When I arrived at Katharine's parent's home in Vermont, I was greeted with such kindness. Everyone made me feel at ease, as if I were family. Katharine's father even gave me one of his sweaters to make sure I was warm.
As I wandered around their beautiful home, I noticed that just about every room was filled with photographs or art work created by Katharine and her talented family. Writers, poets, wood workers, photographers… this family has it all. Everything was so personal and intentional.
Katharine's wedding dress belonged to her grandmother (made from the fabric of her great grandmother's dress). The room she got dressed in was the room she grew up in. All of Luke and Katharine's family and friends chipped in to help put this day together. Every aspect of this wedding placed importance on love, family, and friendship. If my wife and I could do our wedding day over again, I'd imagine it to be much like this.
When I delivered the wedding photographs to Luke & Katharine, I received this note back the following day…
"We are FILLED WITH GRATITUDE. Grateful for each other, our families, our marriage, our wedding day, and for YOU and your incredible vision and talent. It's not only your technical ability that makes your work beautiful, Nirav, it's the way you see the world, which has much more to do with the soul than the eyes. And we are blessed beyond words that you were with us on our wedding day, as a friend, photographer, and beautiful storyteller."
I'm incredibly grateful to have clients that put this much trust in me with something so intimate. I love you guys so much.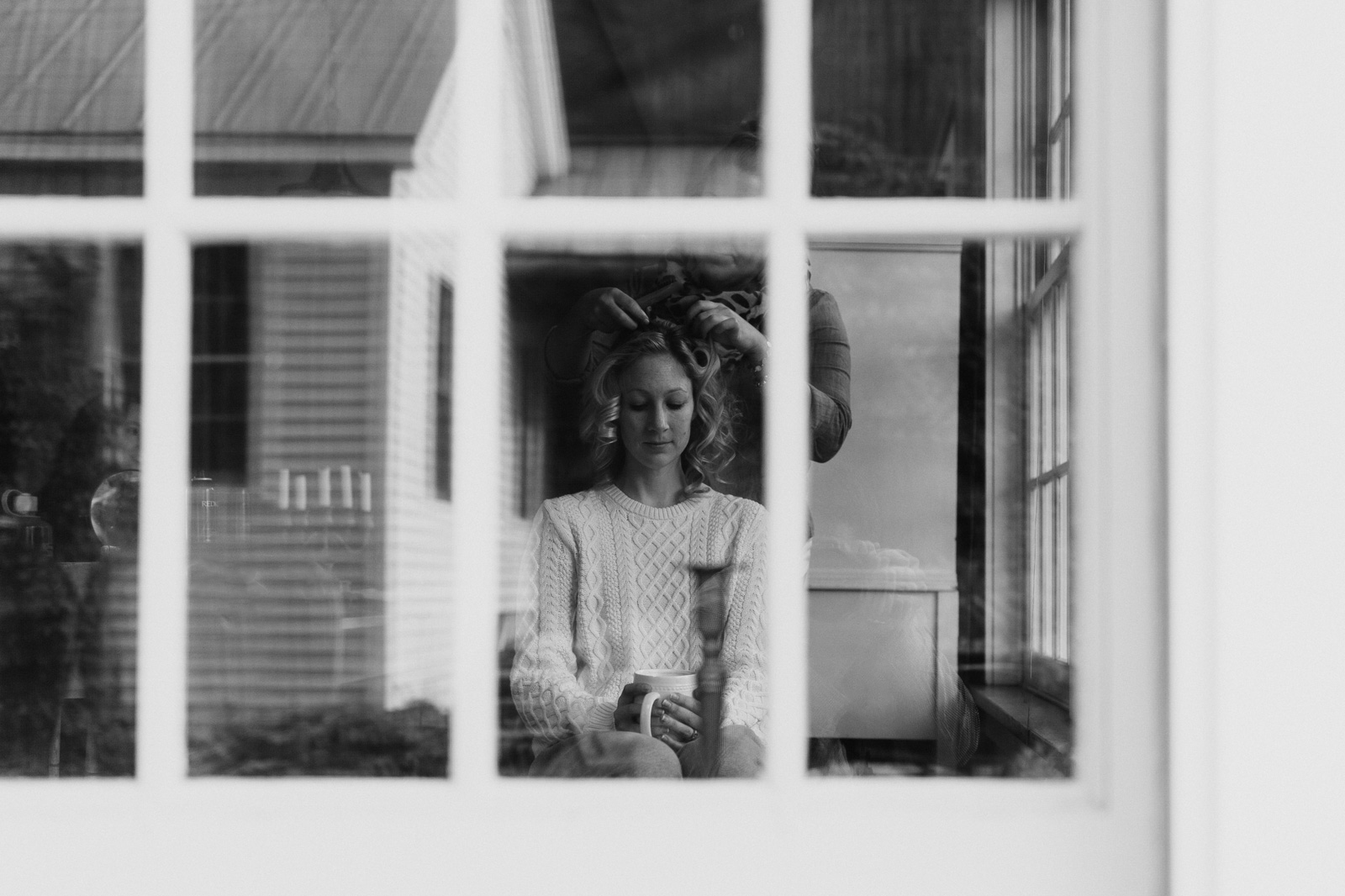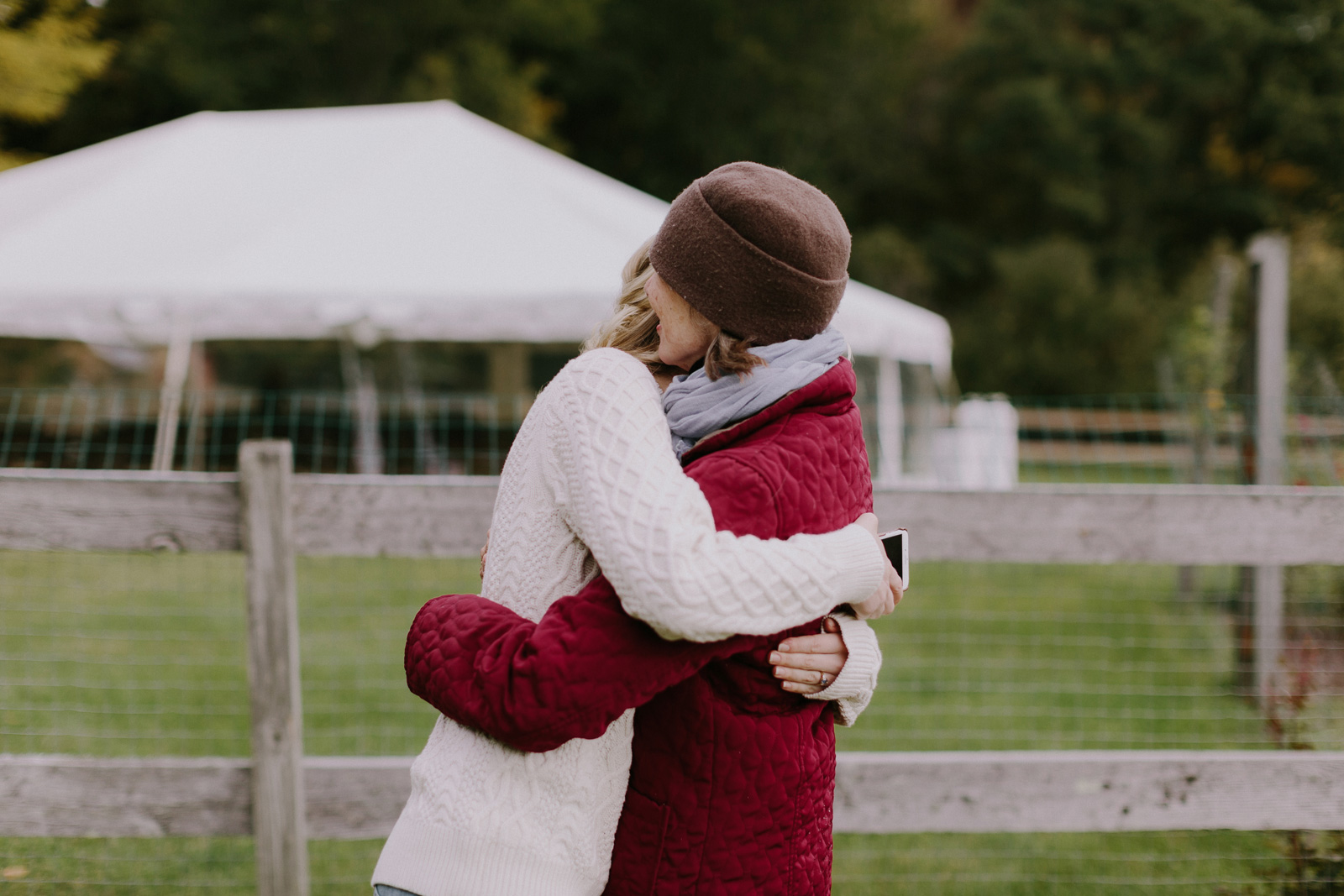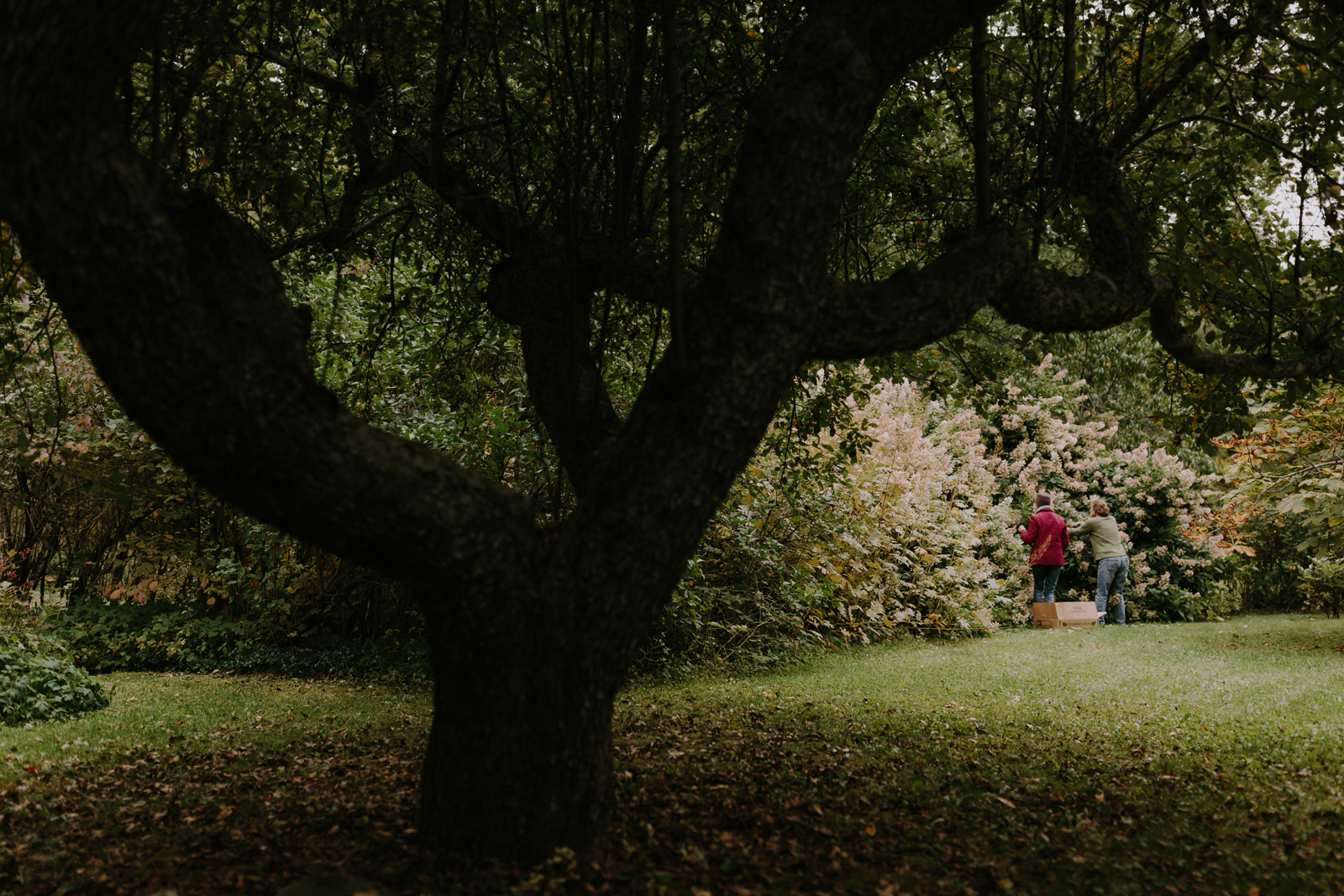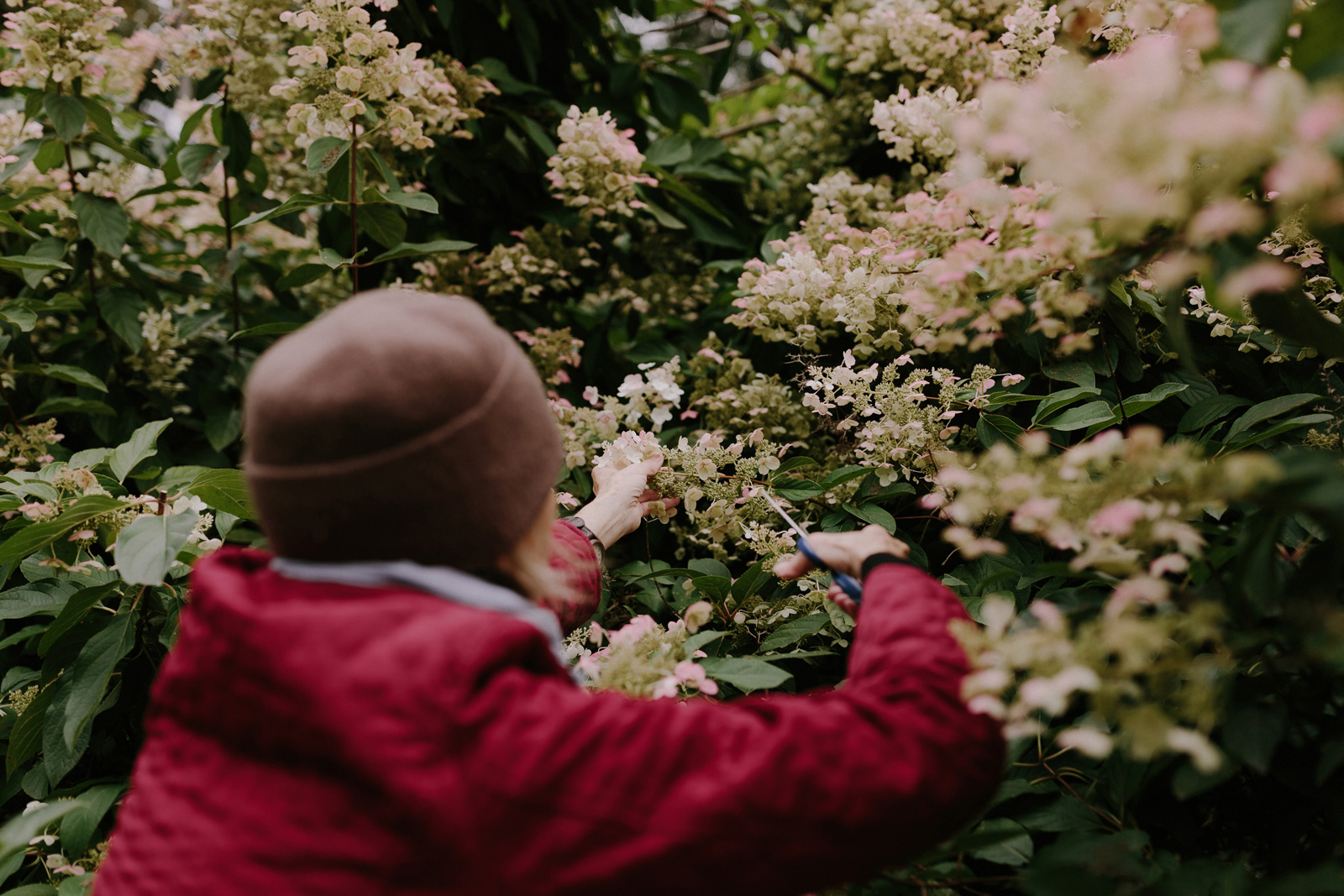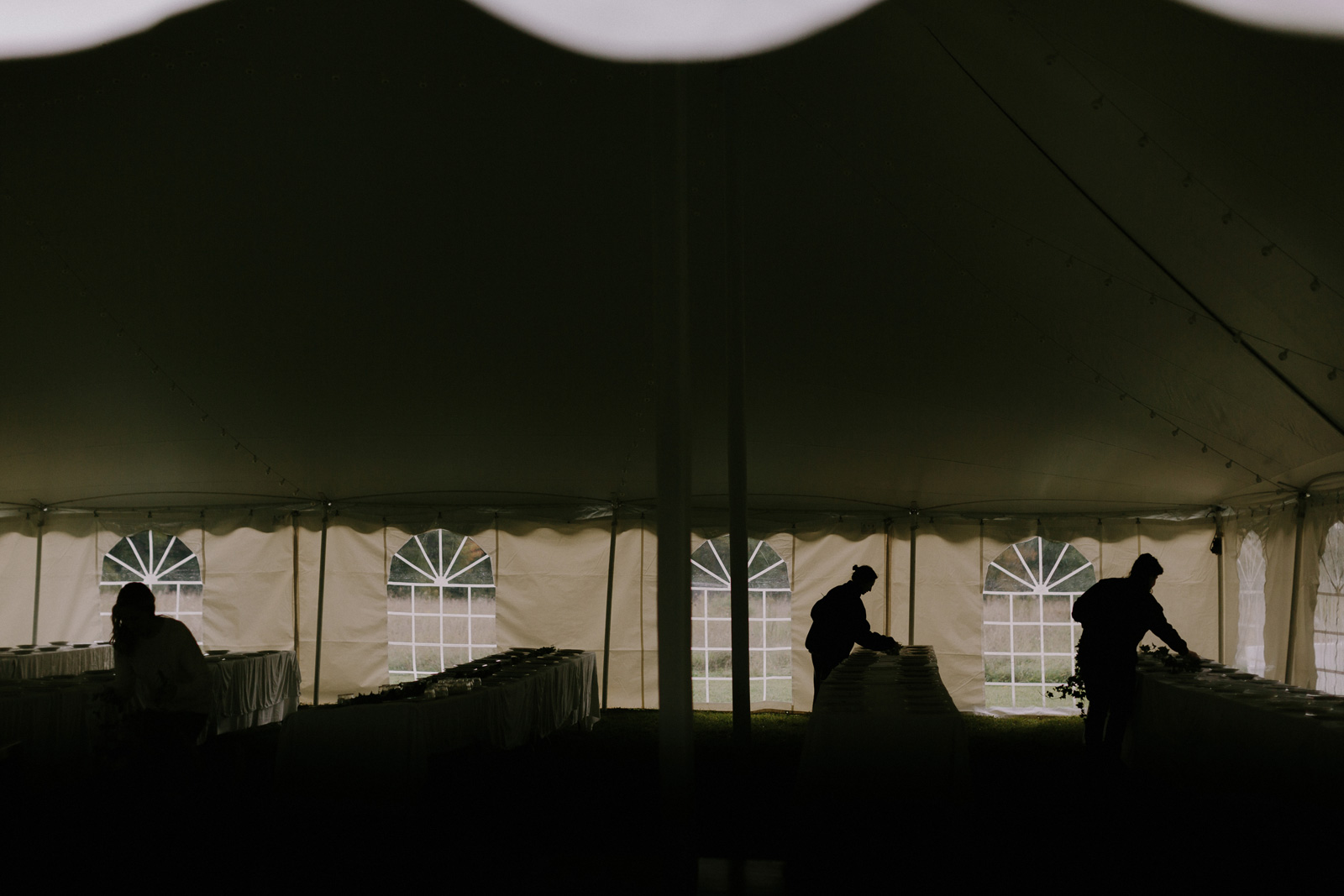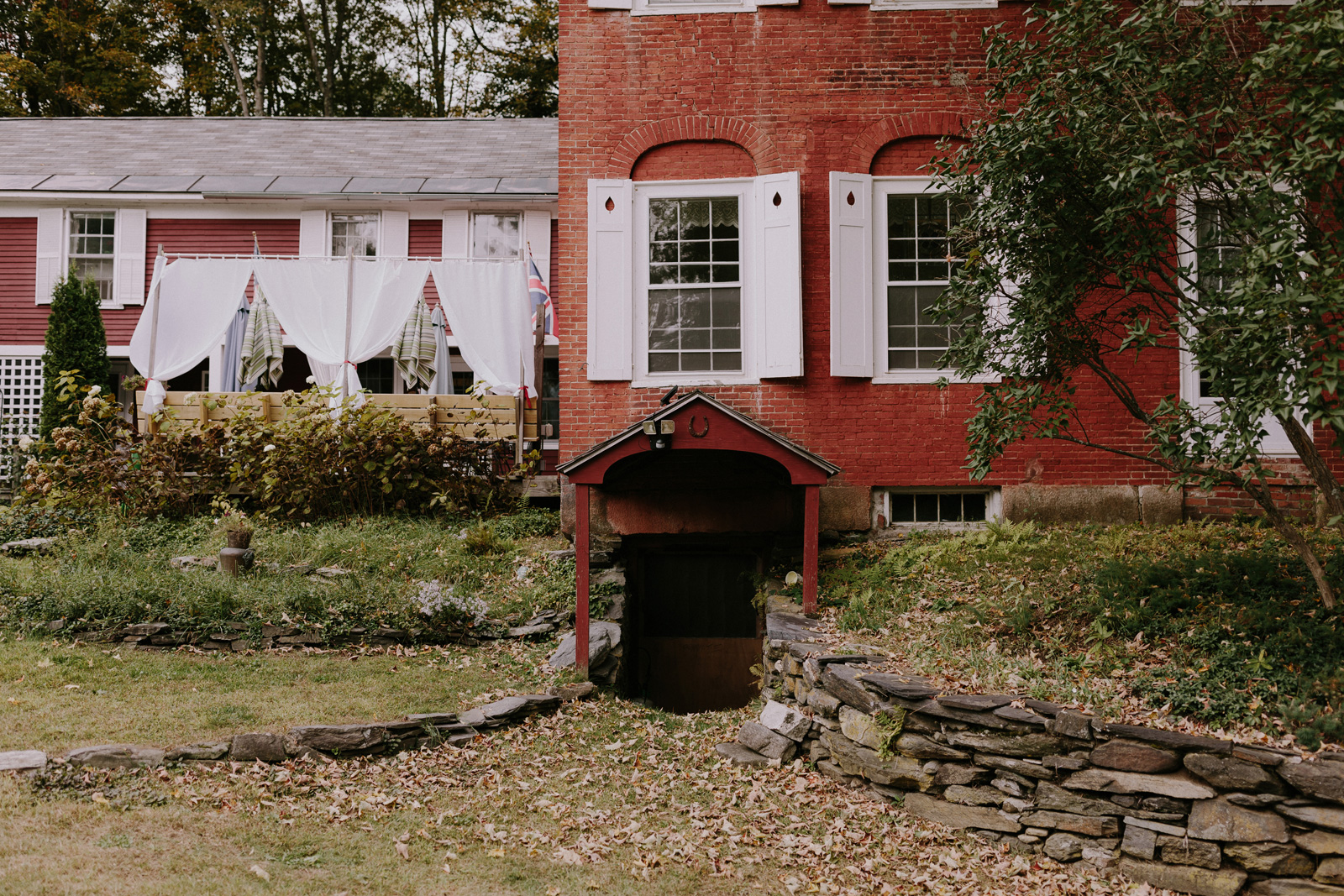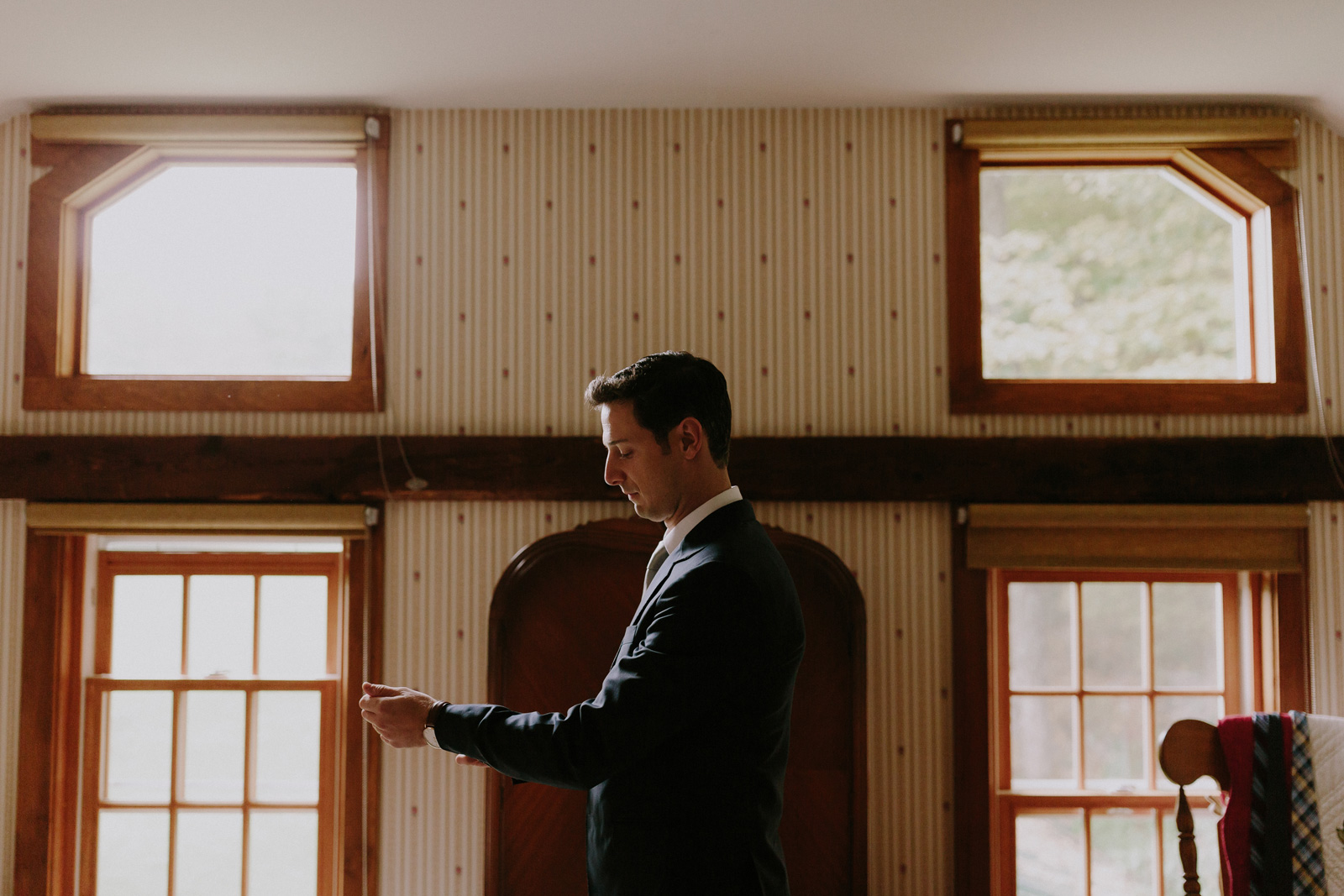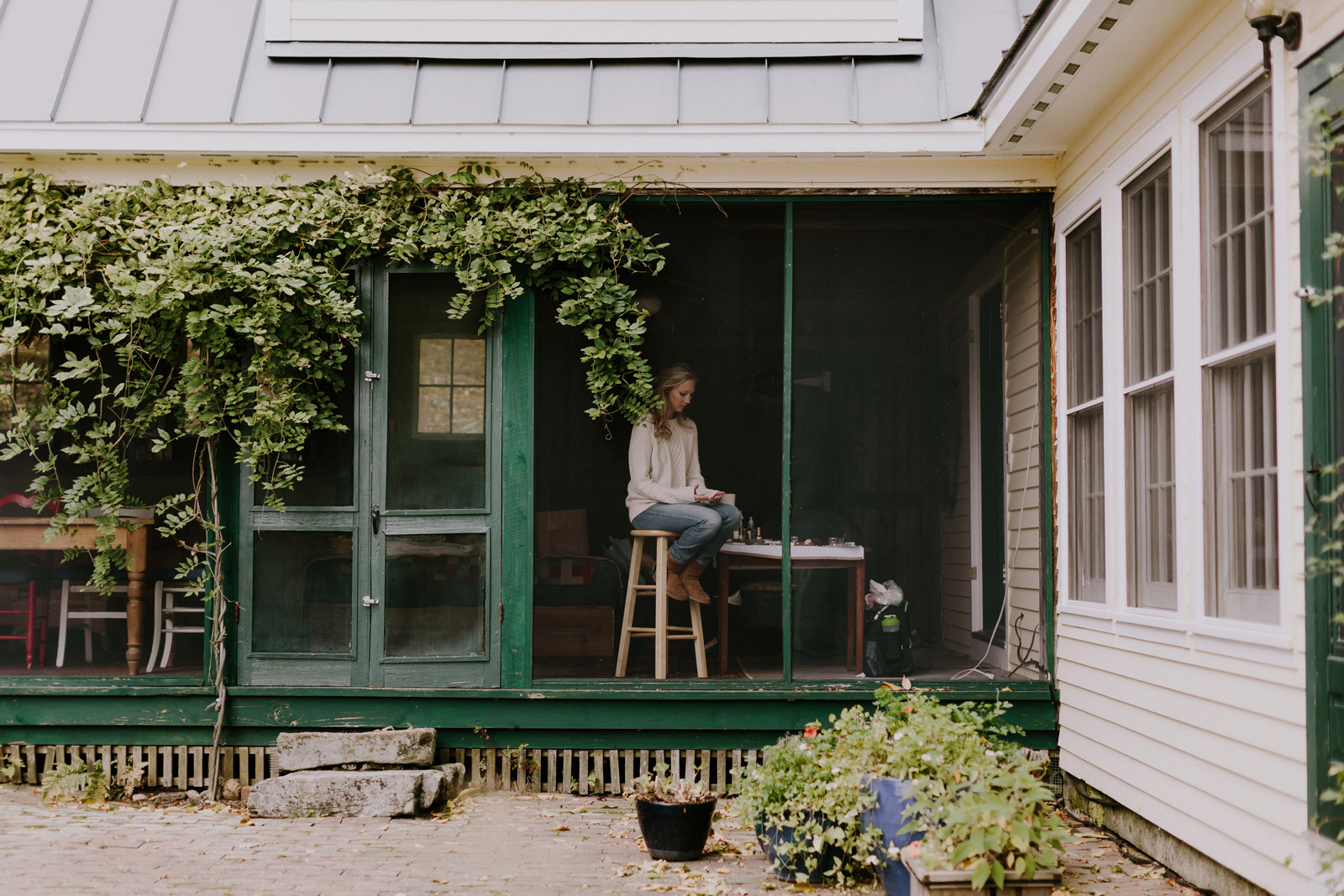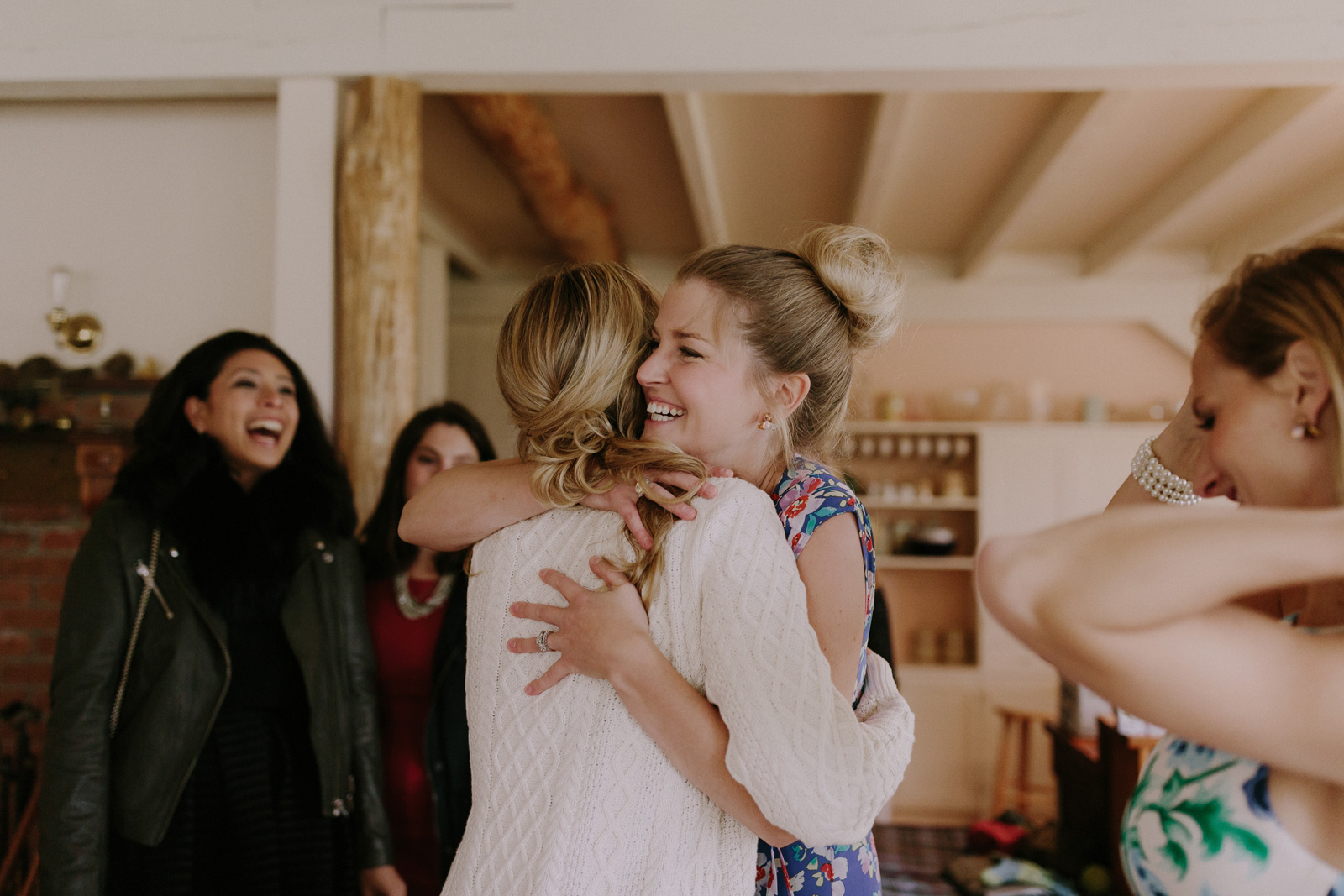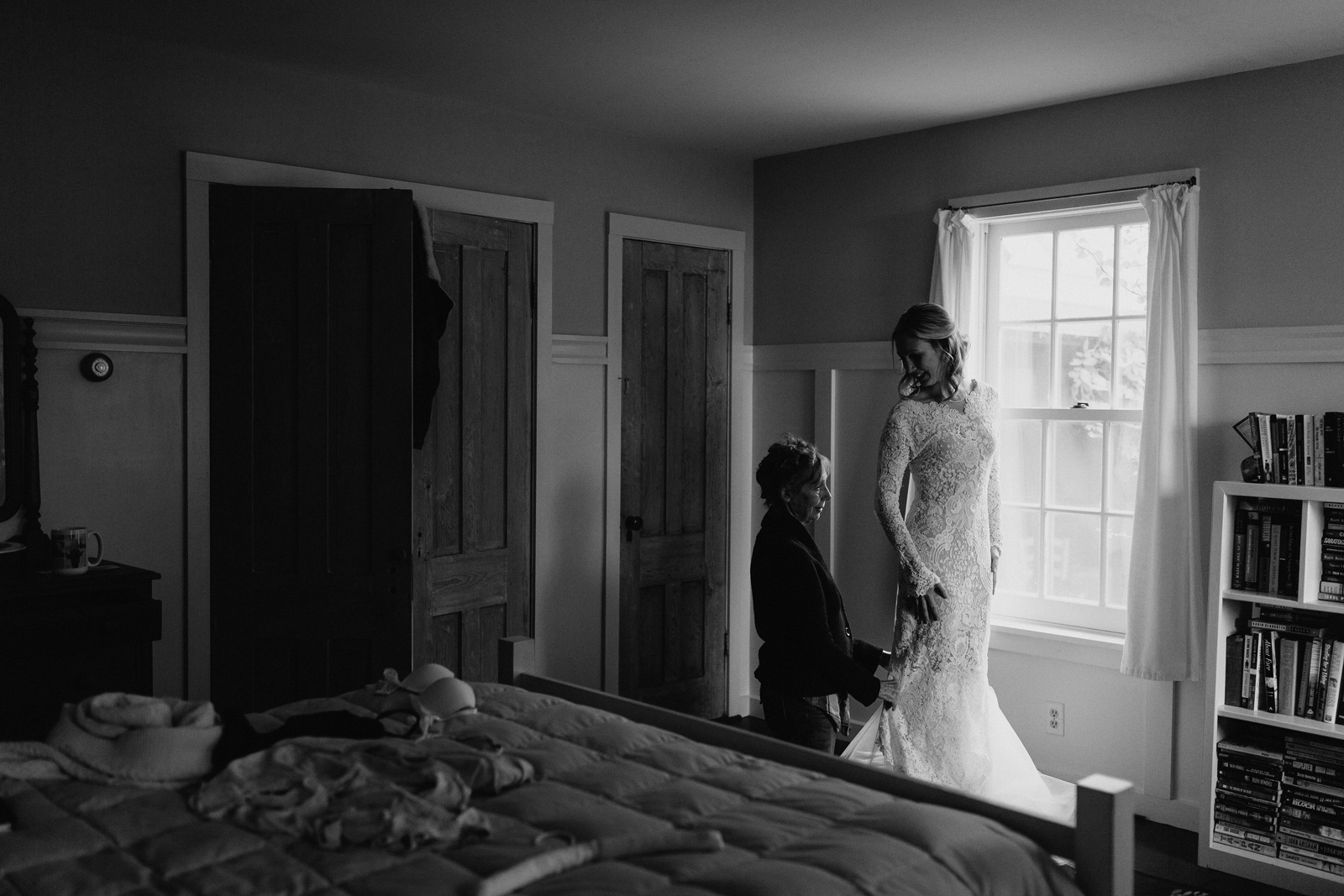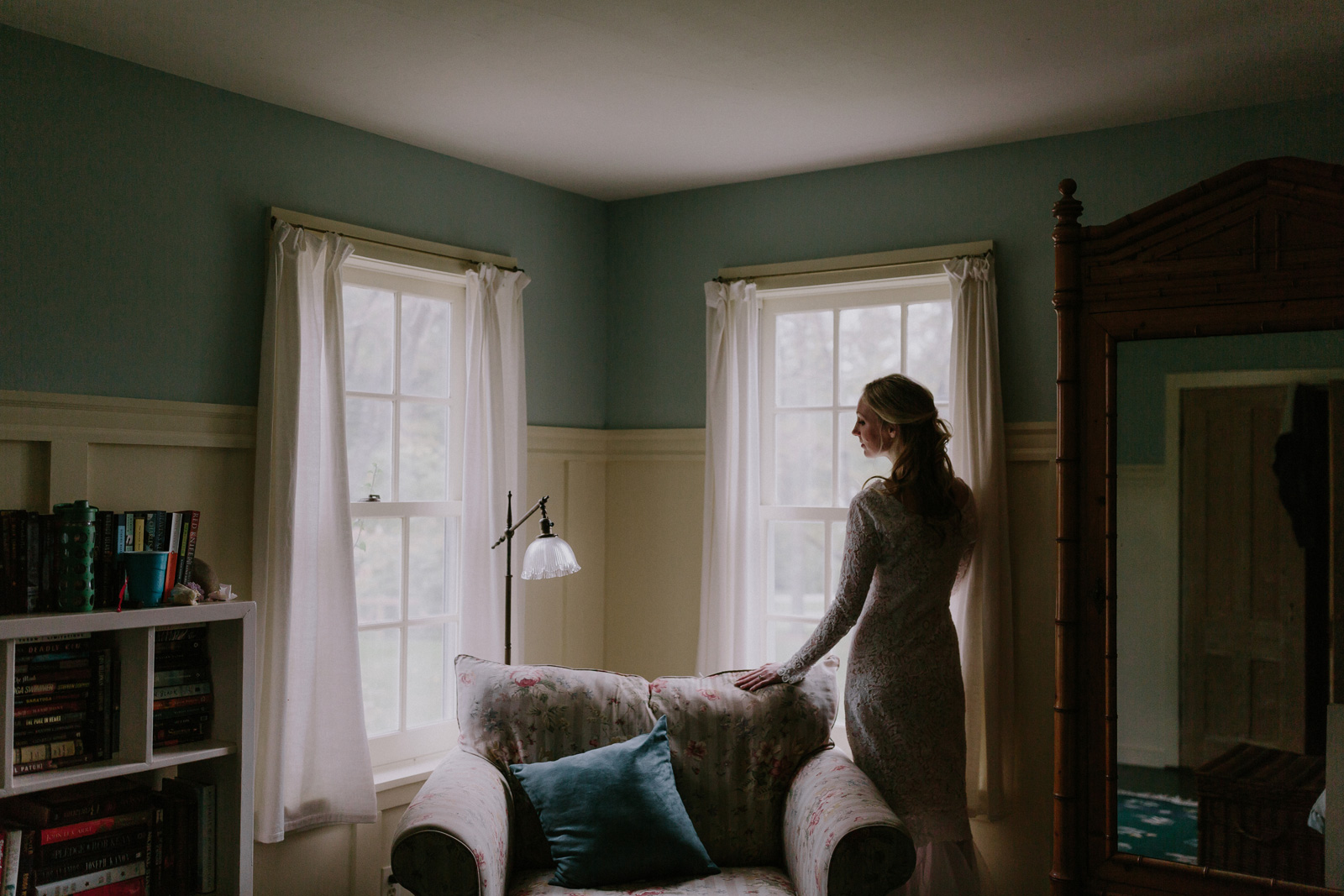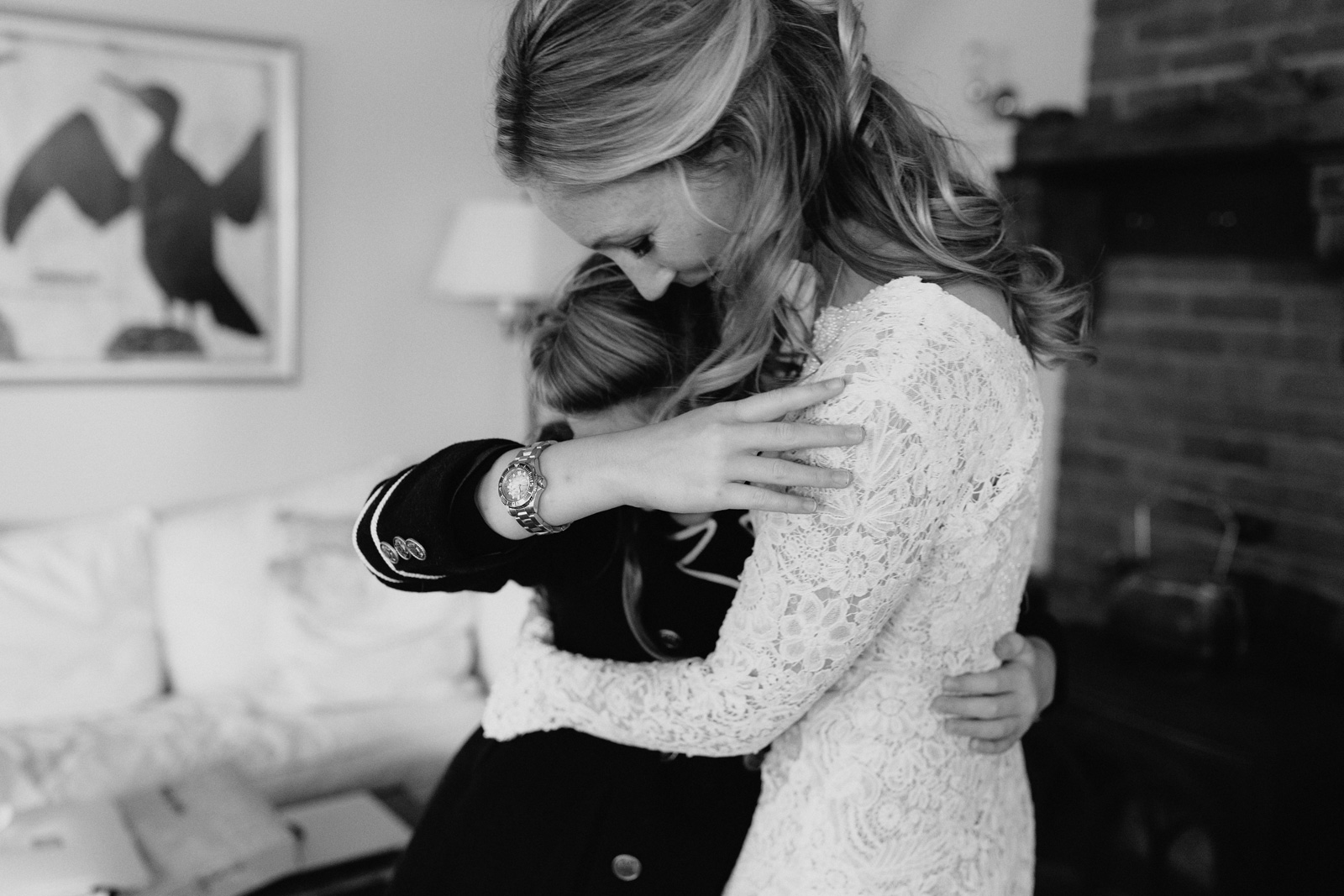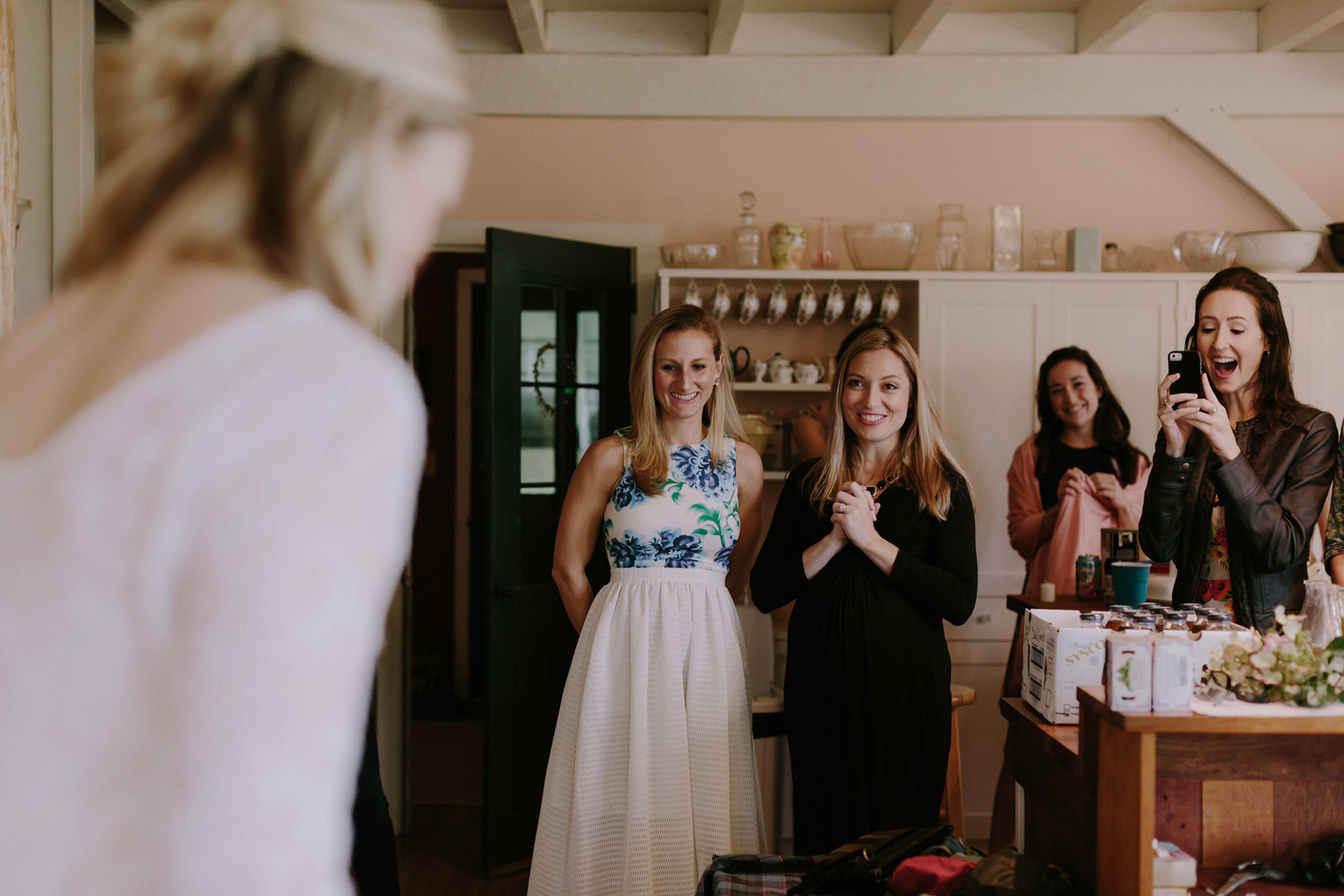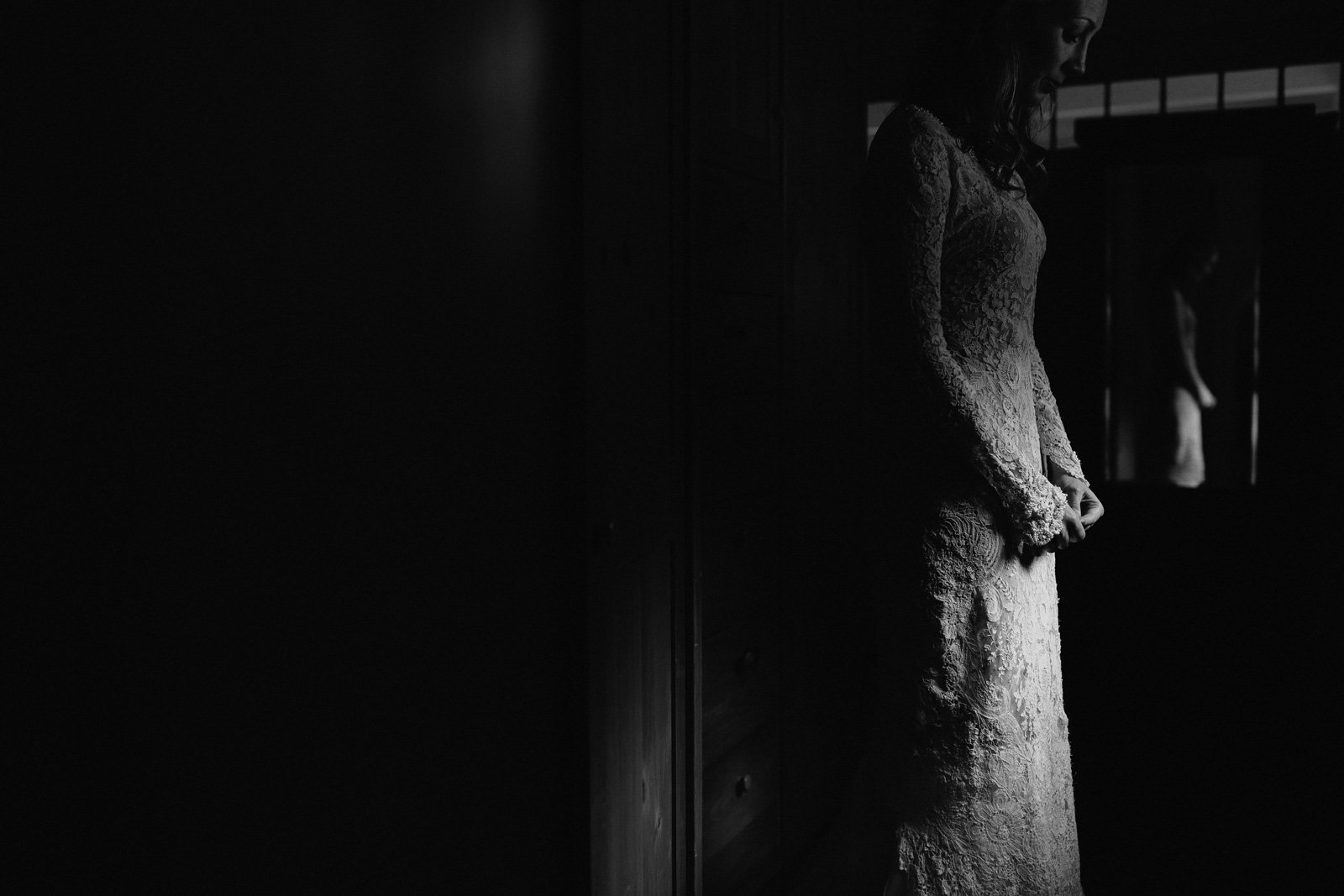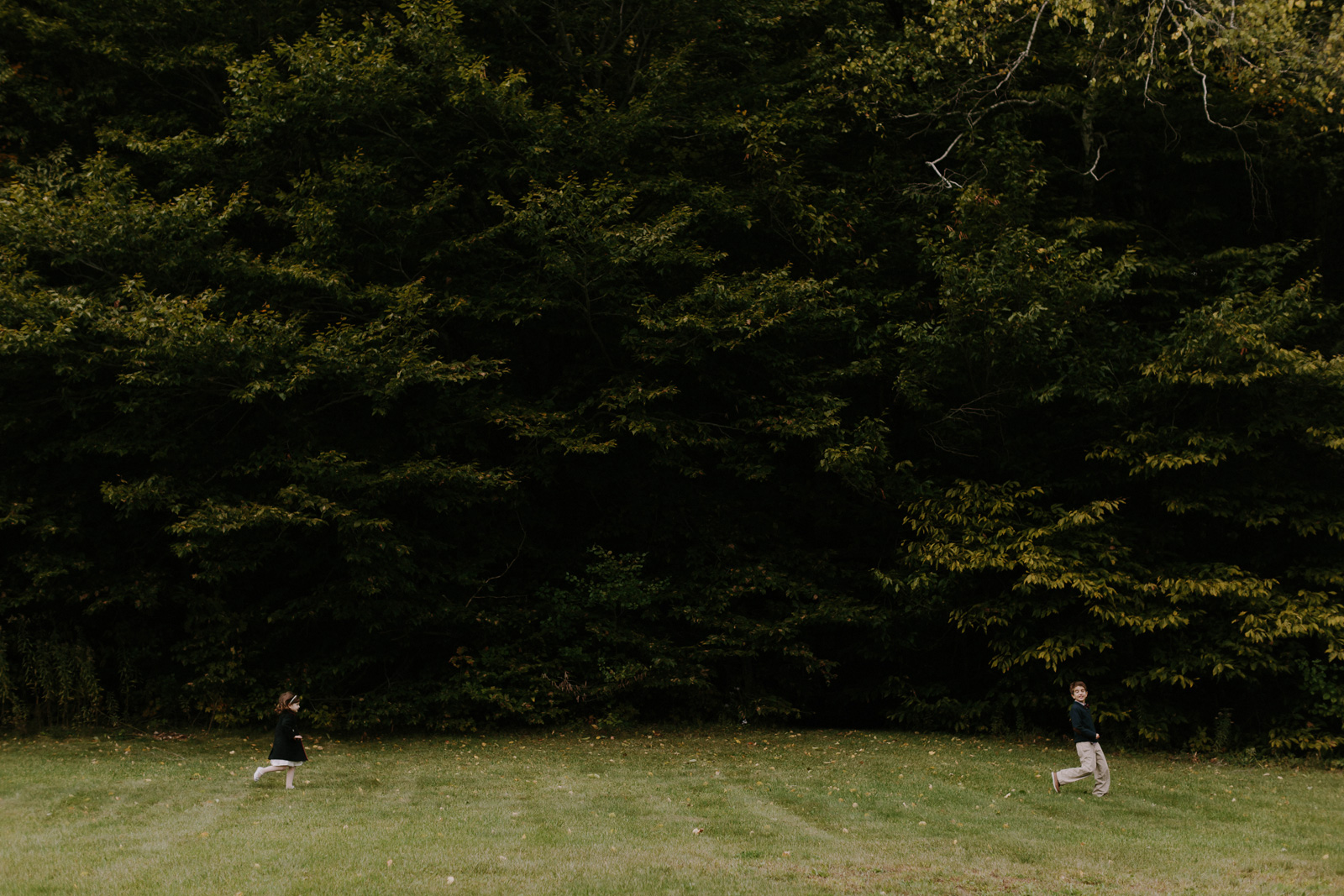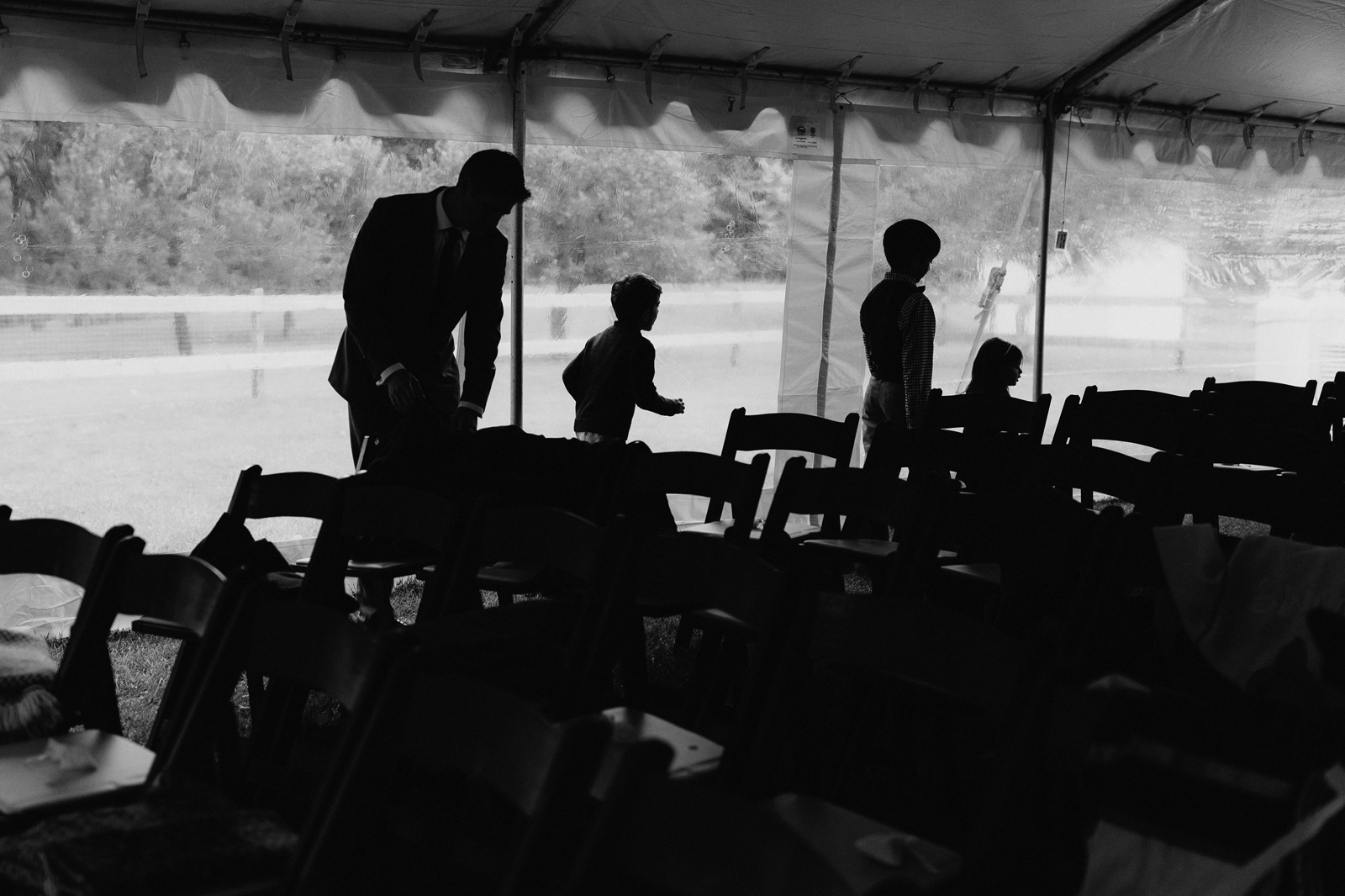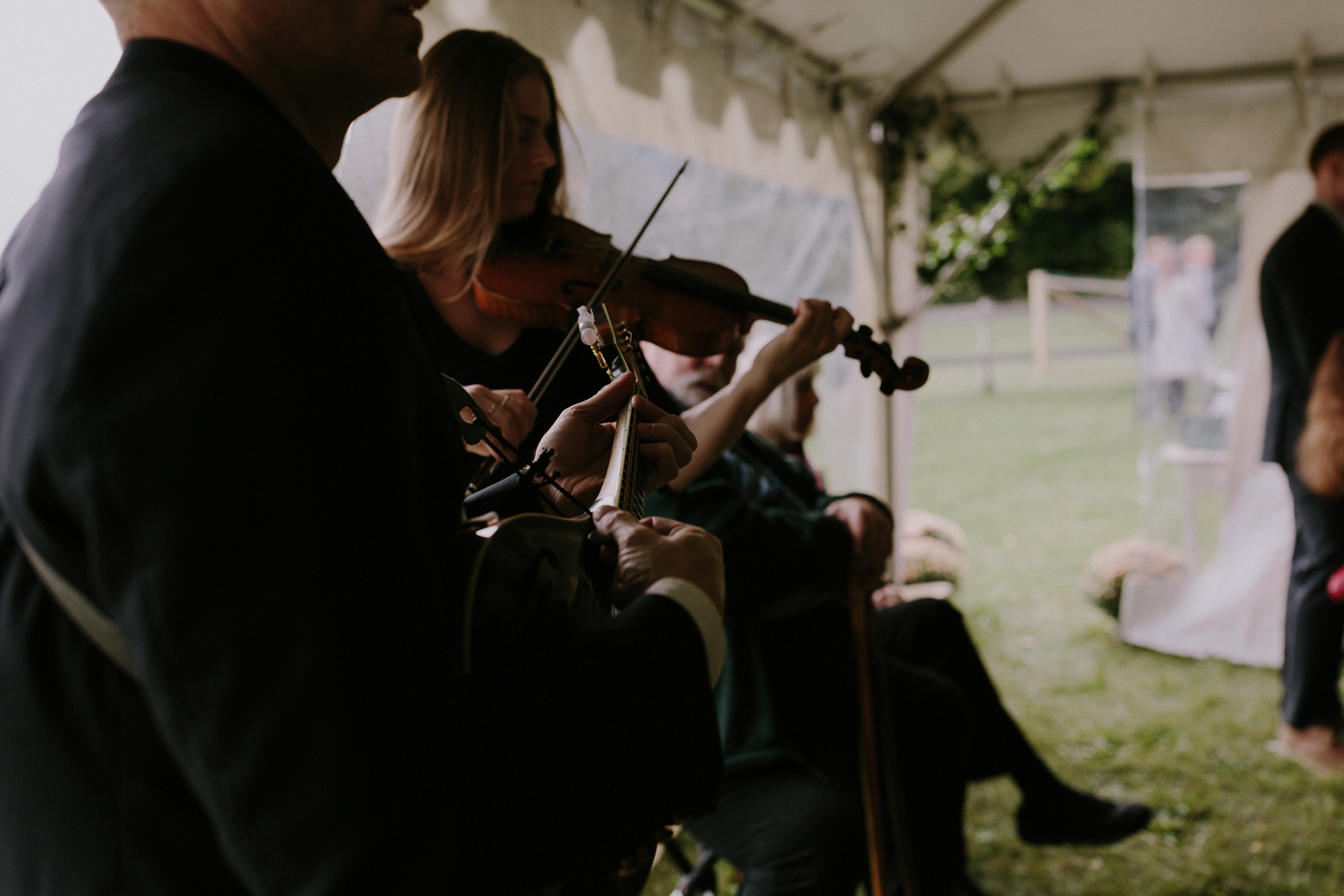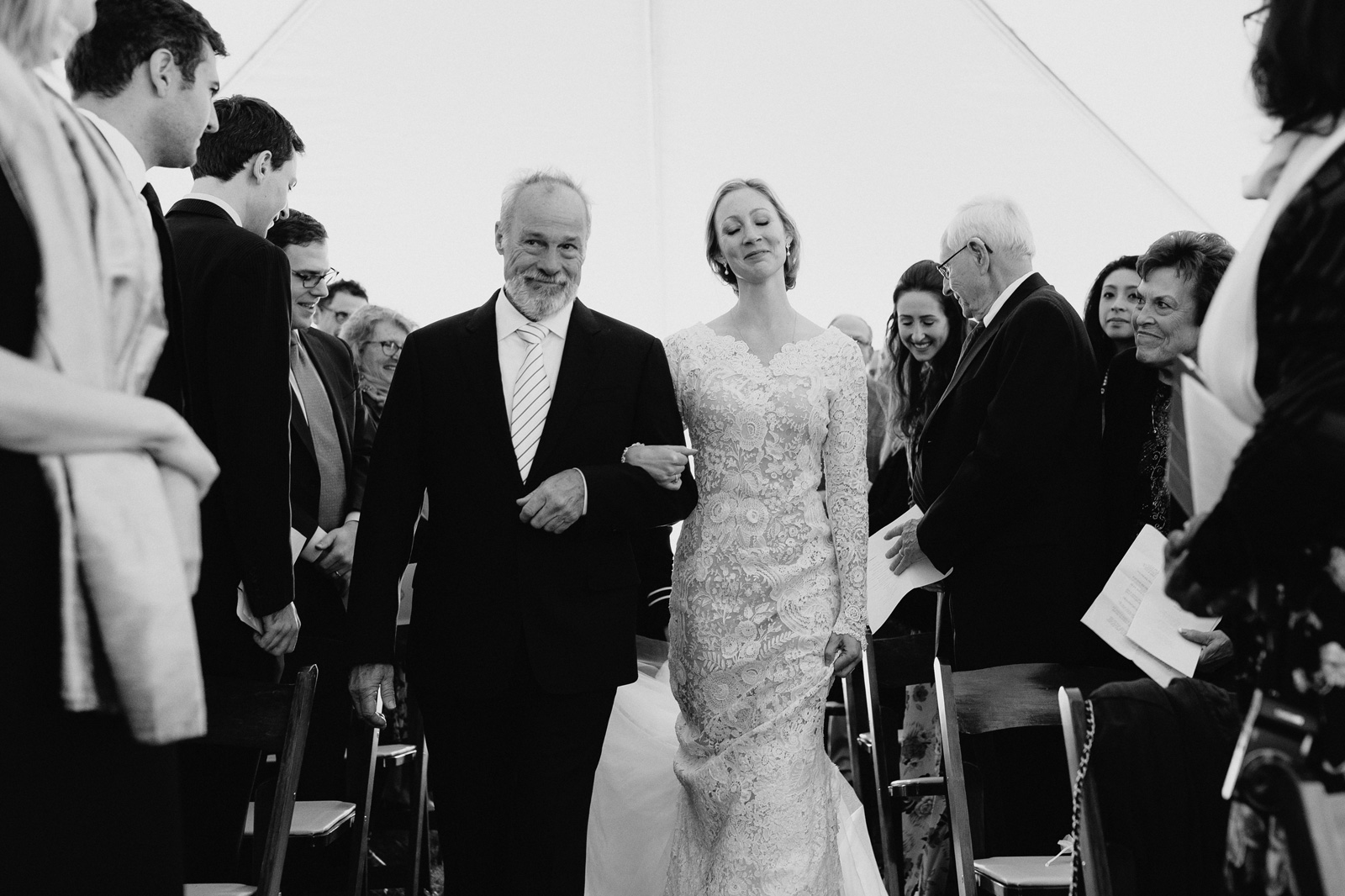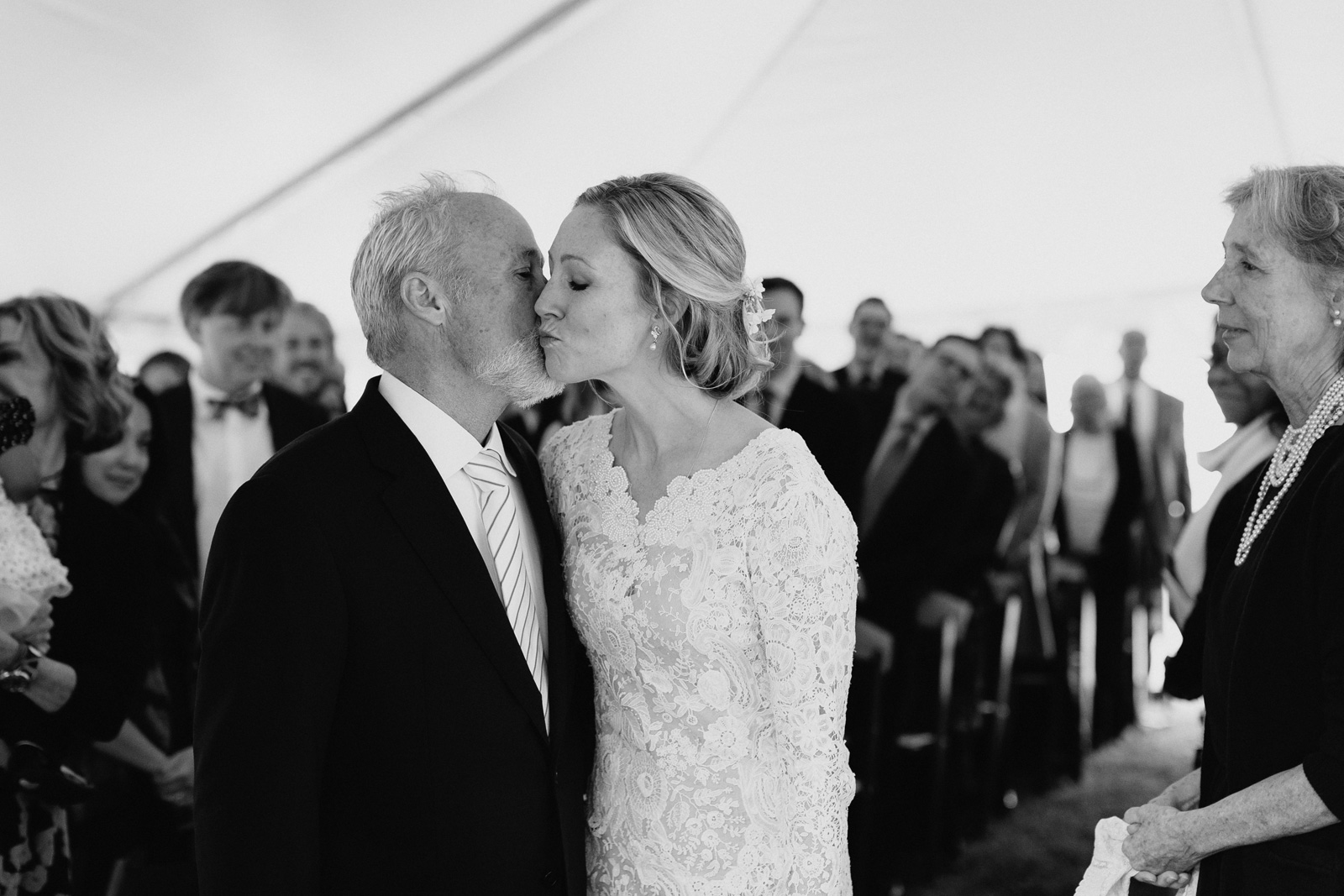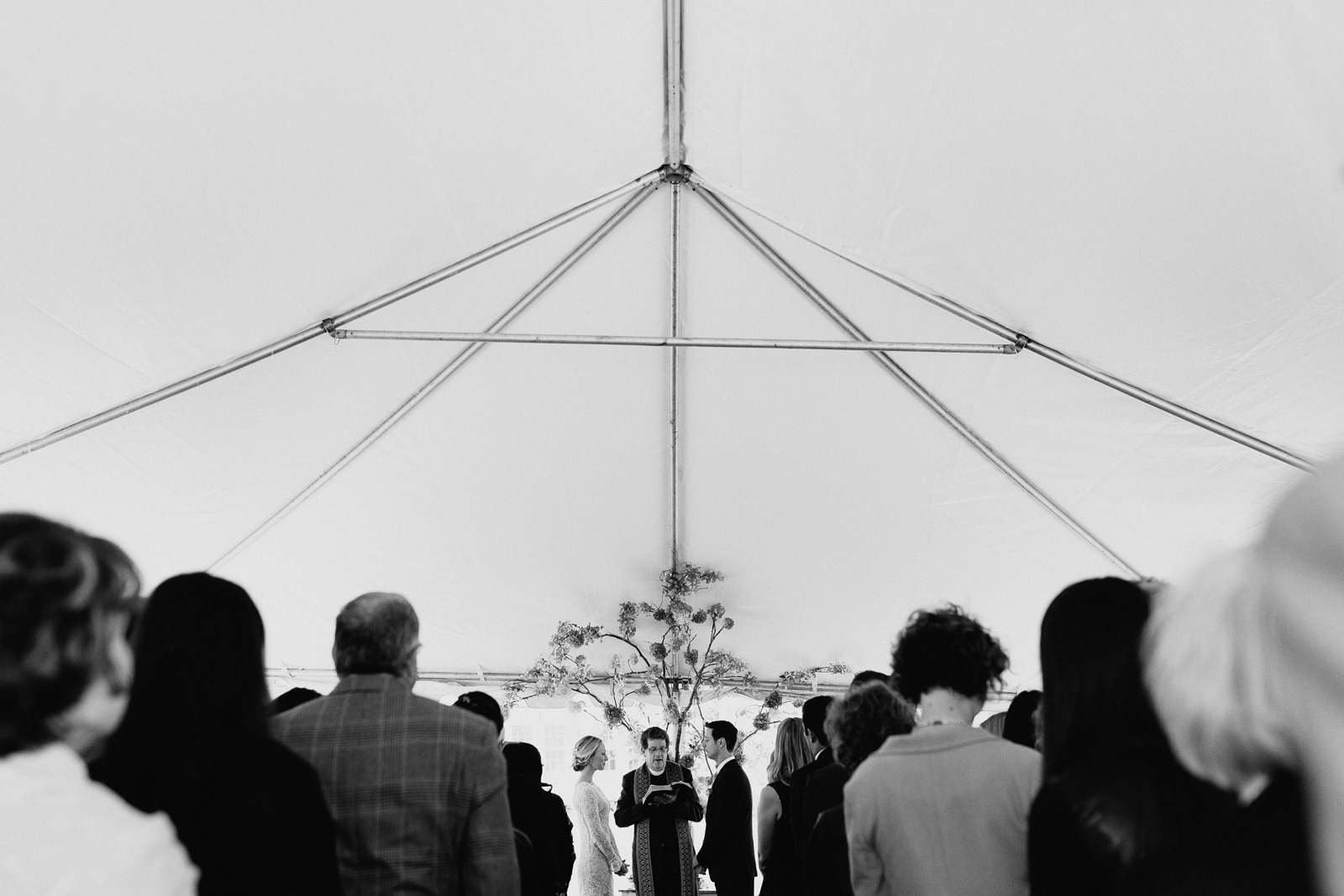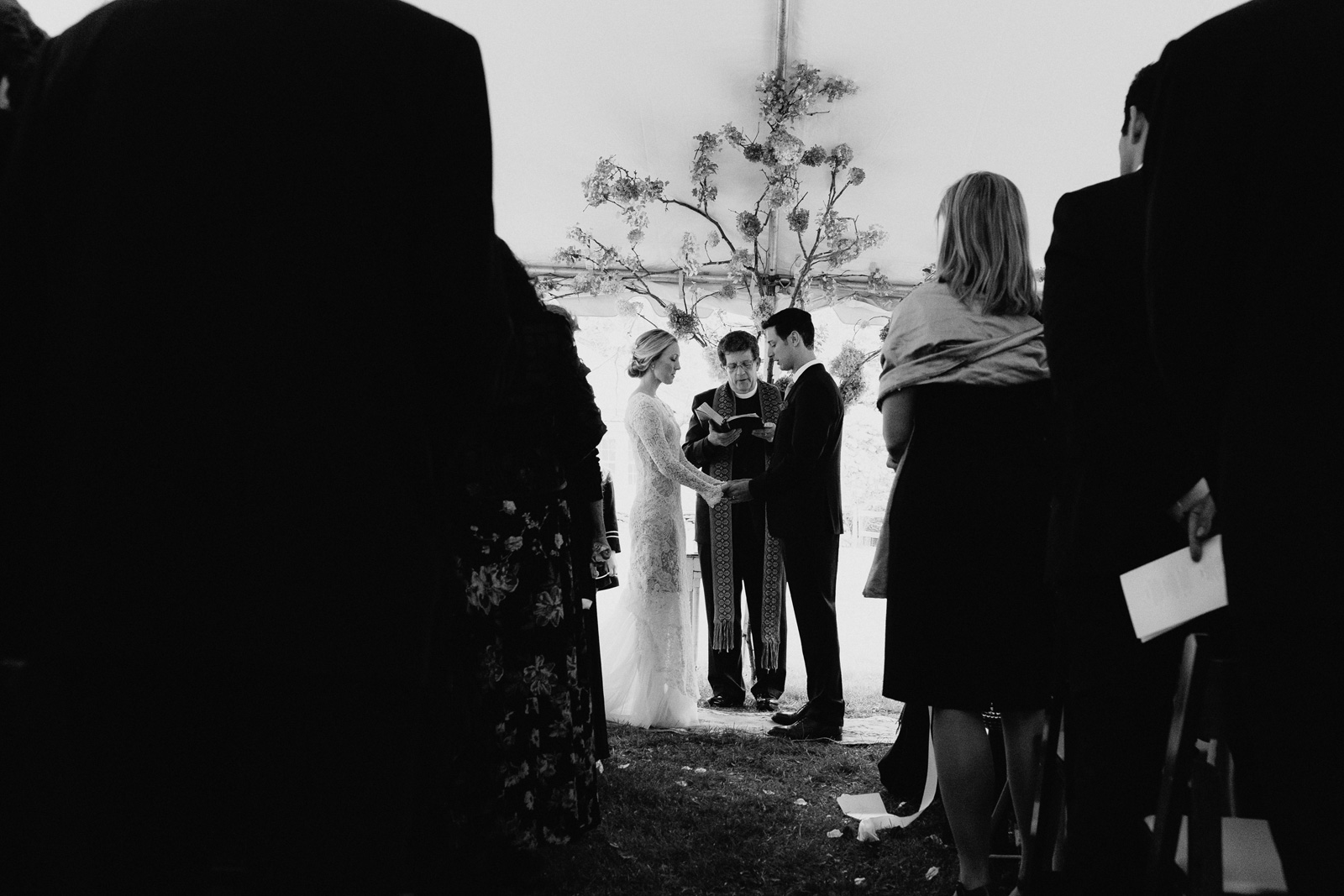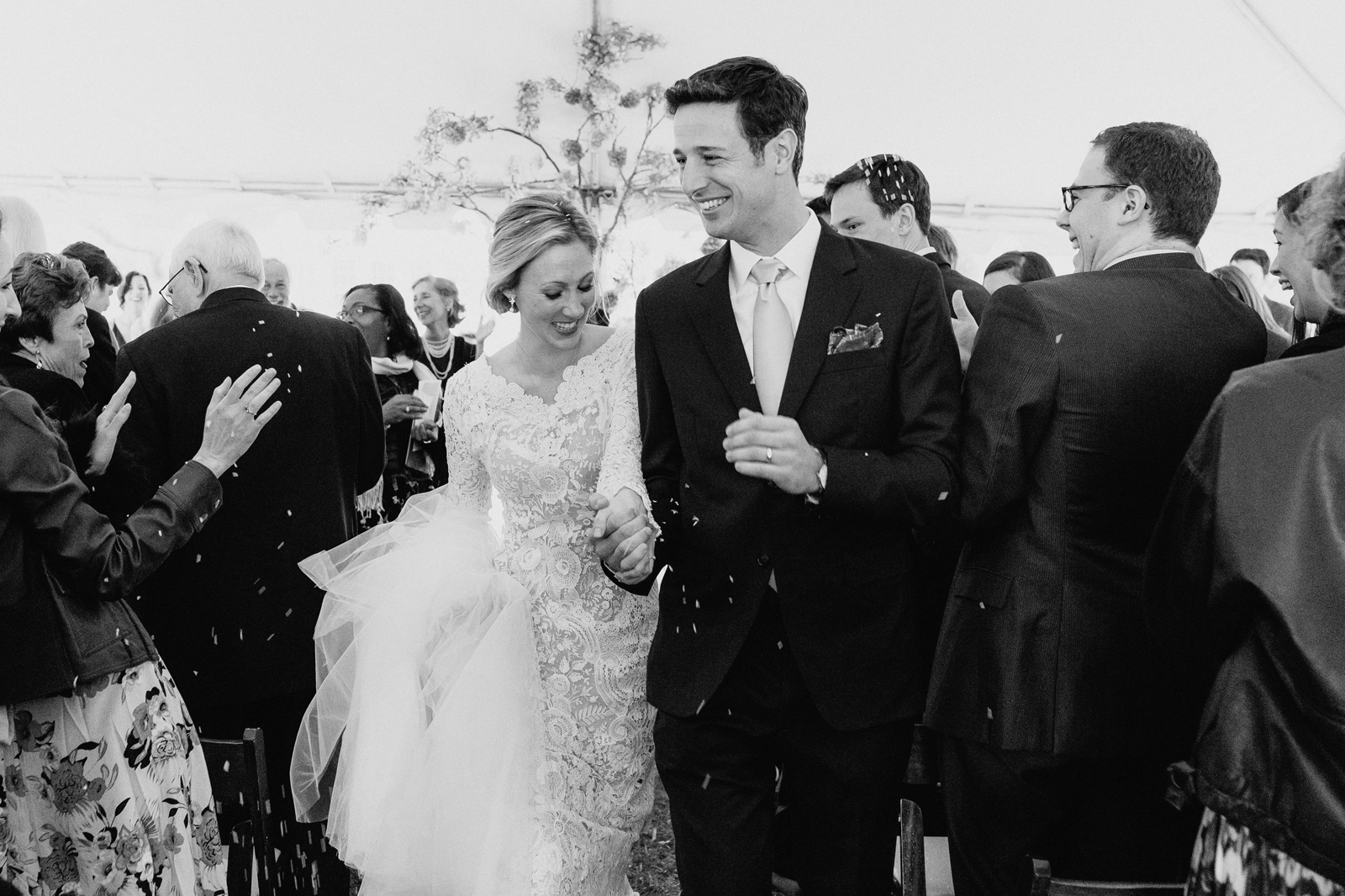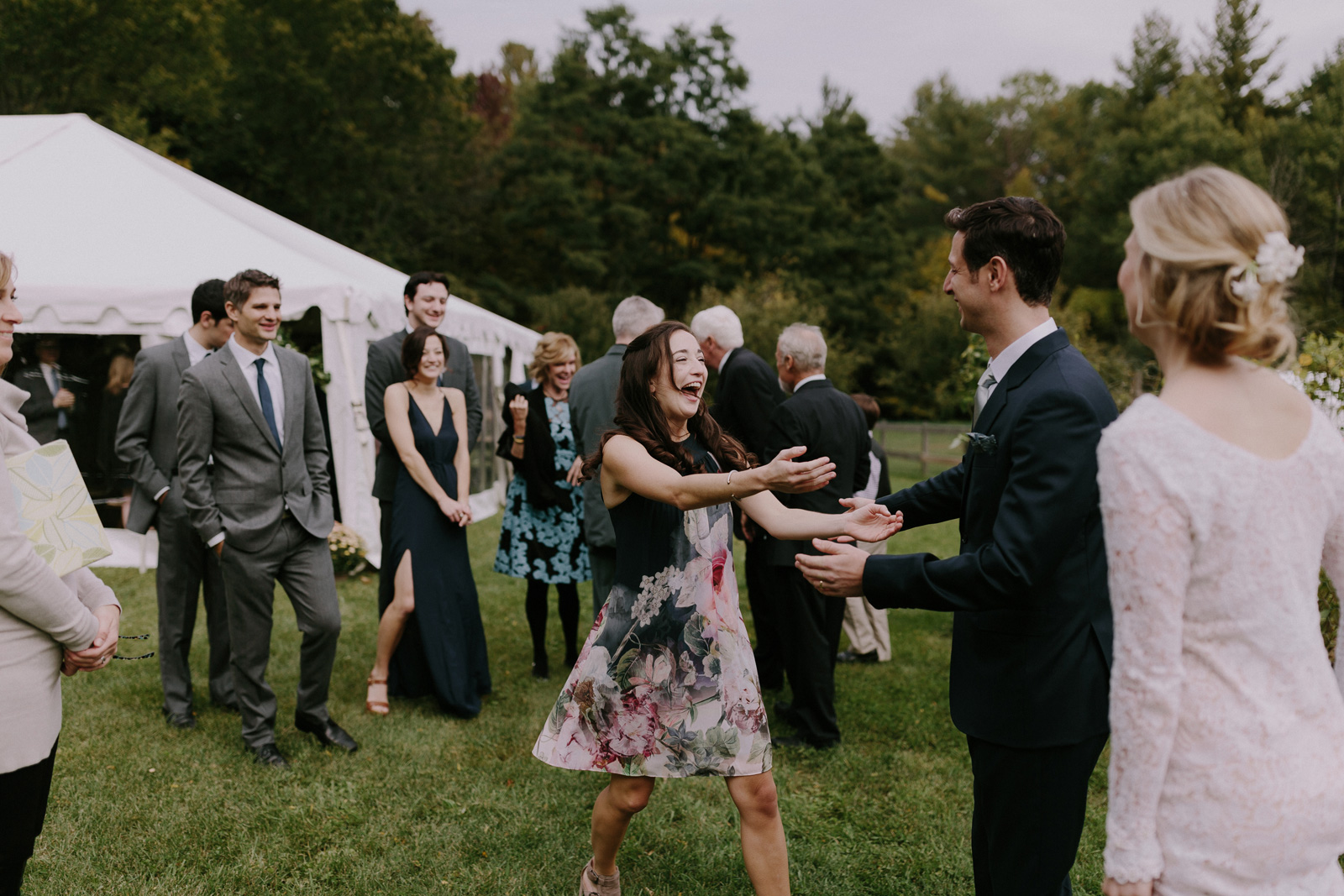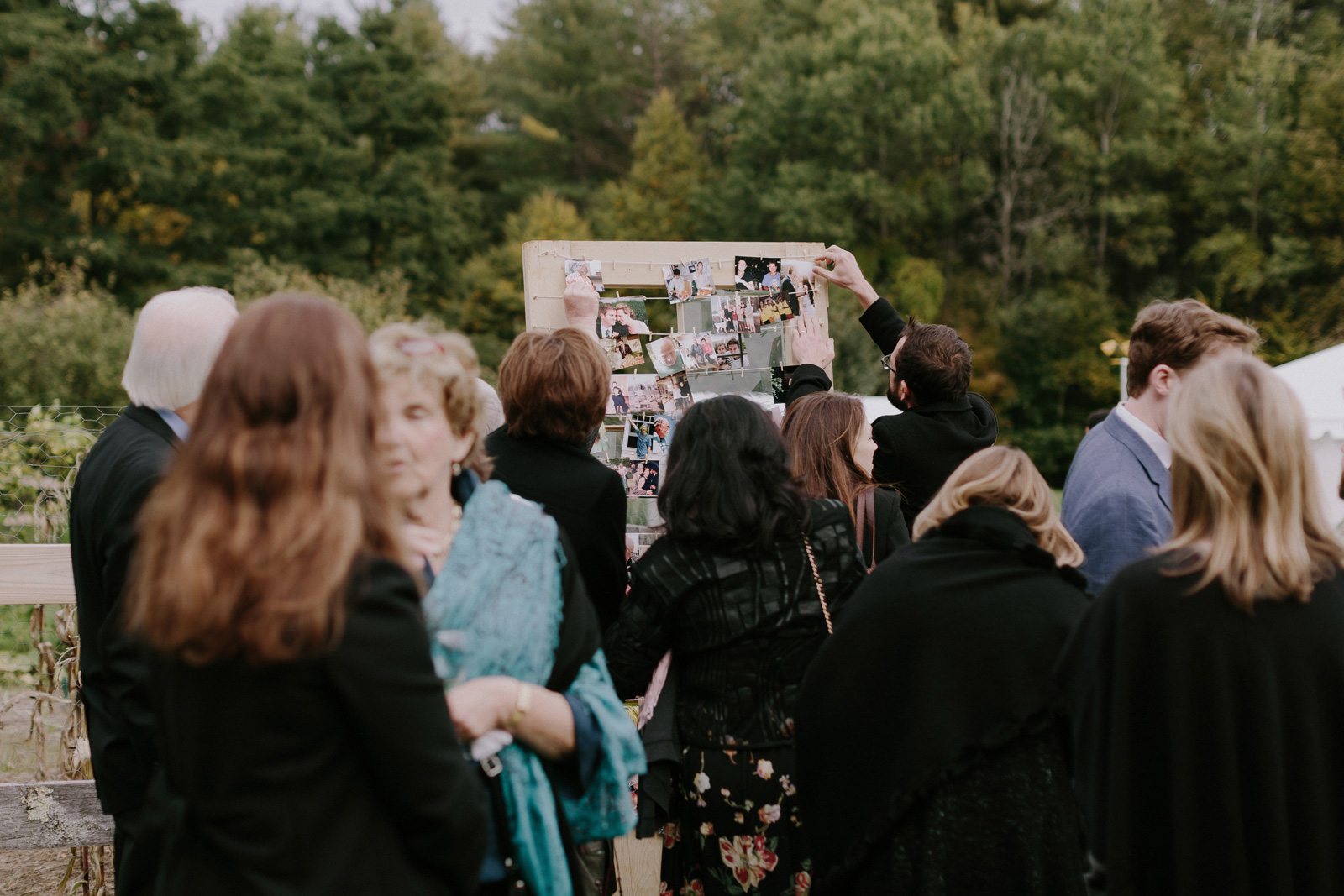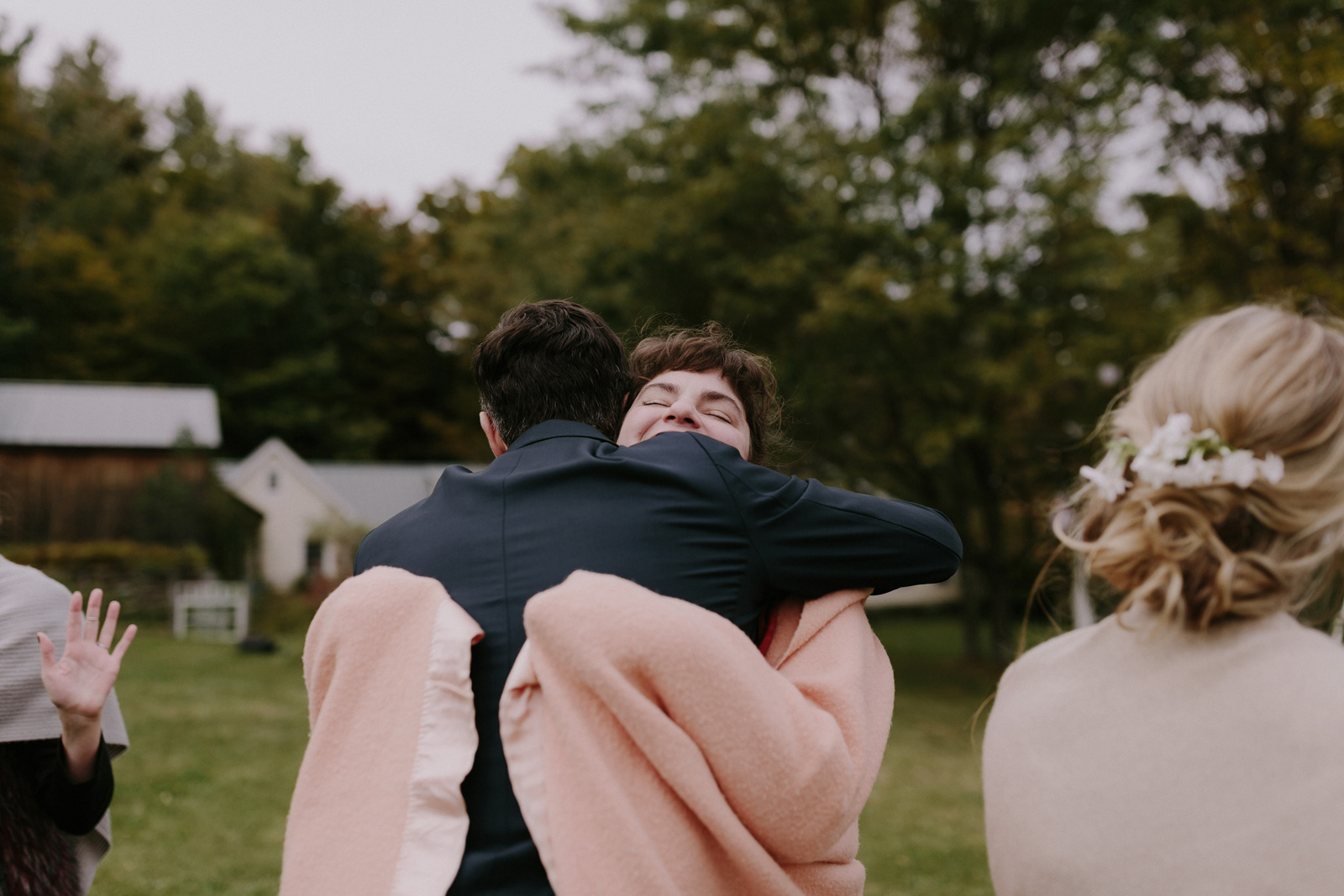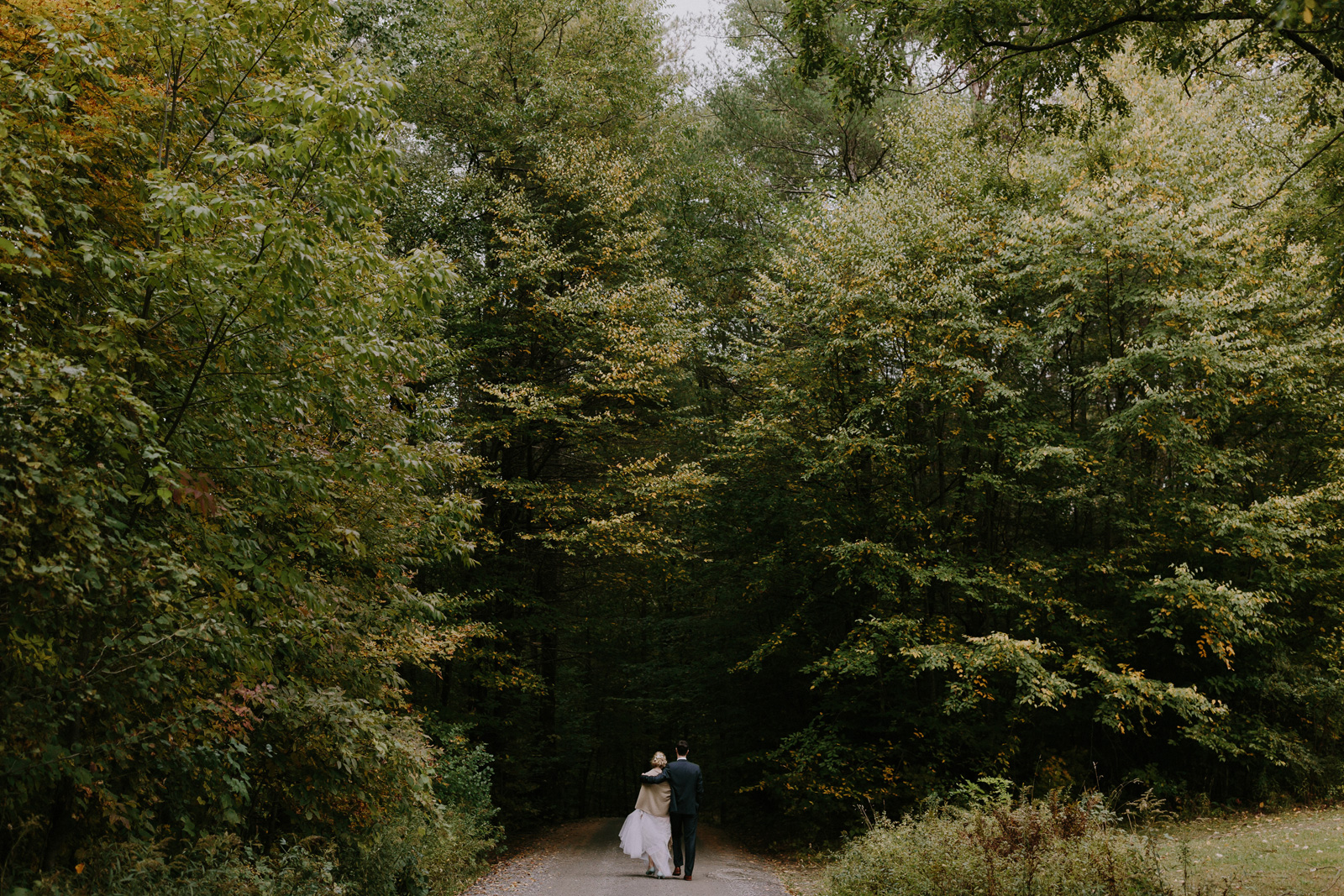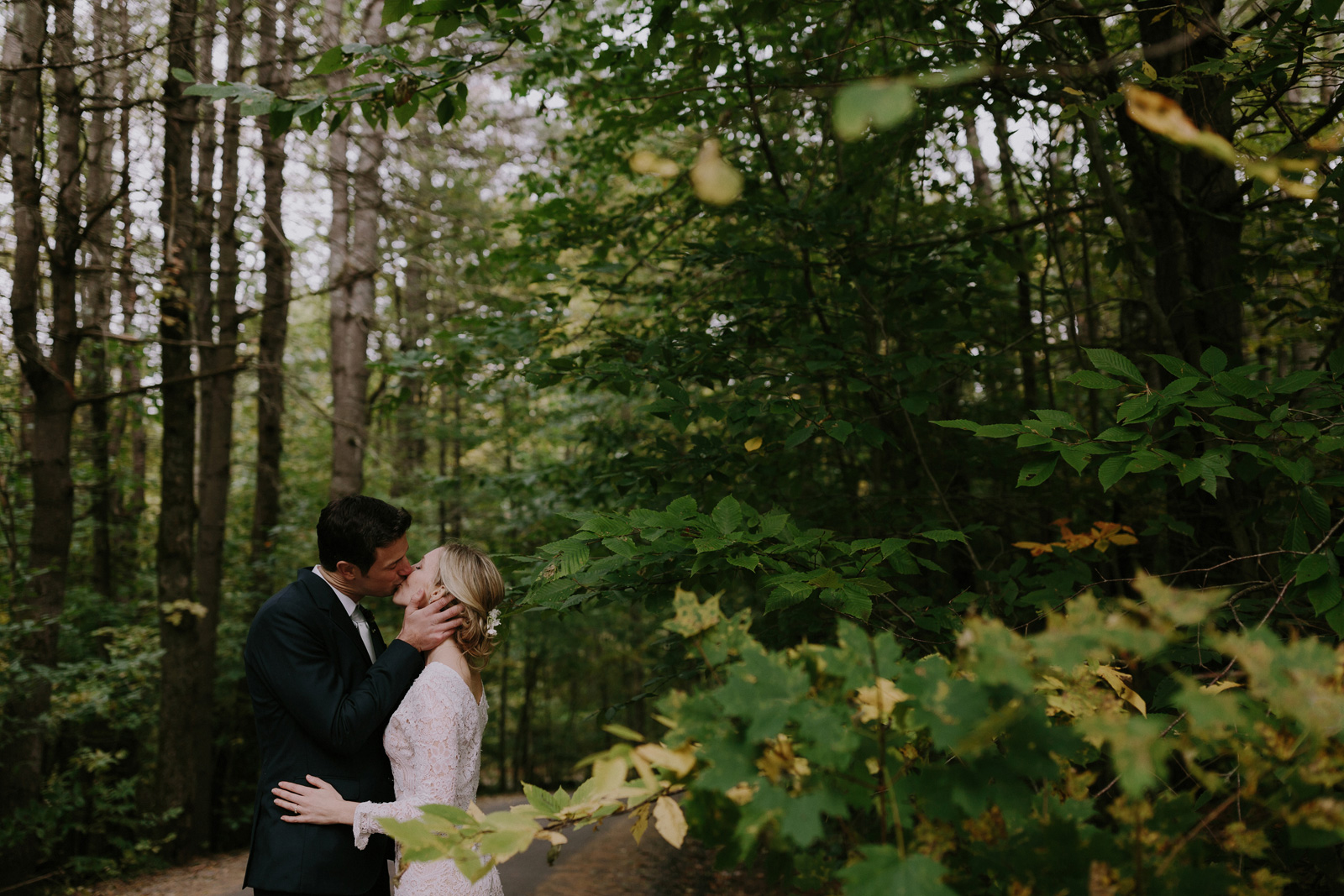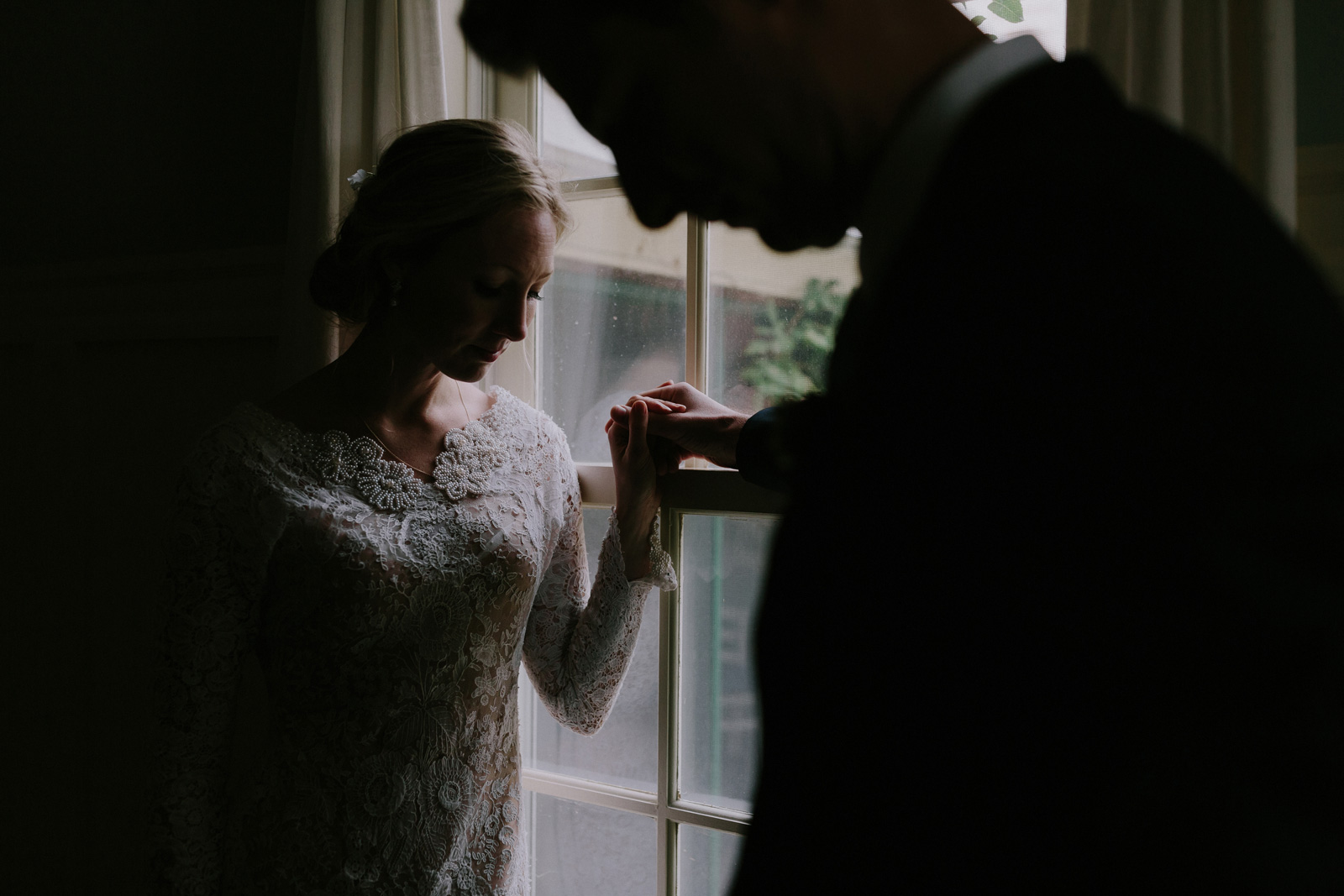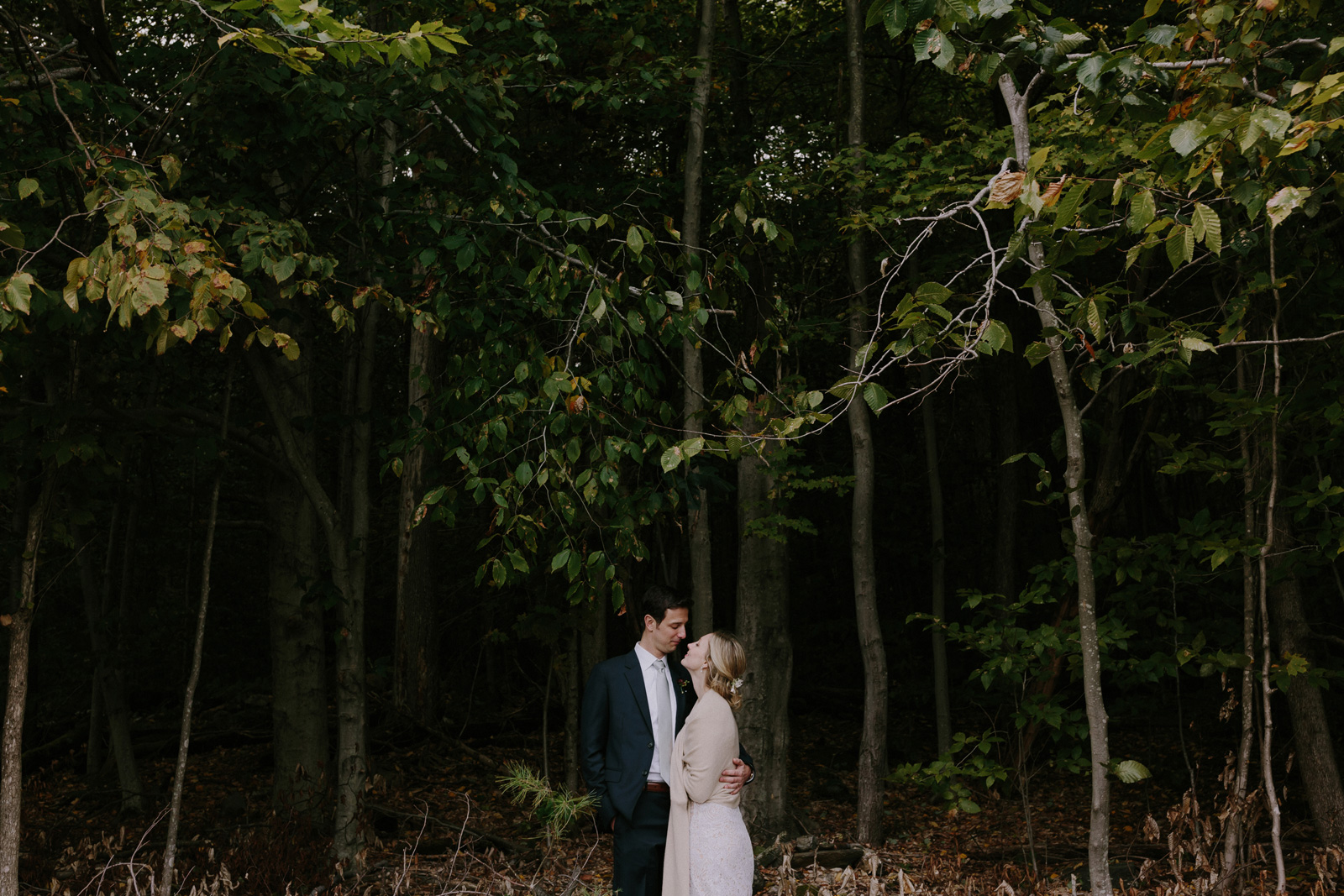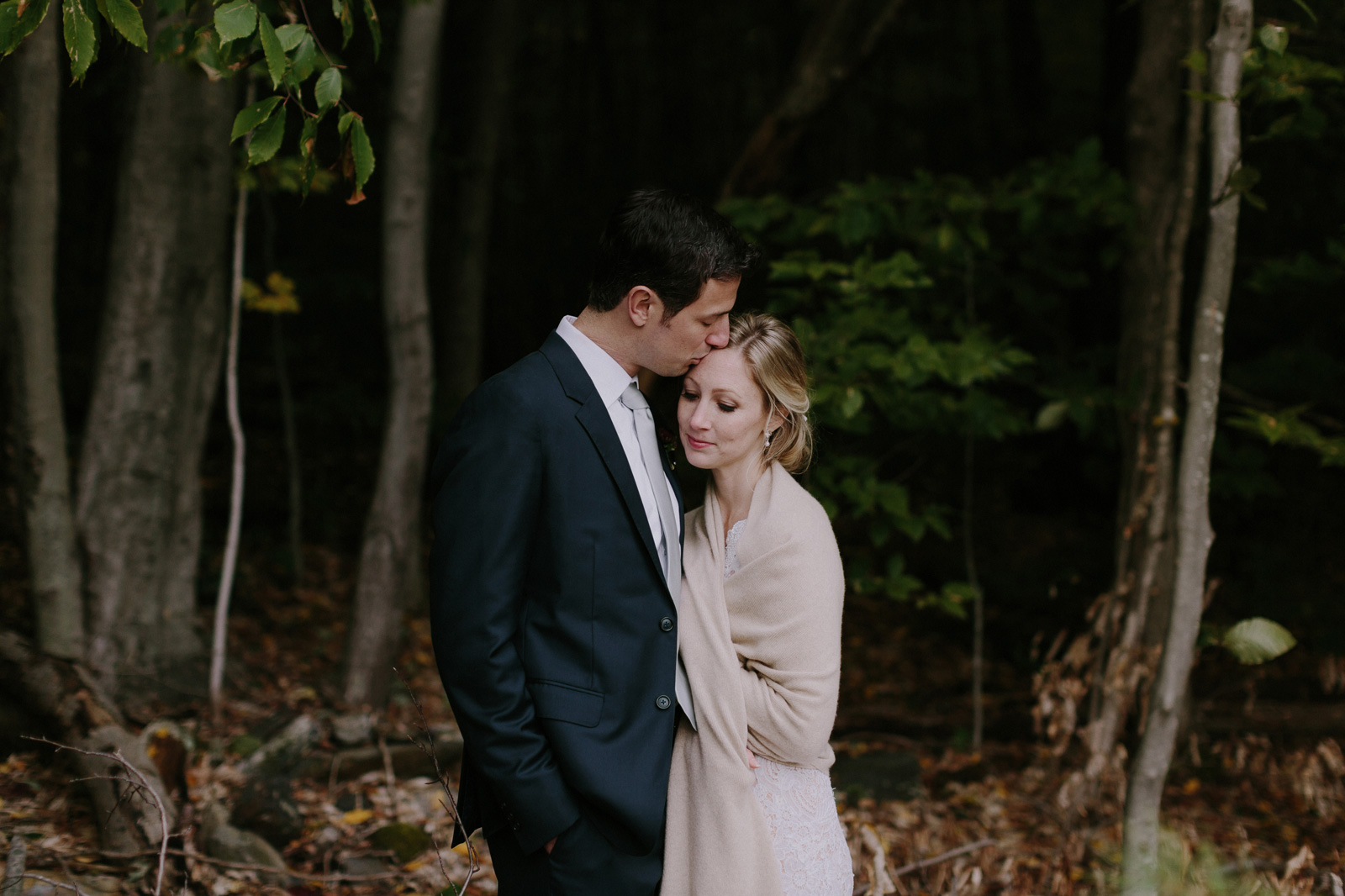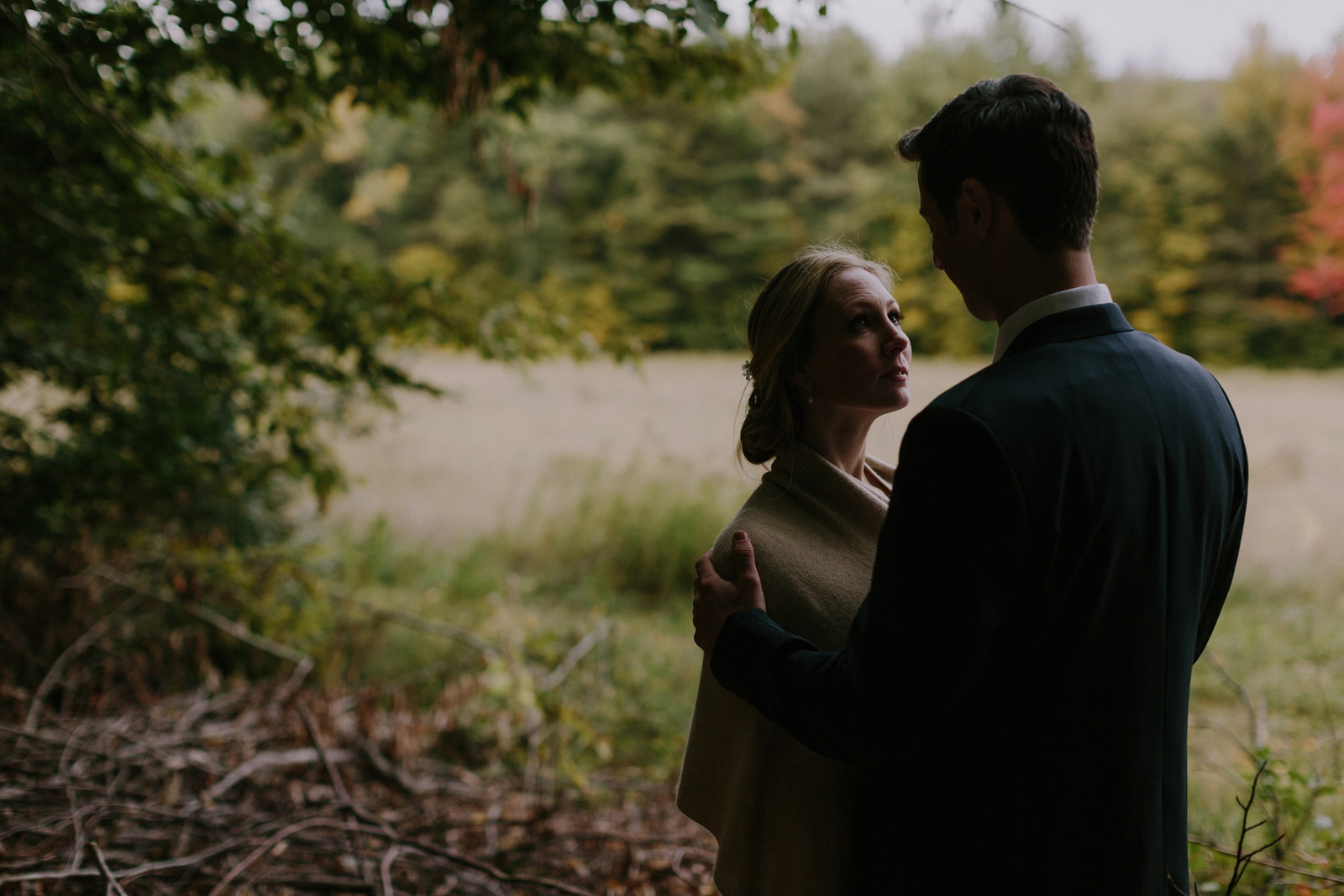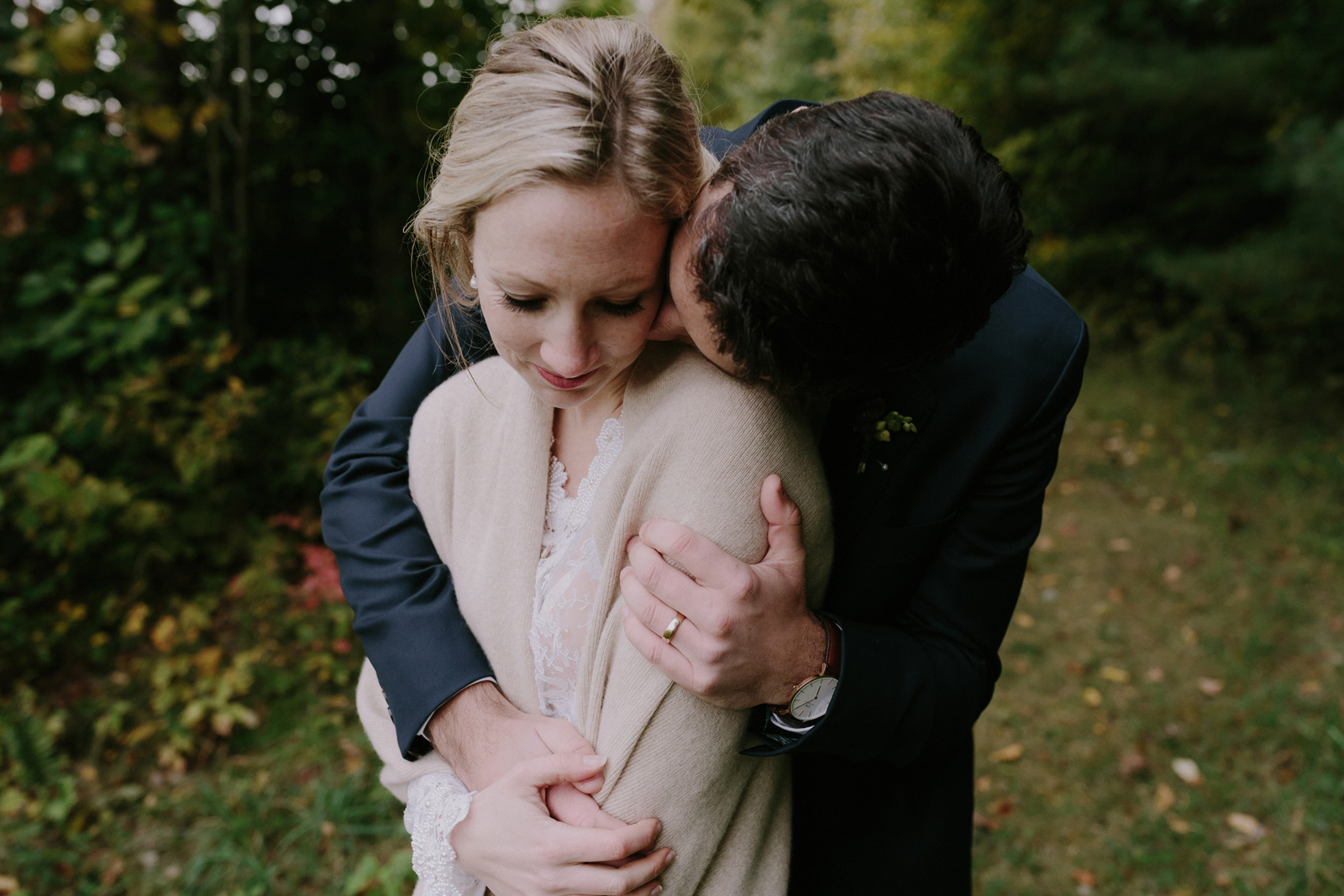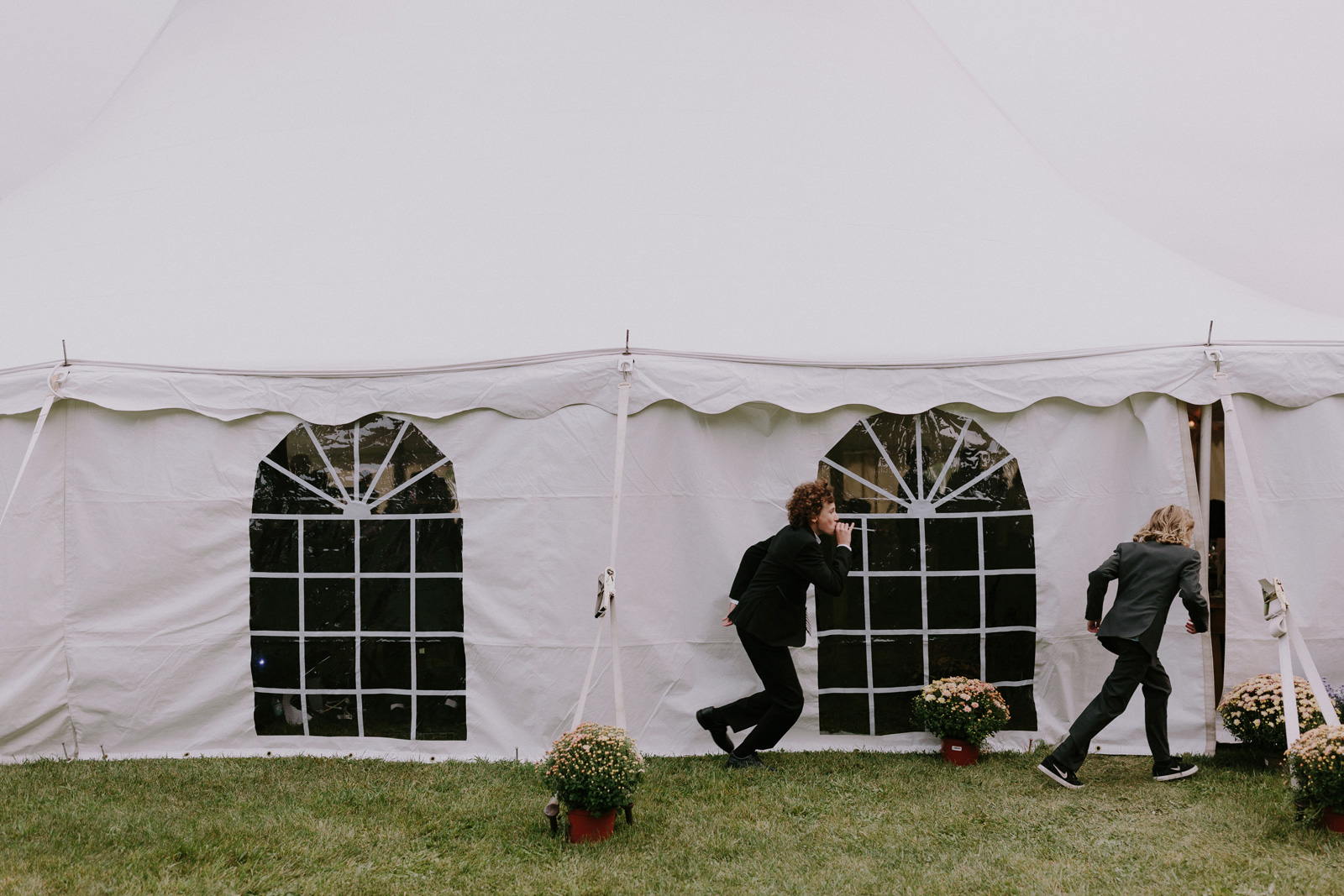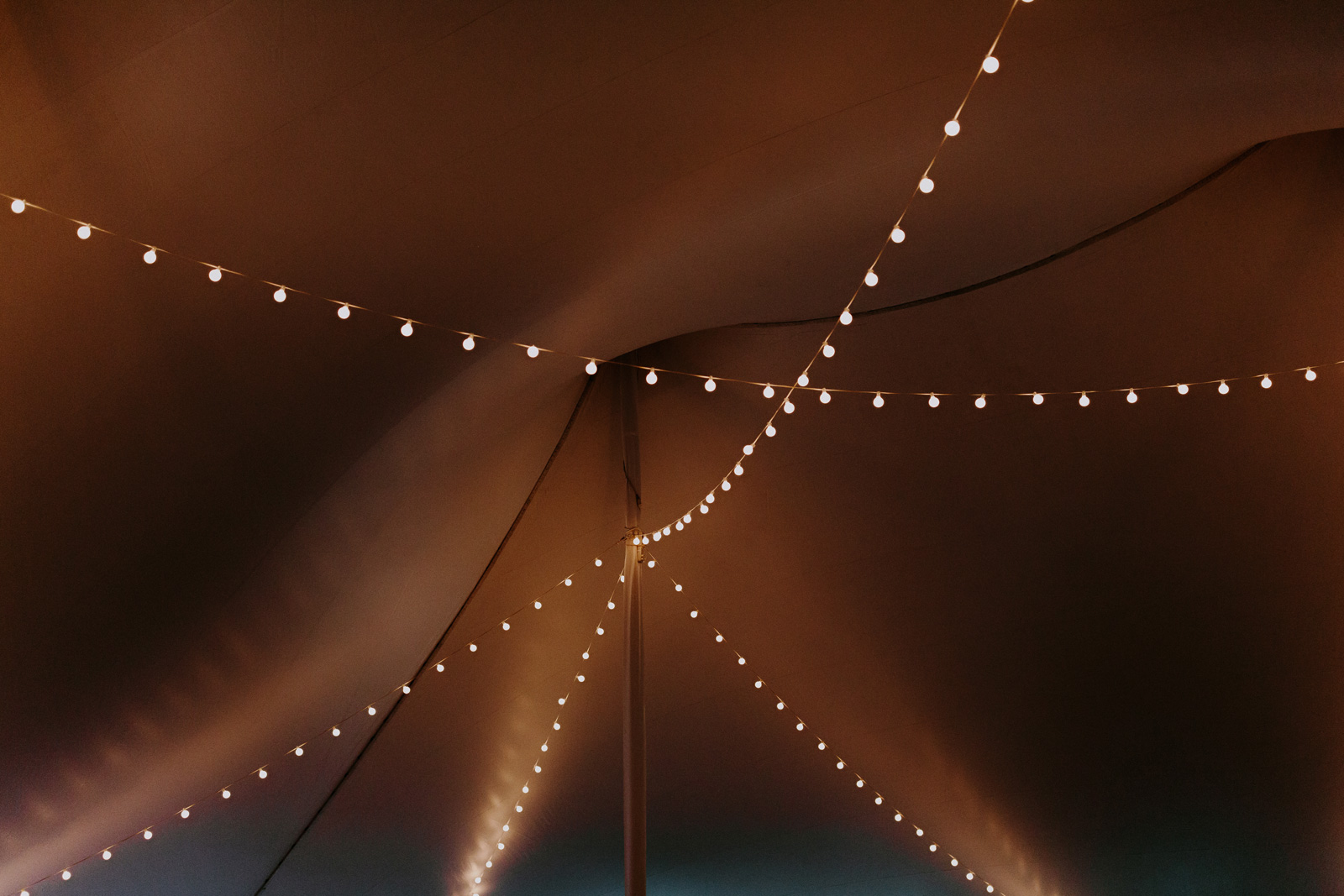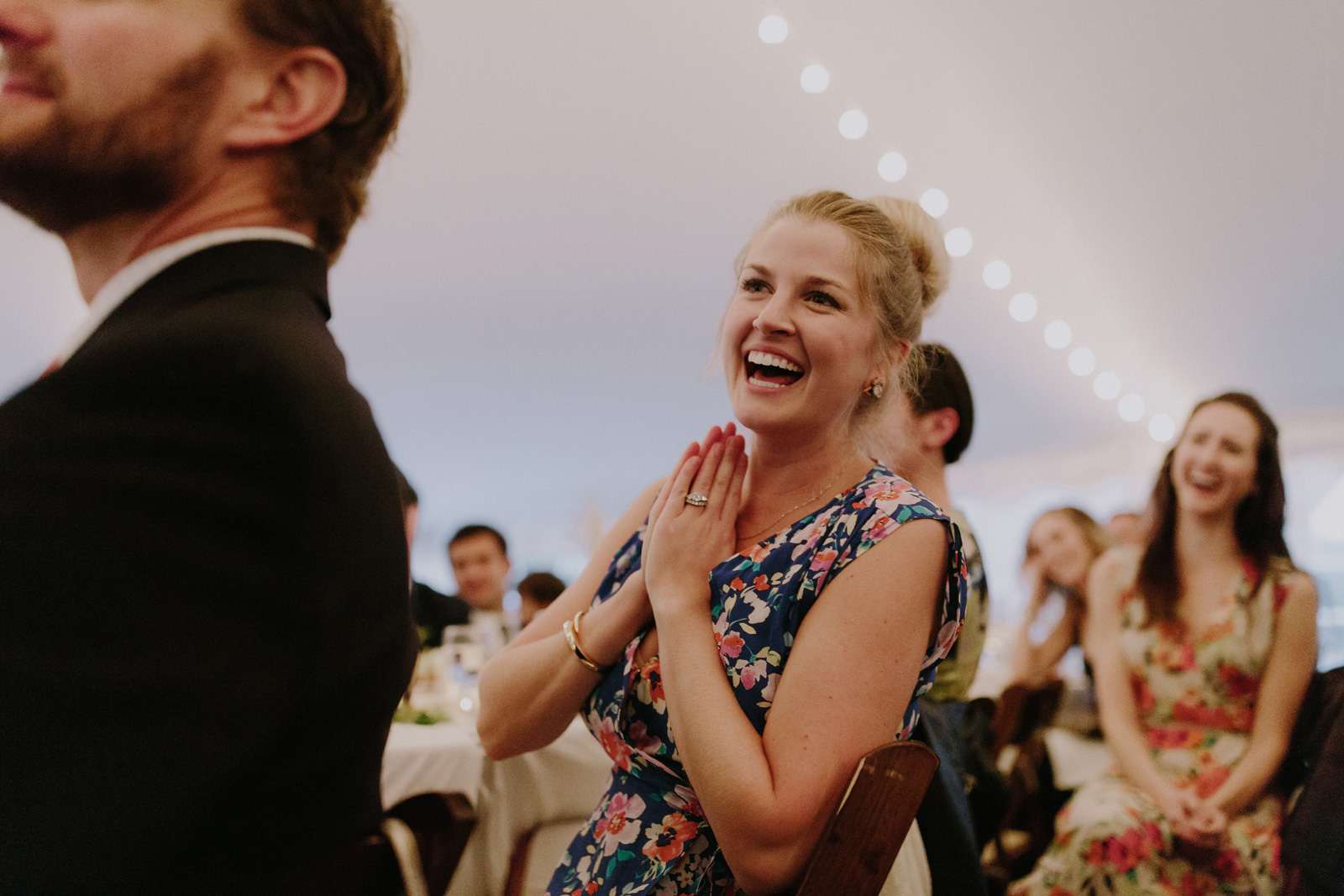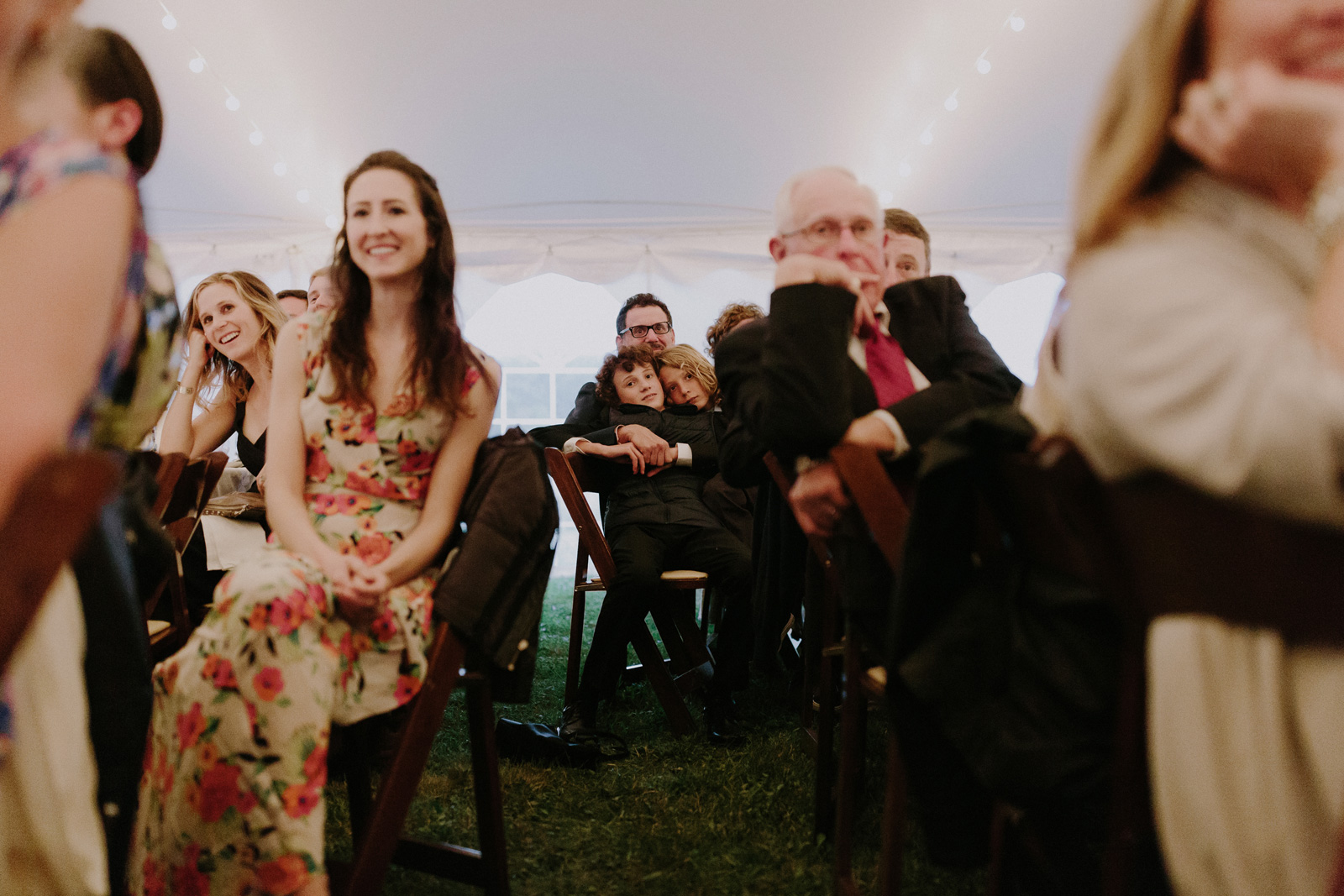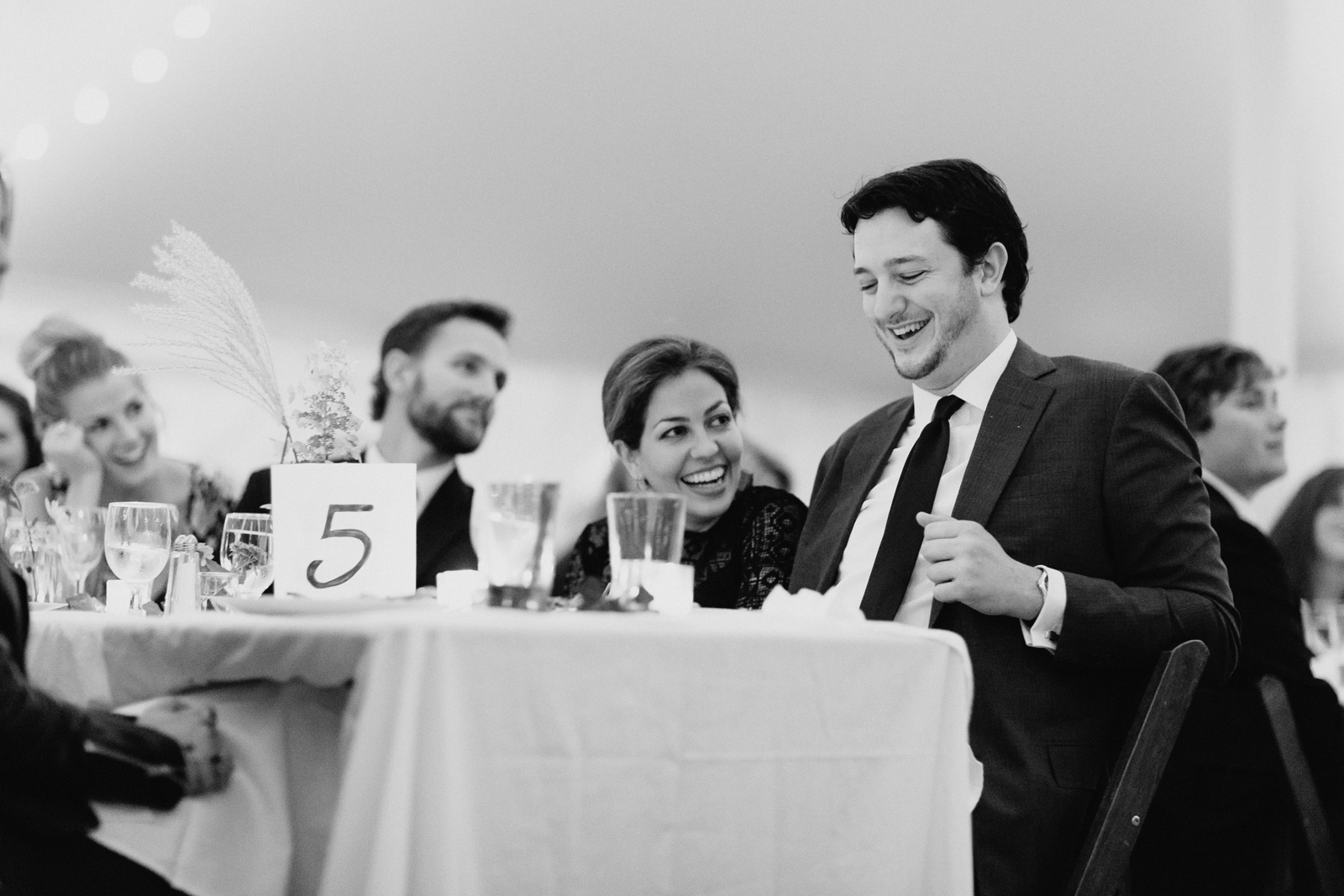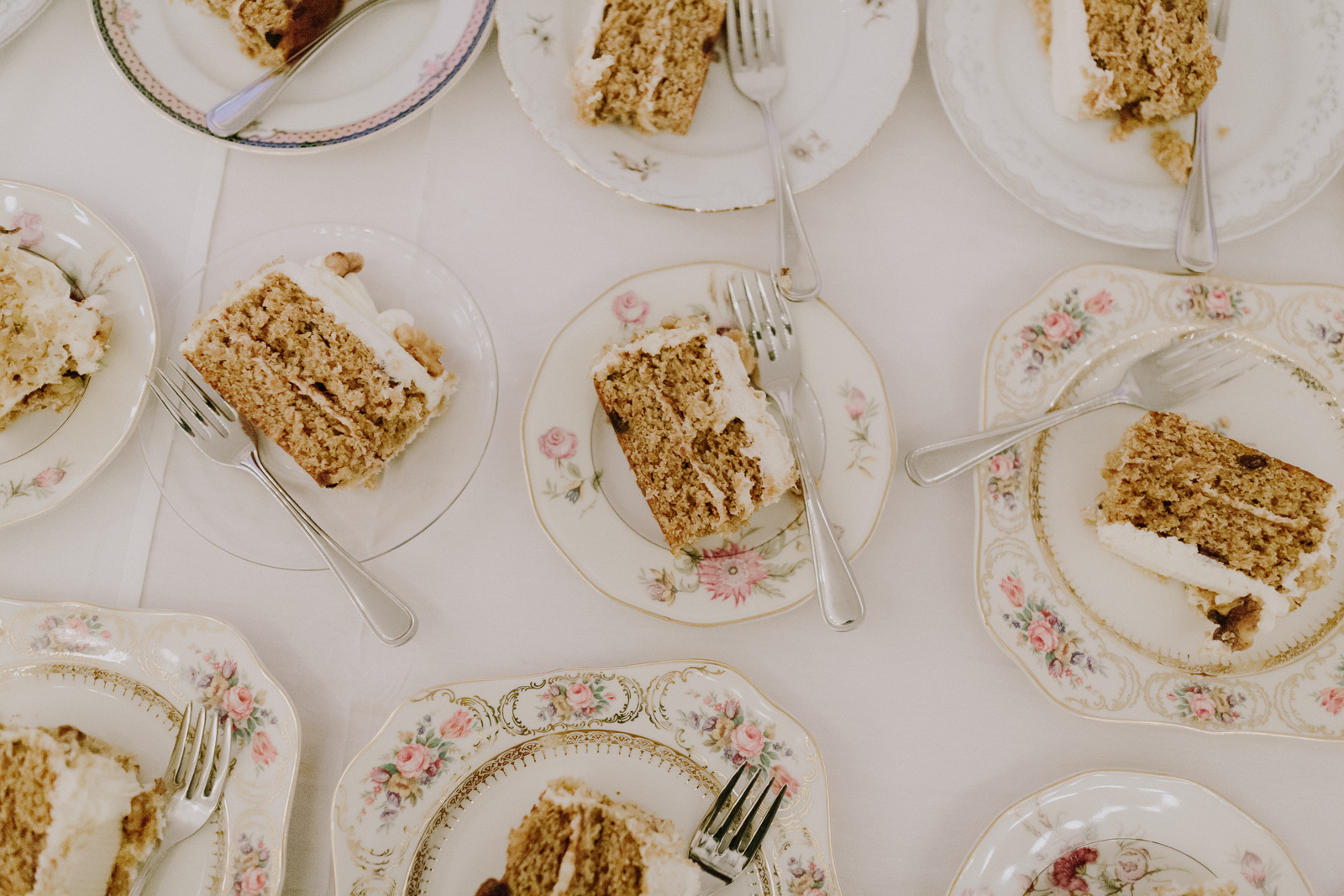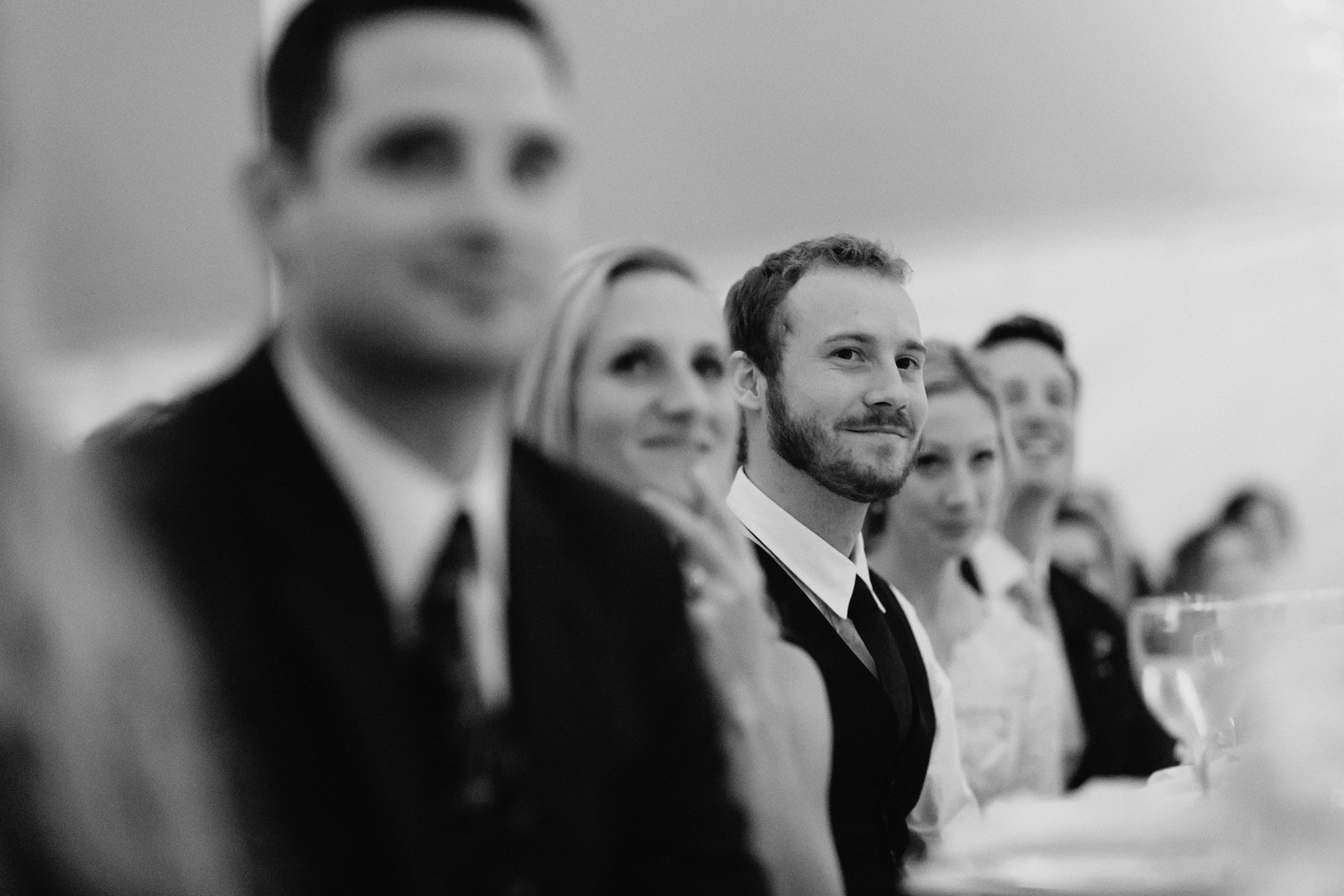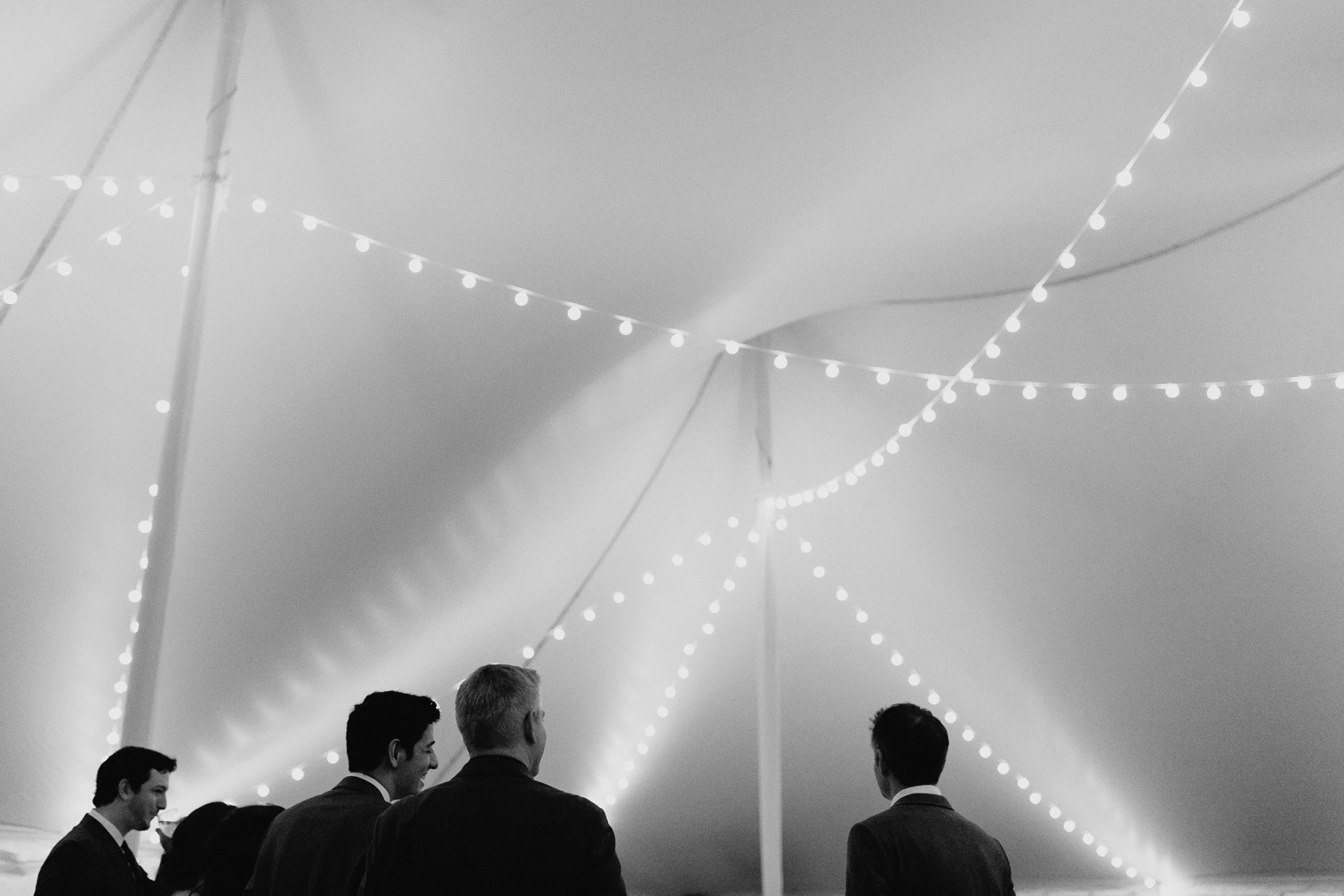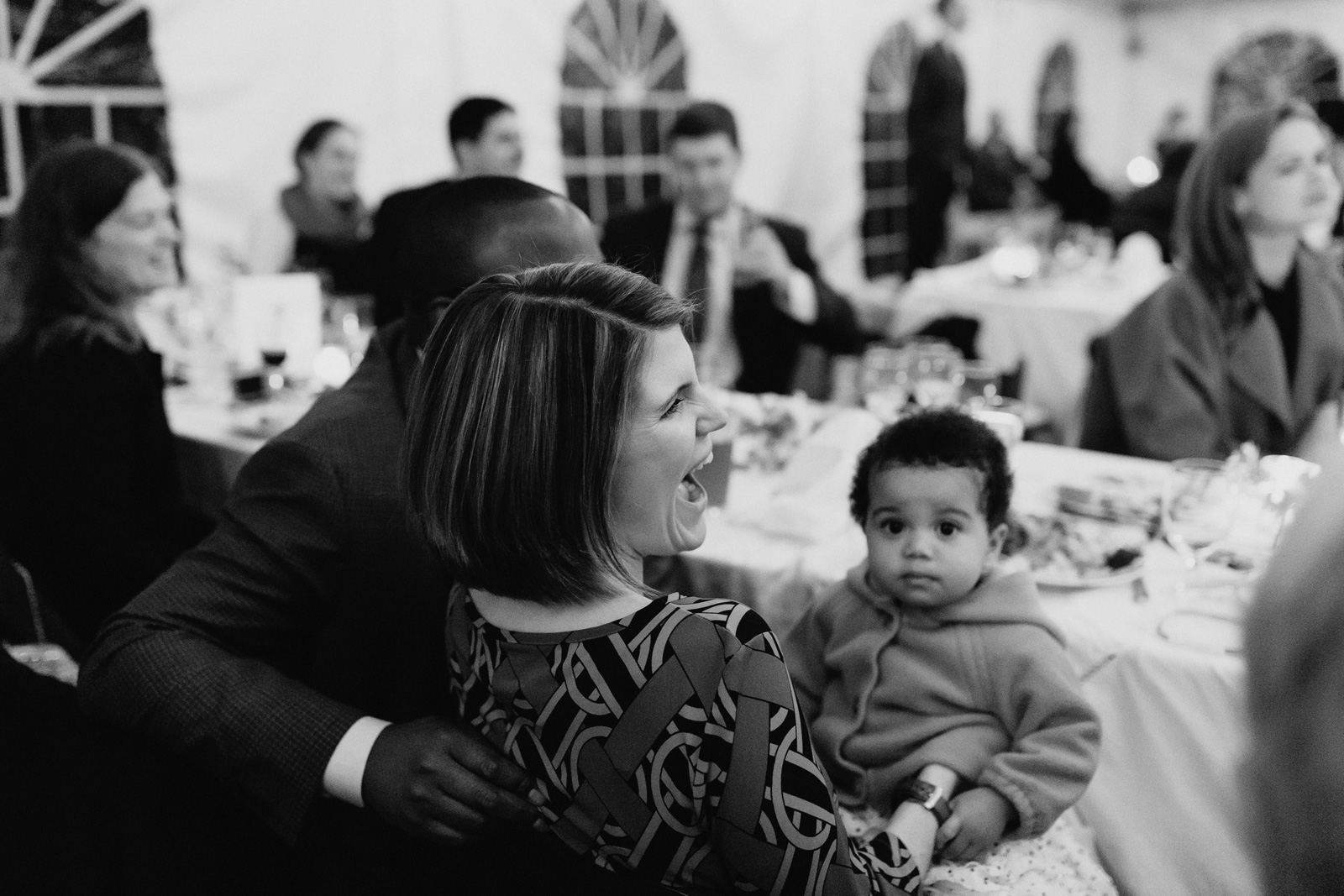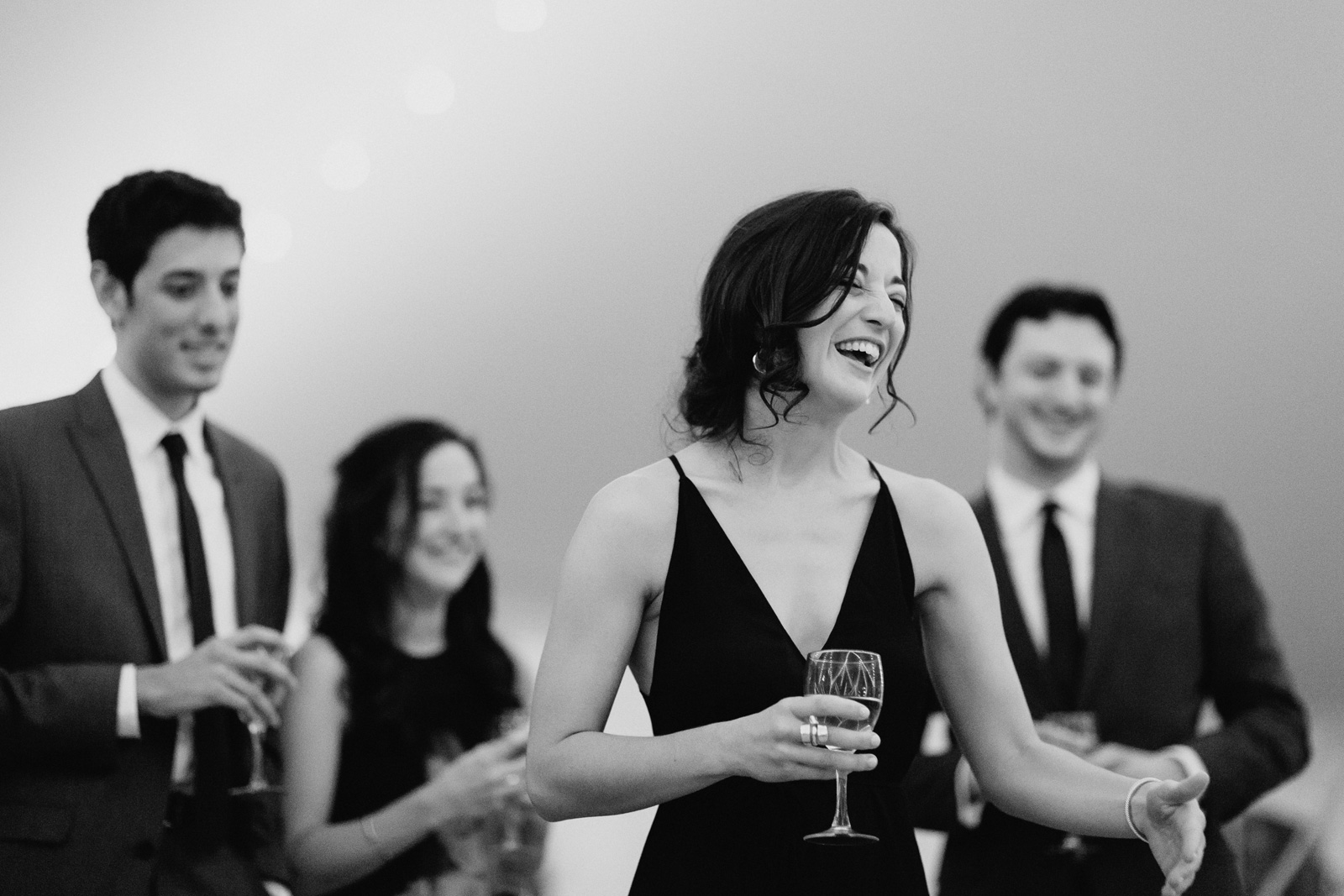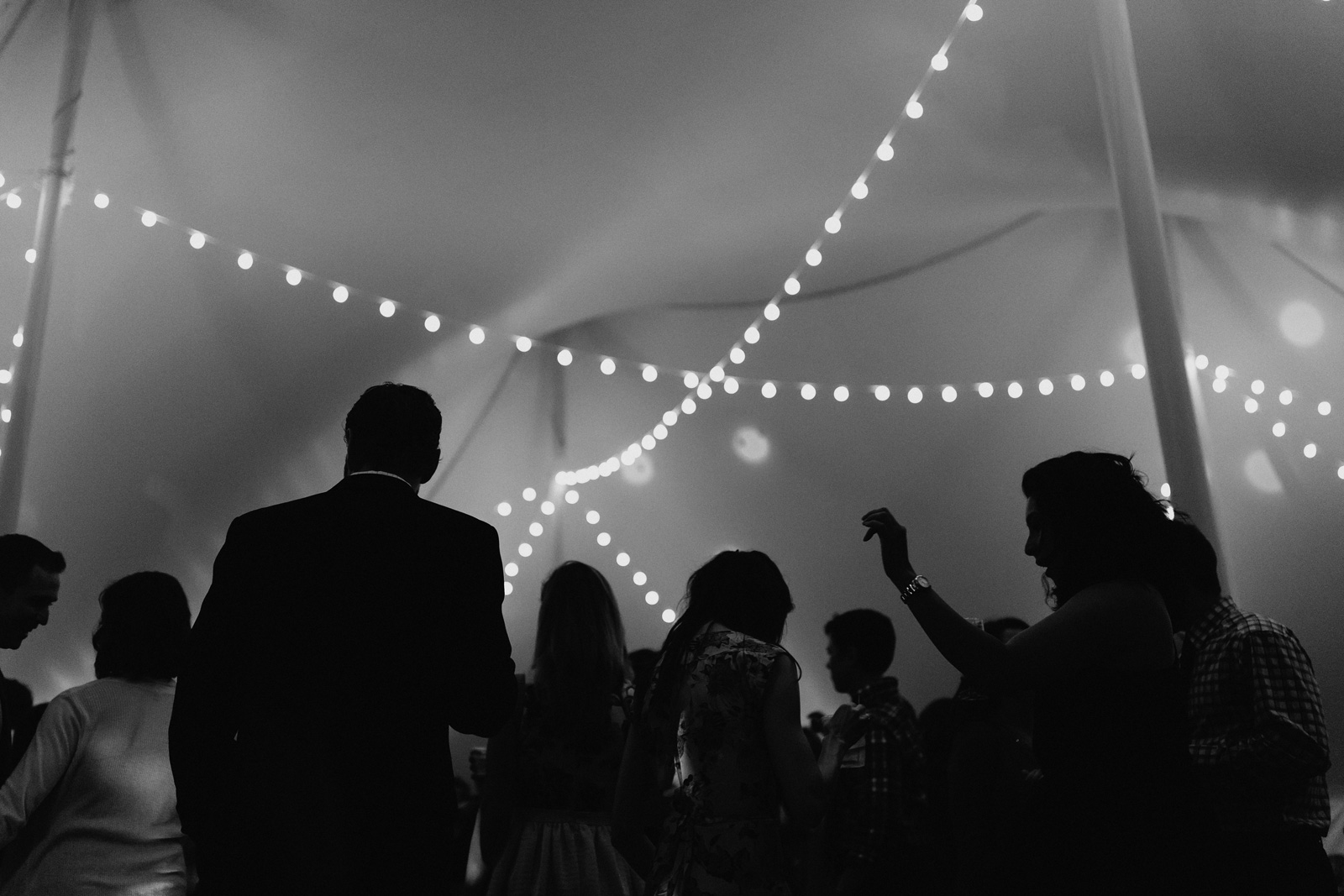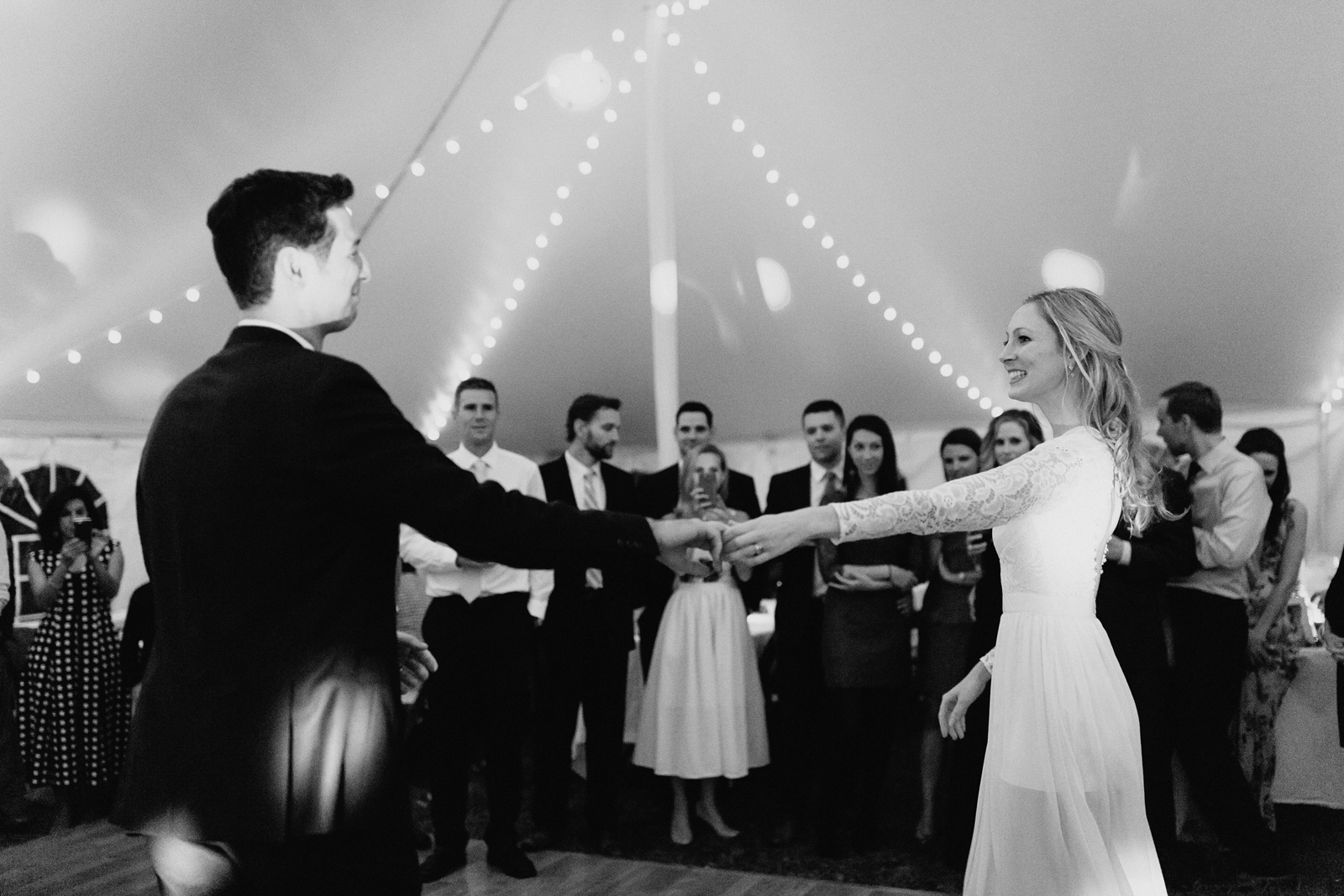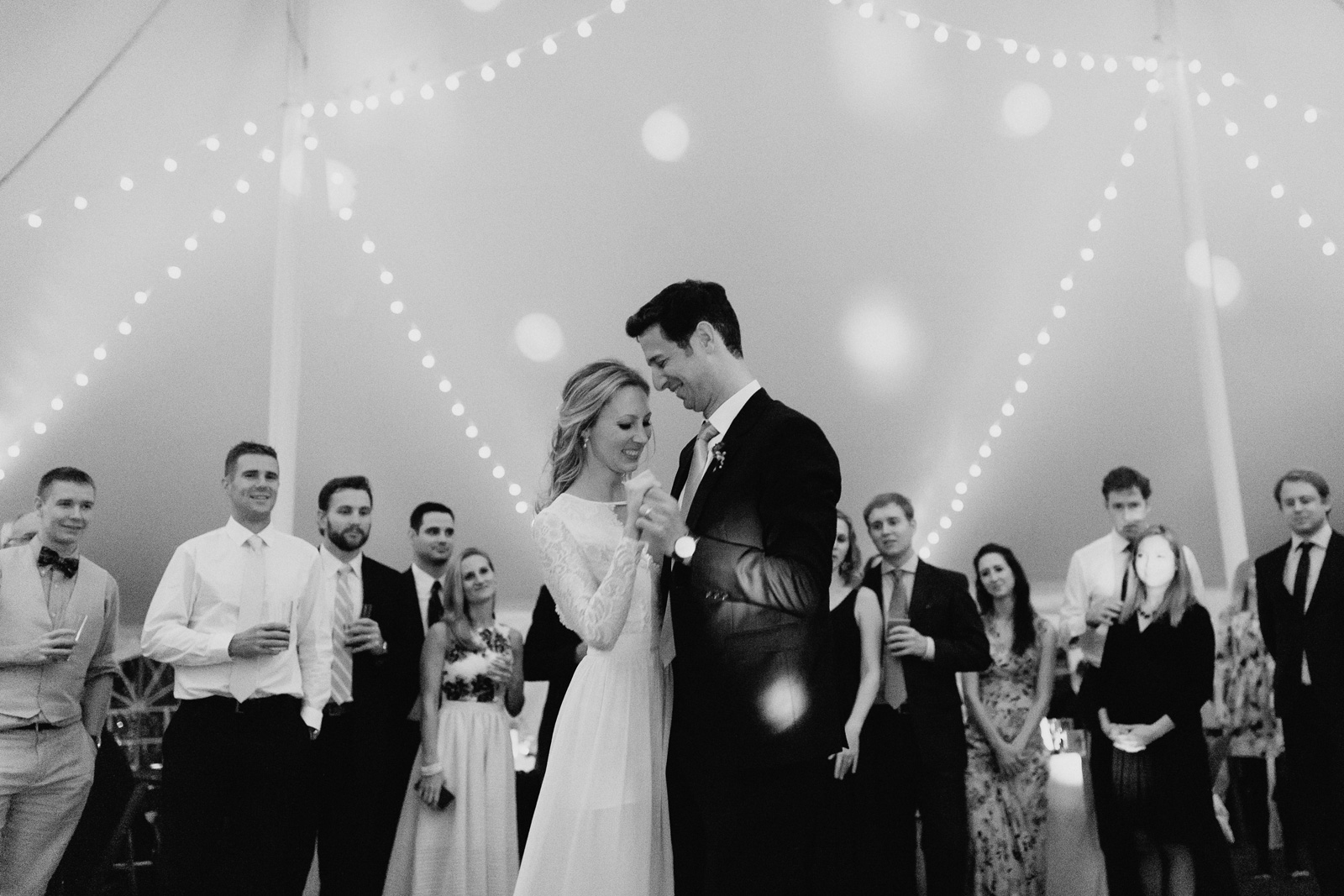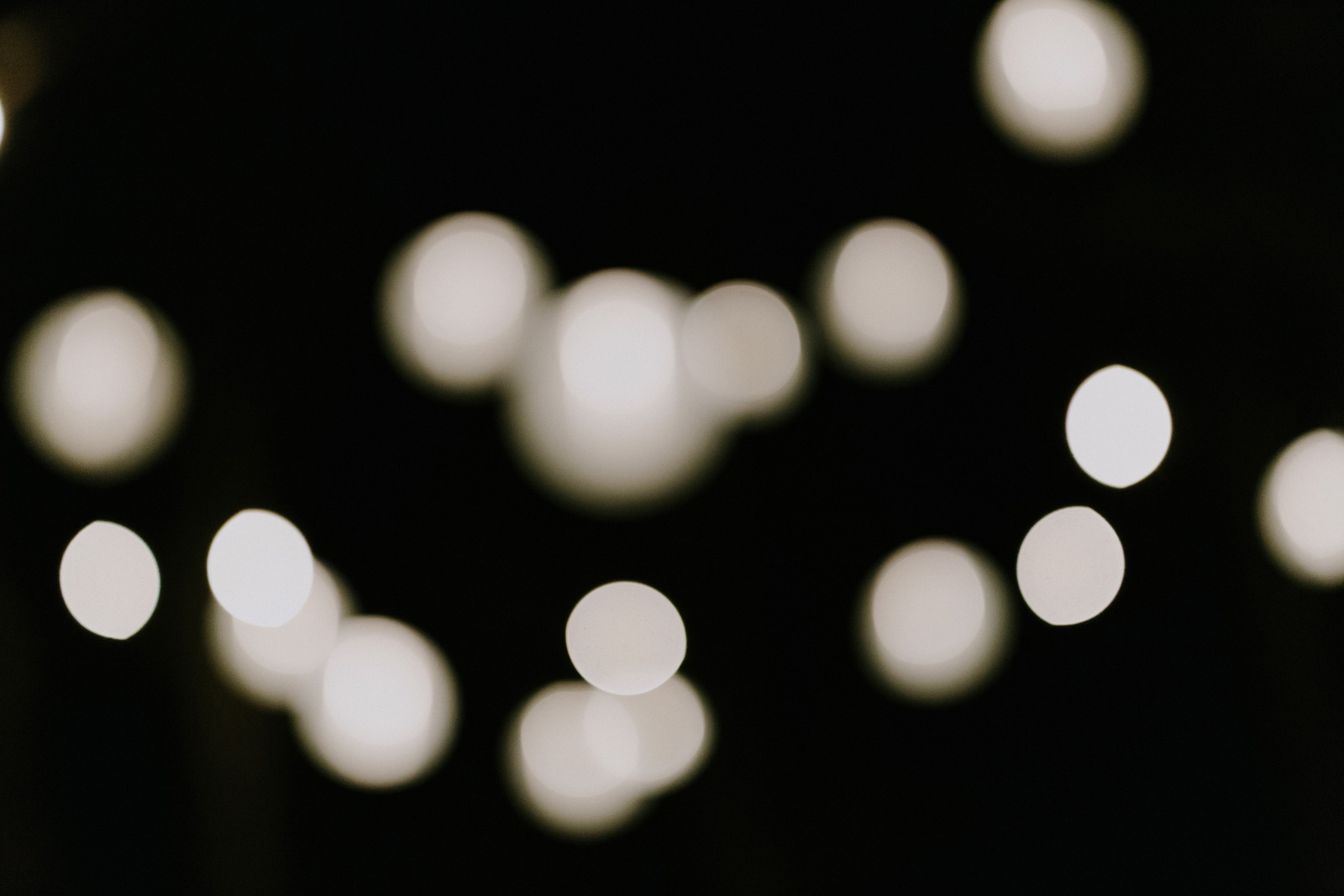 Music by Tracey Chattaway
Hair: Trisha Bodwell
Makeup: Ellen Smith of European Estehtics
Flowers: Deer Ridge Farm
Catering: Terri Ziter of A Vermont Table
Ceremony Music: Peter Siegel
DJ: Rich Meijer of Evergreen Entertainment
Tent and rentals: Rain or Shine and Vermont Vintage Rentals
Design and General Beautification: Nina Alexander and a motley crew of neighbors, friends, and family
Coordinator: Melanie Chamberlin
Vintage Plates: Bride's aunt and parents
Dress: Bride's grandmother (made from the fabric of my great grandmother's dress).