These two hold a very special place in my heart. When Jessy told me that they had purchased their first home and asked if I would document them in their new space, the decision was easy. While planning the shoot, I had an idea to create imagery that helped me share some personal thoughts on relationships, which Perry and Jessy were excited to explore.
"A true relationship is two imperfect people refusing to give up on each other."
My wife and I just had our 9 year anniversary. We've been together now for almost 14 years and have known each other since high school. I look back to the people we were when we got married and we've both changed in so many ways. Through our years together, our personalities diverged and in doing so, caused a difference of opinion on several fundamental things in our lives. What happened next? A wall grew between us and we began to fight about the most ridiculous things. We even got to the point of exchanging words that hurt each other deeply.
As difficult as our relationship became, this time of change actually brought us closer than ever before. We practiced compromise and grace. We accepted each other's differences and encouraged growth in each other's lives. Most importantly, we grew closer in our faith and love for the Lord. I know now that no matter what happens, I will always love and fight for her as she will for me.
Throughout this shoot, several images were inspired by this idea of fighting for one another in the most difficult times in a relationship. Thank you Perry and Jessy for trusting my vision and being open to helping me create this body of work. I love you guys.
P.S. Perry & Jessy are incredibly talented artists who create the most beautiful wedding bands which you can see here.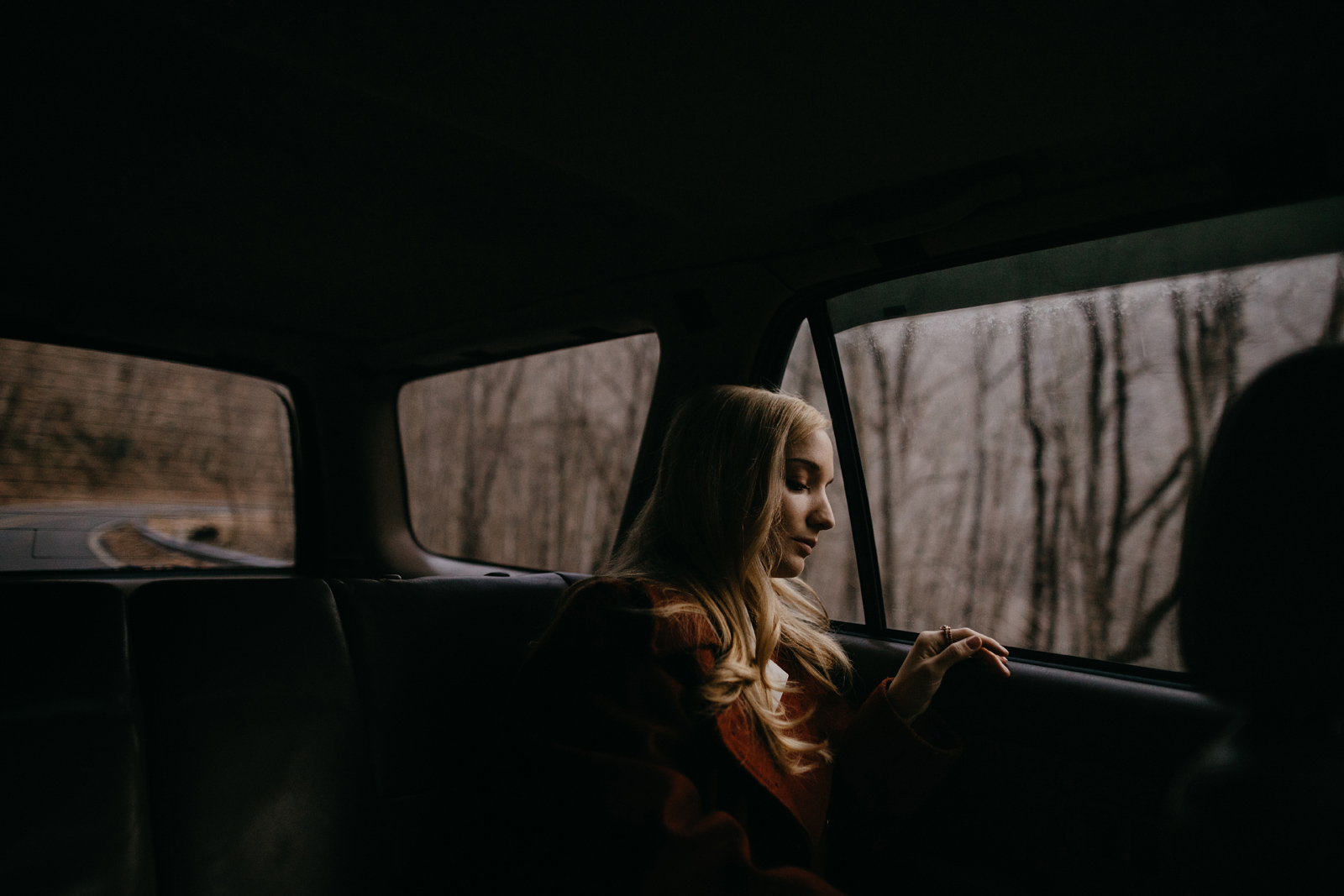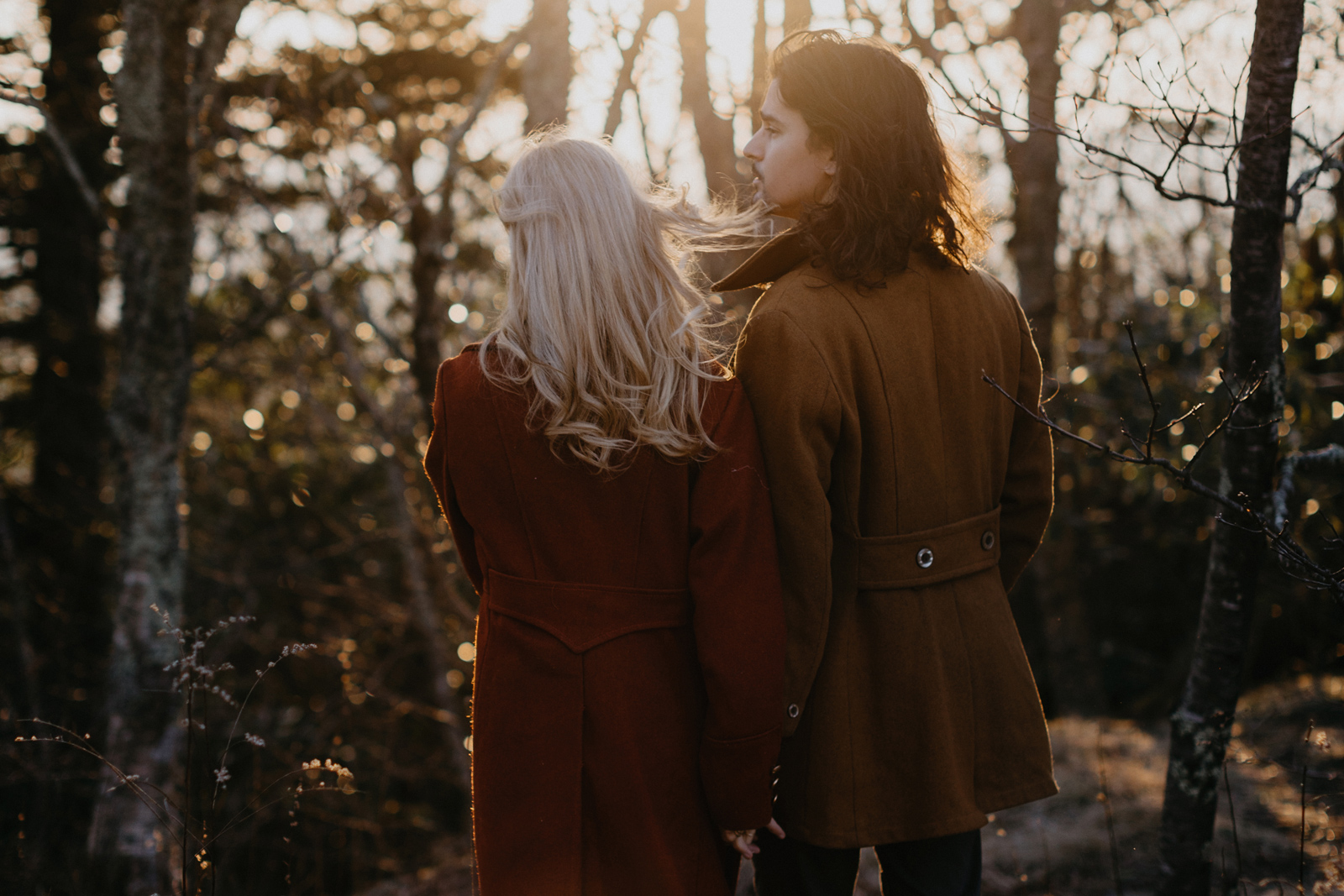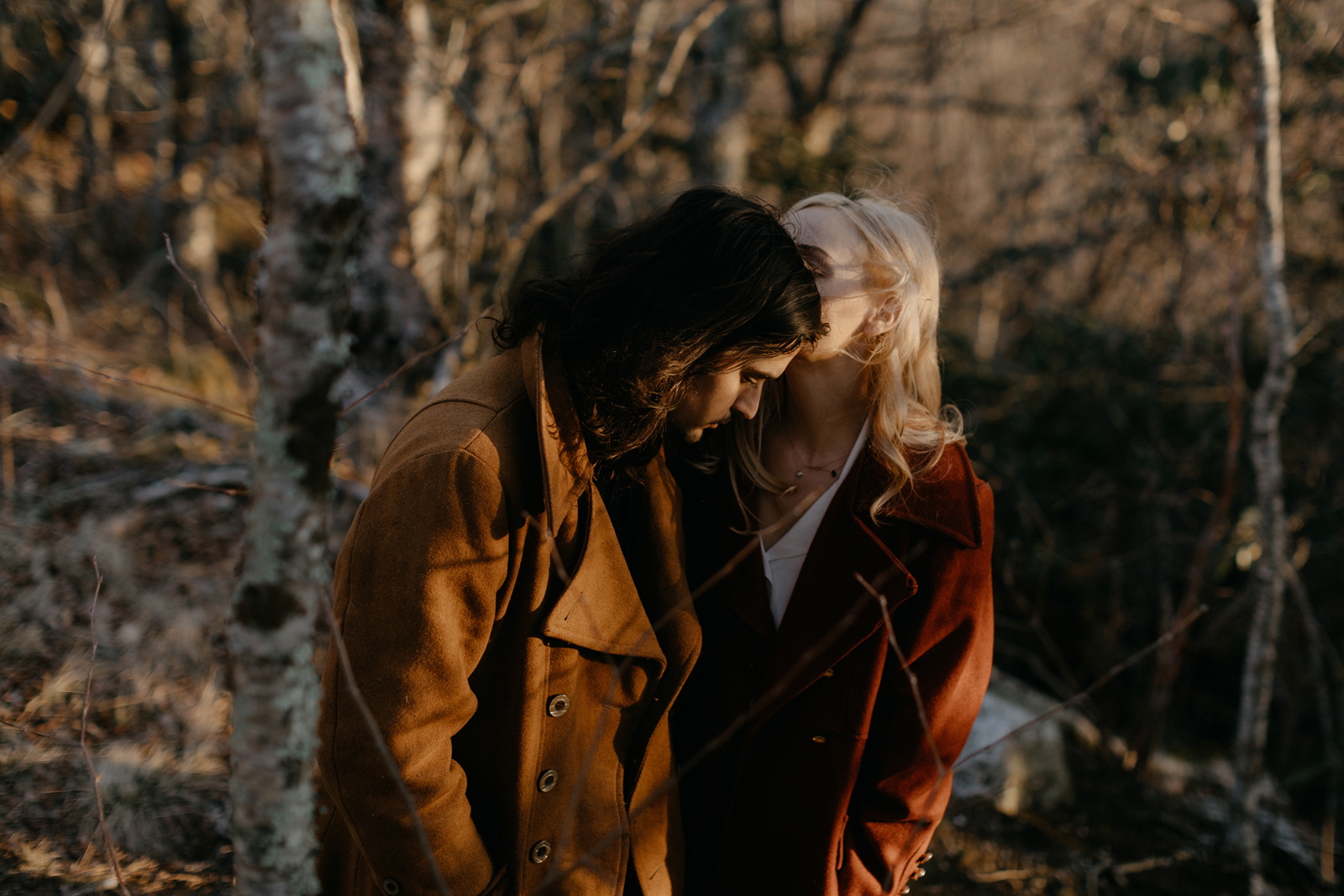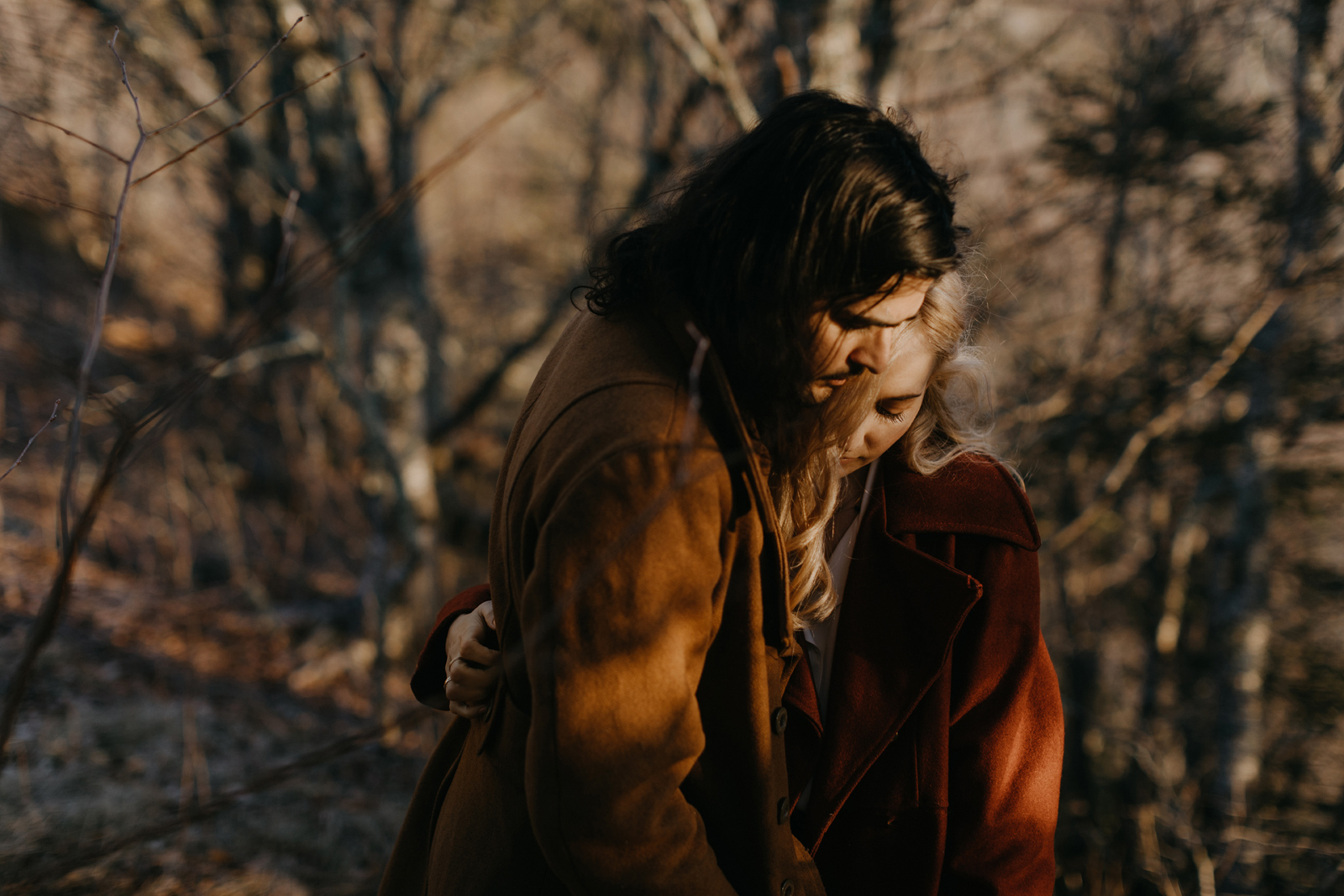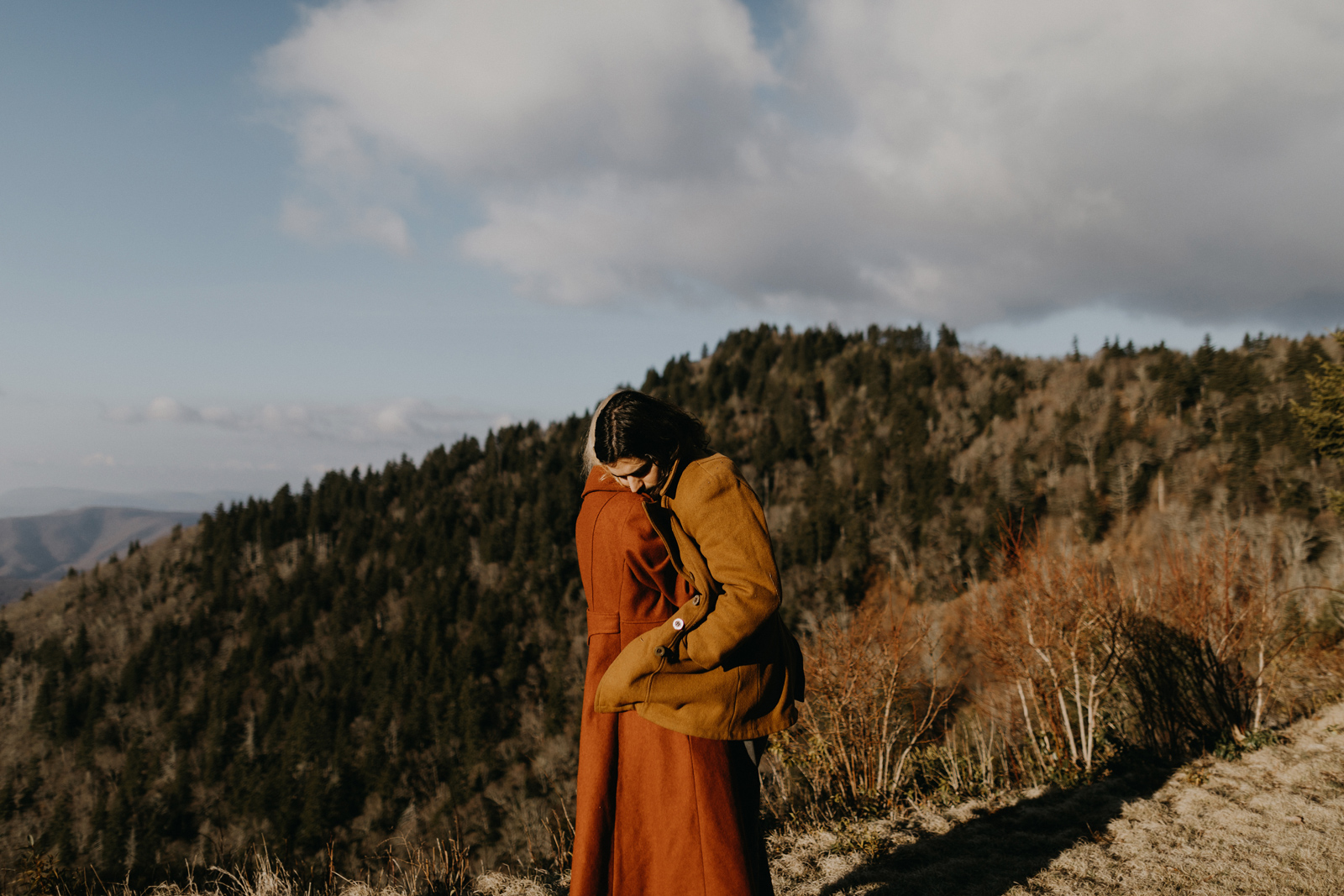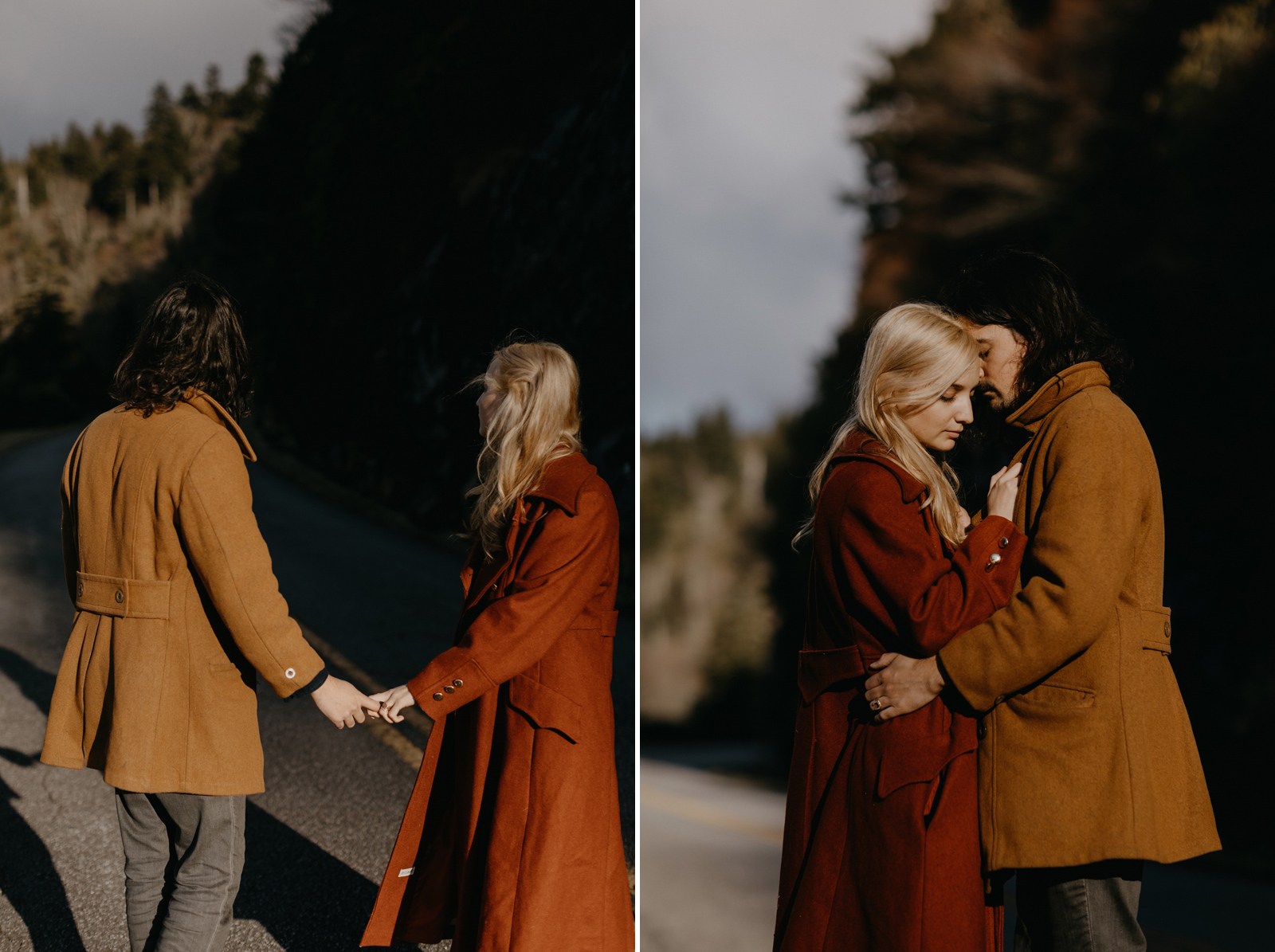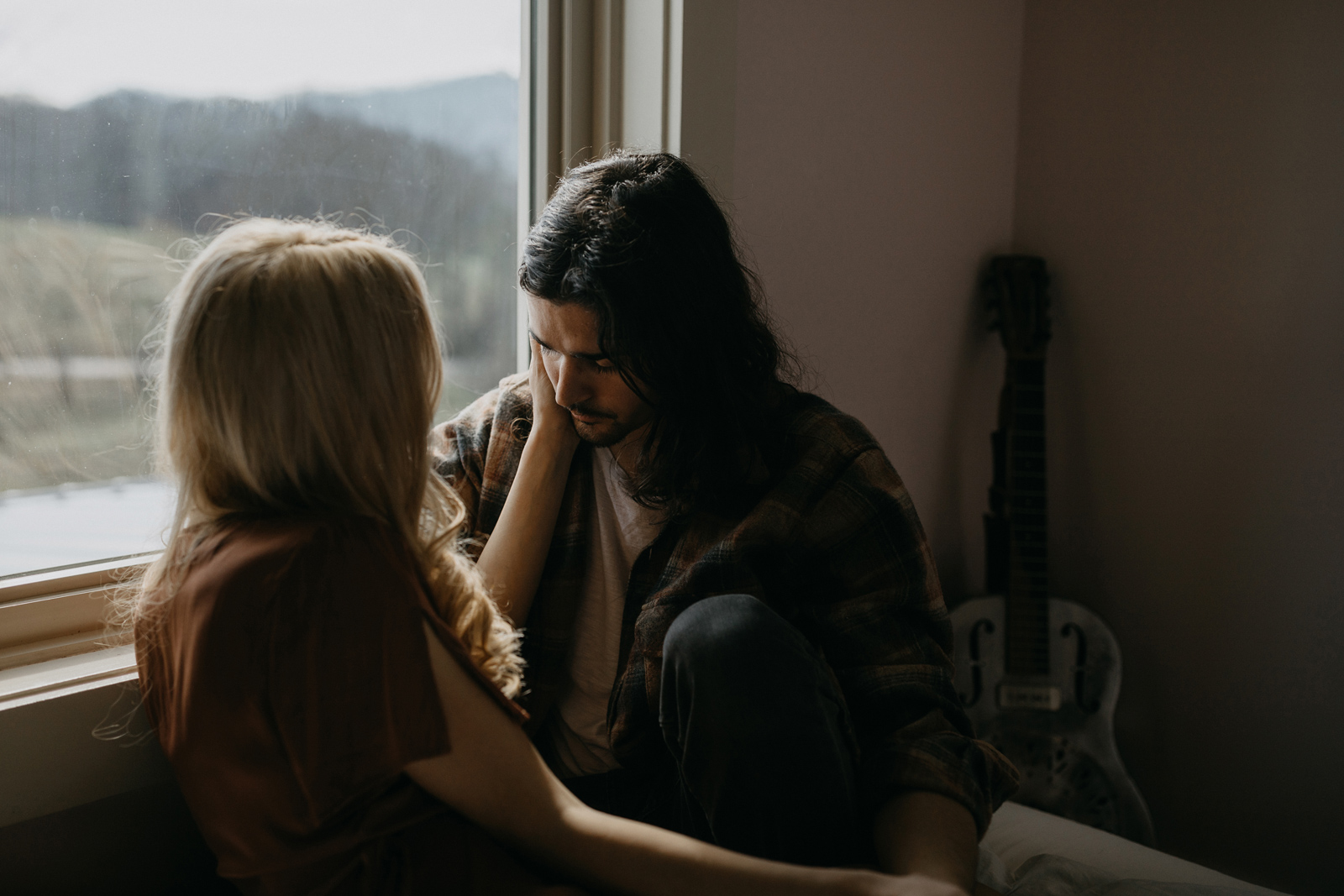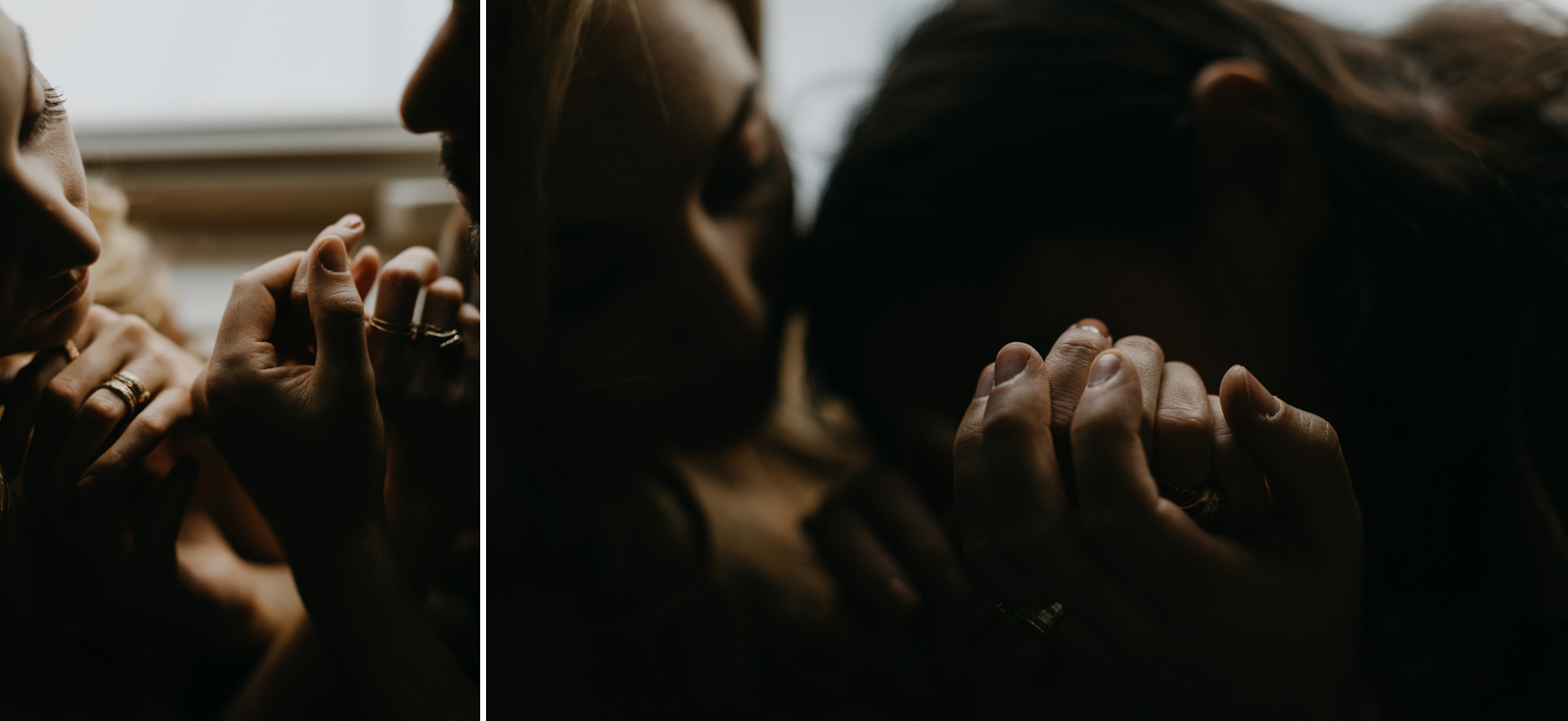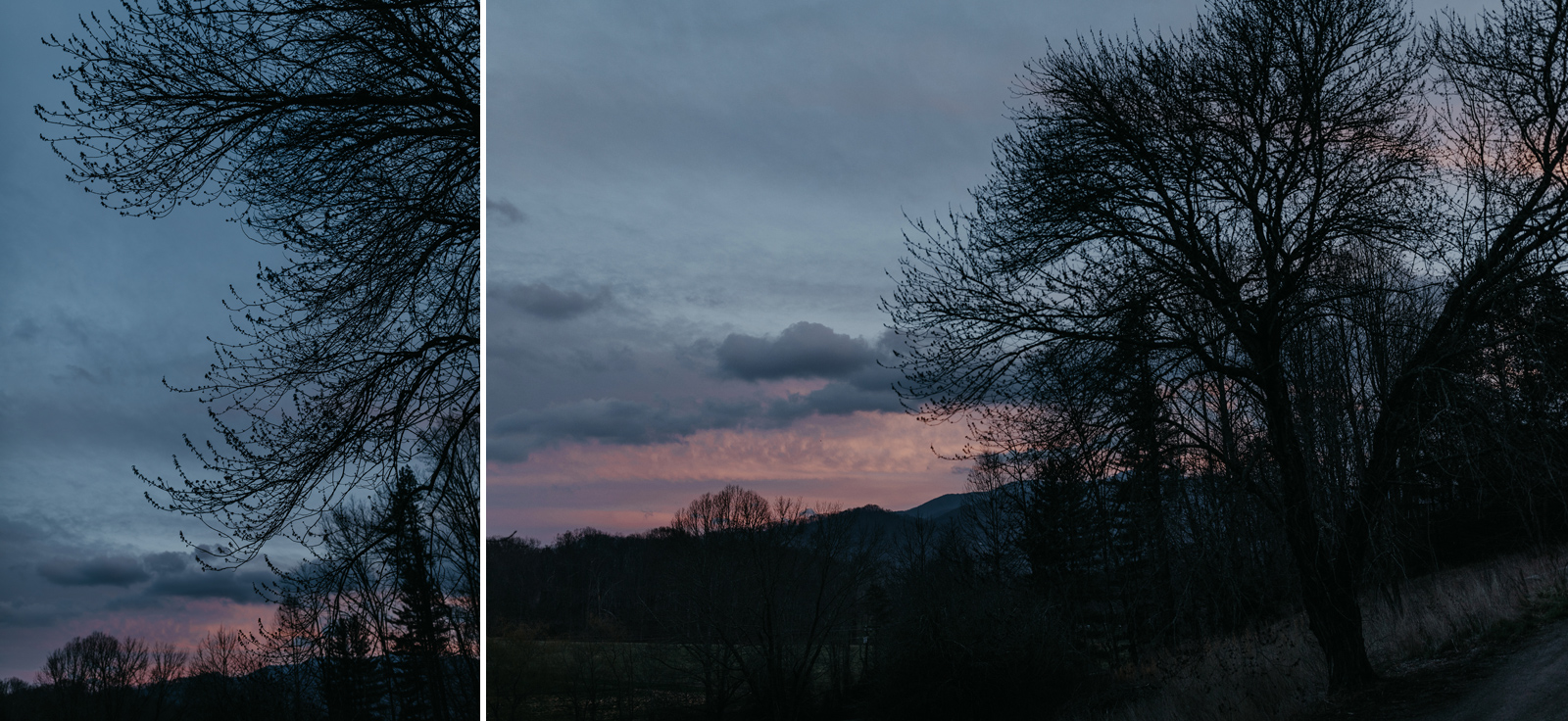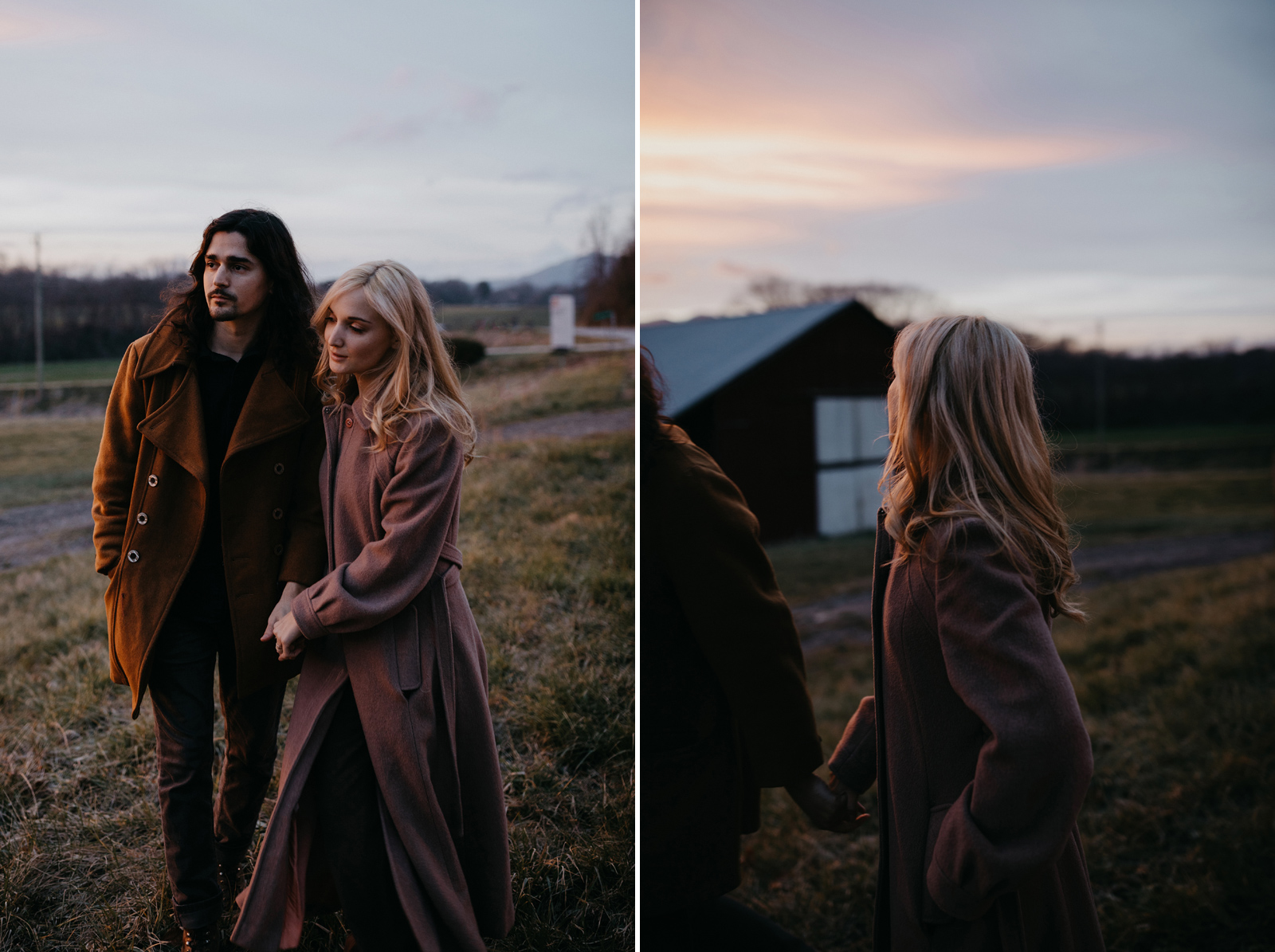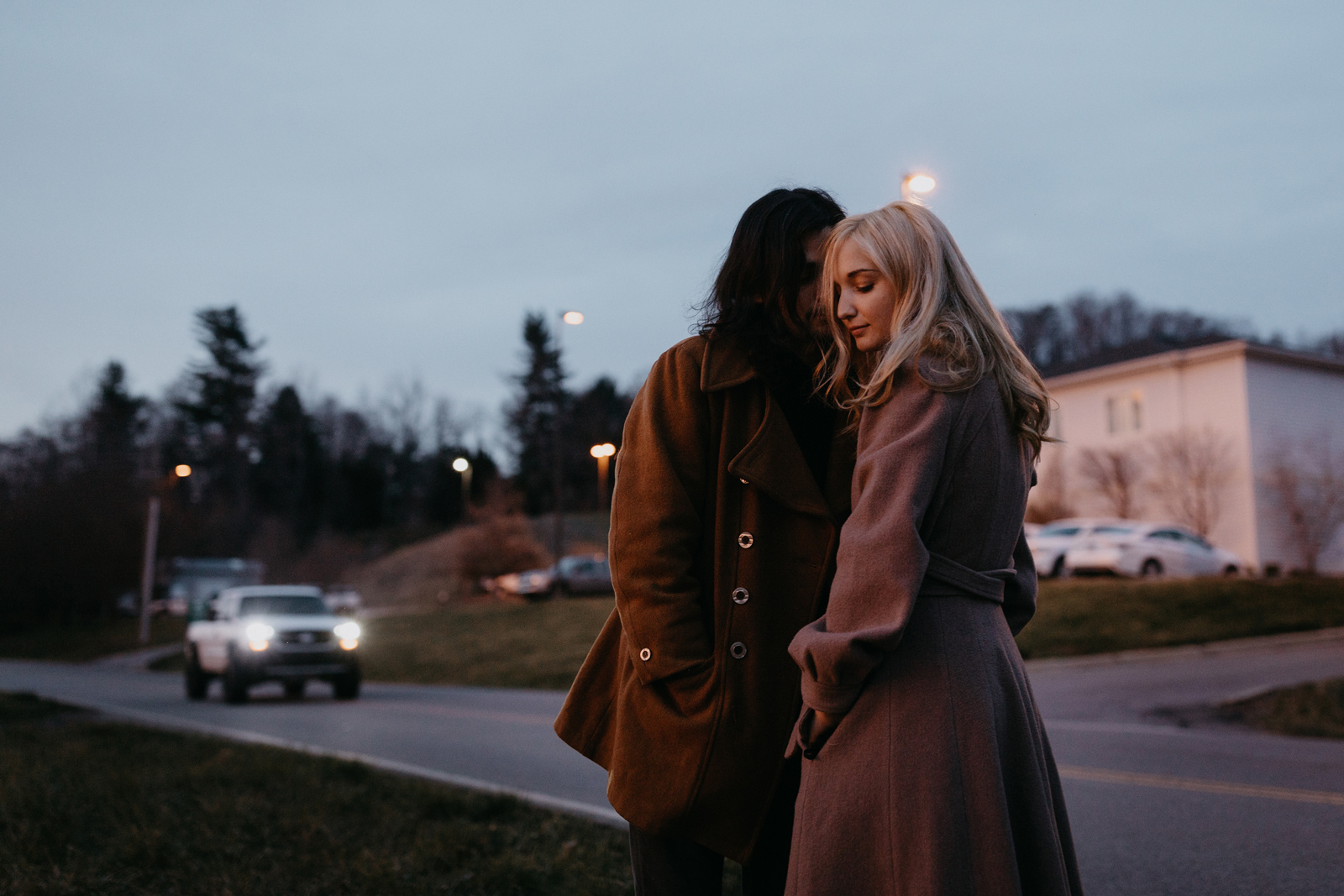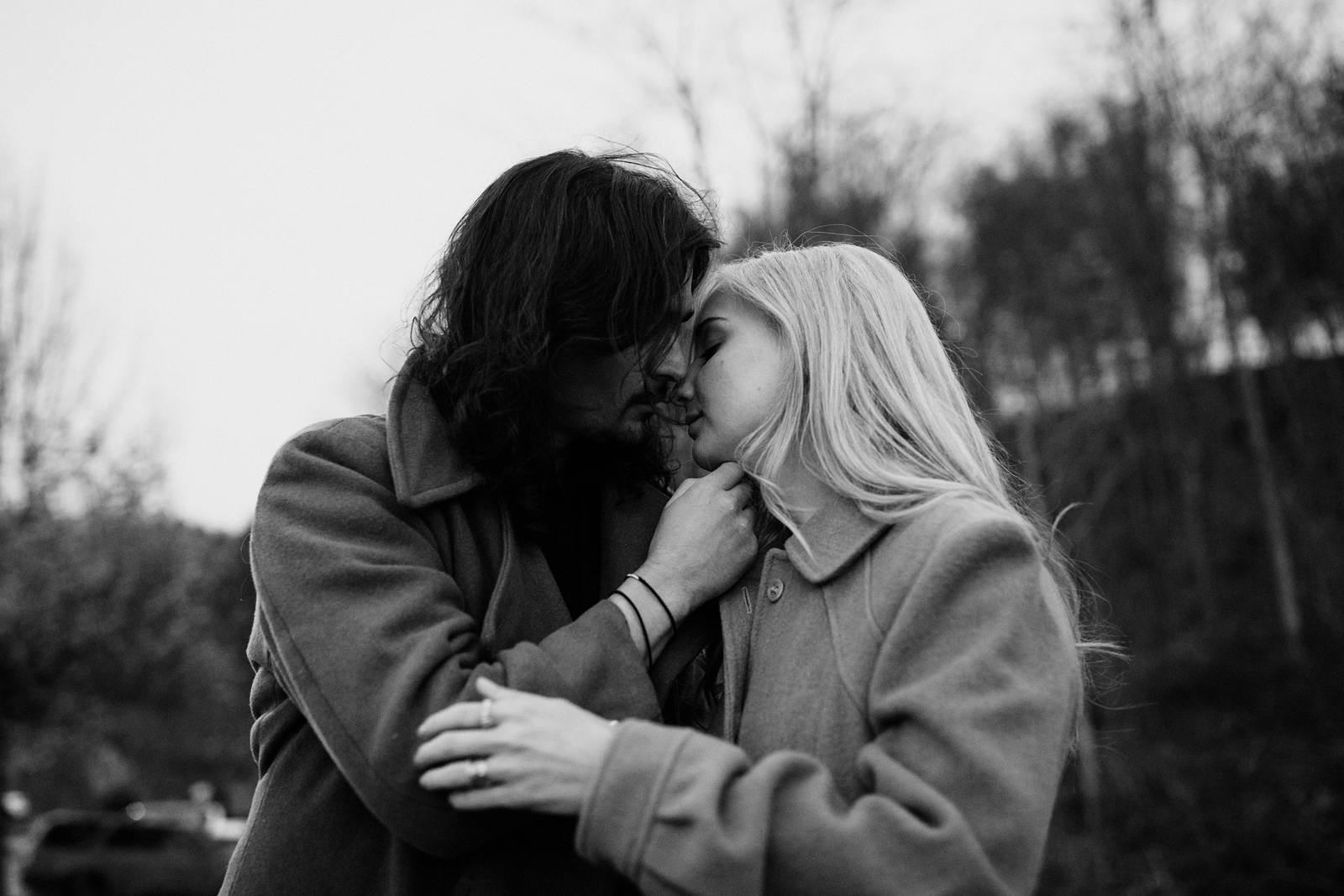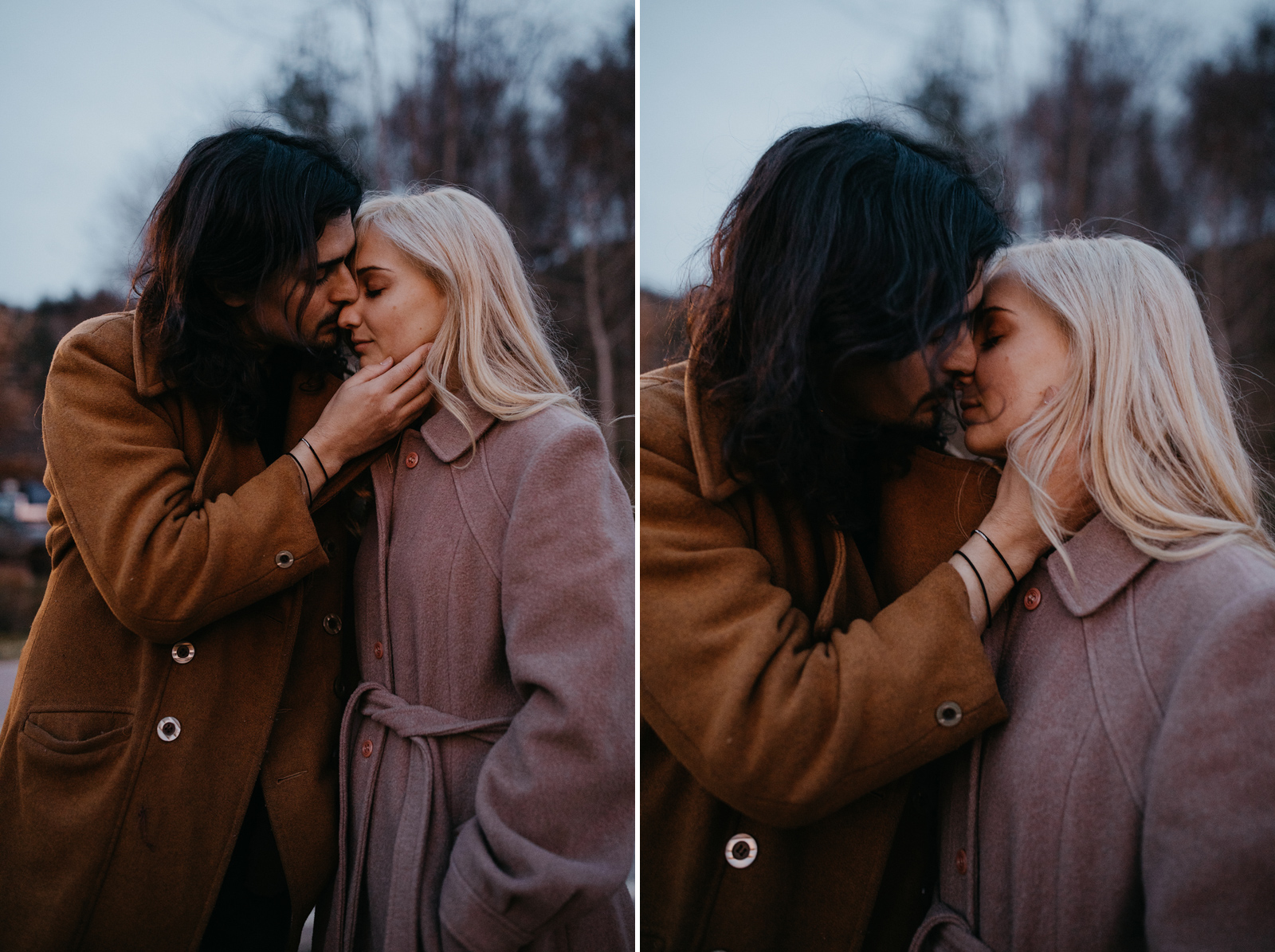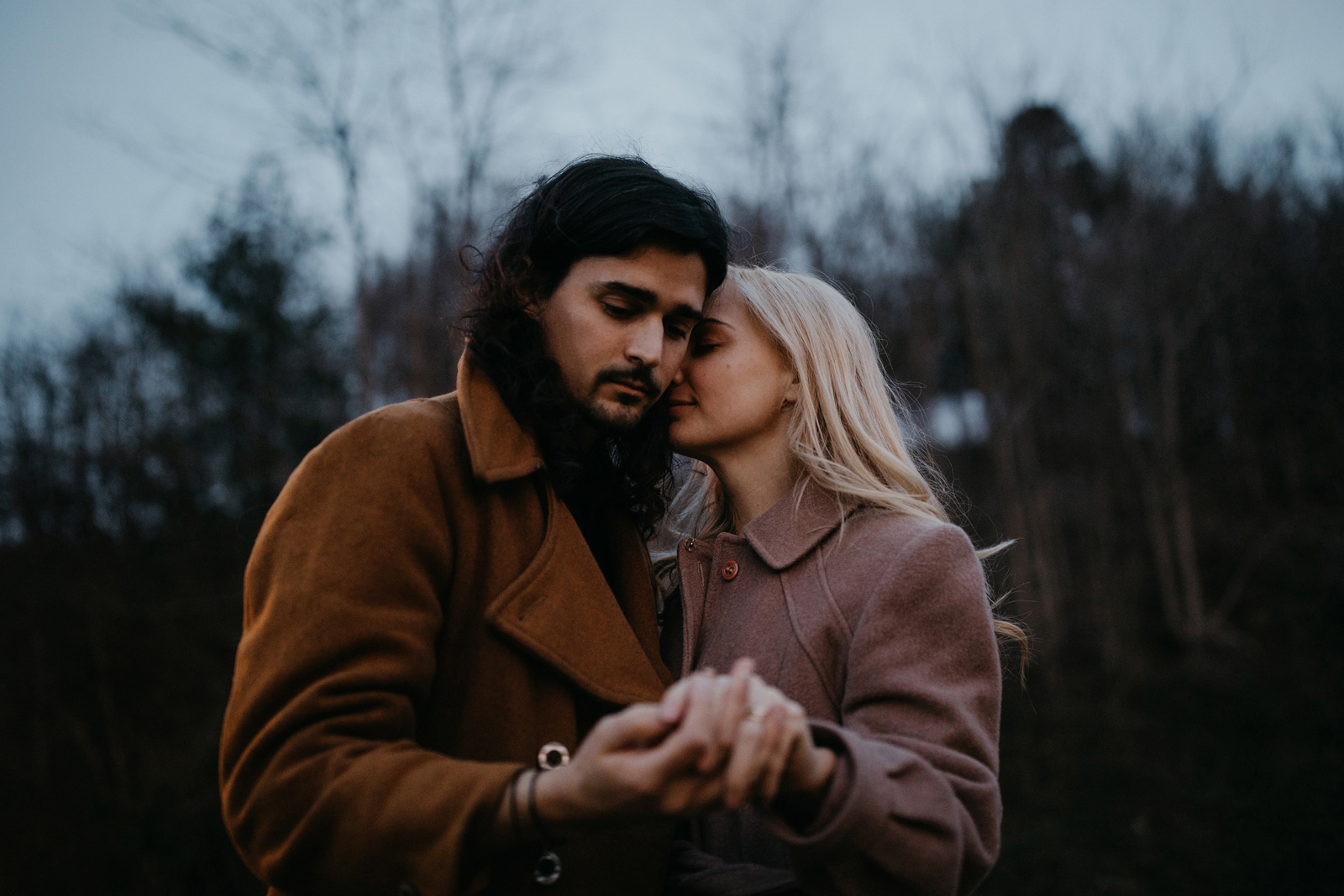 Music by Cigarettes After Sex.