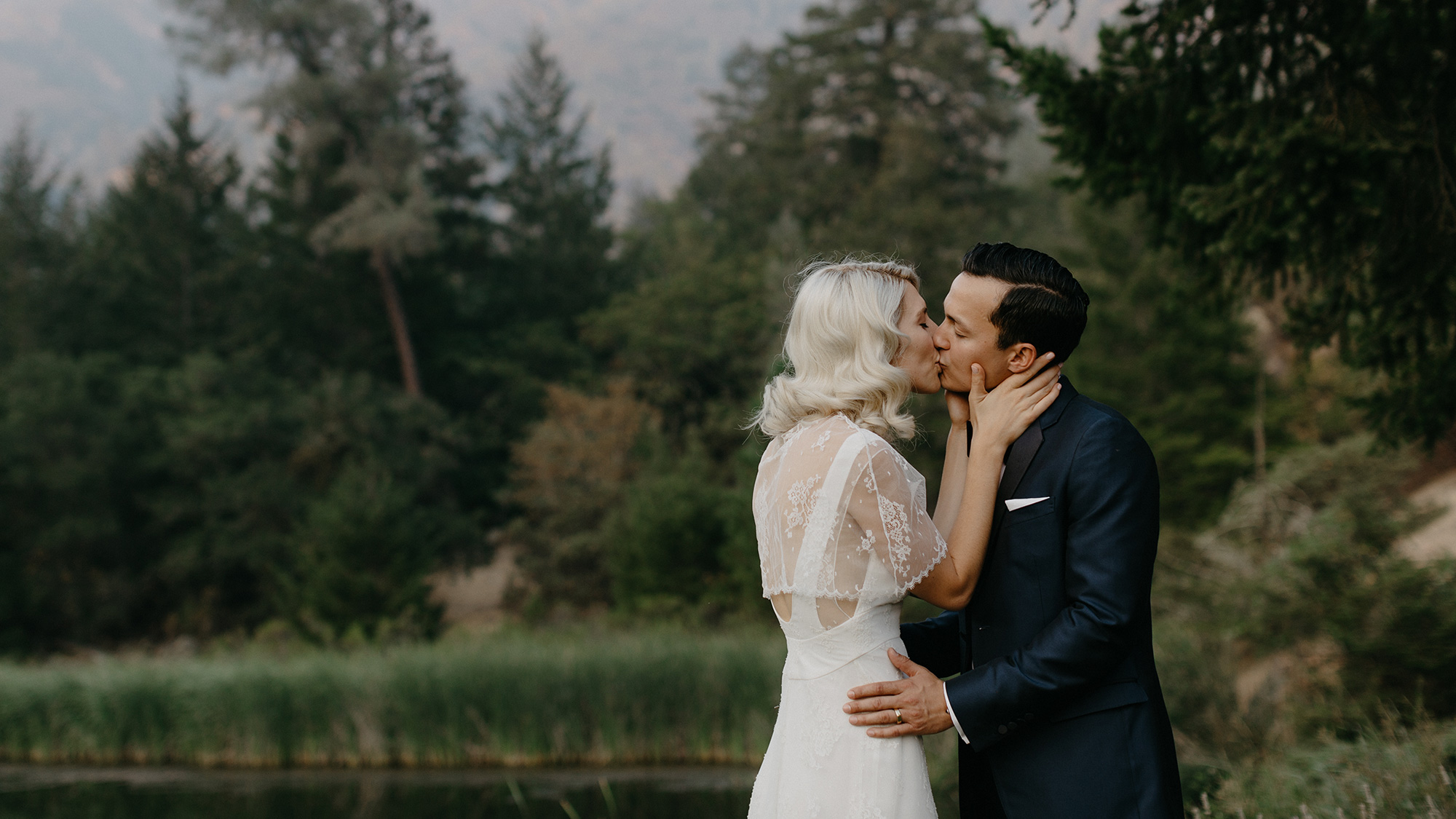 I think I'm just going to share Kalisha & Stephen's note about working together, as it really means so much to me…
"I had spent weeks researching for someone who was more than just a wedding photographer. I wanted a photographer who could capture depth and the genuine emotions piercing through each person photographed. I wanted the scenery to sing like a sweet song behind the complicated features of my husband and I. I wanted my wedding photos to be a work of art. I wanted the photos to say I love you, I needed them to tell our love story.
Nirav is one of the most talented photographers I had ever seen, we were determined to have this man photograph our wedding. He was the one, I actually based my wedding date on his availability. As a bride my wedding day took so much time to create, on the day of I was nervous and busy, I was on a true roller coaster of emotions and just like that, it was over in the blink of an eye. I couldn't really go back and savor those moments in my mind, everything was a blur. it all happened so fast.
After the wedding our days went back to normal, it had already began feeling like a distant memory. One day while skimming through my mailbox an email popped up from Nirav; our photos were ready and he prepared a beautiful slide show with warm music to really re-live those moments. My husband and I sat together in bed and watched the clip, tears began flowing, we held each other tight, time traveling back to our wedding day. He surpassed our expectations, I honestly didn't know it was possible to create something so beautiful. The small details I had forgotten about came back to life, each photo had a story that shined through his subtle and perfectly timed snaps.
Nirav is a gentle soul, an honest, kind person. His presence was warm and we felt so comfortable being ourselves while he did his job. Nirav is on a spectacular path and I cannot wait to see where that journey takes him! If you're so fortunate to have this talented young man photograph your wedding, you're in great hands."
Honored to have been a part of their story. Love you two so much.
Also, thank you to Amari Kenoly for shooting this day with me.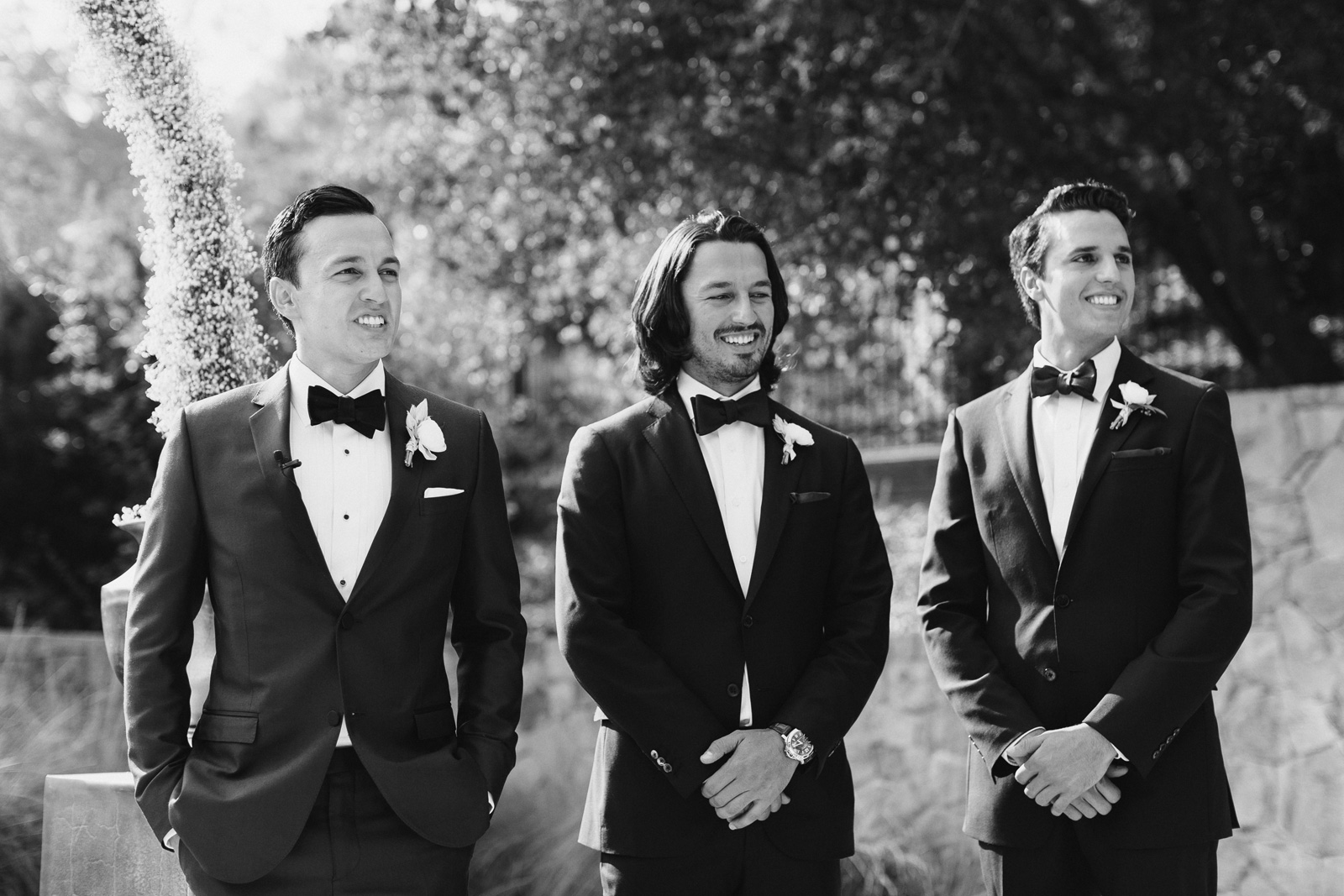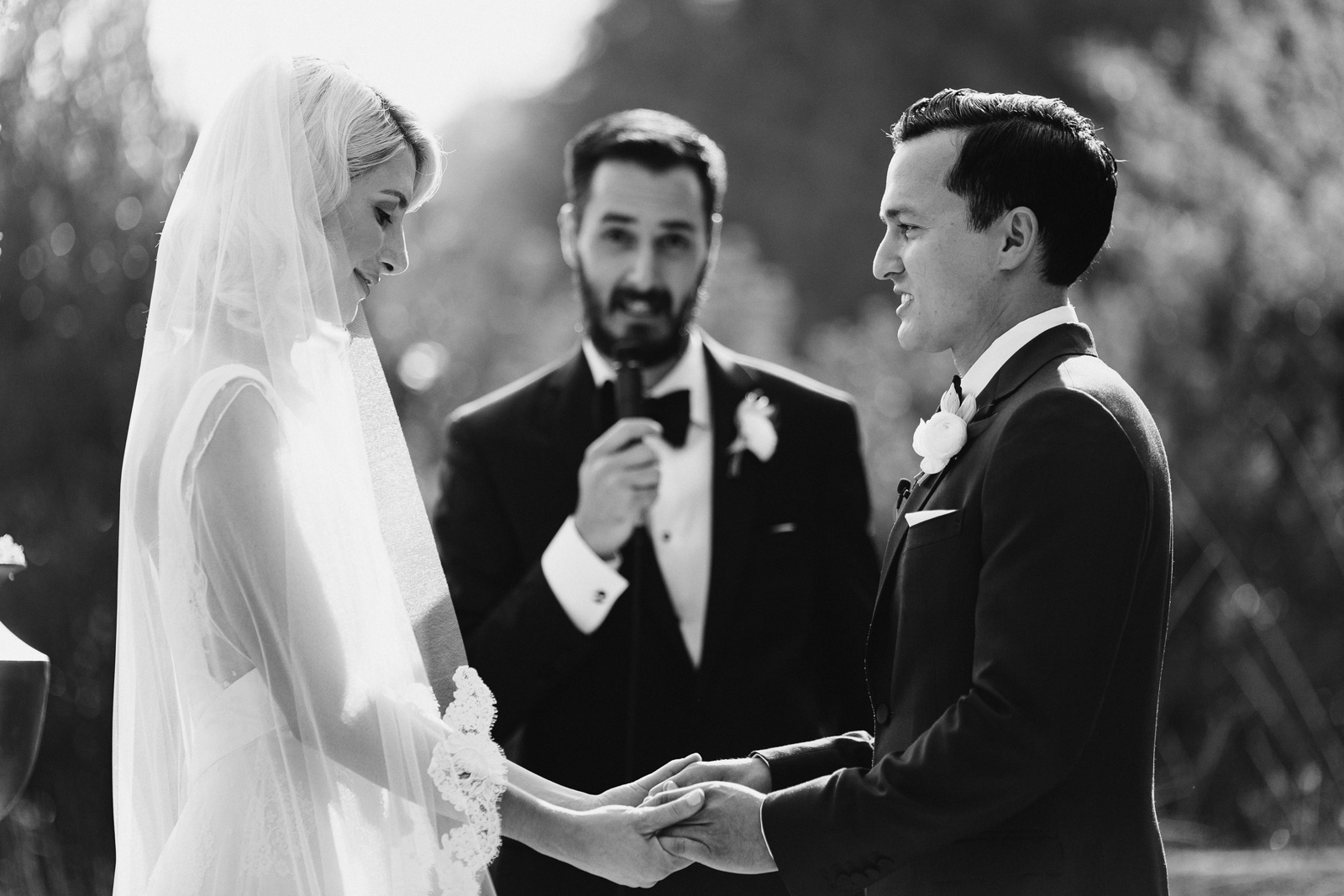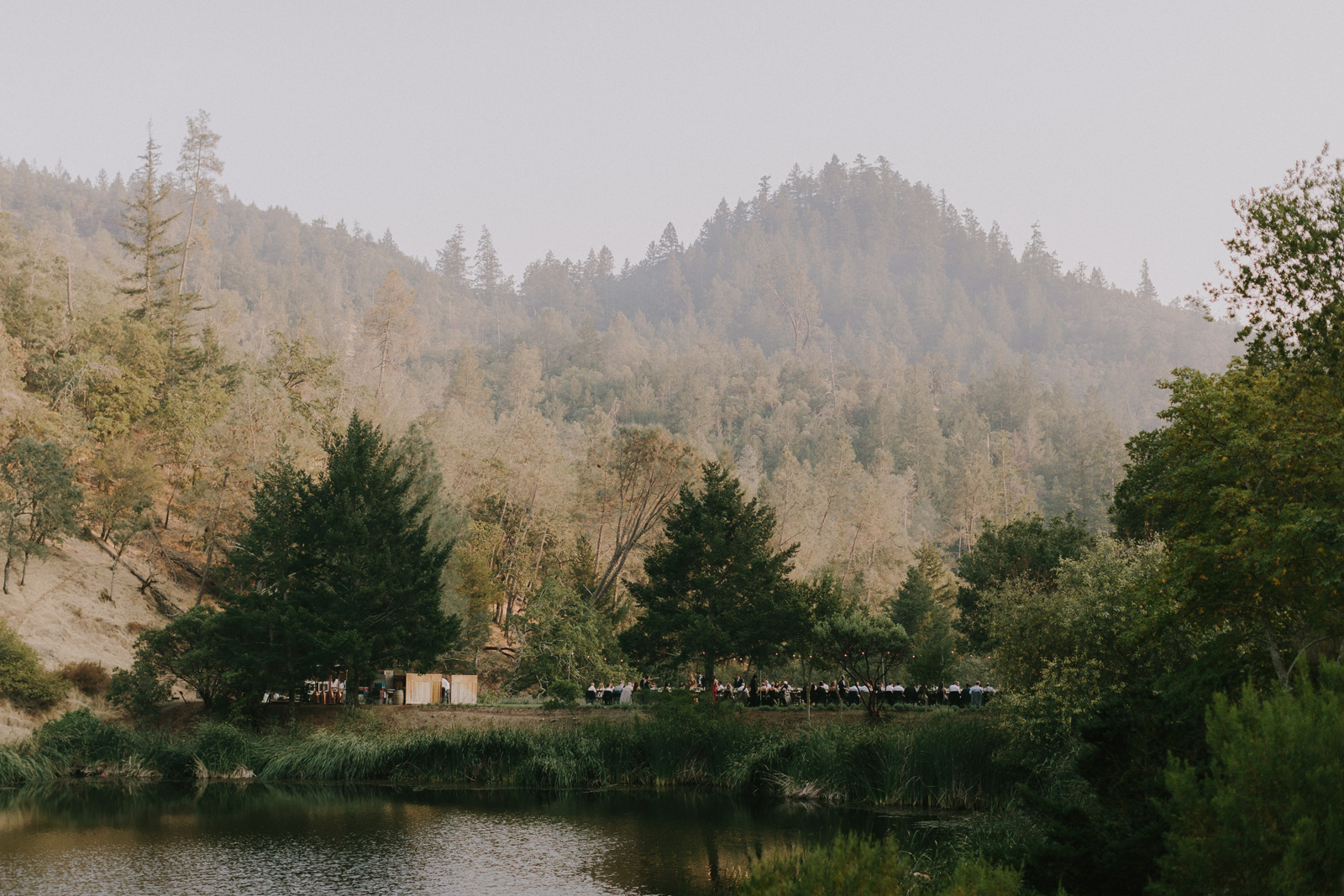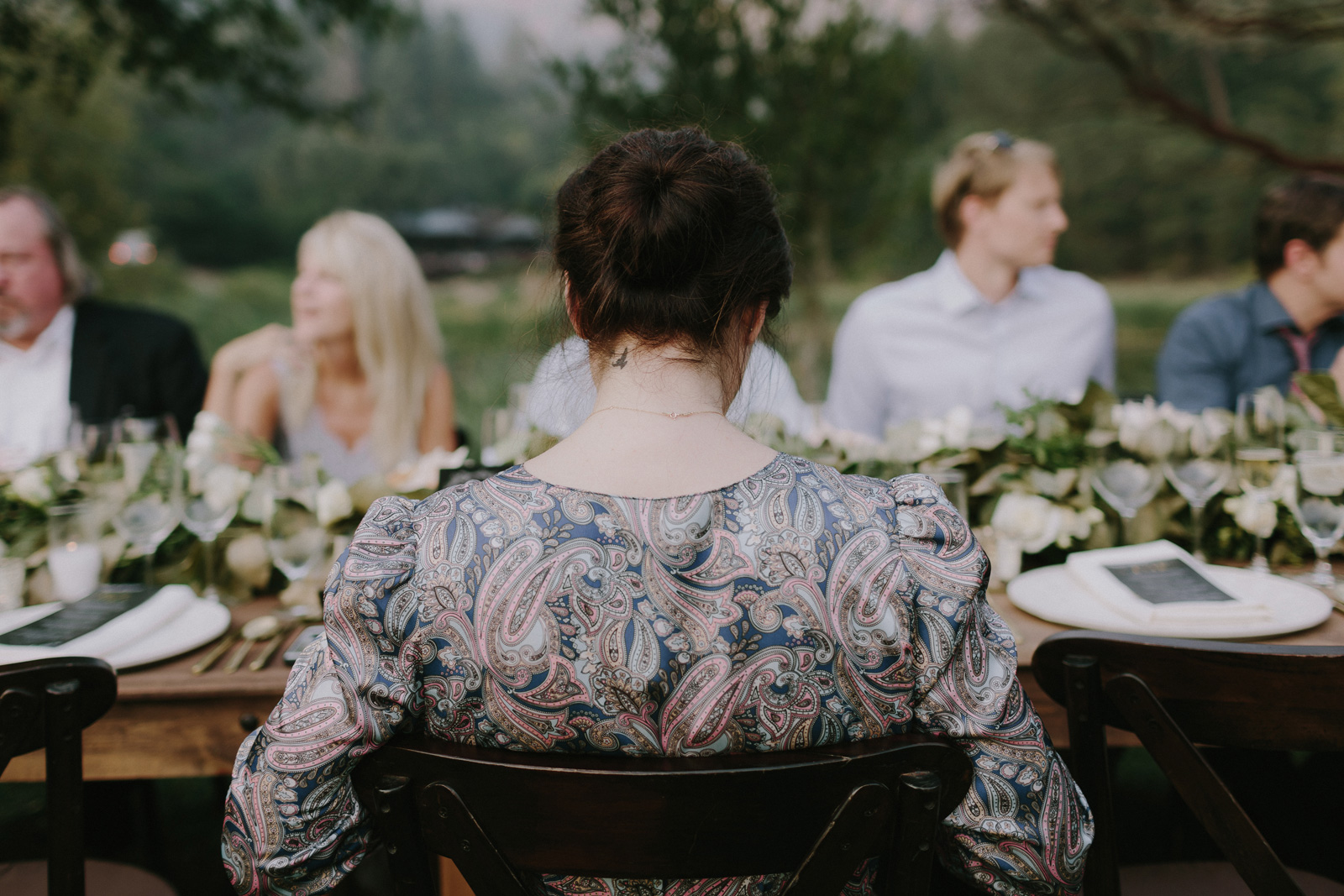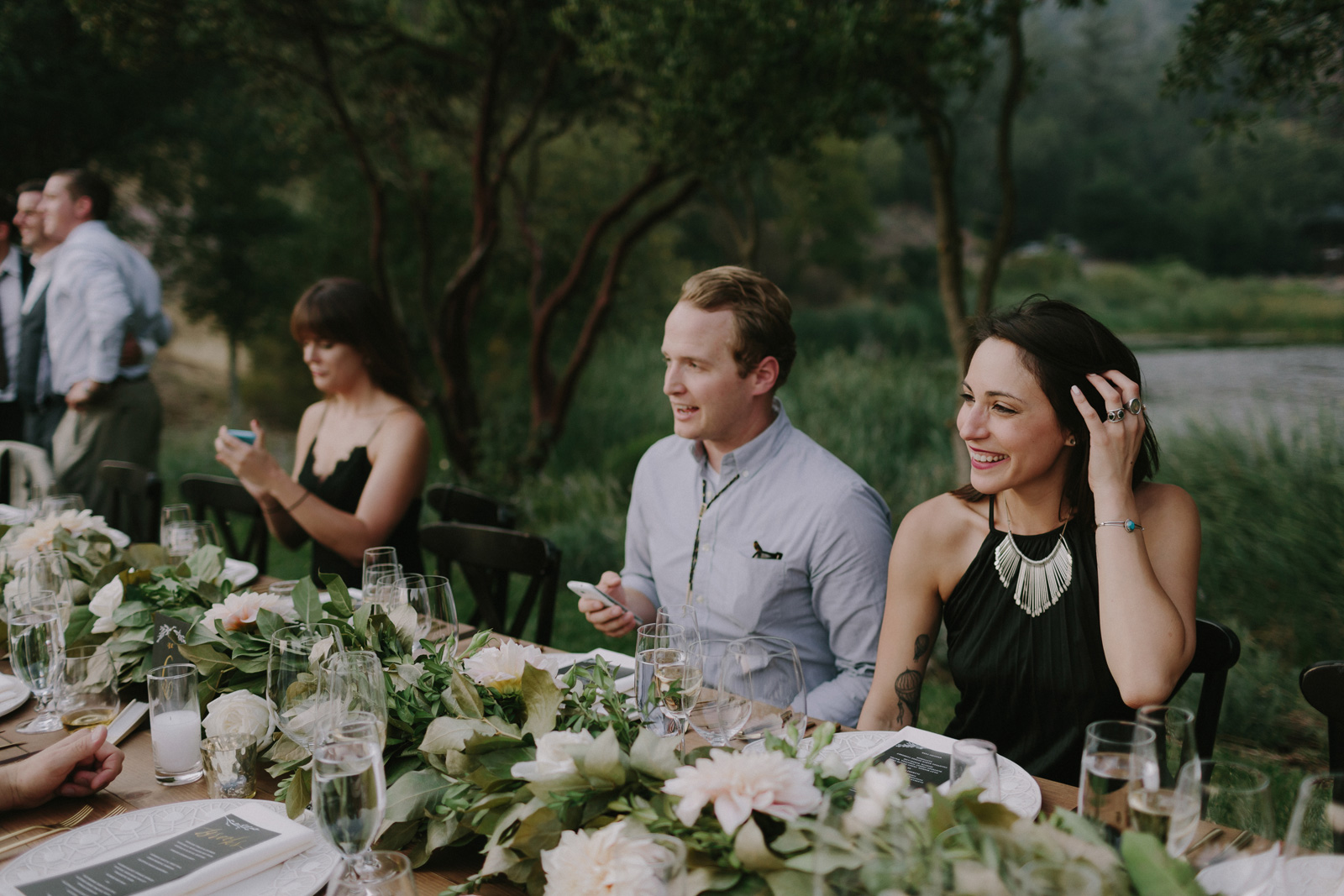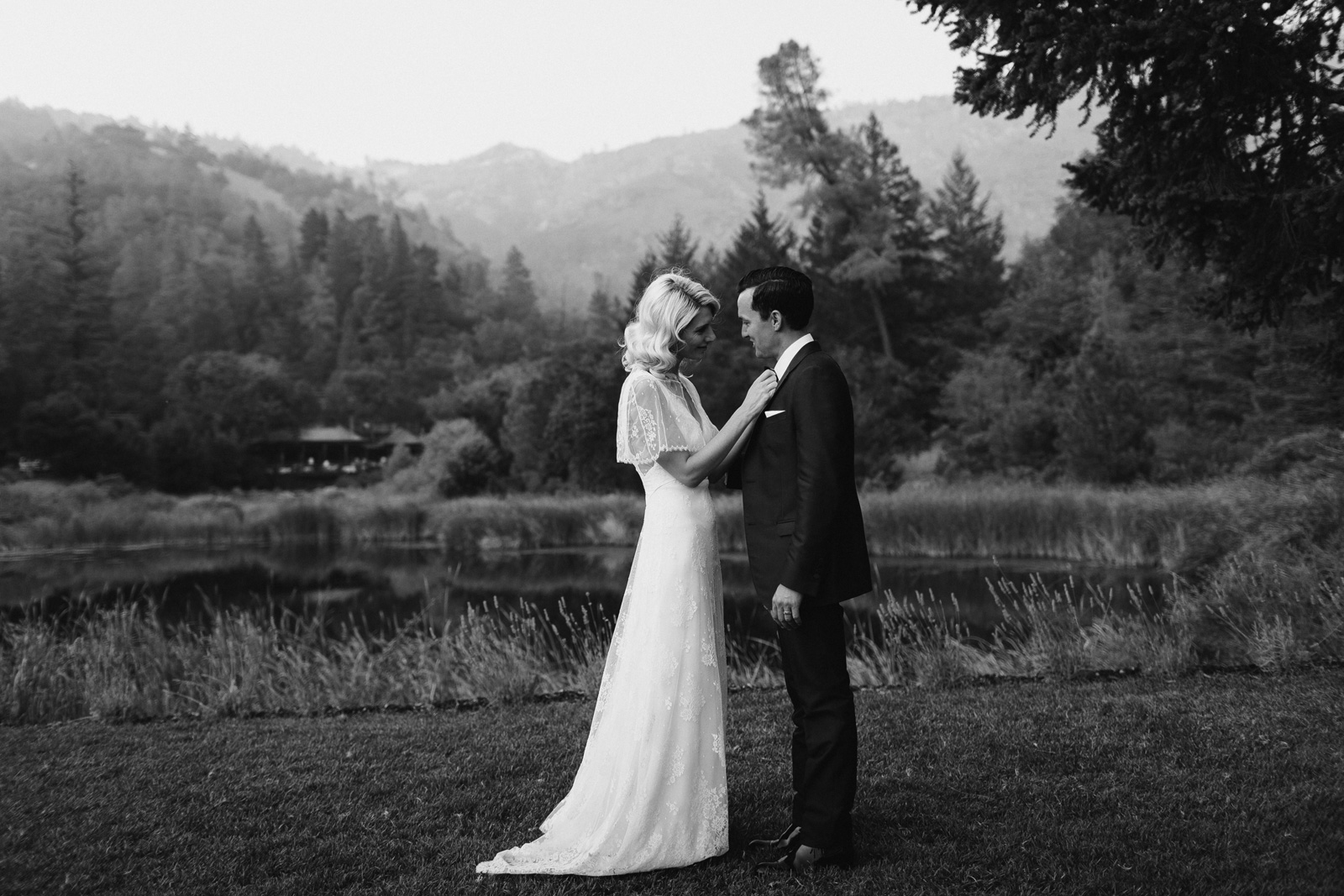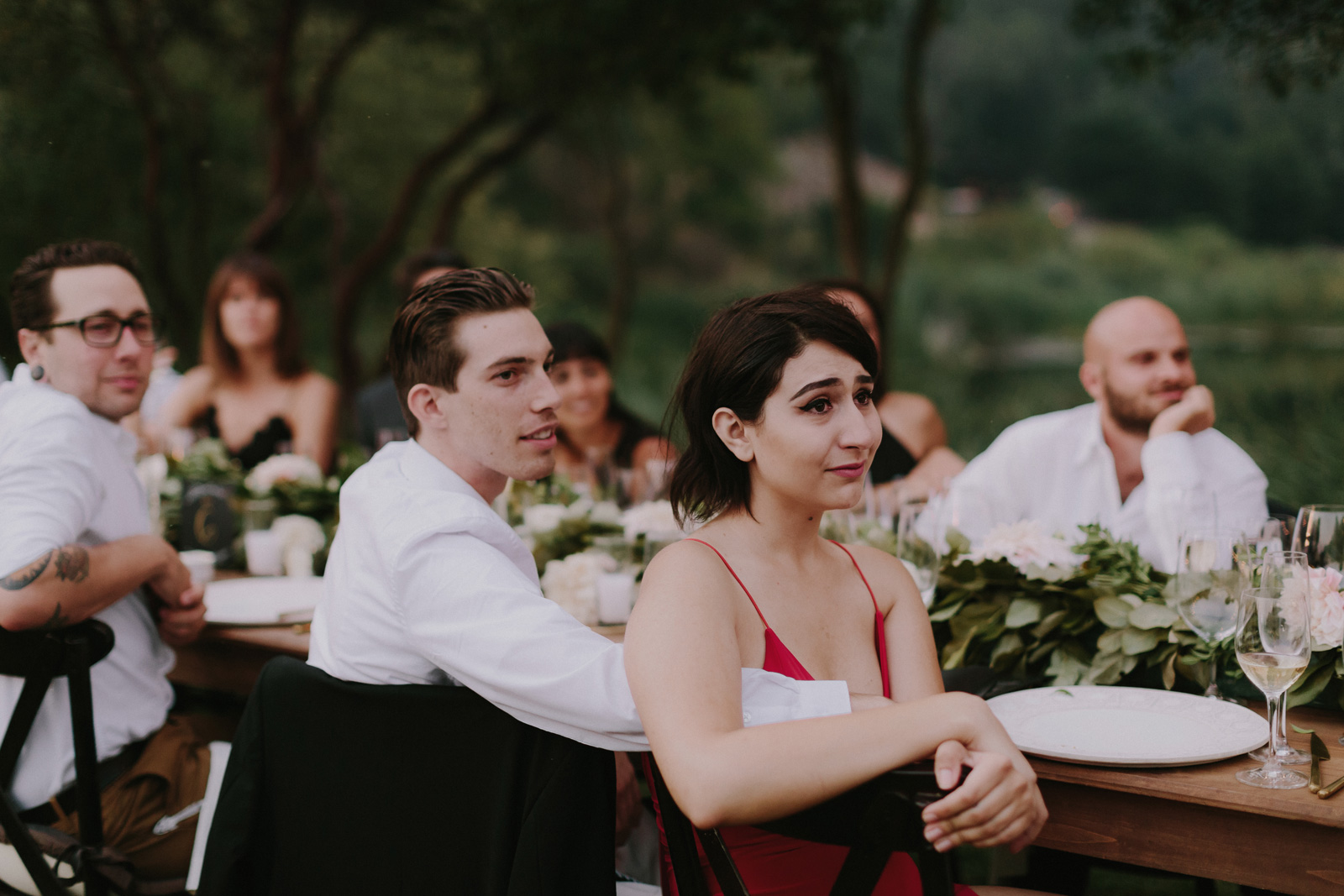 Music by Ocean Rift
Venue: Calistoga Ranch
Videographer: Velare
Wedding Planning/ Floral/ Design: Floral Theory
Hair & Makeup: Katie Brooke Callahan and hair by Maria Moreno studio
Dress: Delphine Manivet
Shoes: Aquazzura
Live Music: Laura & Anton
Synchronized Swimmers: Aqualillies
Dining Ware, Chargers, Plates, Flatware: Frances Lane
Furniture Rental: Classic
Wedding DJ: Sarah lawrence
Menus, Invites, Place Settings: Kindred Concept Design
Cake: Perfect Endings