Tyler & Elle had such a sweet & joyous celebration in Yosemite that was centered around their immense love for God, each other, and their family/friends. These two have magical energy. I could see how their laughter, kindness, and open hearts positively affected everyone that came in contact with them. I could also feel how much they were loved by their community.
The wedding day began like any other… sunrise portraits at four in the morning haha. It was well worth it I think. One of my favorite parts of the day was seeing Elle's mom, dad, and sister read the personal letters she wrote for them which included childhood photographs. It was really beautiful watching Tyler and Elle's interaction with their parents. You could tell how close they all were and how much family meant to them.
It was an absolute honor being a part of their story. A special thank you goes out to my dear friend and second shooter Bianca Morra for helping me document this day. Once again, I highly recommend listening to the music as you go through the story…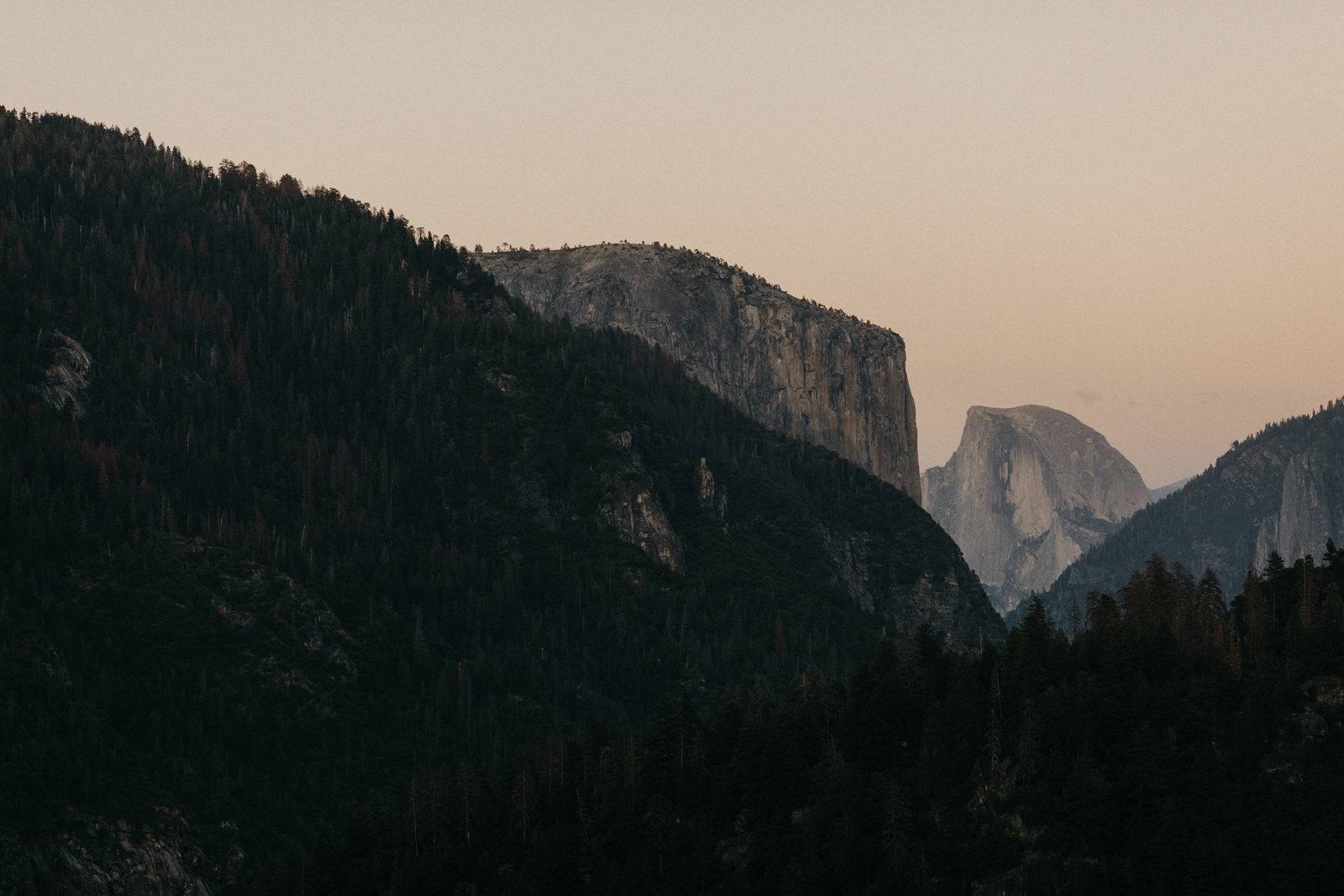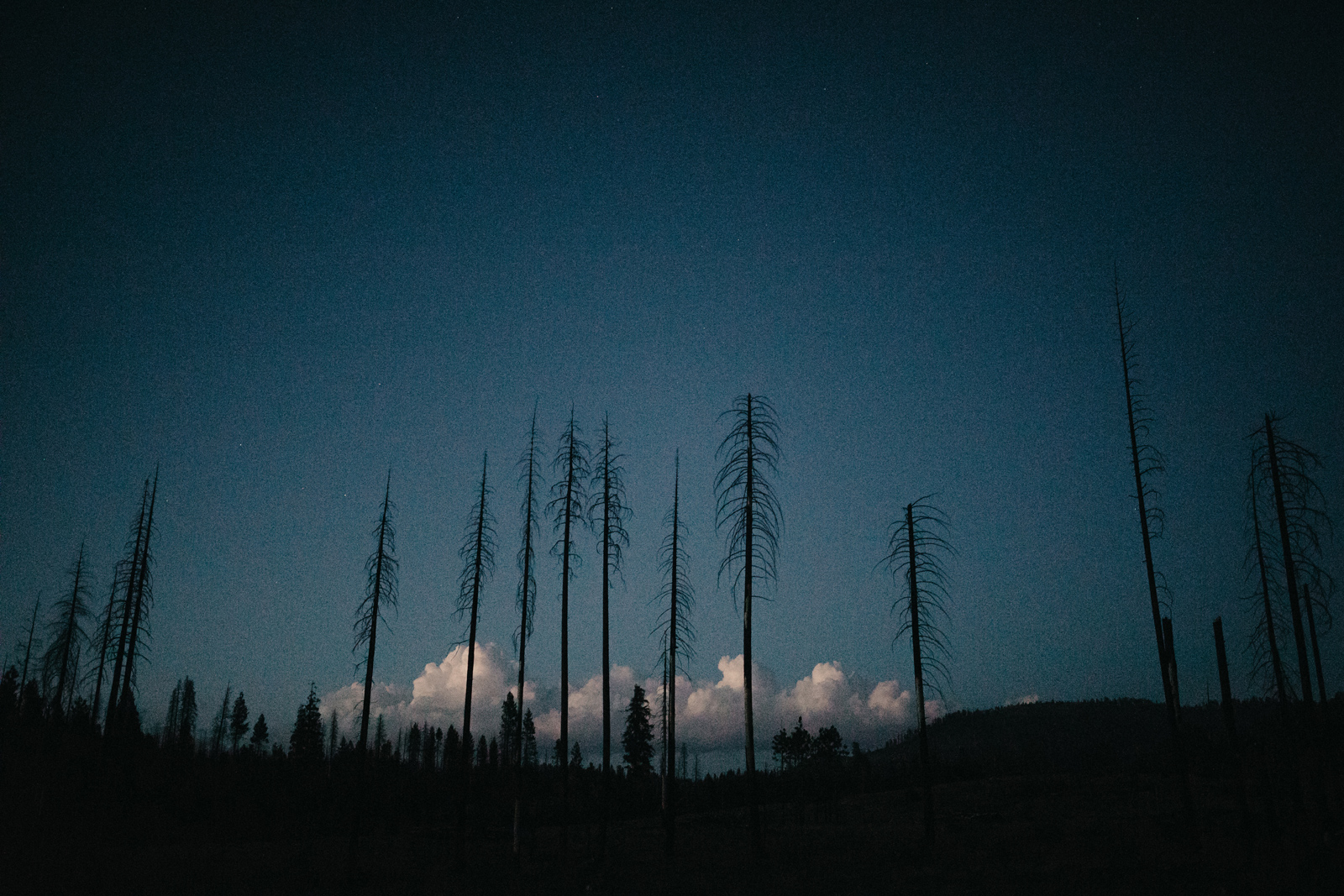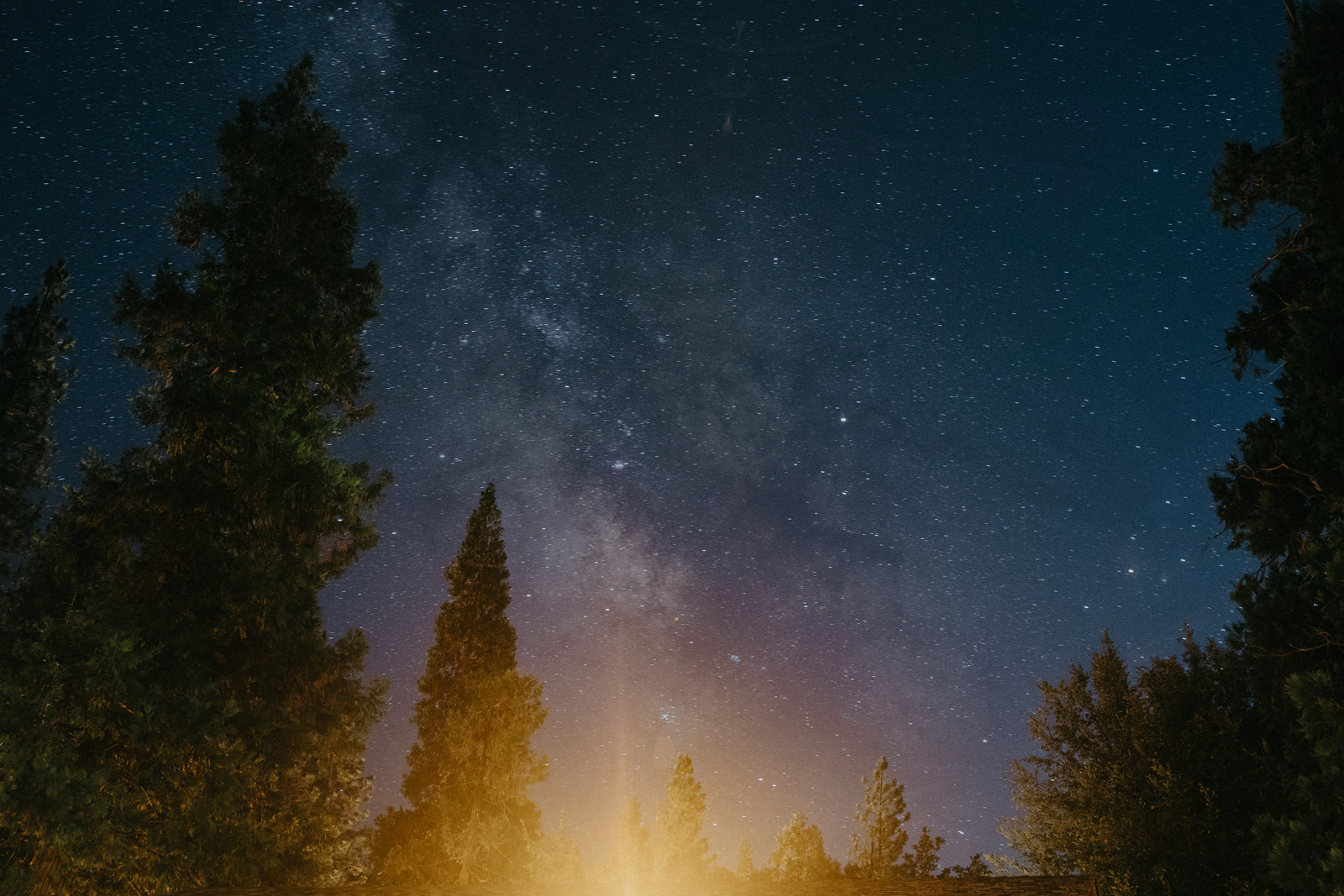 Good Morning.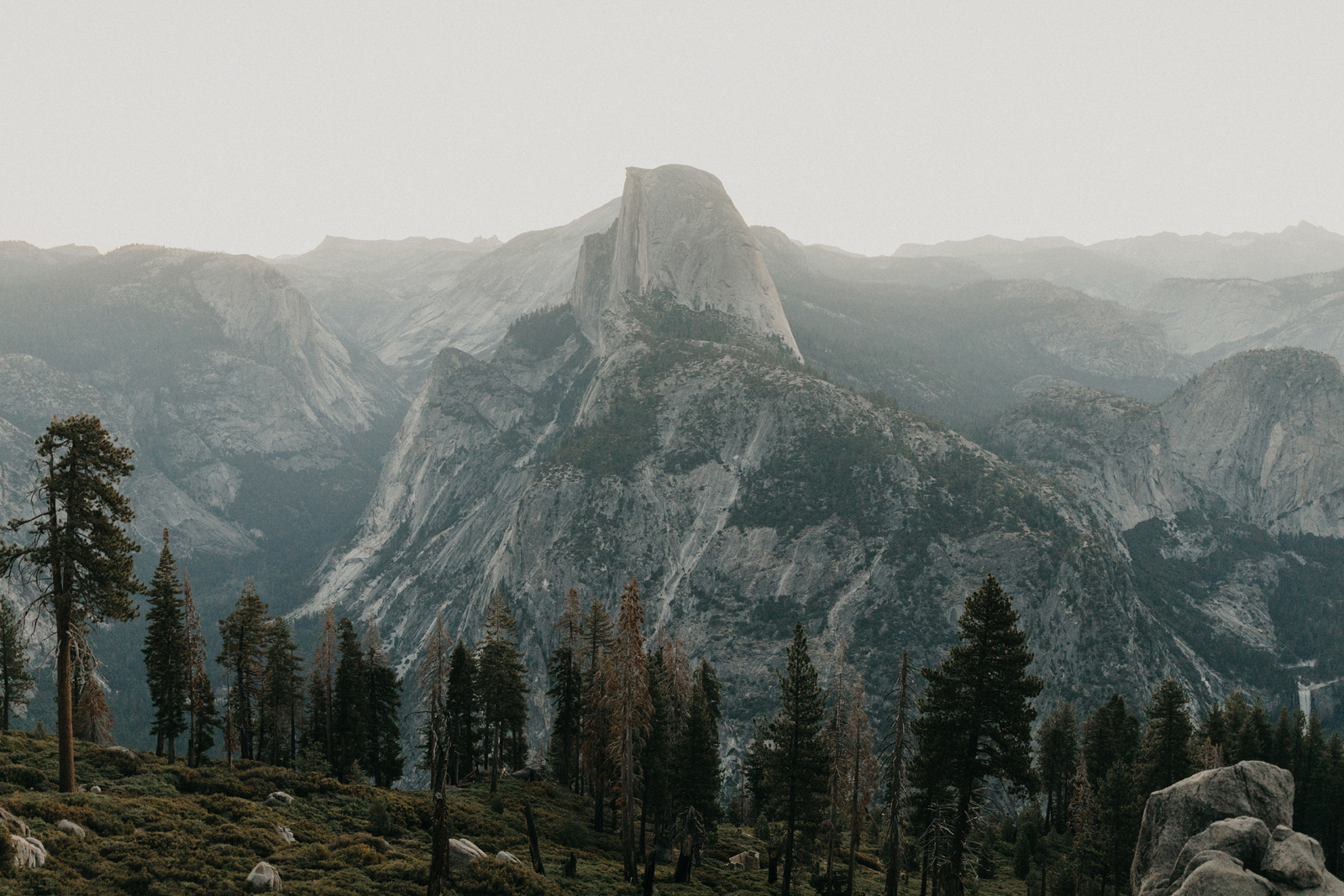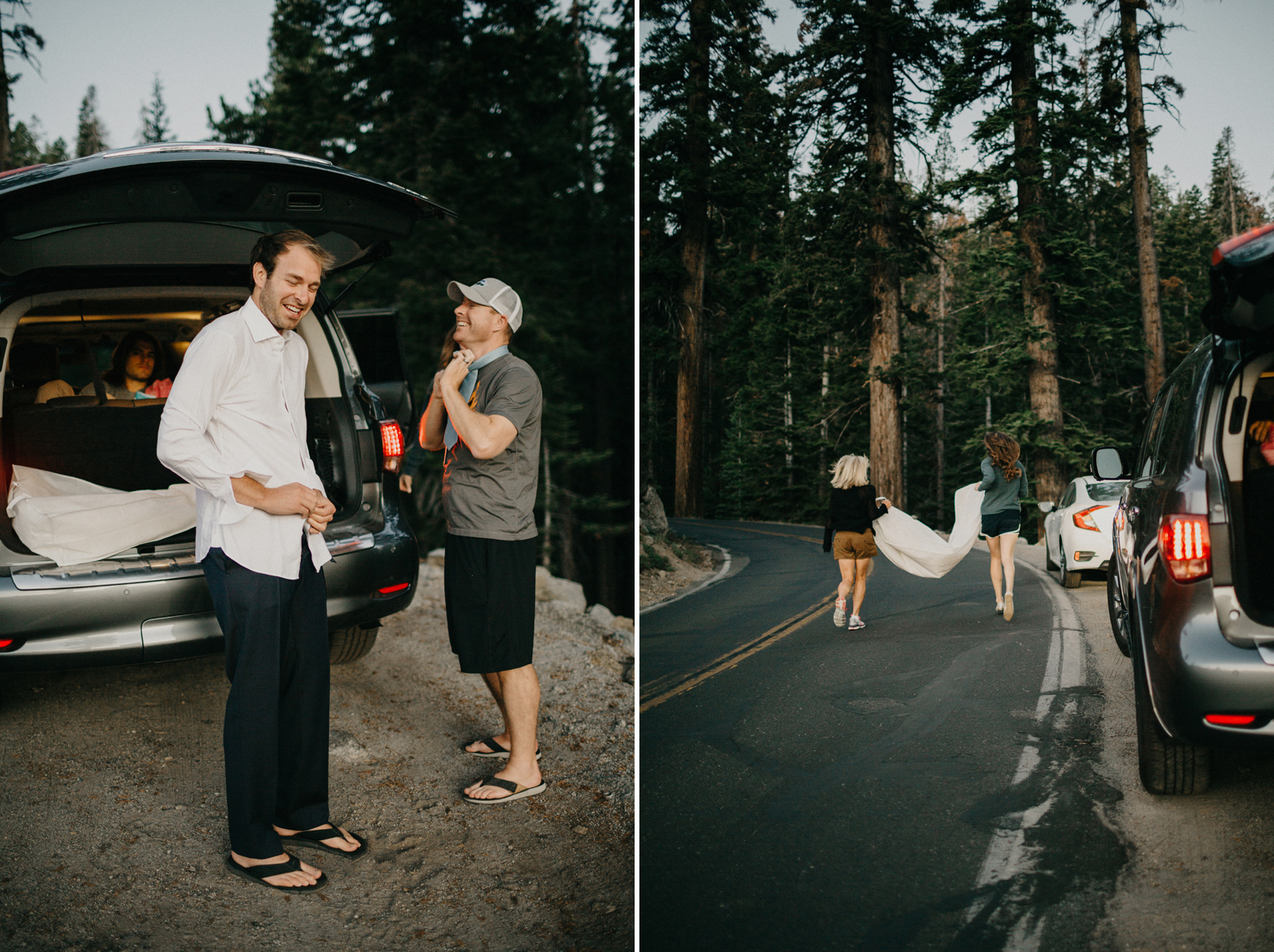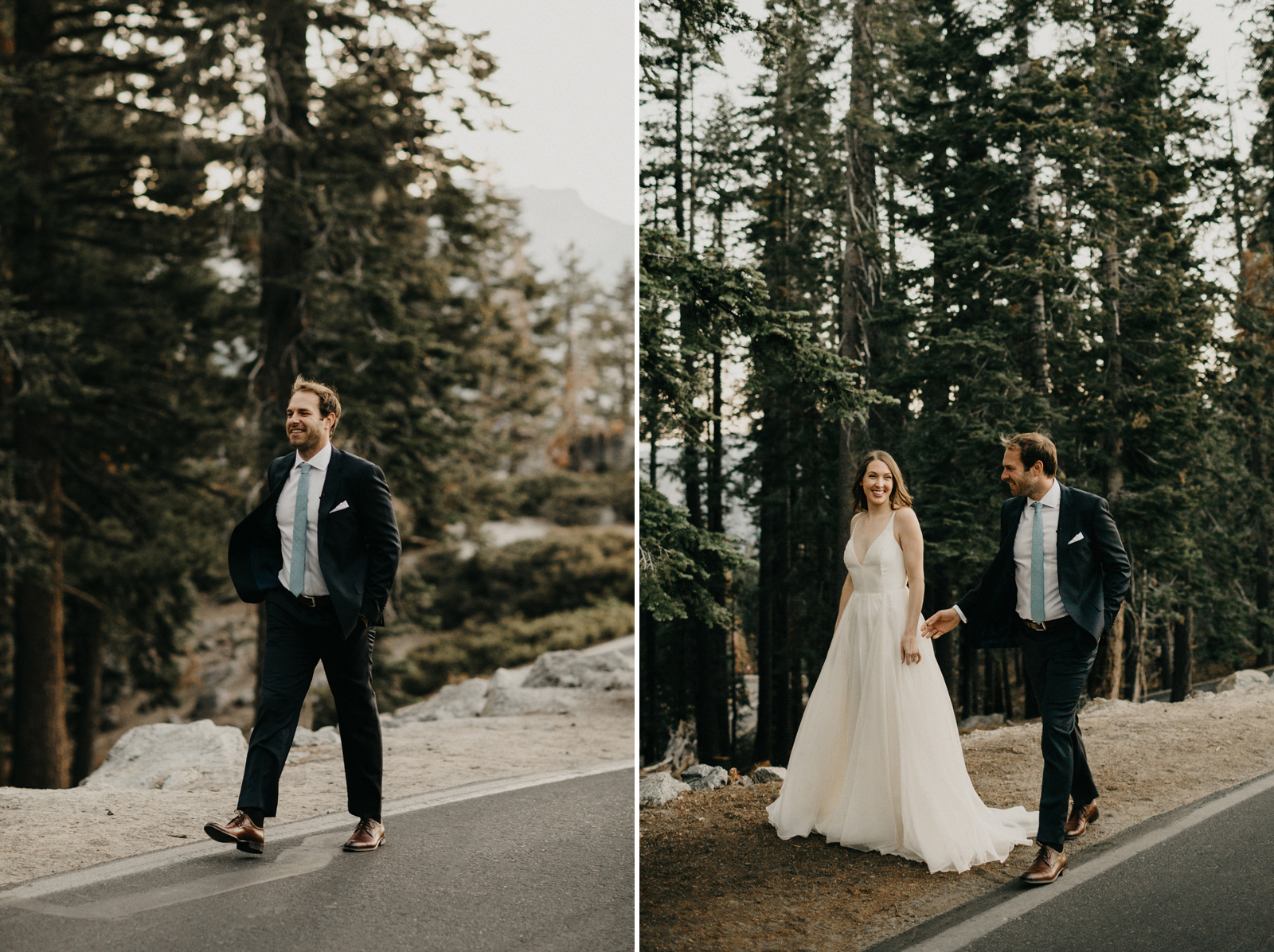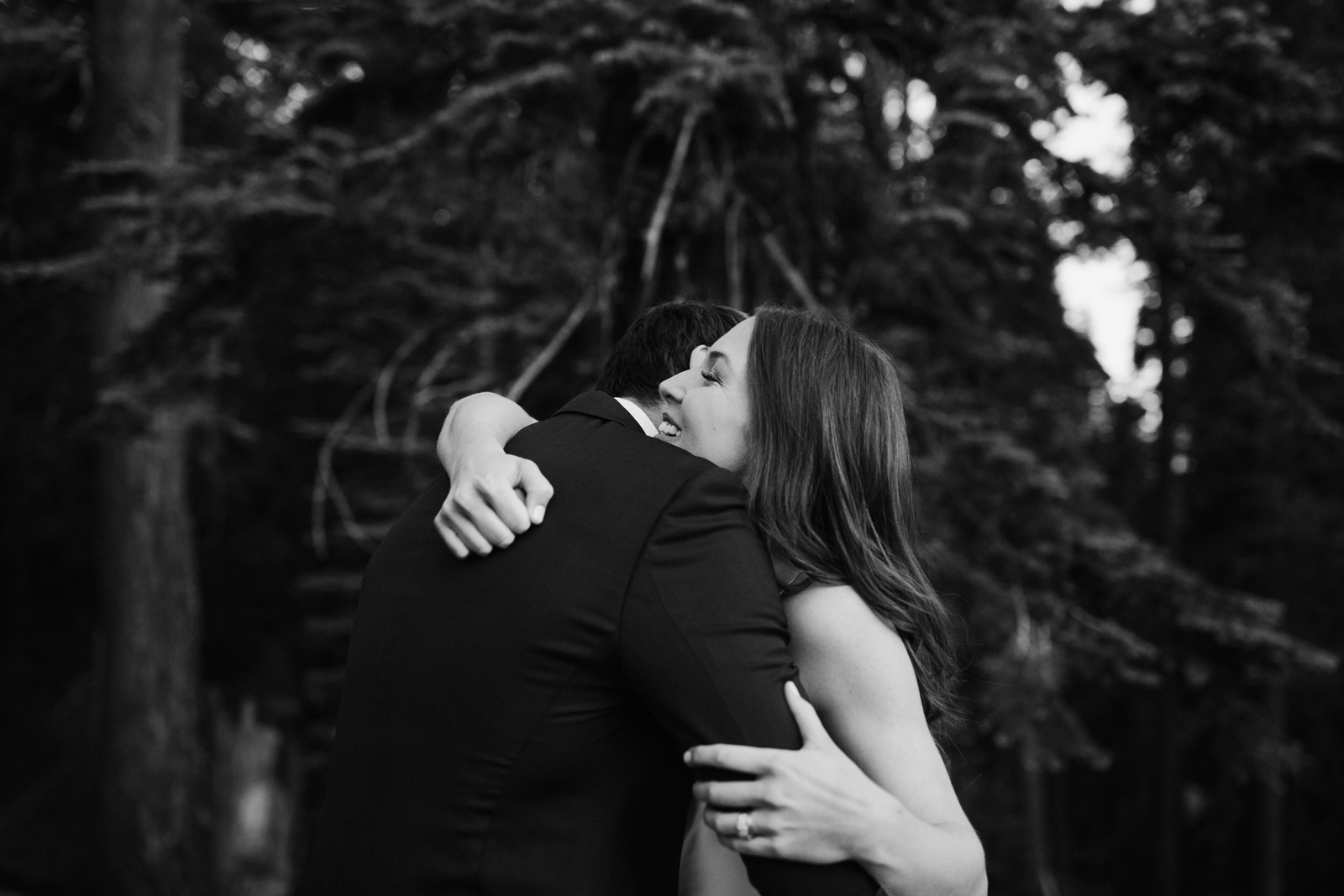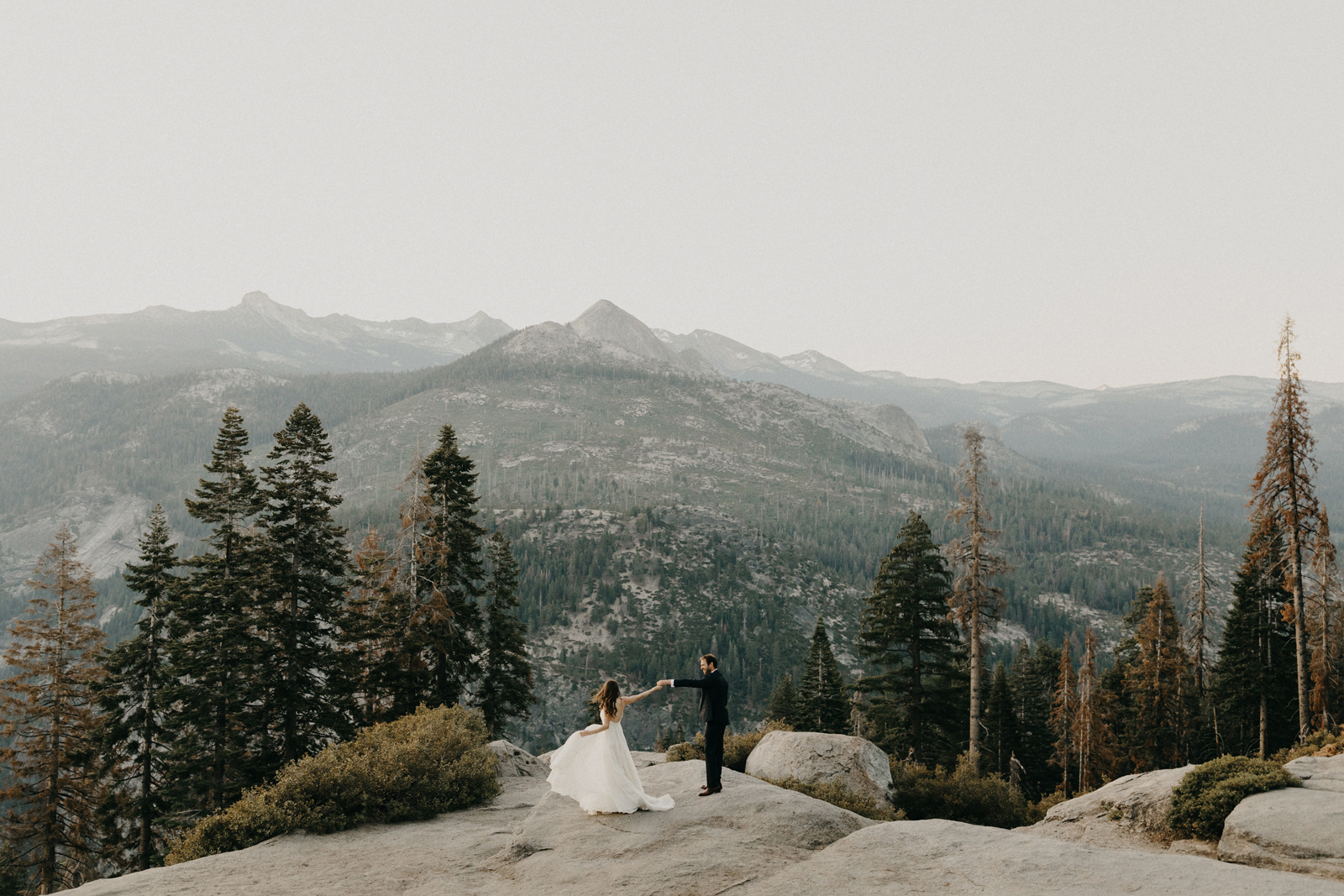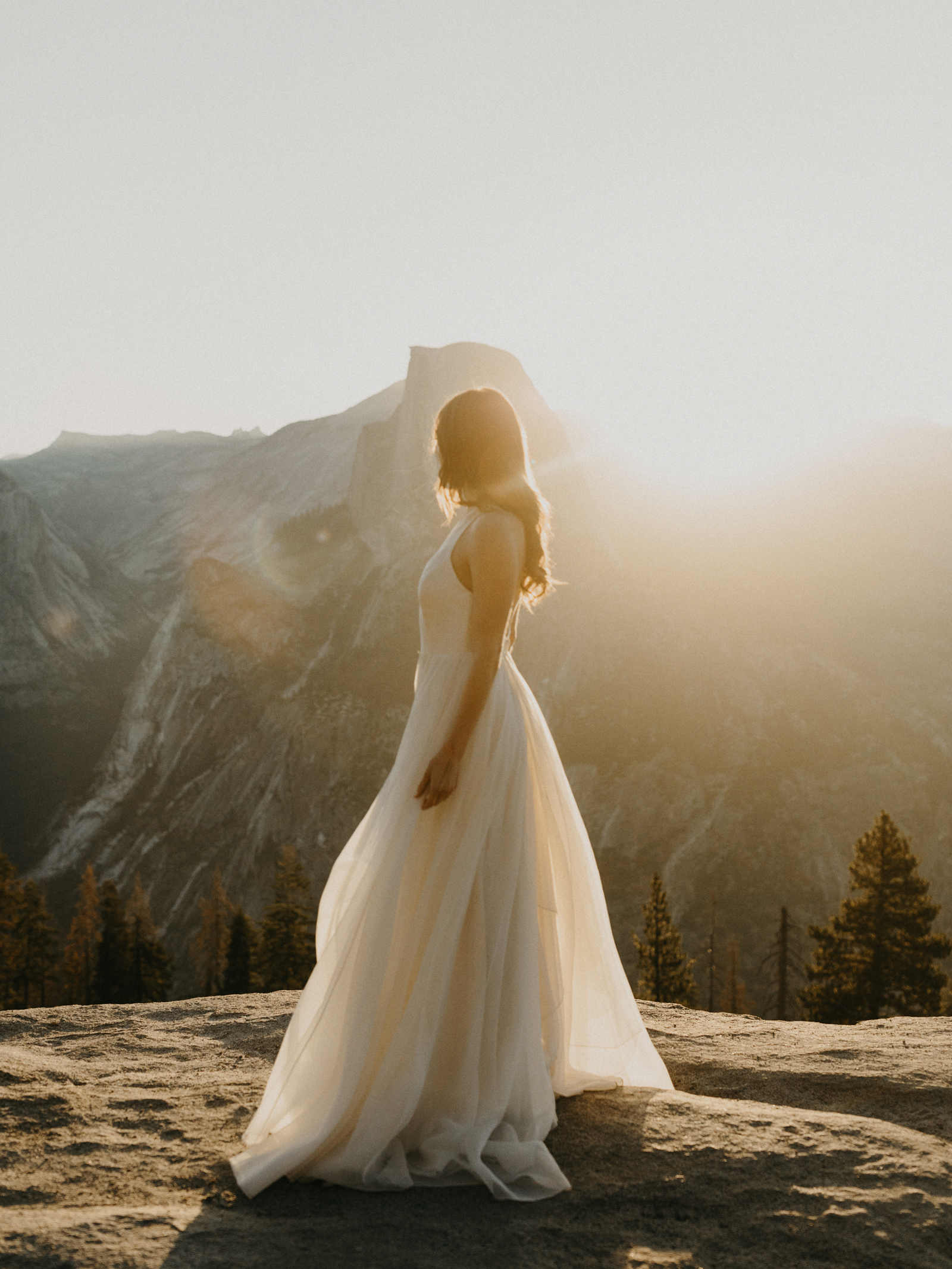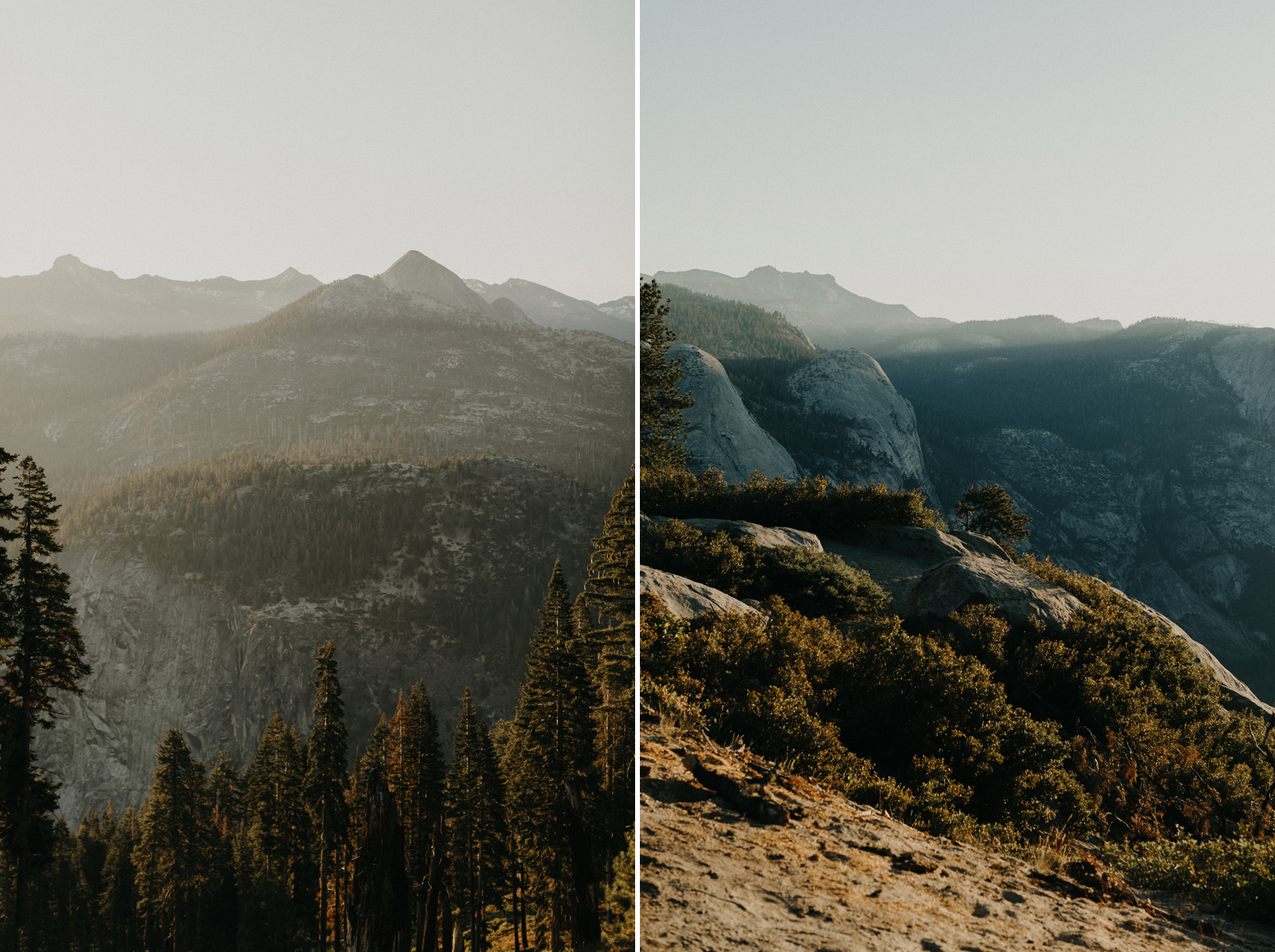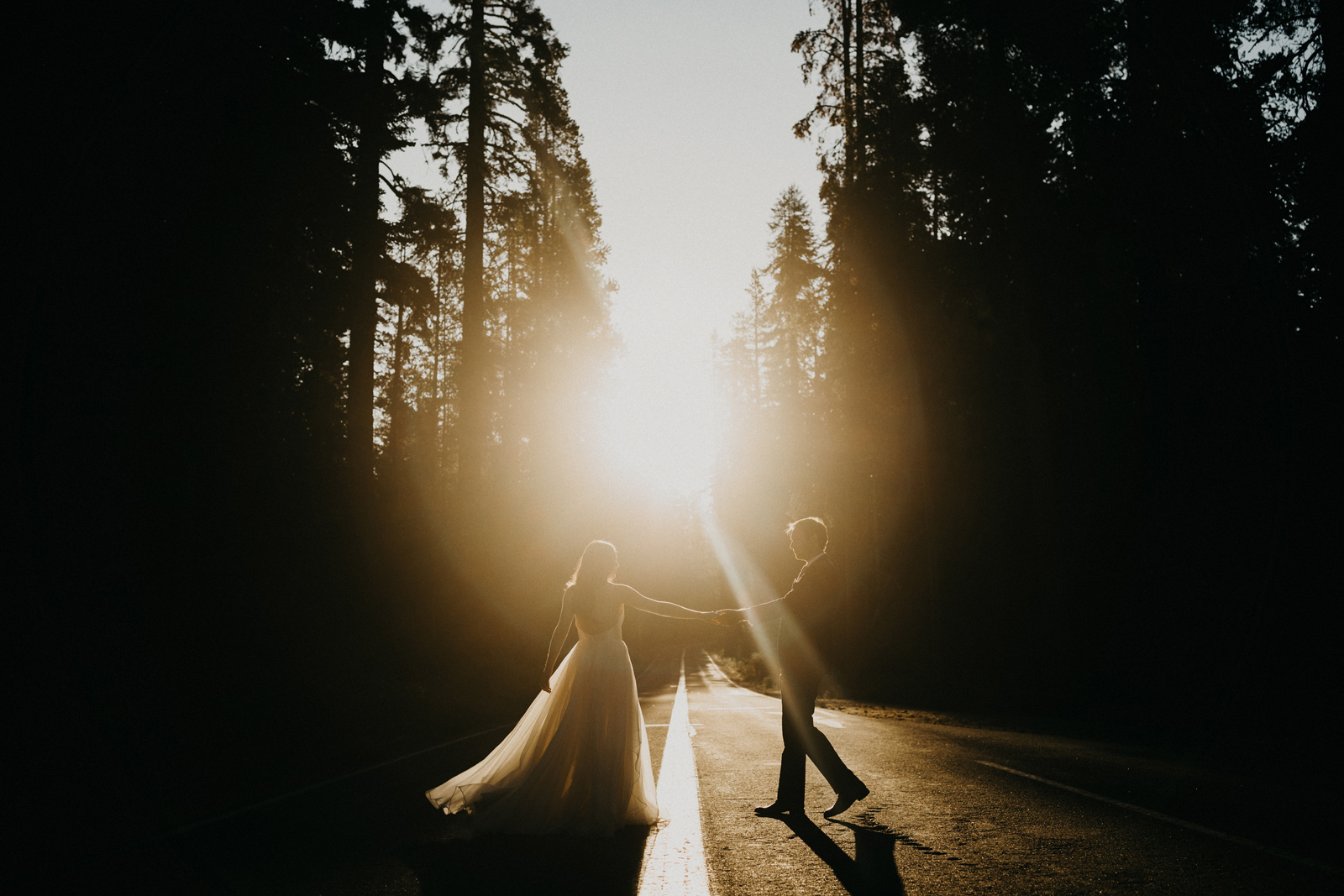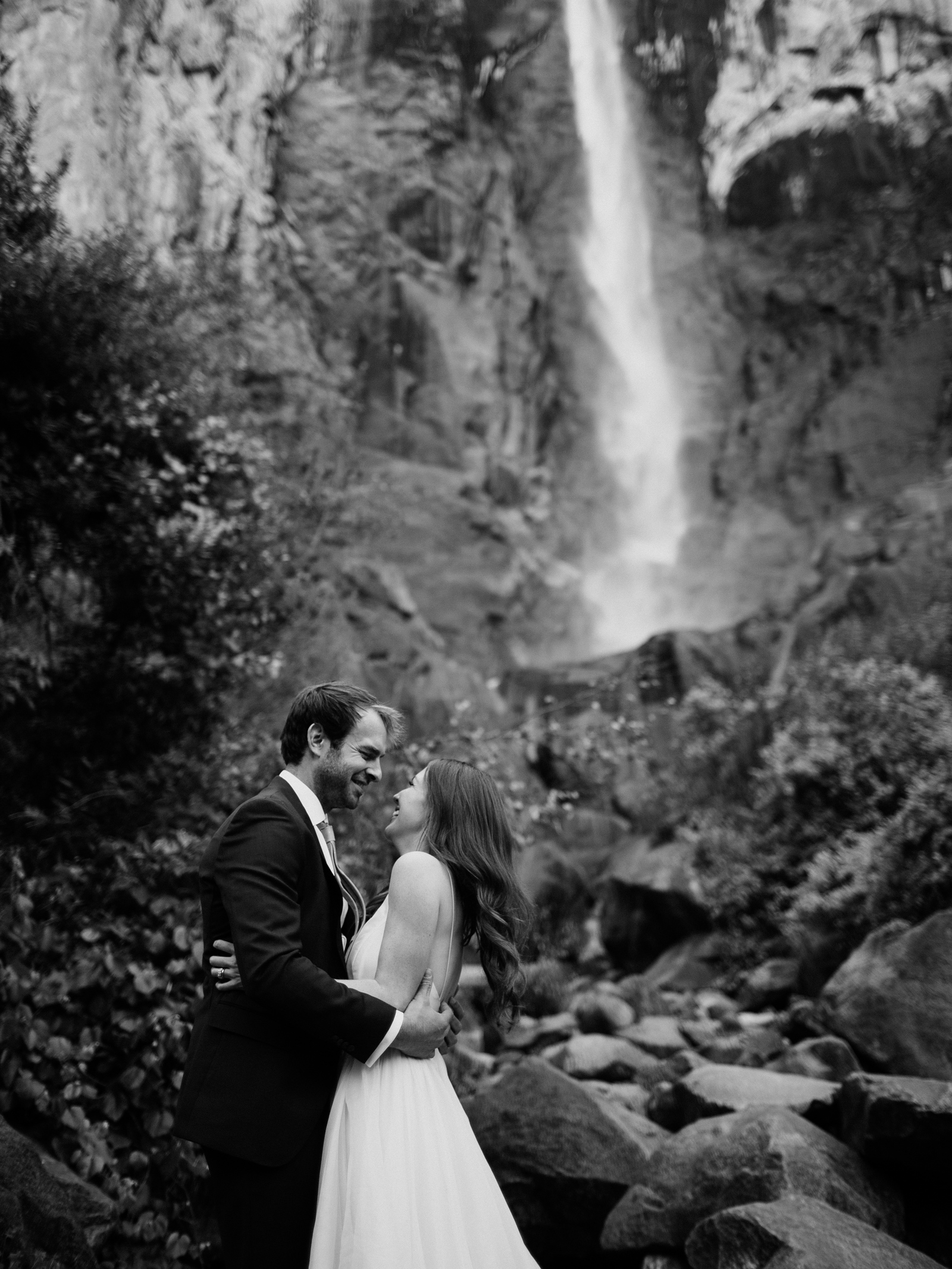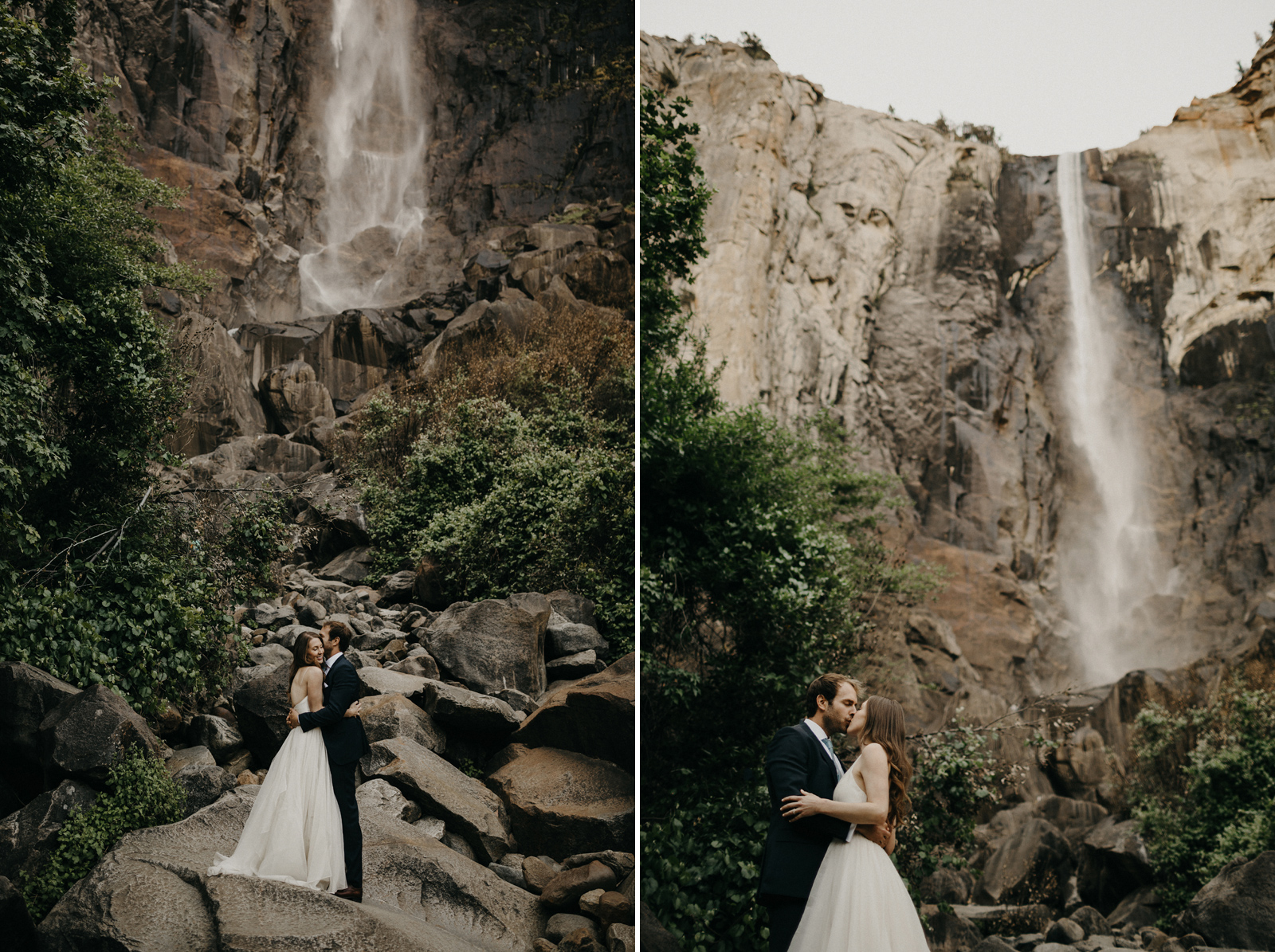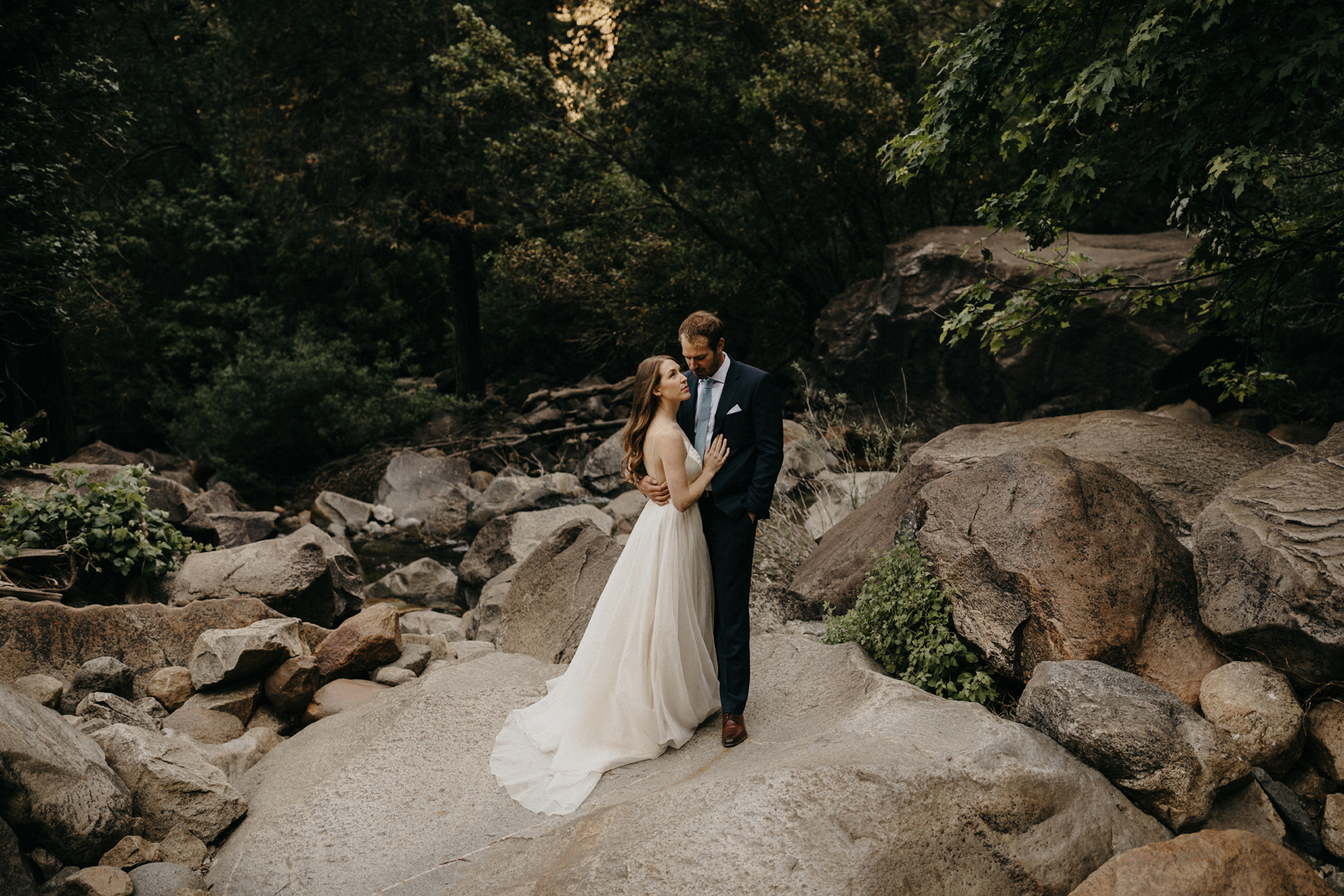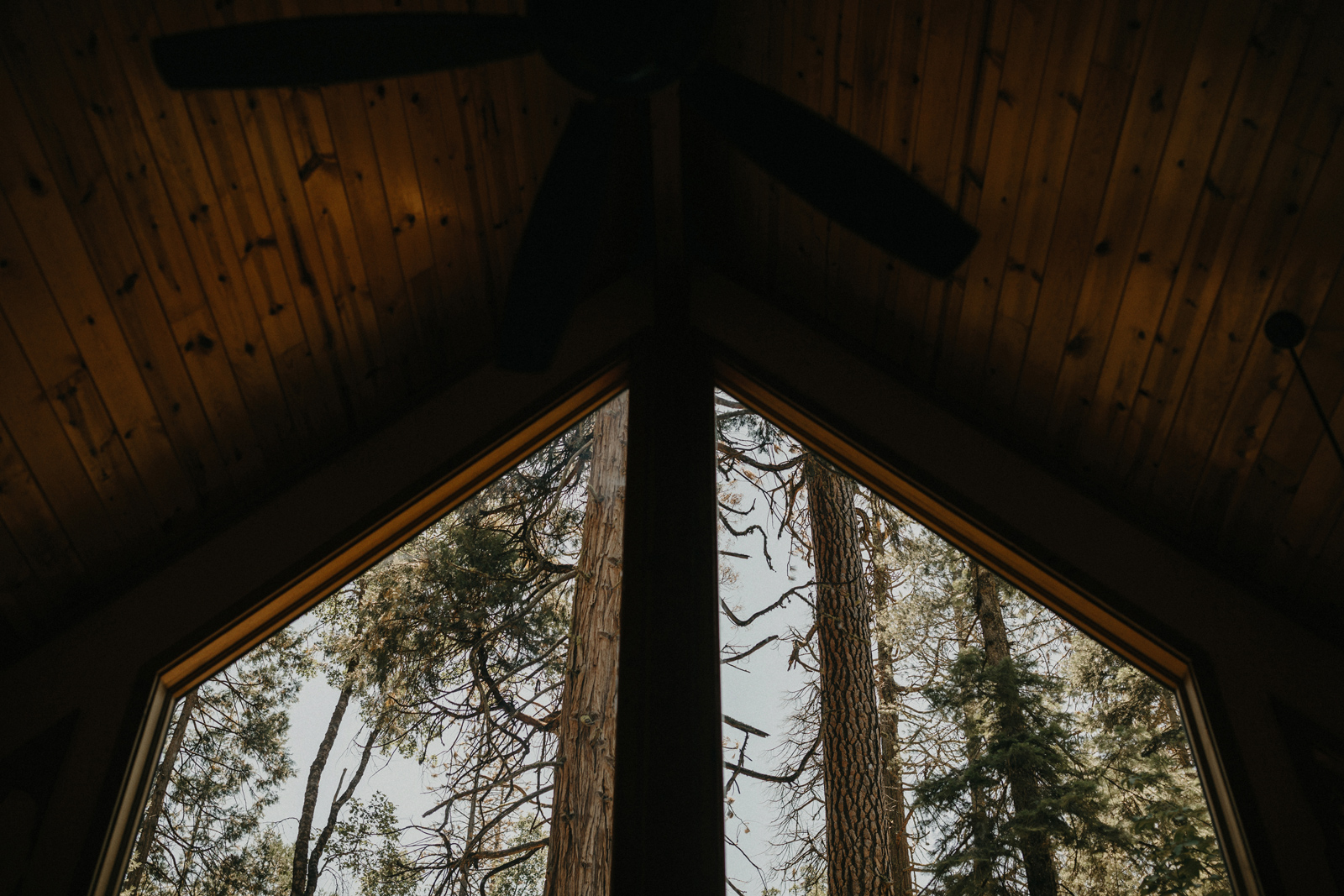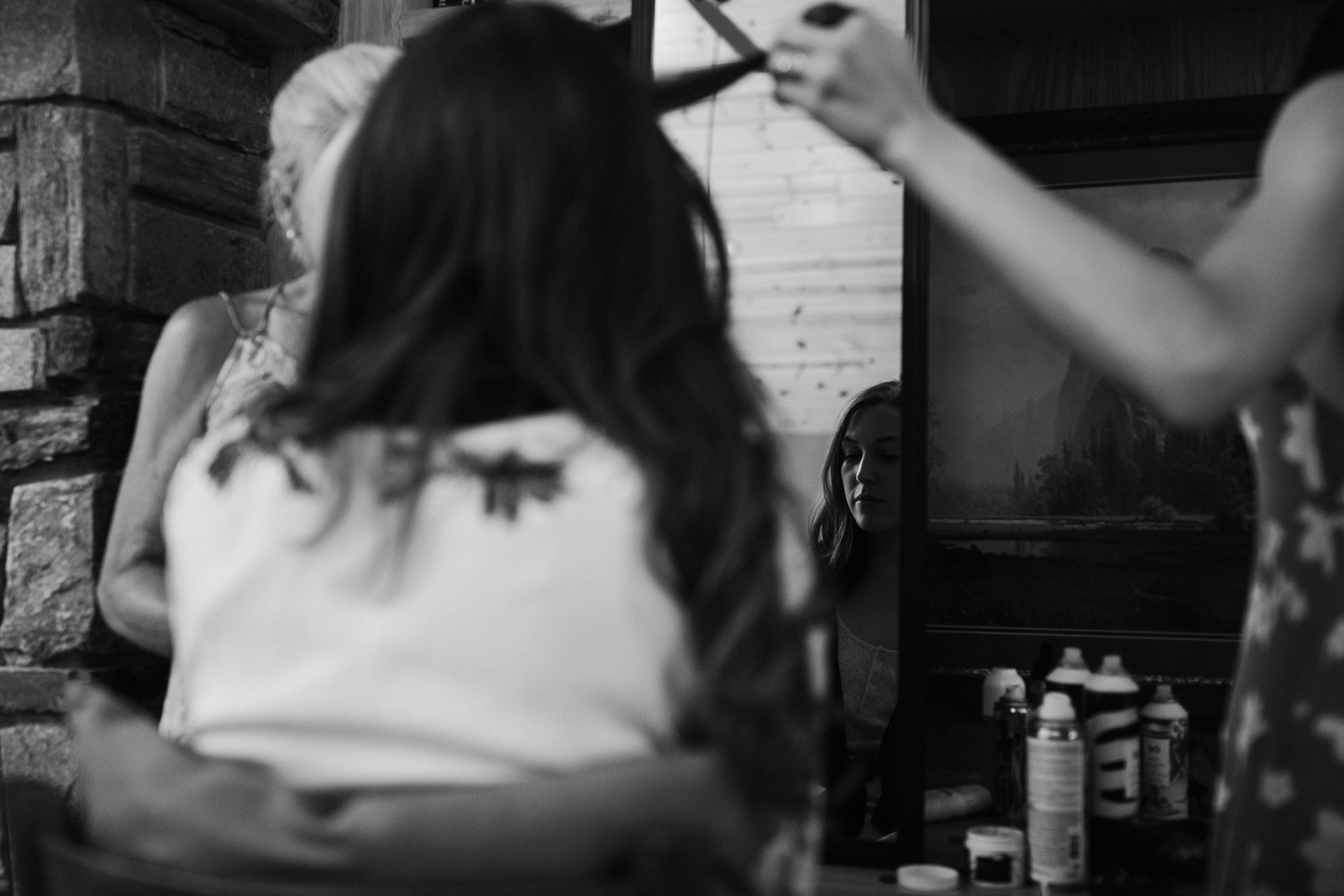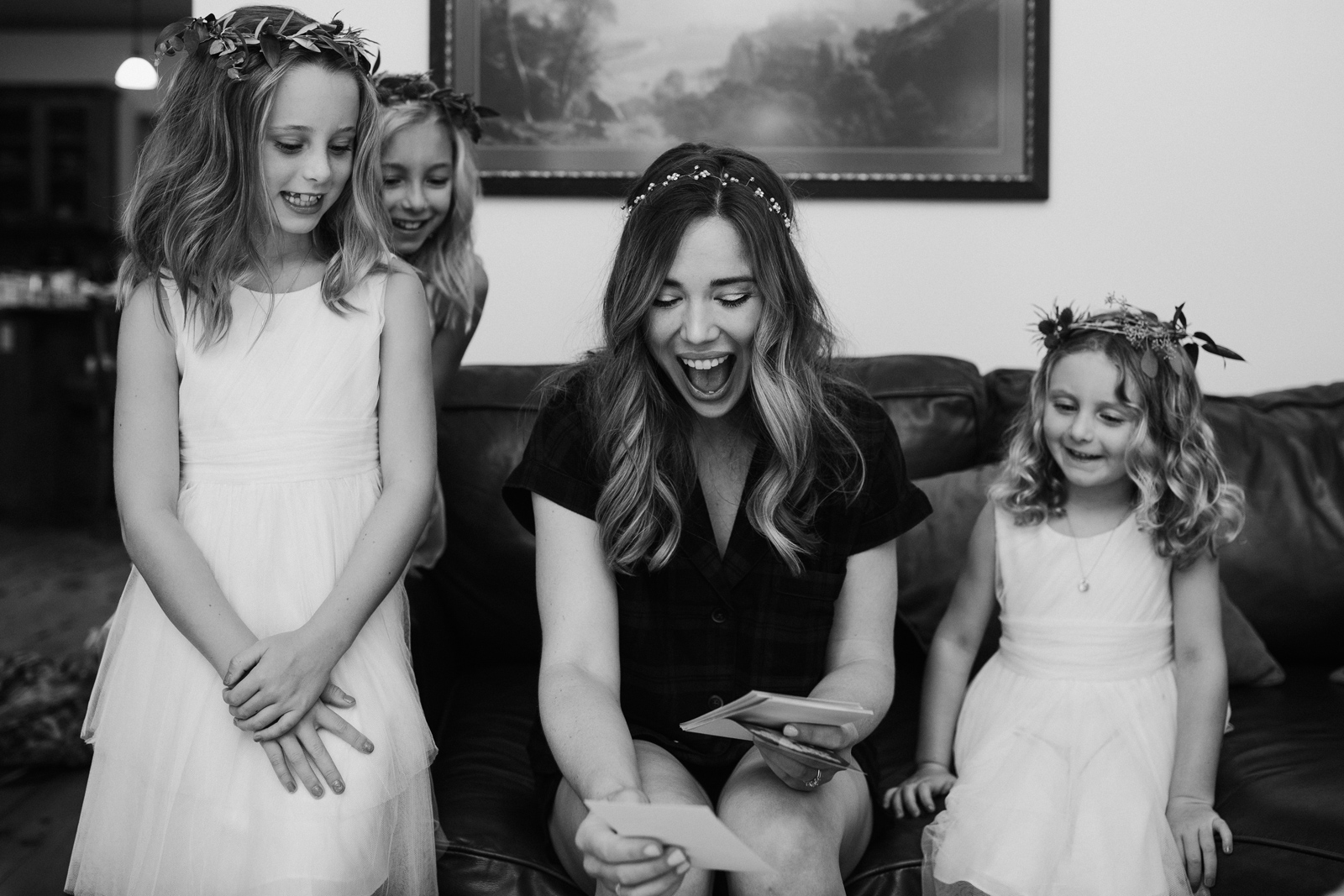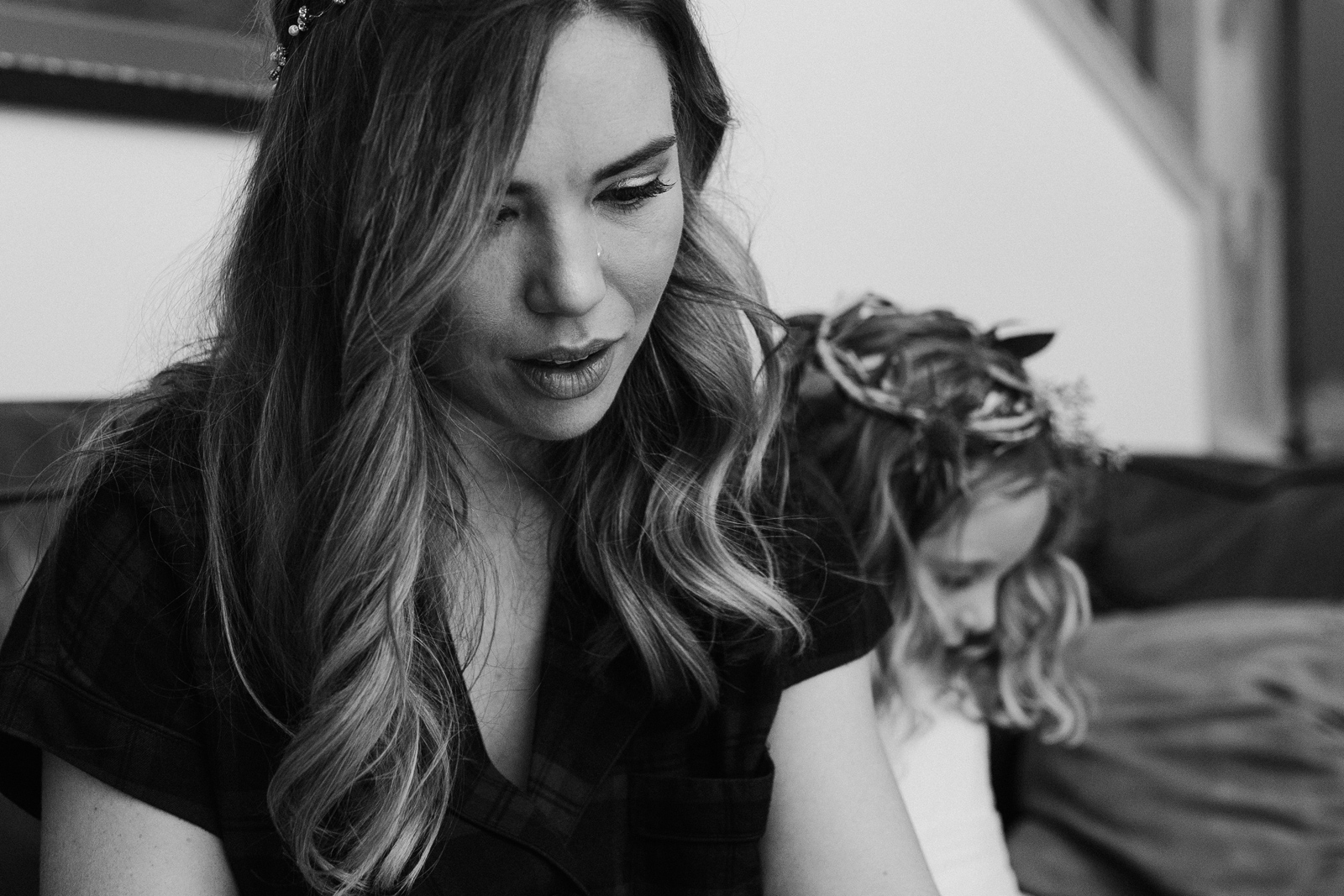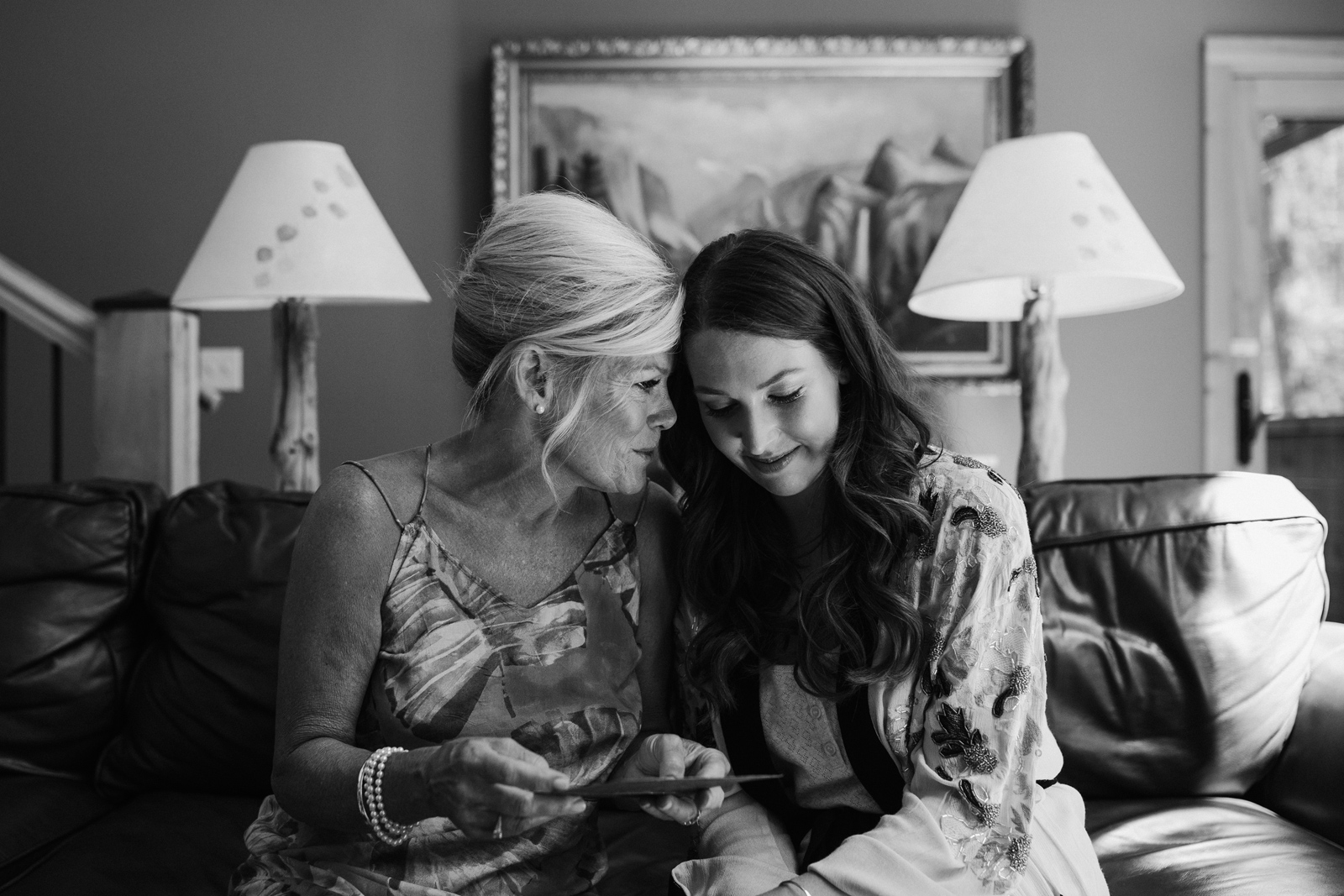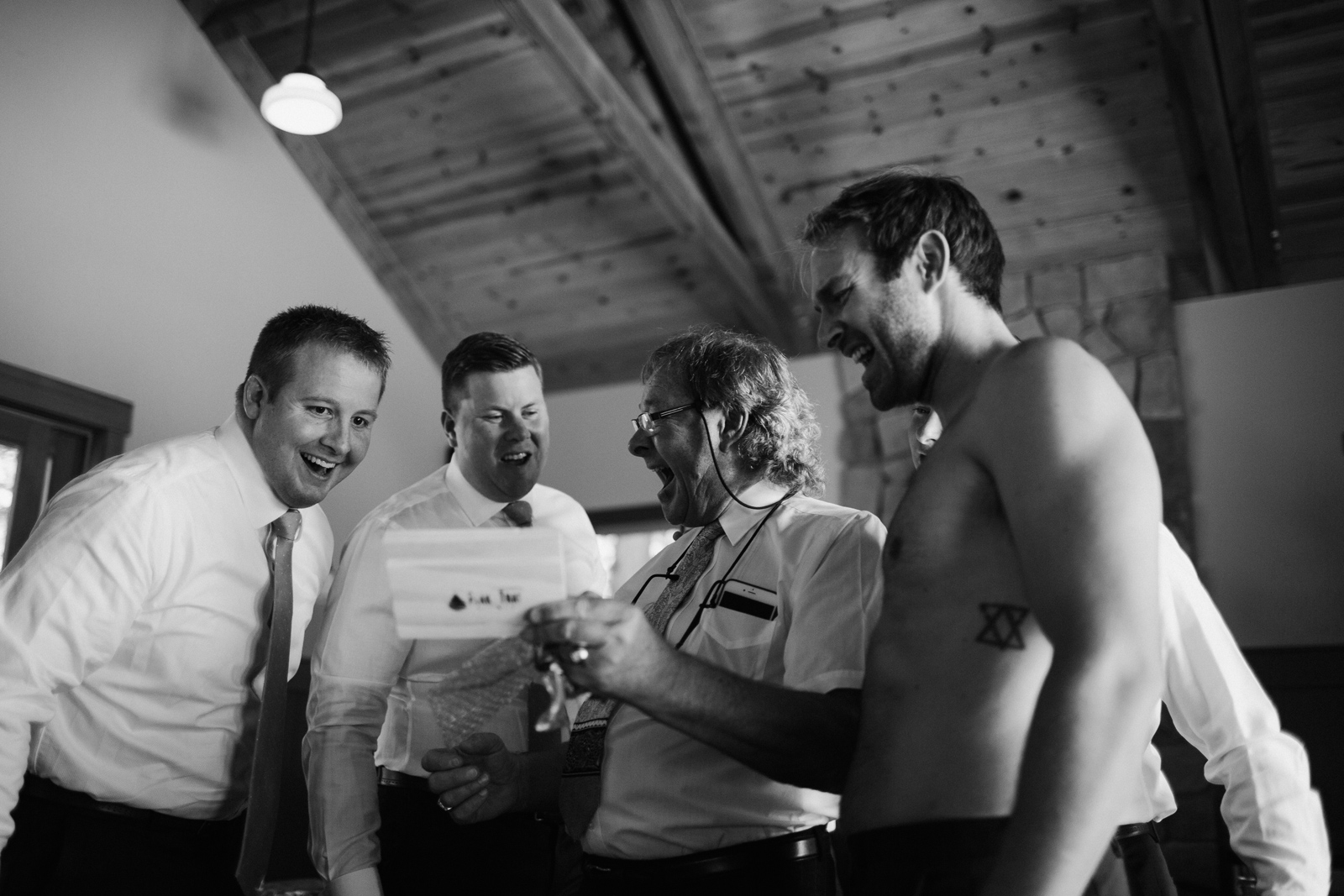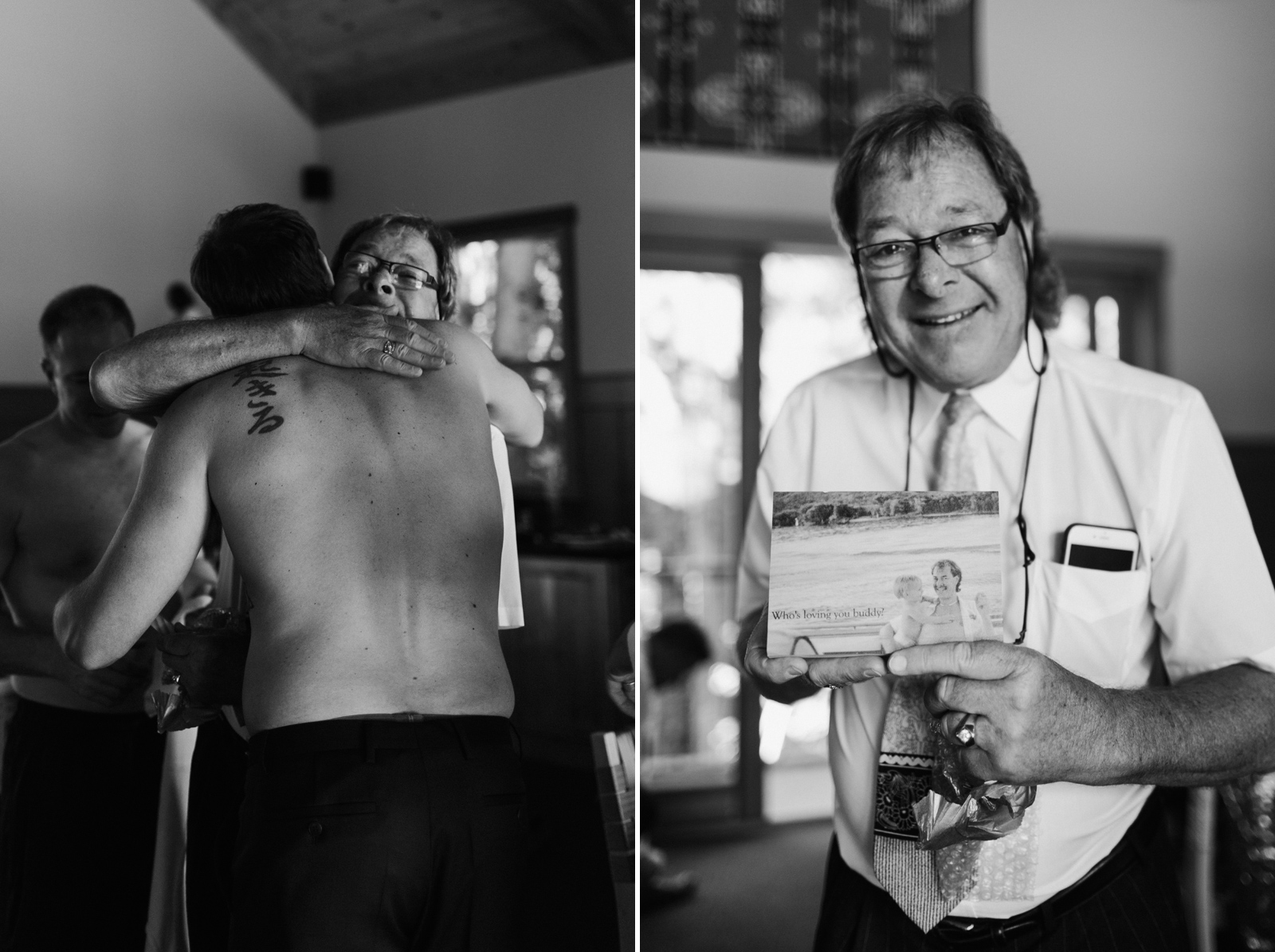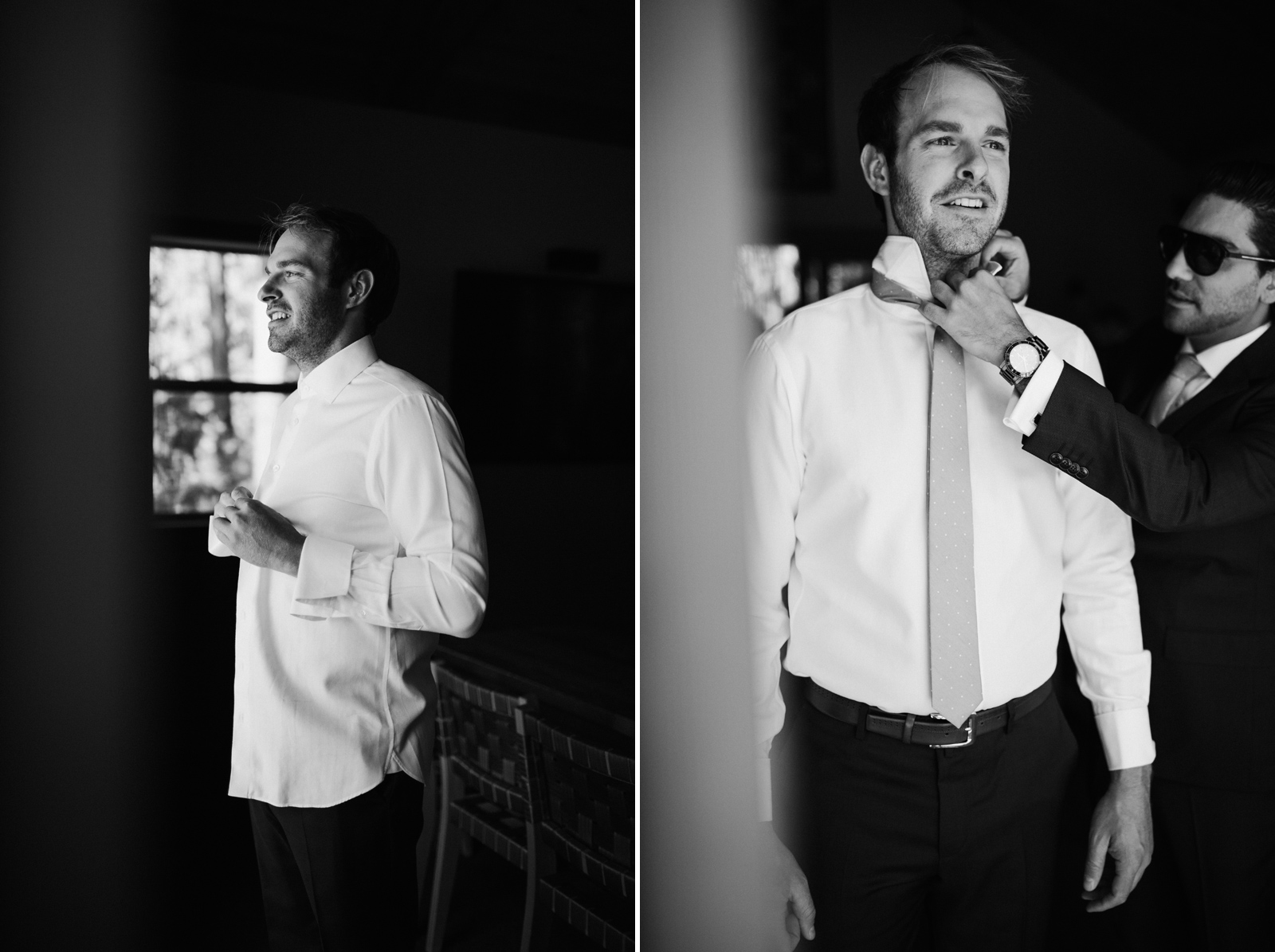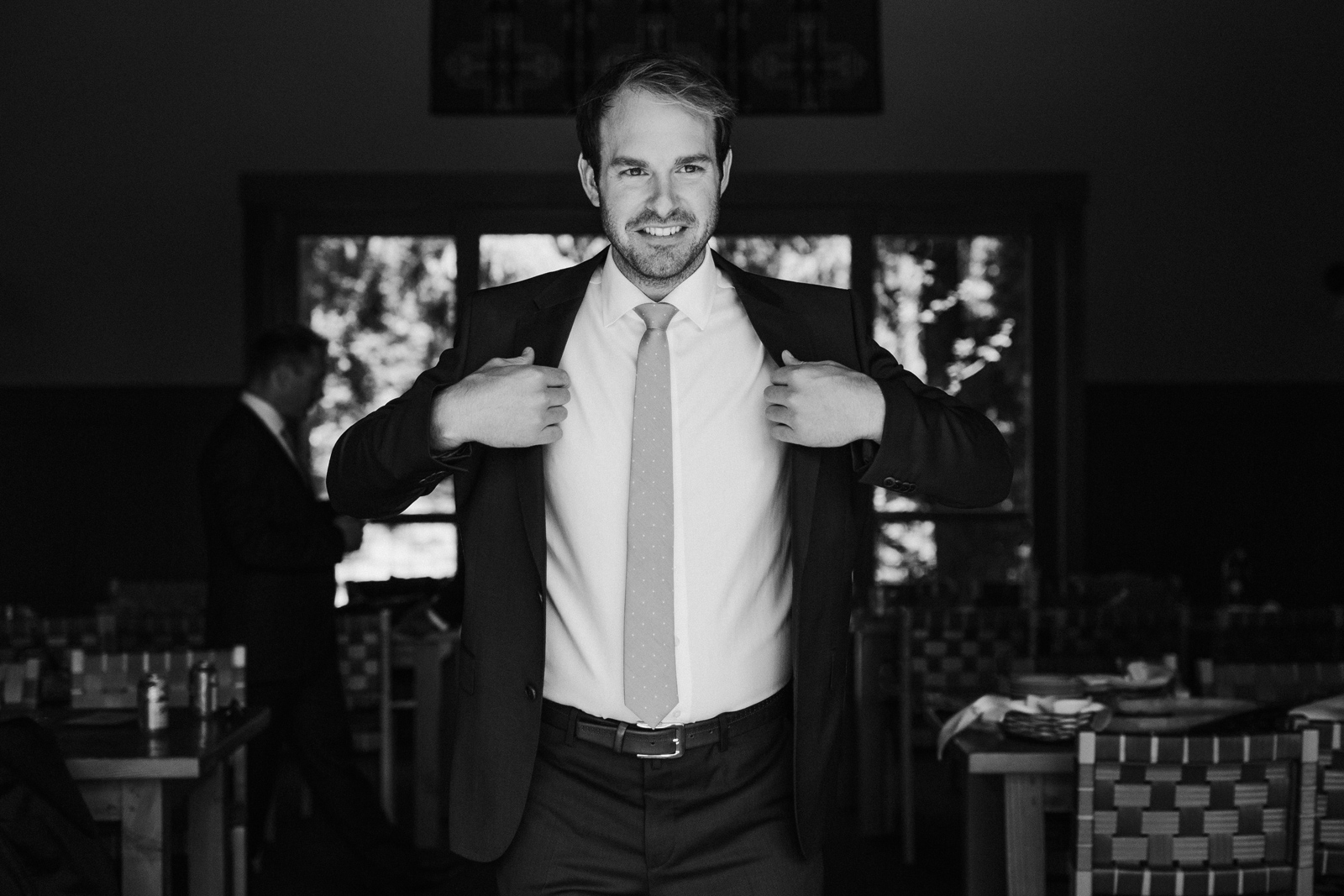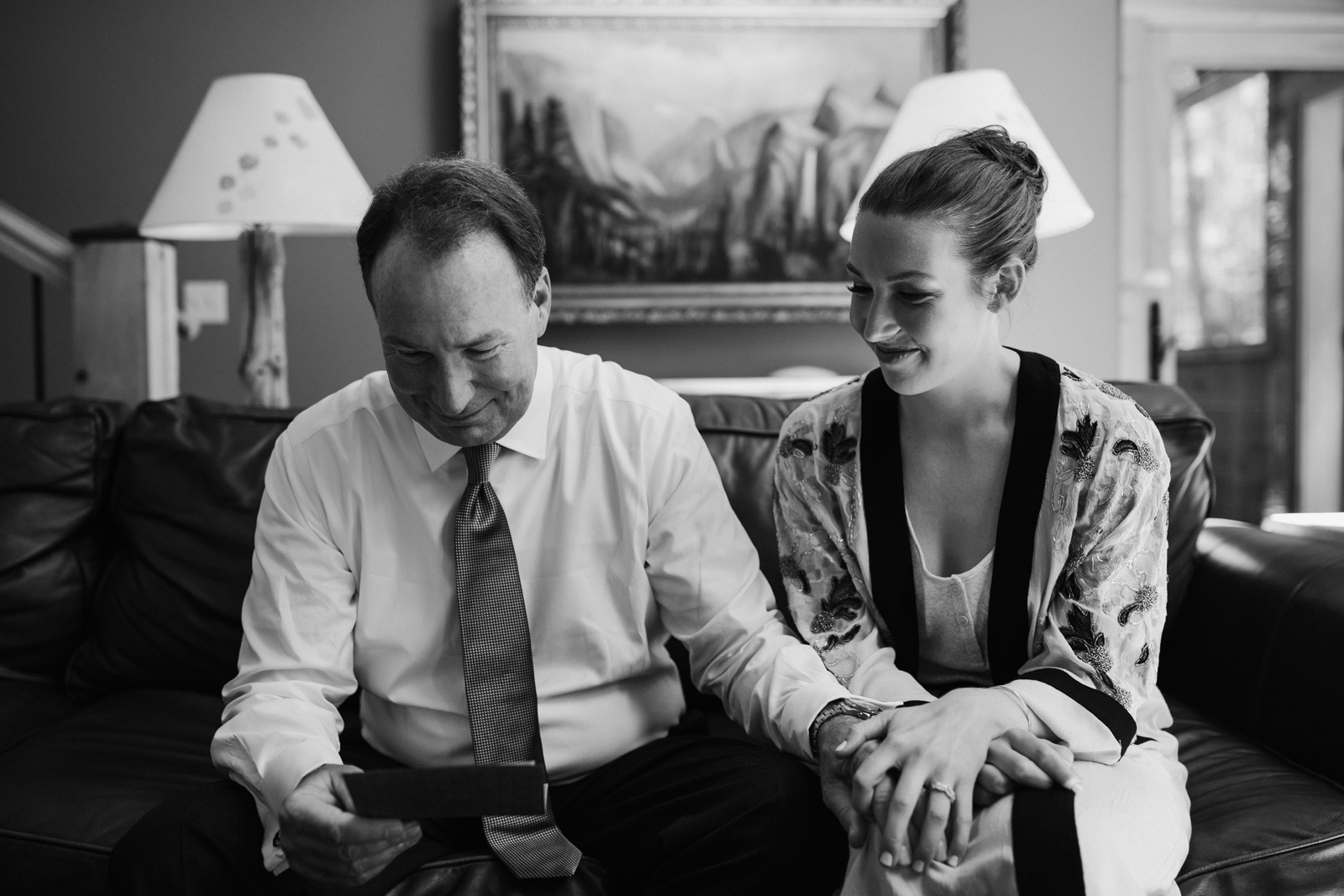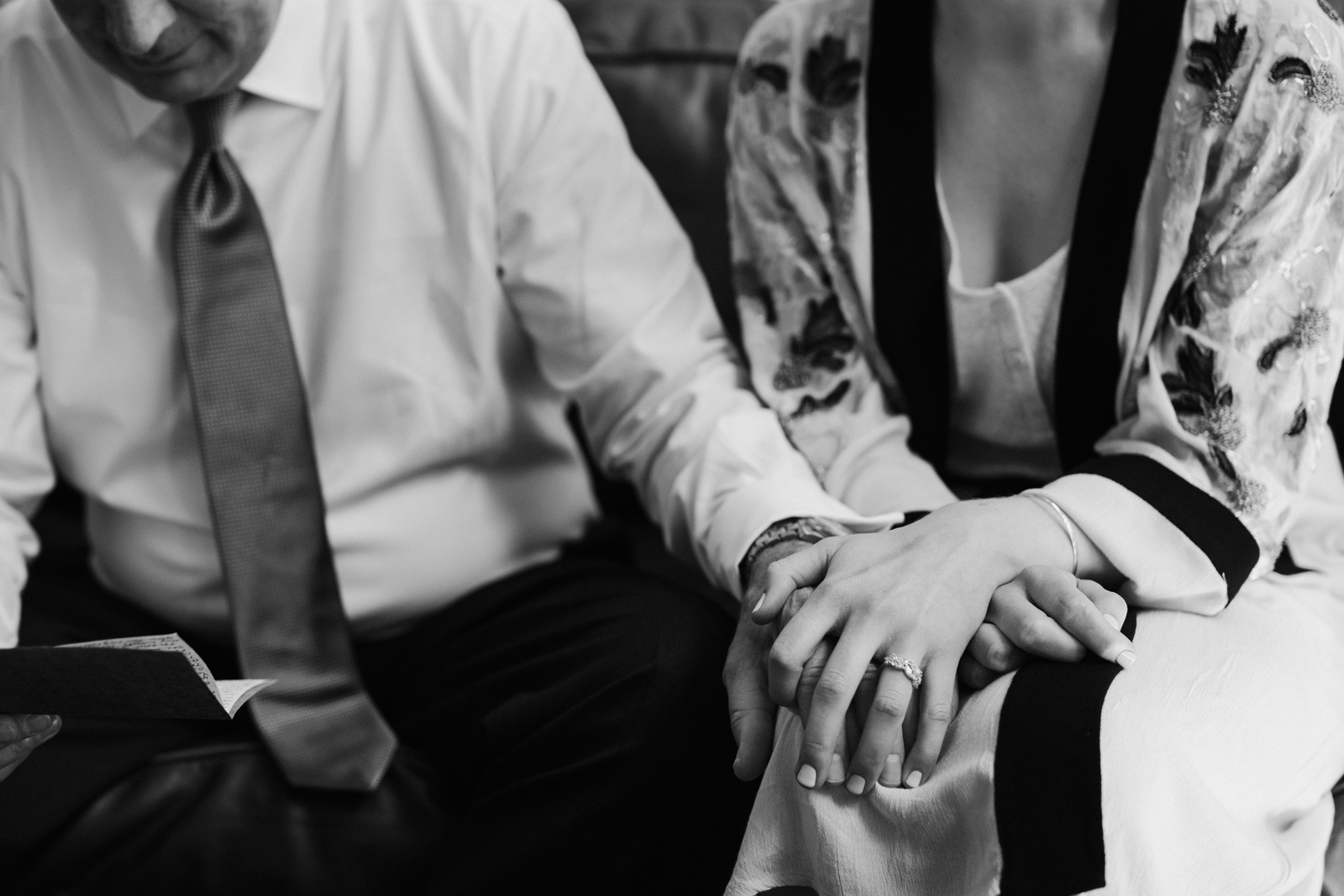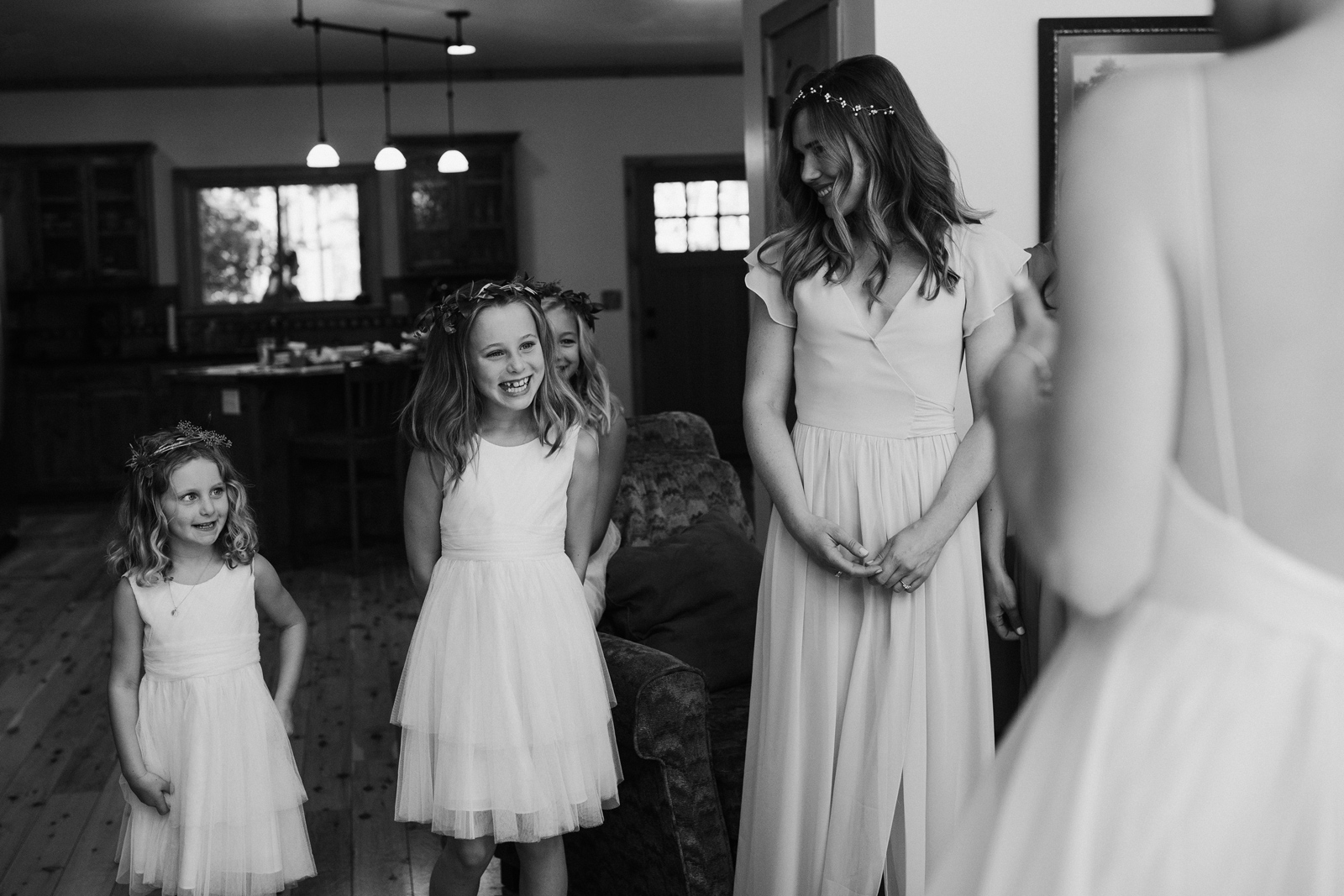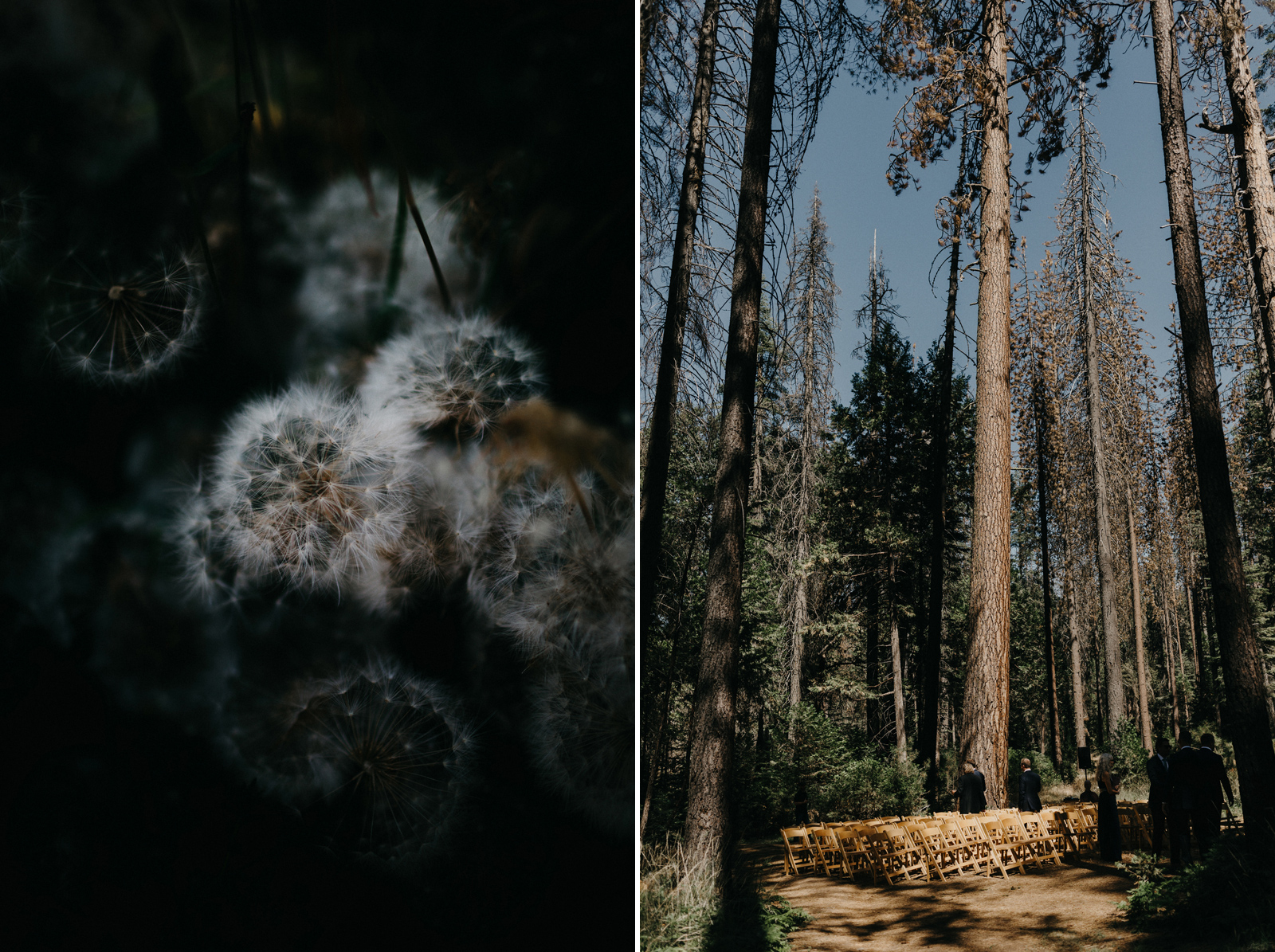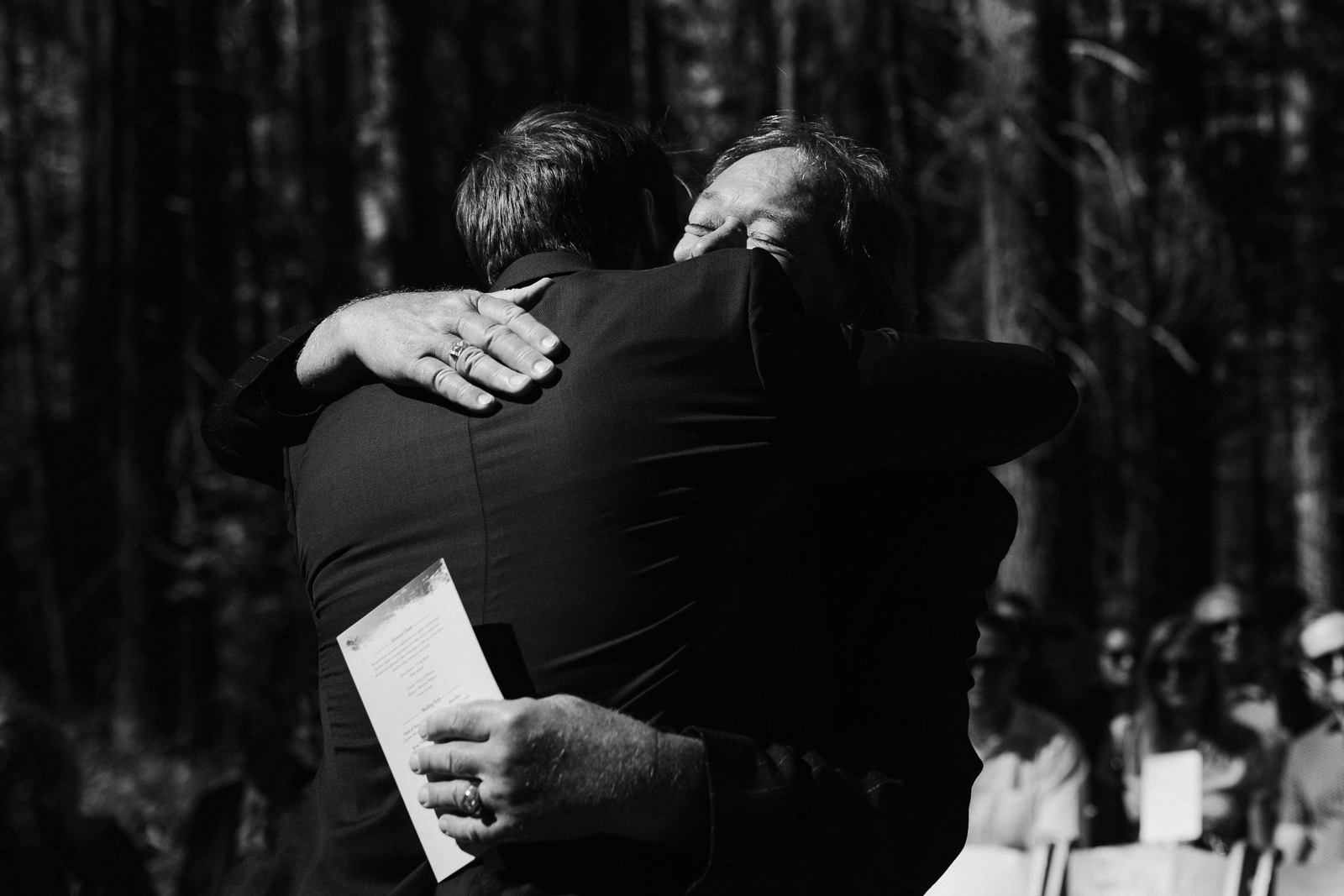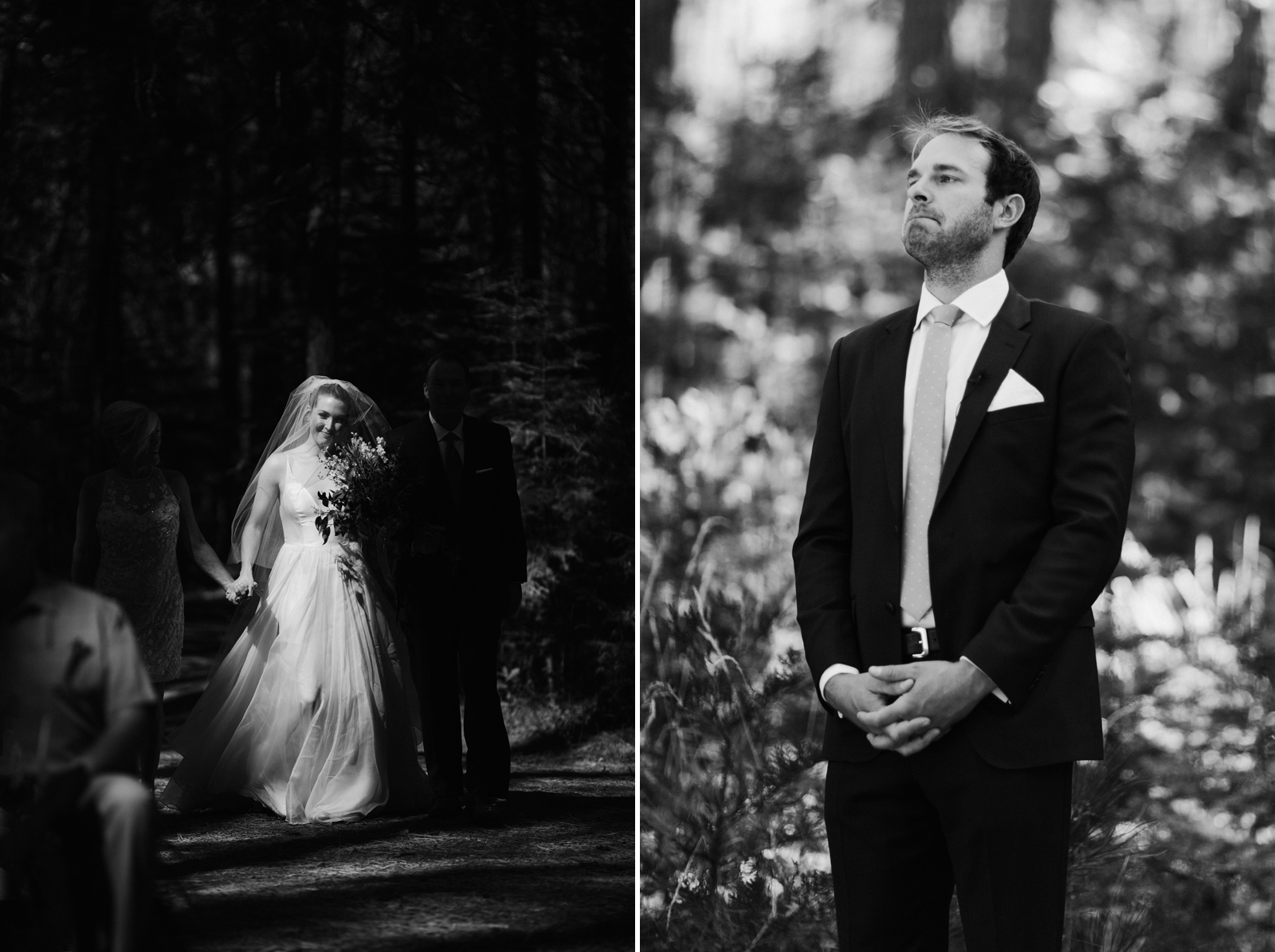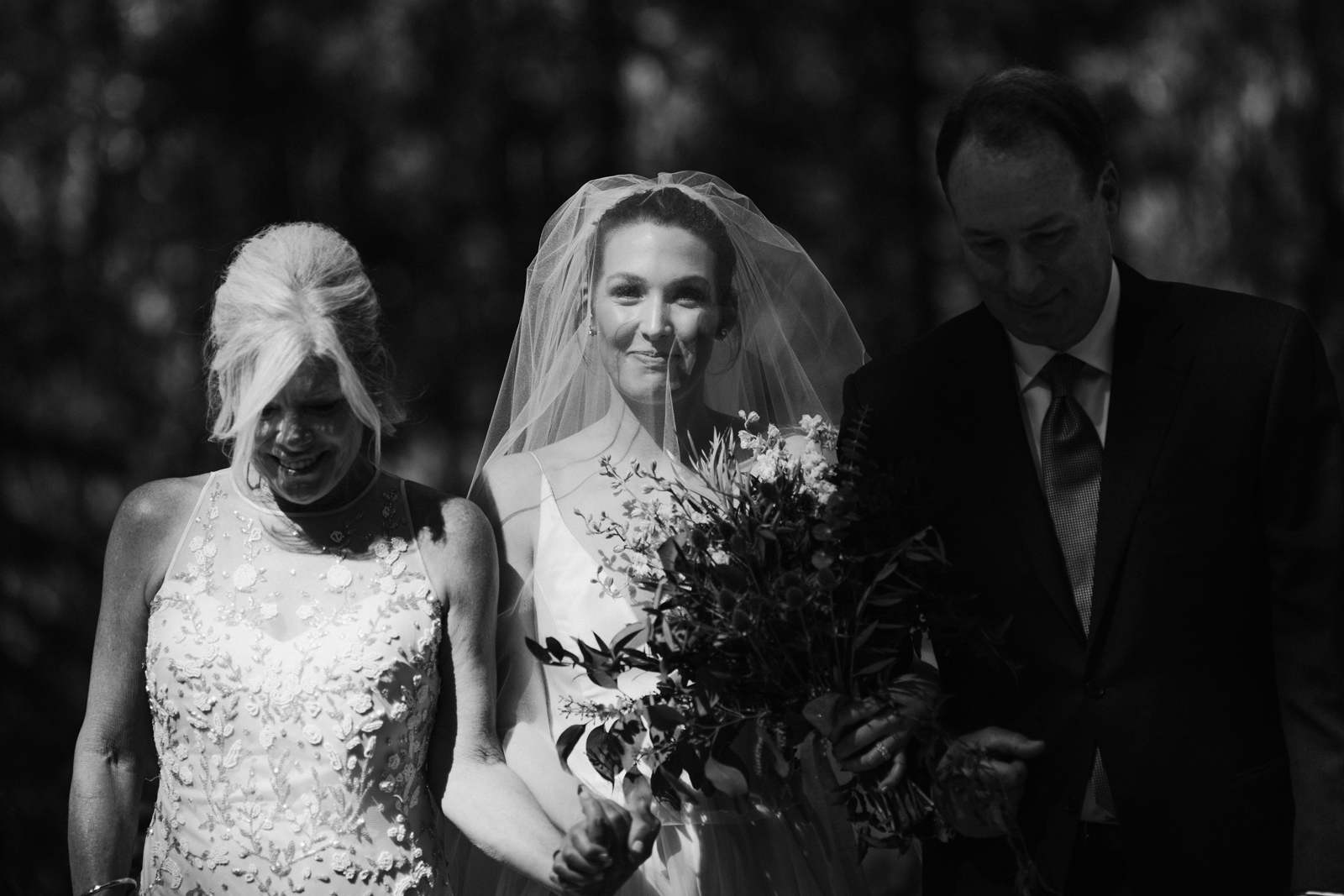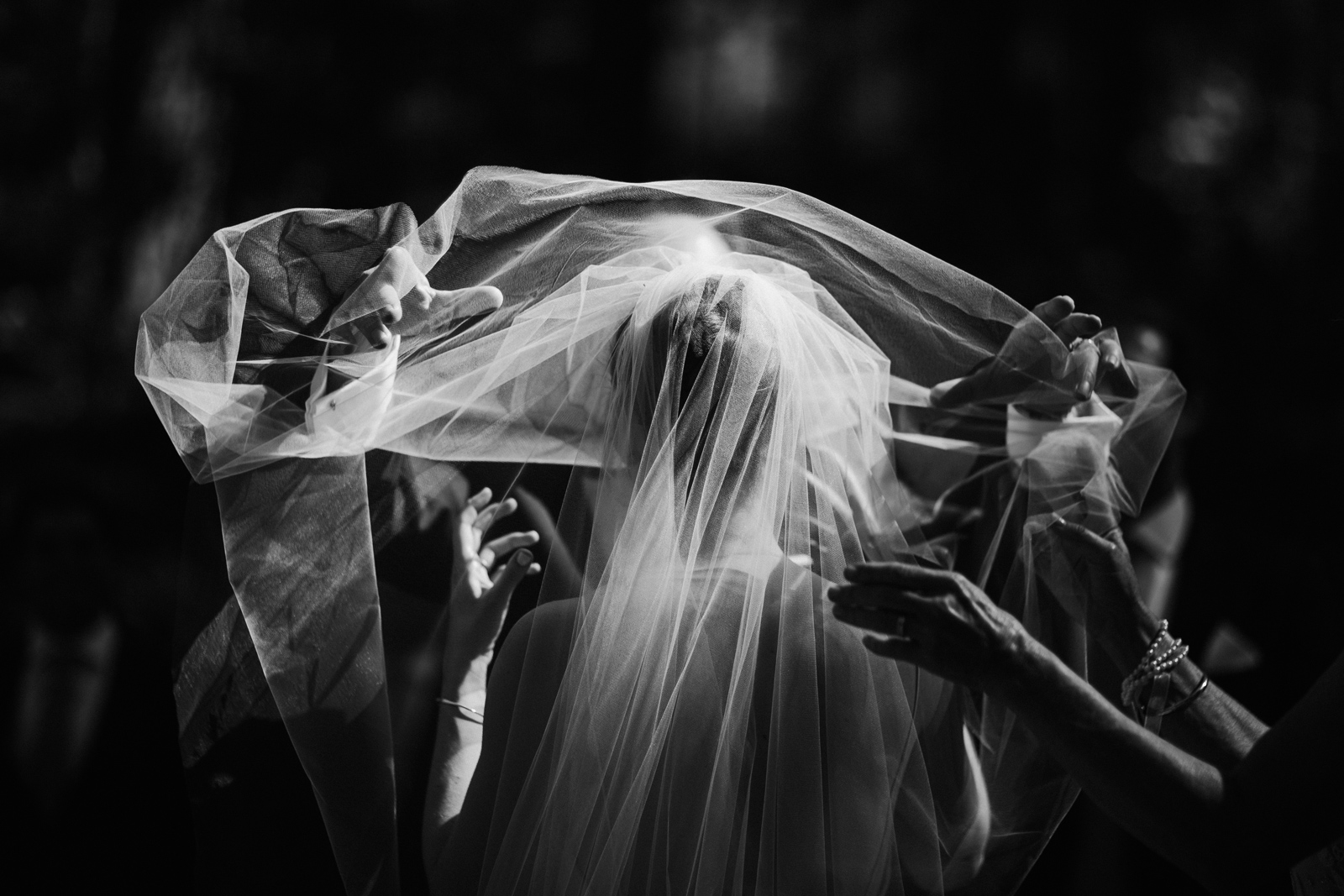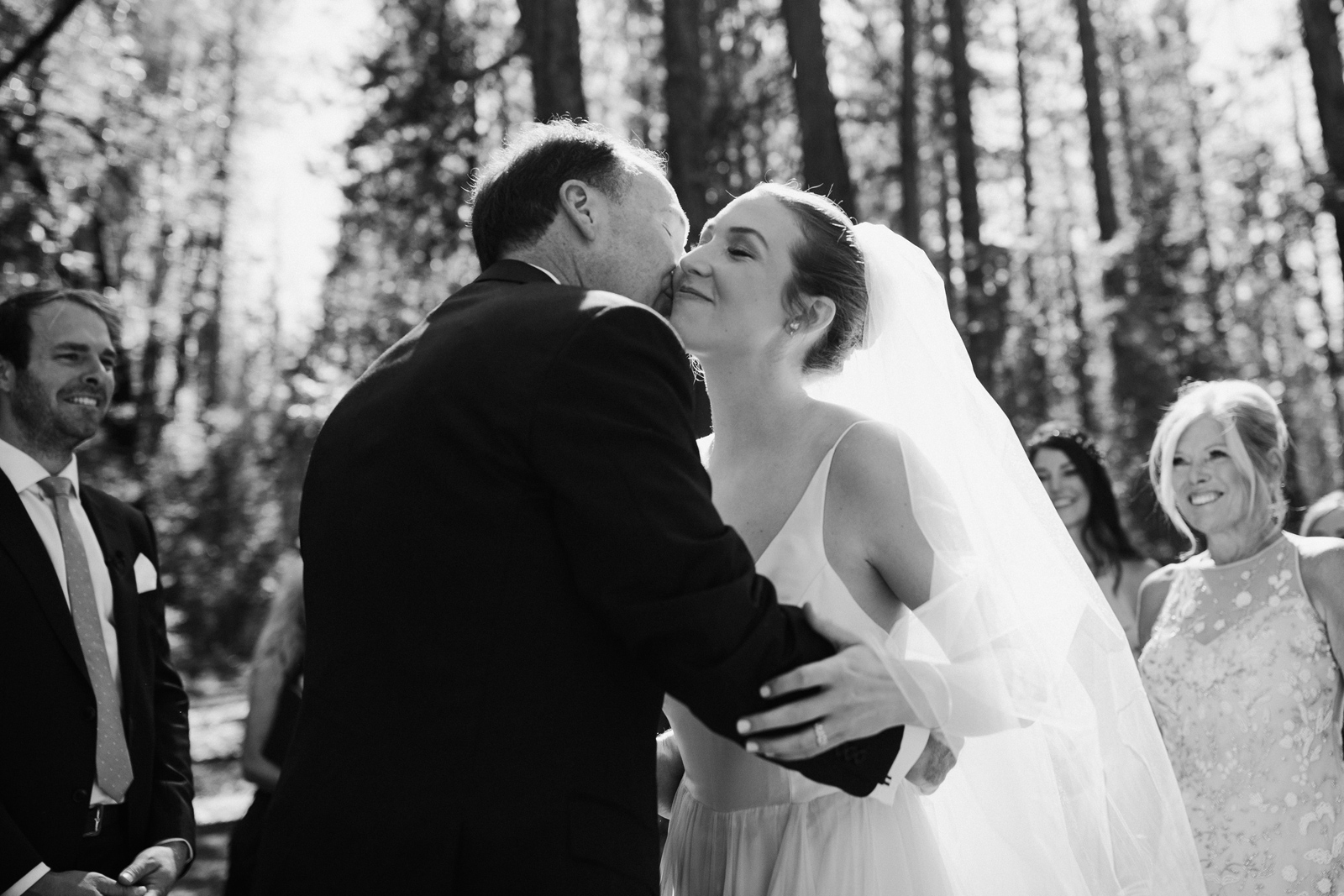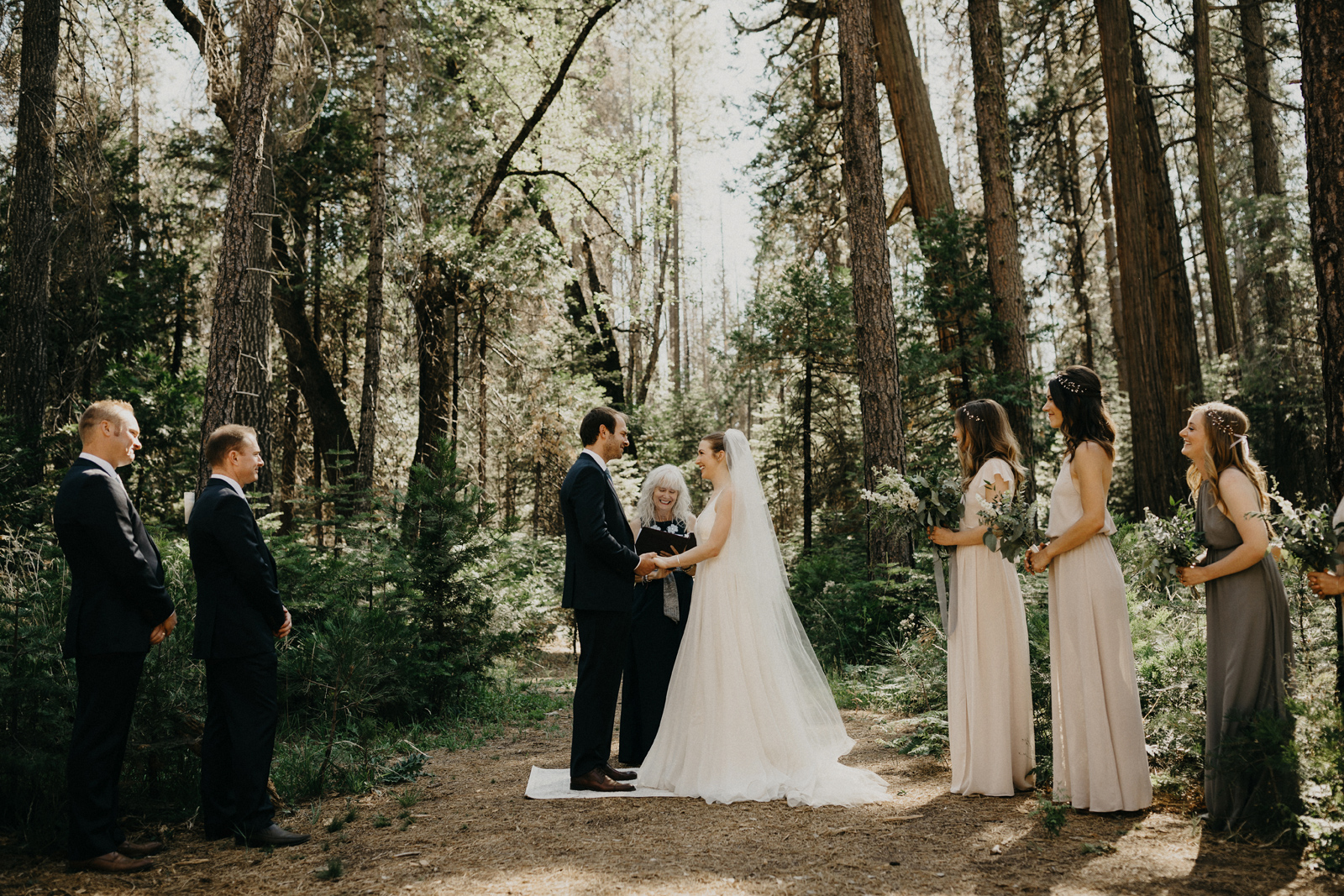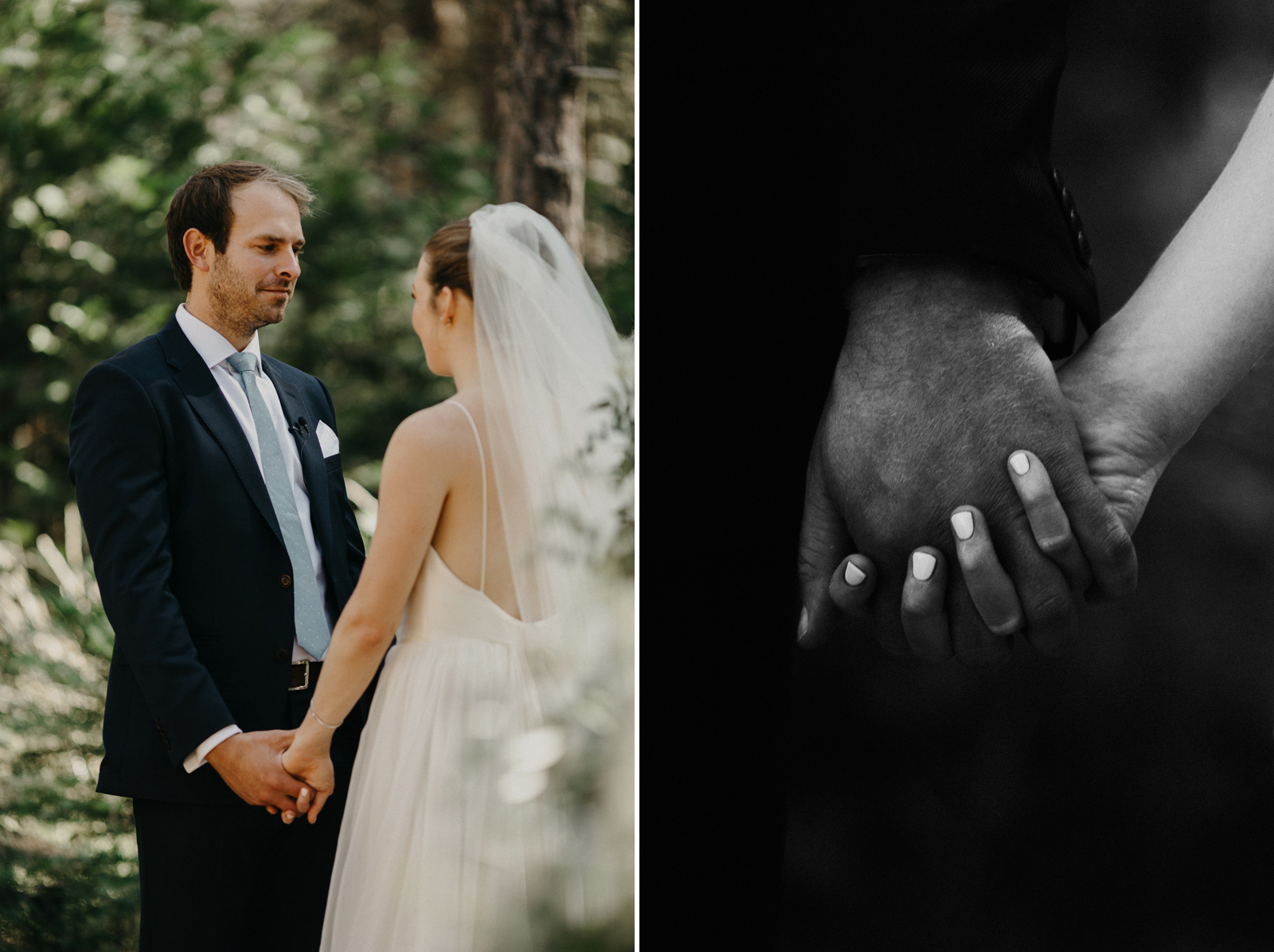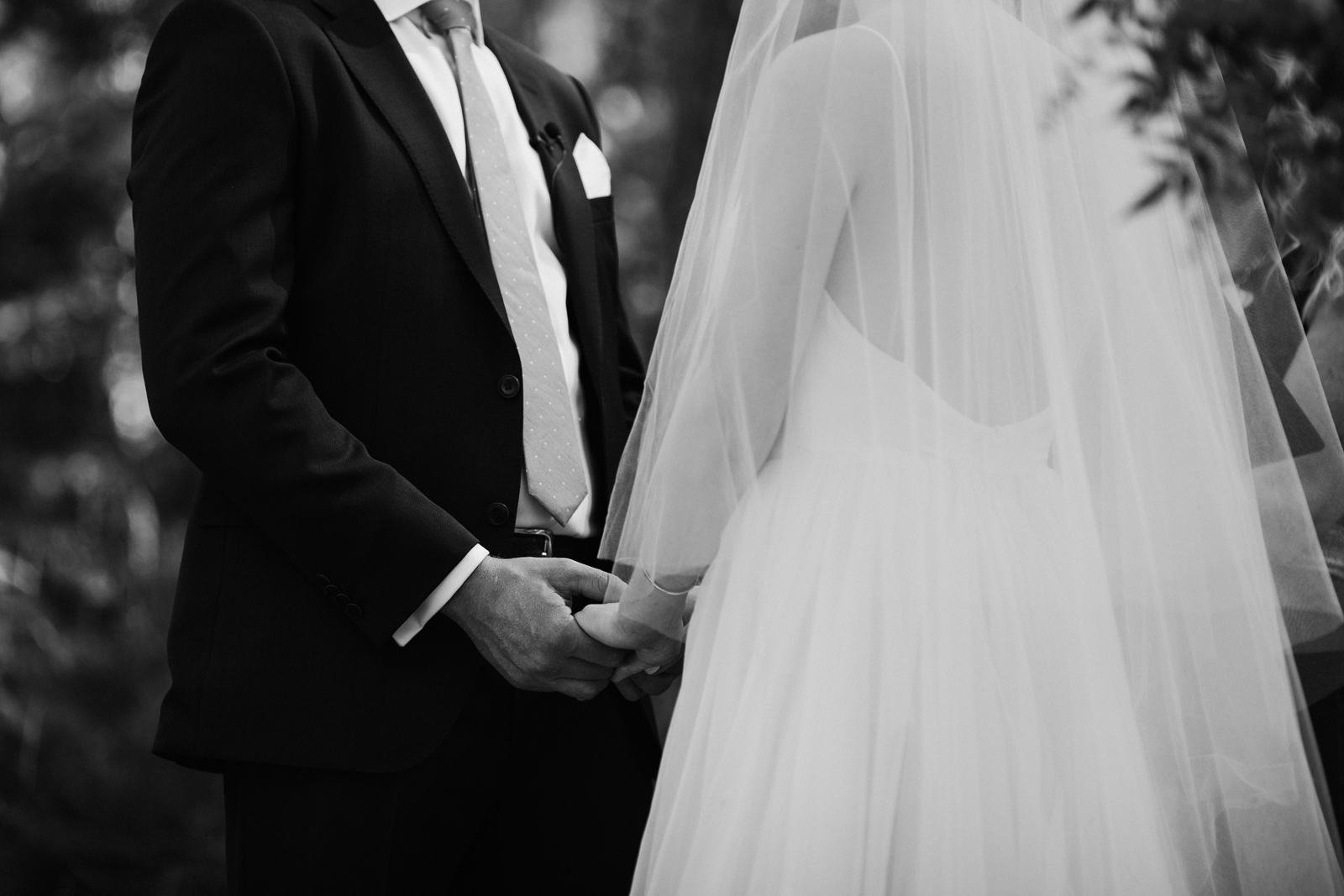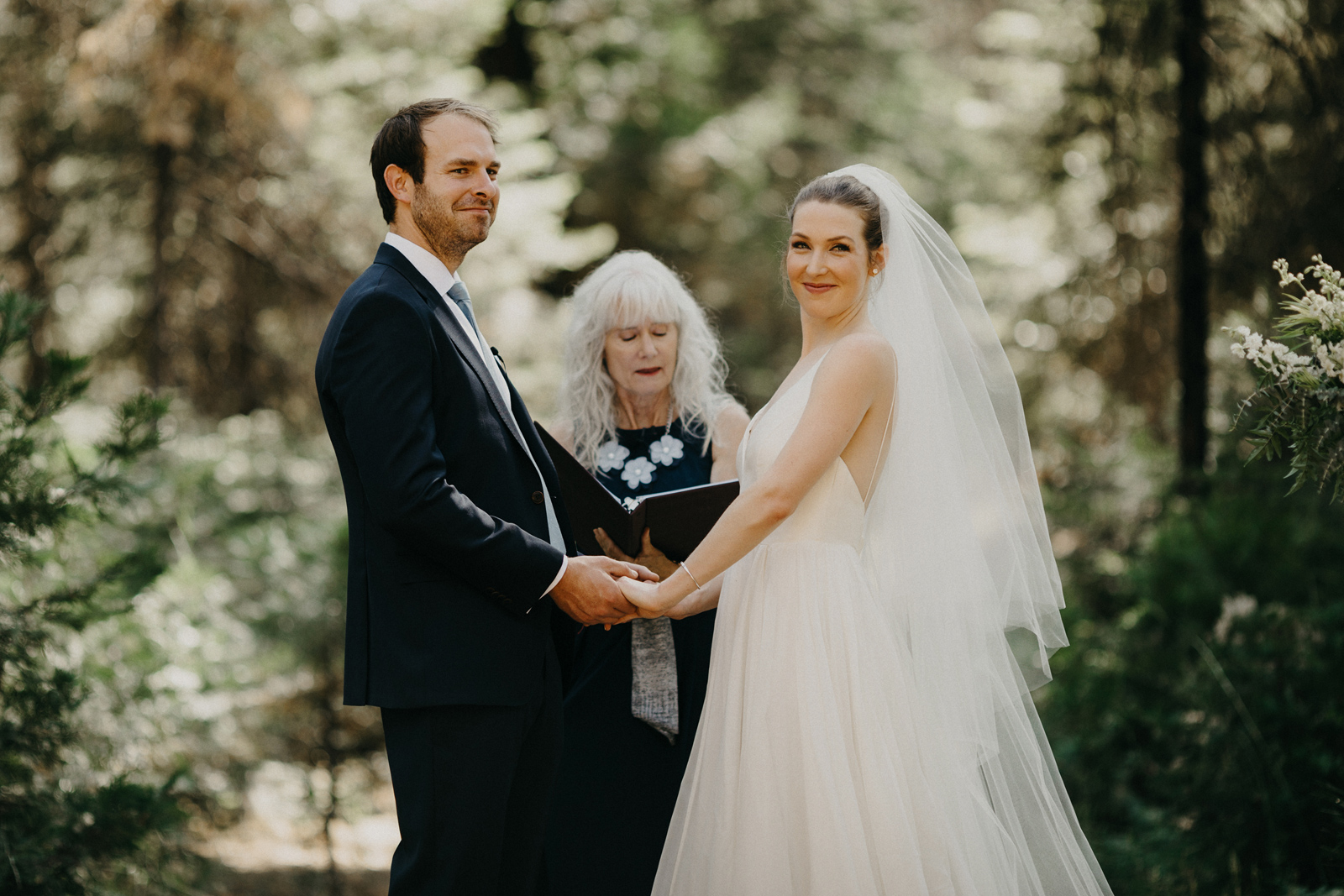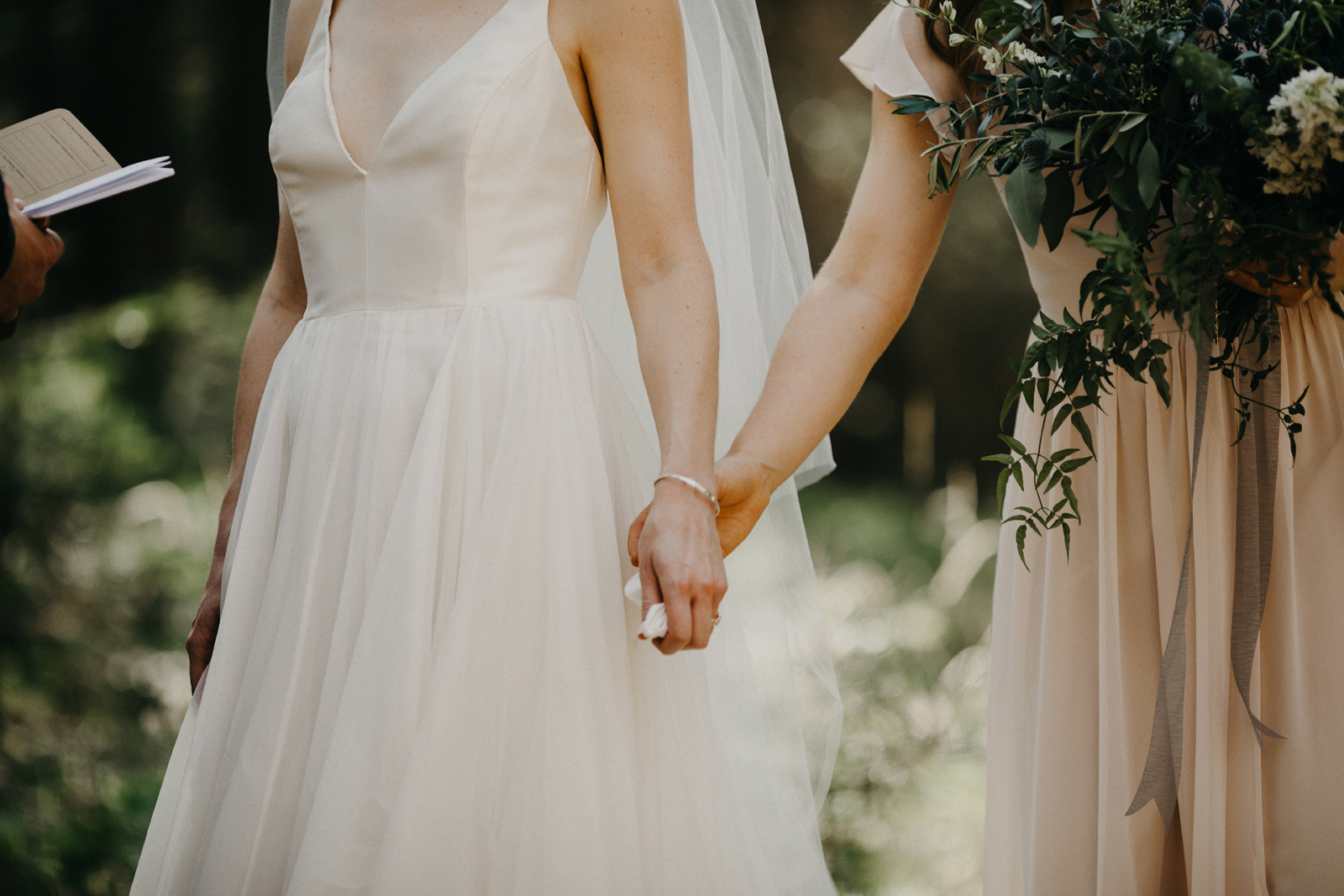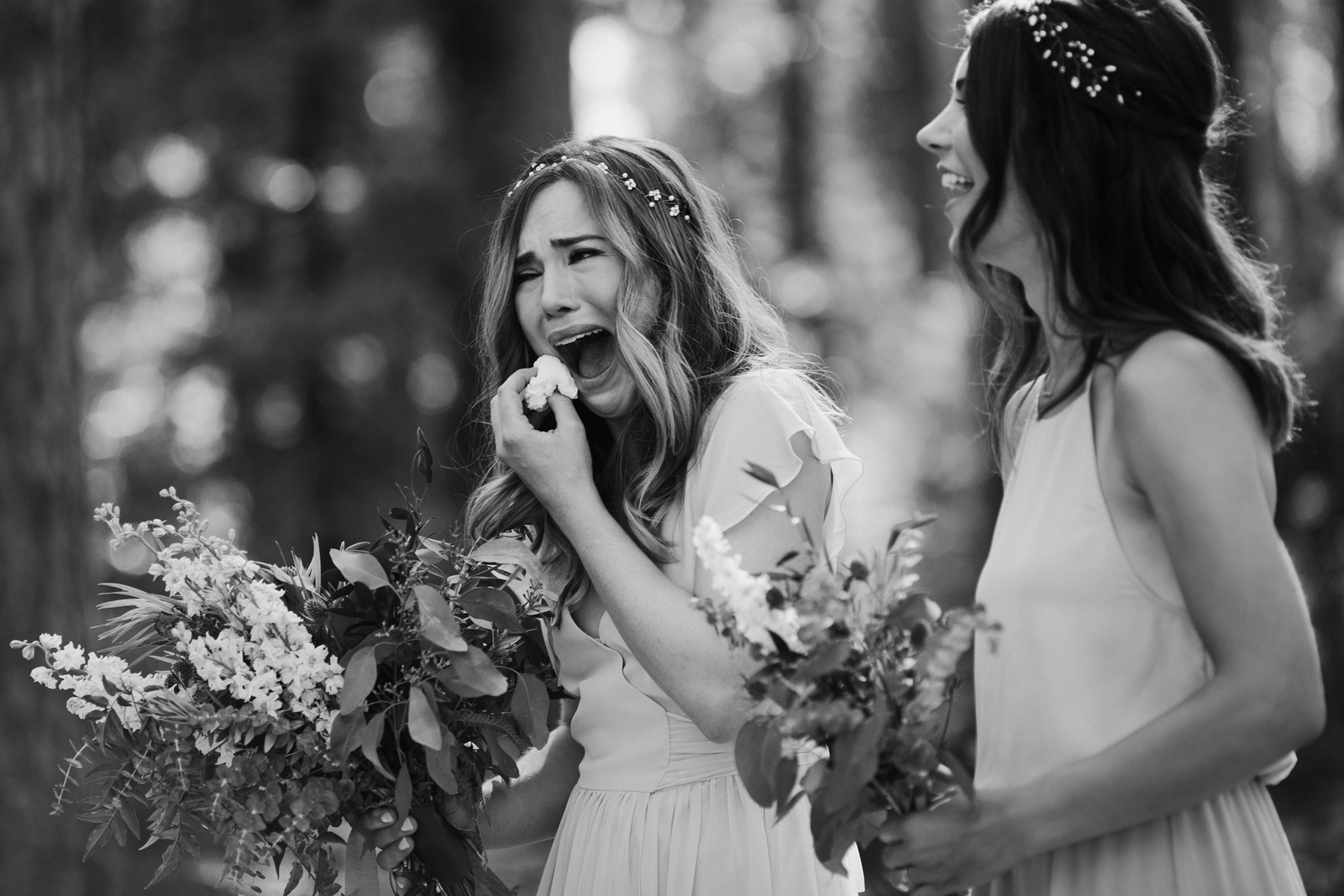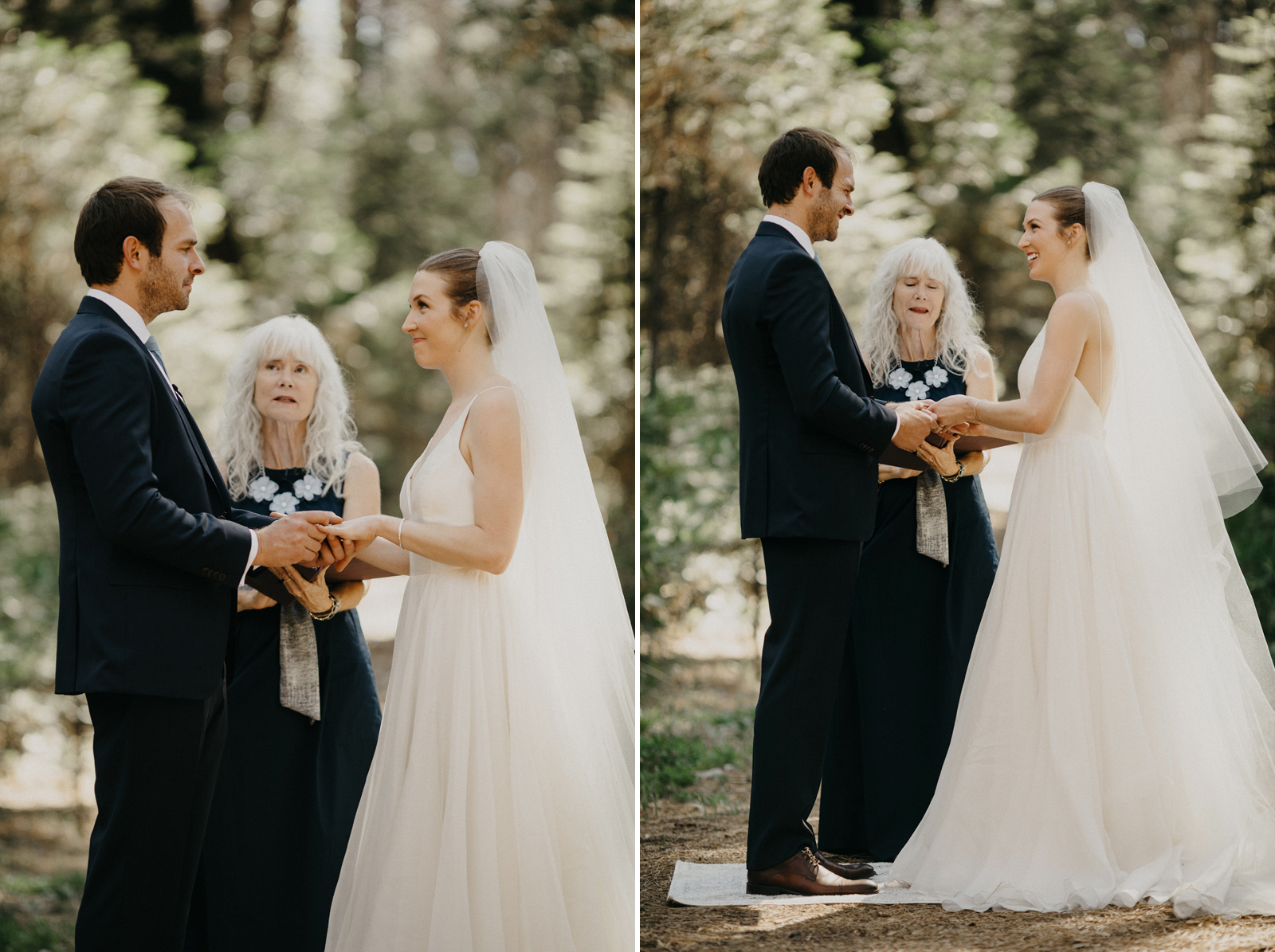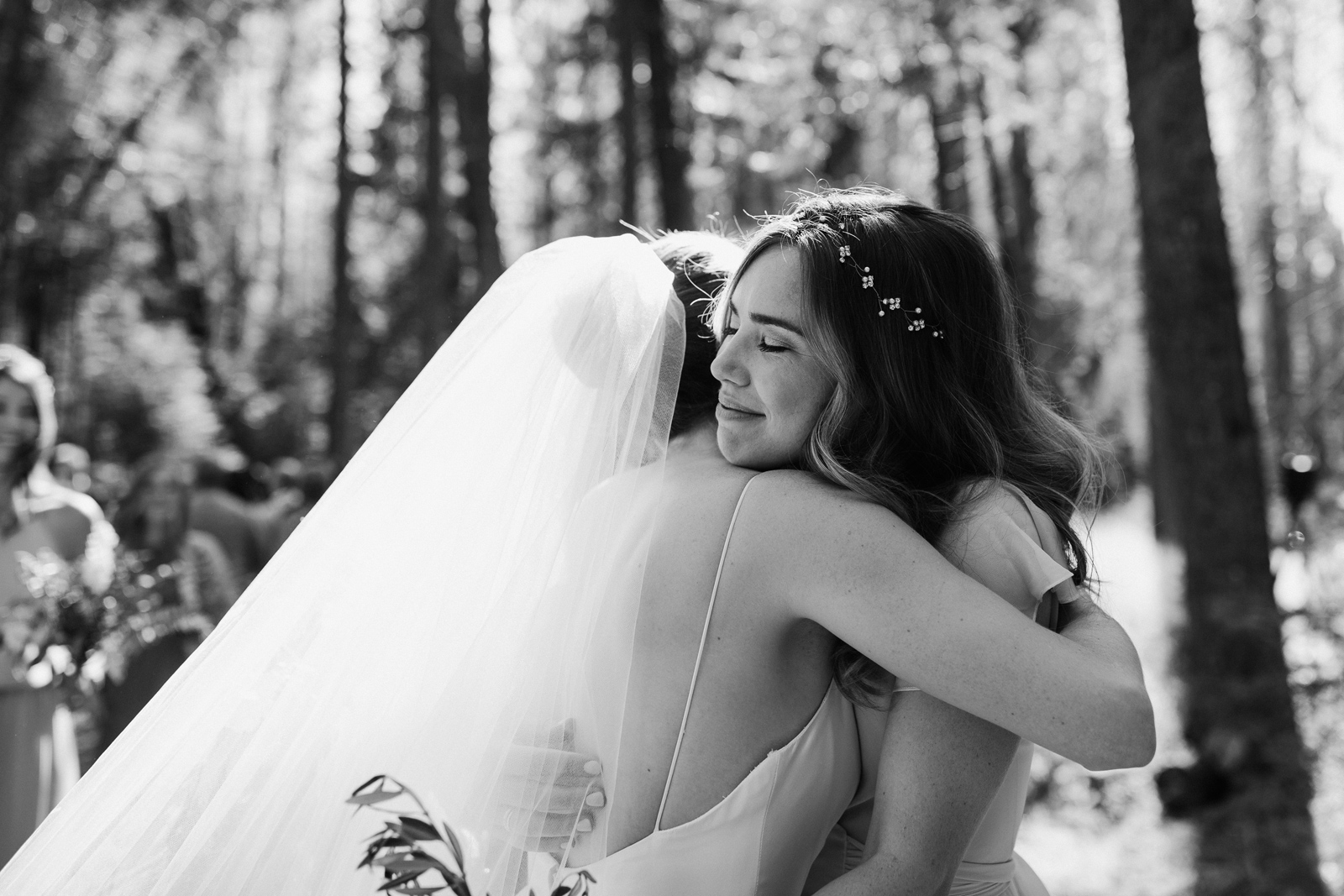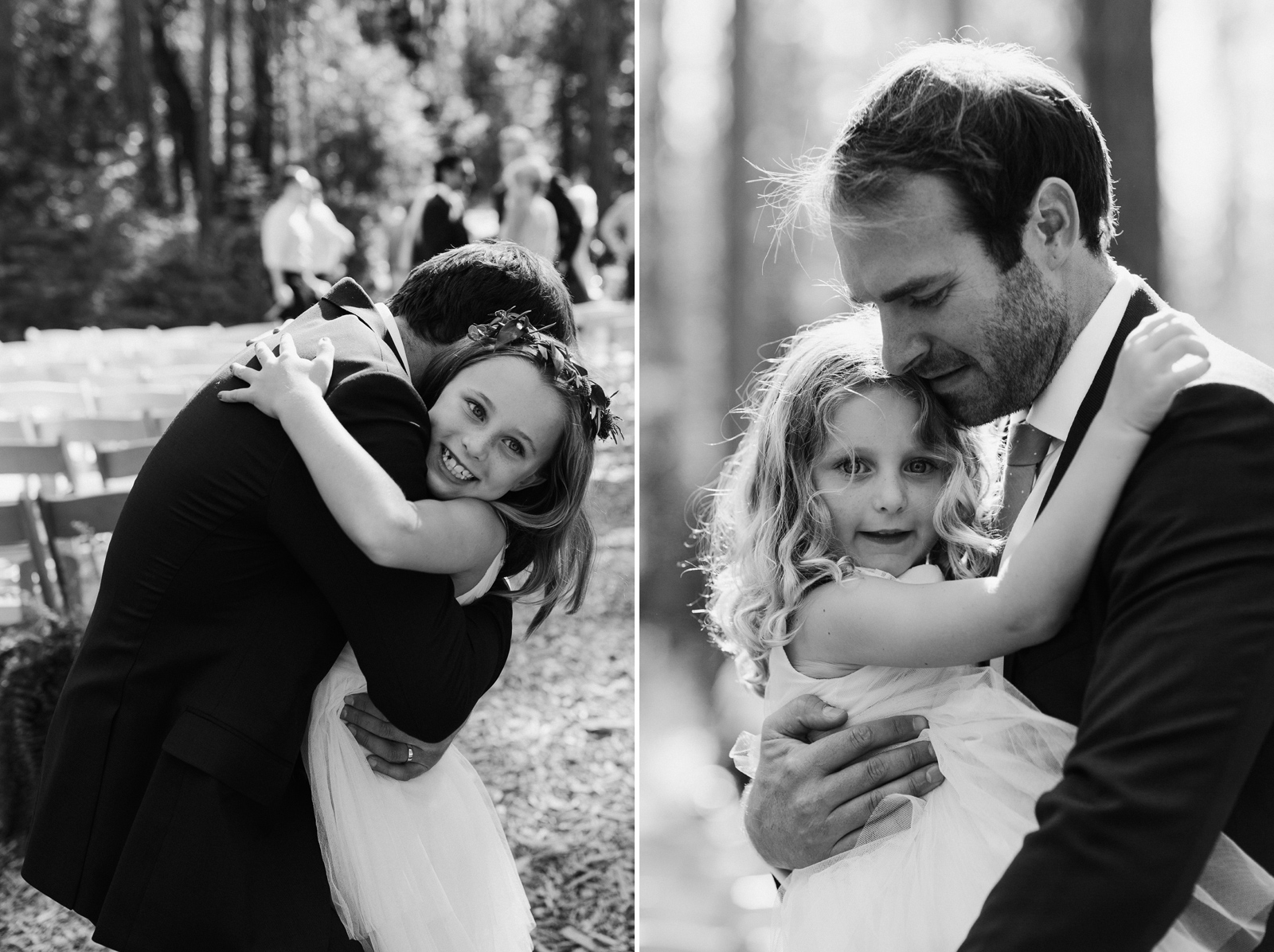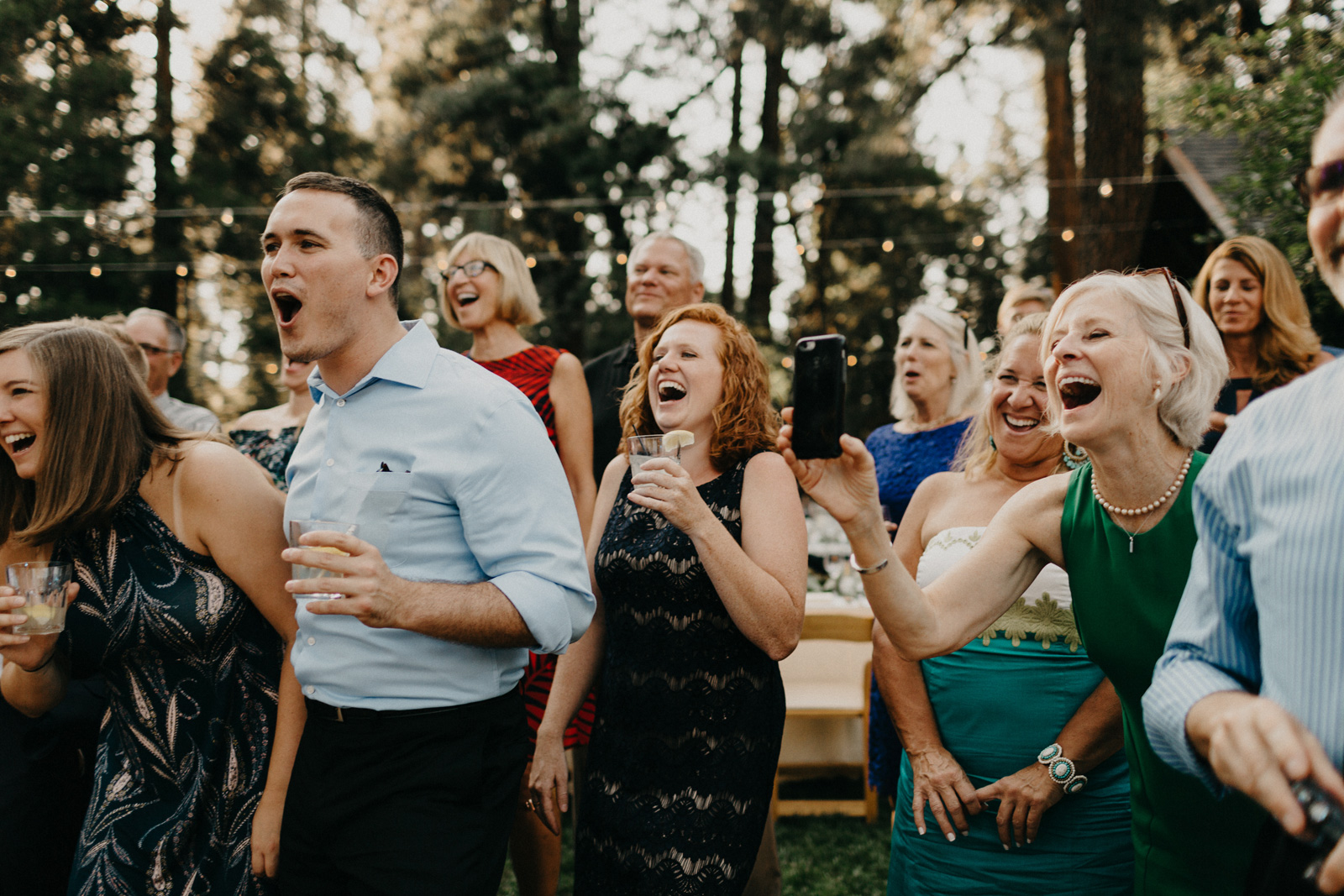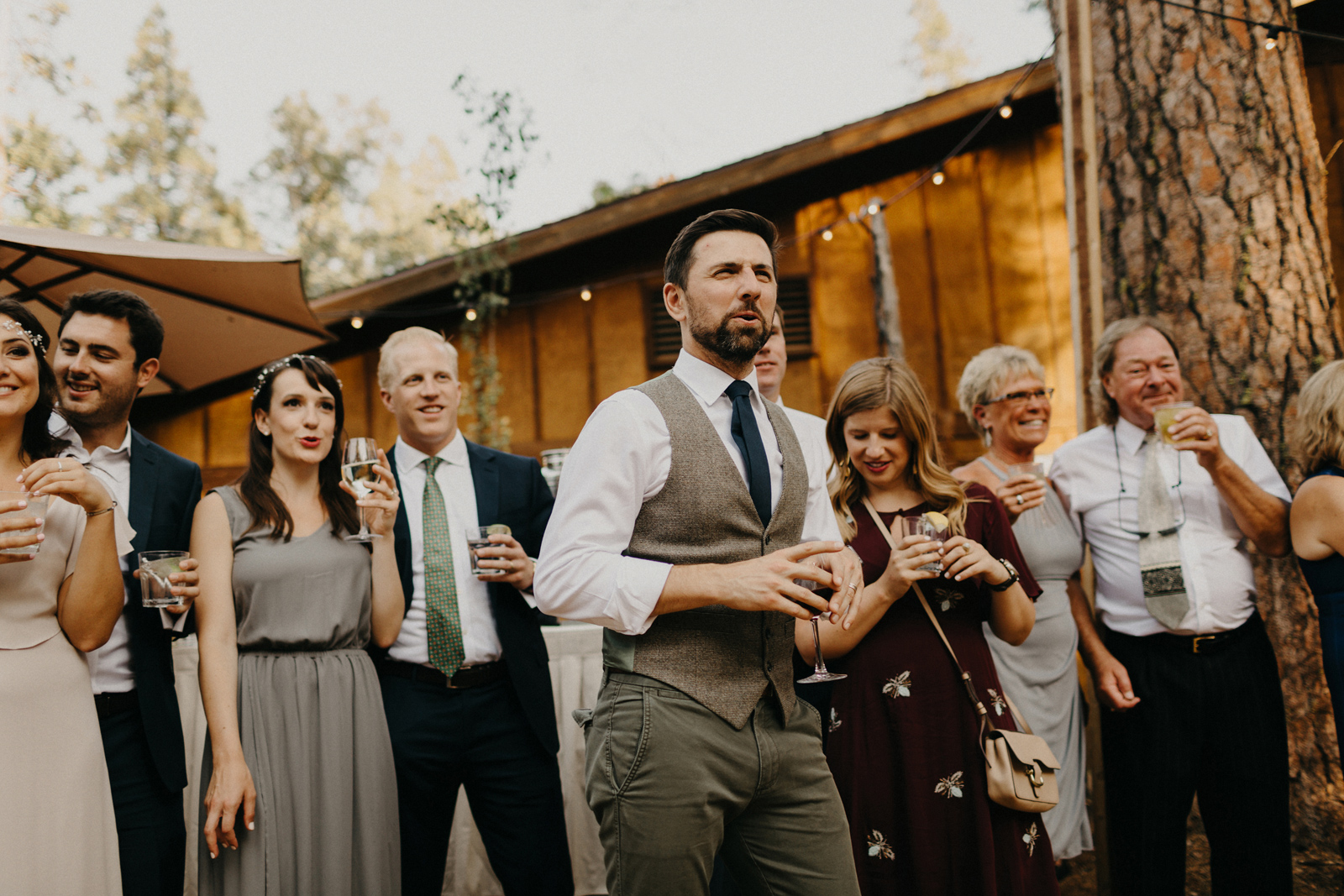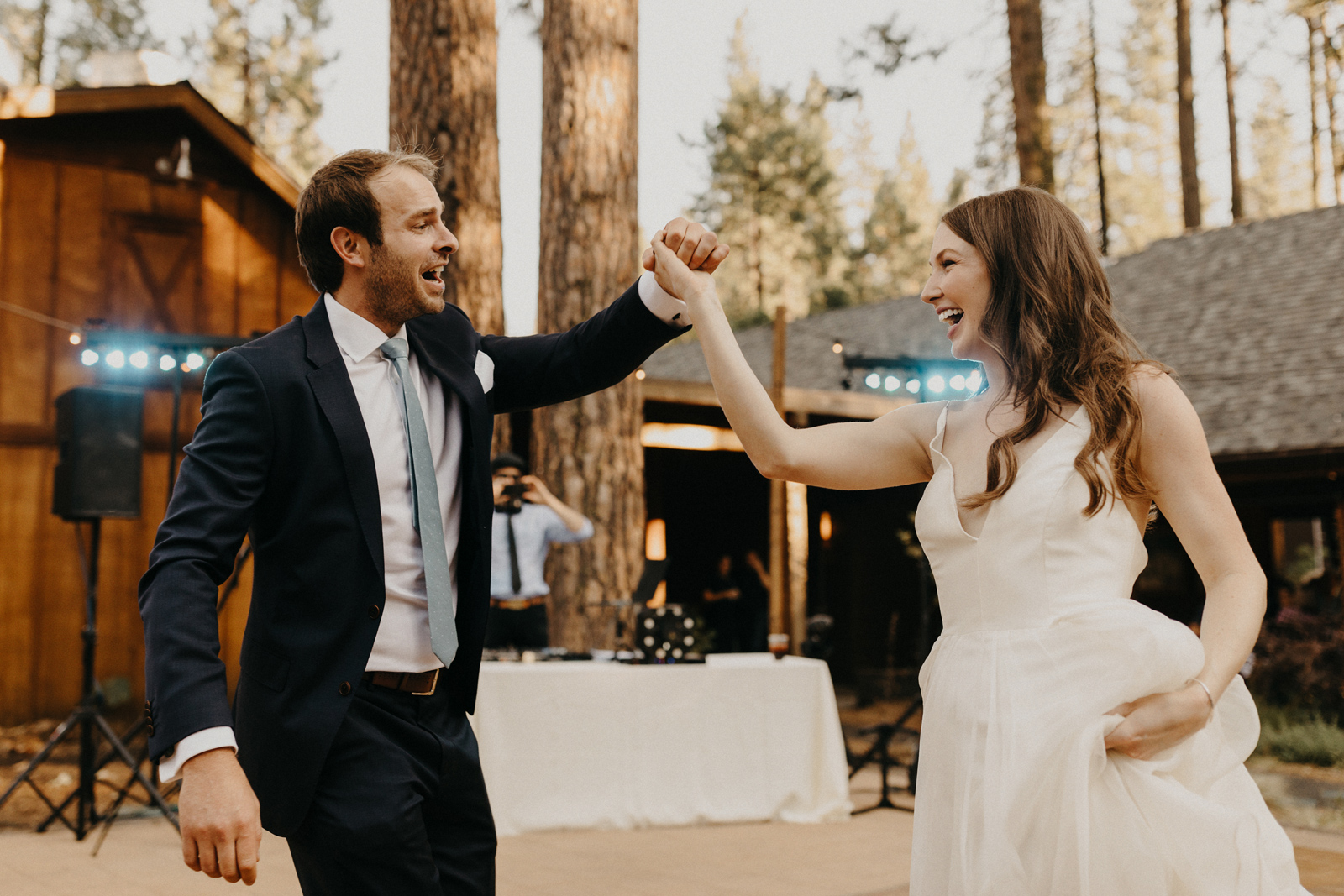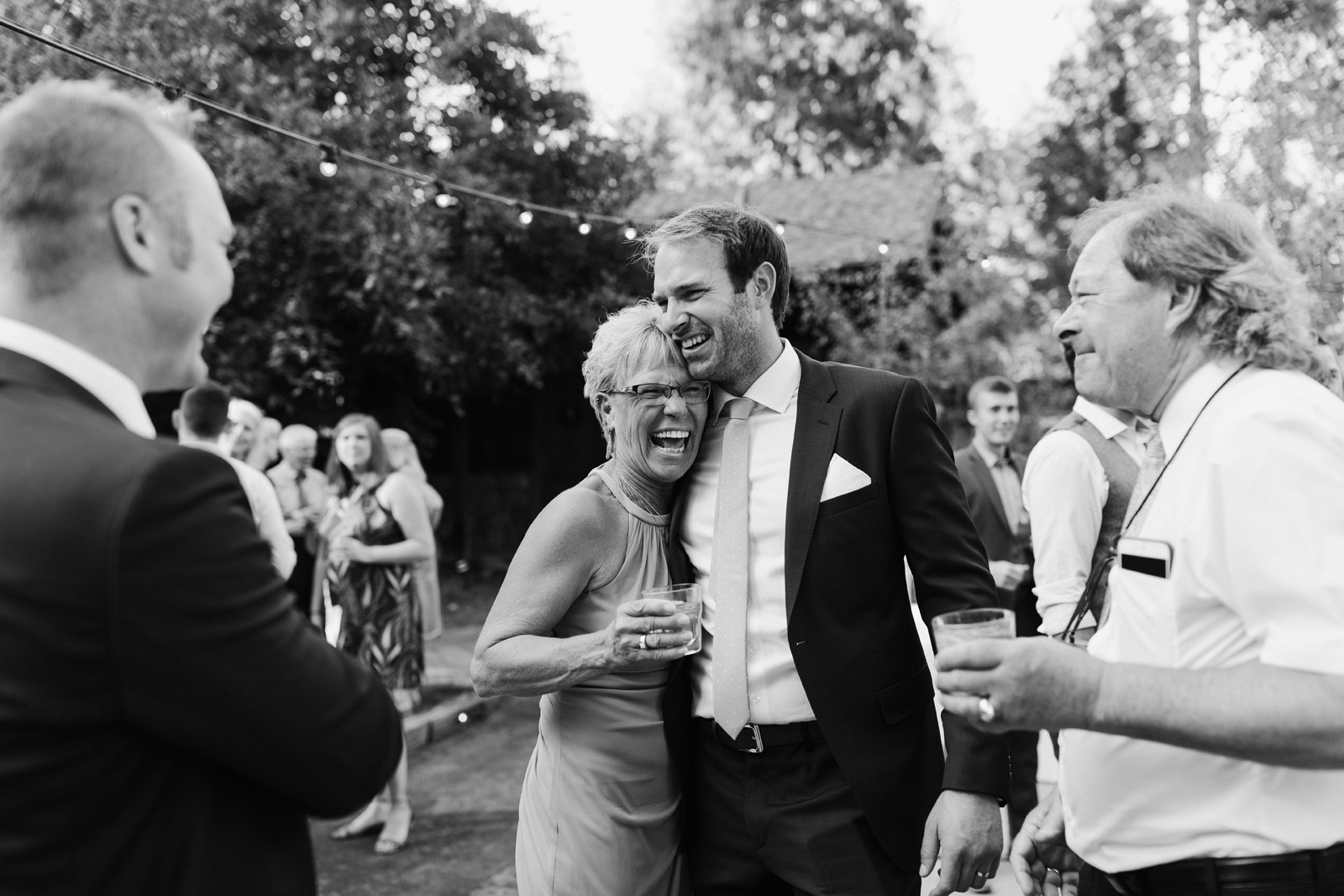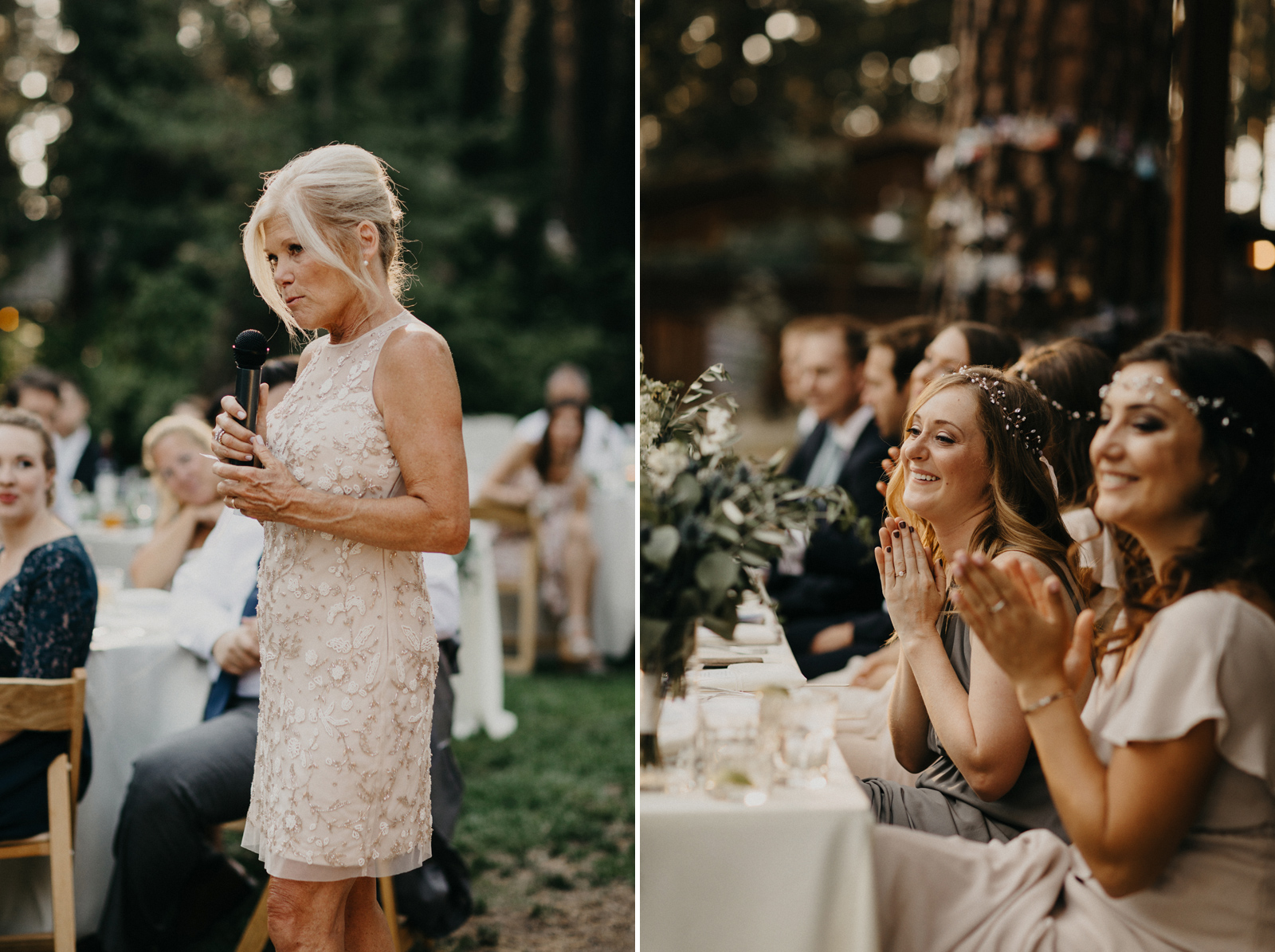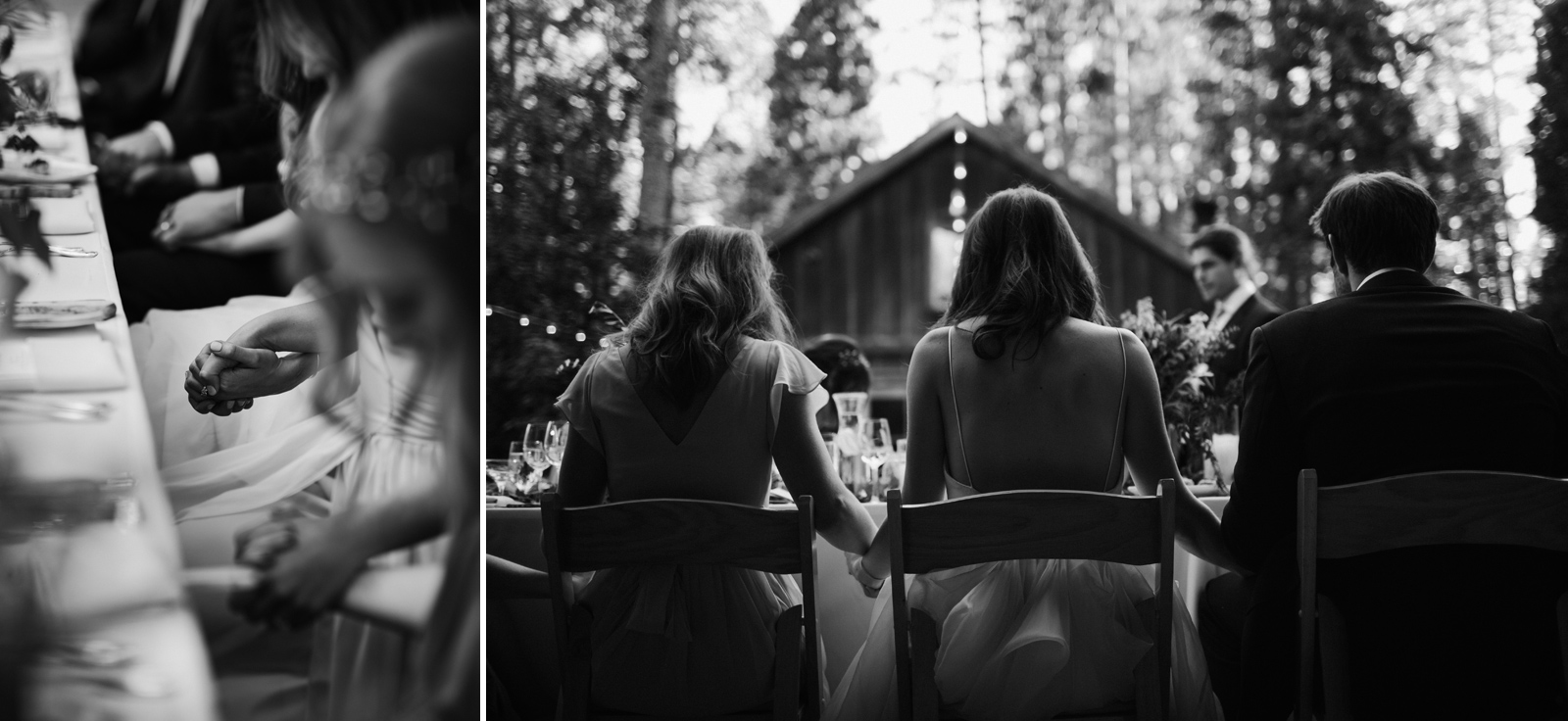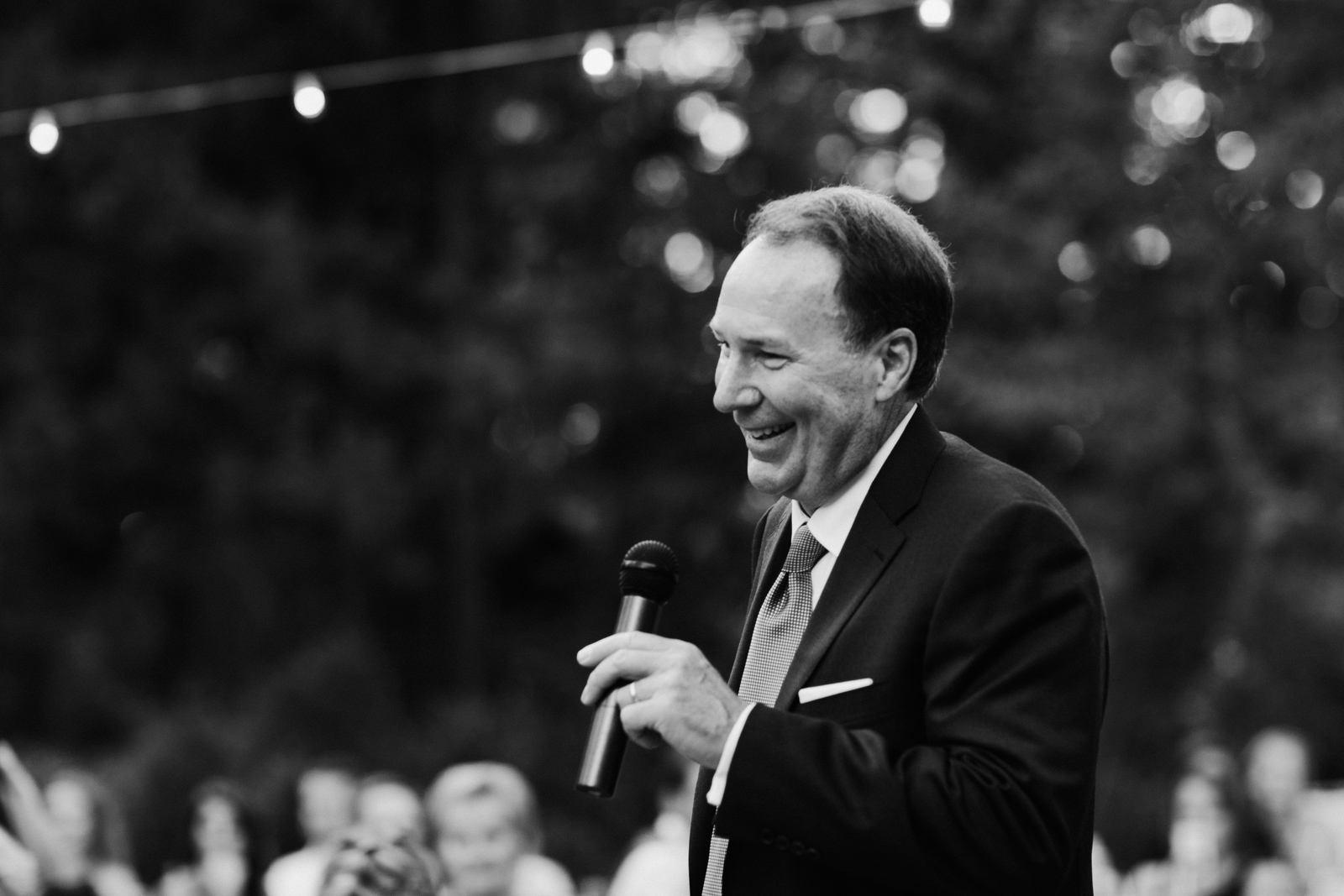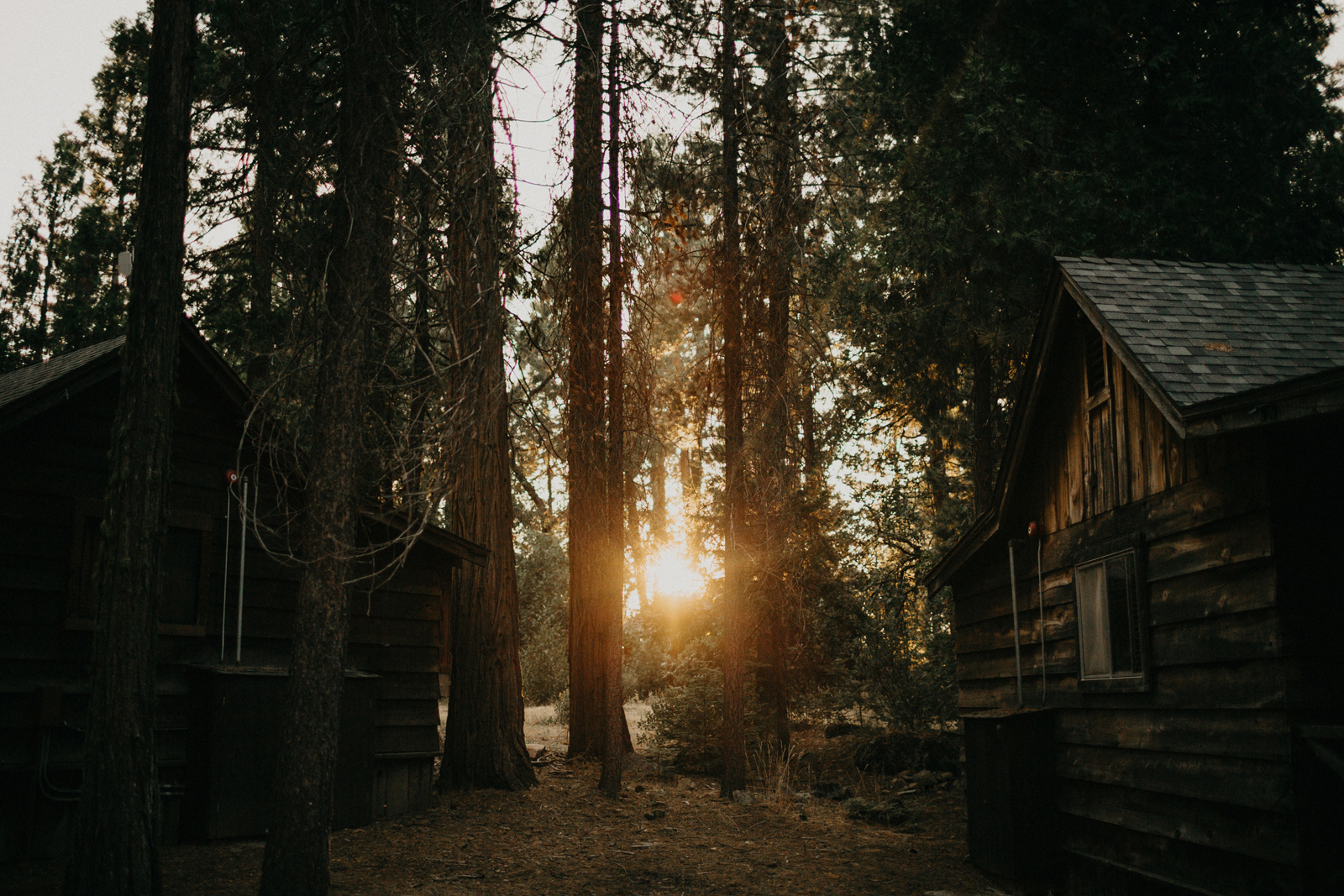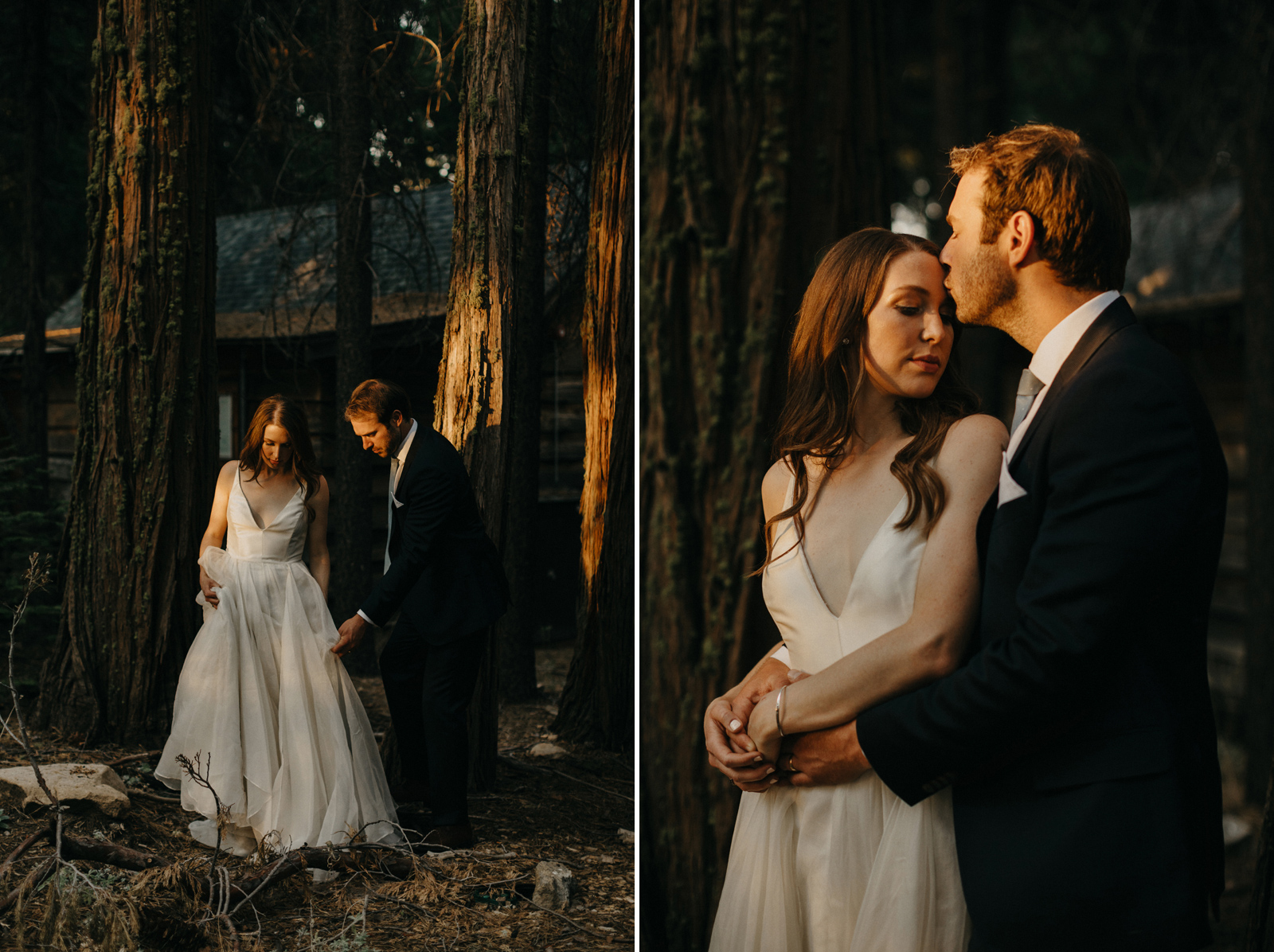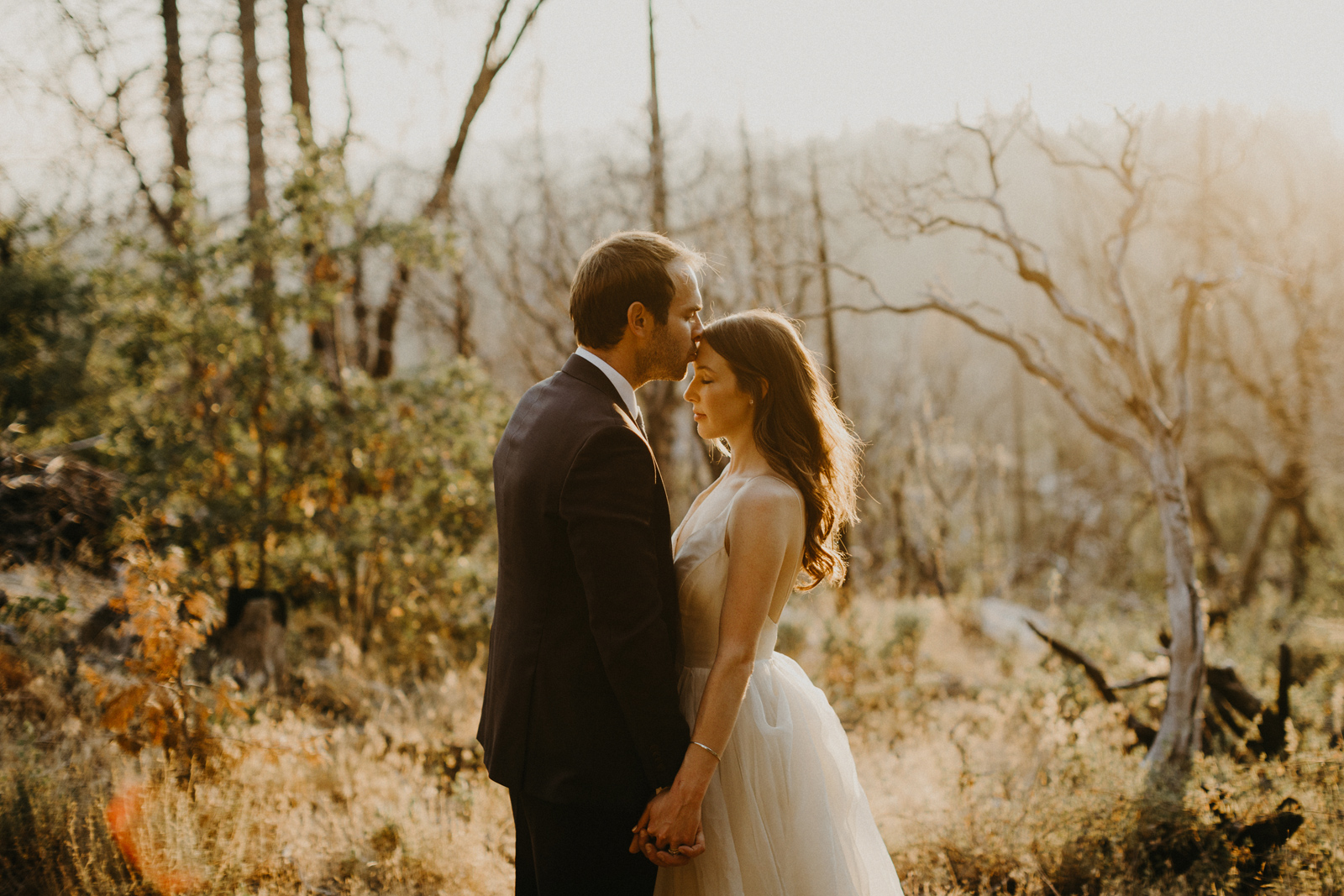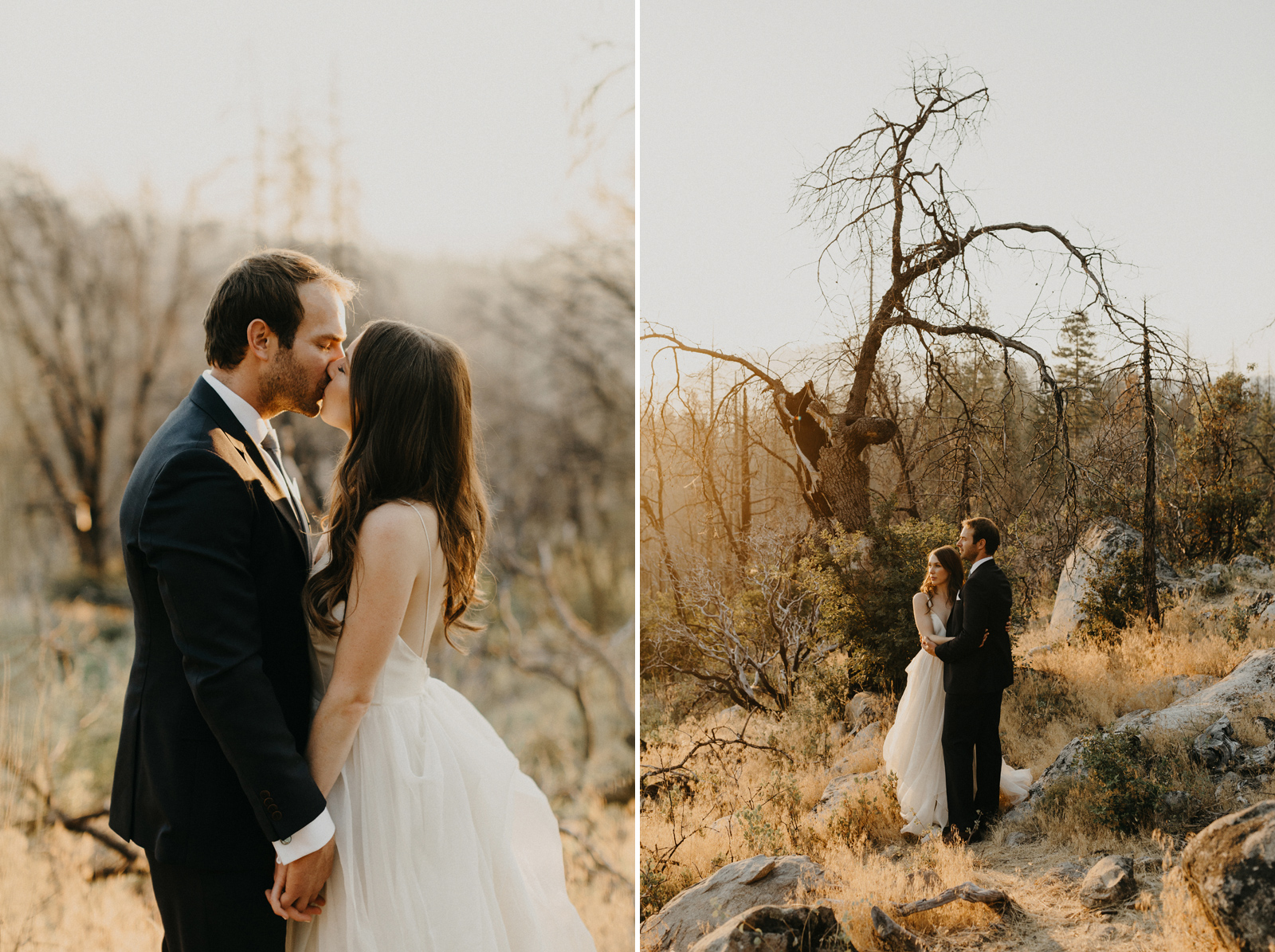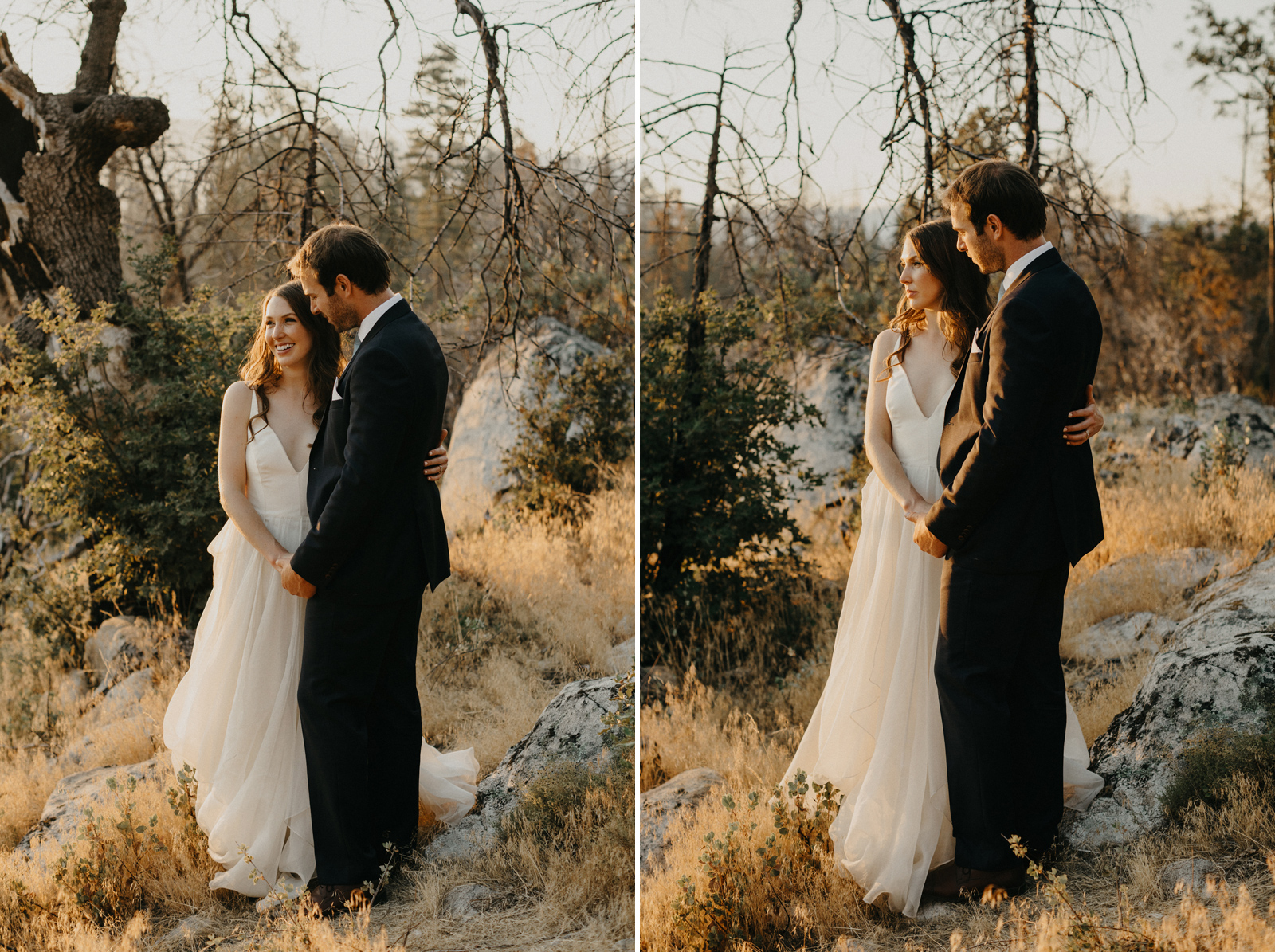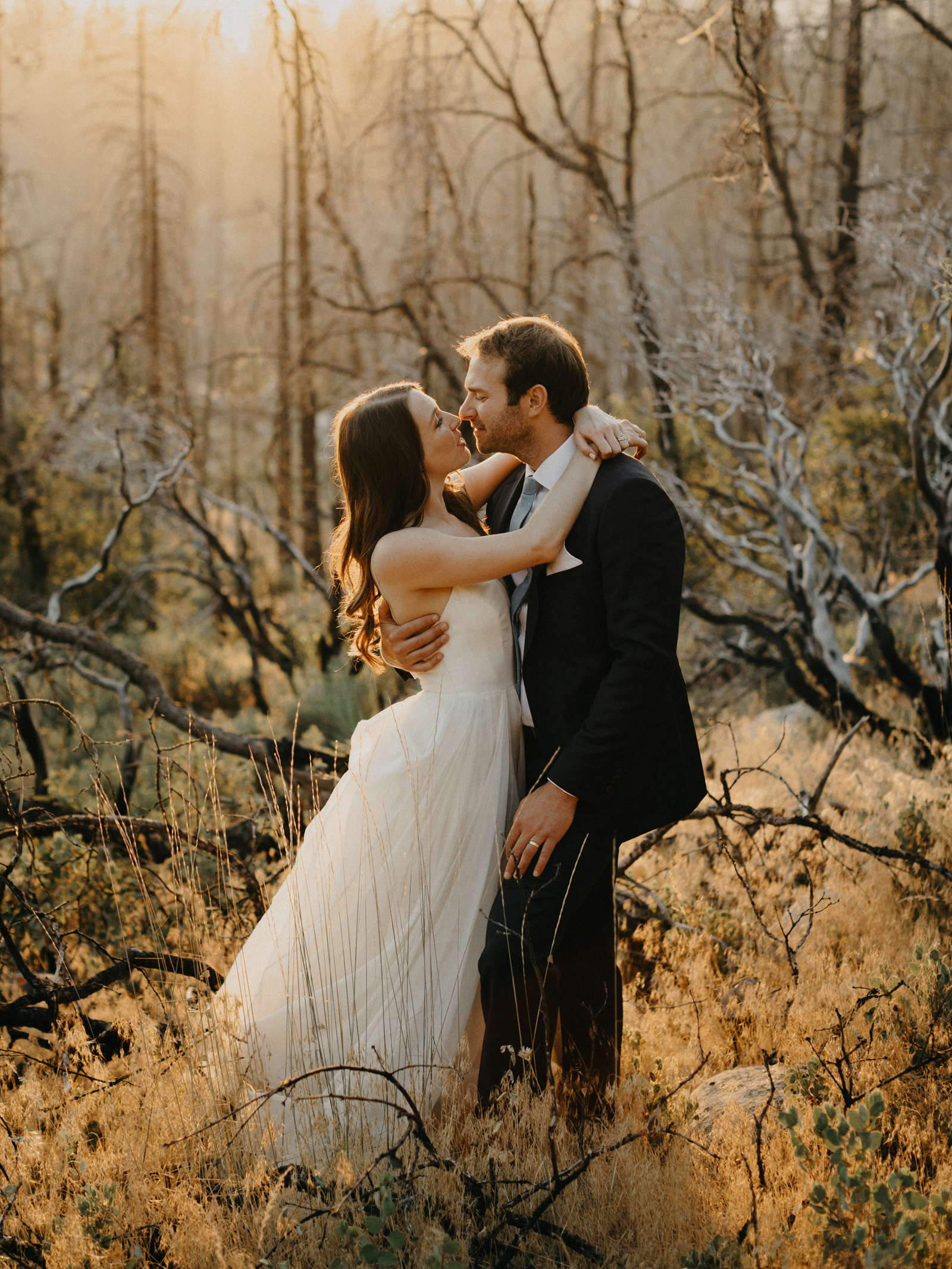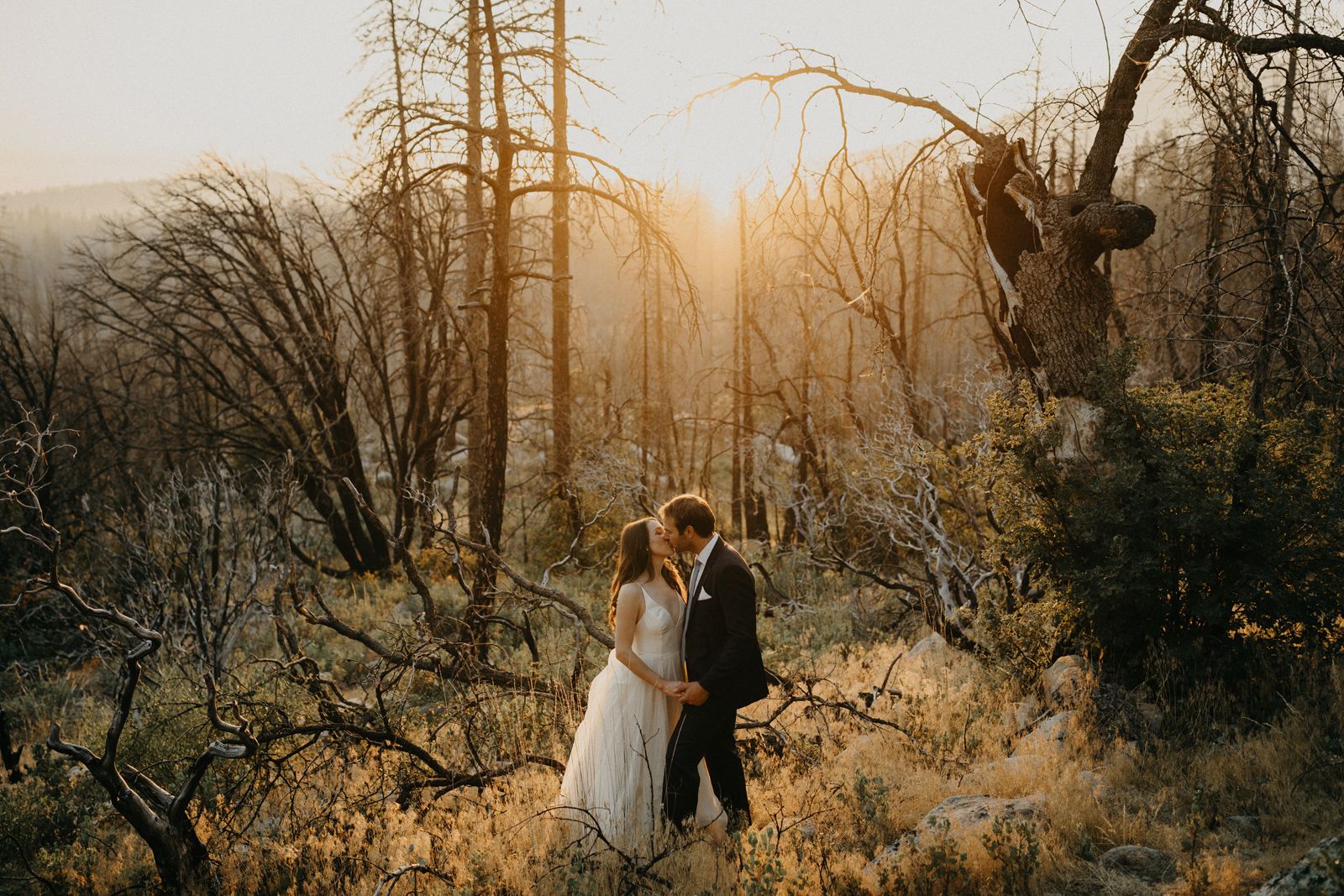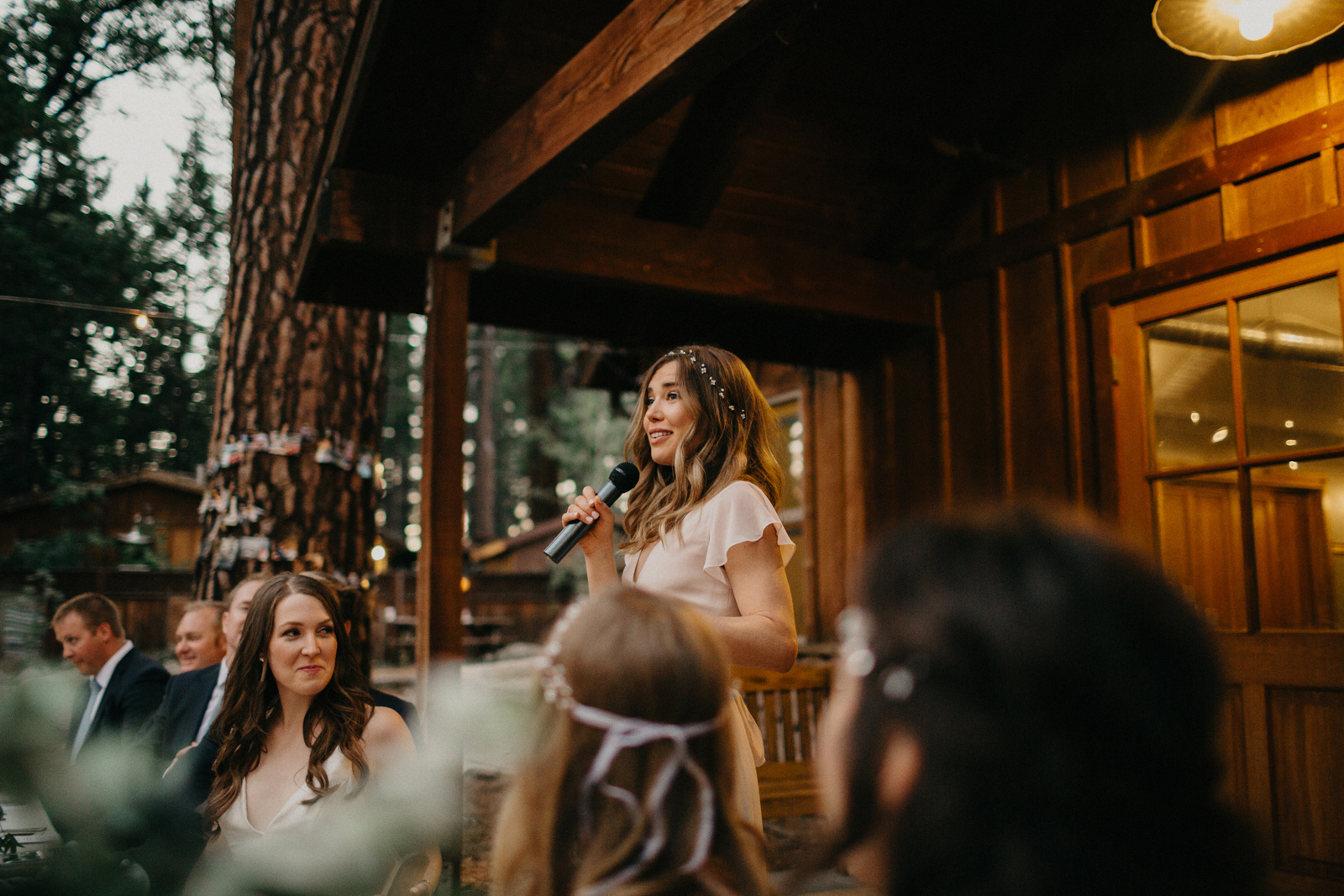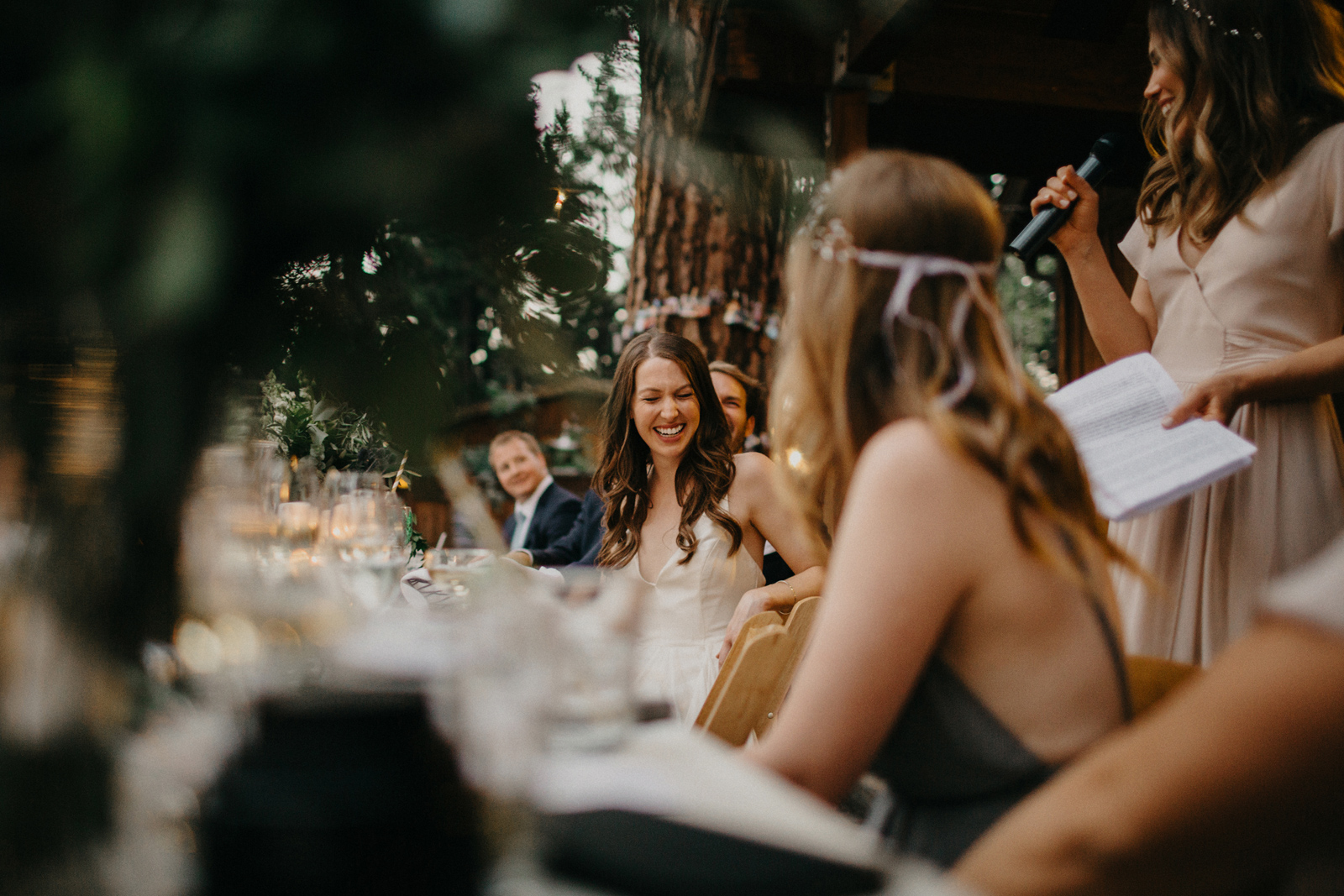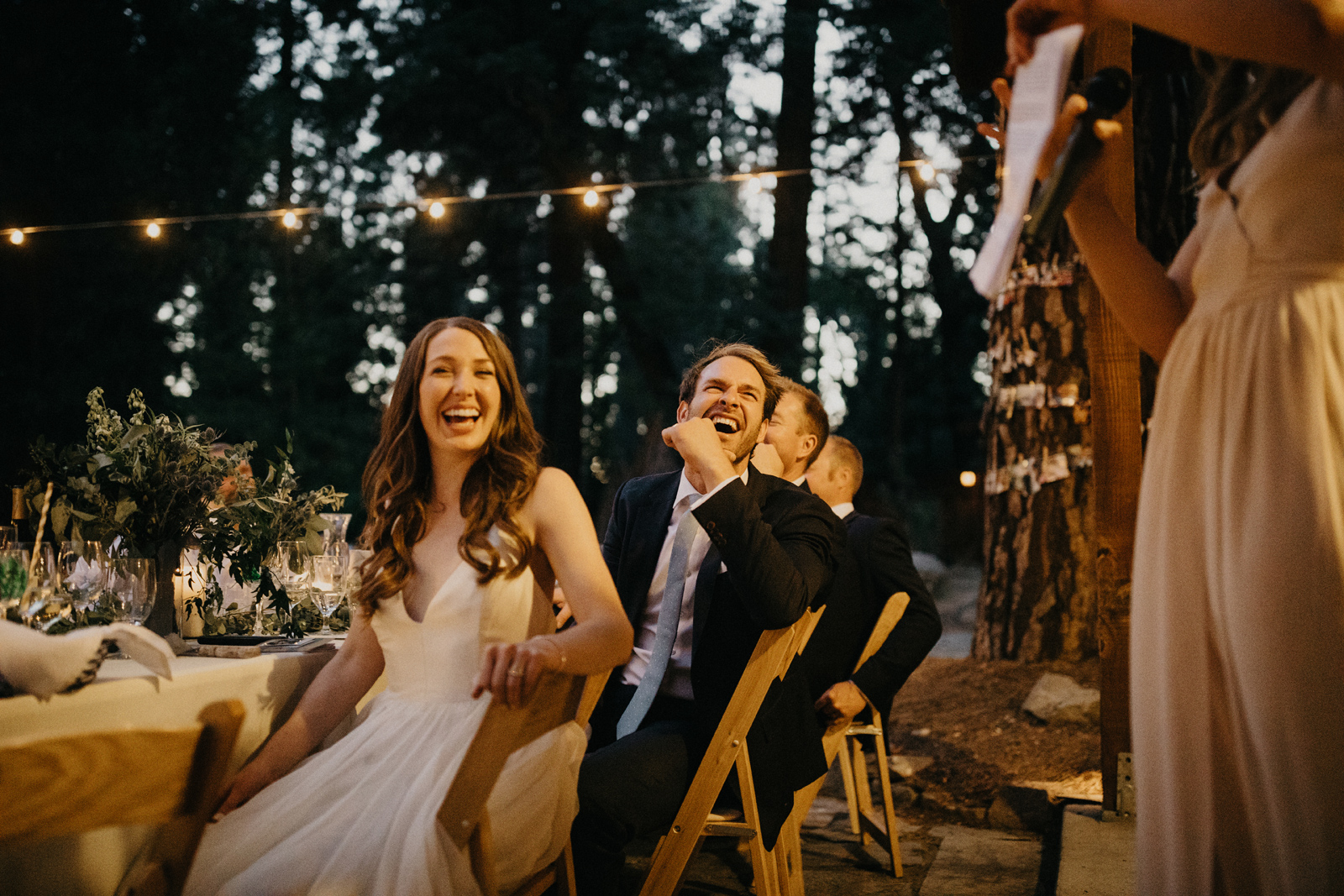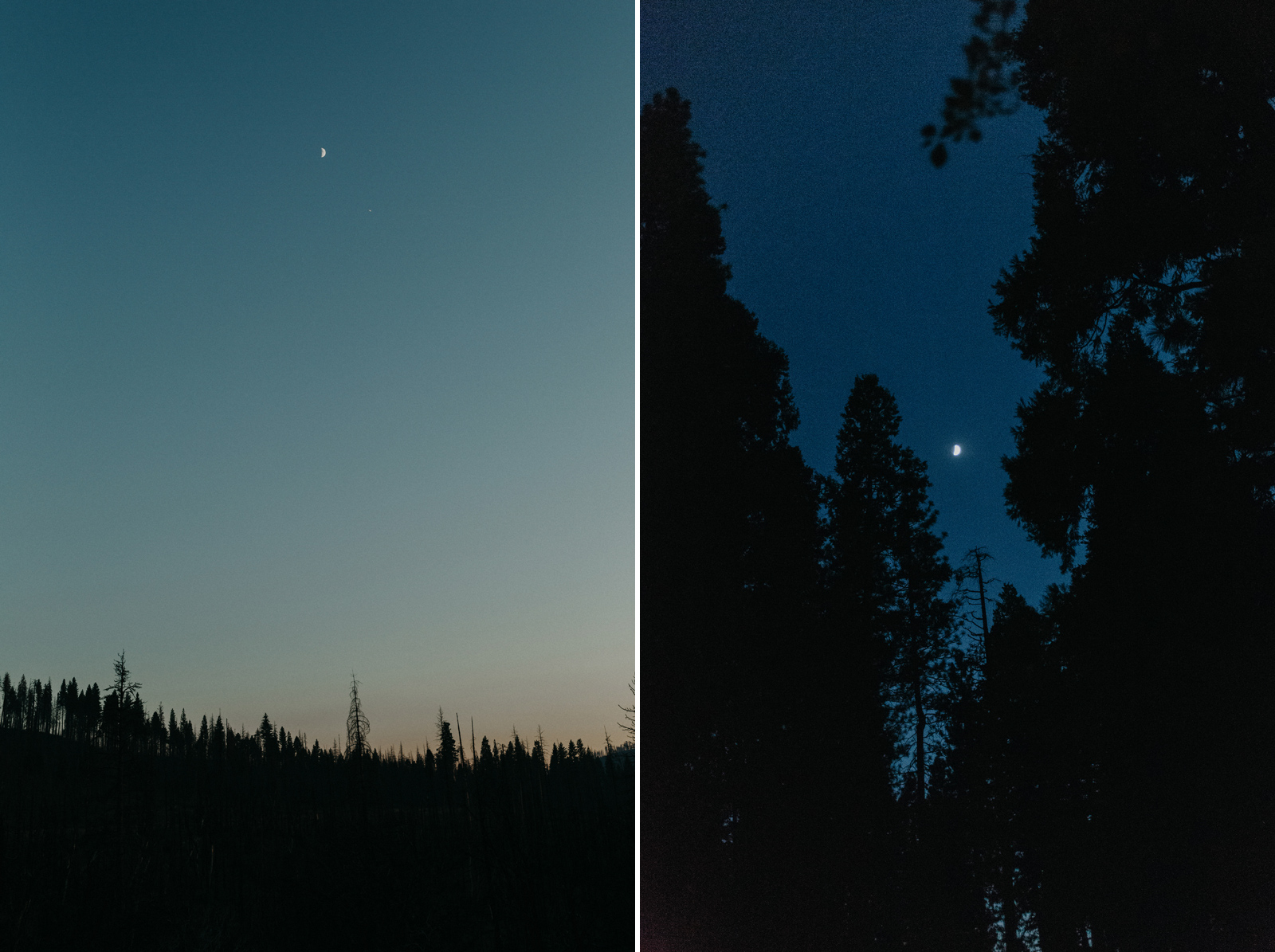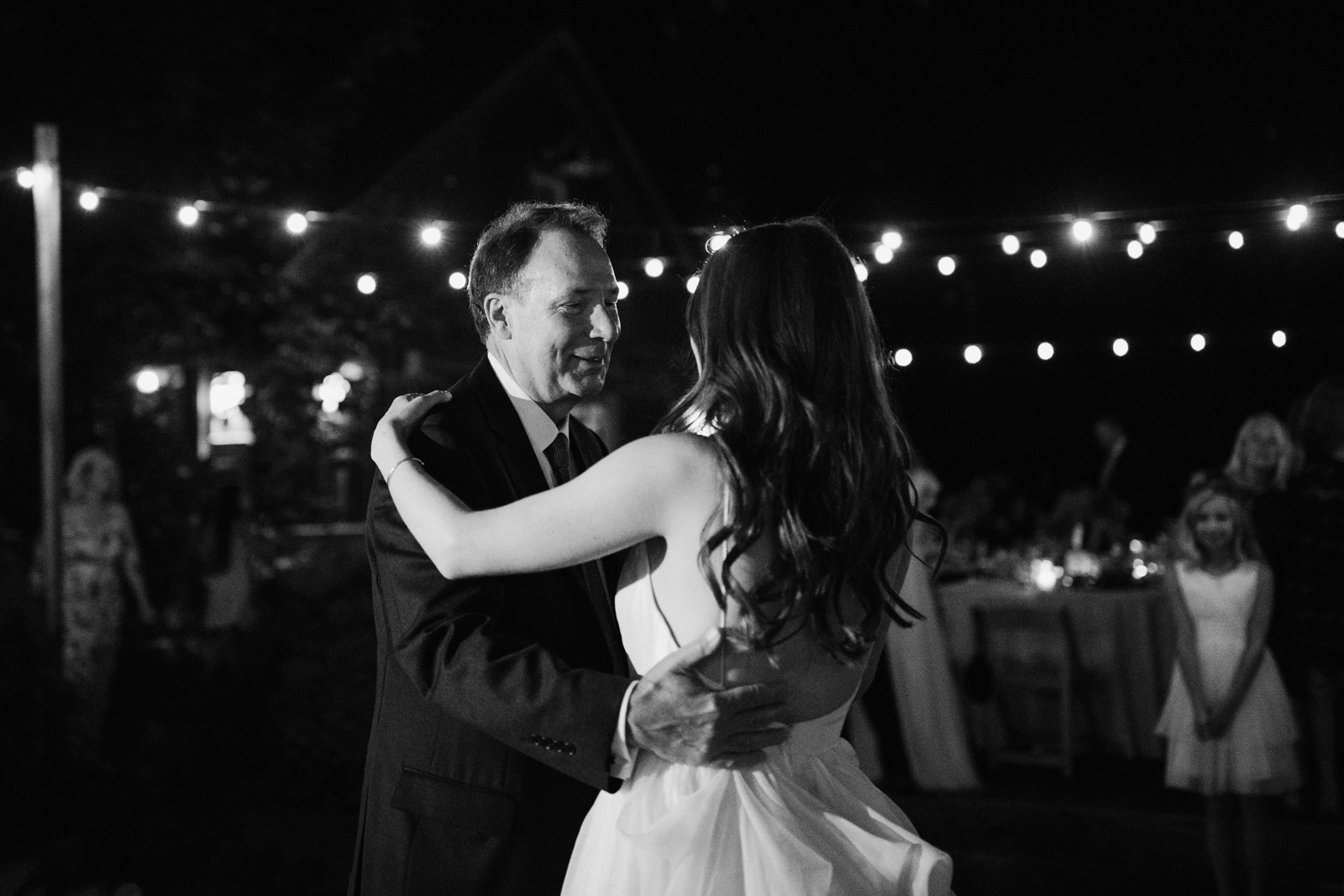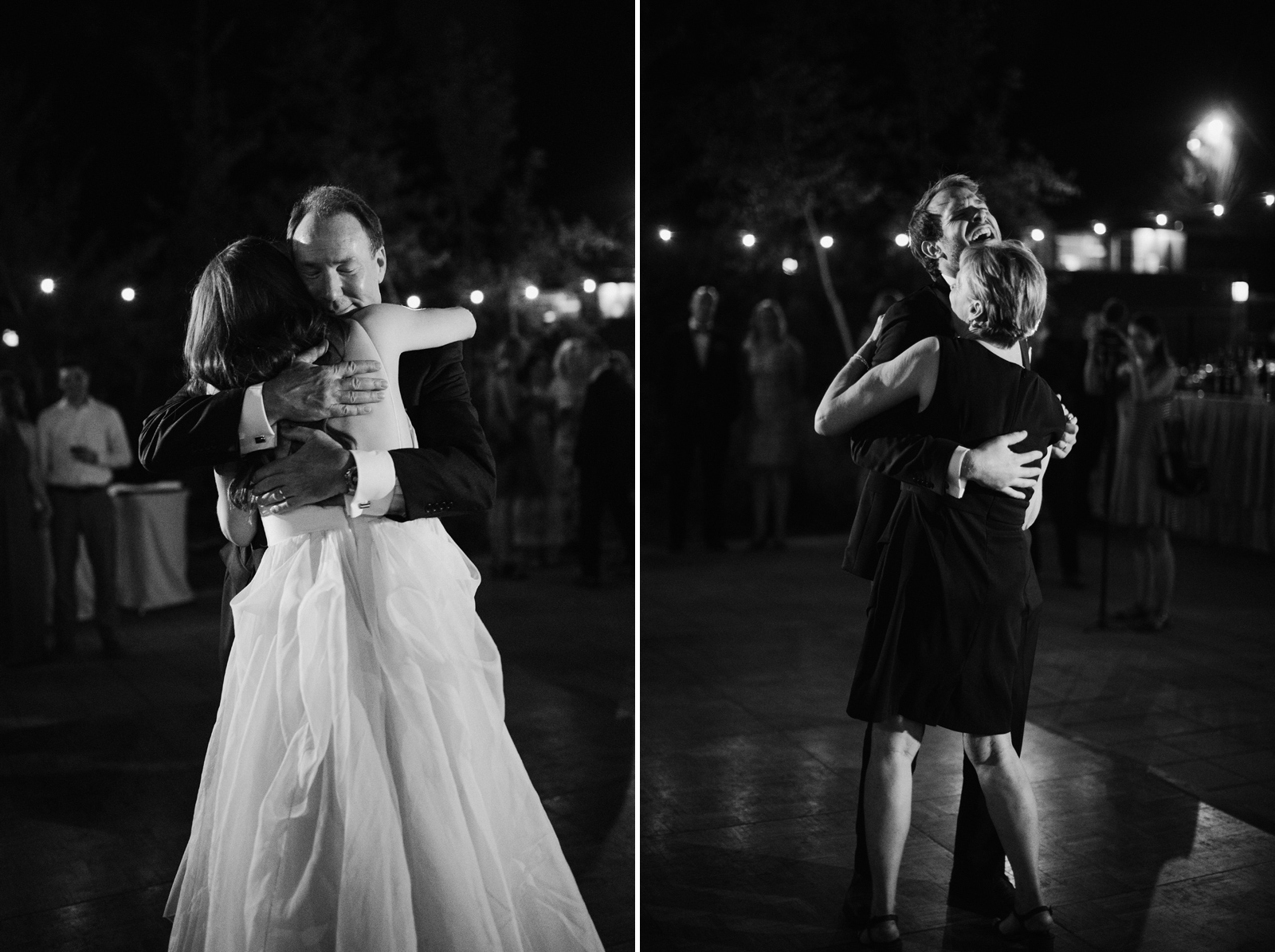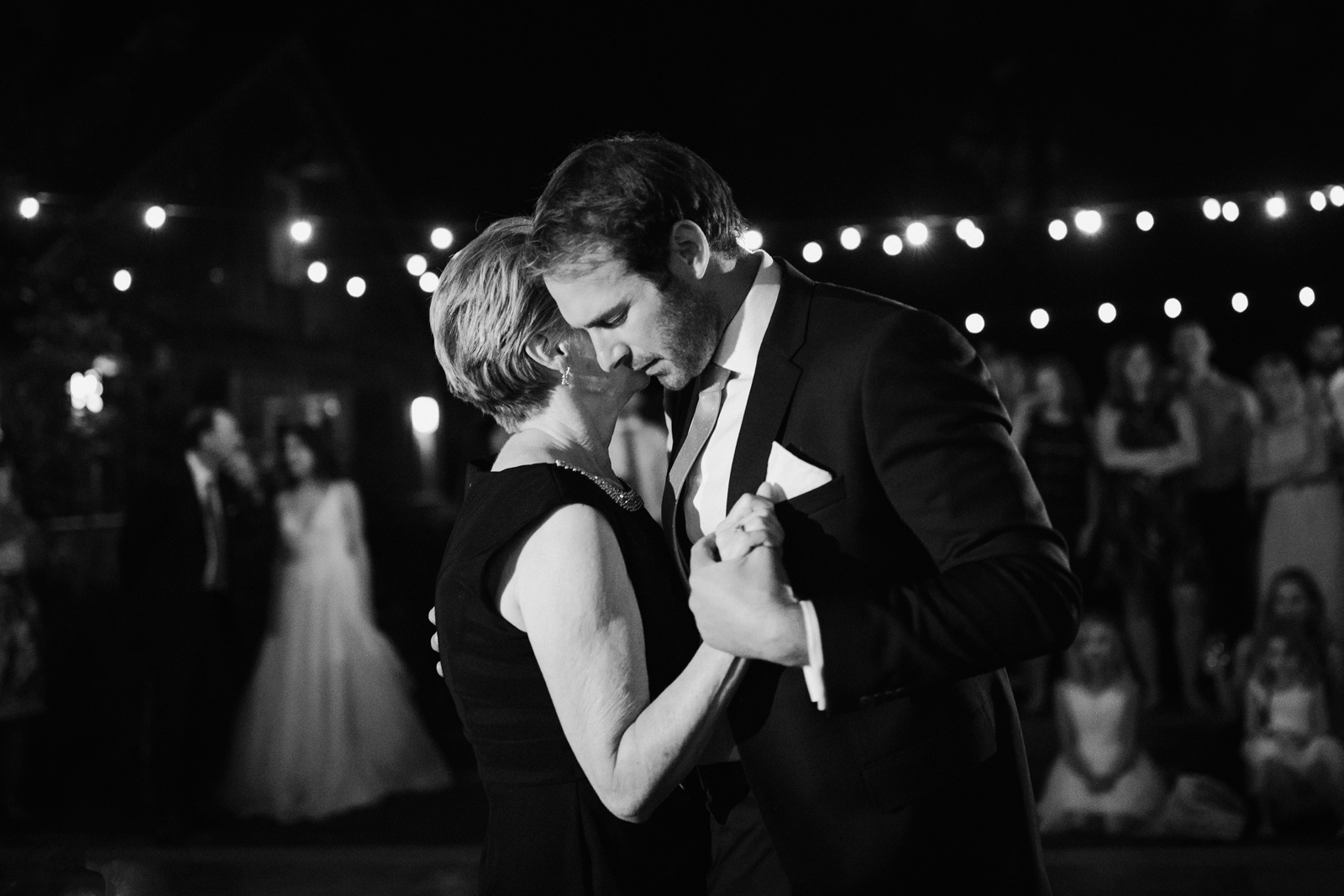 Music by Maria Taylor & Conor Oberst
Dress: Leanne Marshall
Venue: Evergreen Lodge
DJ: Zeb Early
Florist: Willow Floral Design
Videography: Eric Floberg (click his name to see the amazing video of the day!)