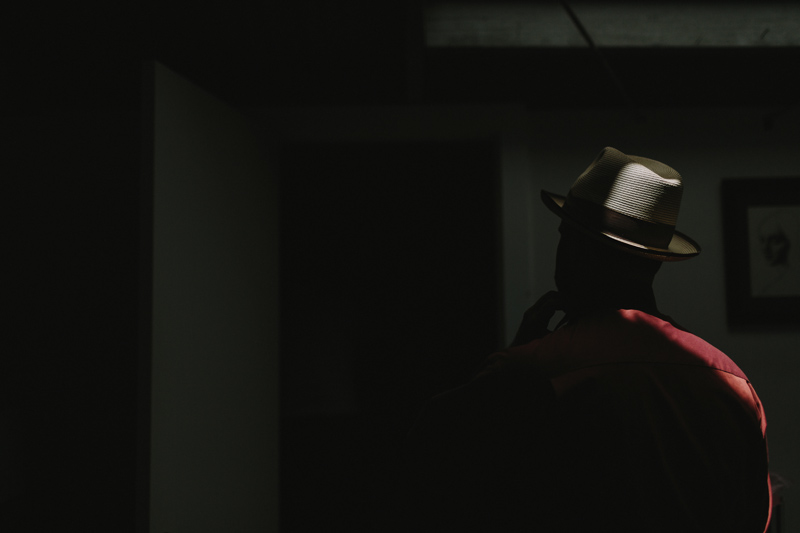 Laurent and Helena's wedding day was certainly a true representation of who they are as individuals and as a couple. They were married in the backyard of a house at the top of Bernal Heights in San Francisco. The yard stretched down into 5 tiers. The top tier was where the ceremony took place as well as where the Kally Price Jazz Band played. The next two tiers were occupied by friends who played different instruments as well as a champagne station. The 4th tier was the oyster bar and the final tier was the barbecue and fire pit where Laurent's father and team (of Butler & Chef ) prepared food for the all the guests (complete with a tree house for city viewing).
This was a day unlike anything I have experienced but I can't say I'm surprised. I wouldn't have expected anything less from these two. Love you guys very much.
Helena is also a talented wedding photographer and you can check out her work here.
A huge thank you goes out to my friend Bianca Morra for 2nd shooting this wedding with me. She's incredibly talented and I look forward to collaborating with her more this year.
Music by Duke Ellington.