At some point during the morning of the elopement, I asked Andrey if he knew what Maria had selected for her wedding dress. He replied "I have not, but I am excited to see." After the ceremony, we were driving back to their suite and I asked Andrey what he thought about her dress. Andrey smiled and said "Honestly, I didn't even think about it. All that matters is I love her, now we are married, and everything is perfect."
I can't even begin to tell you what this day has meant to me. This was my first opportunity to photograph an elopement and having Iceland as the backdrop was a blessing. When you're the only other person with the couple on such an important day in their lives, you become a very intimate part of the experience. By the end of the day it felt like we had all grown so close. When I left, we all exchanged hugs and I felt like I was leaving friends that I have known all my life.
I'm grateful to have shared all these special memories and moments with these two. Here is how our time together unfolded…
DAY 1: Portraits in Landmannalaugar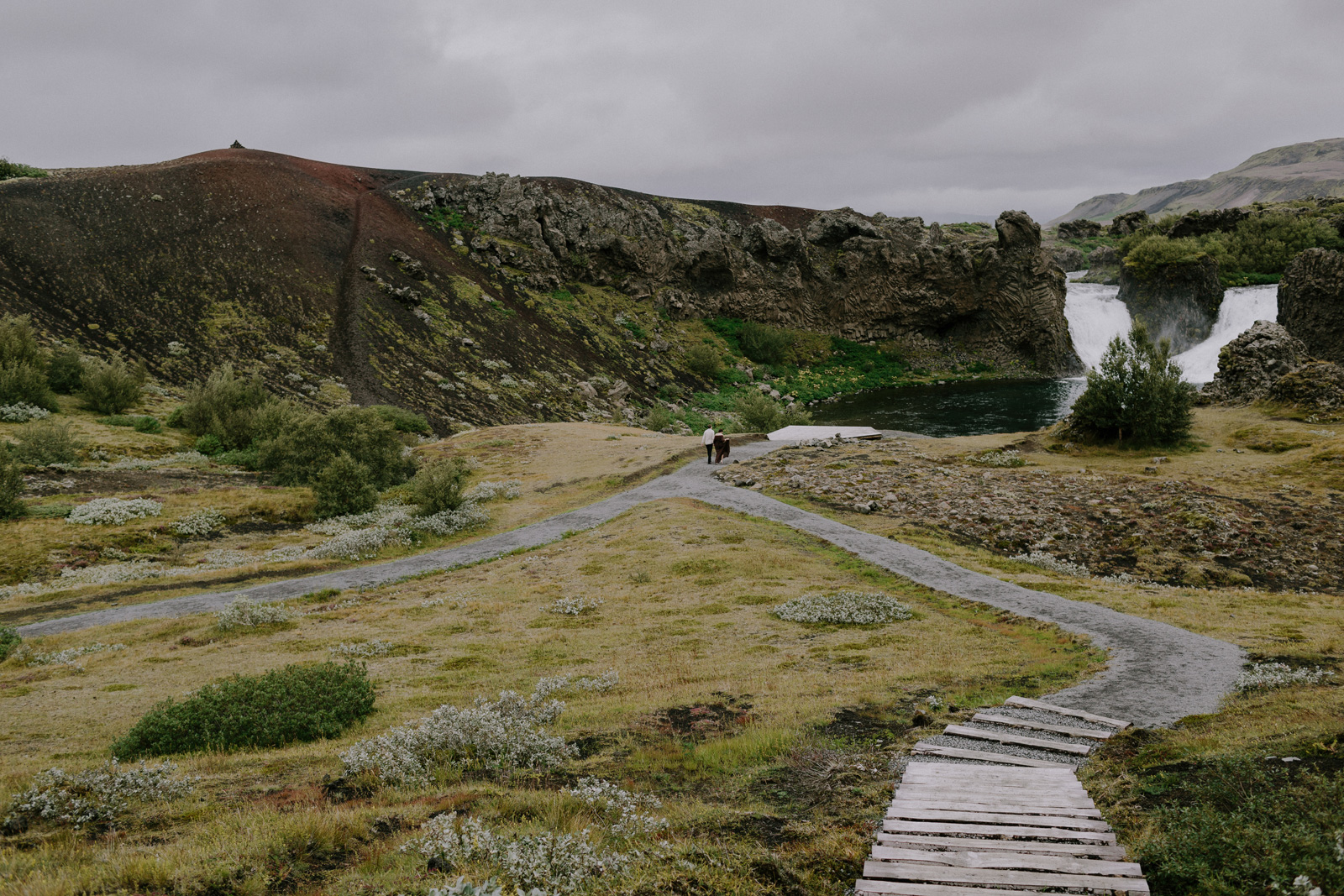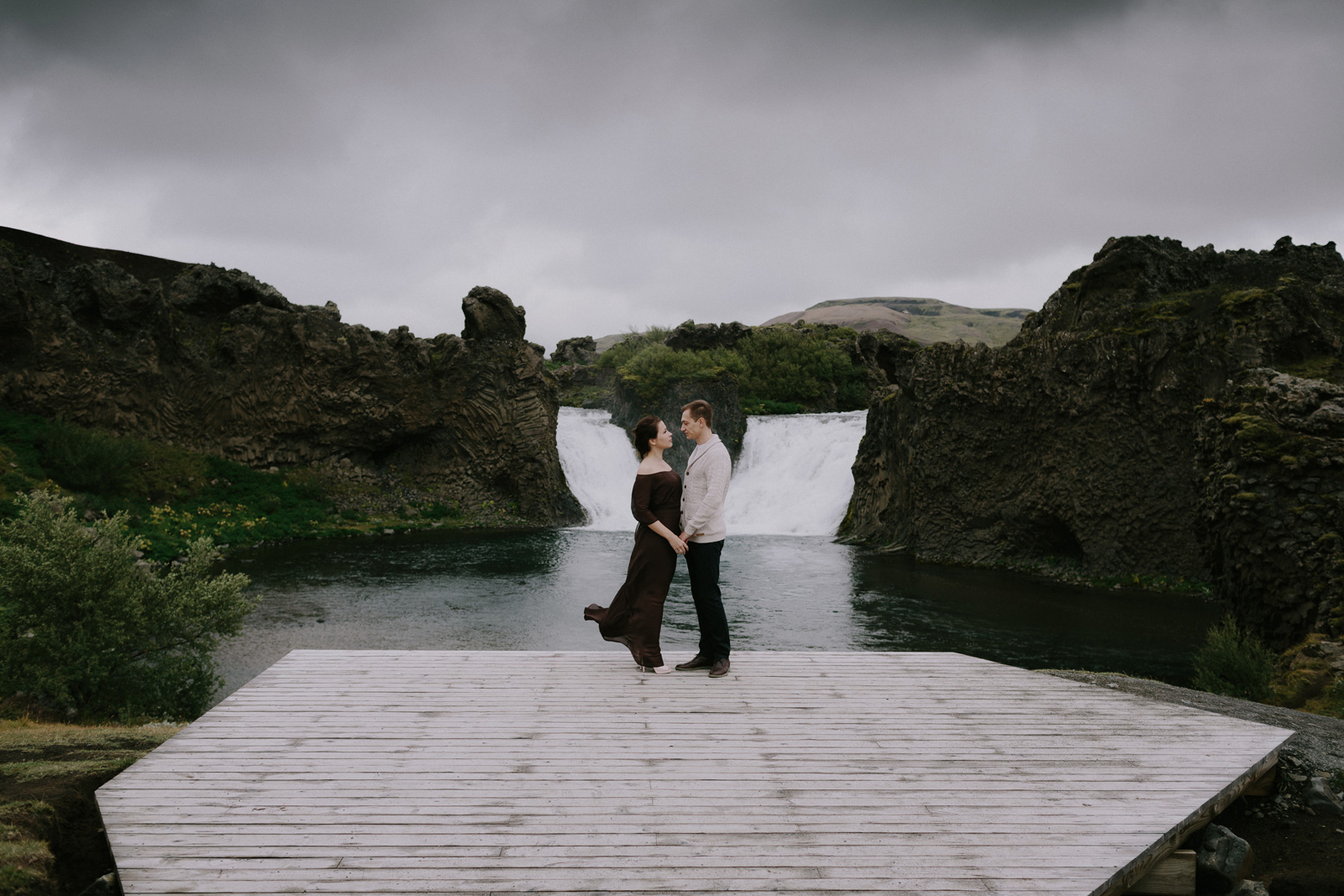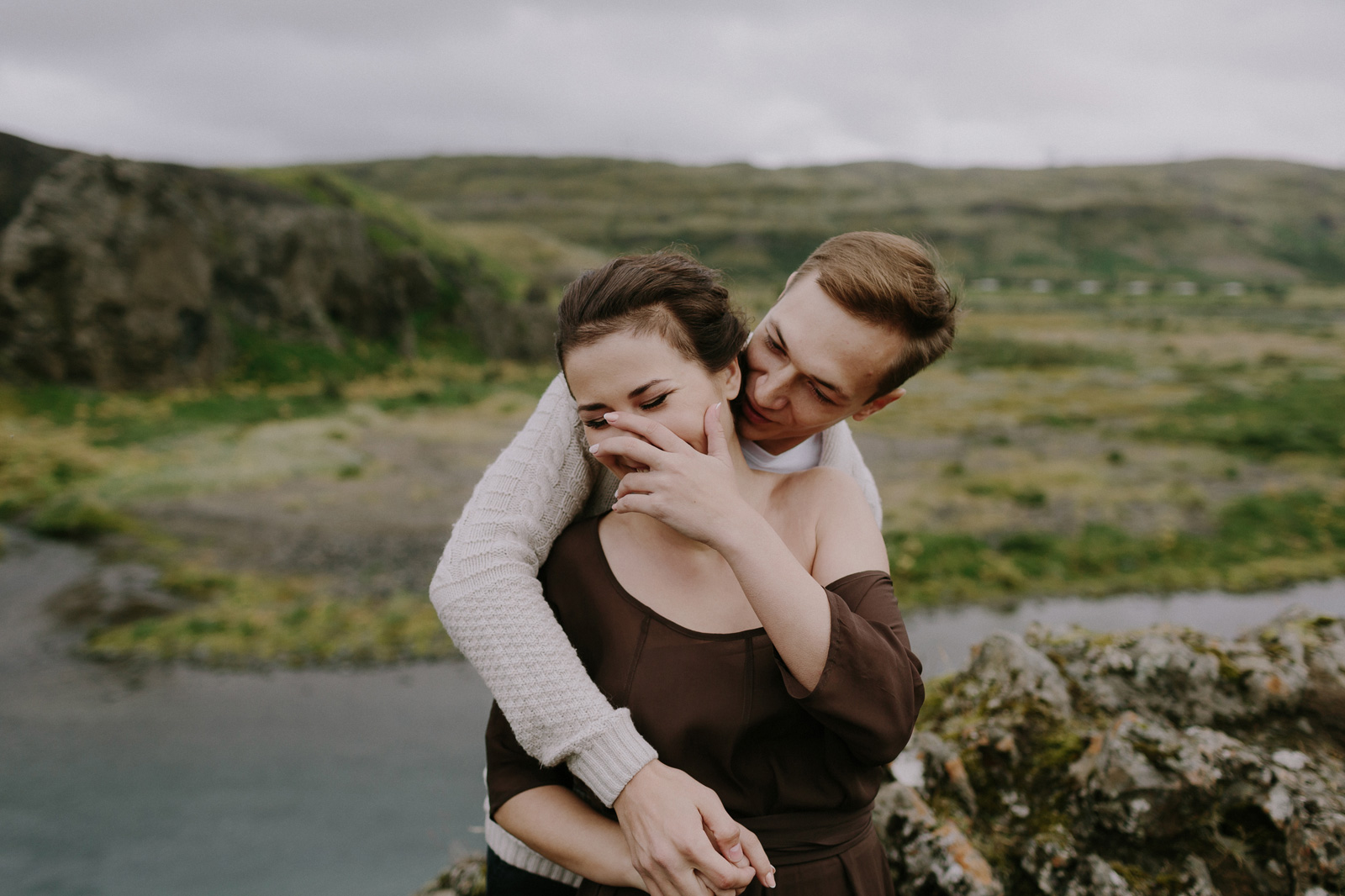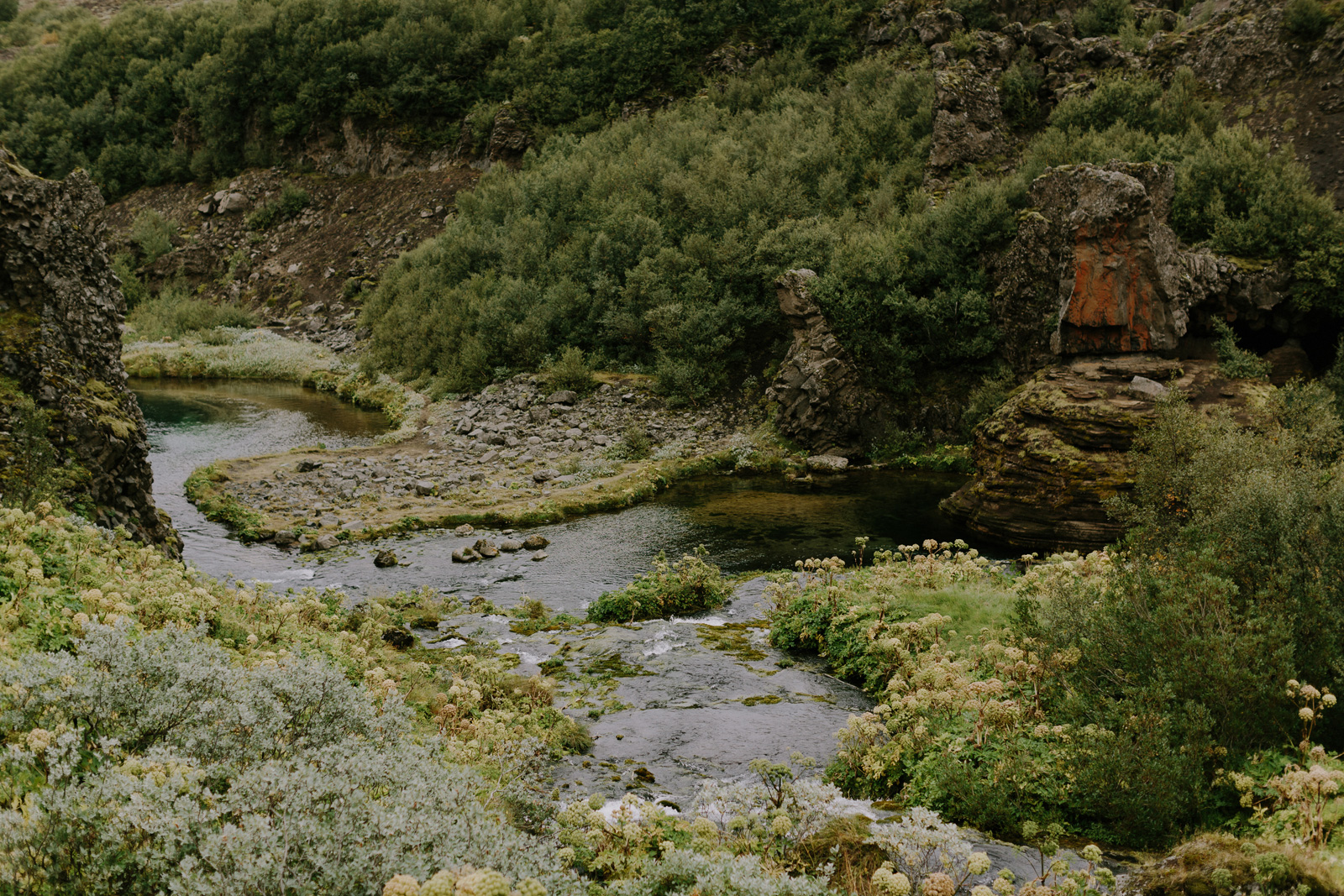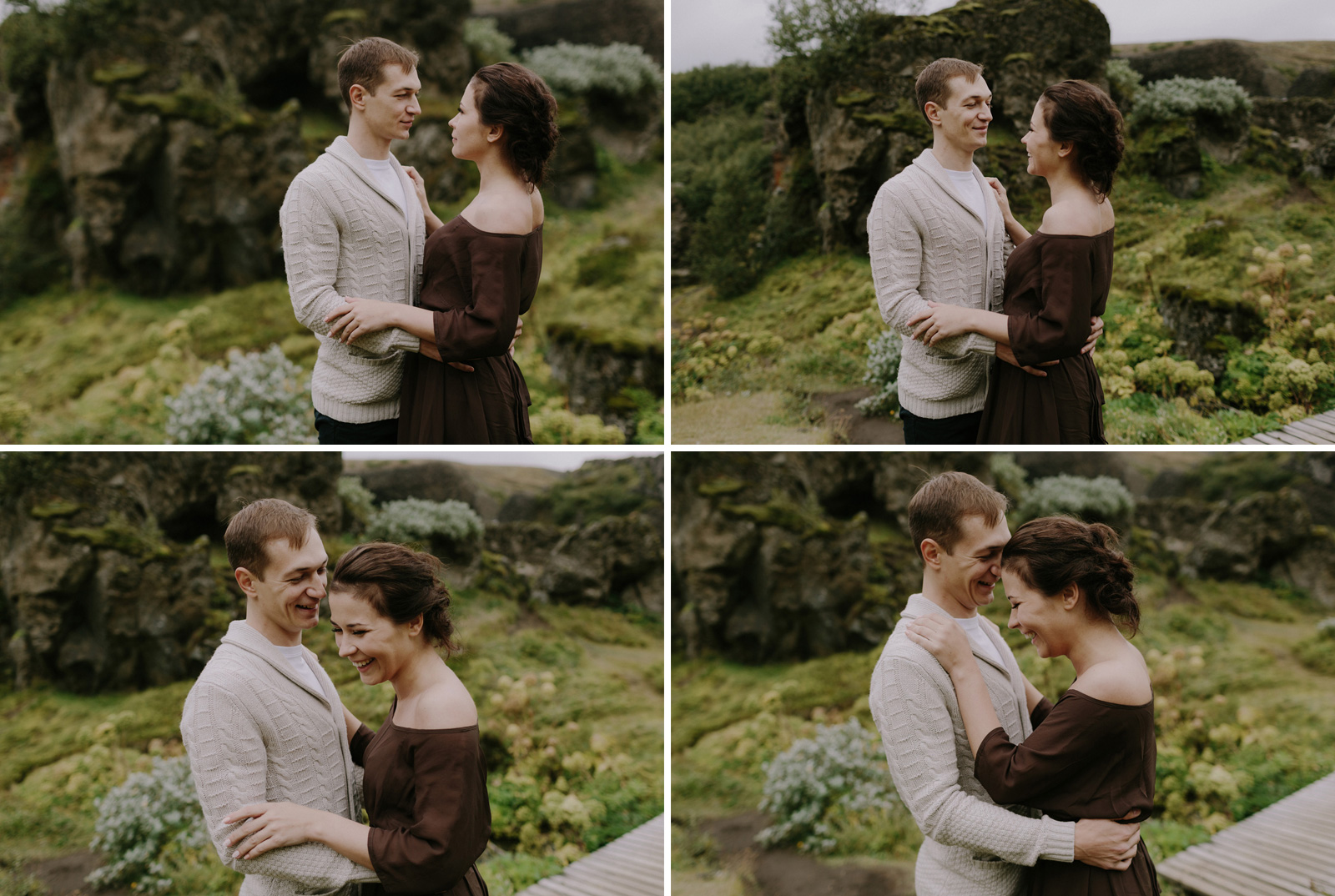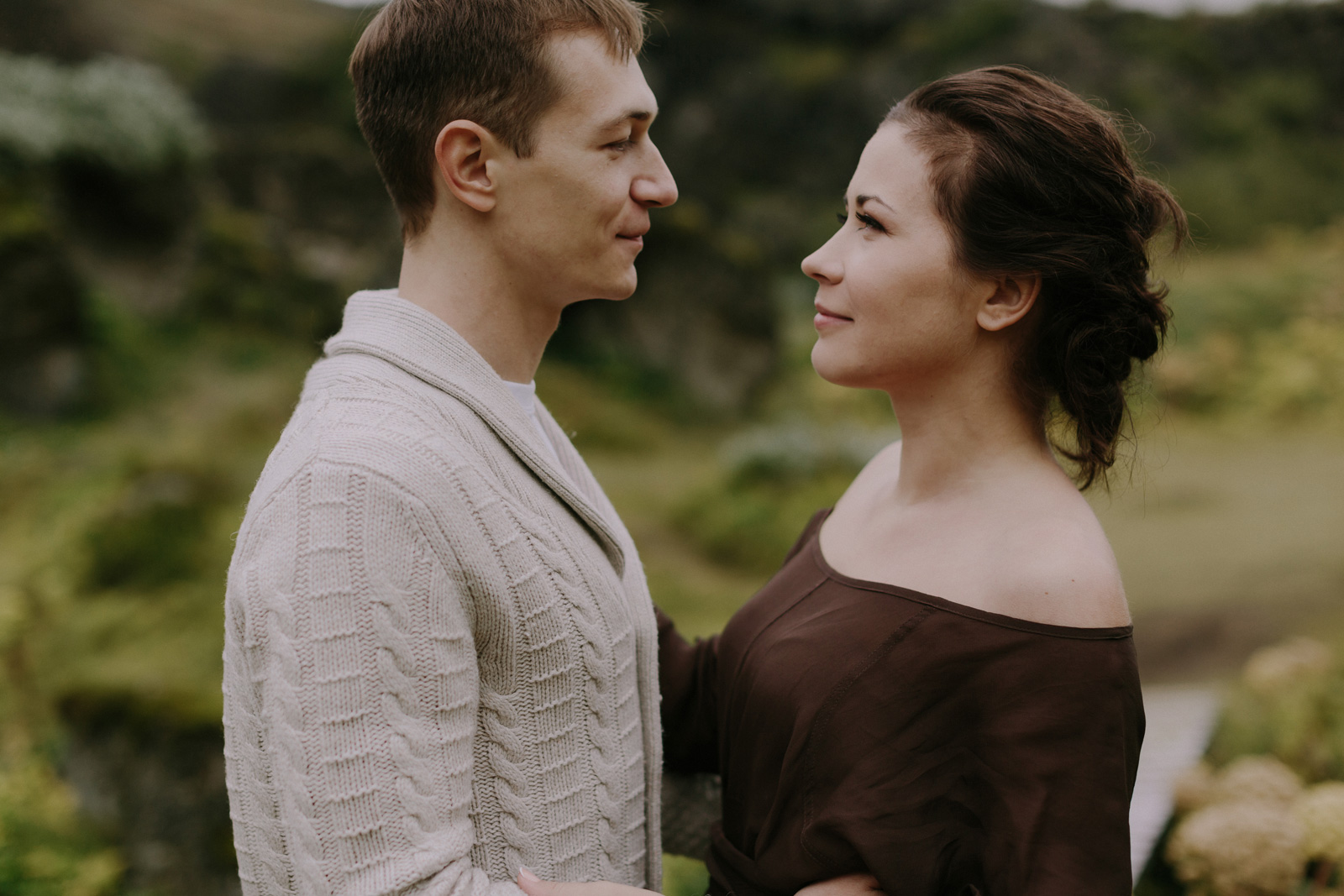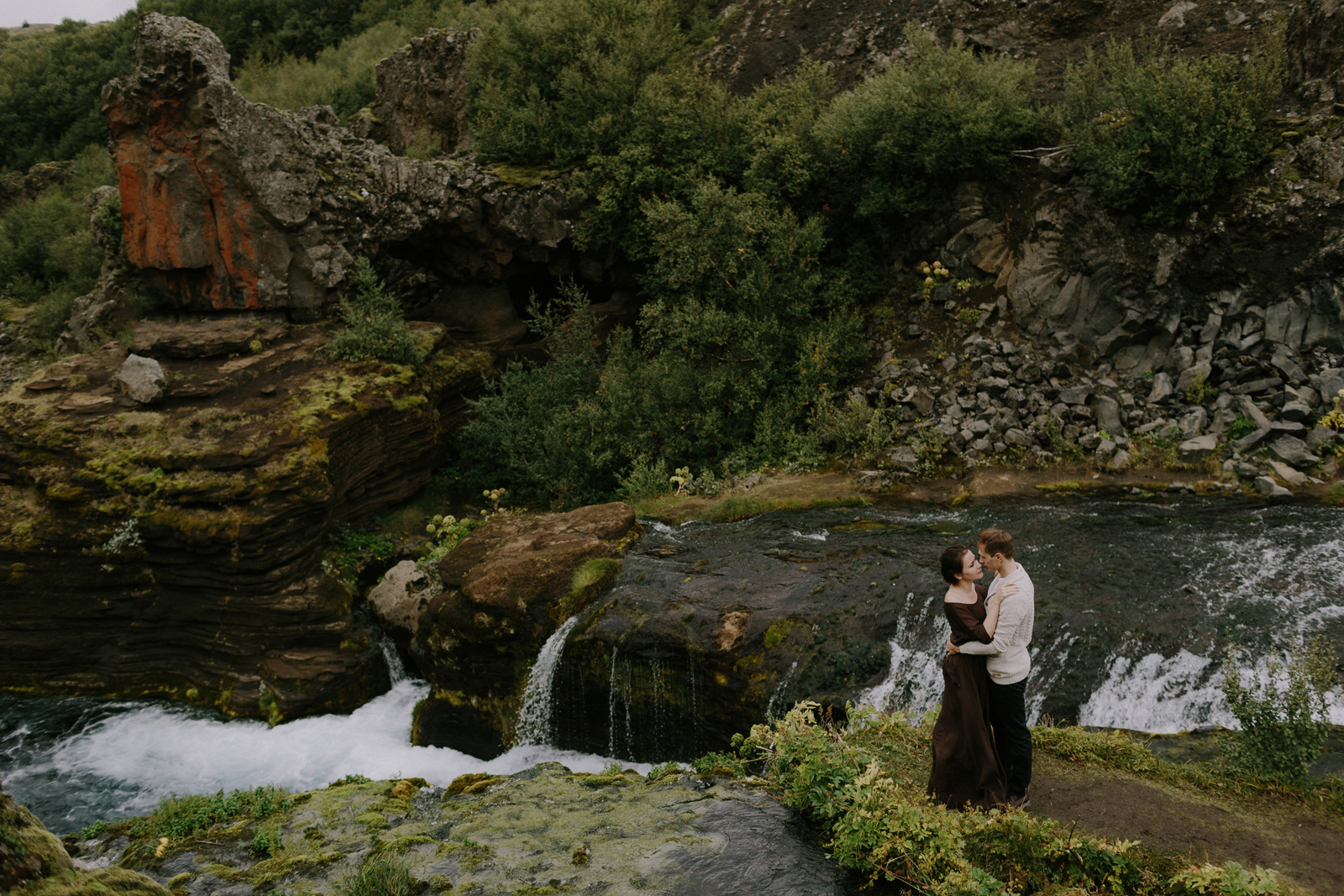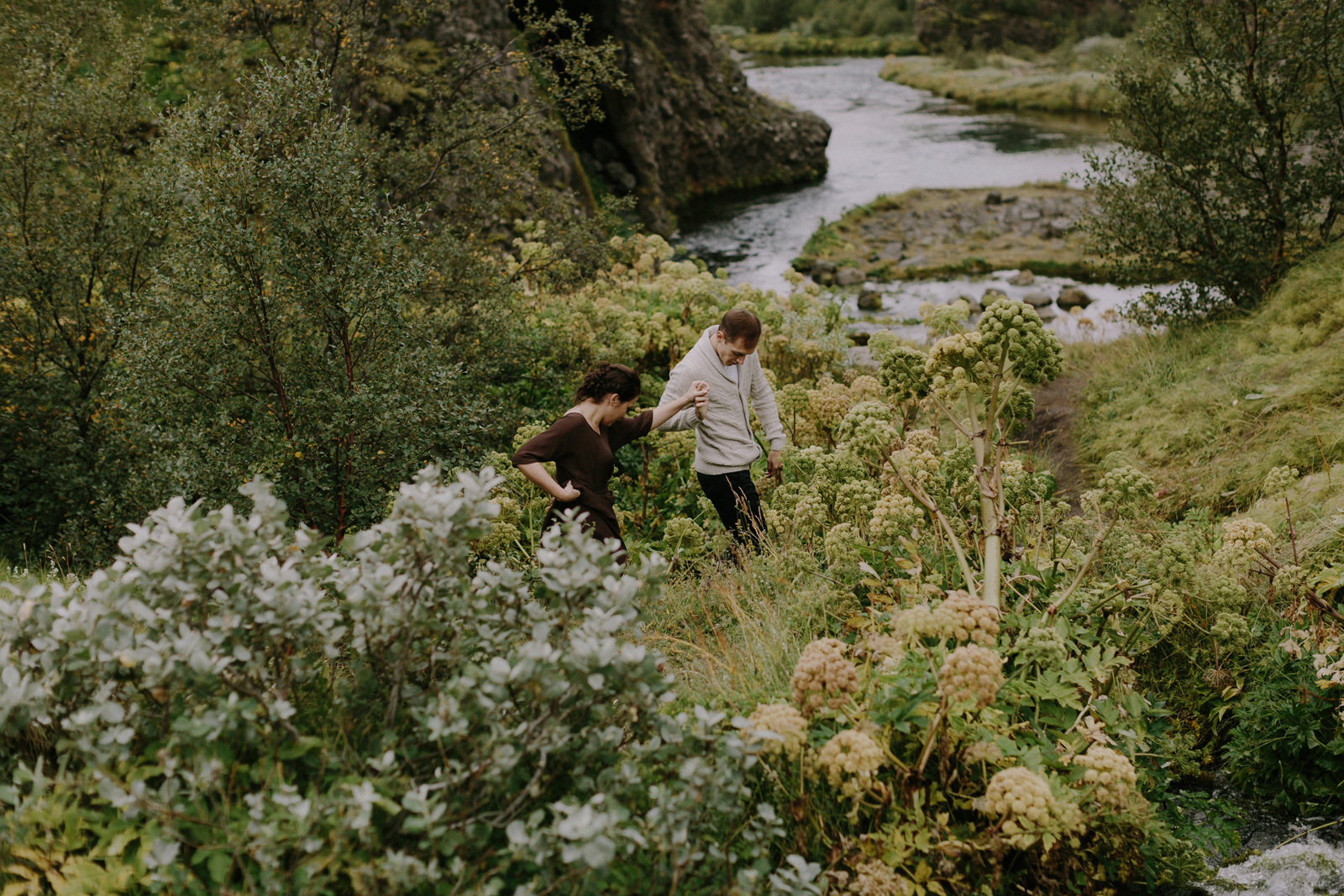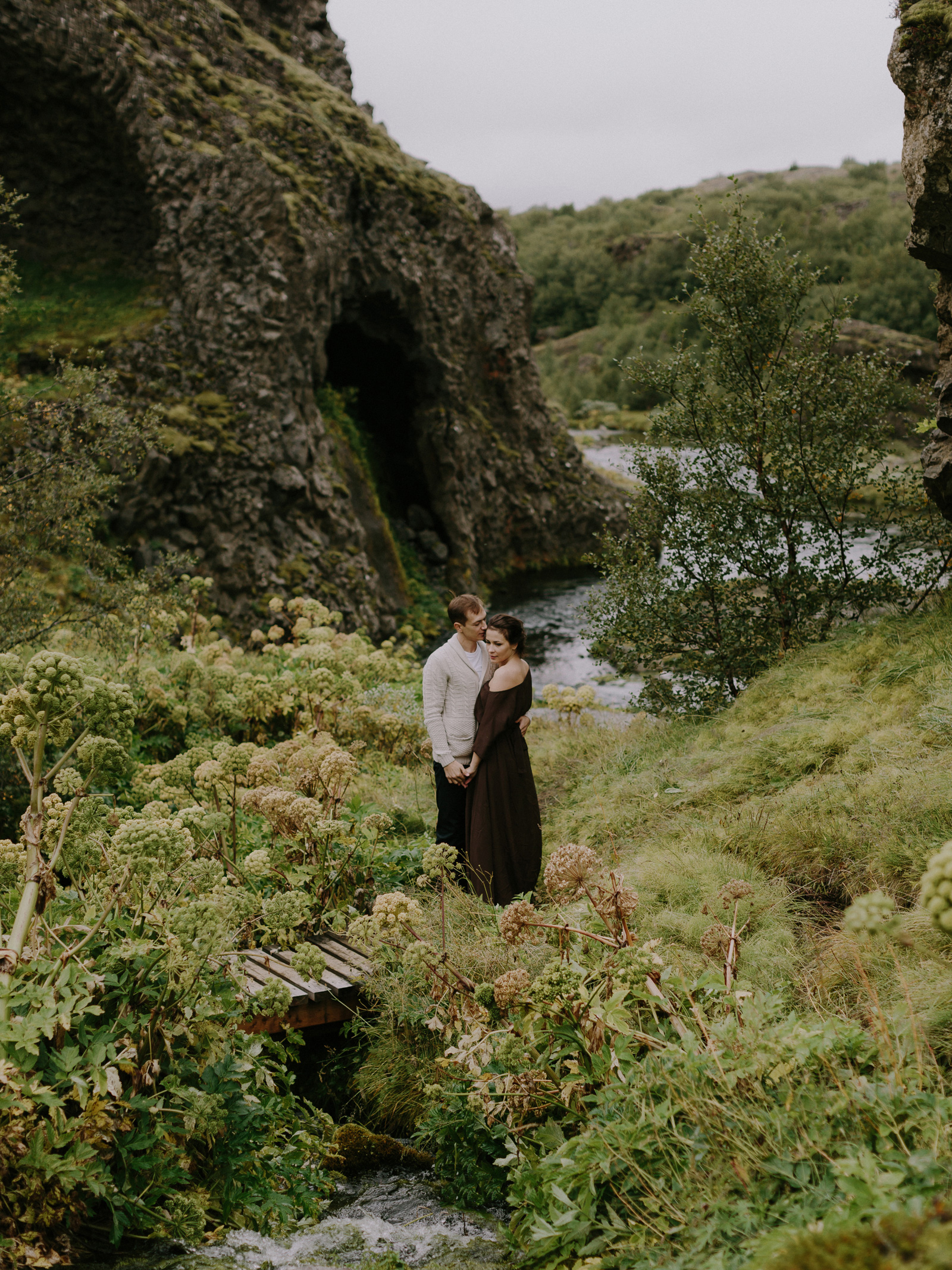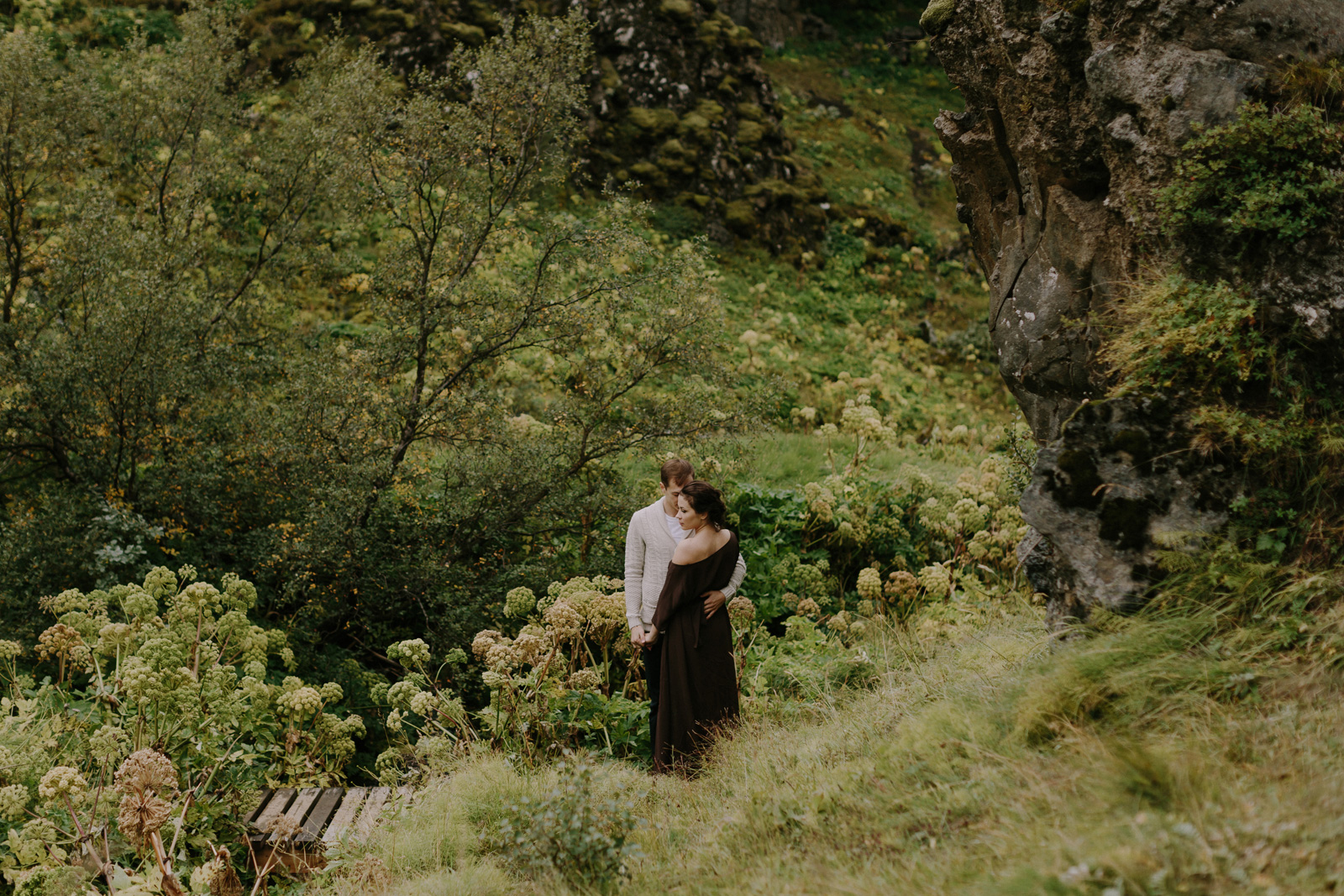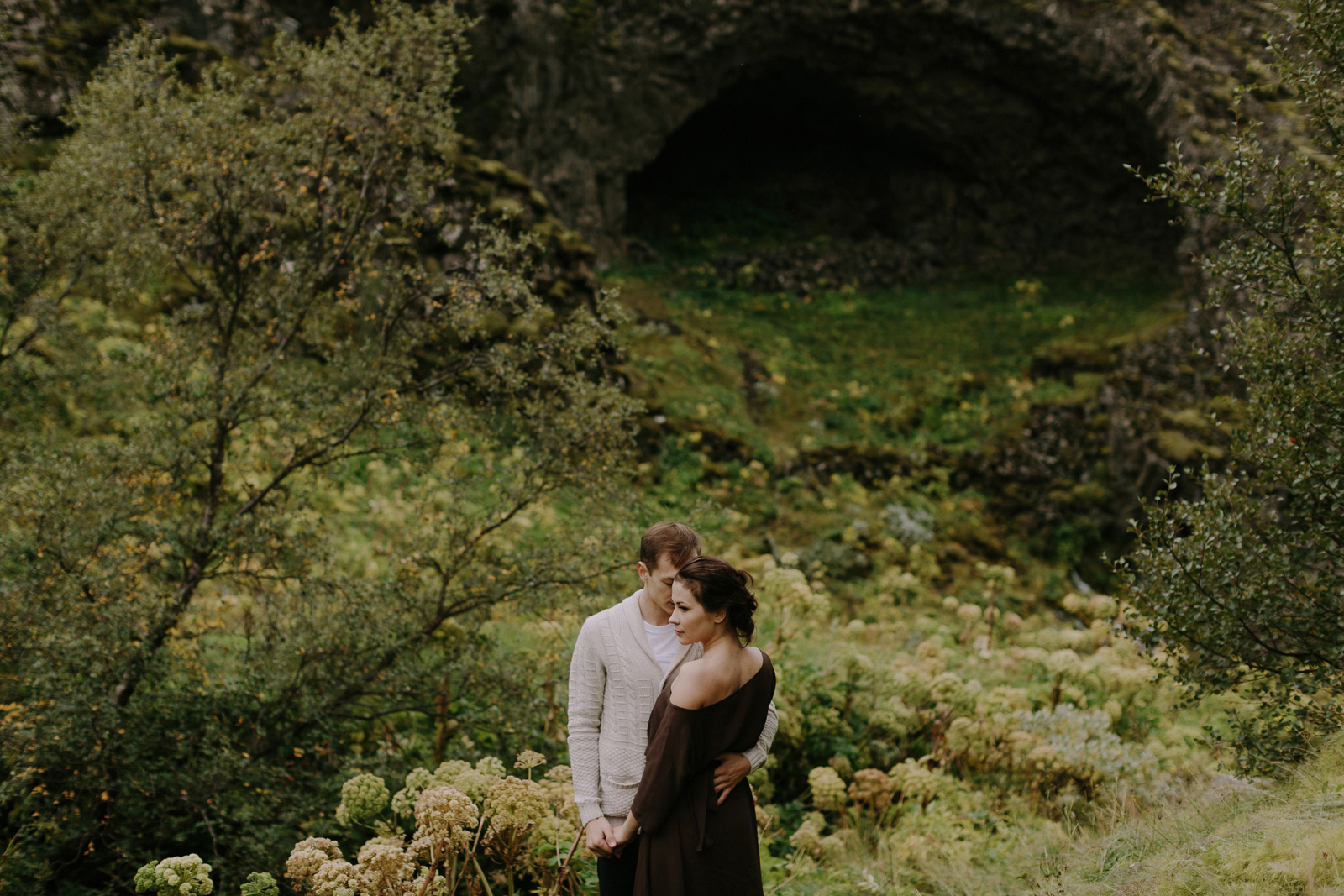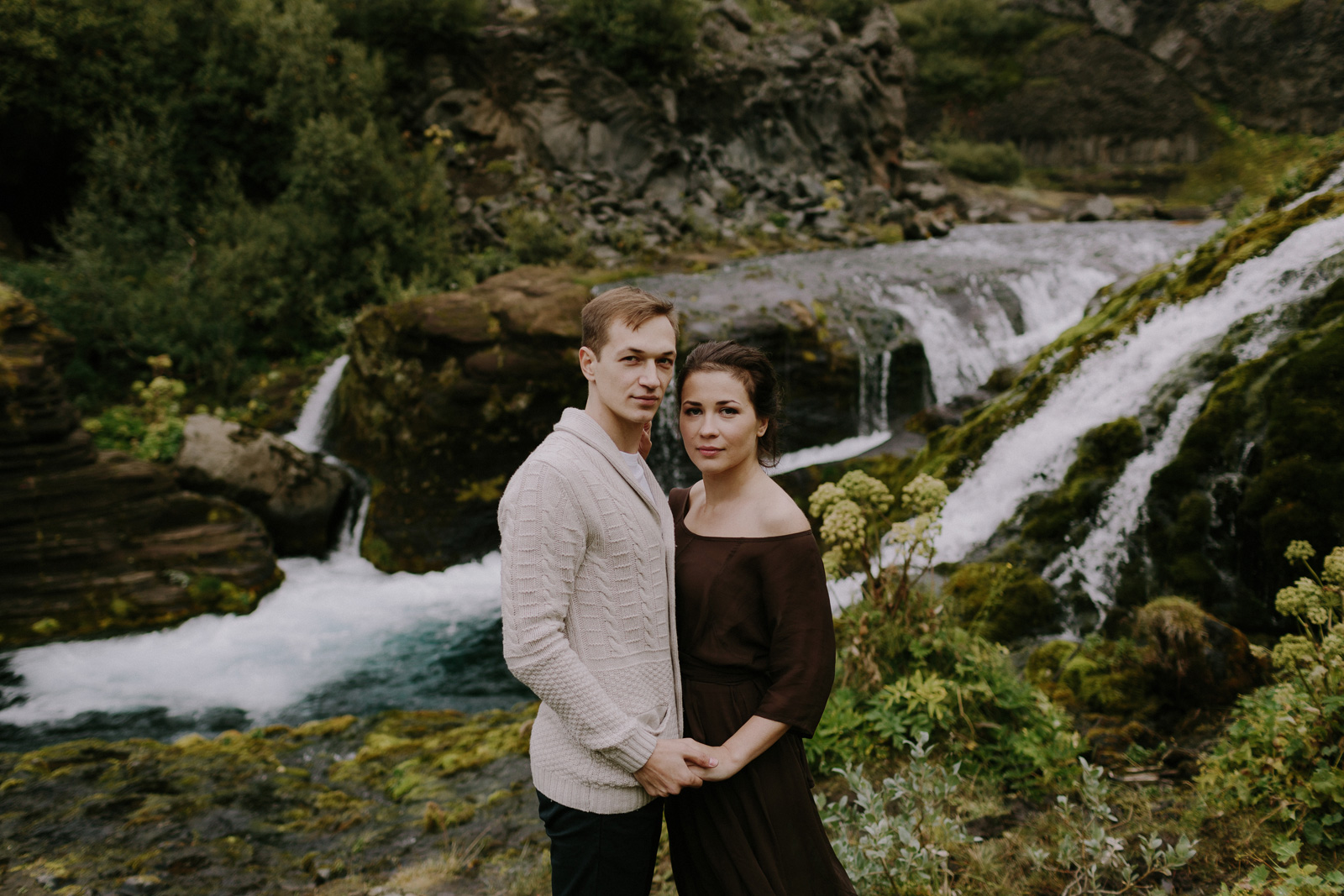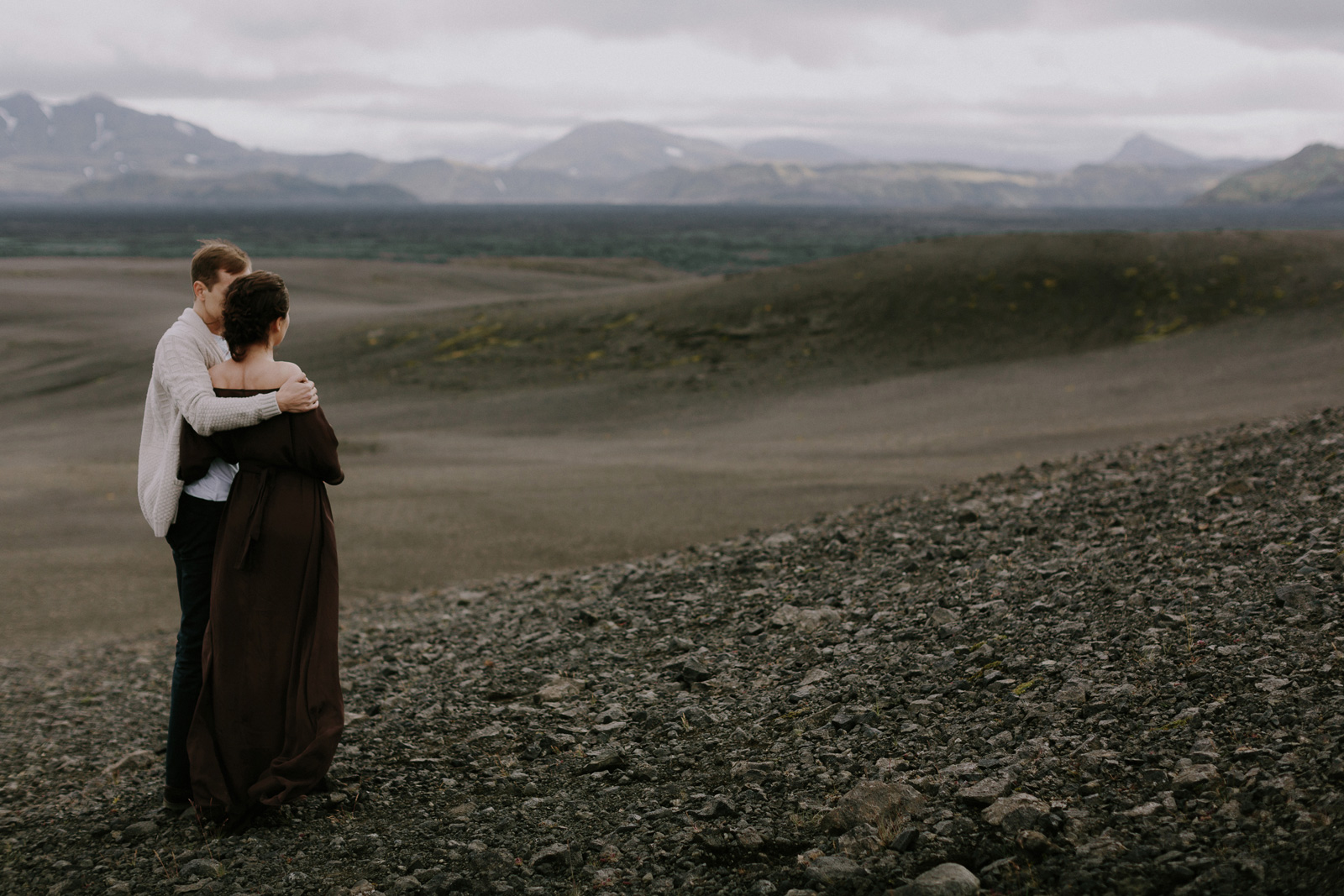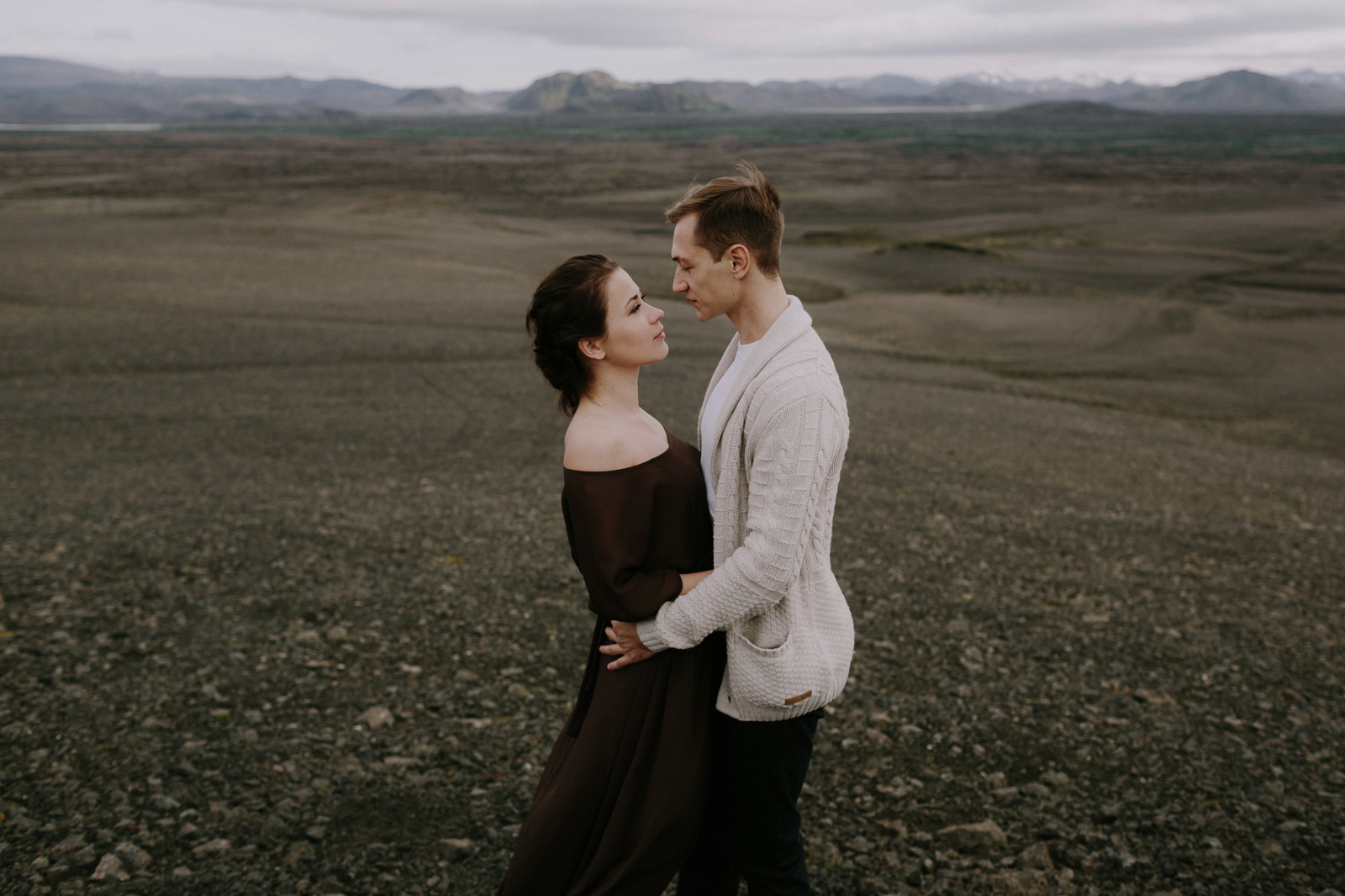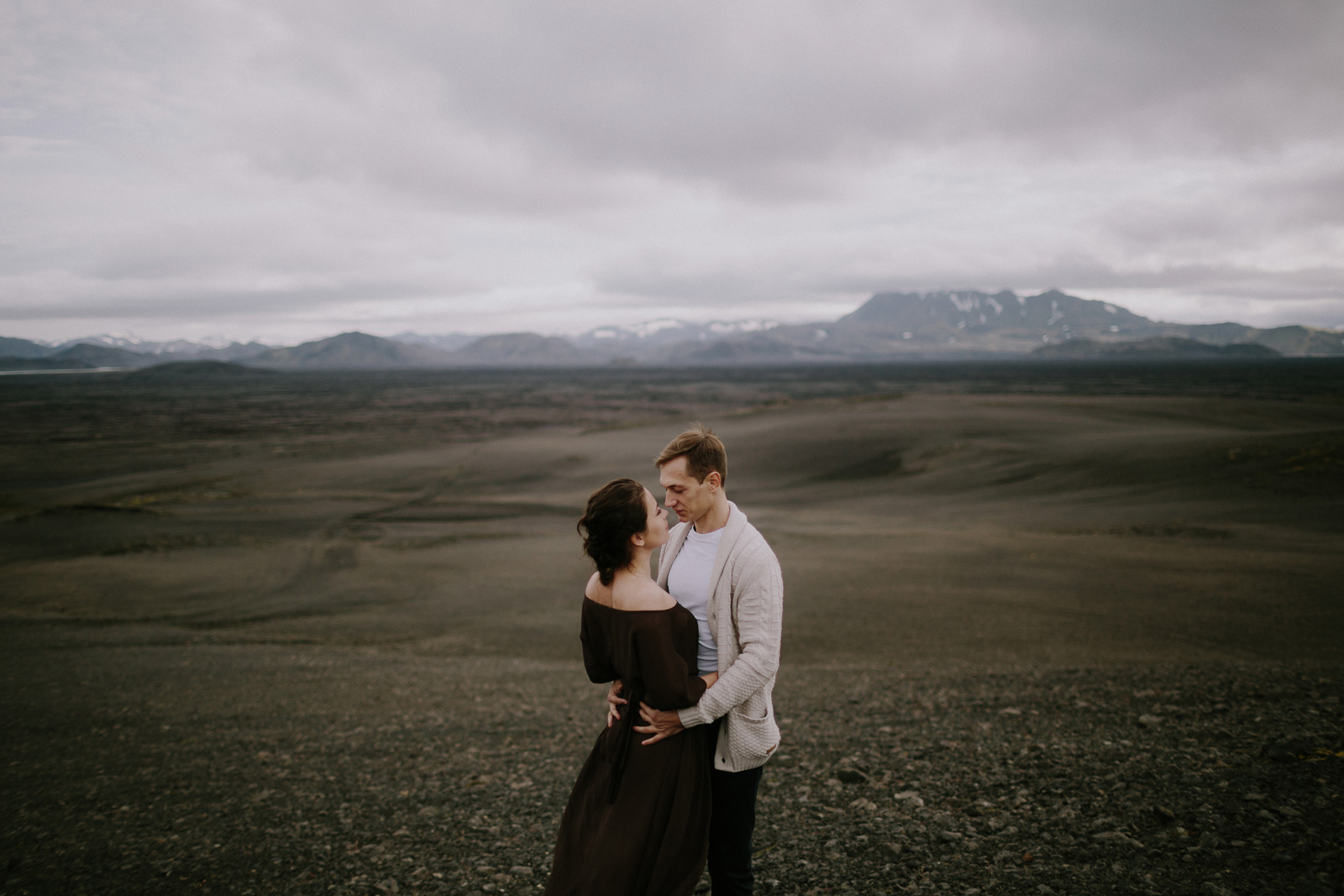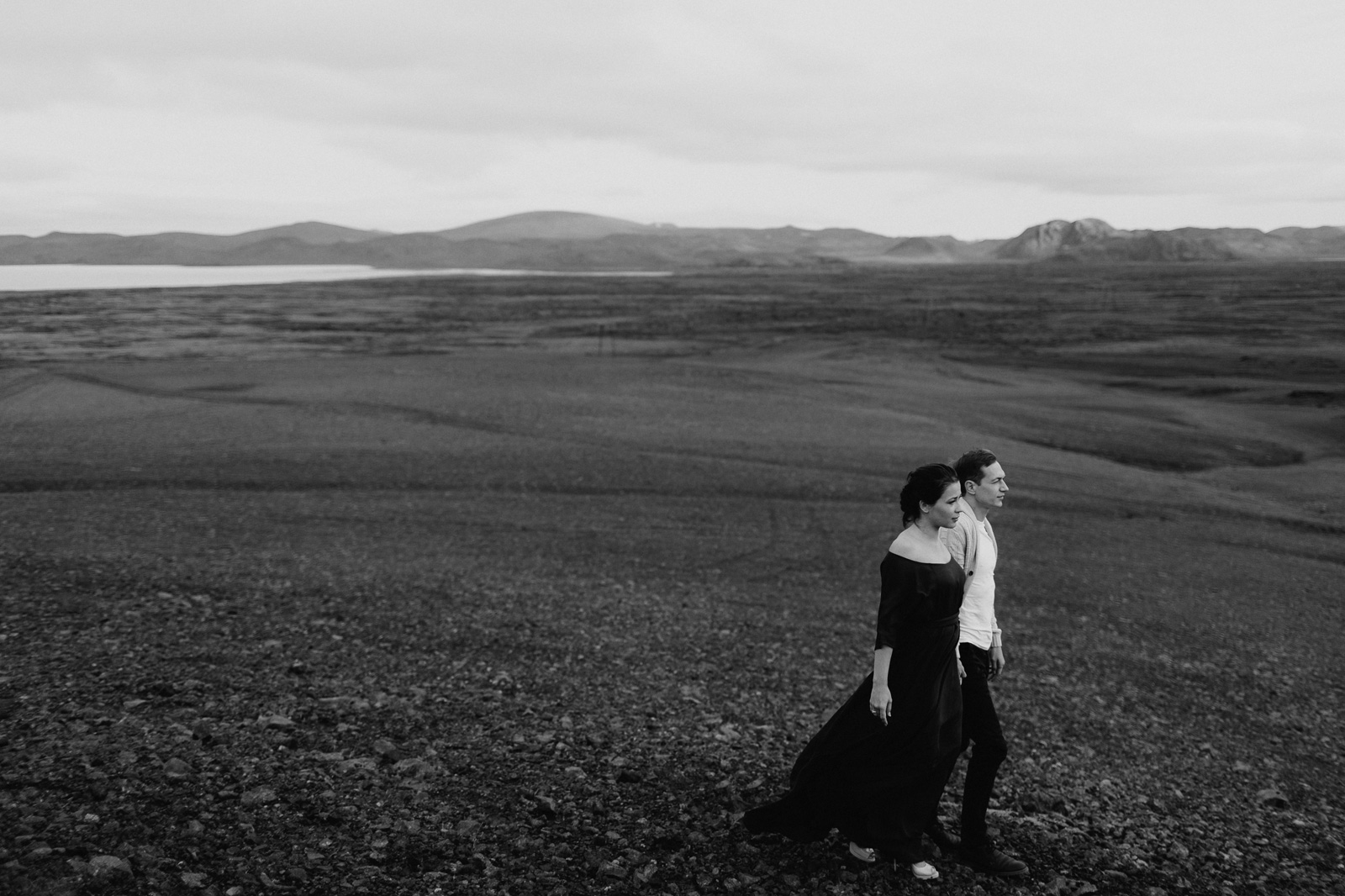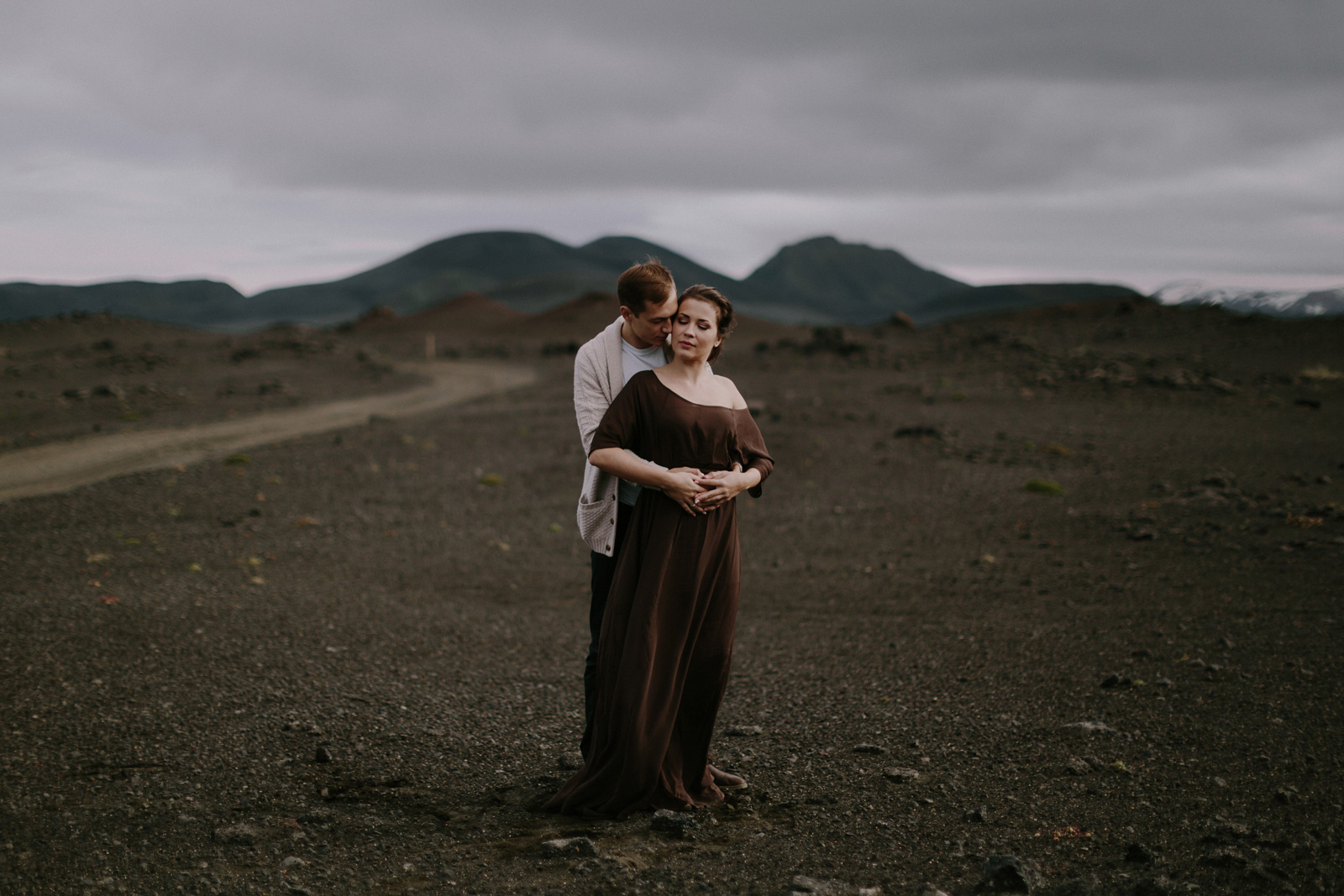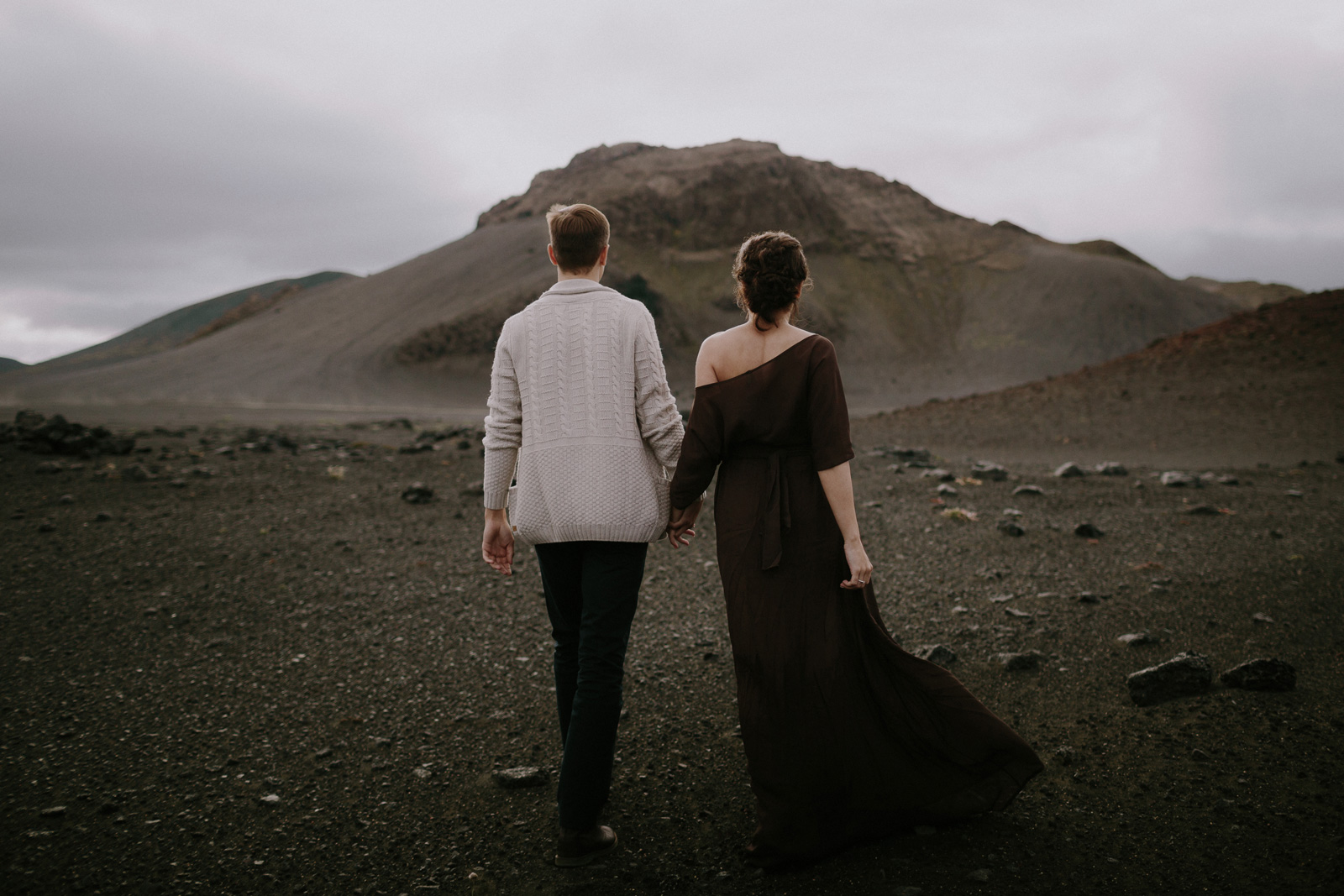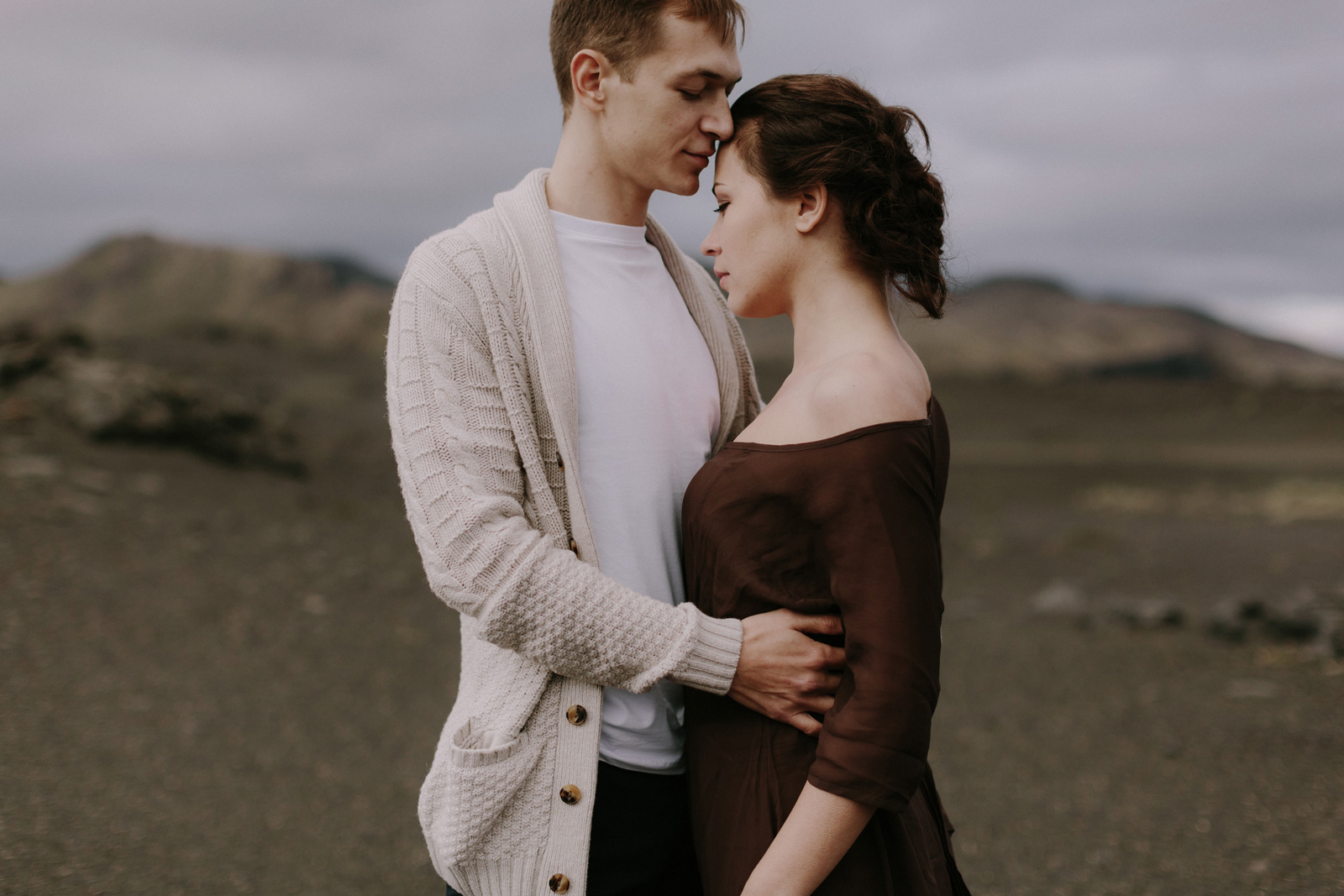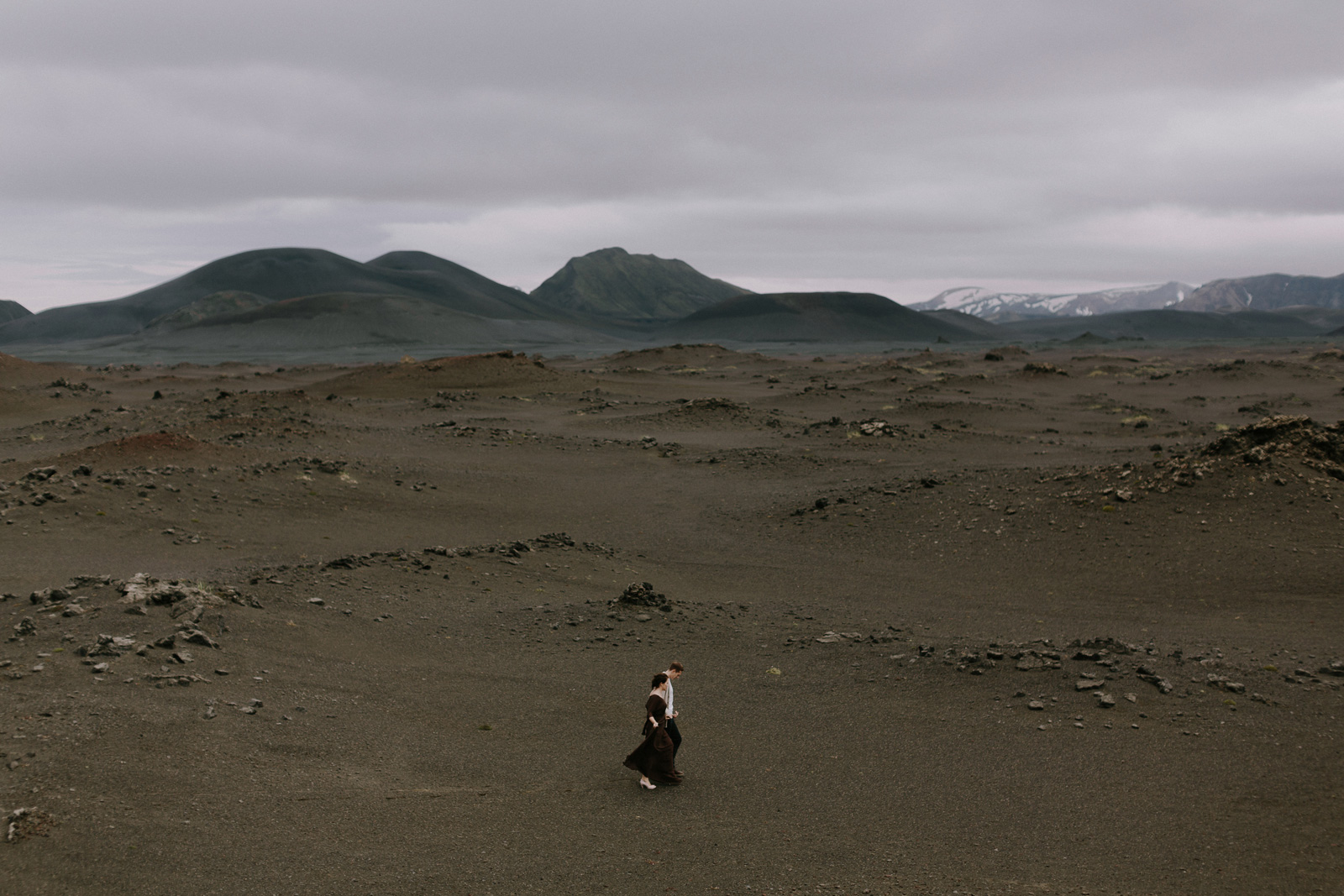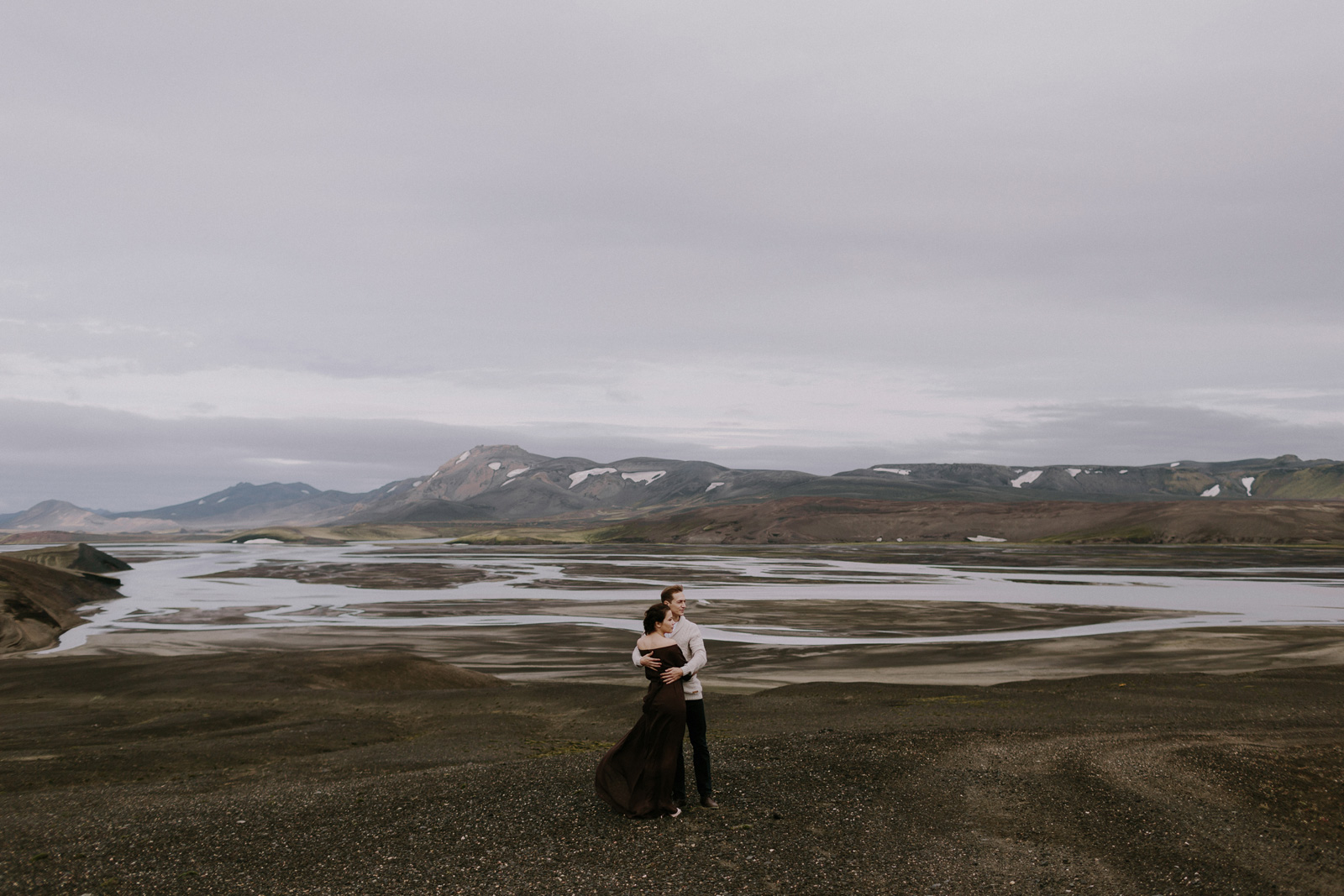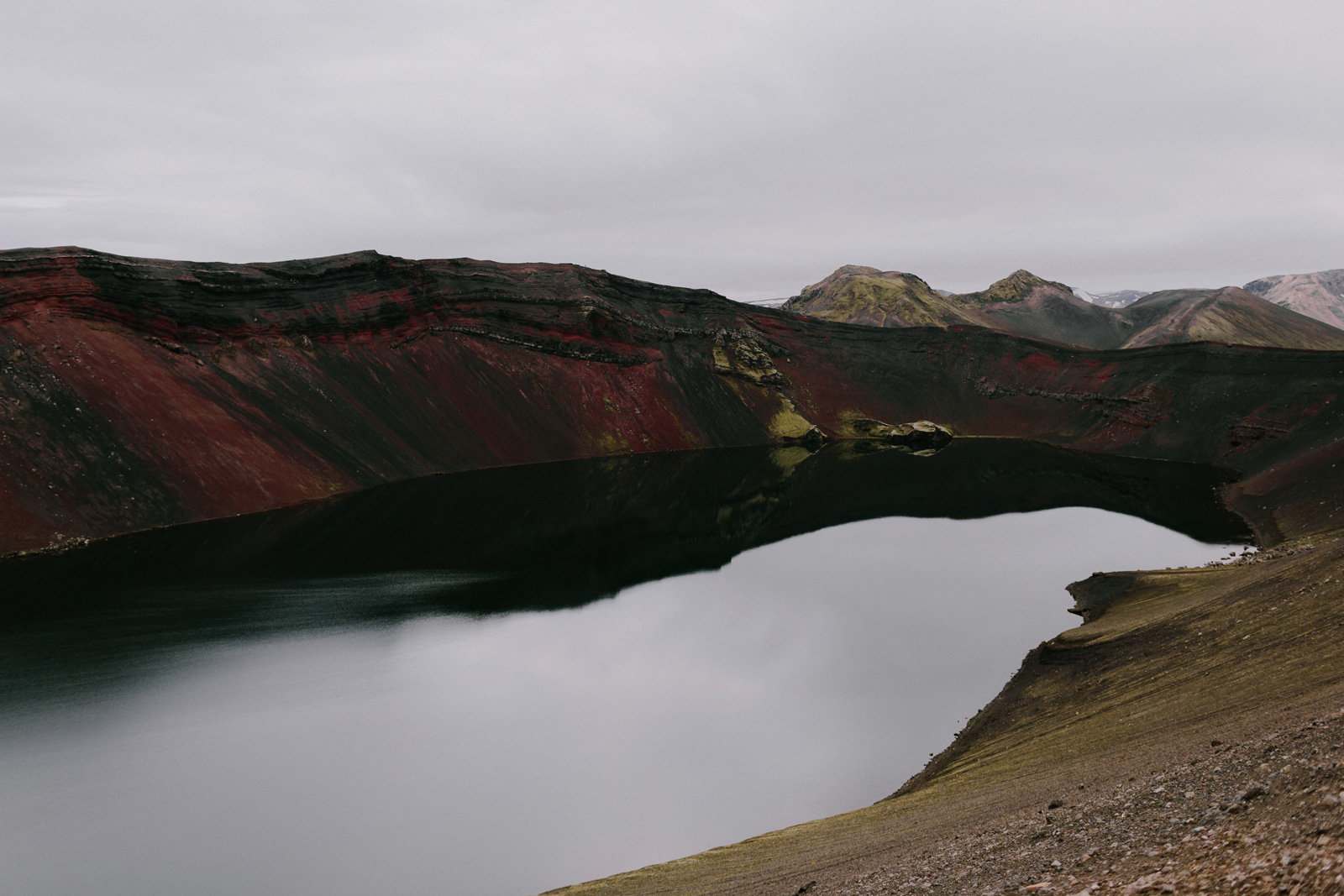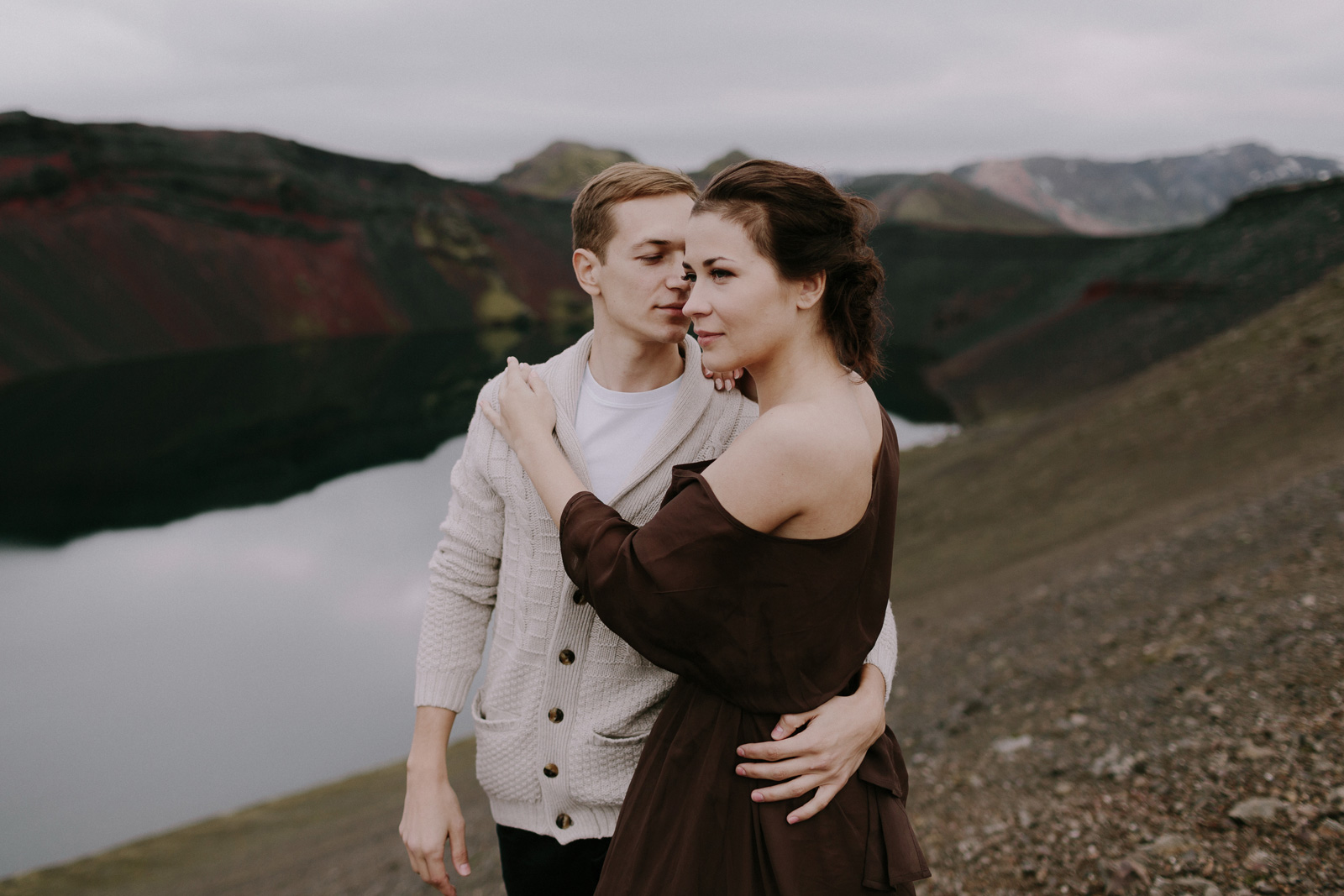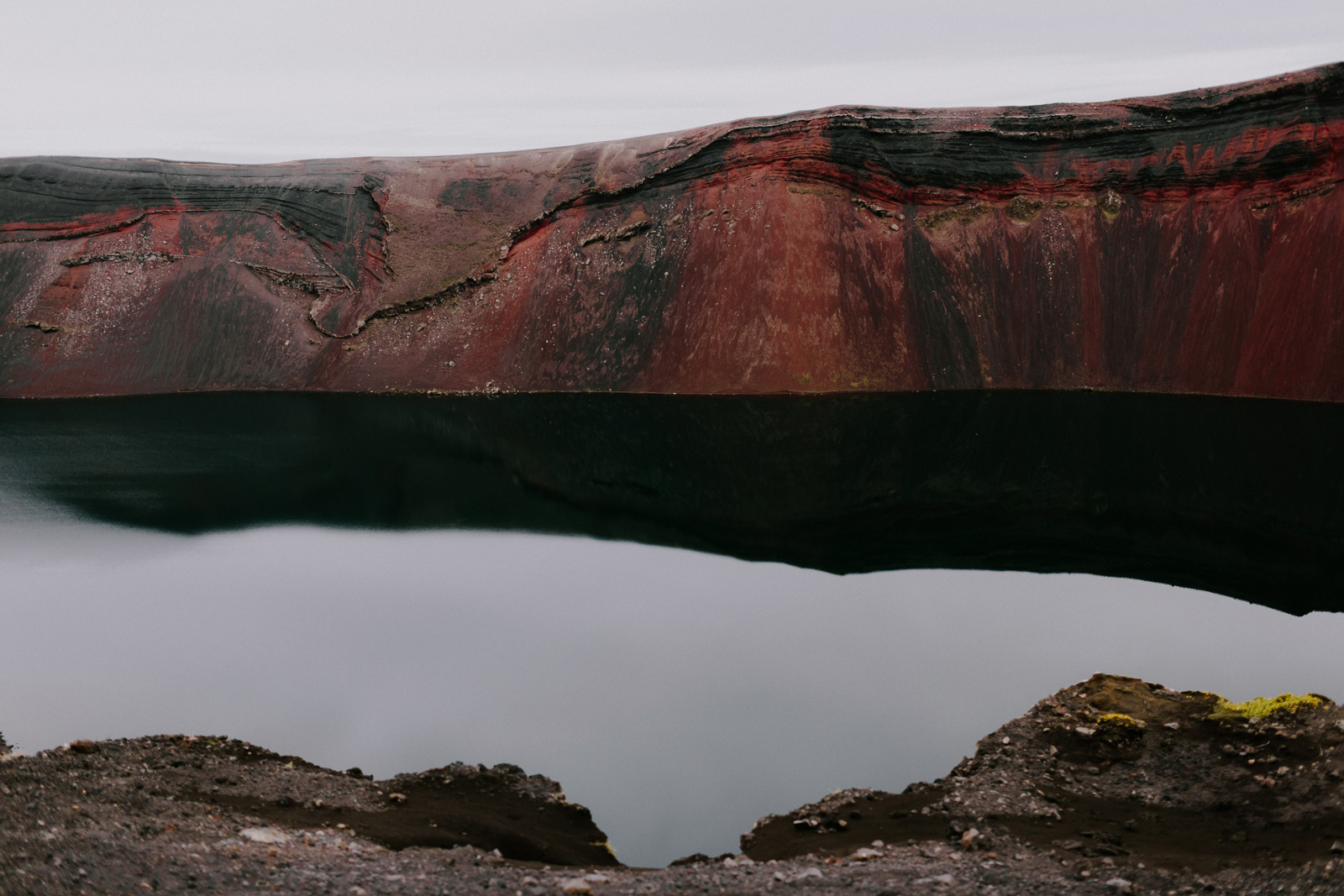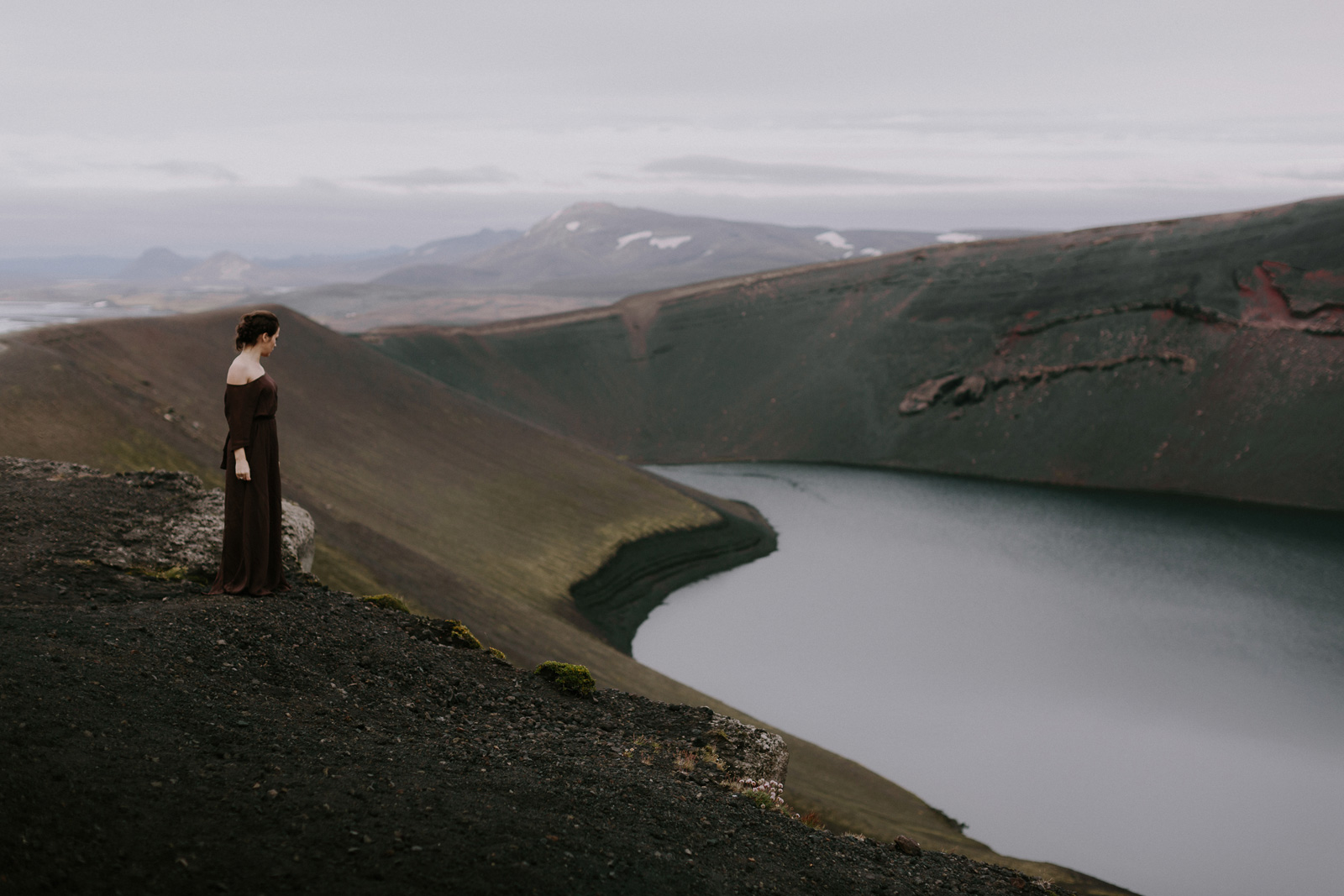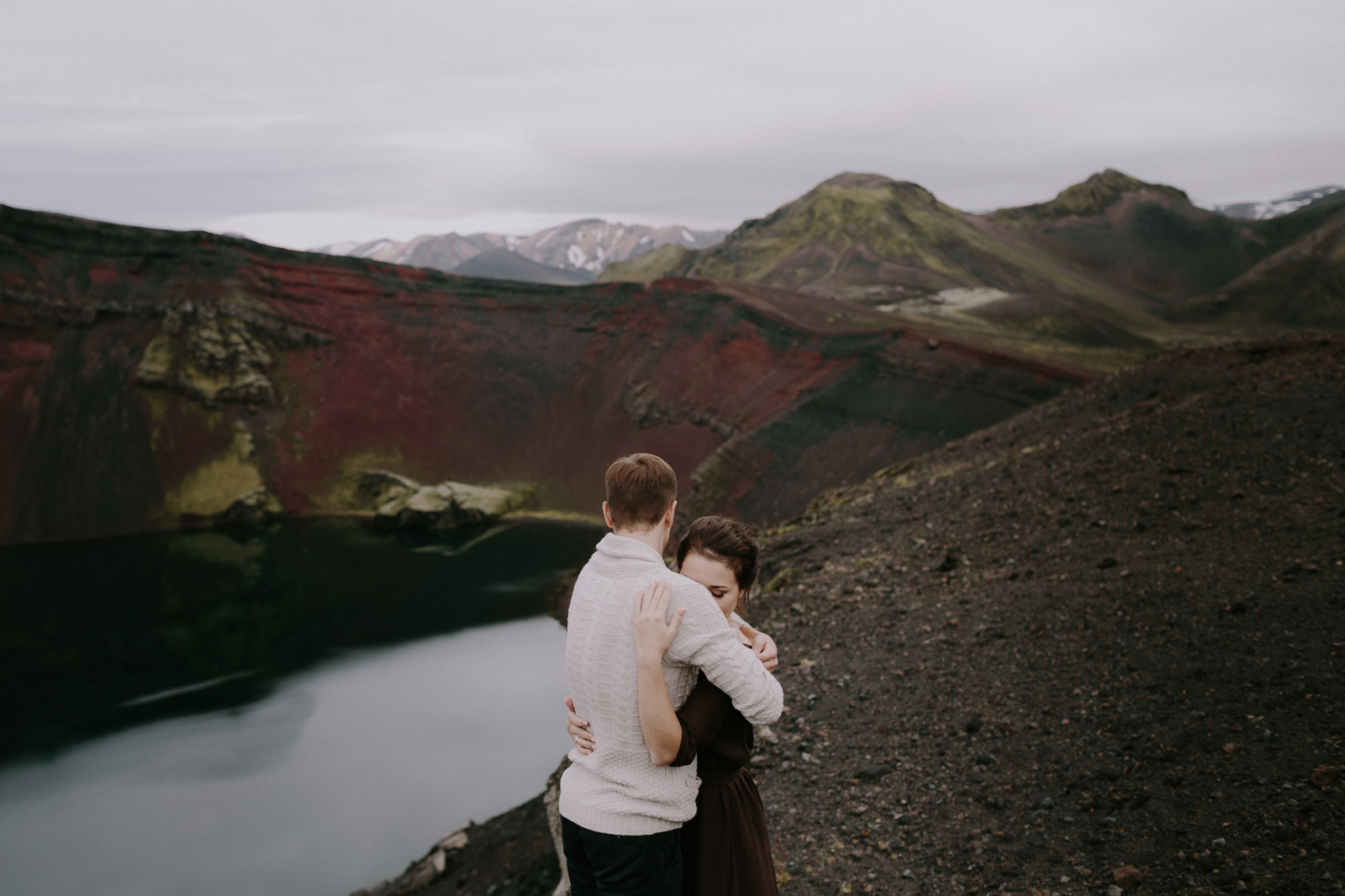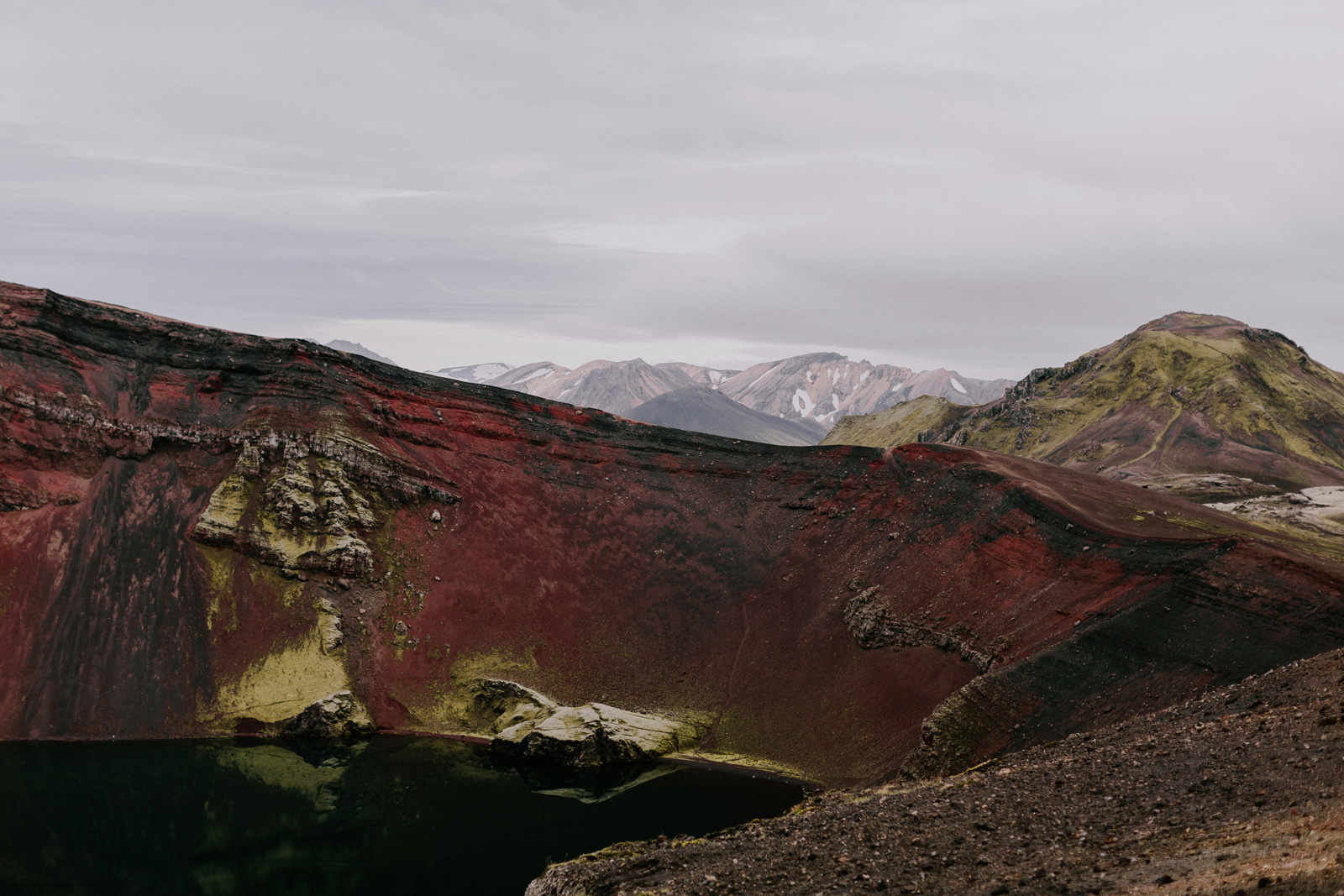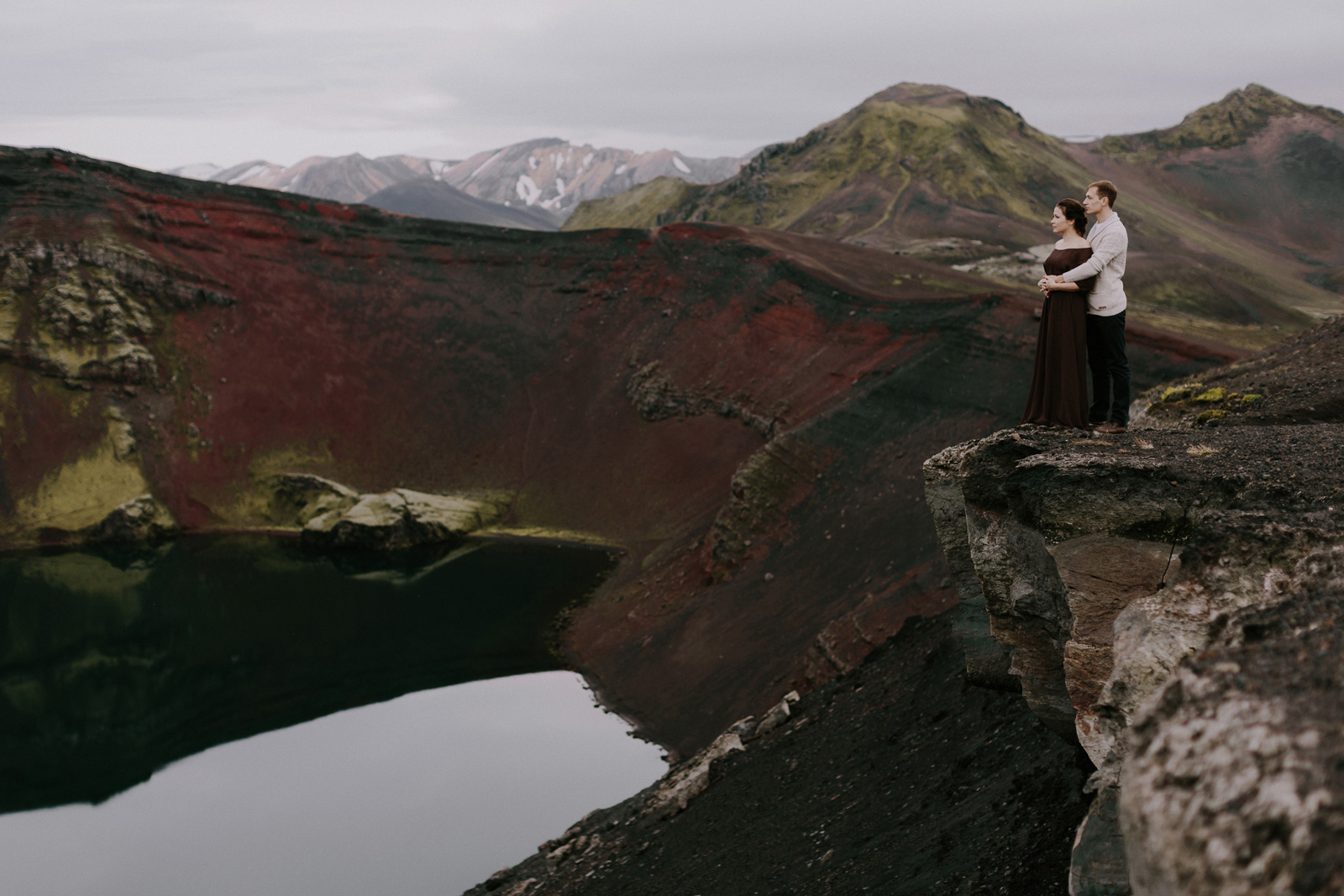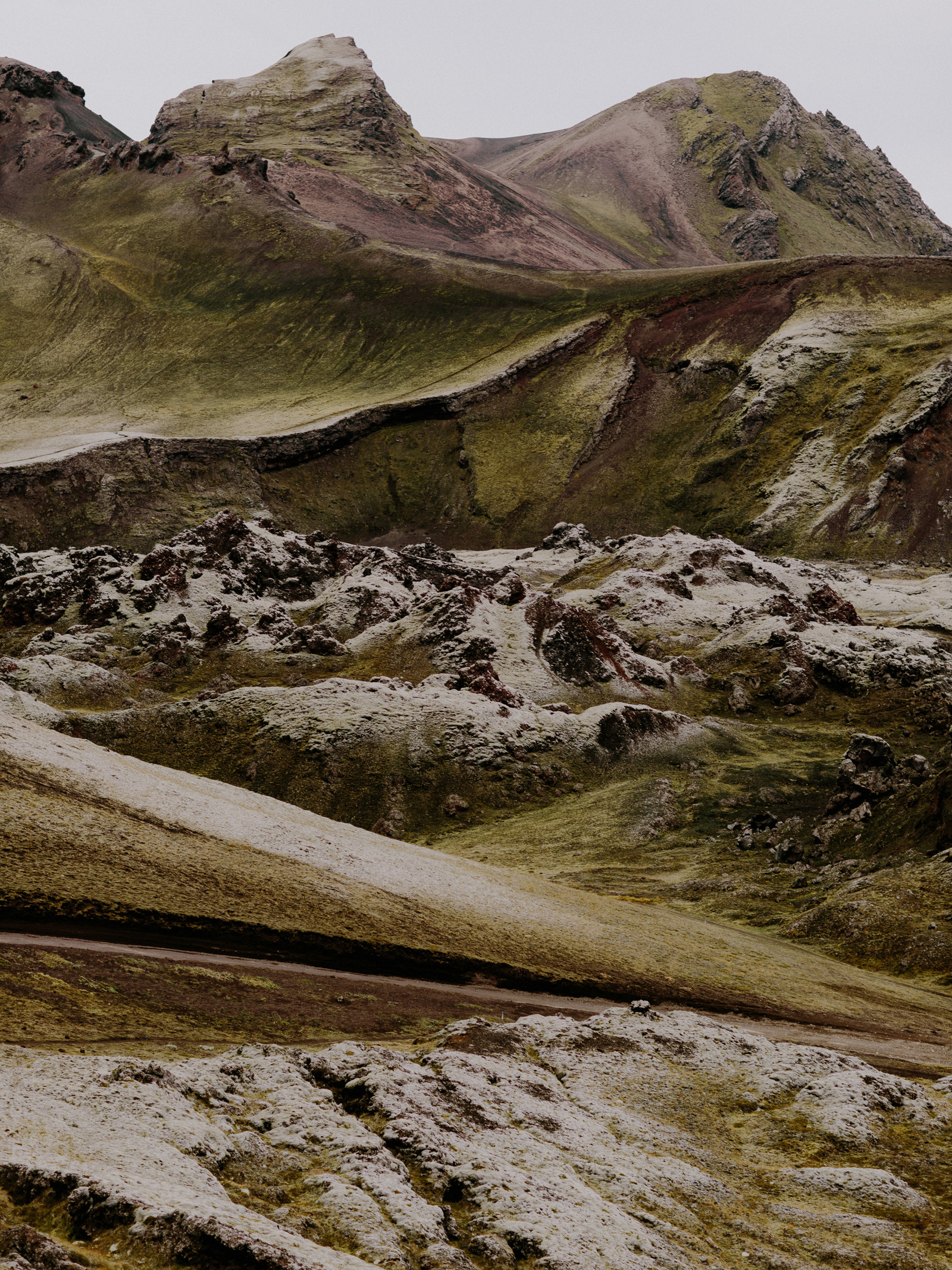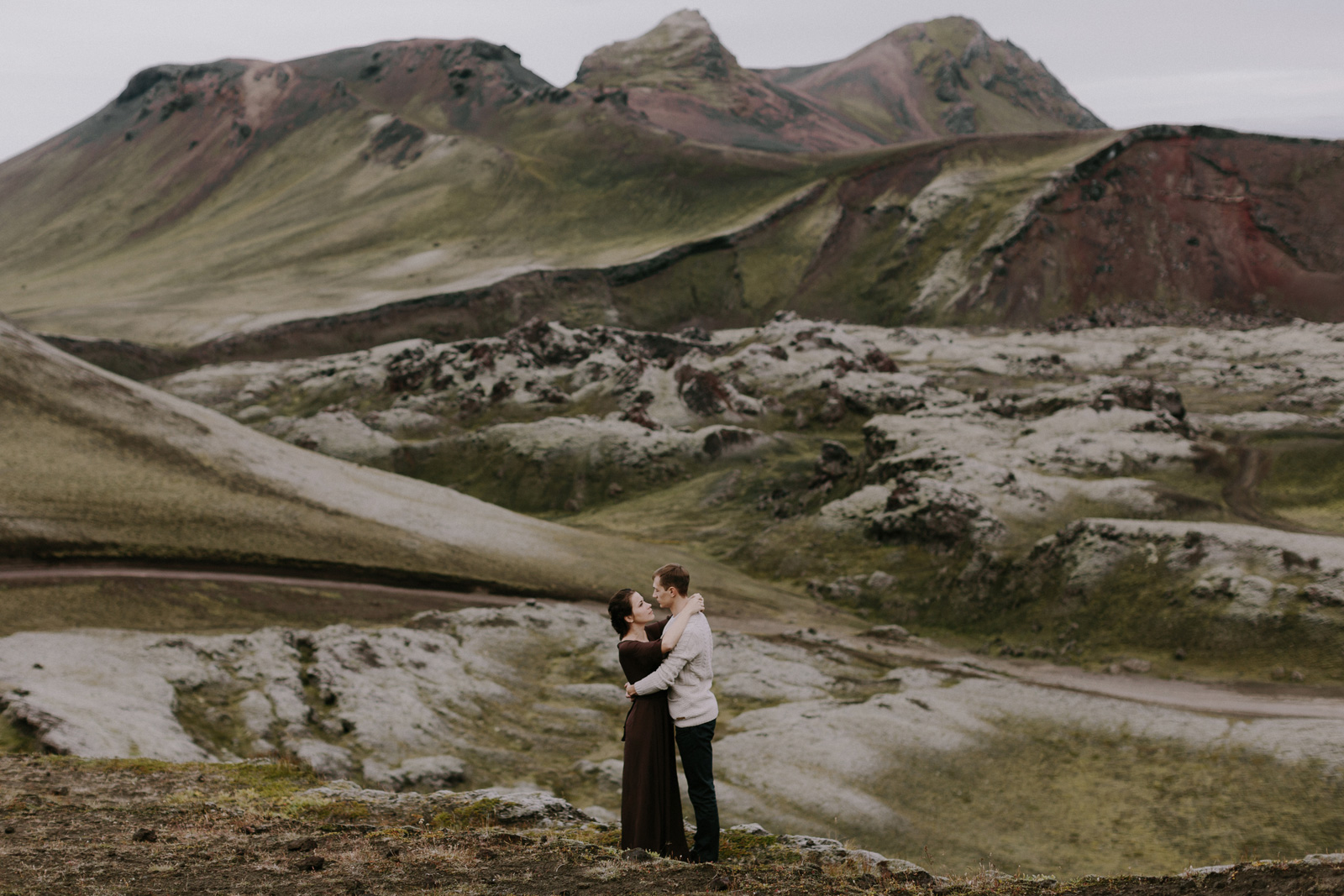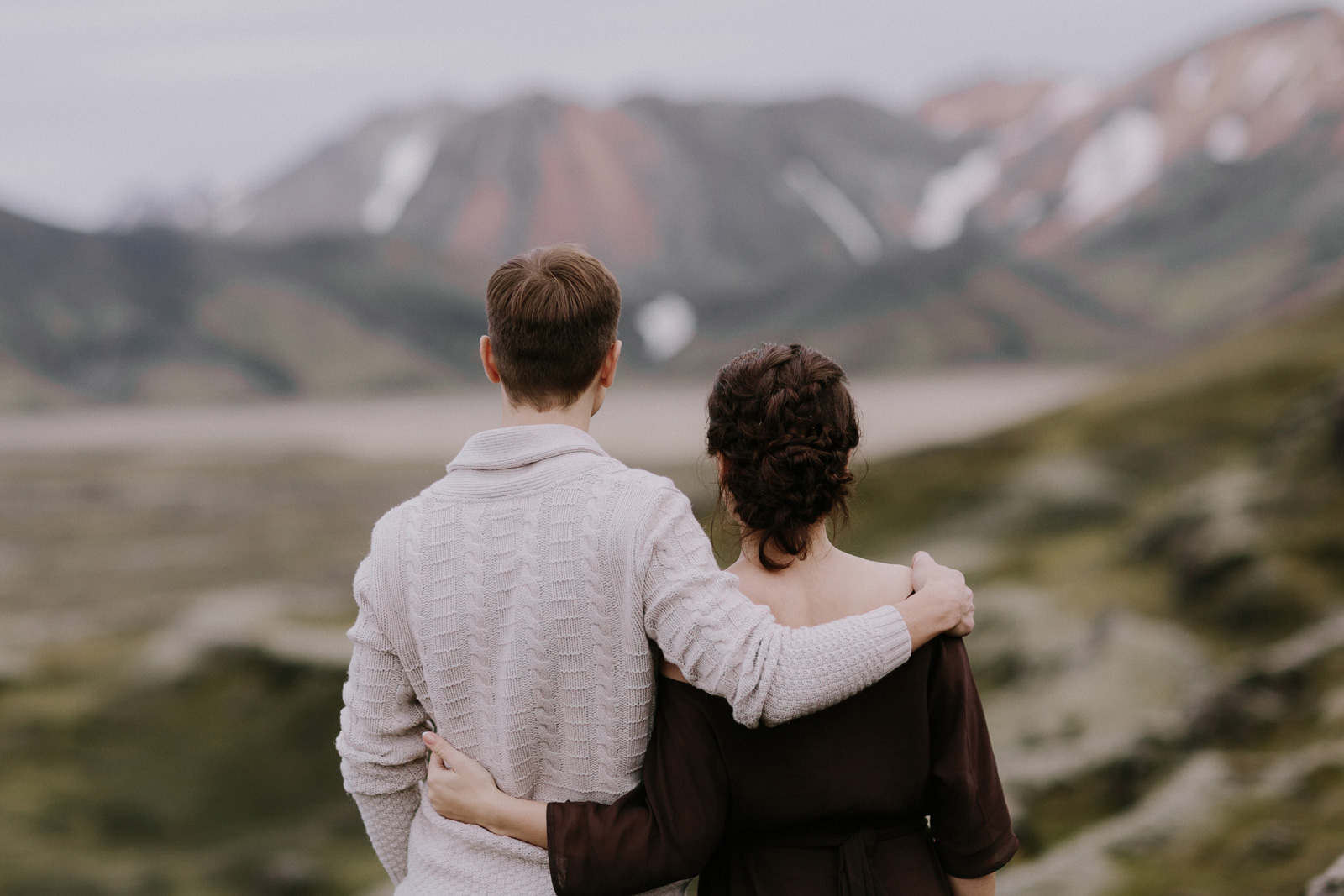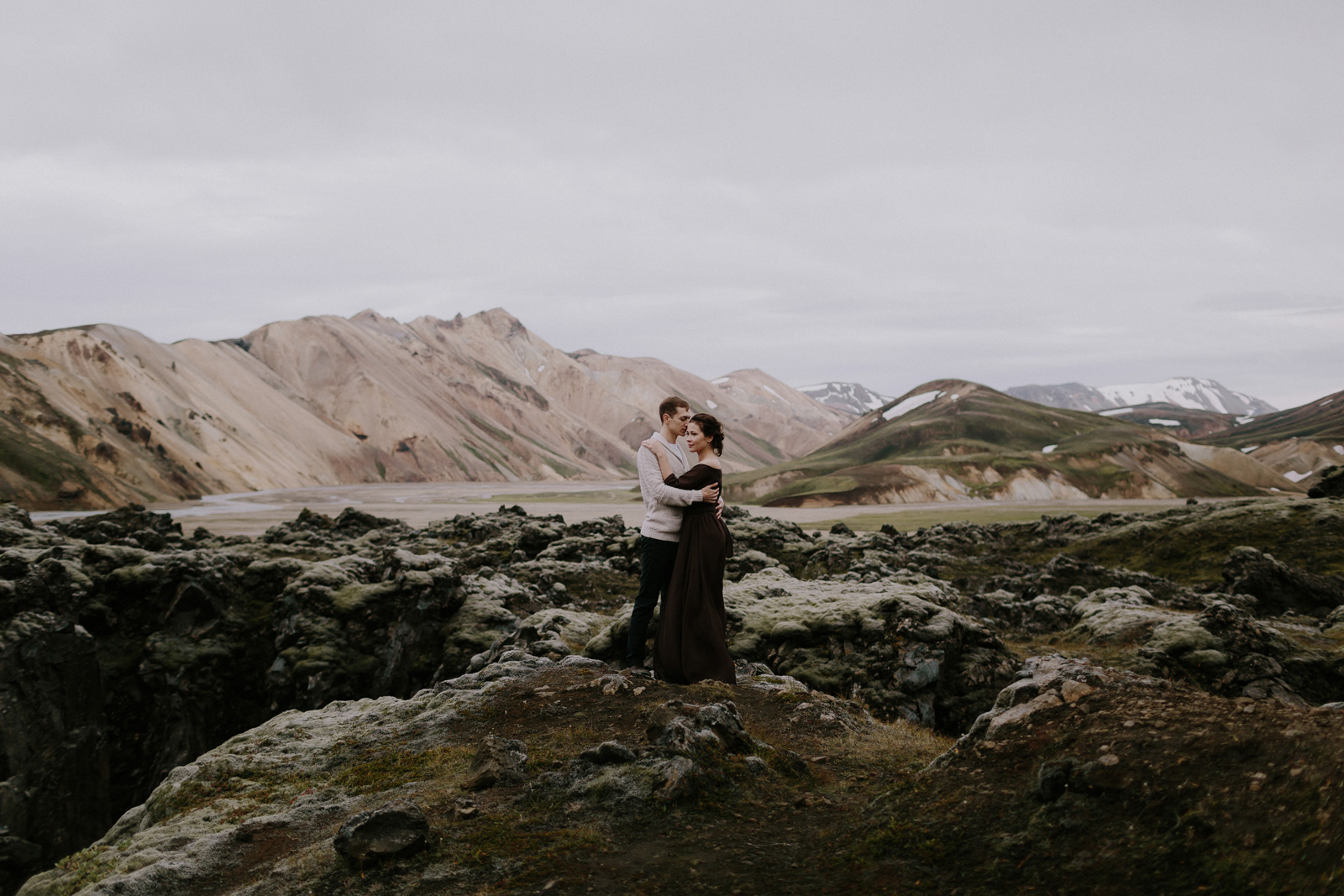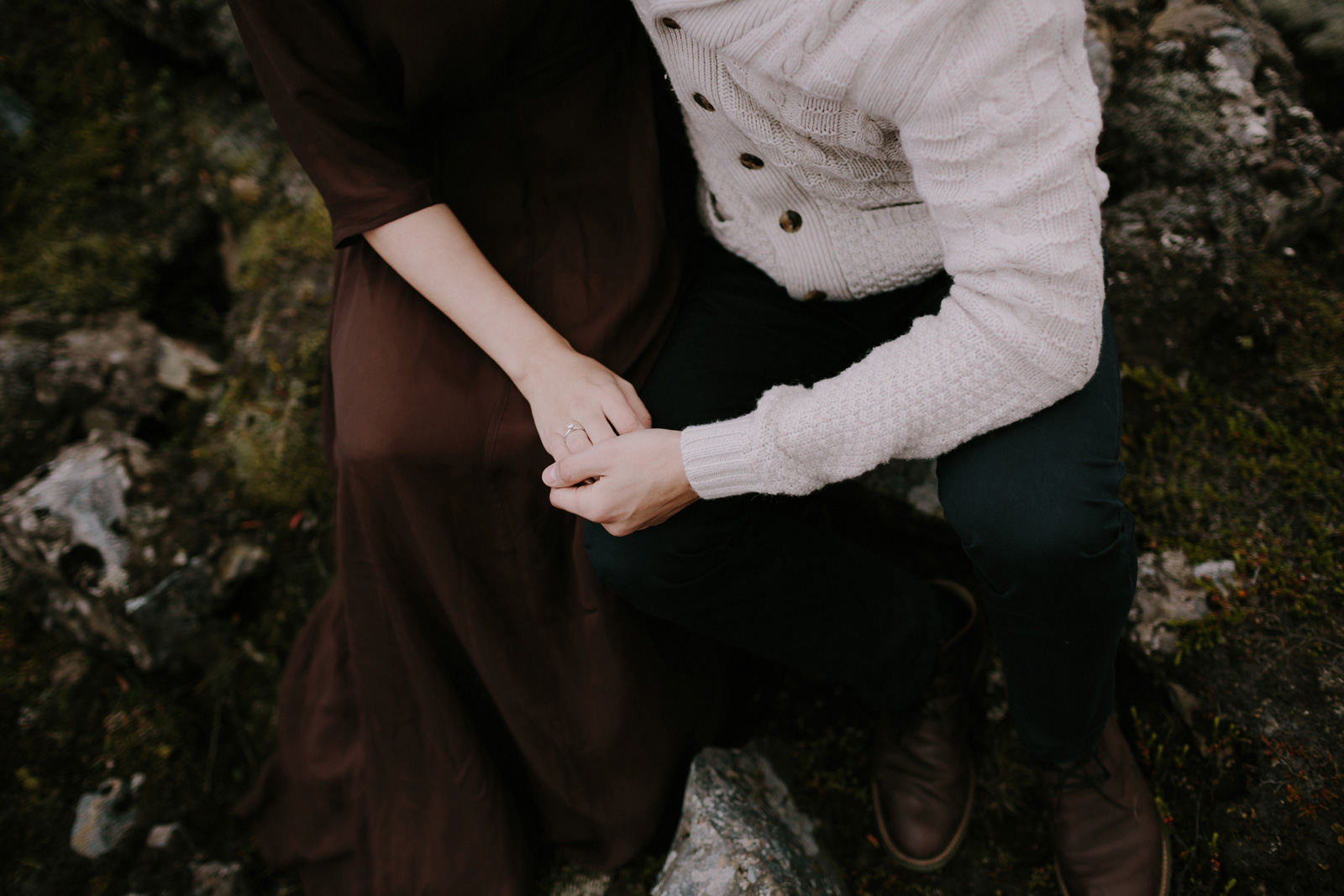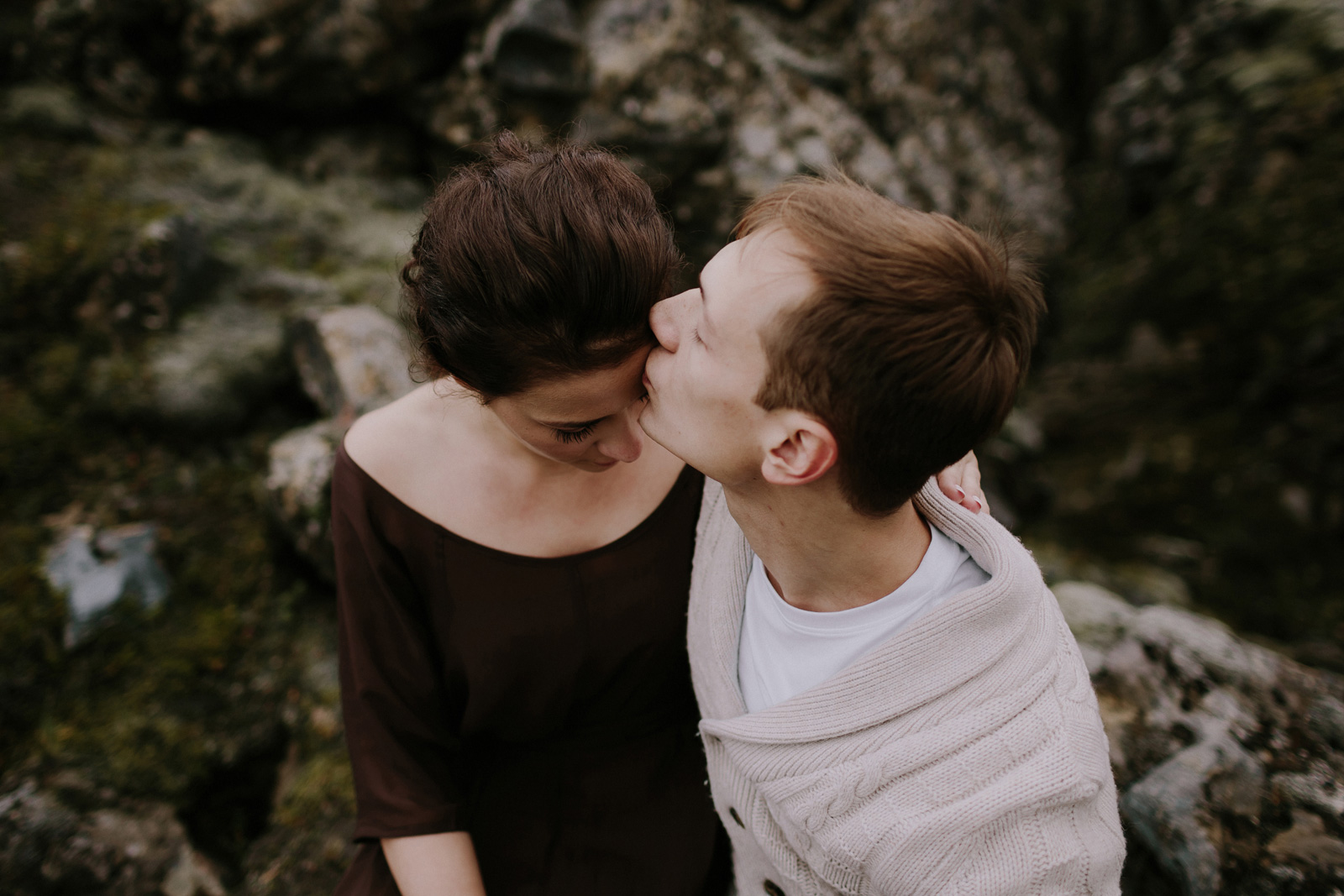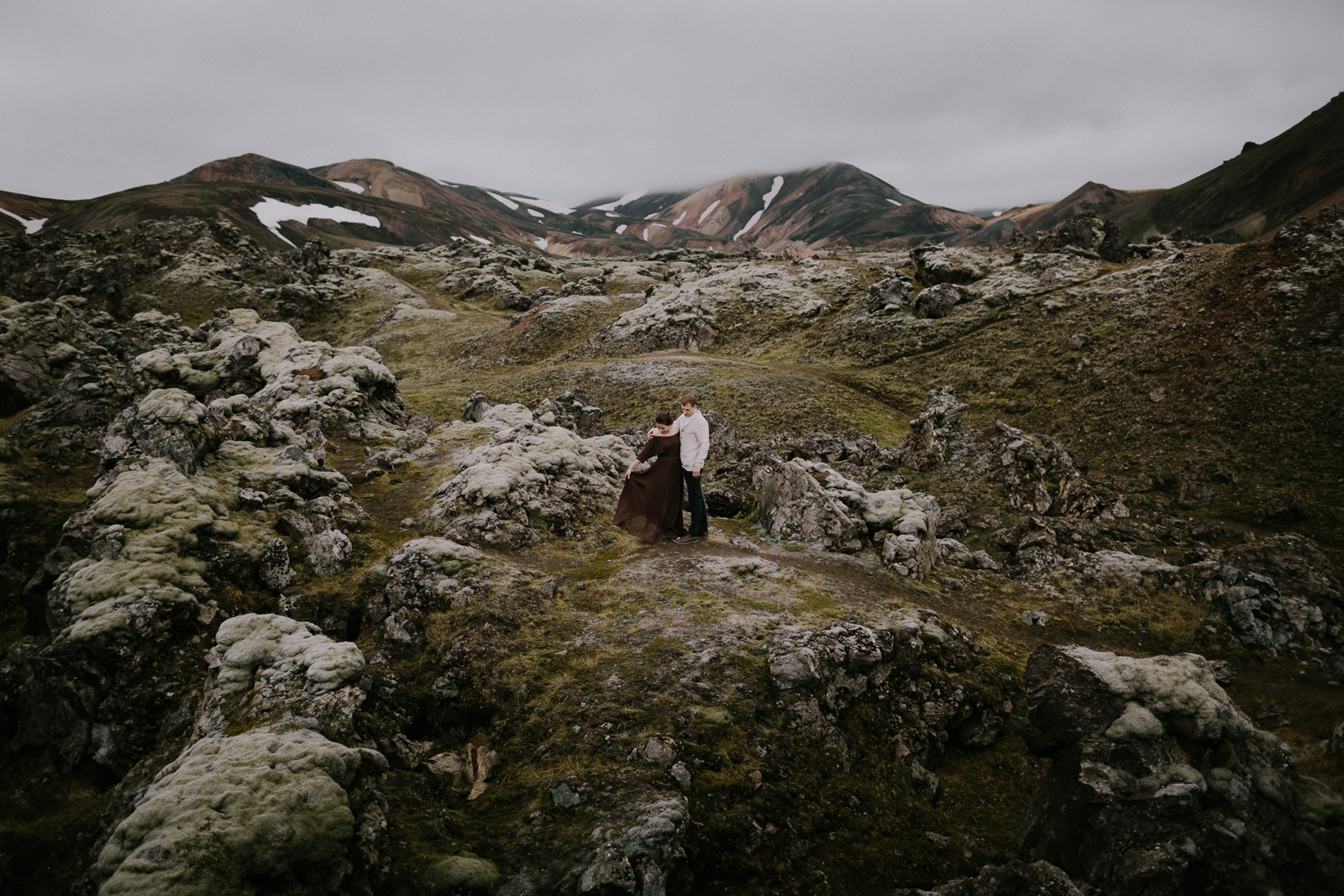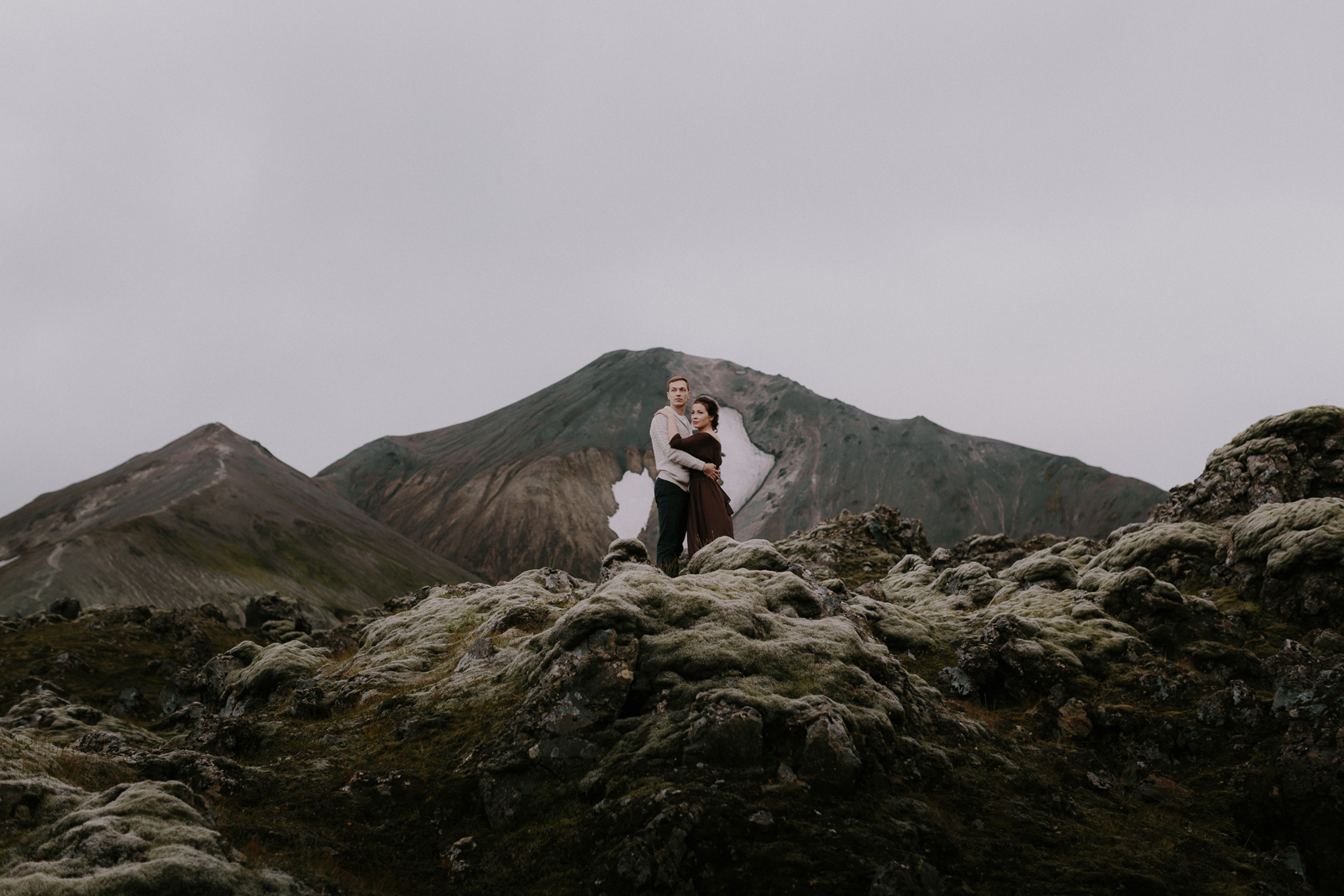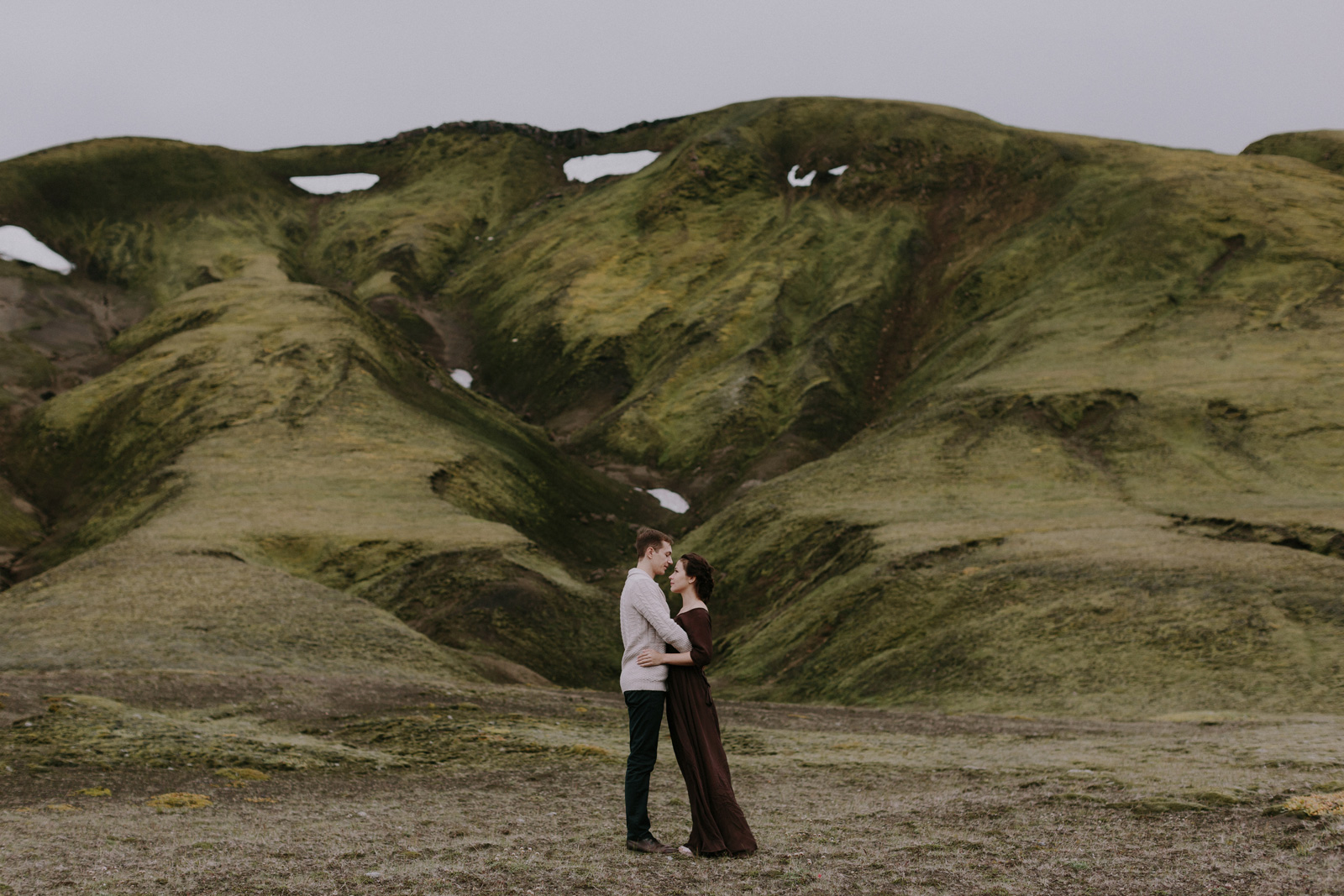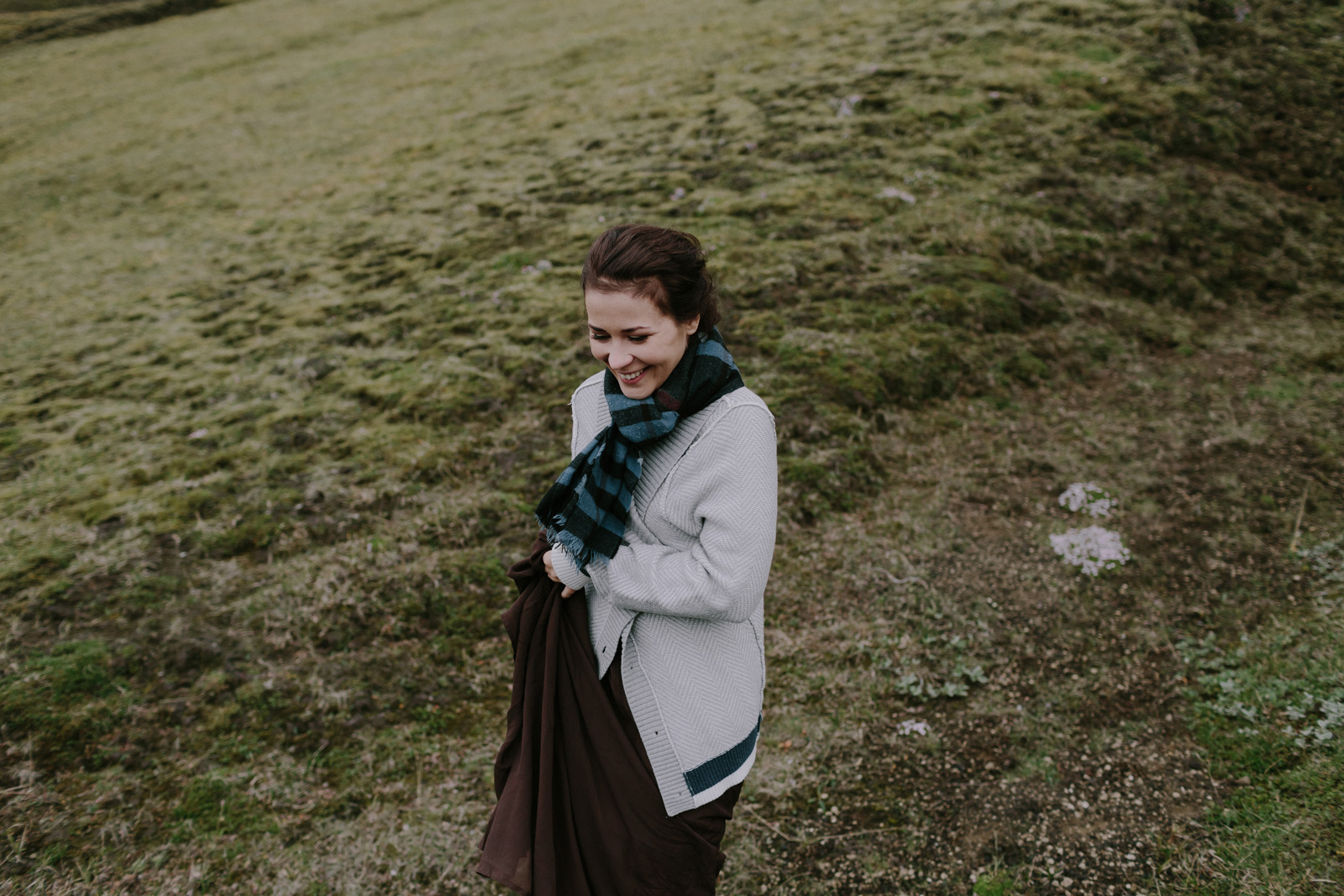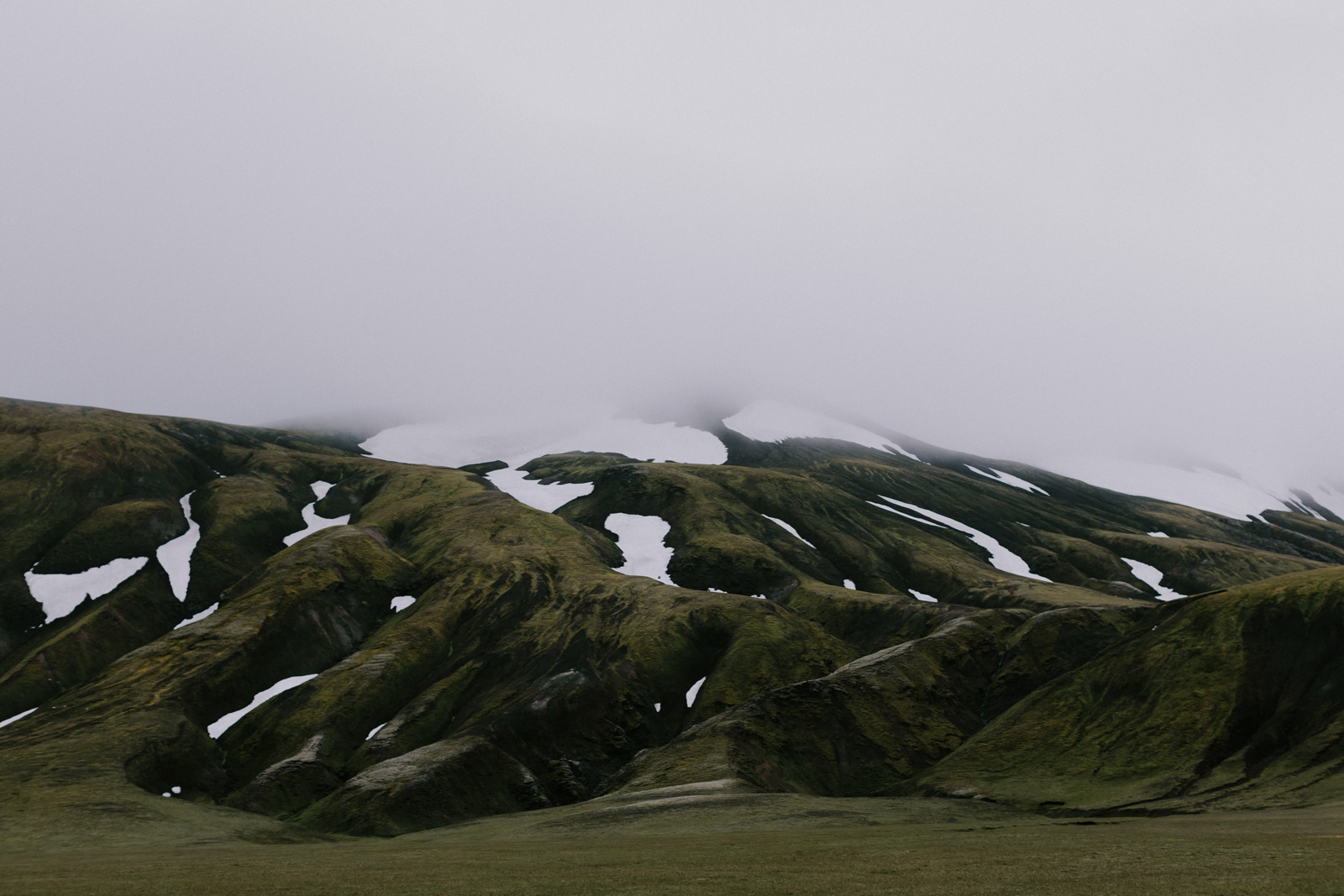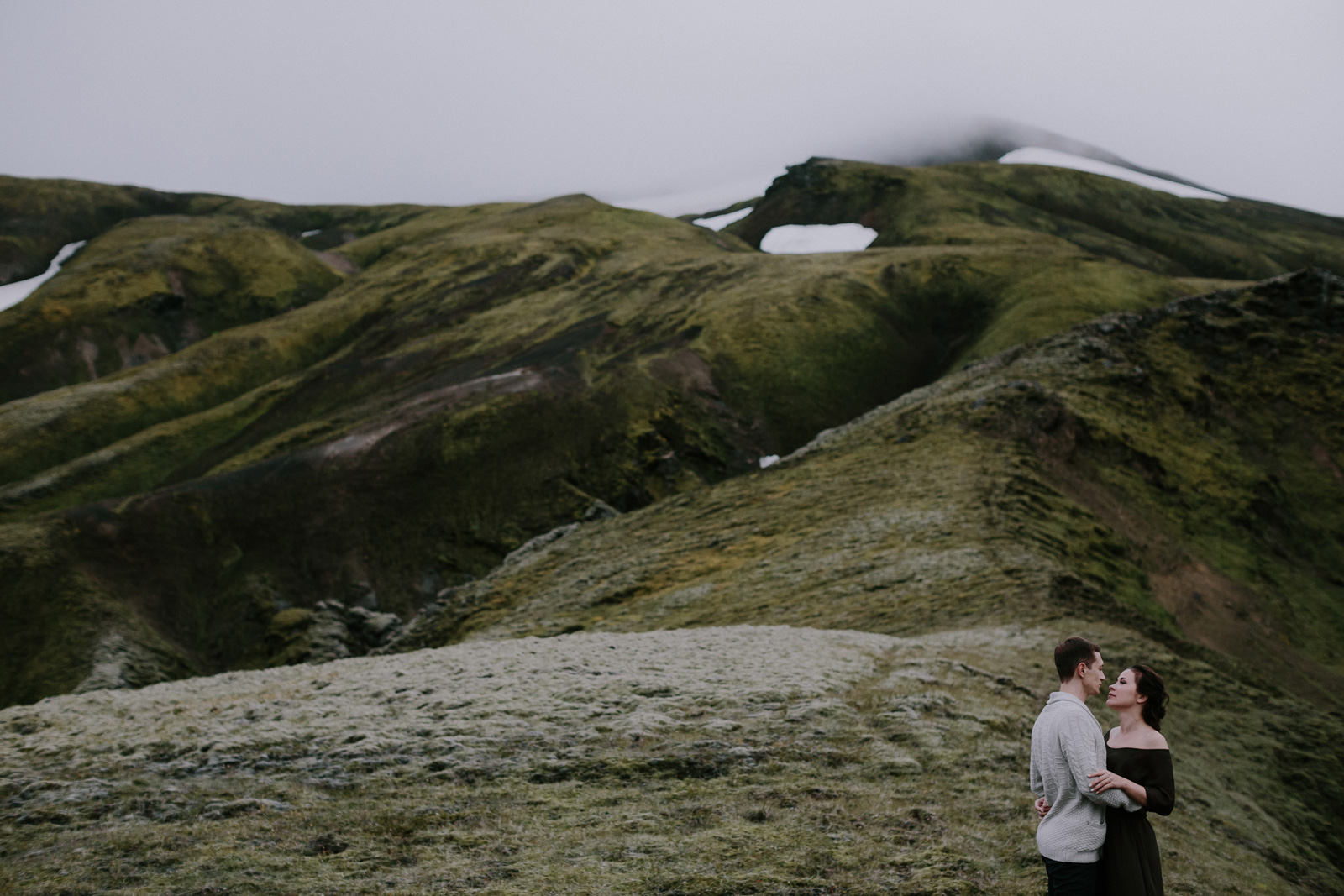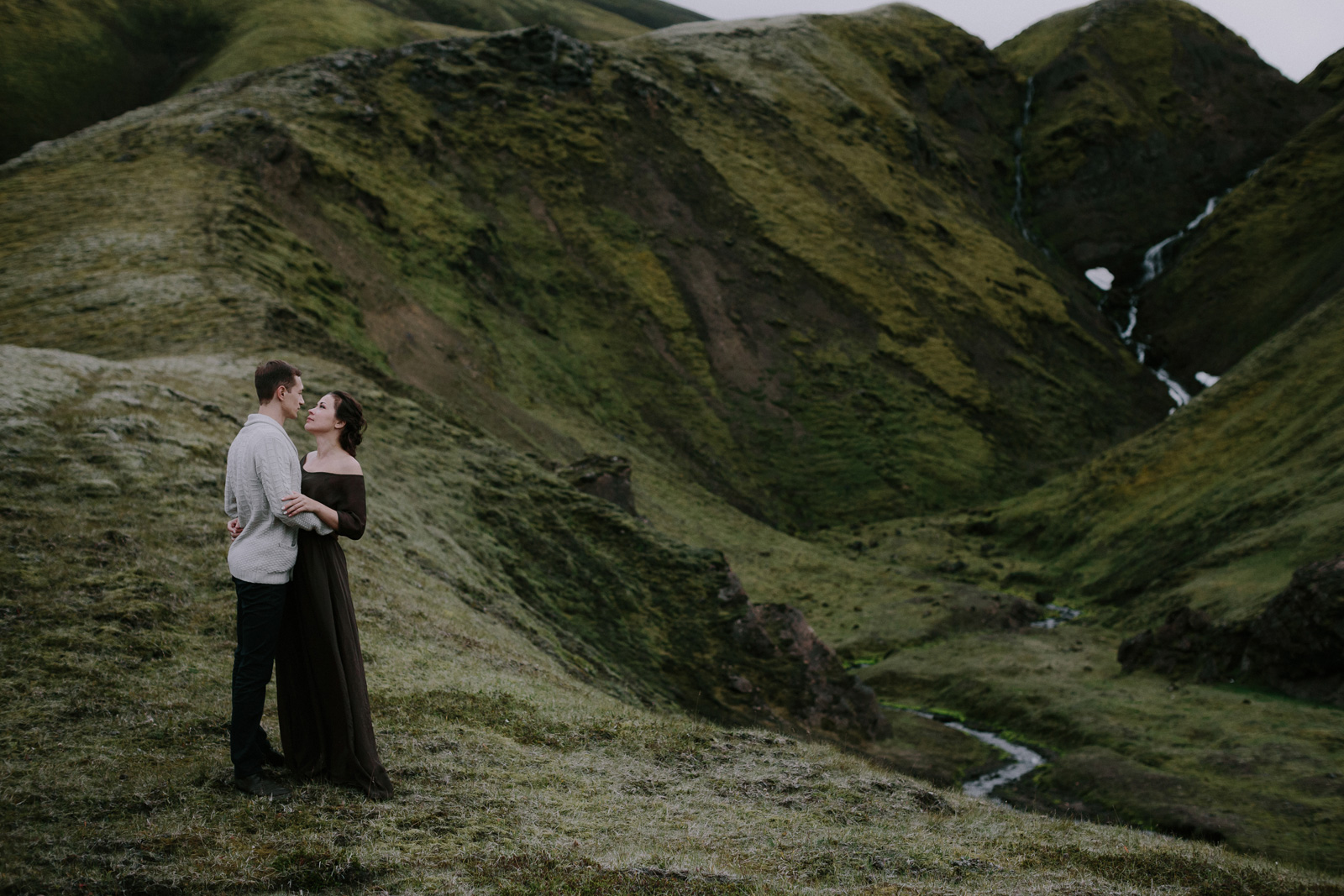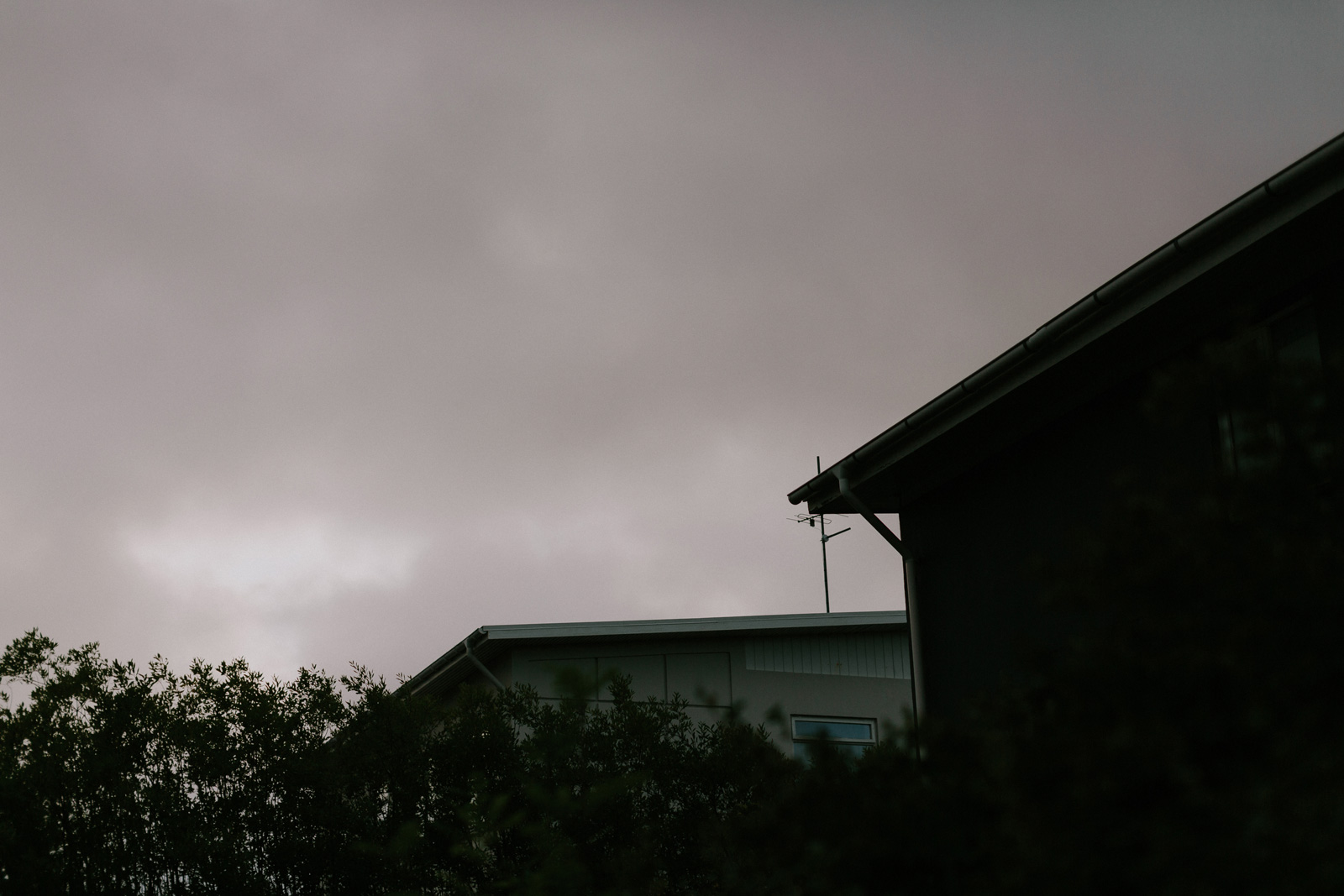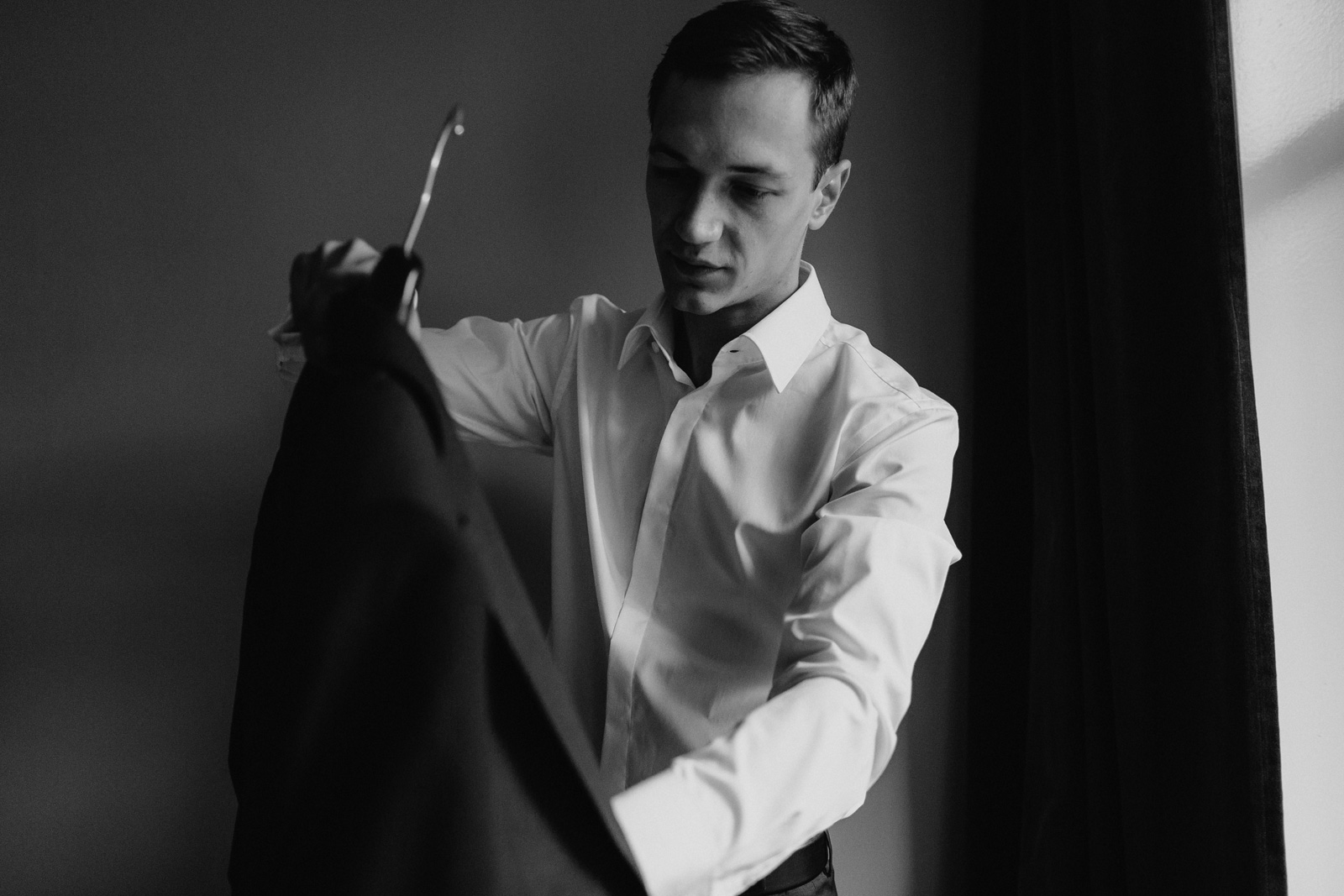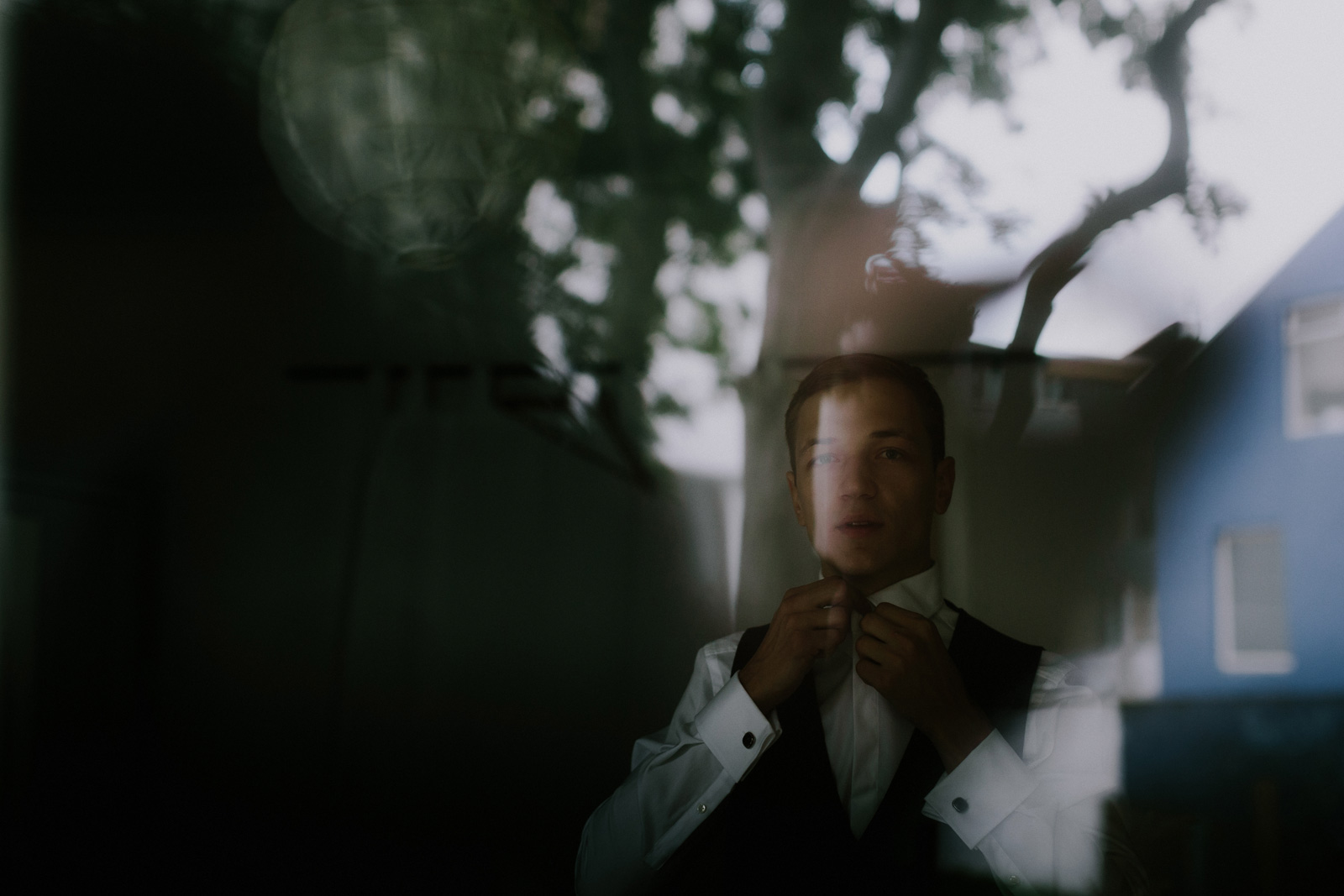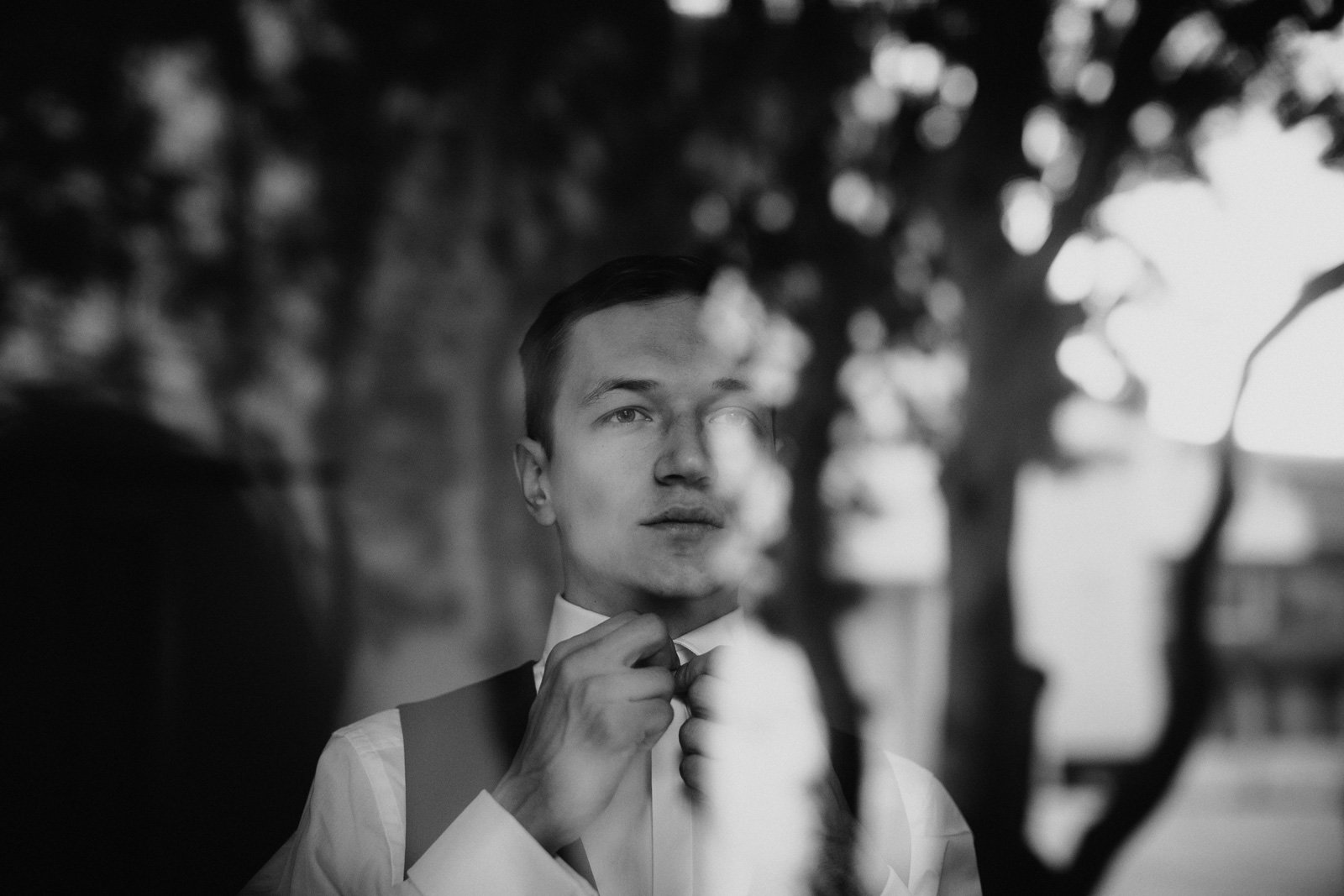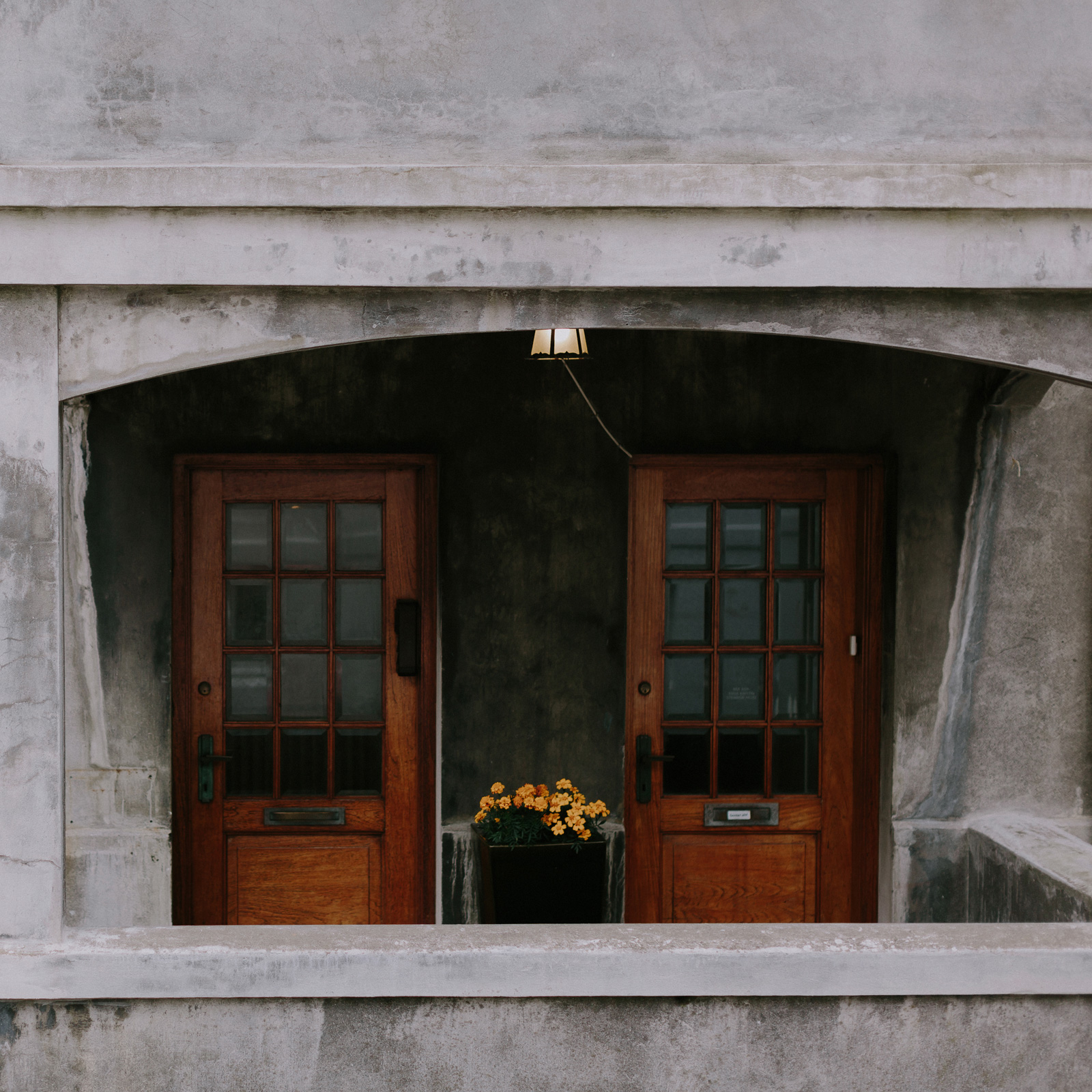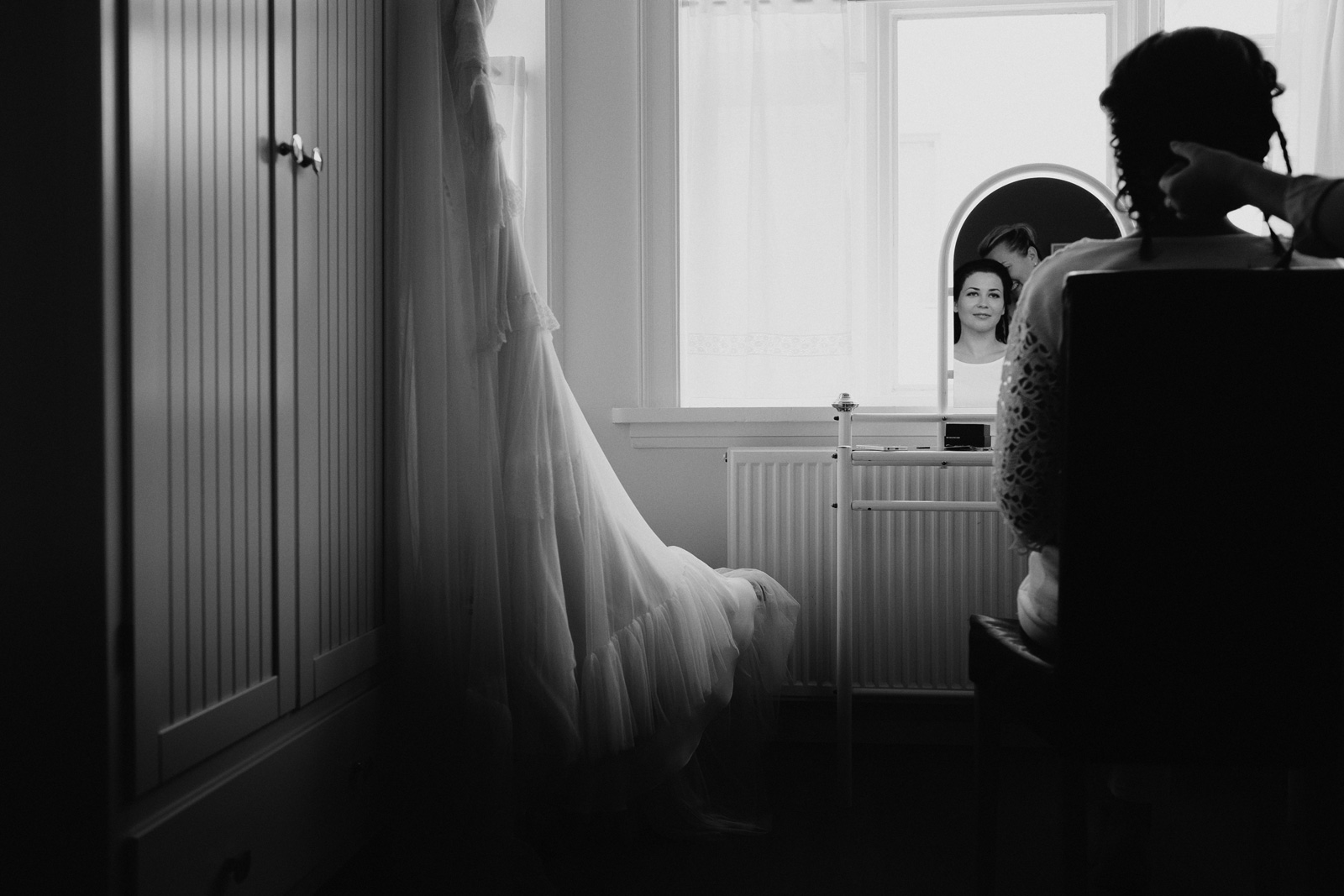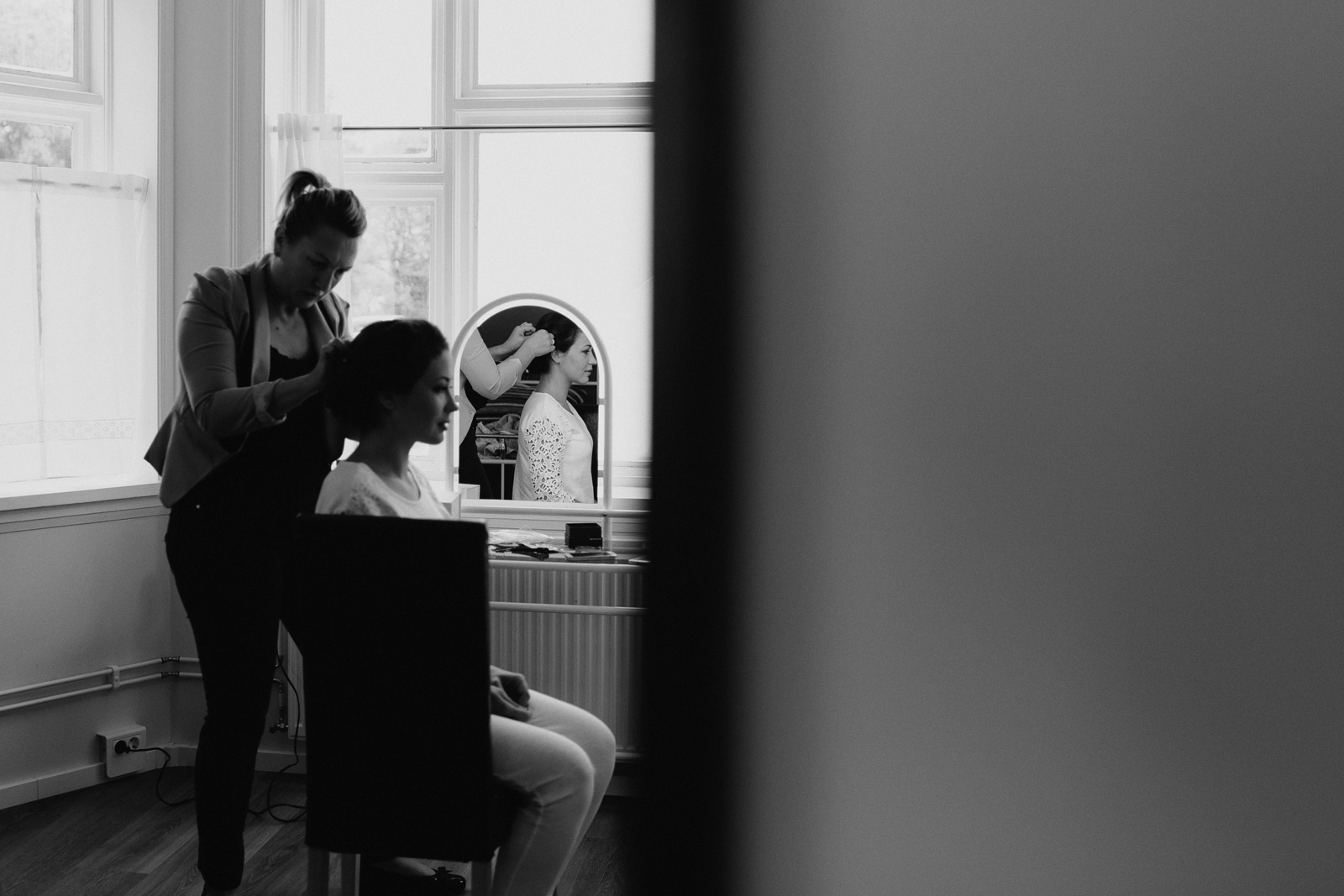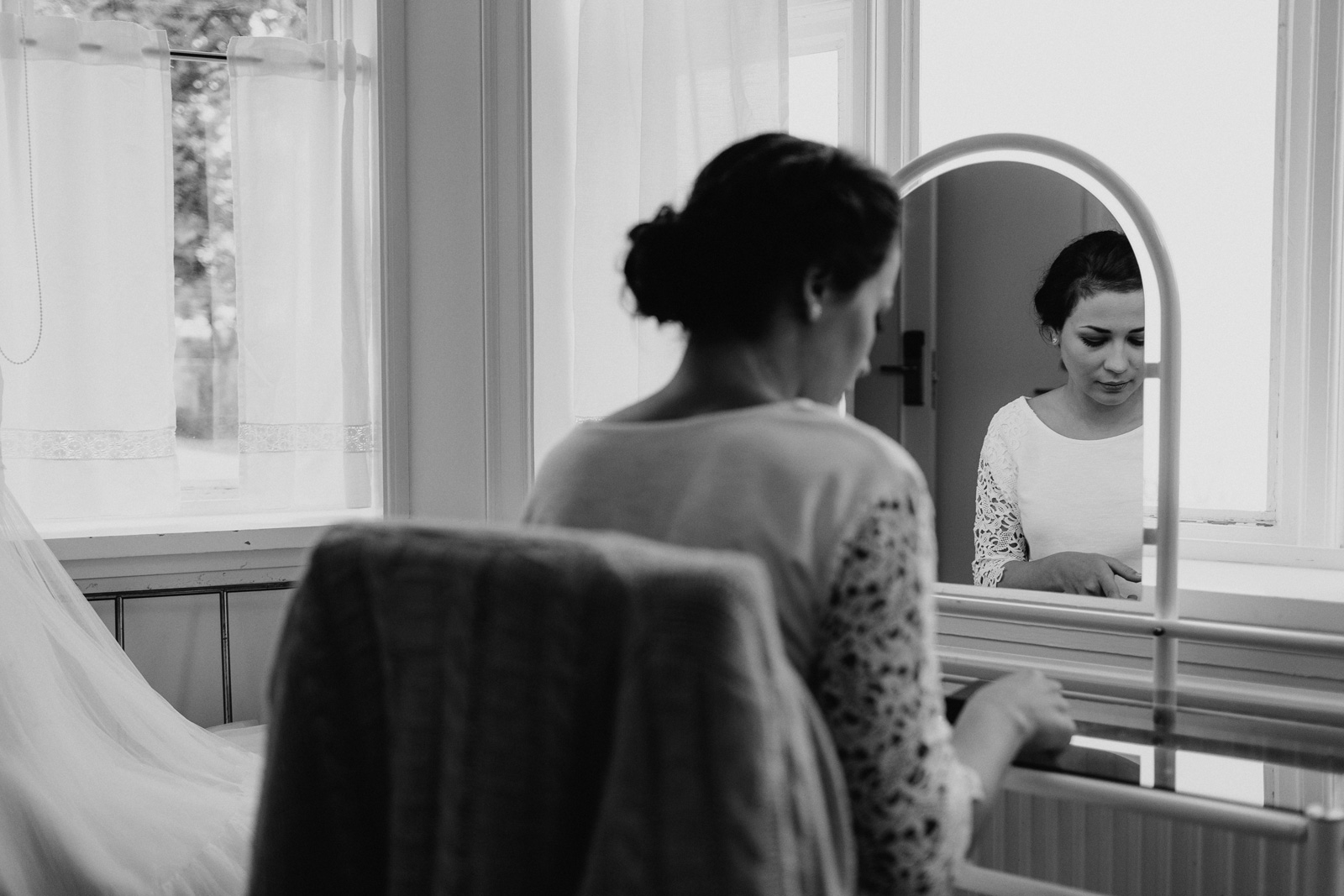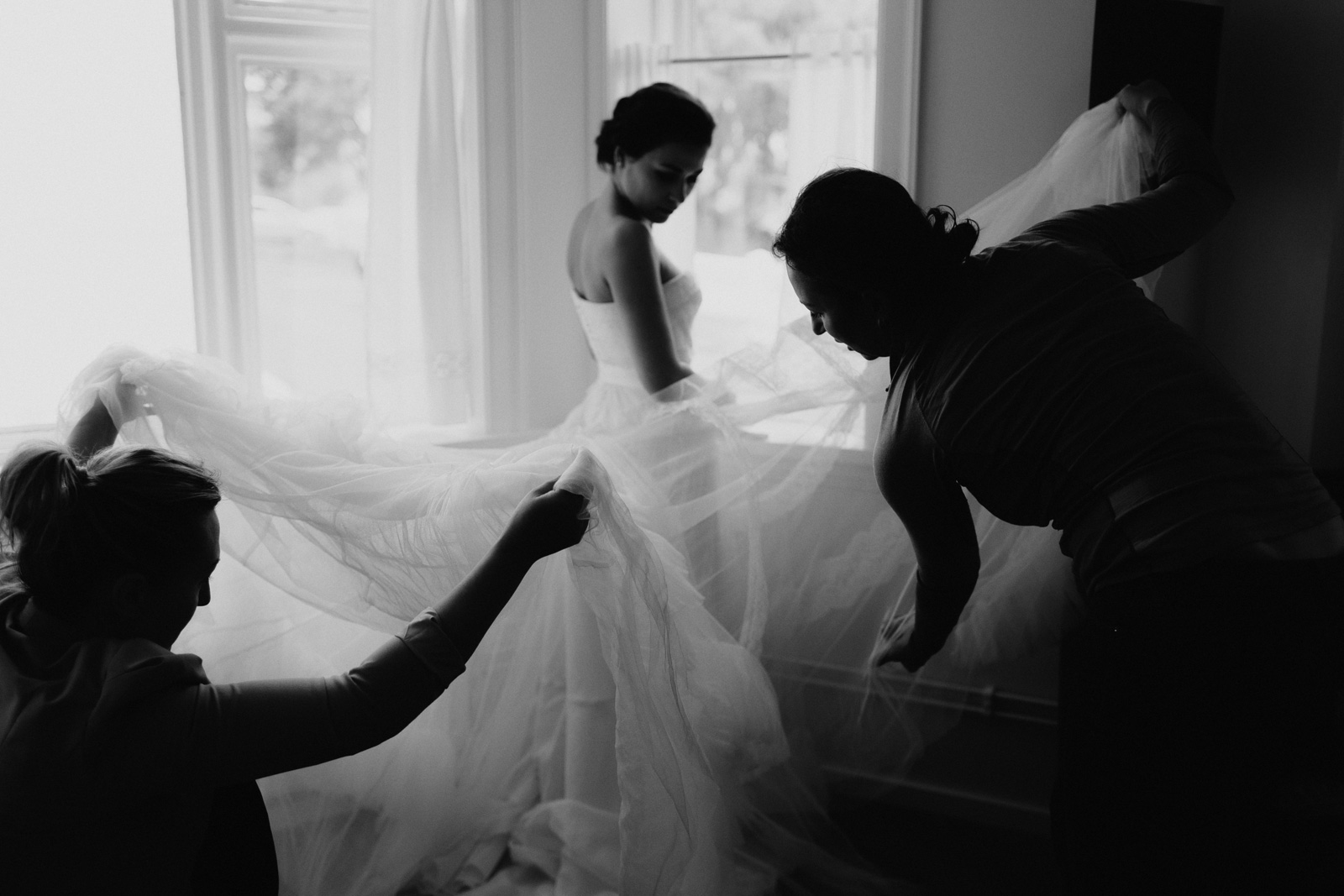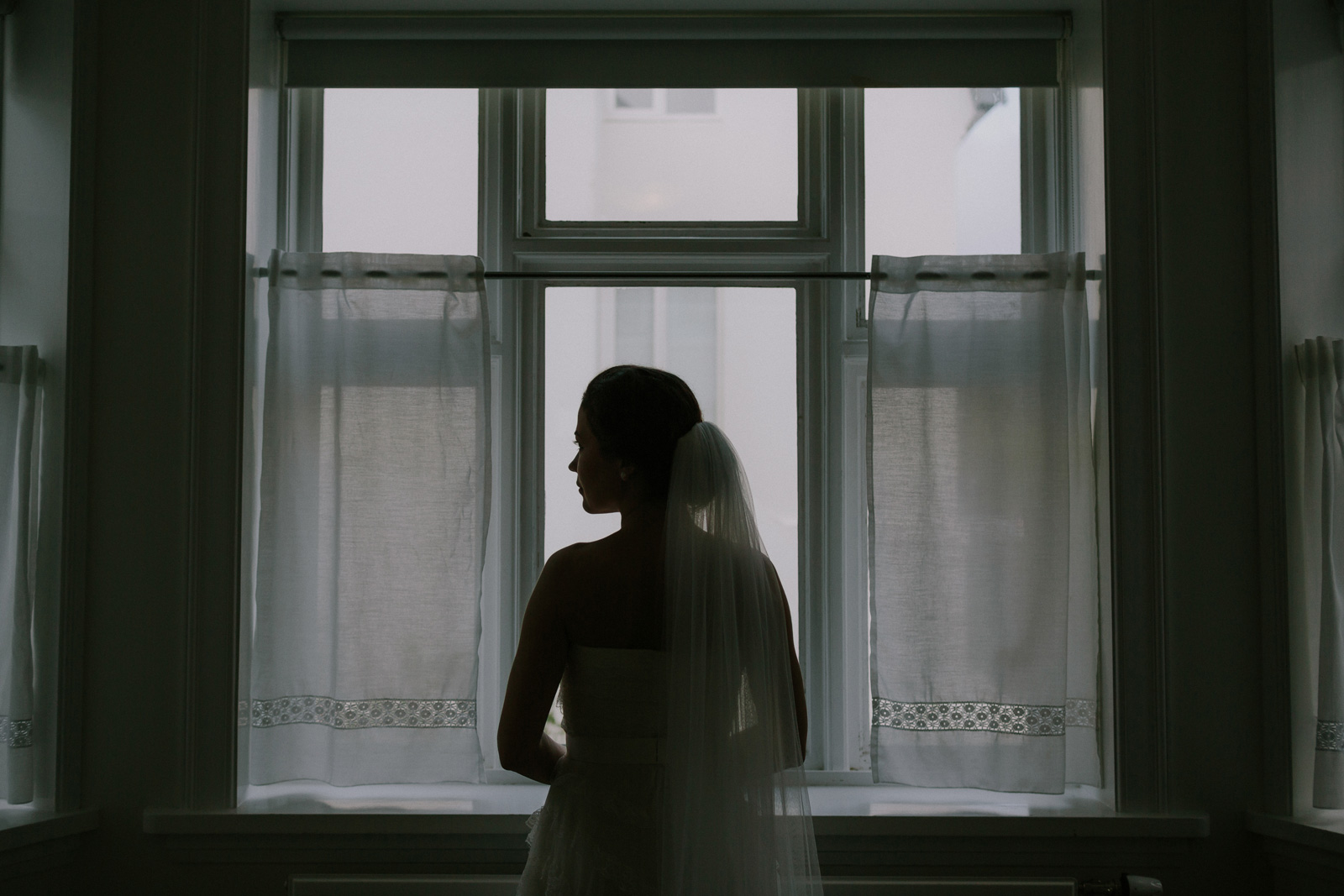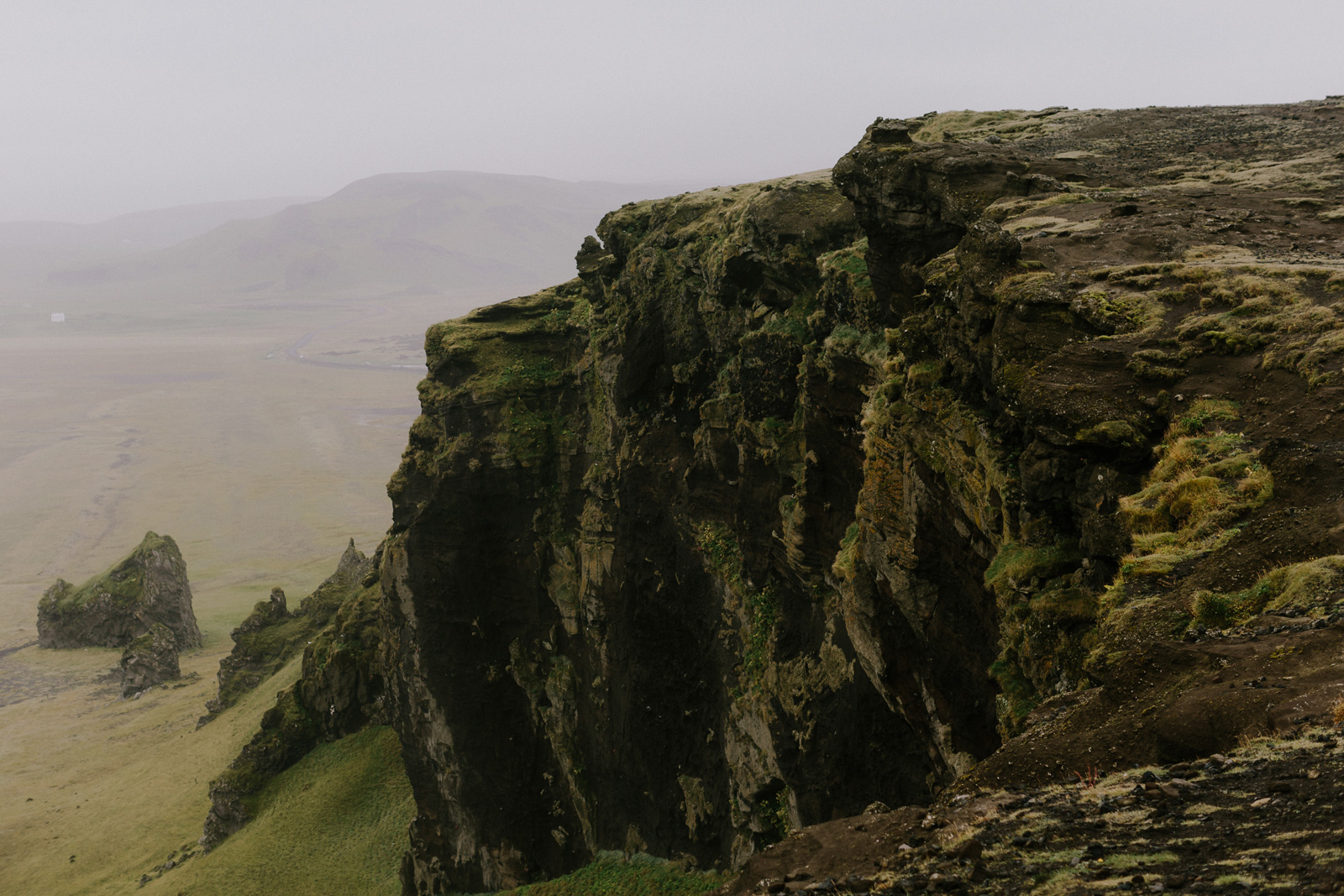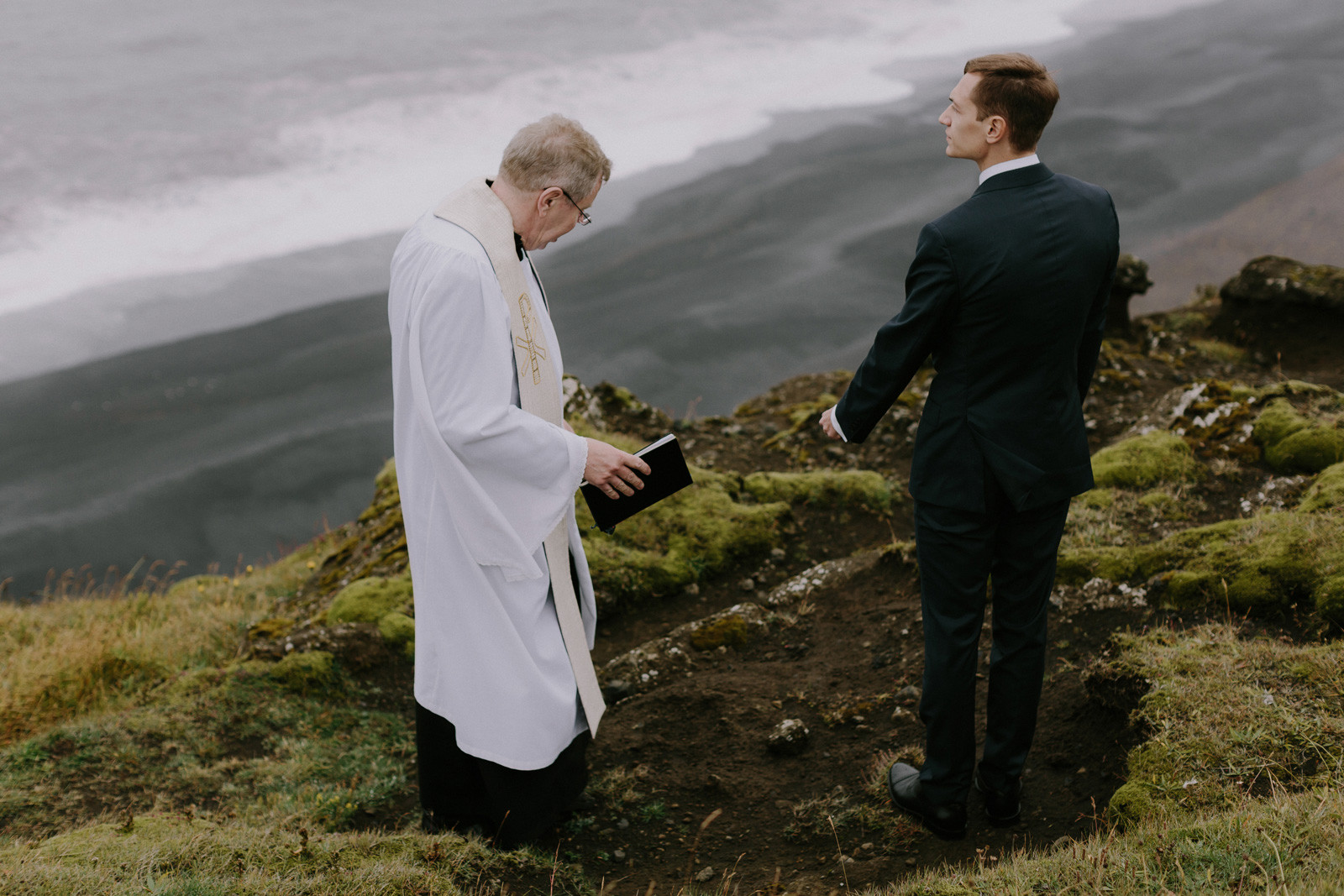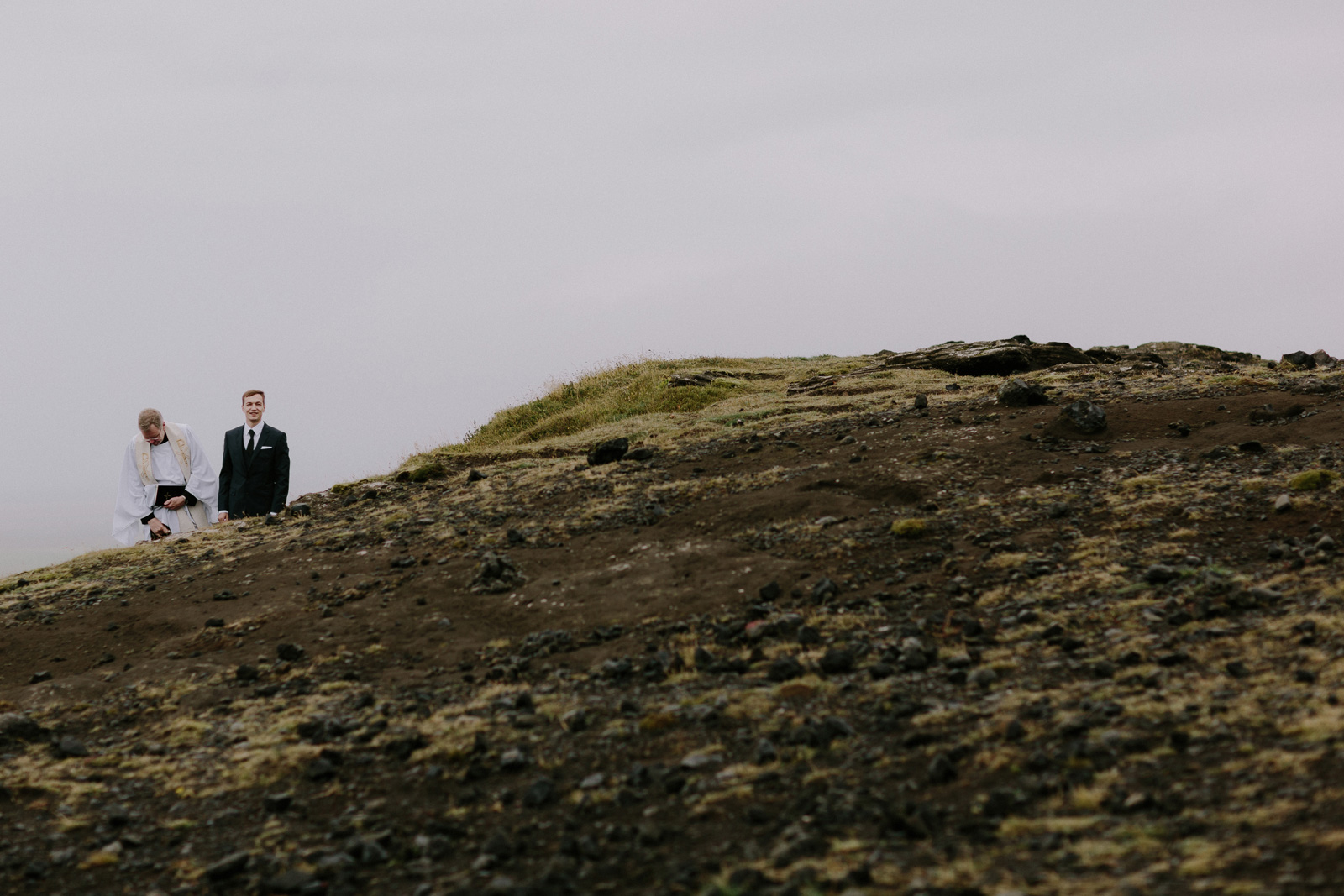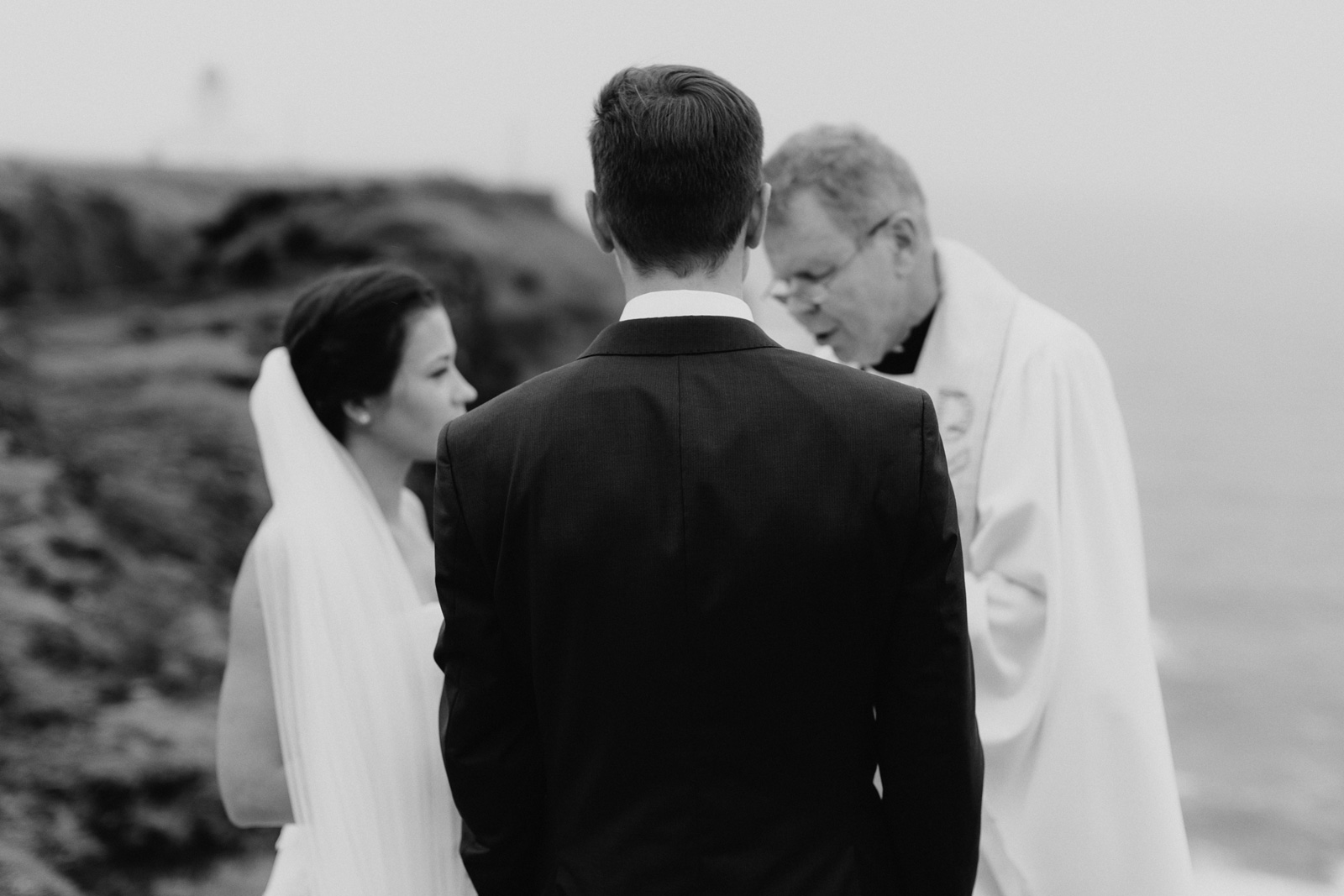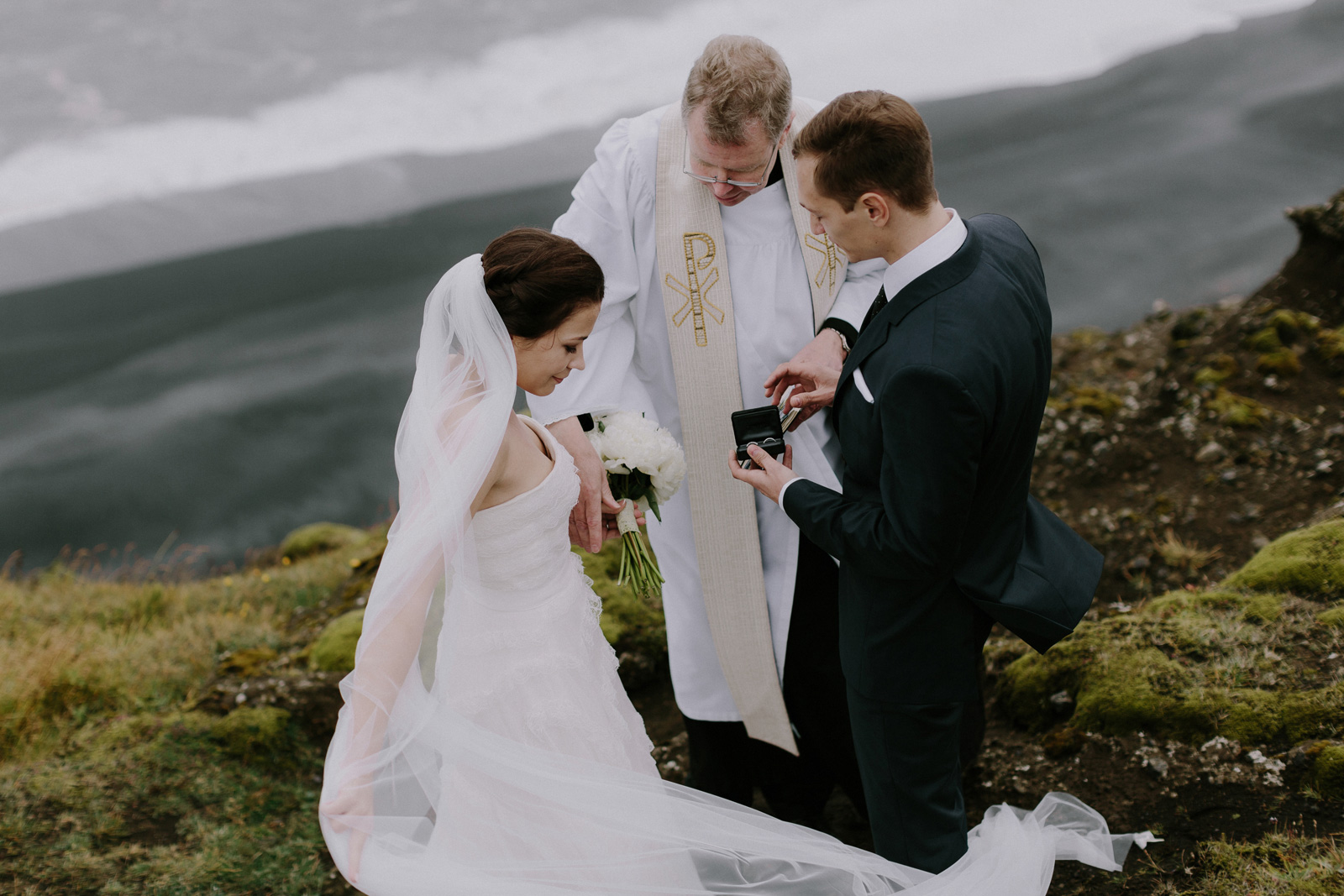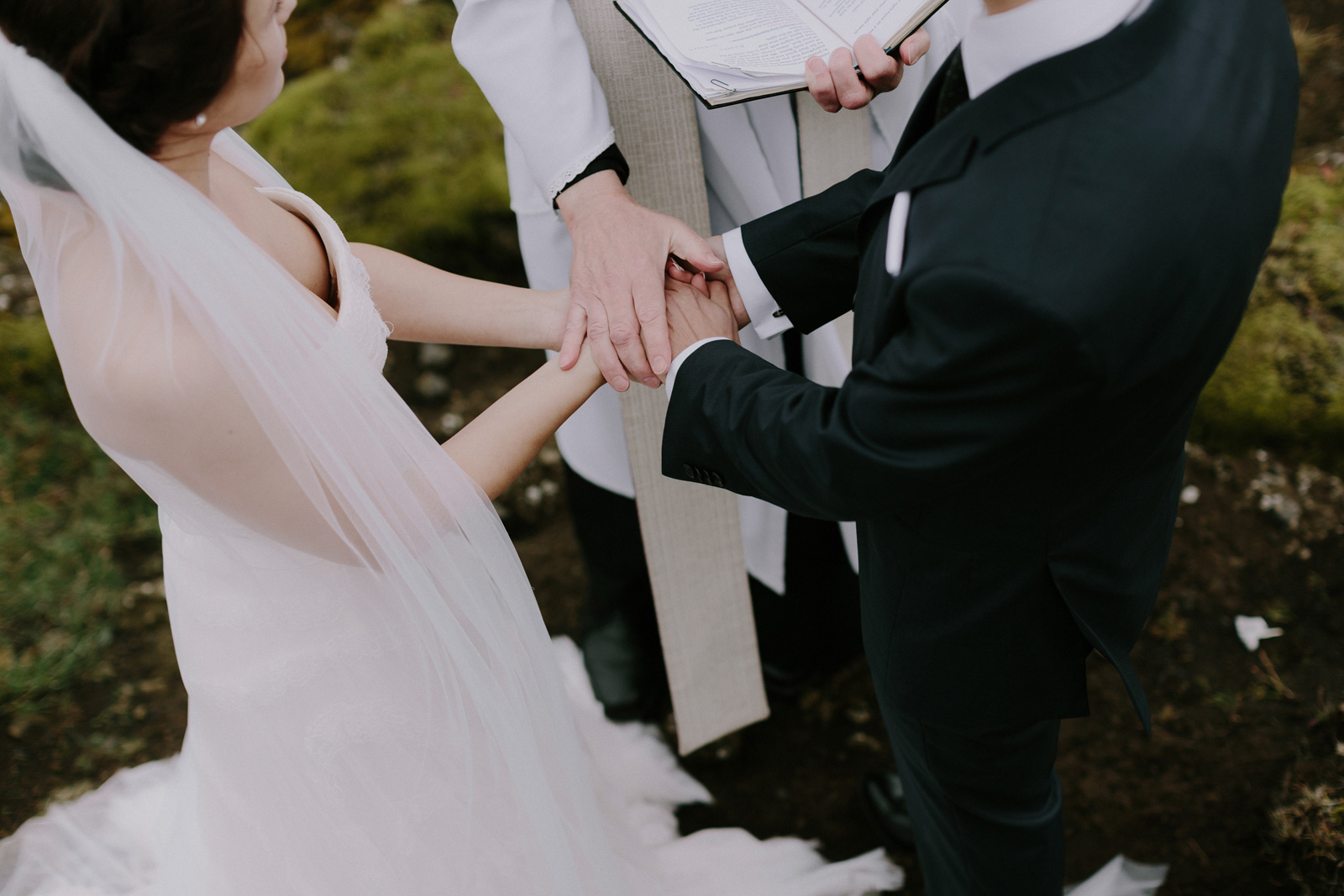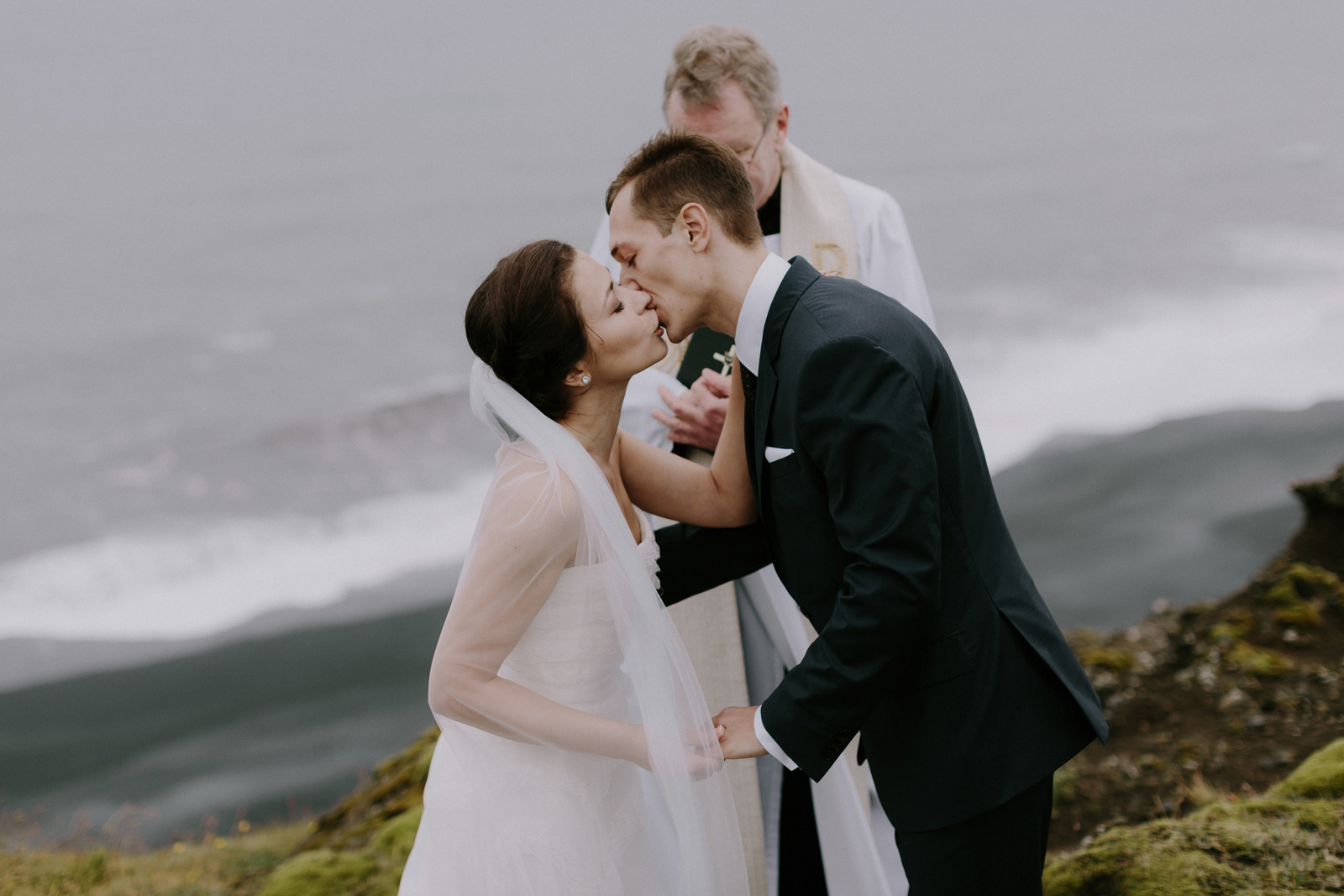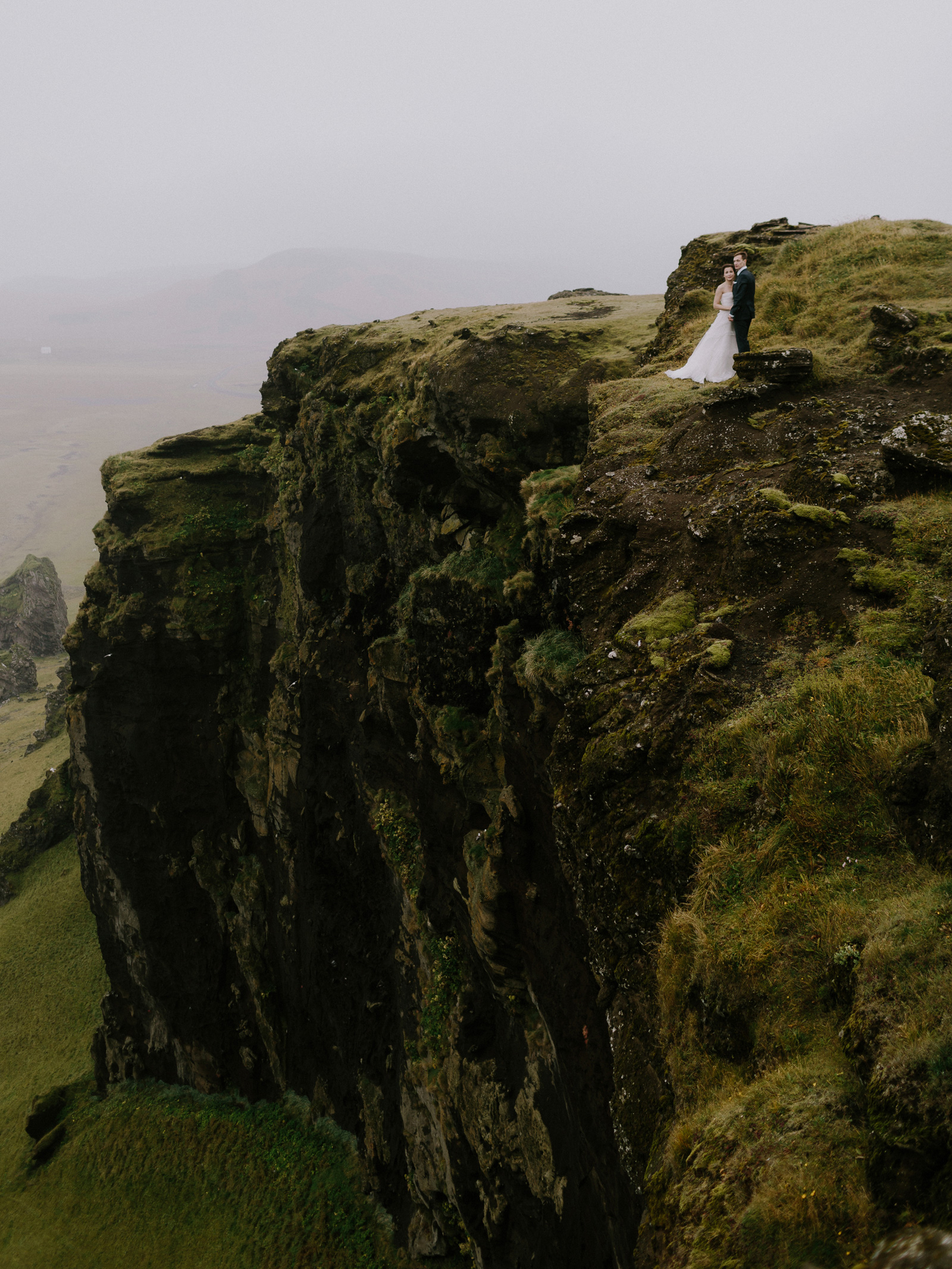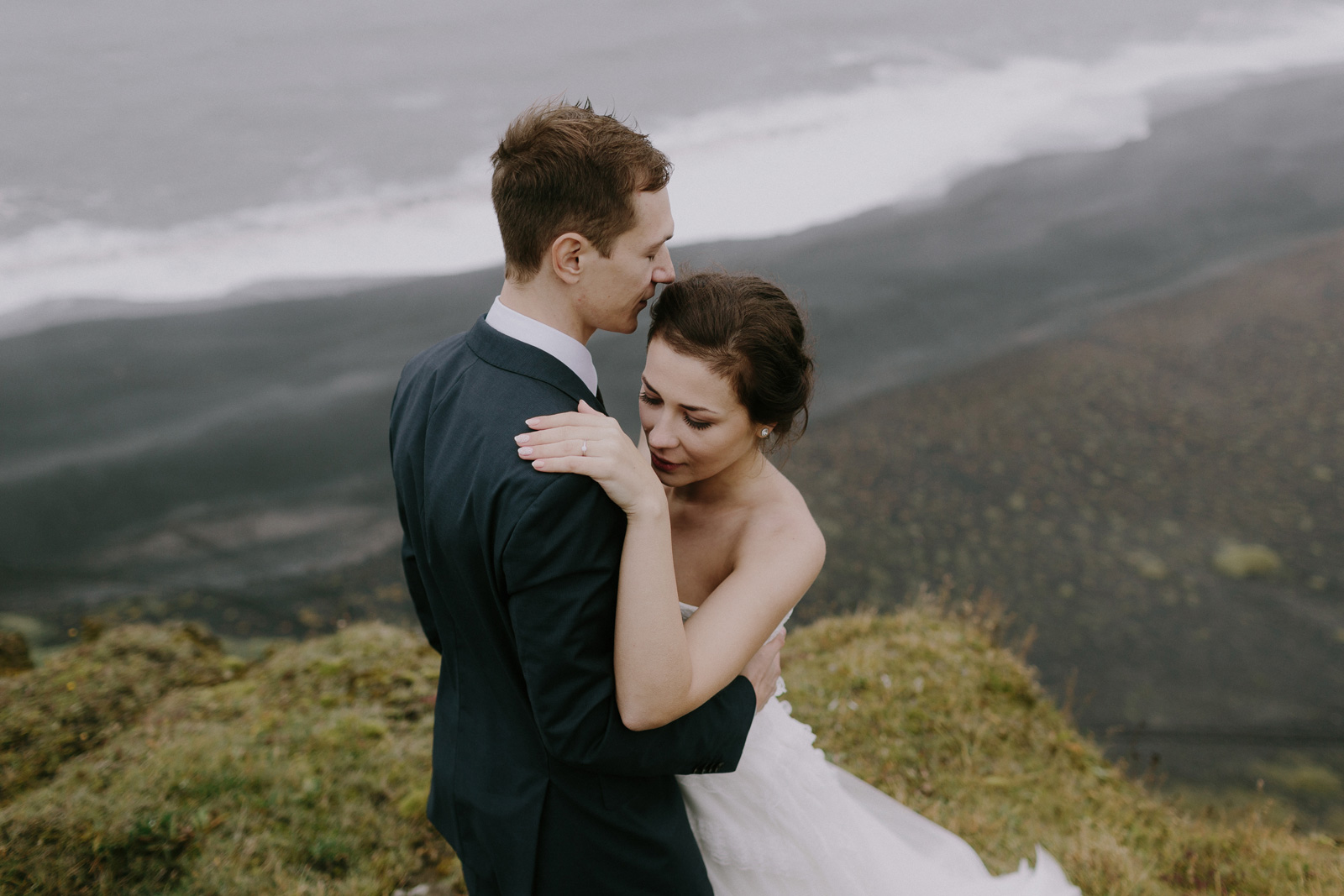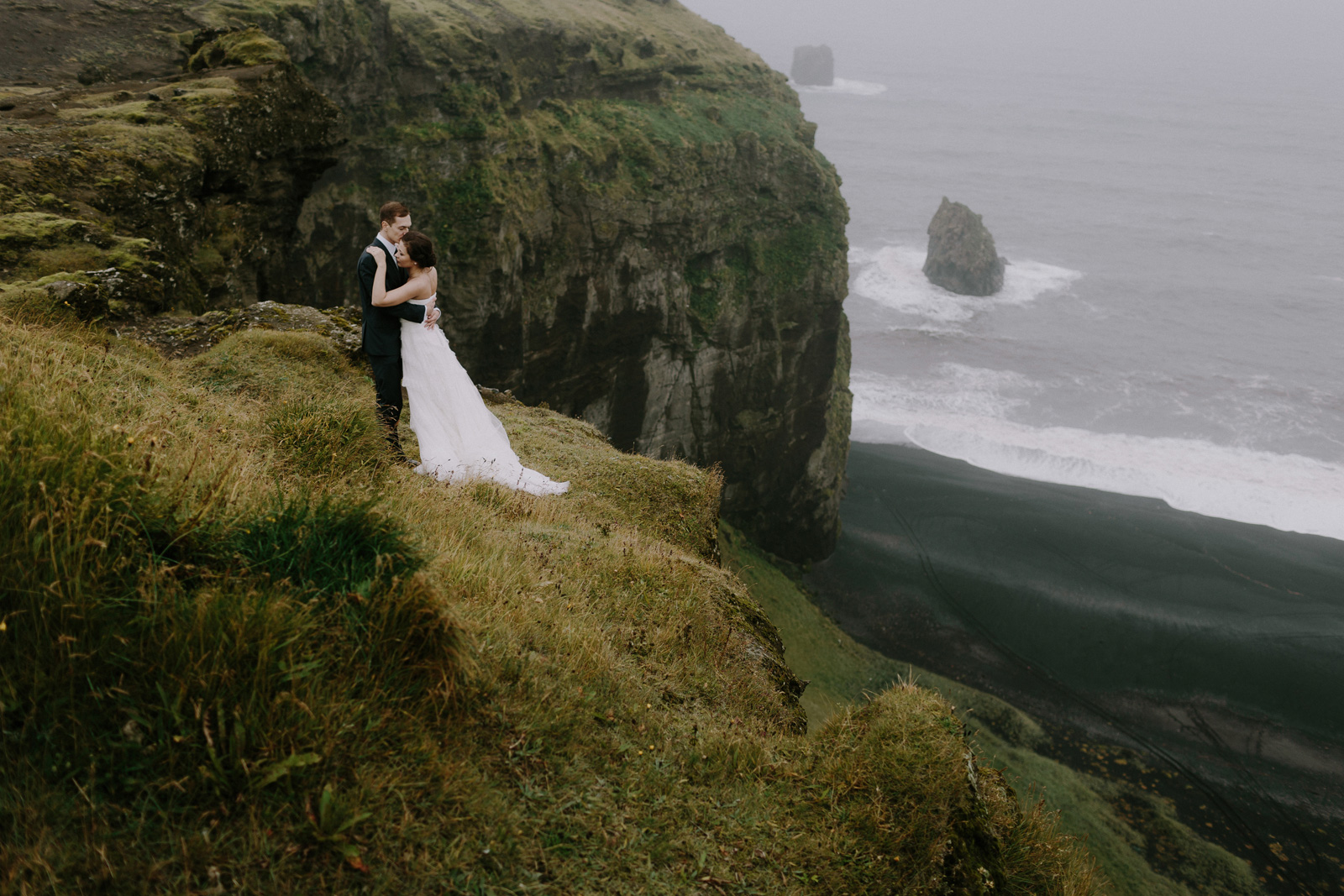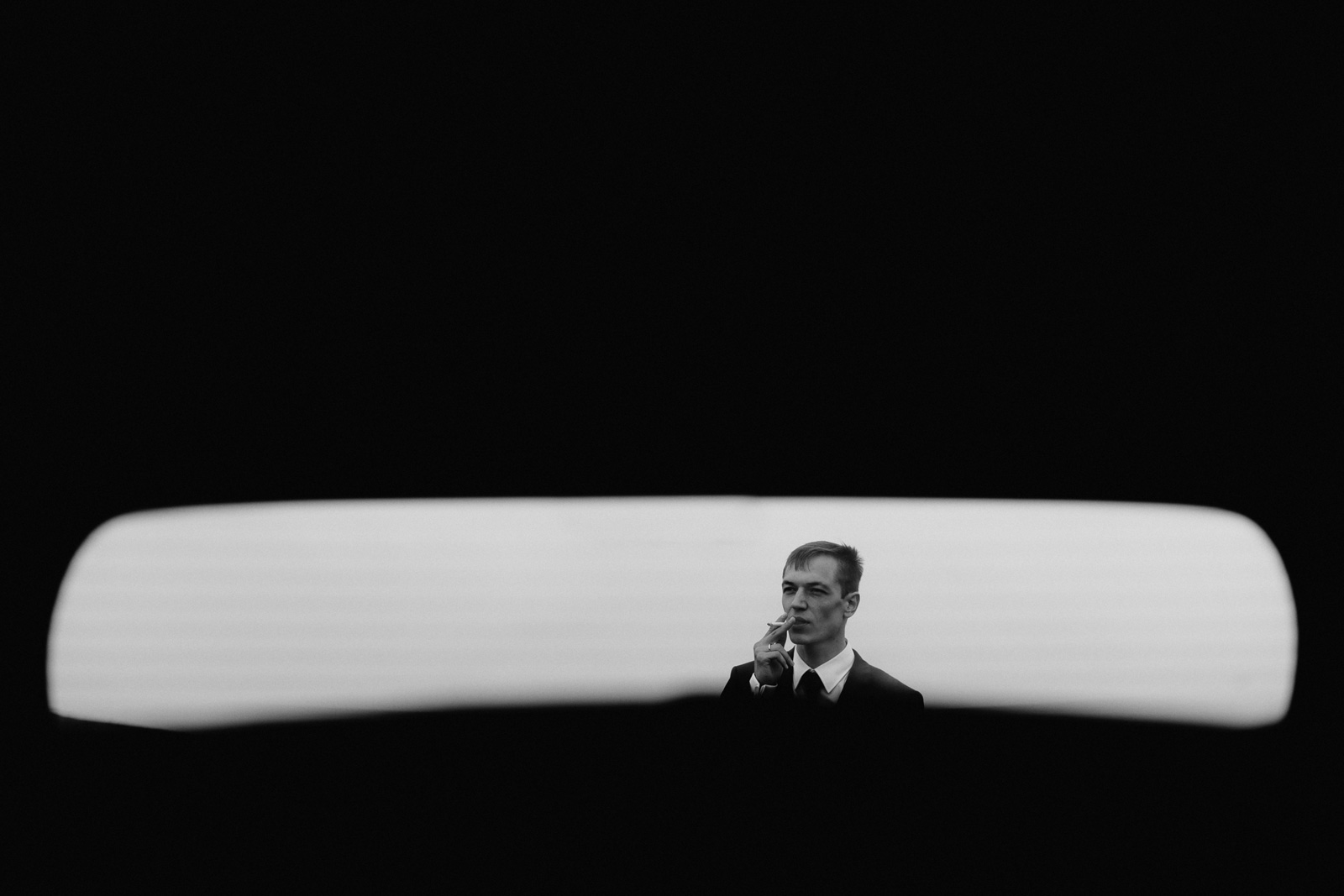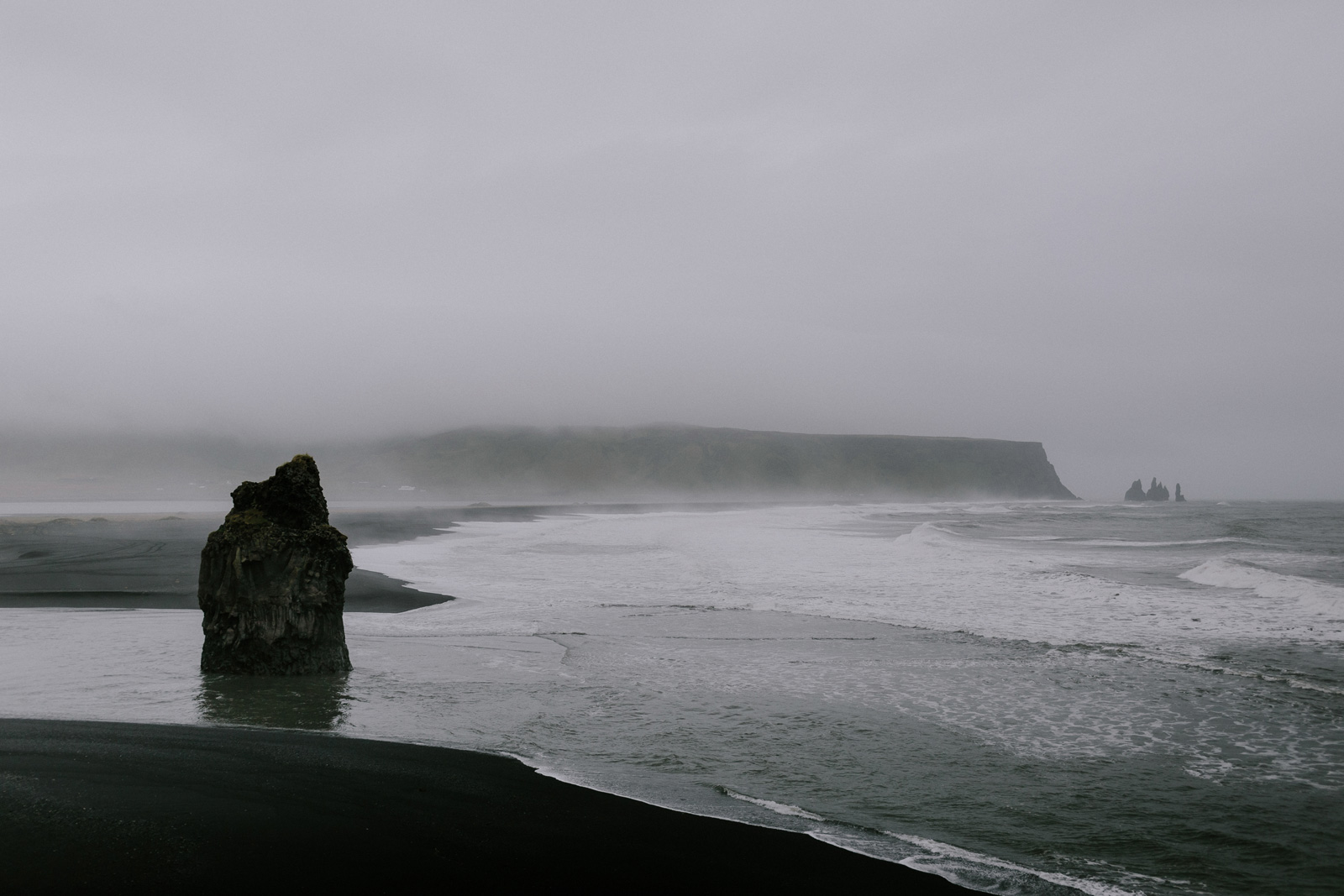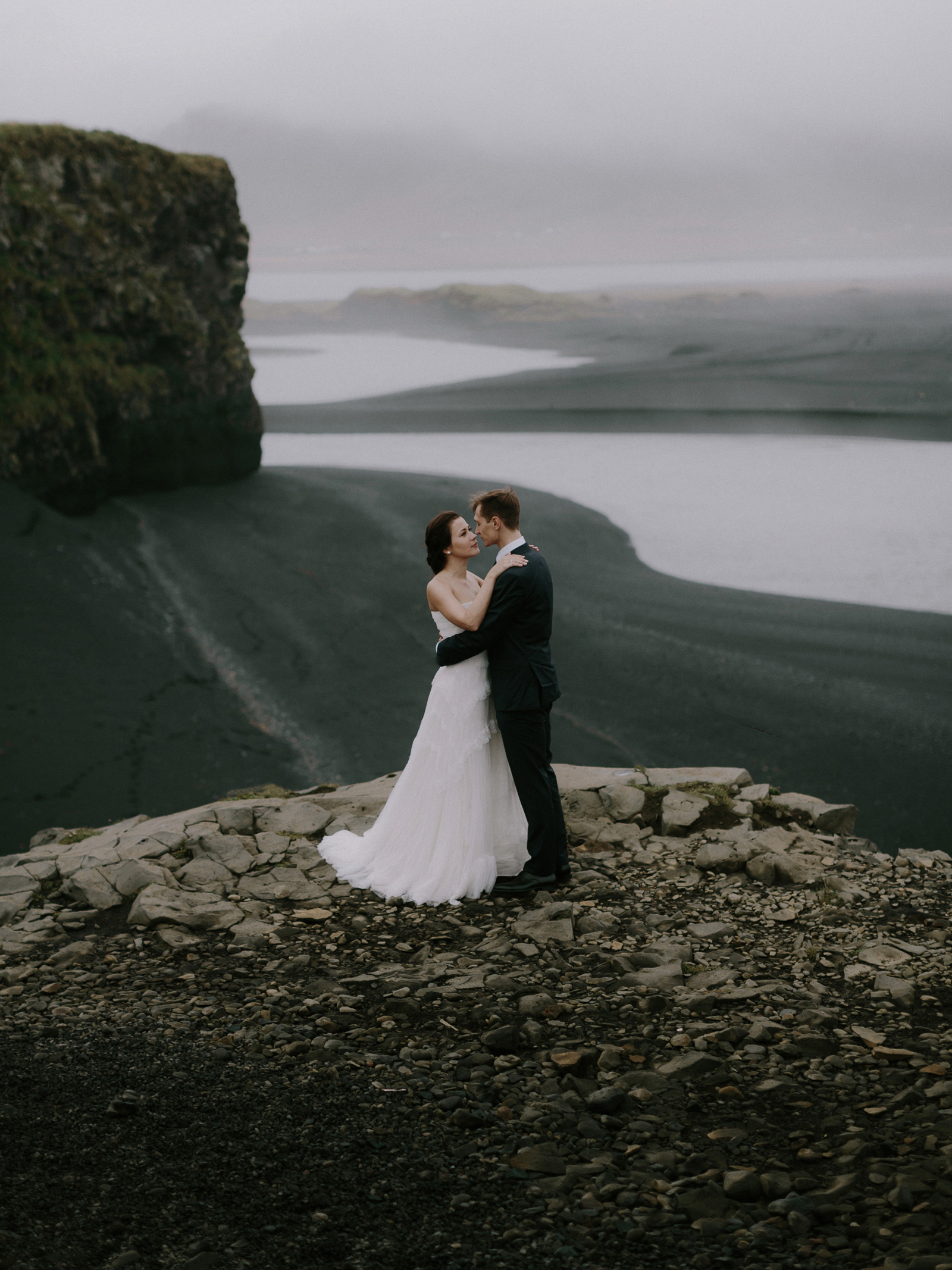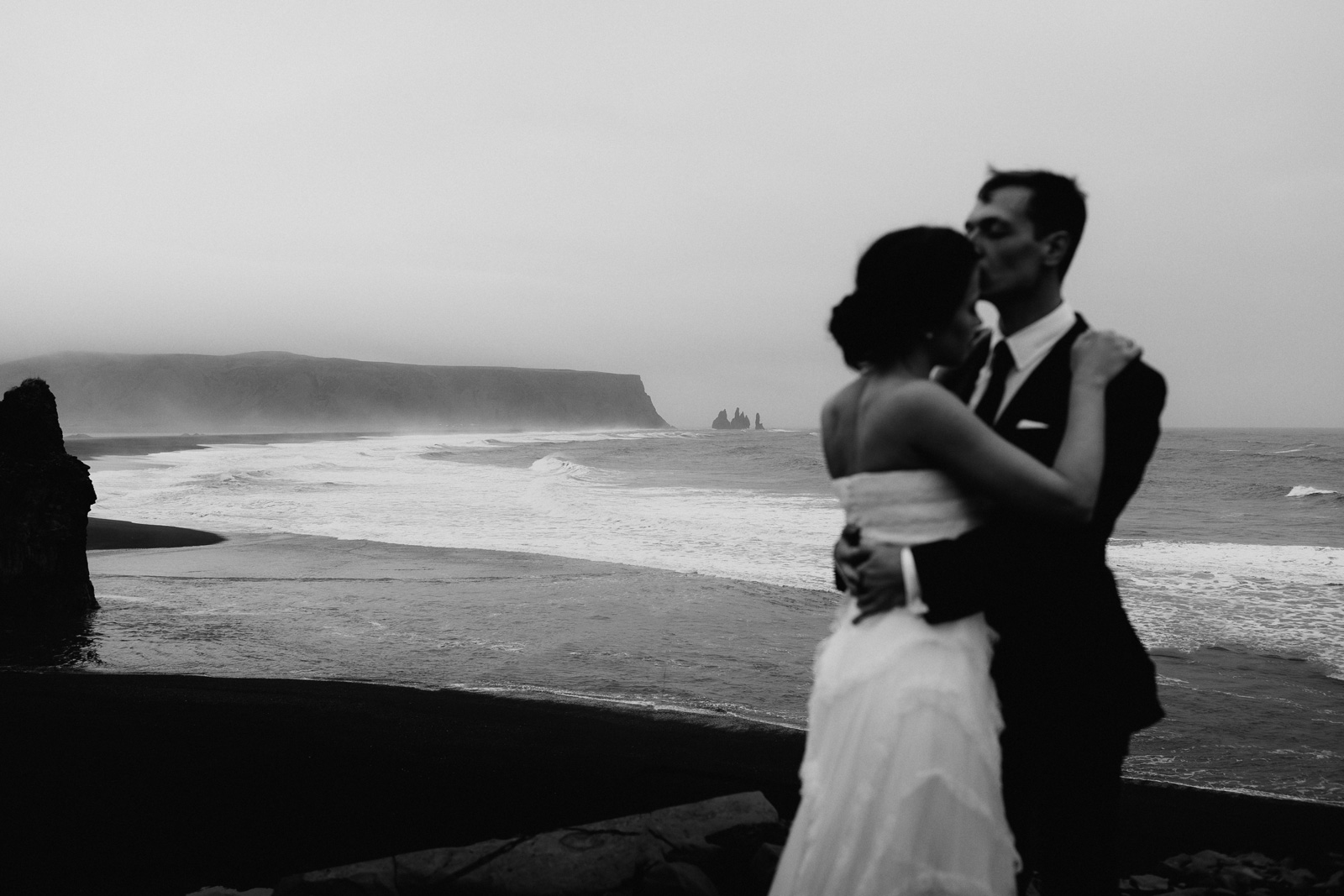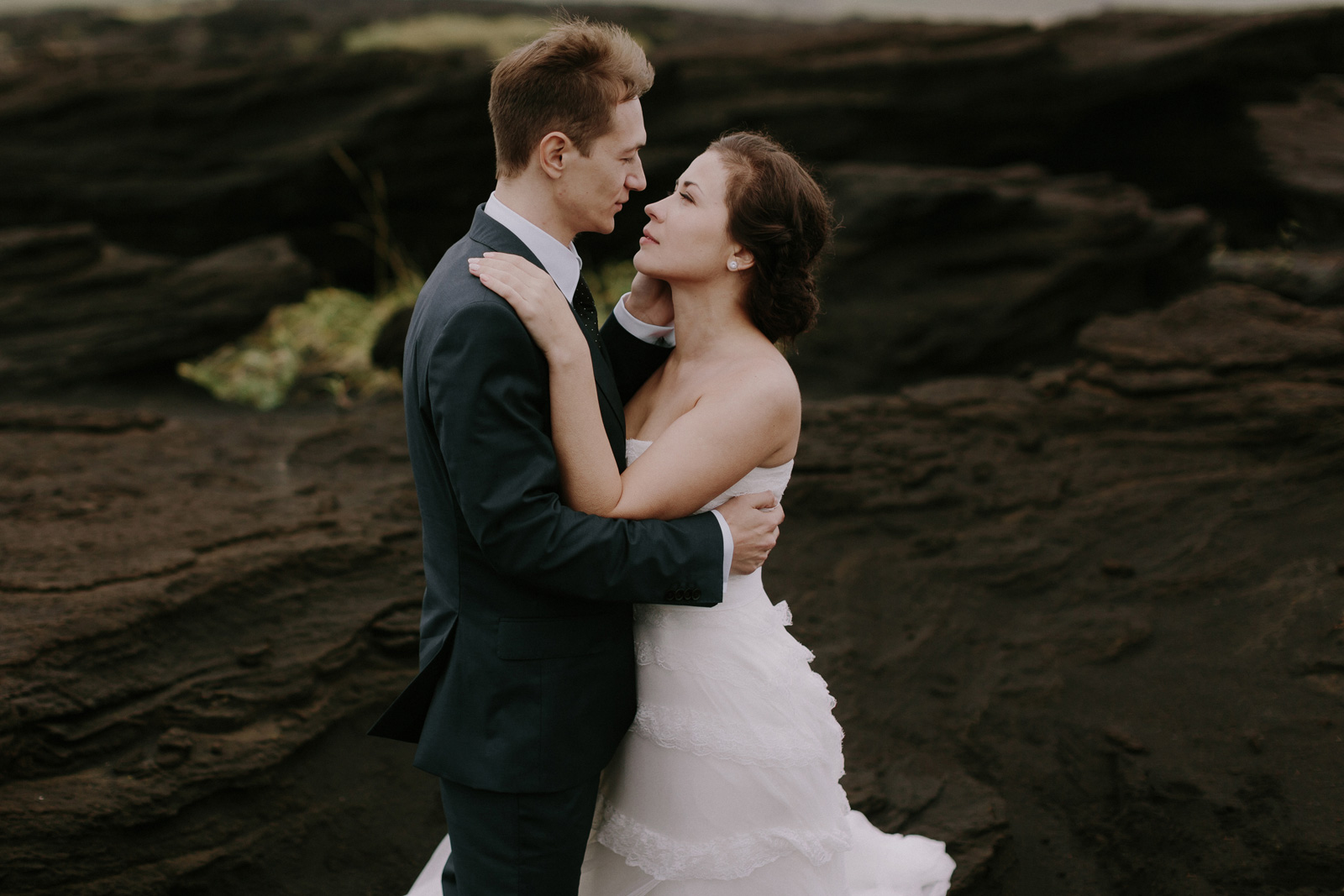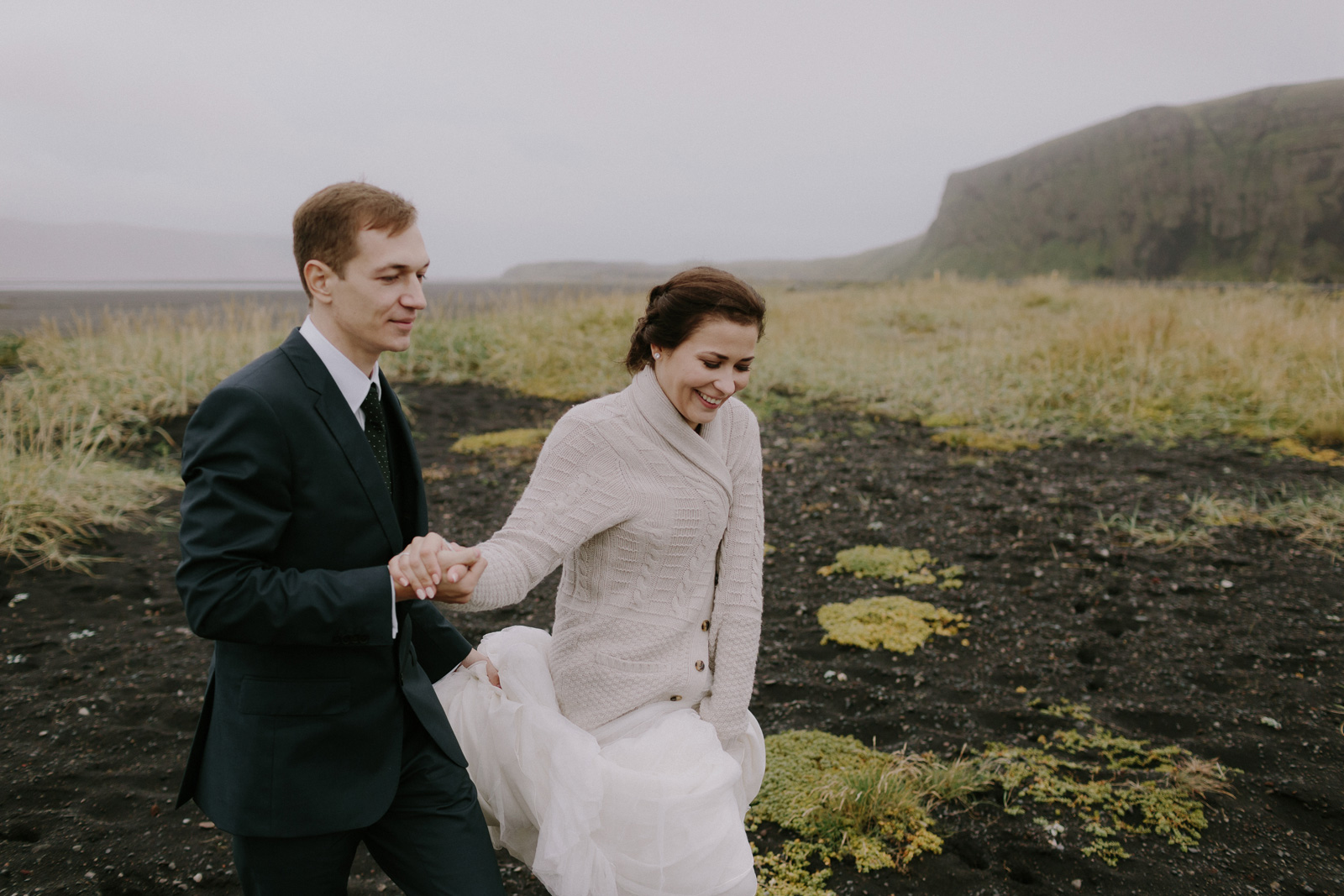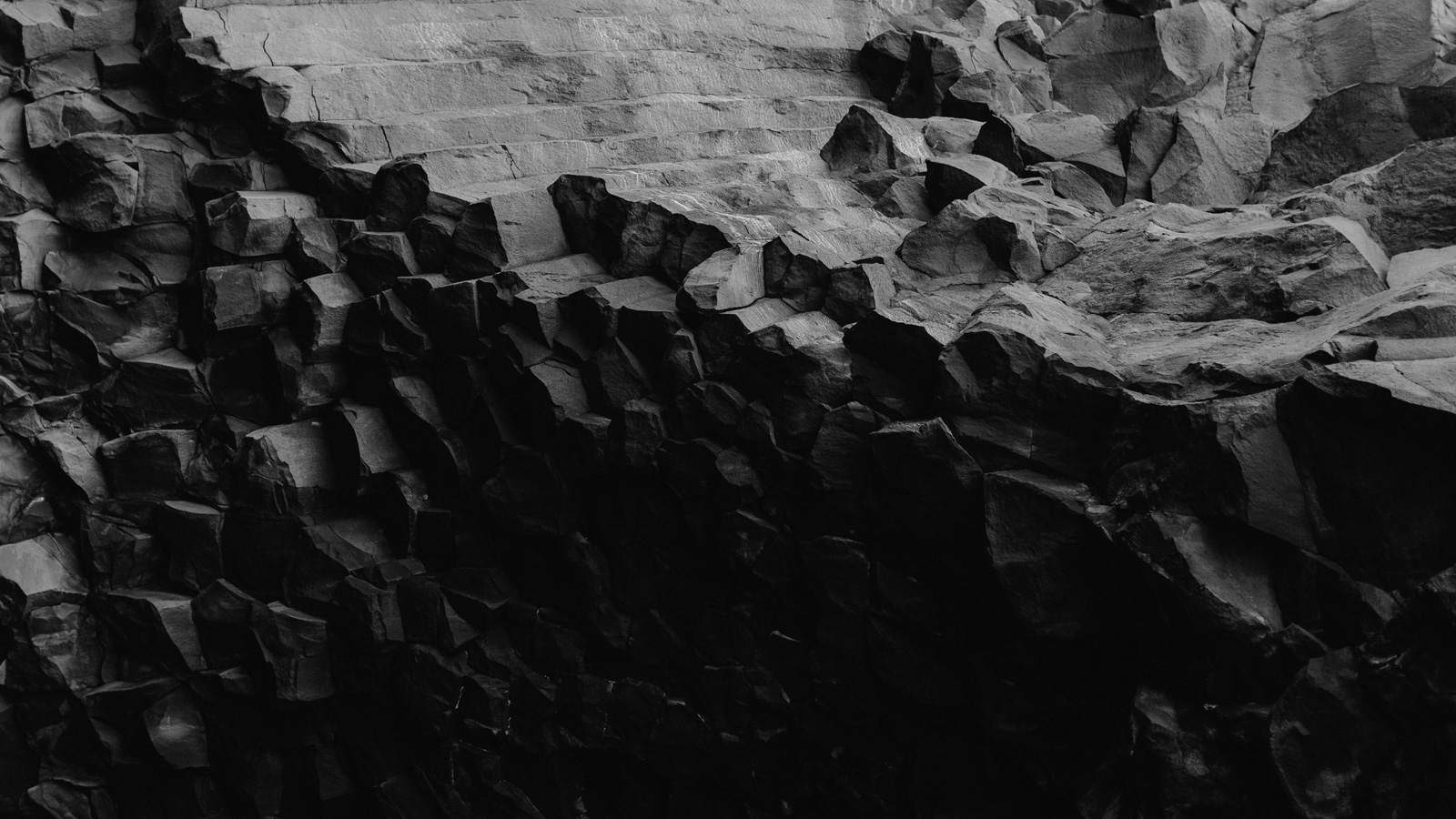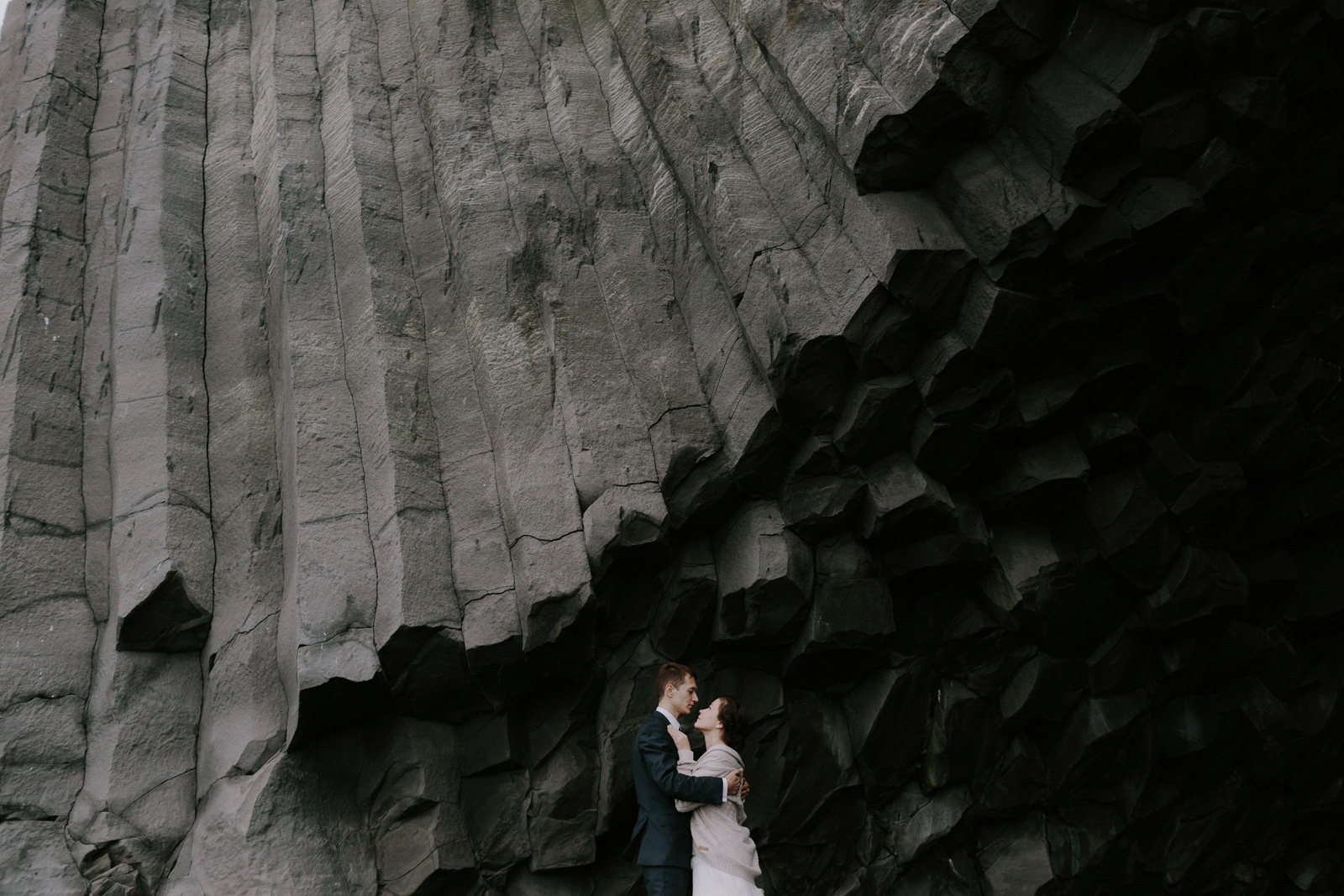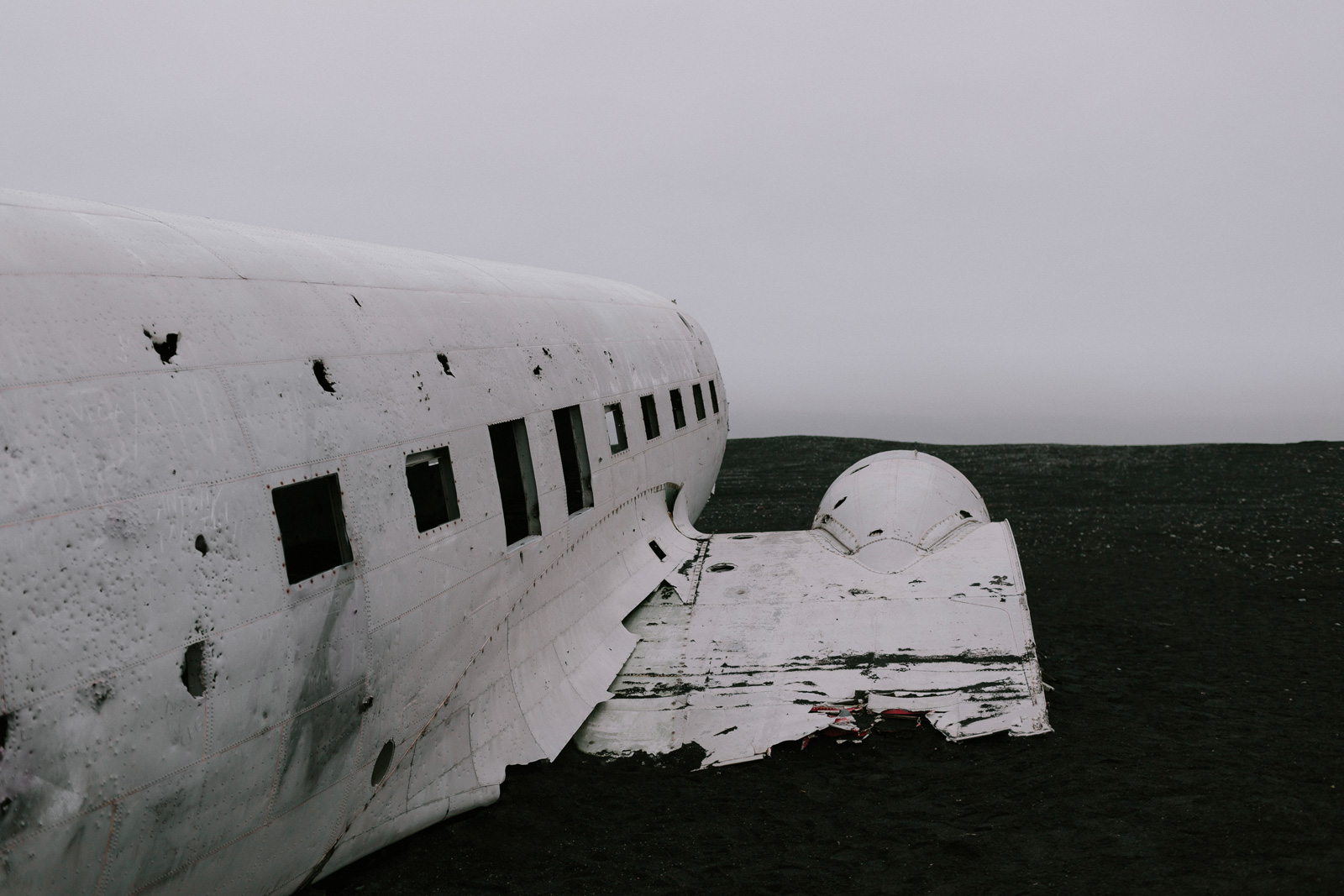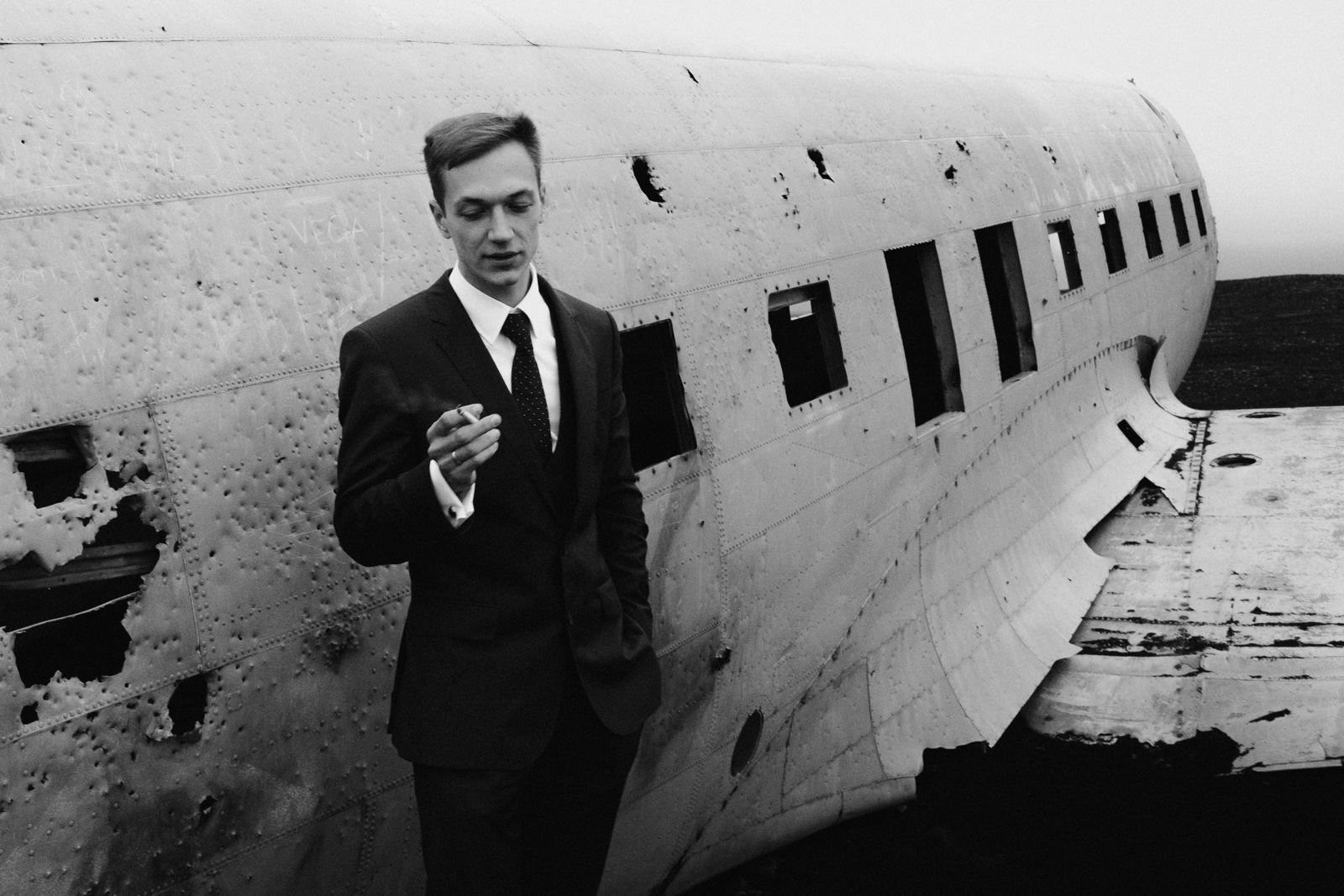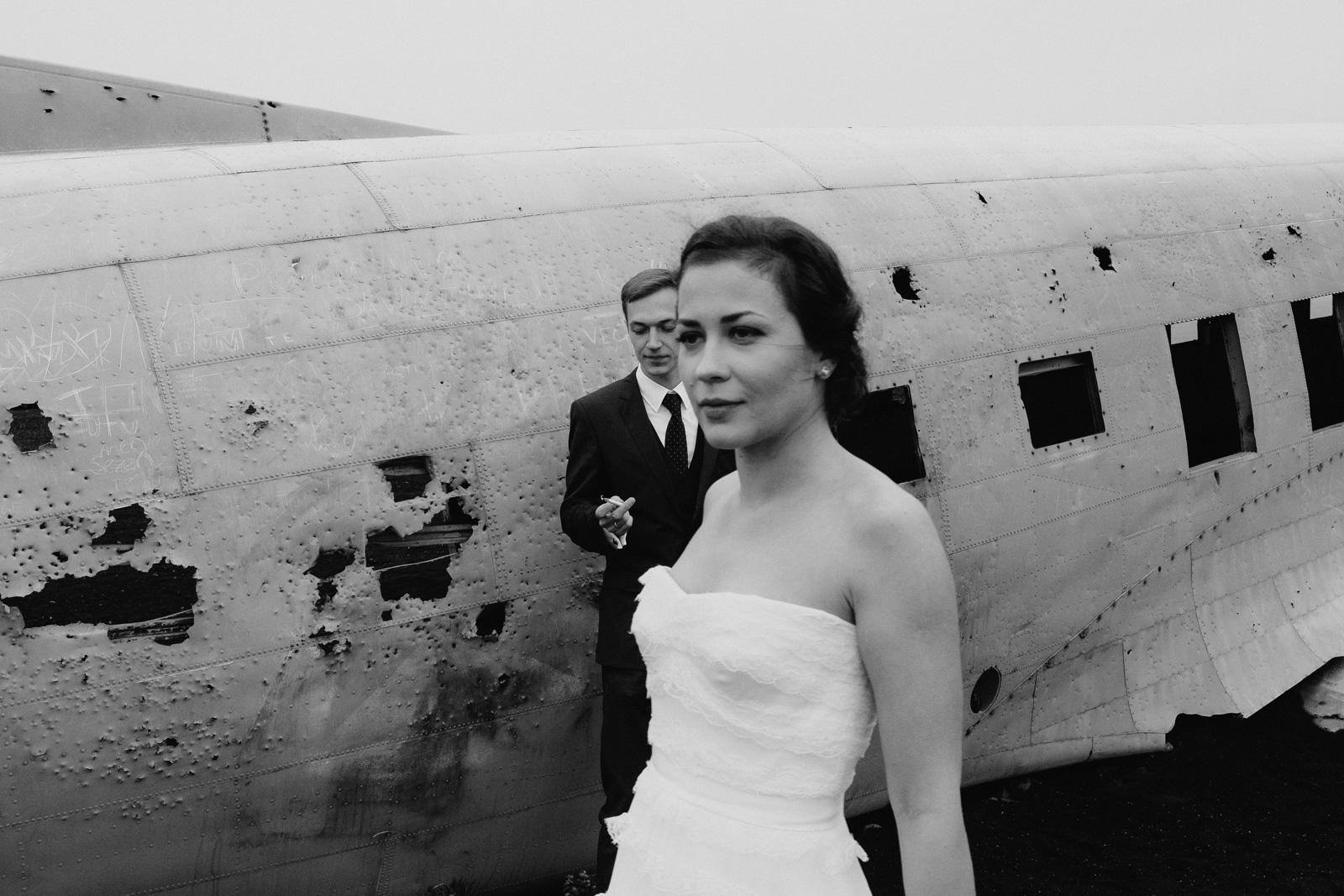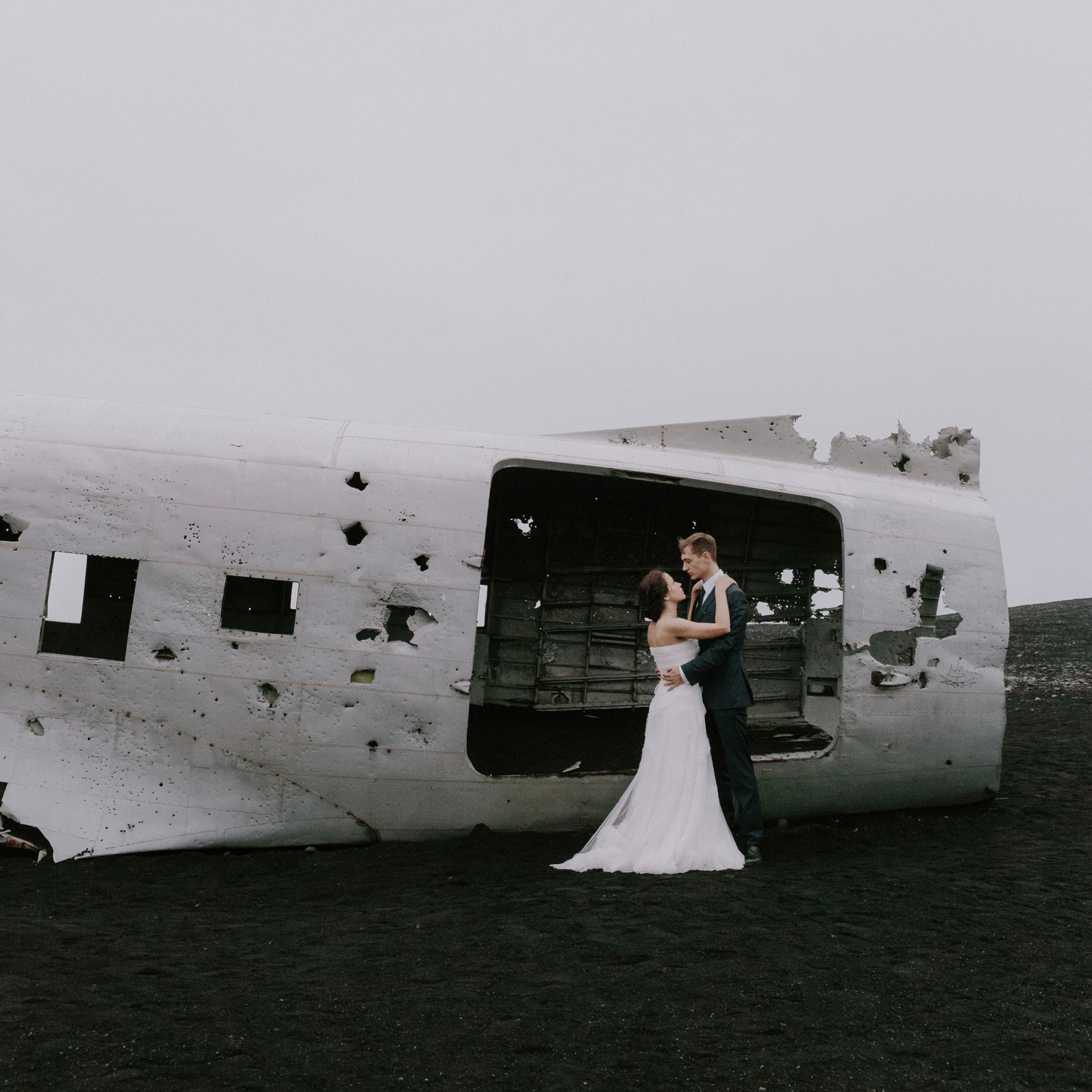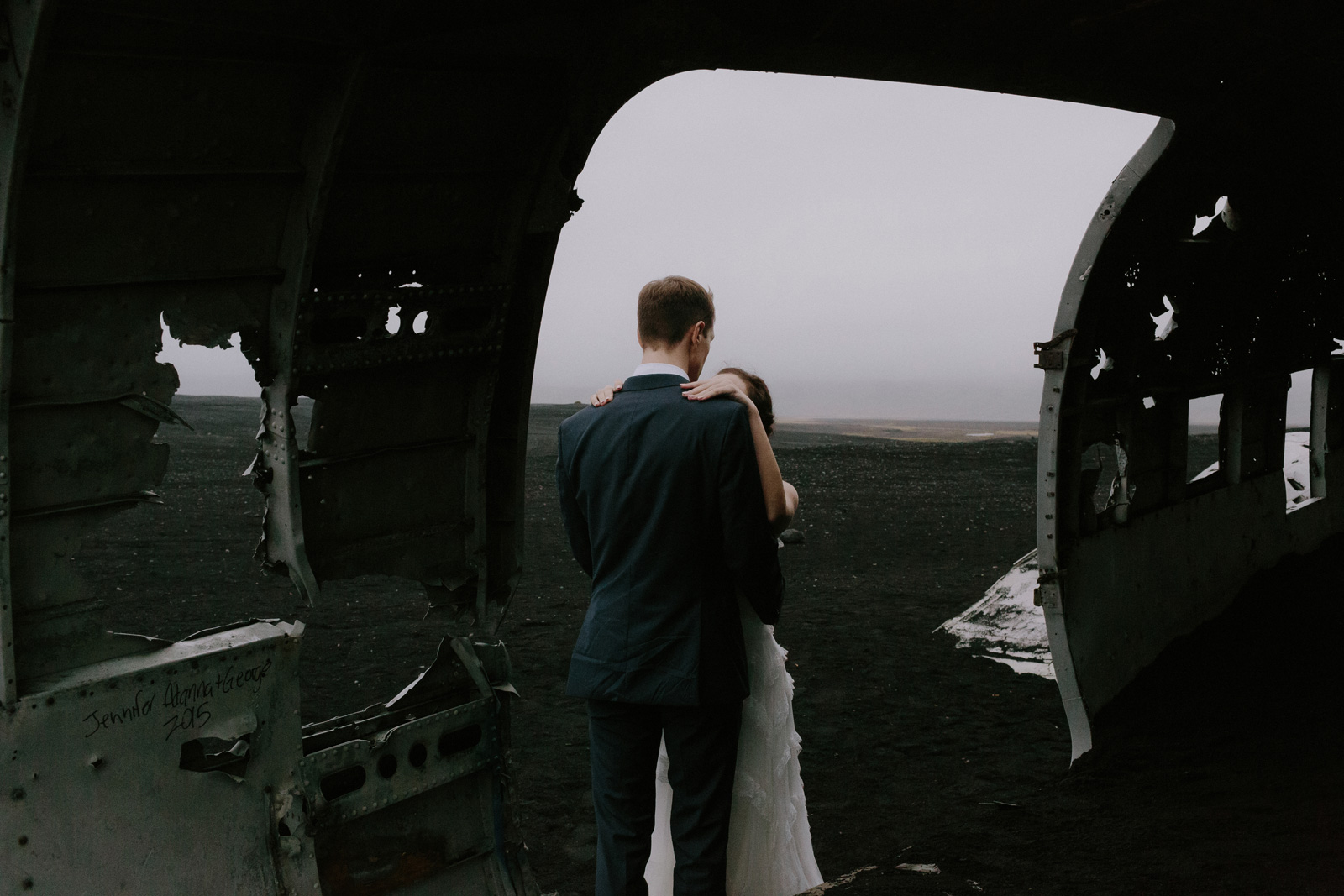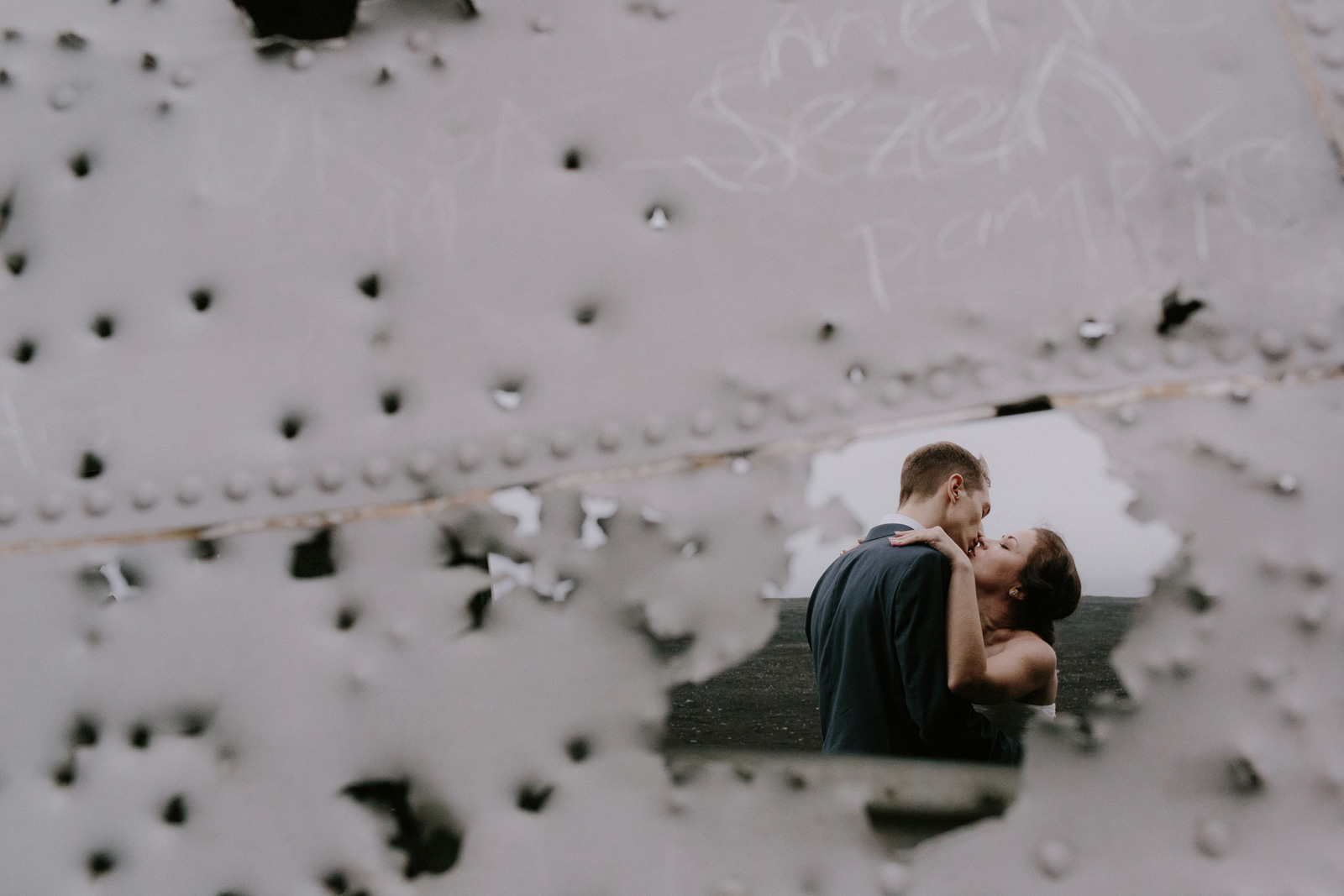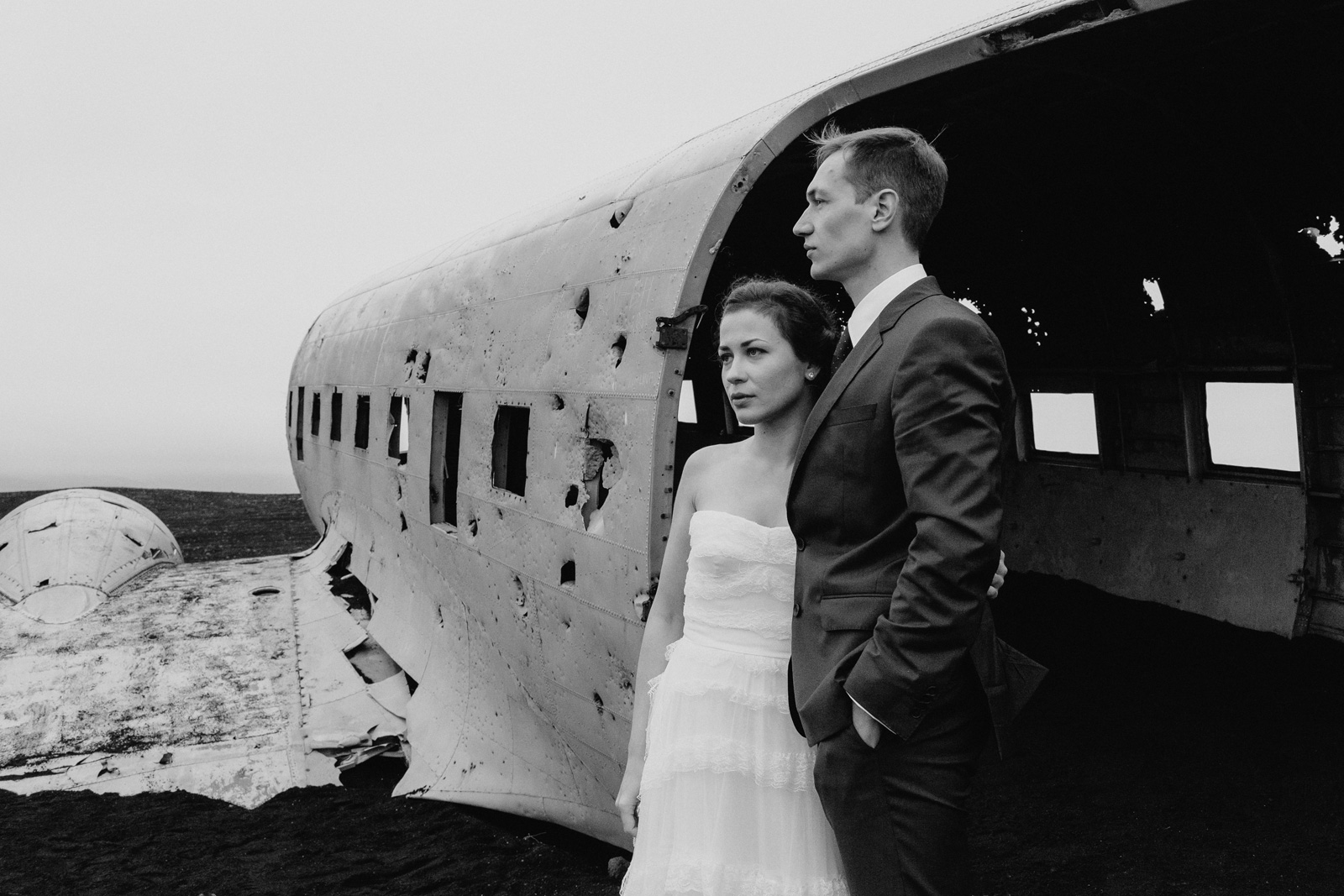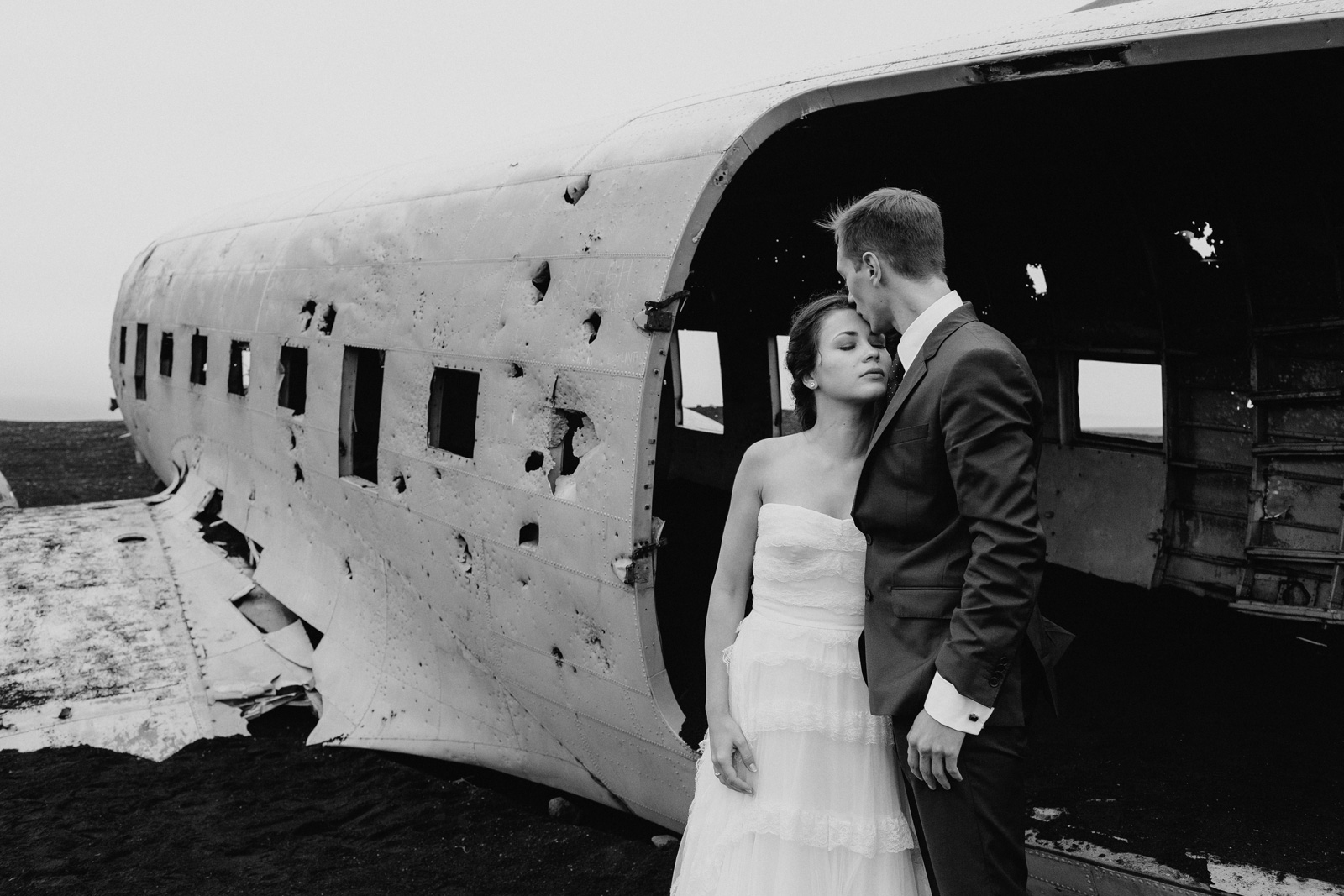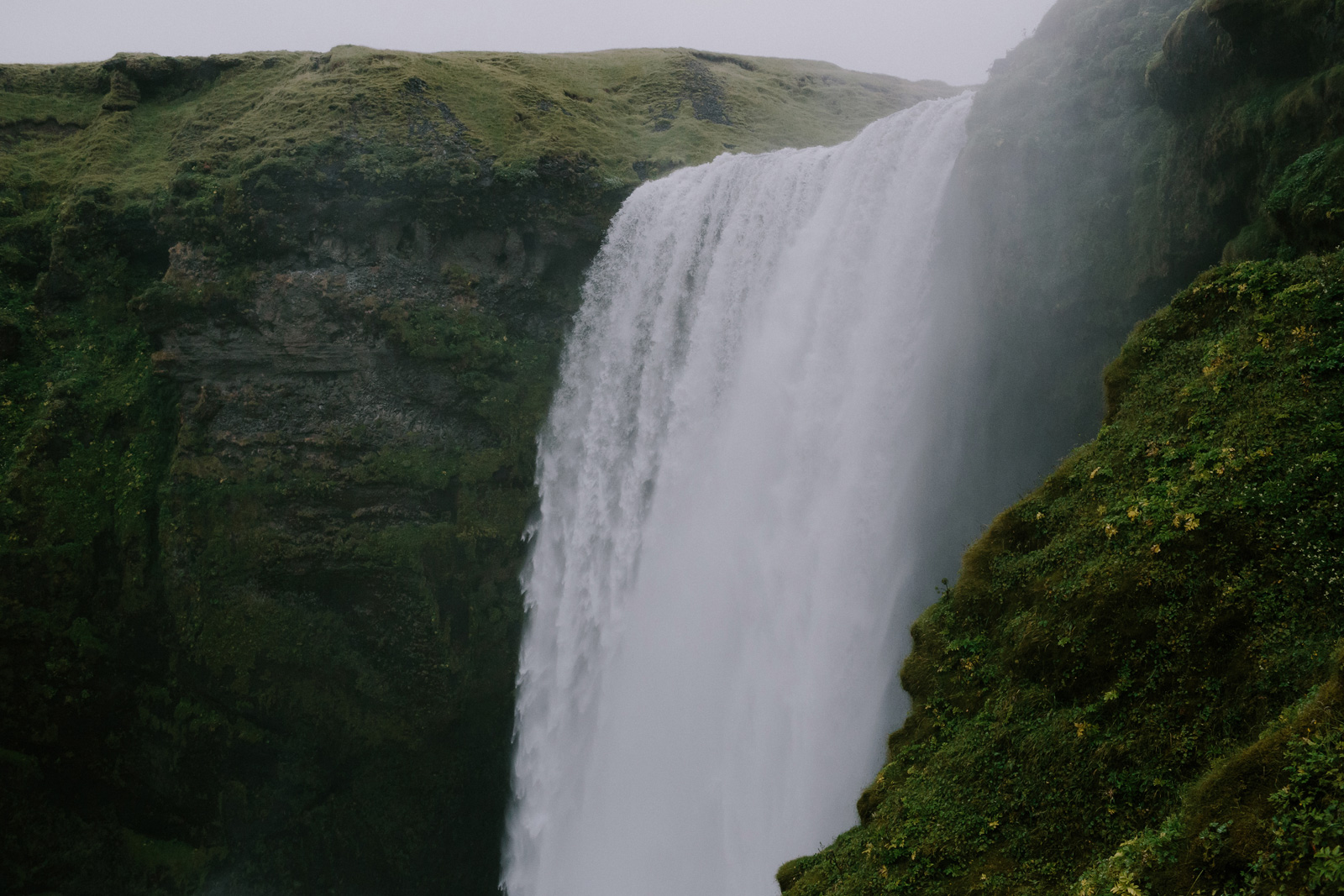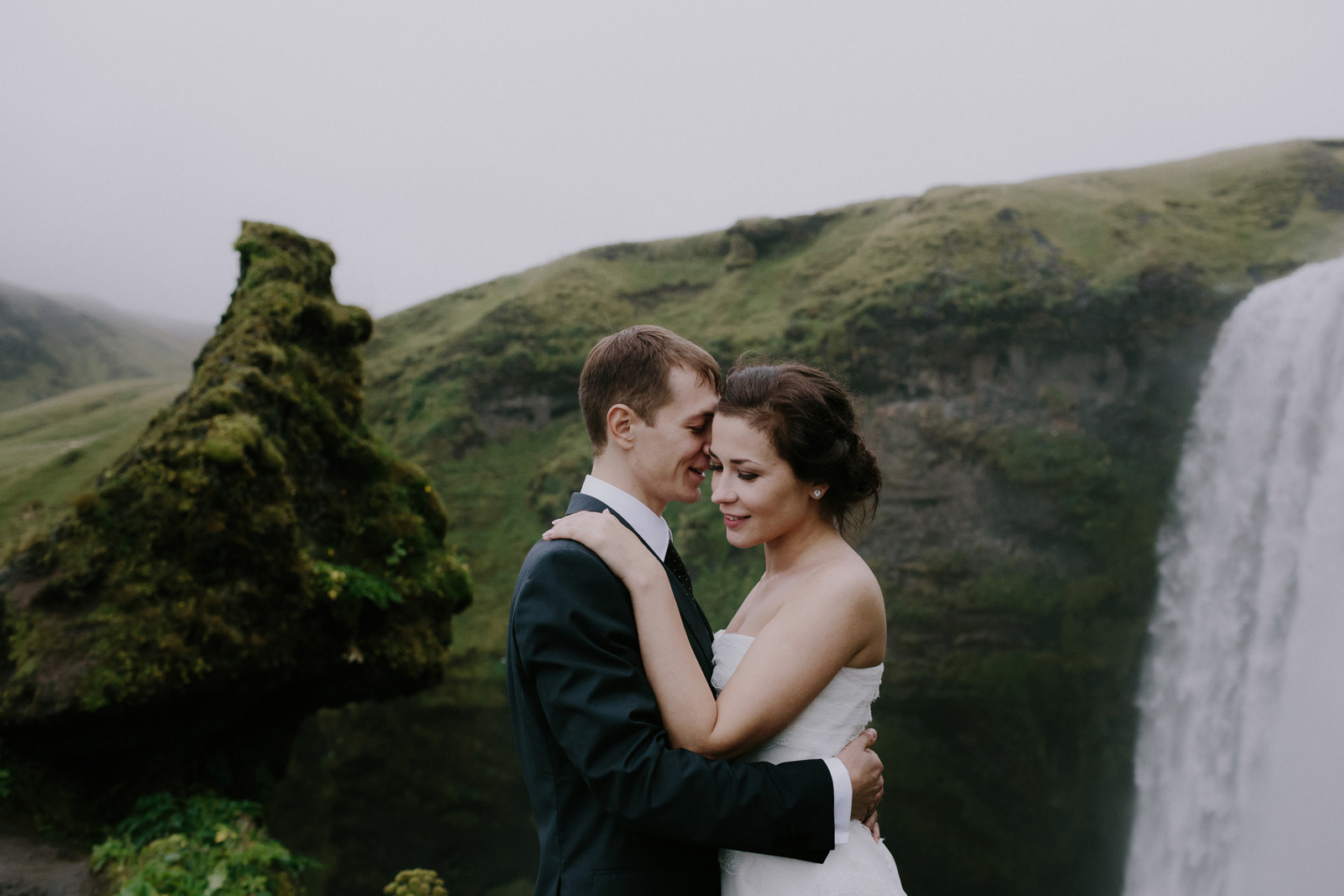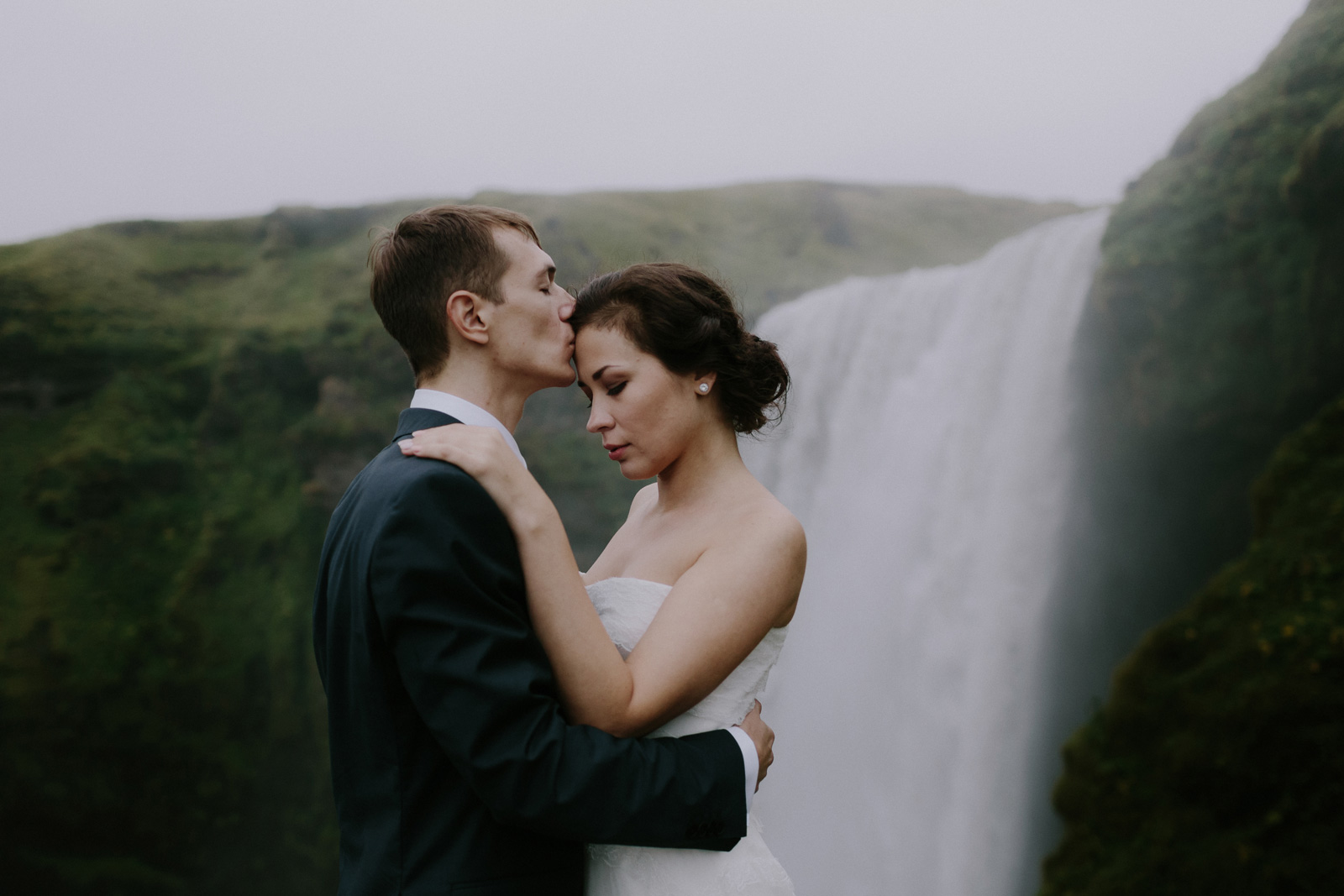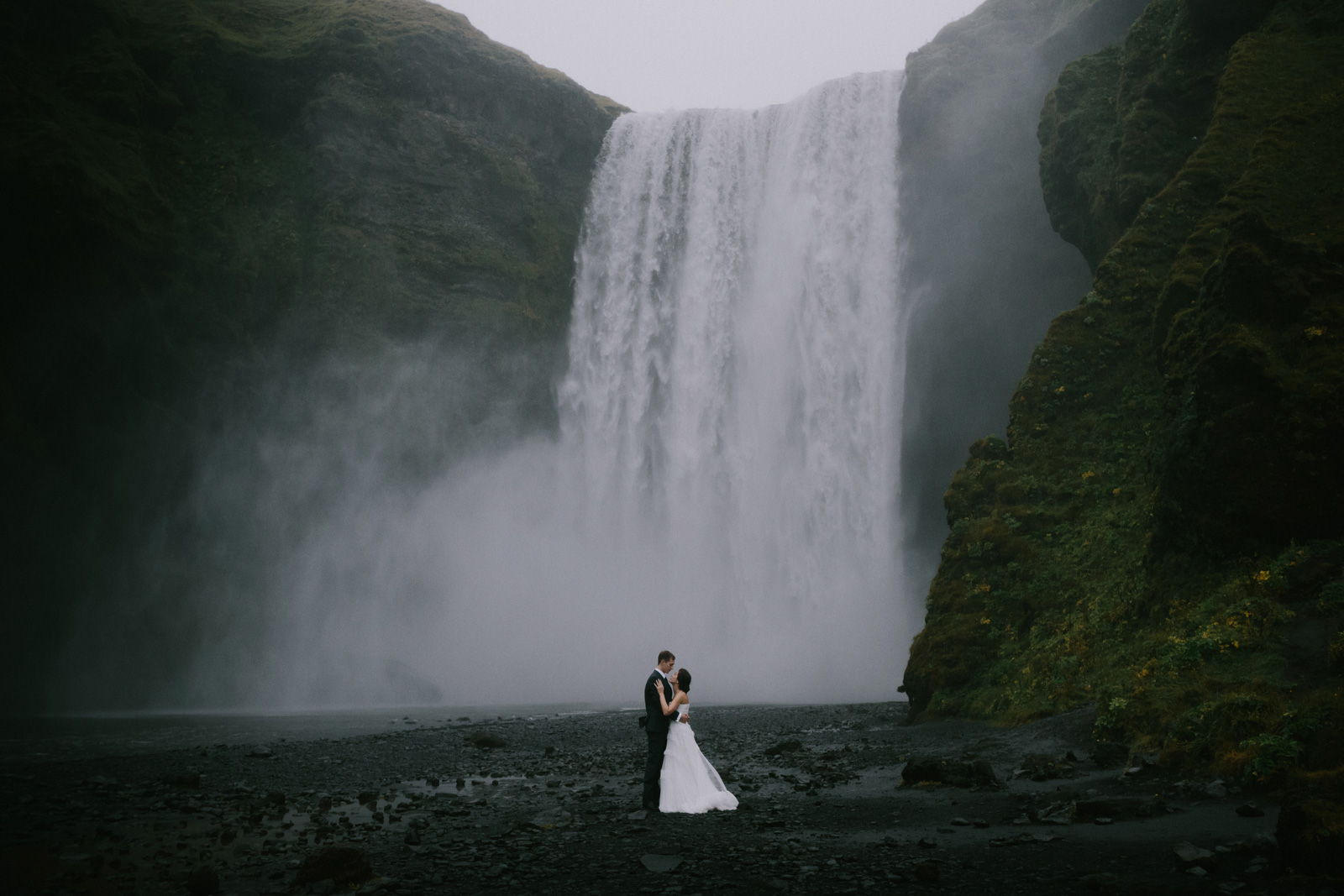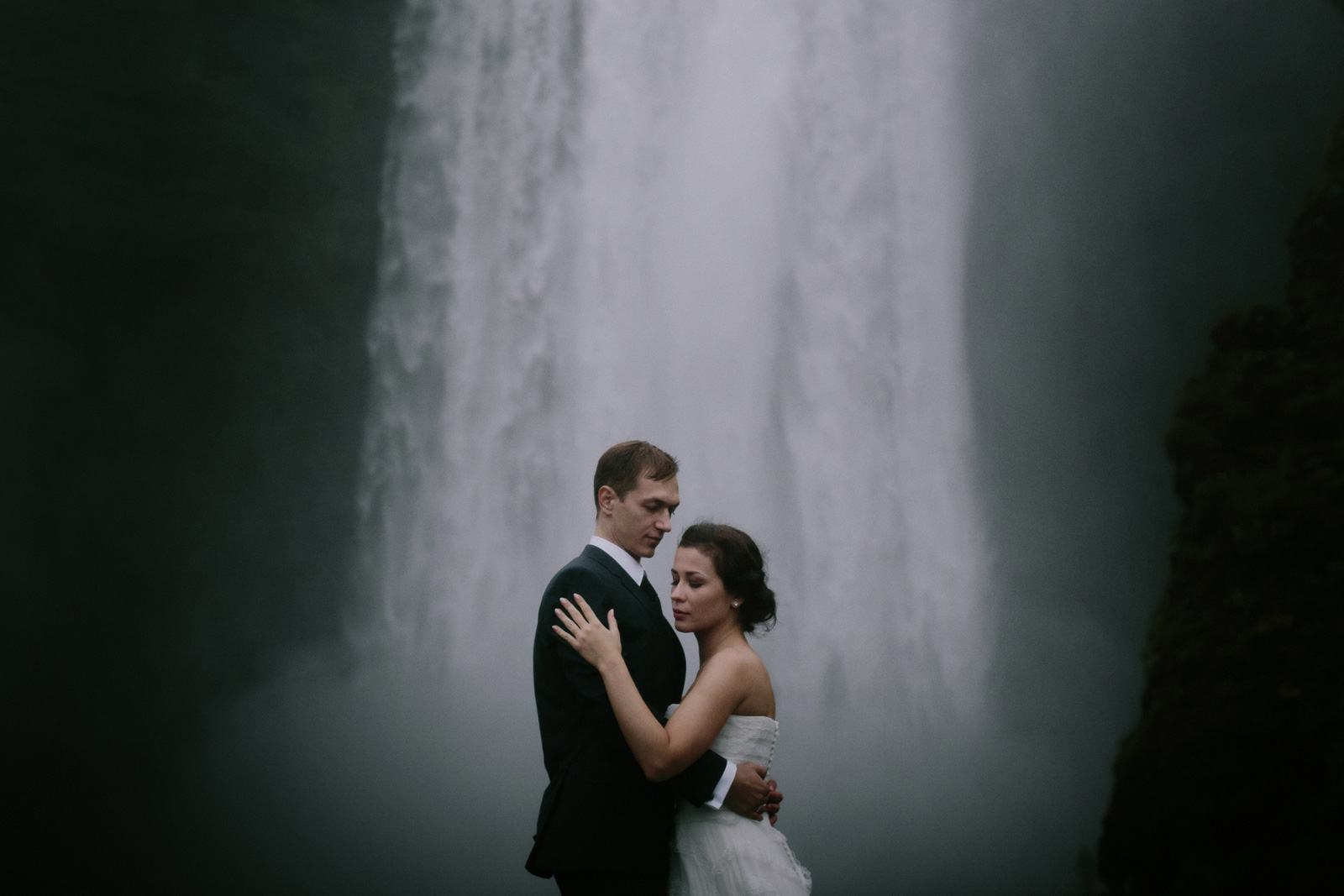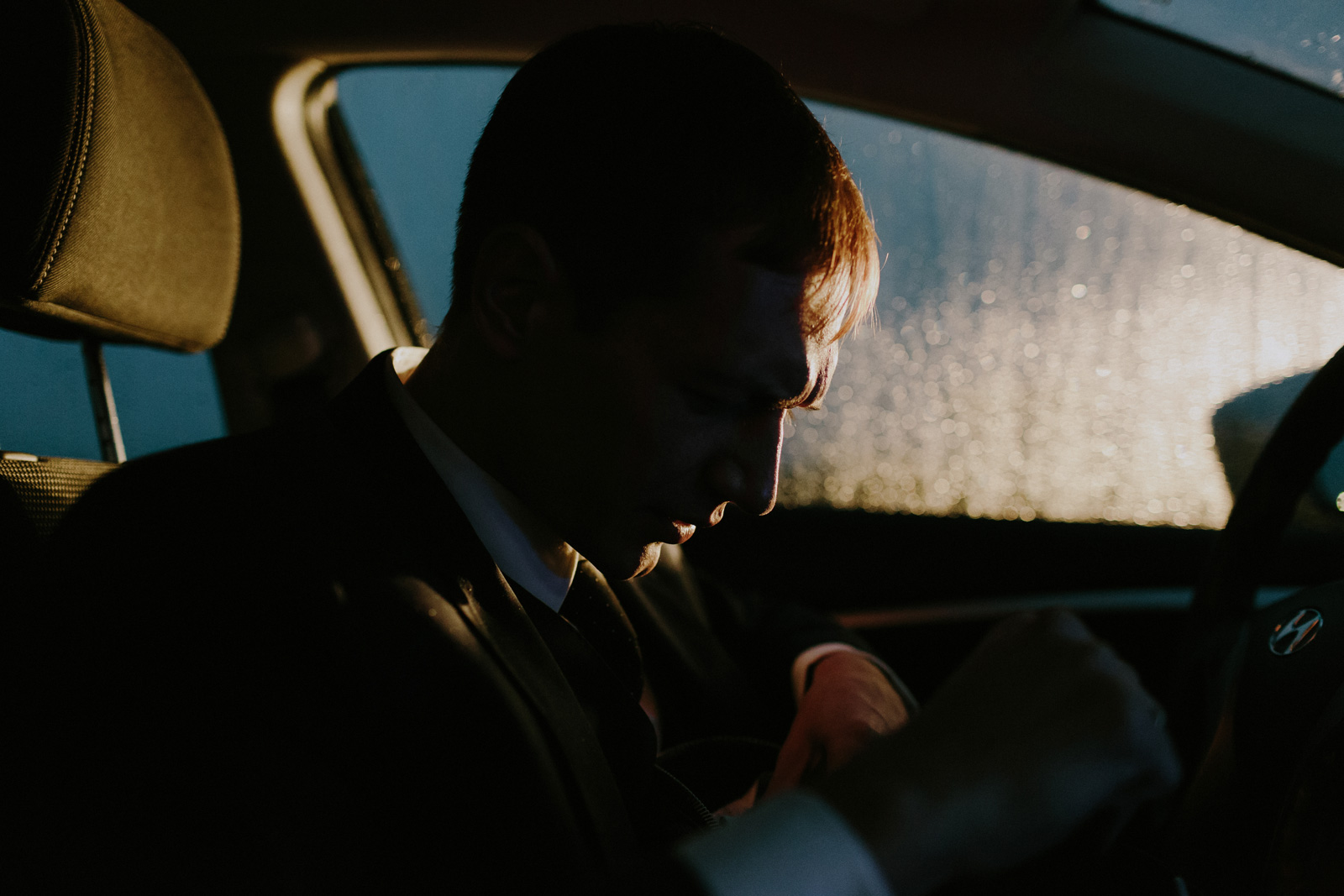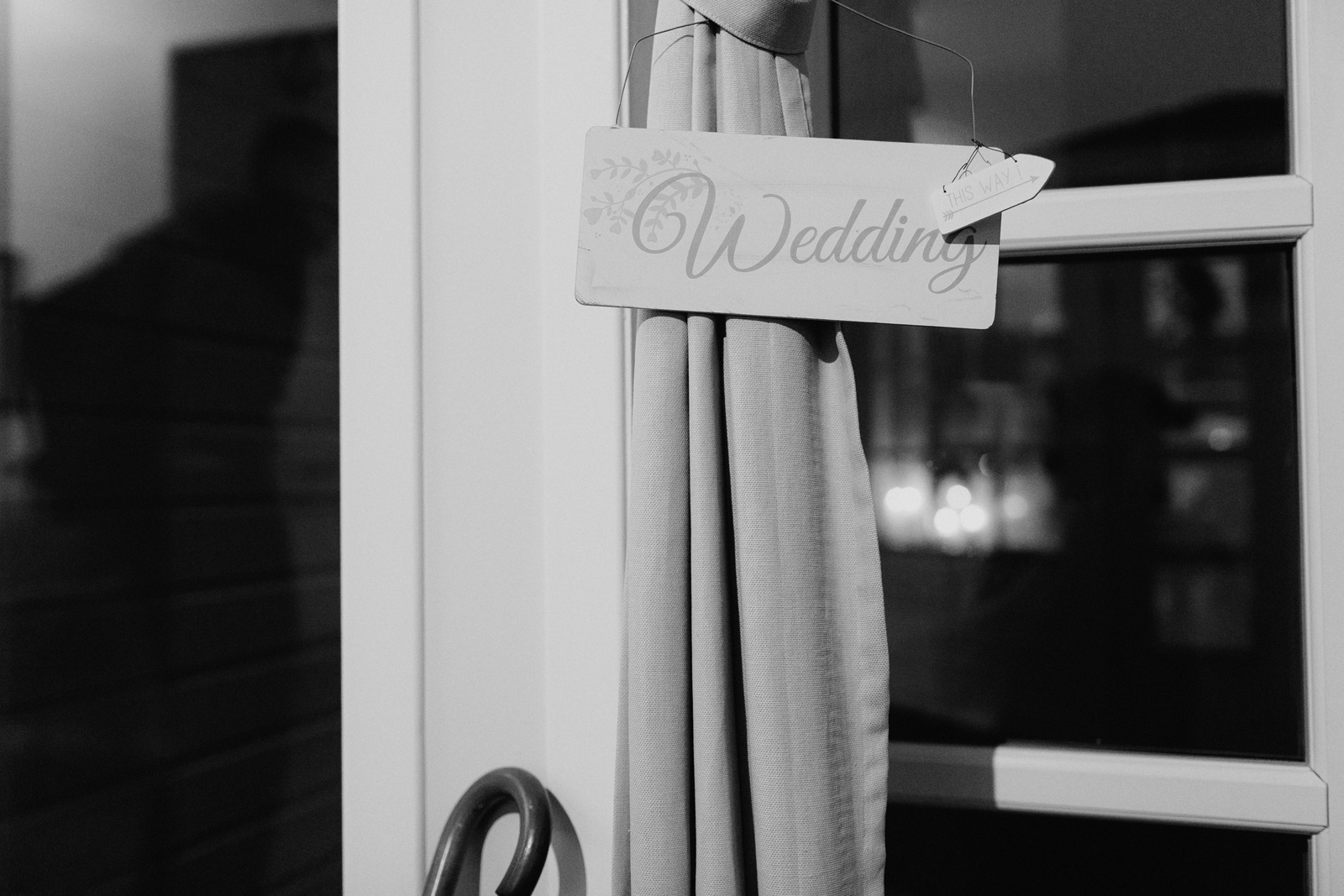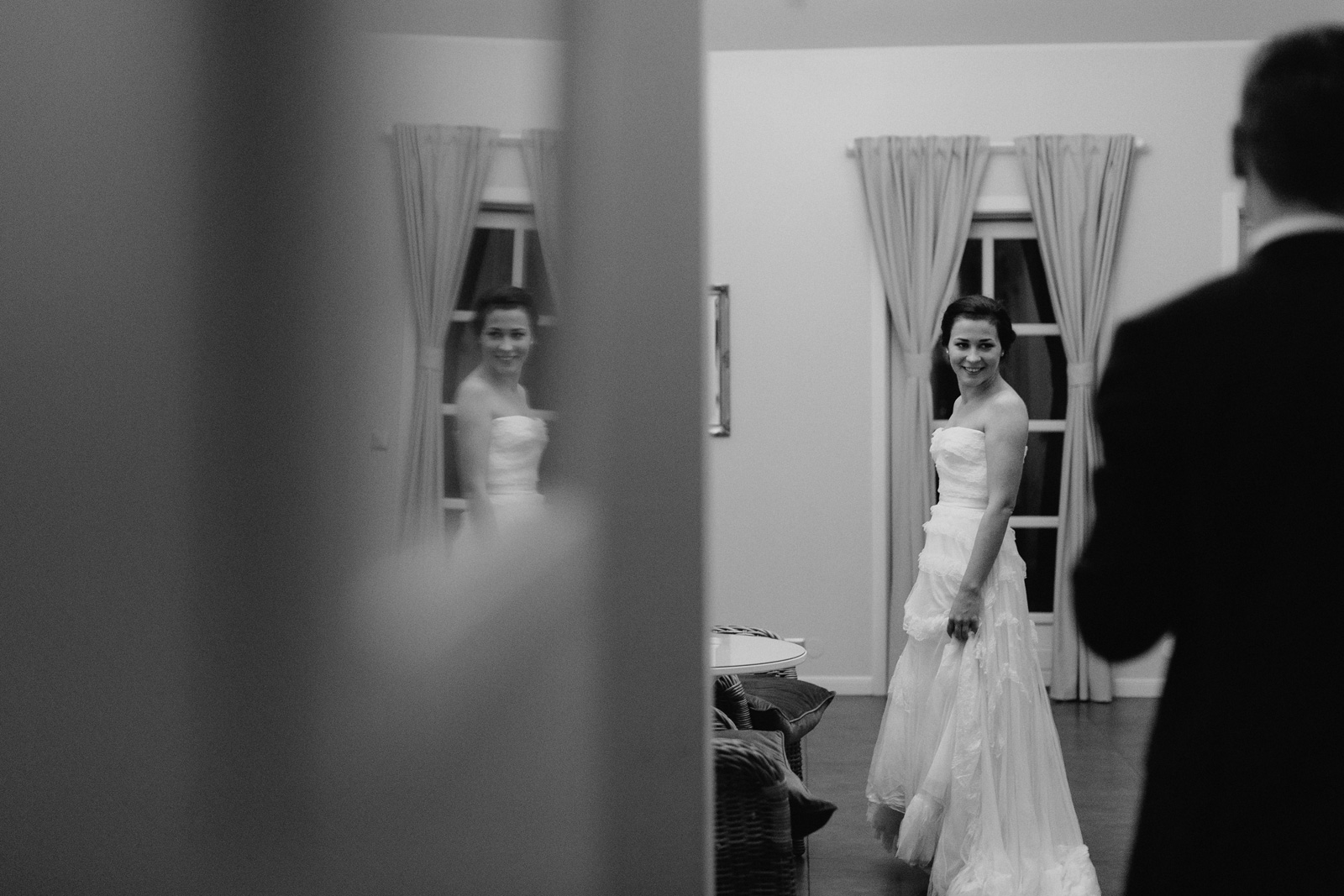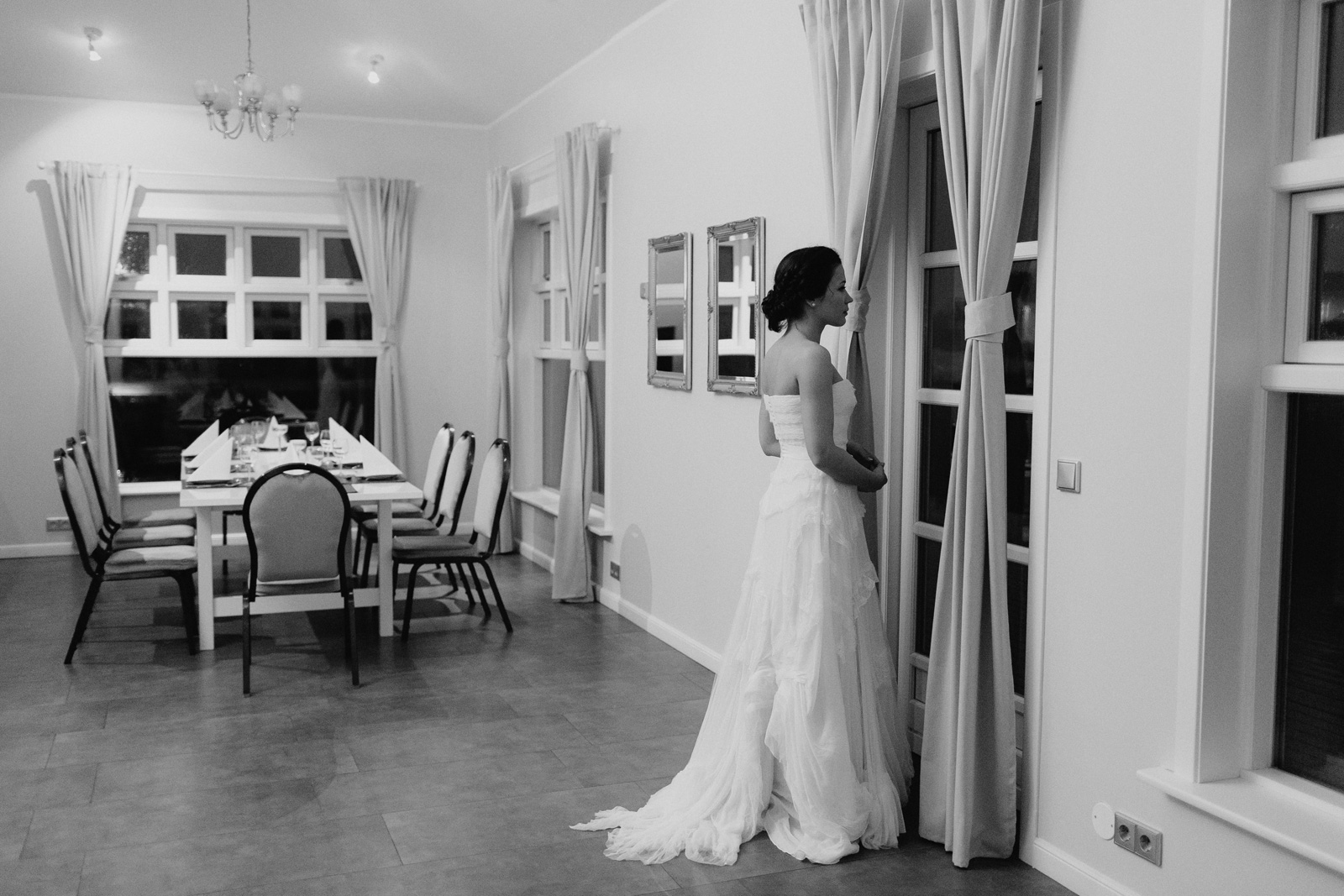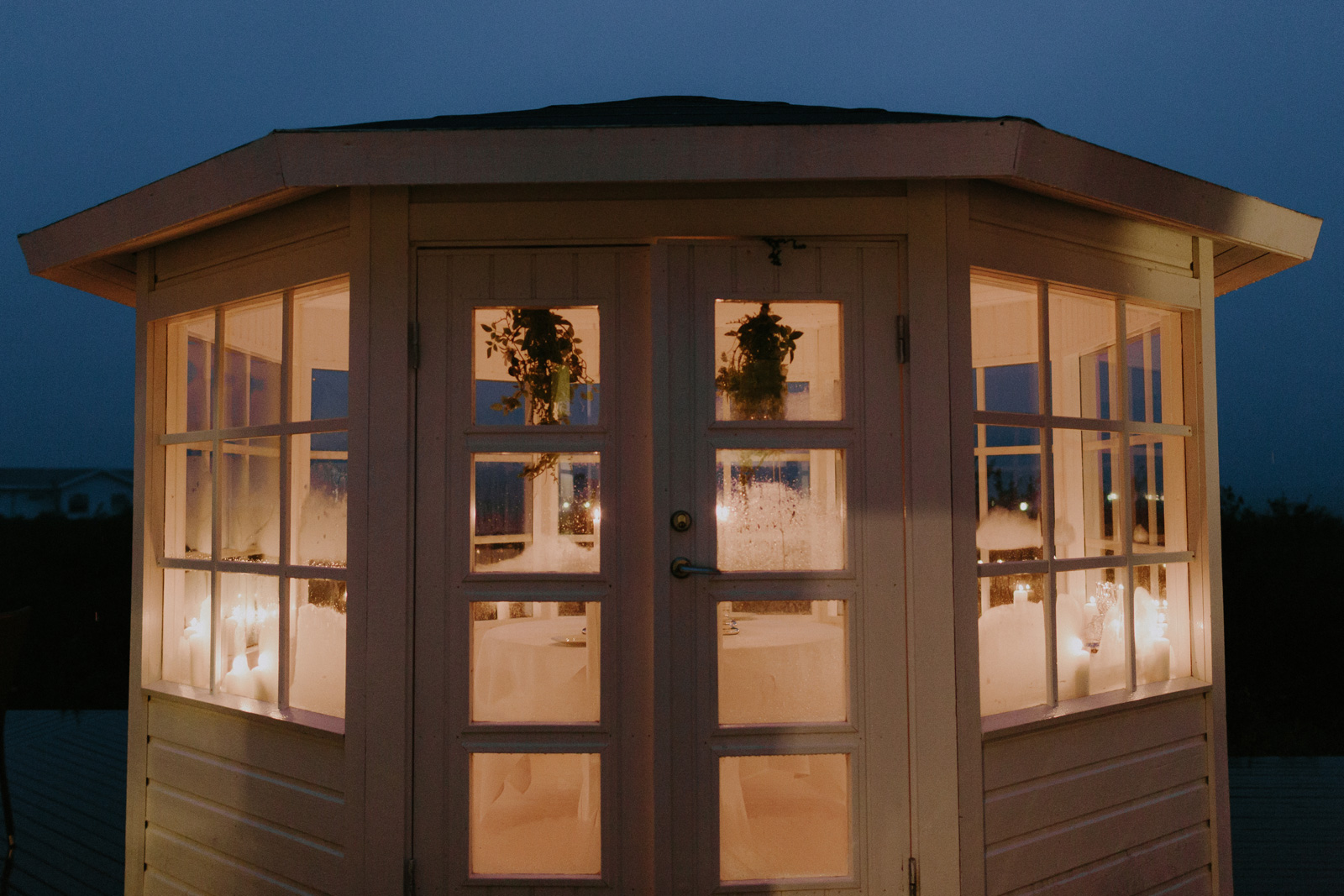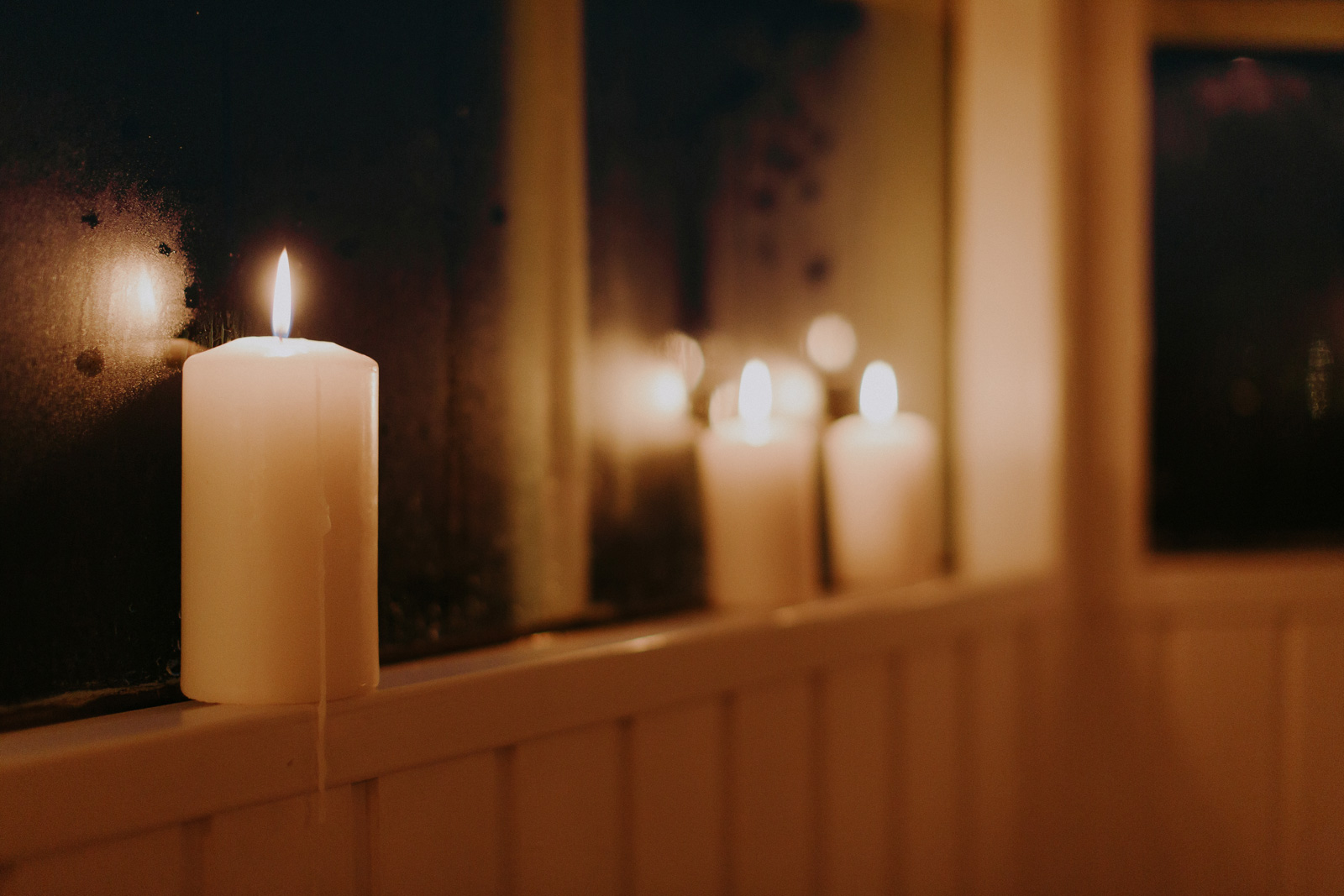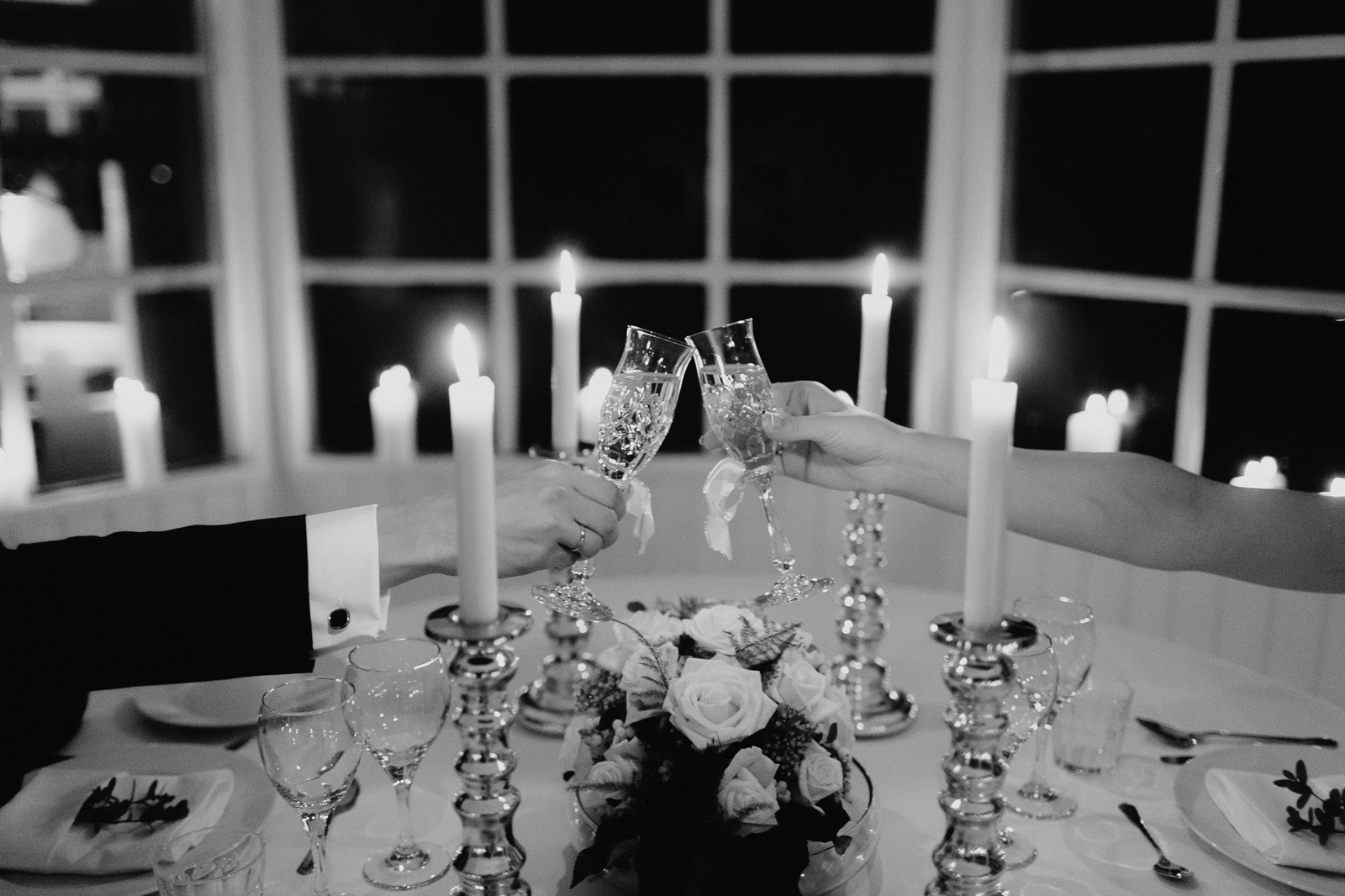 Music by Silence of Siberia.
Wedding Tours provided by: Aurora Tours