When Genevieve first contacted me, she told me that they were planning to have an intimate wedding at her parents home in Santa Rosa. The same place where Brian had proposed to her underneath an old oak tree. Everything was set and the day was booked.
About a month or so later, I received another call from her. She wanted to reschedule the wedding date and went on to explain the situation… She told me how her sister and father both had advanced stages of cancer and that her sister had recently passed away. She and Brian, now more than anything, wanted her father to be able to attend their wedding day and decided it was best to move the date up.
A few days before the wedding, Genevieve's father suffered from a stroke and was hospitalized. They were afraid that he wouldn't be able to make it to the wedding in his condition. I'll never forget the moment on the wedding day when he arrived at the house to see his daughter get married. She walked in the room he was sitting in and he looked up at her with tears in his eyes. He kept saying how beautiful she looked as she walked over and held him.
A few hours later, Genevieve's father had little energy to leave the bed and it seemed as if he wouldn't be present for the ceremony. During the exchange of vows, Genevieve surprised Brian by singing him a song that expressed how much she loved him. Her father heard her singing and came out to see her. He smiled as he watched his daughter marry the love of her life.
Five days after the wedding, Genevieve's father passed away. Genevieve told me just how important it was to have had him there. For him to have been with her on one of the most incredible days of her life… it meant everything.
I truly can't express in words how much this day meant to me. Thank you Genevieve and Brian for giving me the privilege to tell your story. Thank you for your trust and for making me feel like family. I love you both so much.
A big thank you to my friend Amari Kenoly for shooting this wedding with me. This story couldn't have been told without you my friend.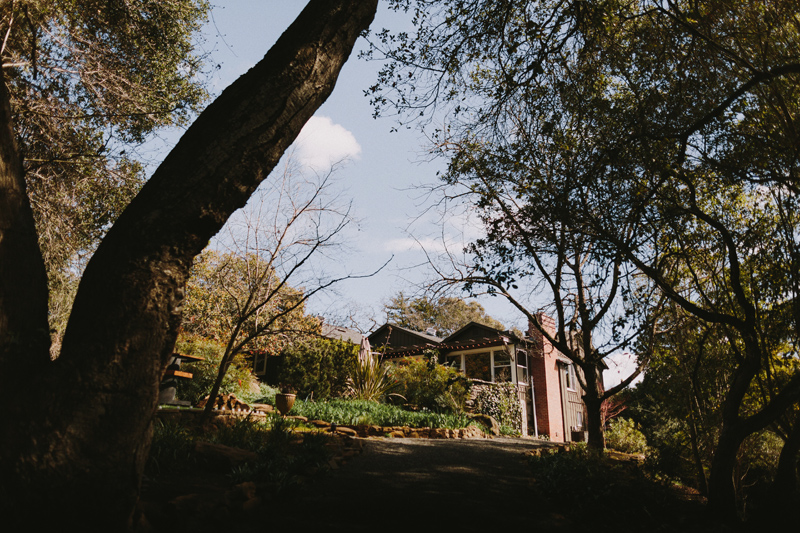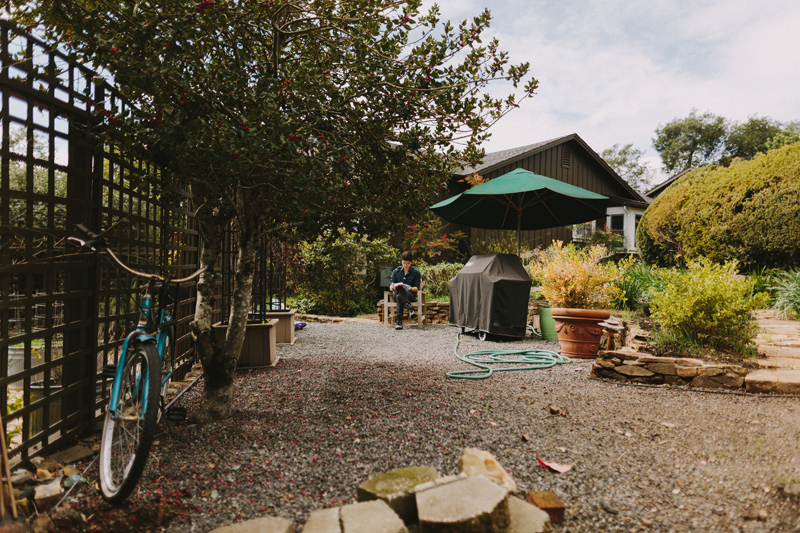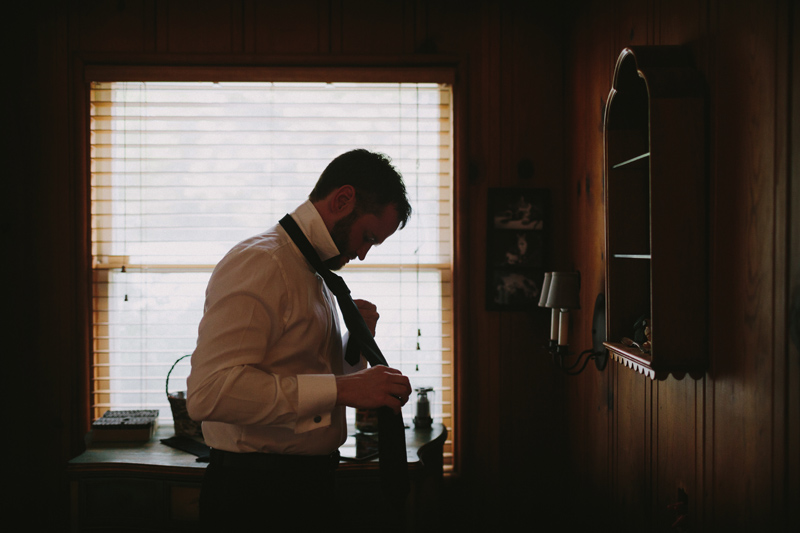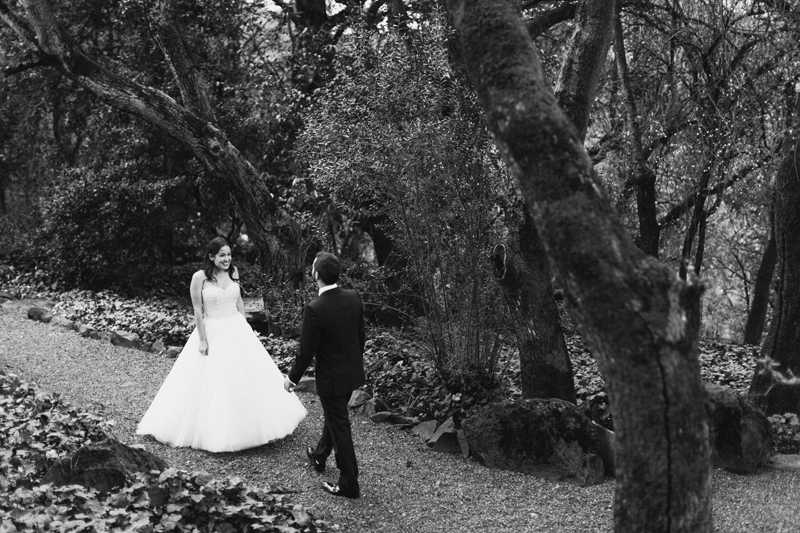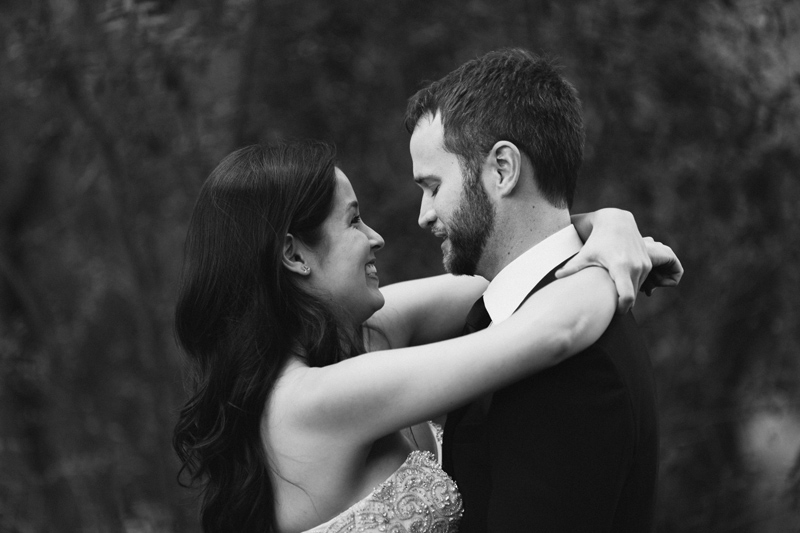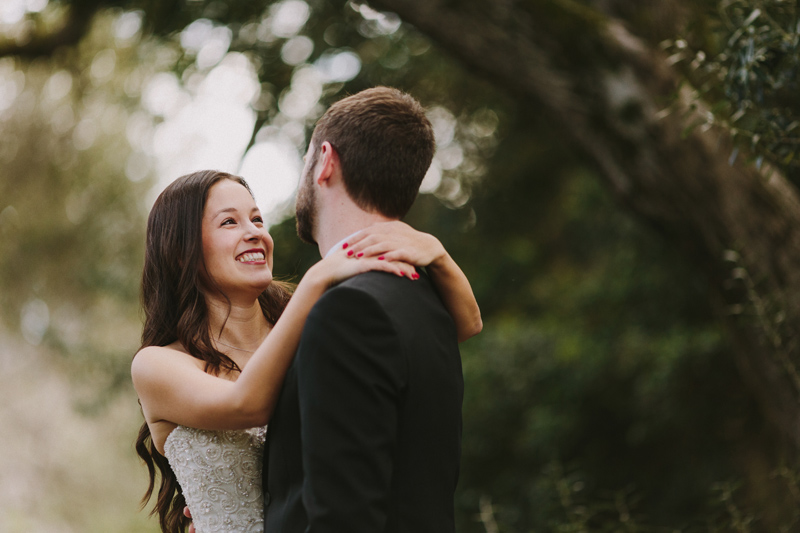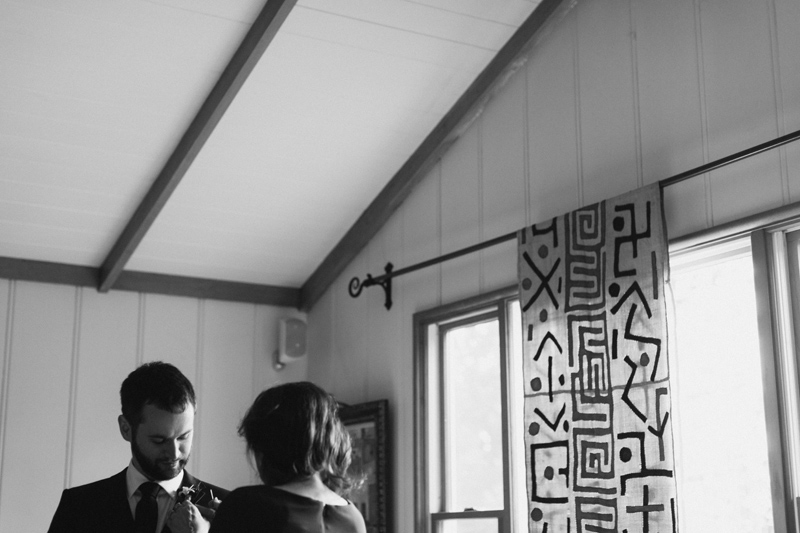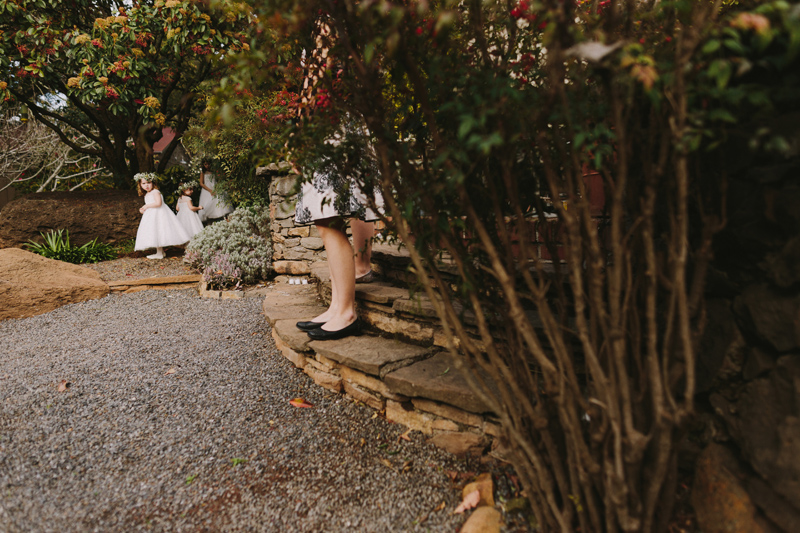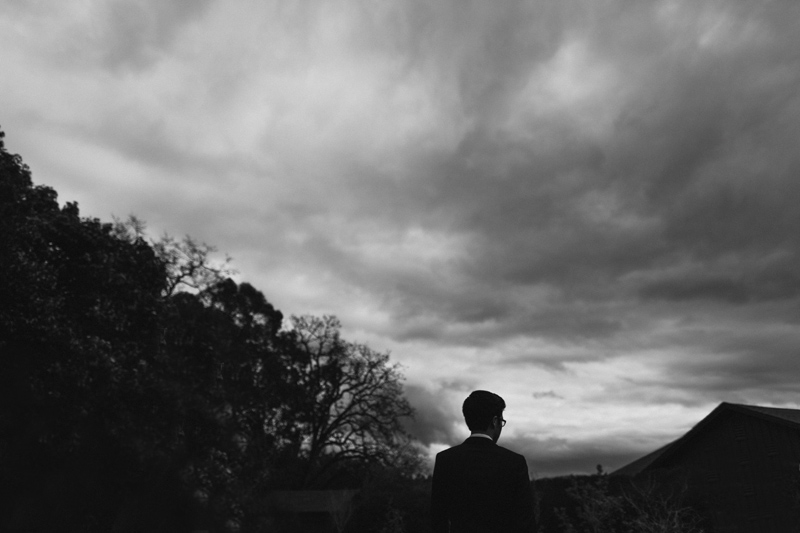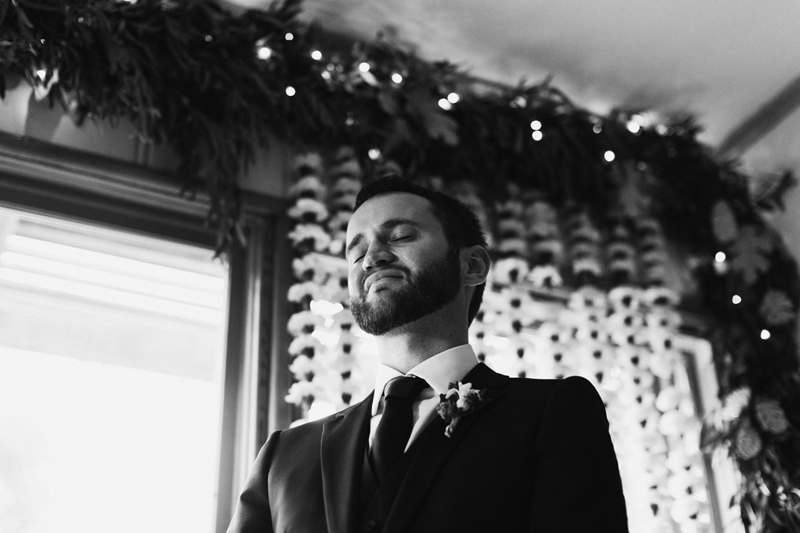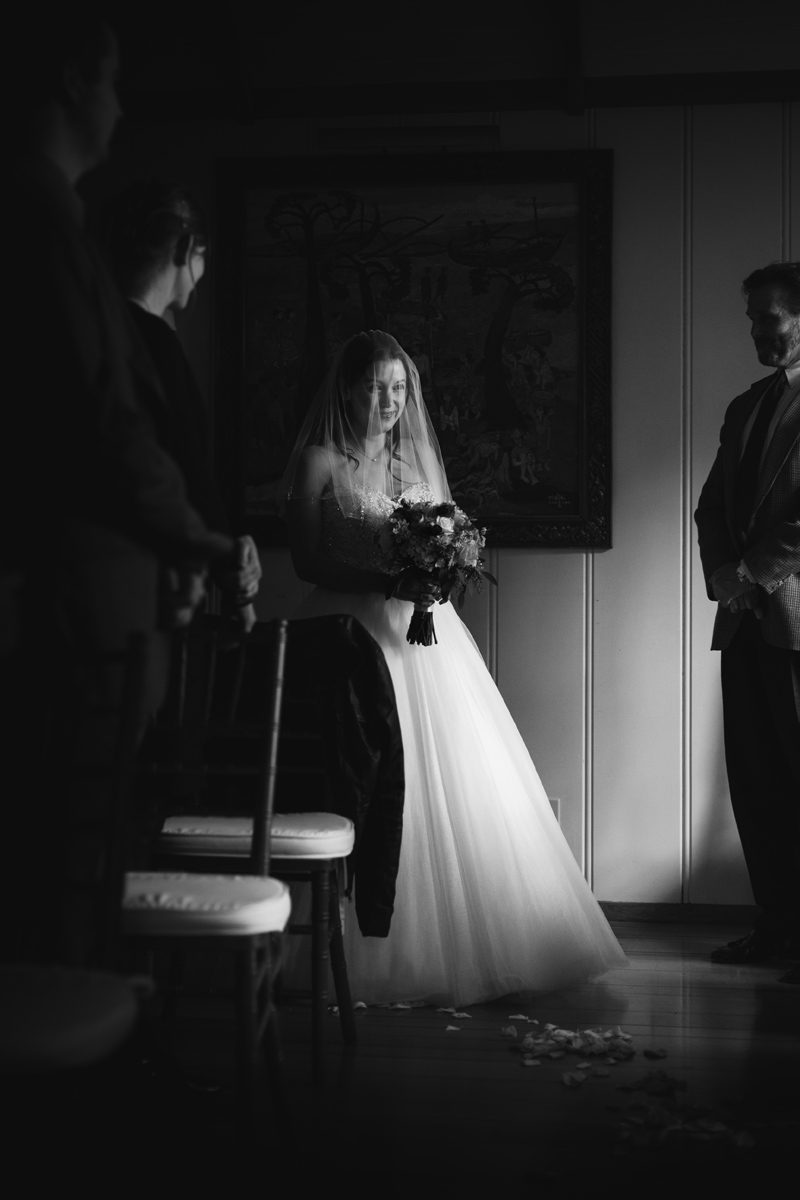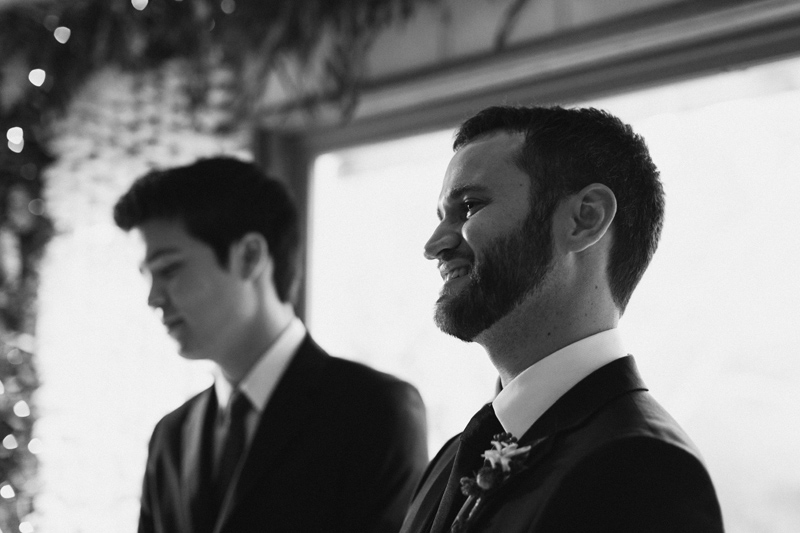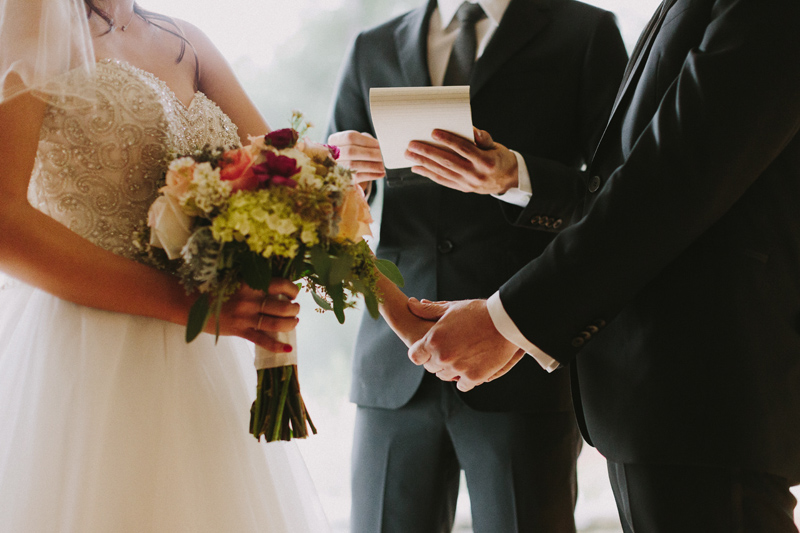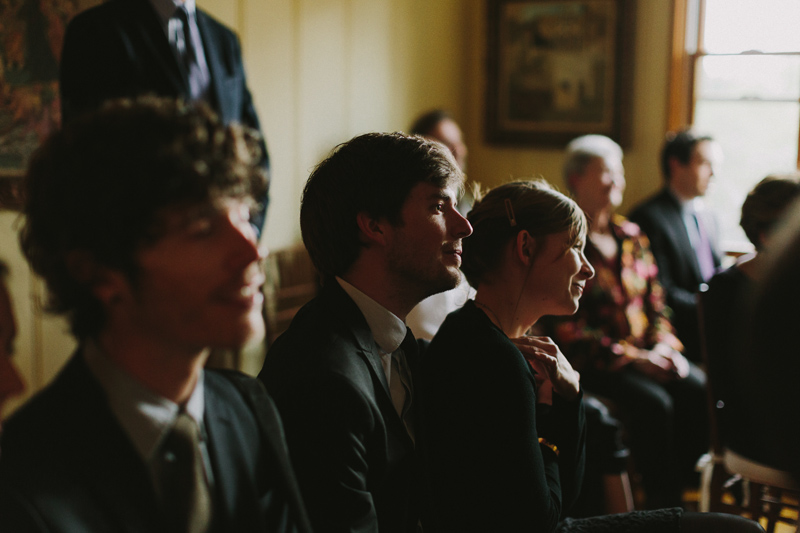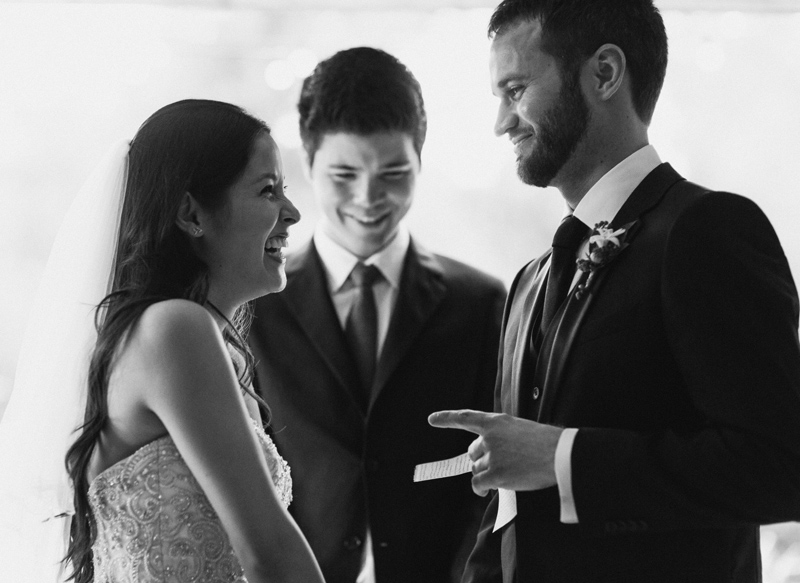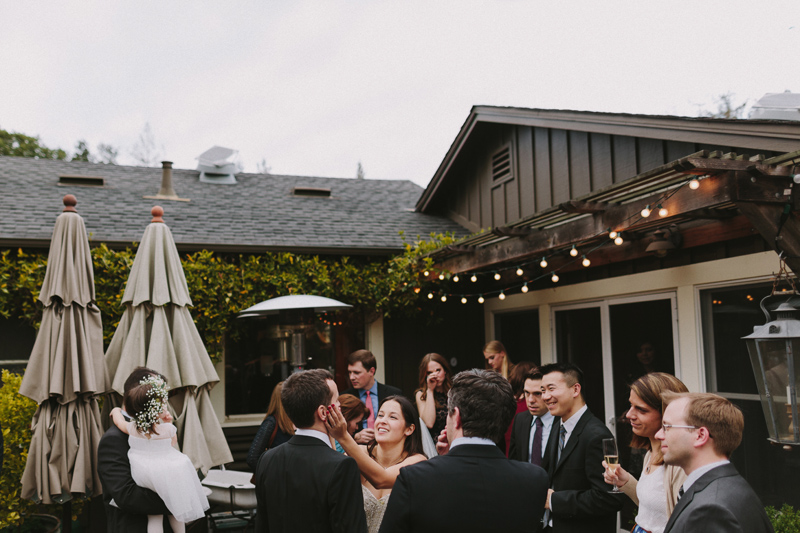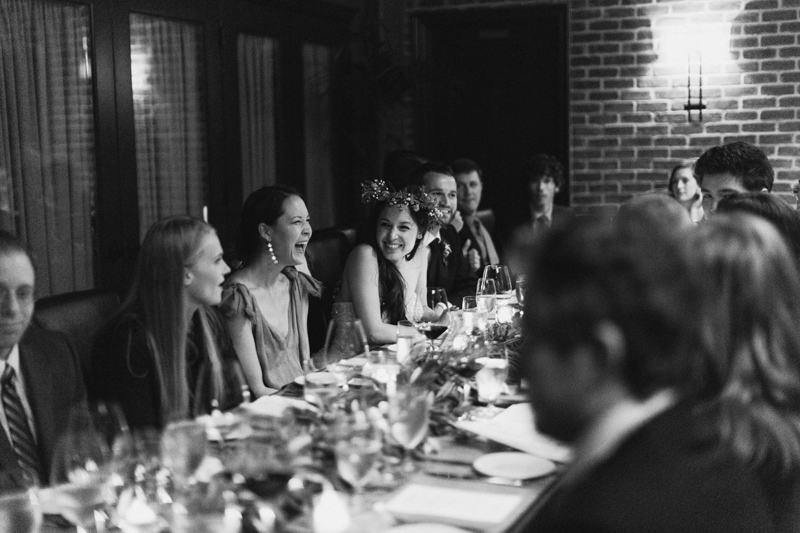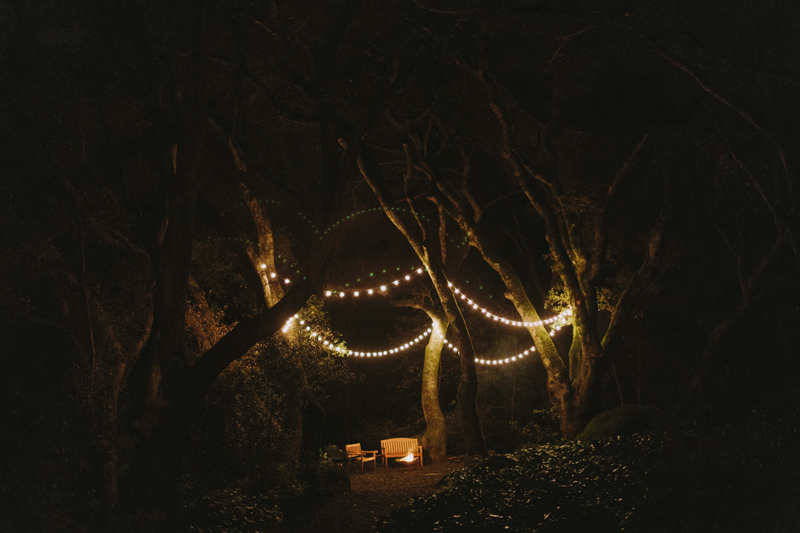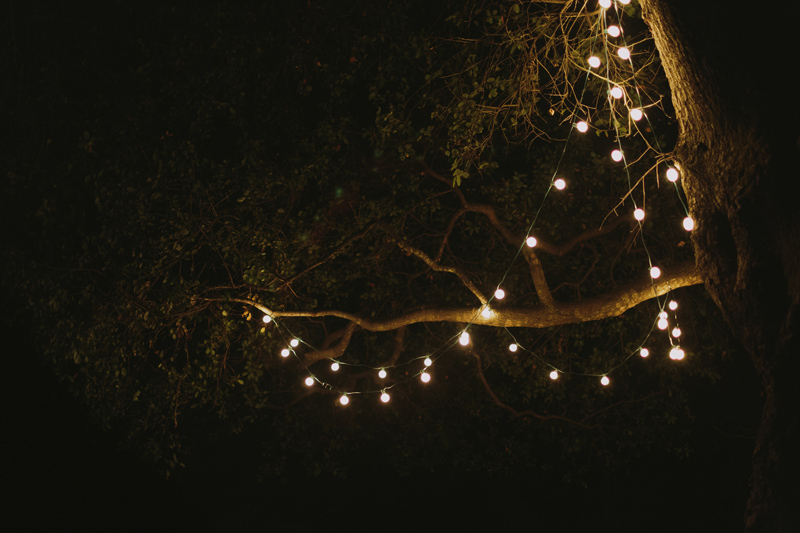 Music by Goldmund.