I've been wanting to shoot a wedding on Mt. Tamalpais since I became a wedding photographer. It finally happened…and it was amazing.
Megan and Chris are just incredible people. You instantly feel at ease around these two and can't help but to smile. Megan actually came to my home a few months before the wedding just so we could get to know one another better. I really liked the fact that only a small fraction of our conversation was about the wedding and the rest was about our life experiences, families, and inspirations.
It was an honor to document their story.
A big thank you to Bianca Morra for shooting this day with me.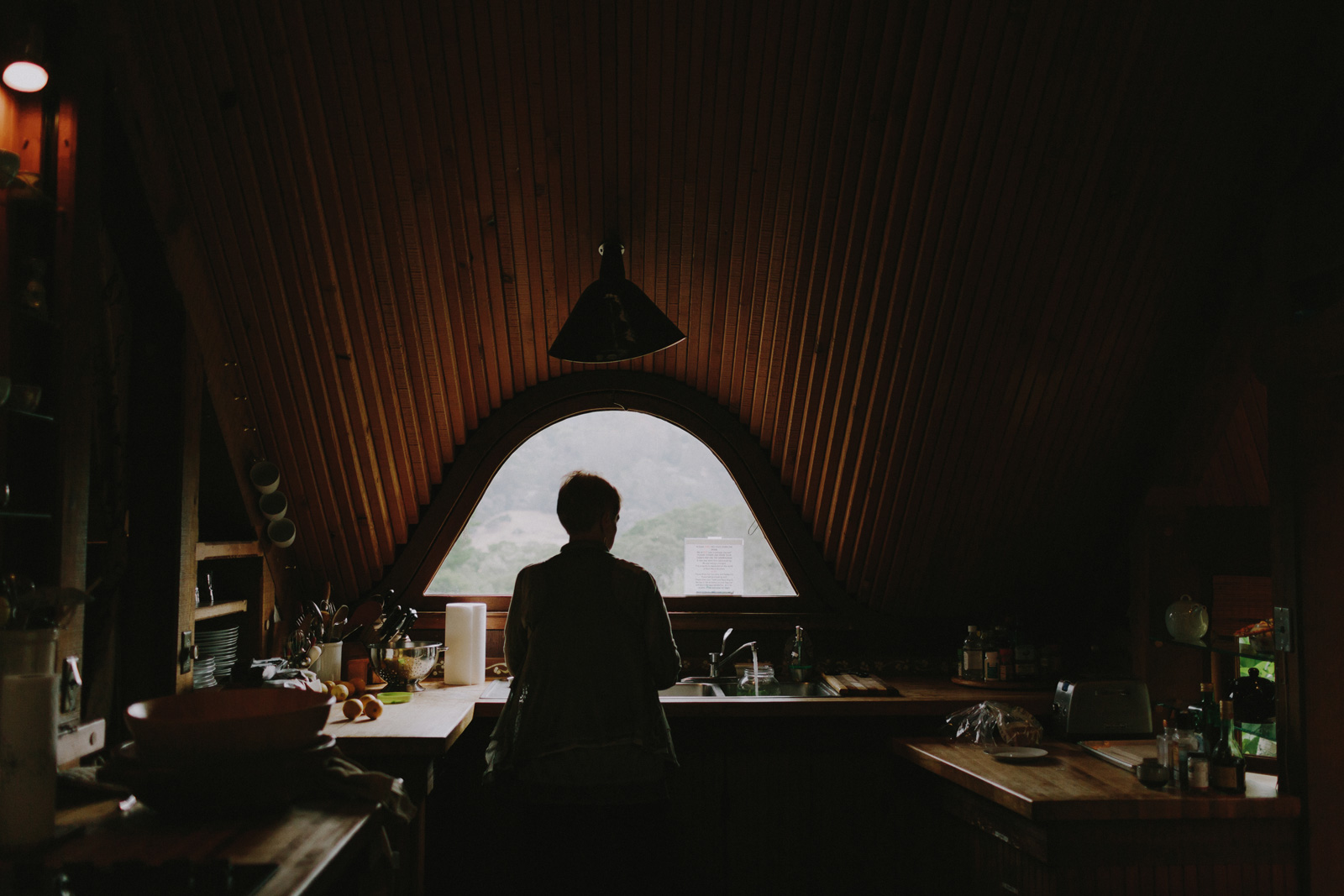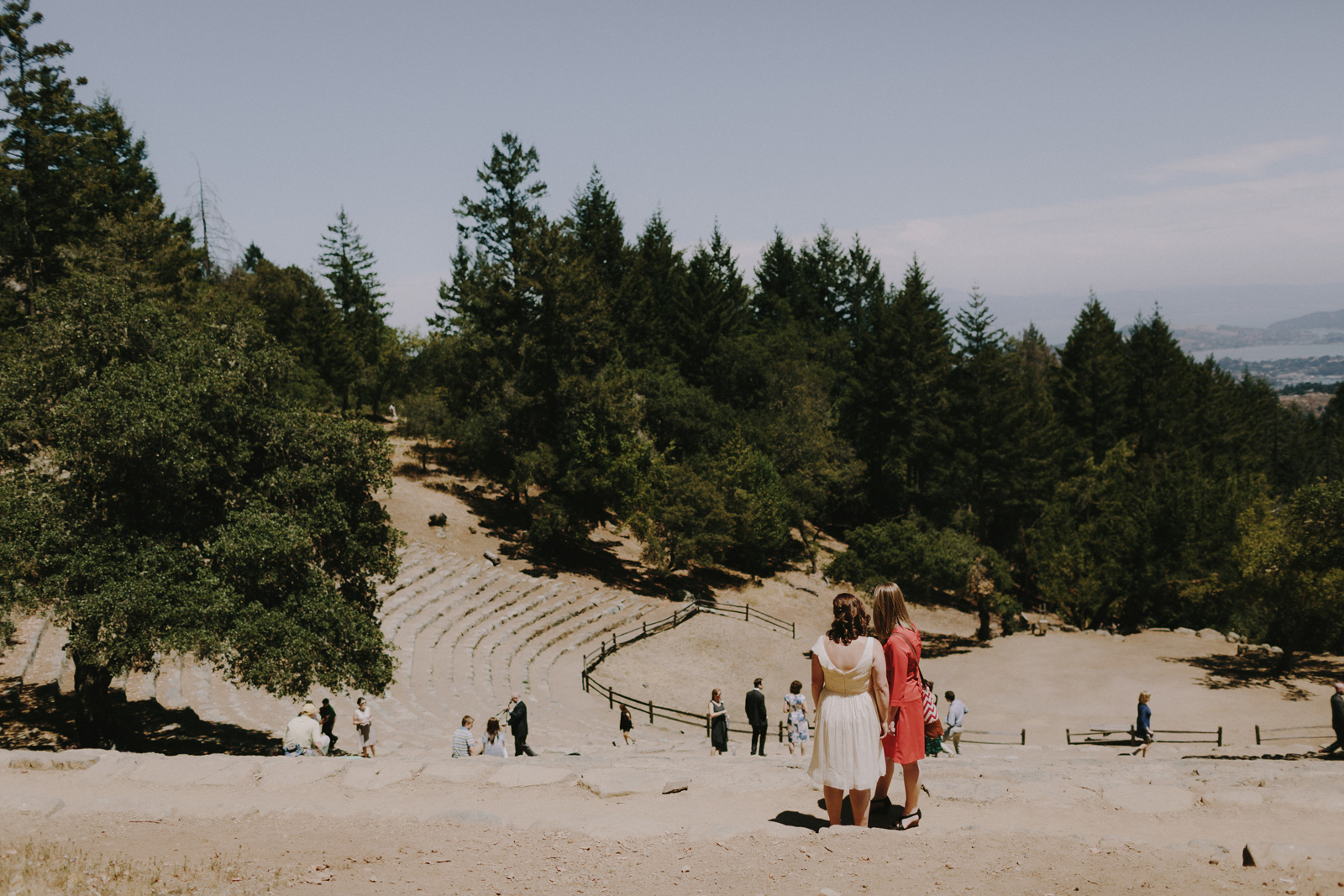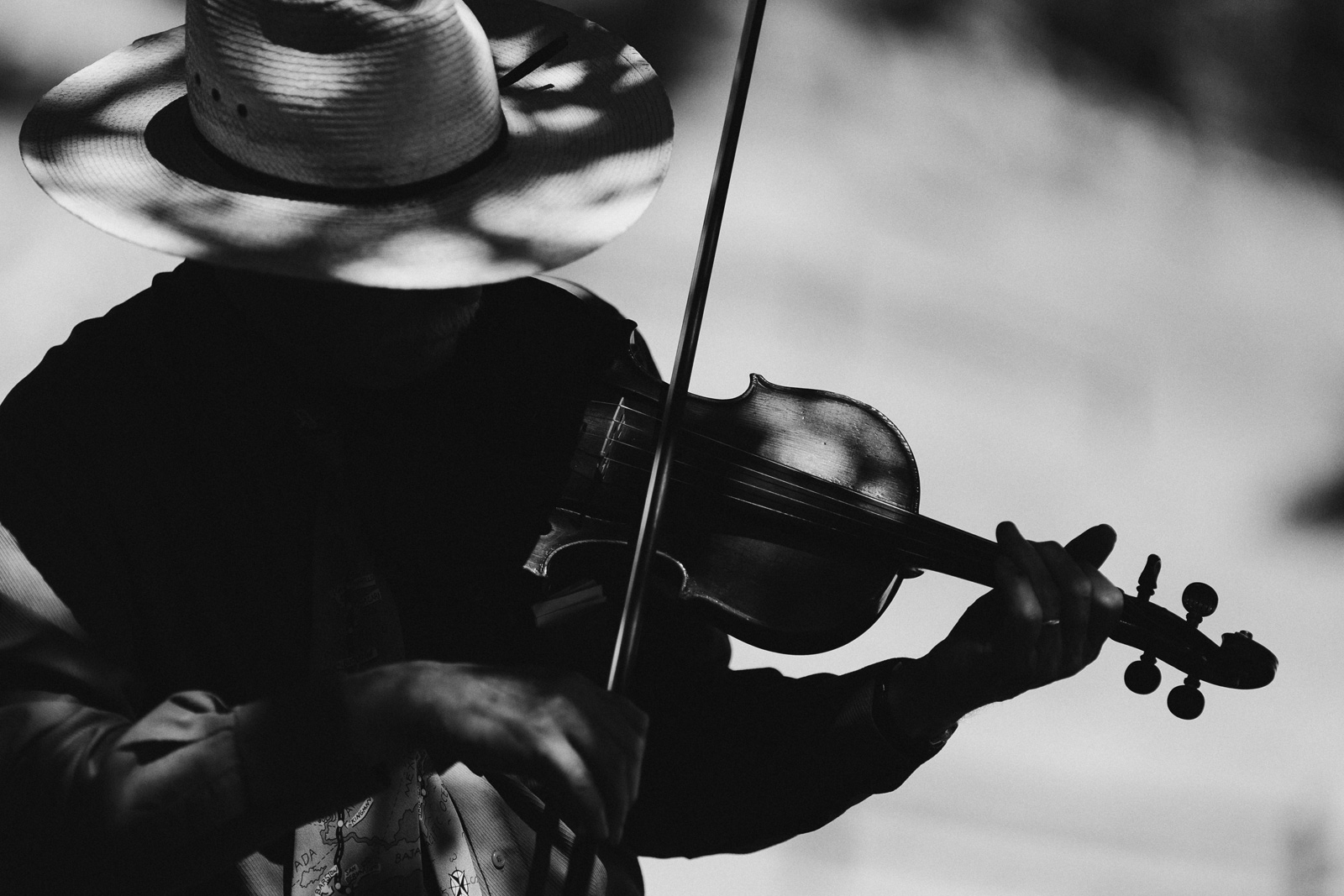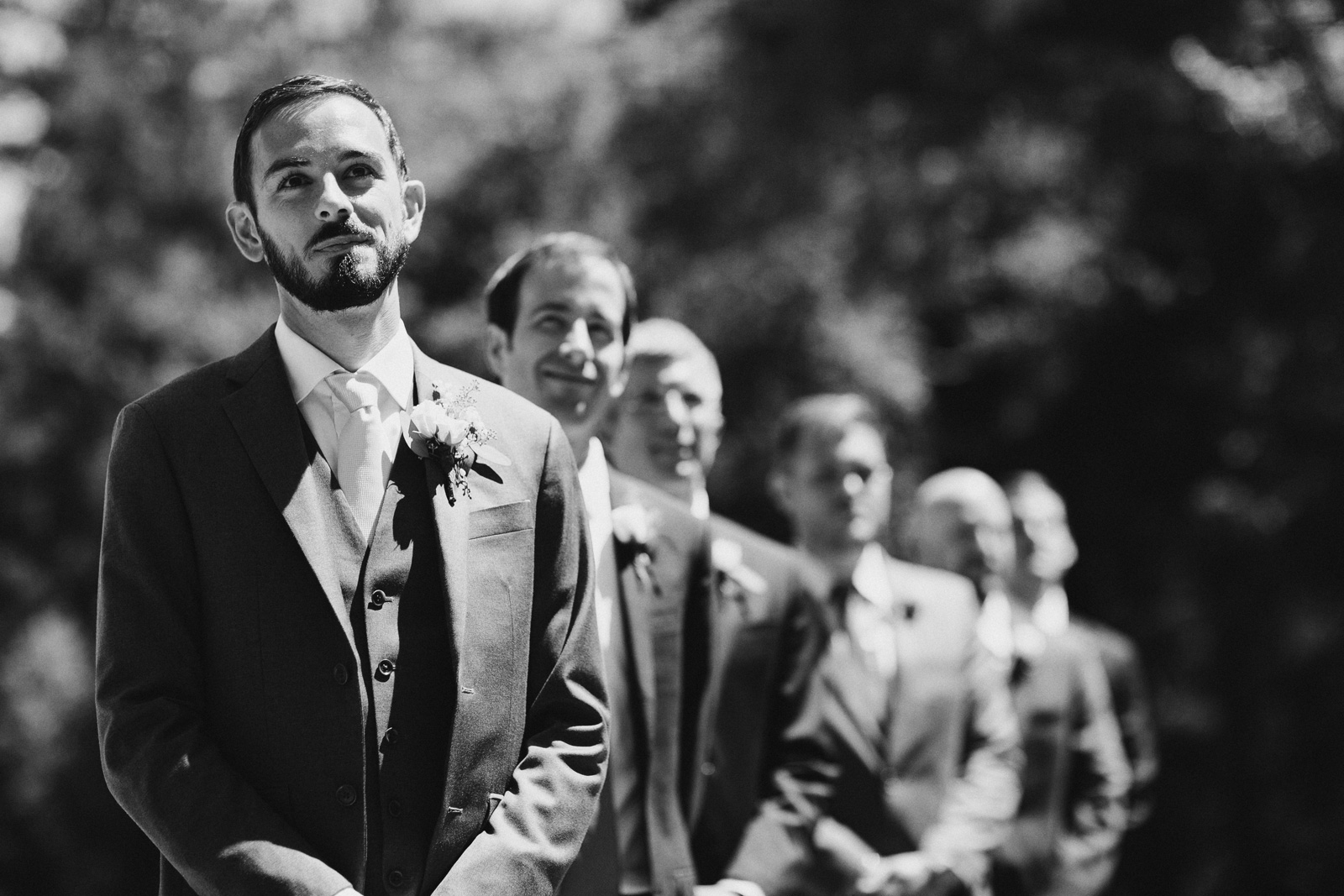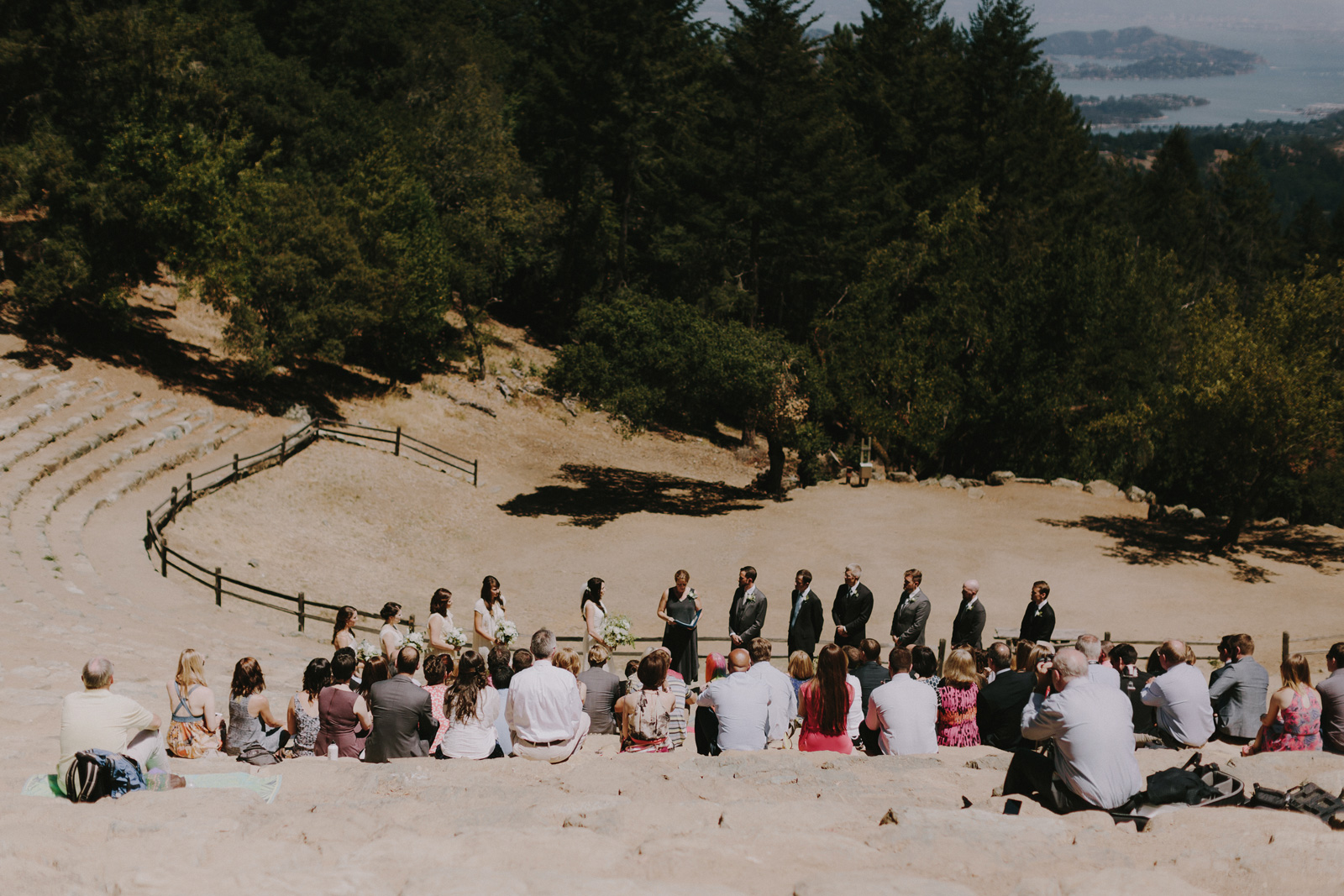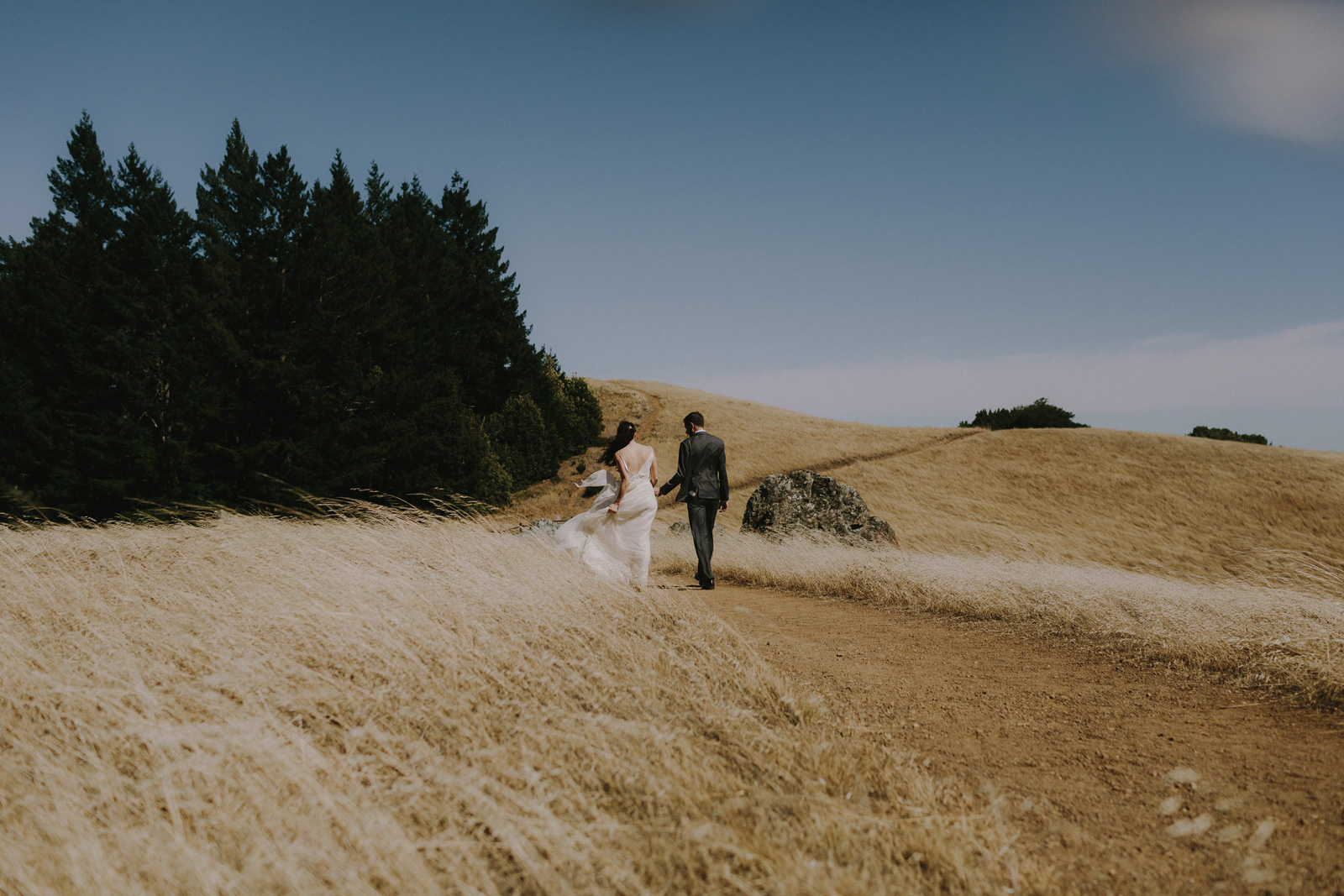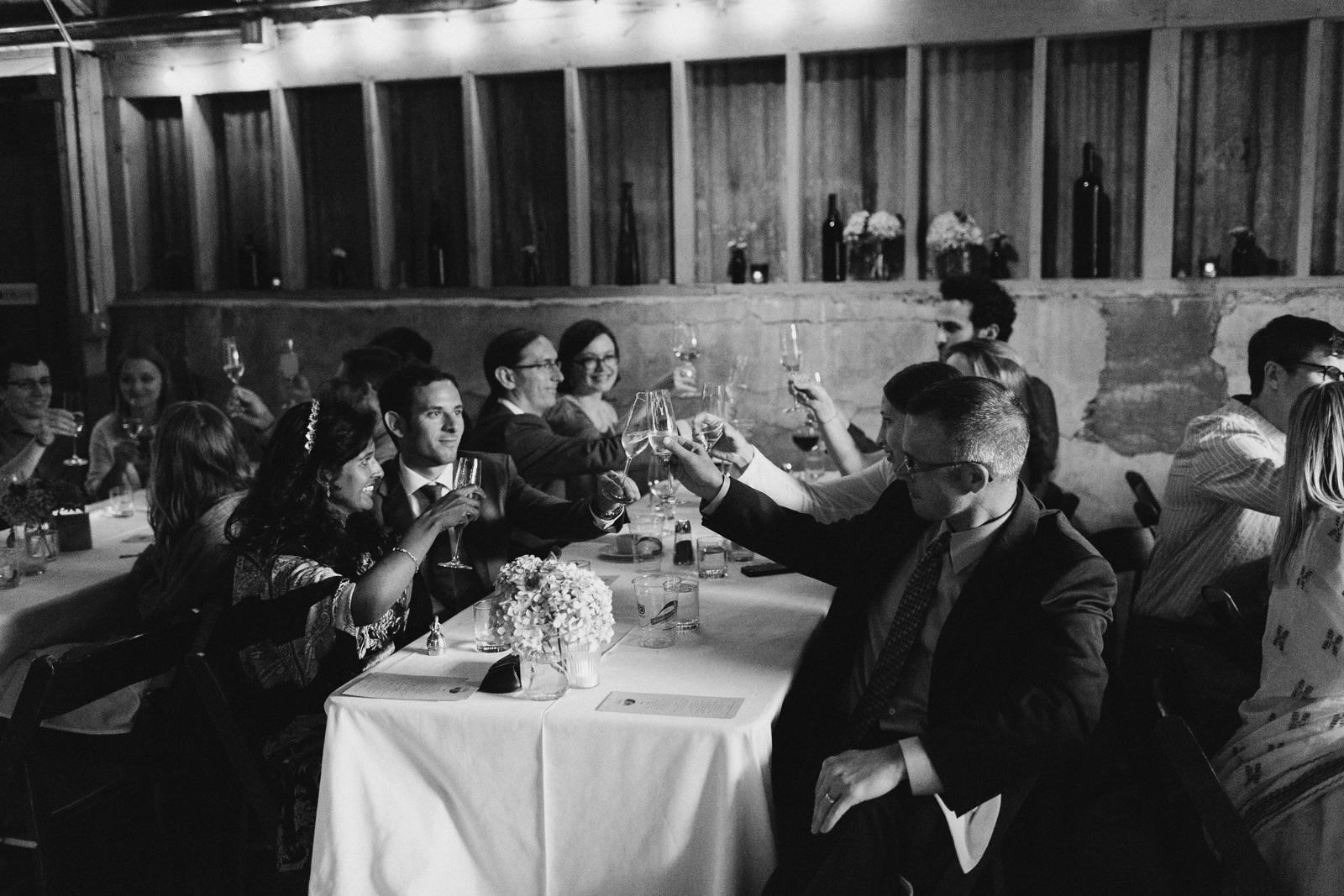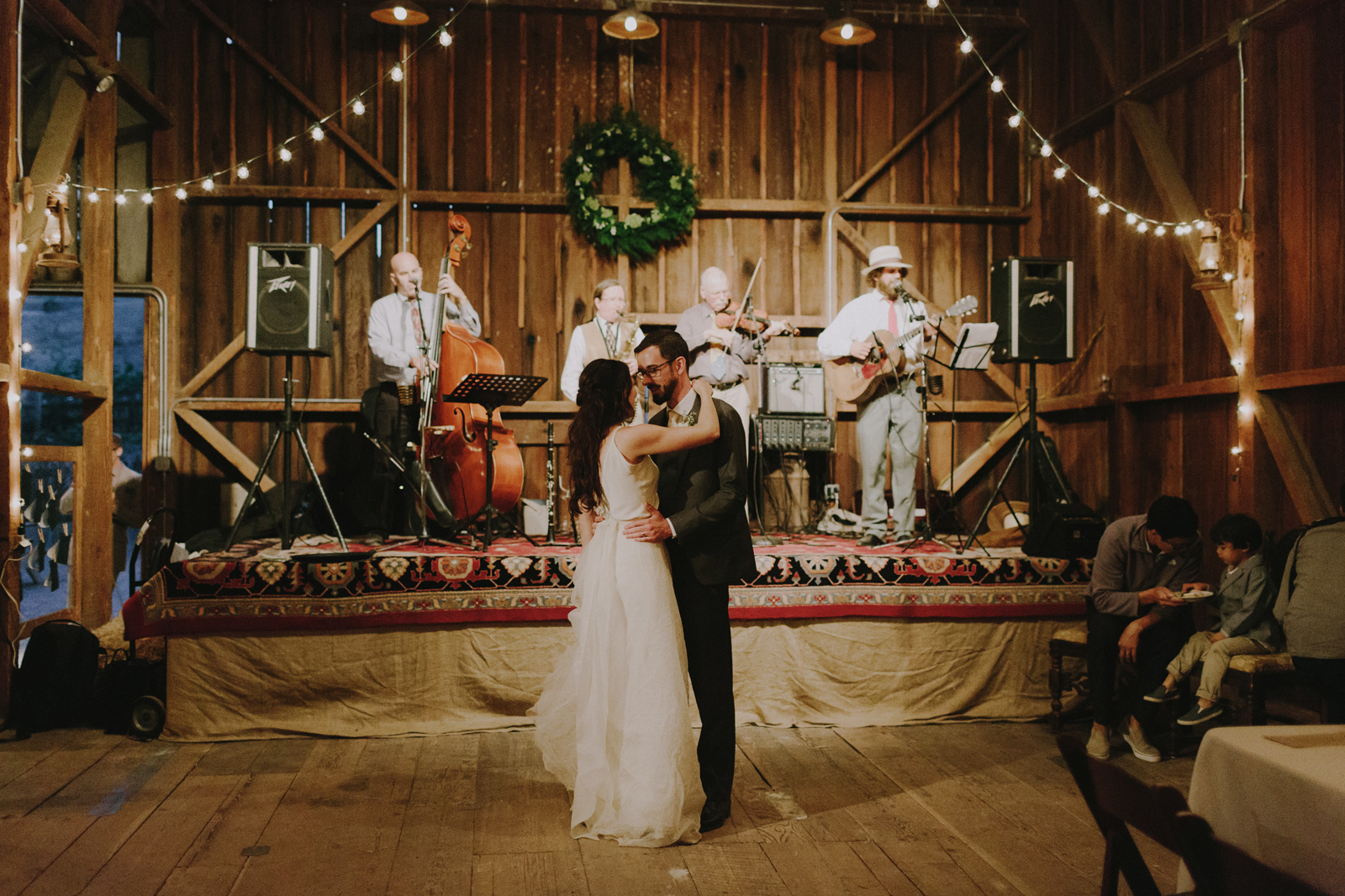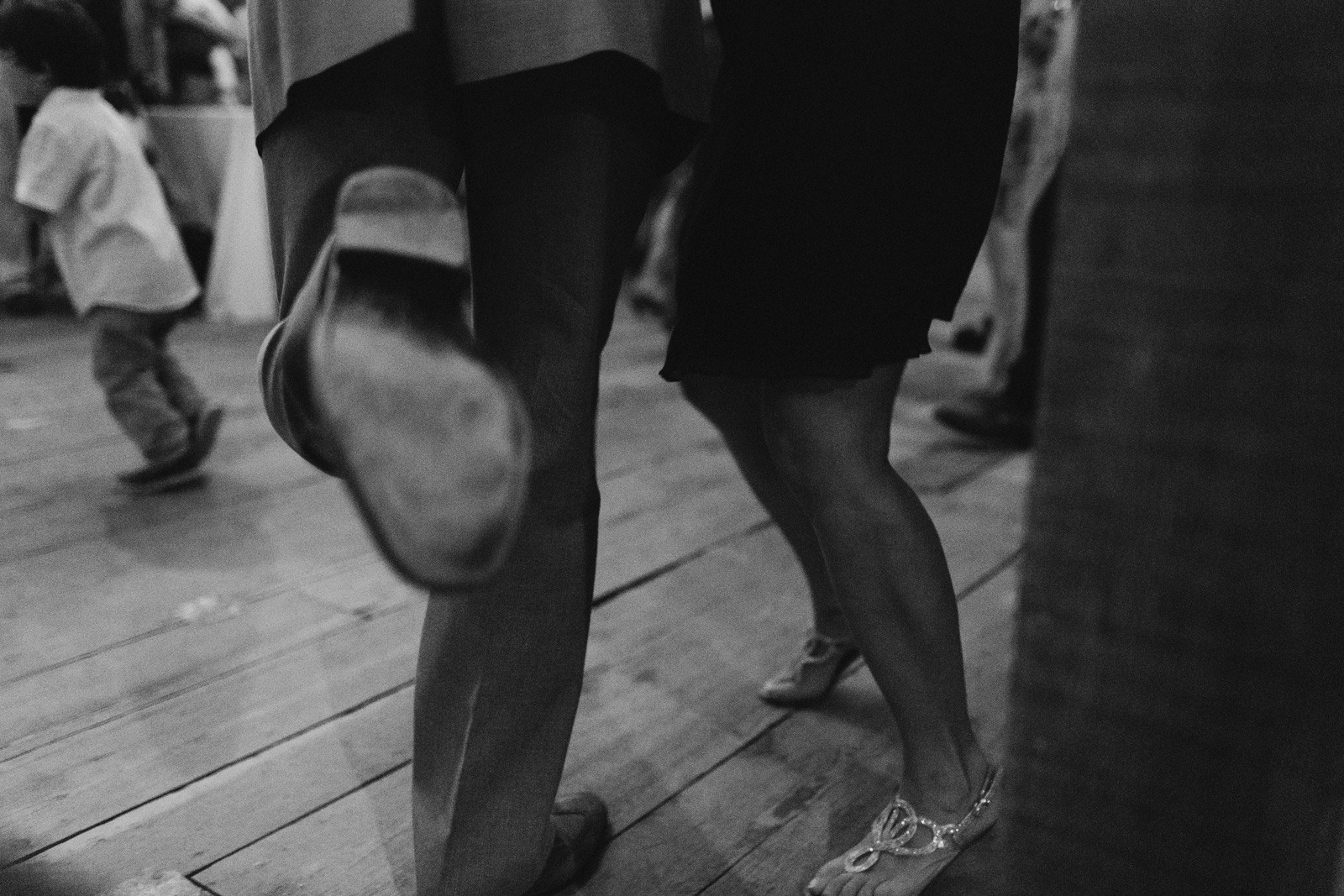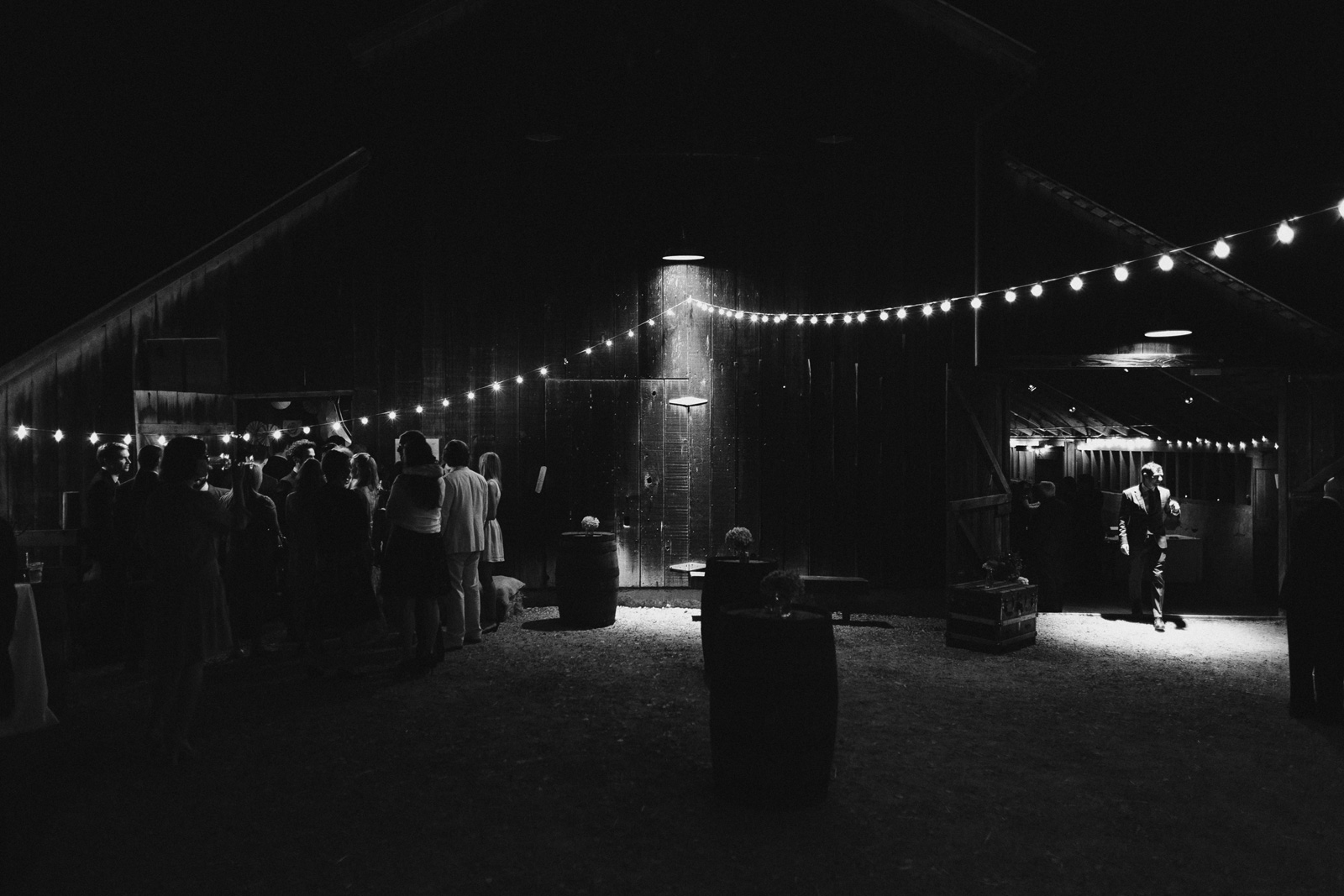 Music by Tracey Chattaway
2nd Shooter: Bianca Morra
Venue: Mount Tamalpais Amphitheater
Reception Venue: Mann Family Farm
Catering: Rachel Cecchi, The Lunch Box
Florist: Jill Field, Las Baulines Nursery
Band: Jimbo Trout
Dress: A La Robe
Hair & Makeup: Katie Nash