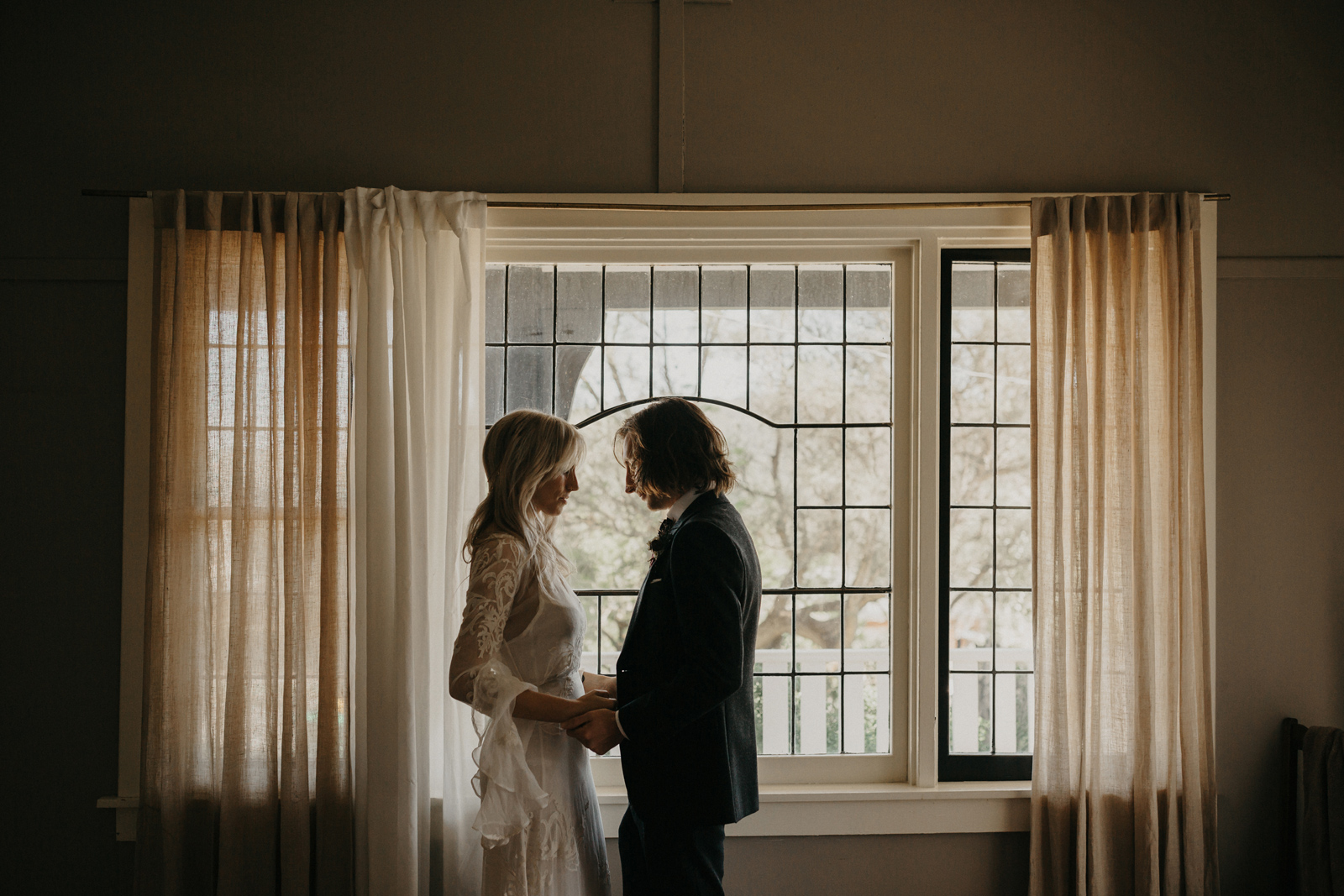 Jai and Leelou. Where do I begin?!
Well to start, they are both insanely talented creatives. Jai beautifully documents wedding stories and Leelou does incredible design work. I've known Jai through social media for several years but met him for the first time at the airport when he came to pick me up a few days before the wedding. It instantly felt like we had been close friends for the longest time. The same was true when I met Leelou later that evening. These two are kind, caring, loving, inspiring, honest, and just the best kind of human beings. I love them with all my heart. Seriously. I can't say enough about my time with them and their community of loved ones. It was an absolute honor and privilege to have documented their wedding day.
The entire day was incredibly emotional, but one of the moments that really stood out to me was Leelou's speech during the reception. The speech was about the car she had rented for Jai as a wedding present. Before the wedding day, Leelou pulled me aside to tell me about the significance of the Valiant. She mentioned that it held a special place in Jai's heart because it was the car his dad (who had passed when he was younger) drove when he was little. She said that some of his best memories were driving around and sleeping in this car.
Here is what she said the evening of the wedding:
"So Jai, today is your birthday, thanks for forever sharing your birthday with our anniversary. You know how much I like surprises. Well those sky diving tickets you received this morning…decoy. They are fake so rest assure you don't have to go sky diving any time soon. The real surprise is now.
This is something you have always wanted since you were little. Since you were a wee little one driving around with your dad. I imagine you would sit on the bucket seat up front with dad on the right driving and mum on the left gazing out the window and there is little Jai up front in the bucket seat squished between them in the happiest place on earth.
You have tried so many times to make this a reality, but haven't succeeded. Which is crazy because usually when you put you mind to something it's already done before I can even say, "what was that idea you had?". Since I have known you I have just about caught you daily dreaming of this. I know how sentimental this is for you, it has such a strong connection to your dad Sharmlol. I know you look up to him and are proud of the man he was. I also know he would undoubtedly be so proud of you and the man you have become.
Jai, you know life is an adventure and often say "this will be one for the grandkids", entailing to an epic adventure we have had or a crazy scenario. Well Jai, I hope this is a story grand enough for our grandkids. The story of how you came to own your first Valiant.
Yes, Jai that Valiant that you drove around these past two days is actually yours.
You are the owner of a friggen Valiant! This is a drop of water in a huge pond compared to what you do for me, so thank you for always helping make my dreams come true. I'm so happy to have helped make one of your dreams a reality."
Here is the story of Jai & Leelou.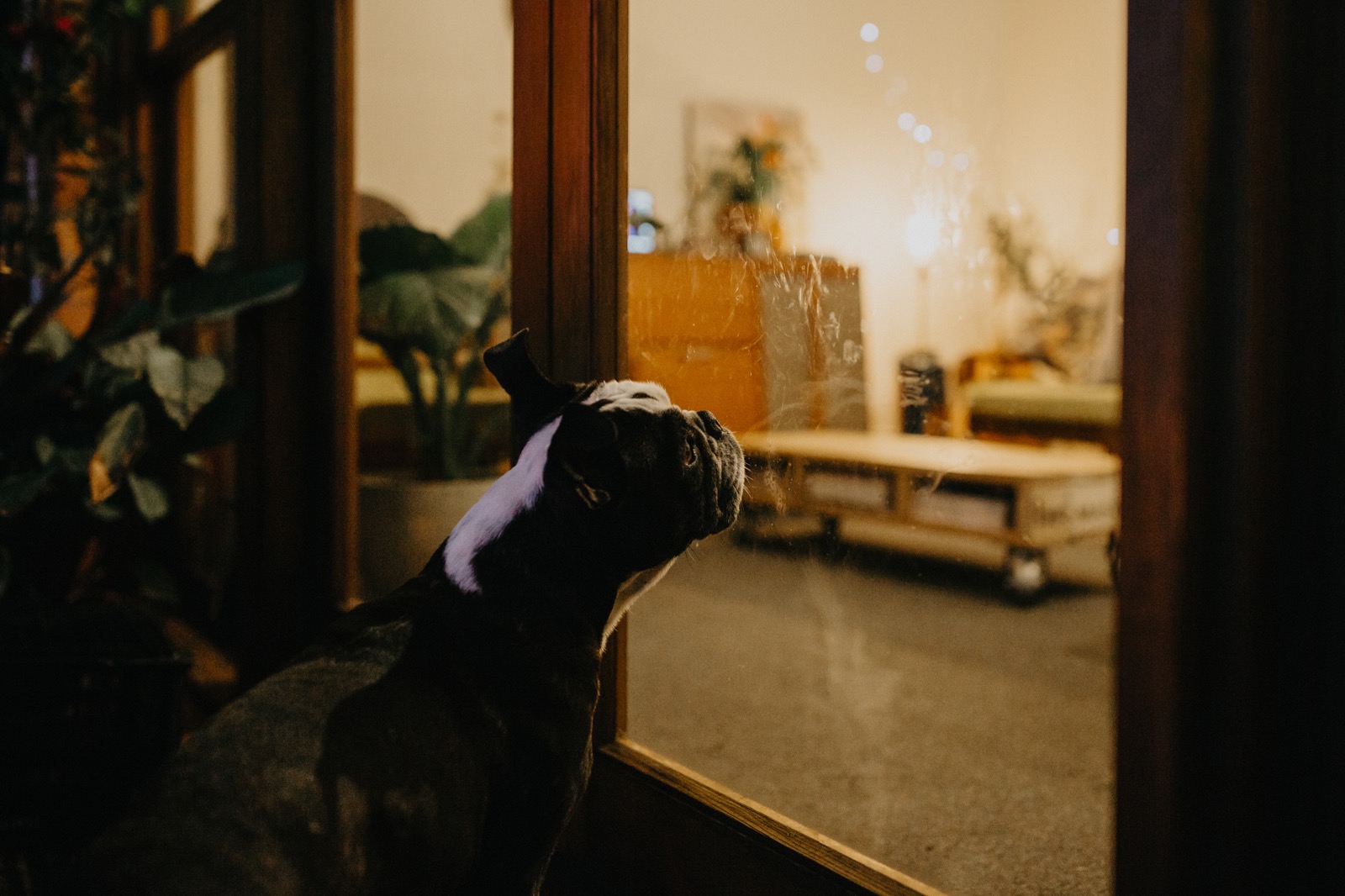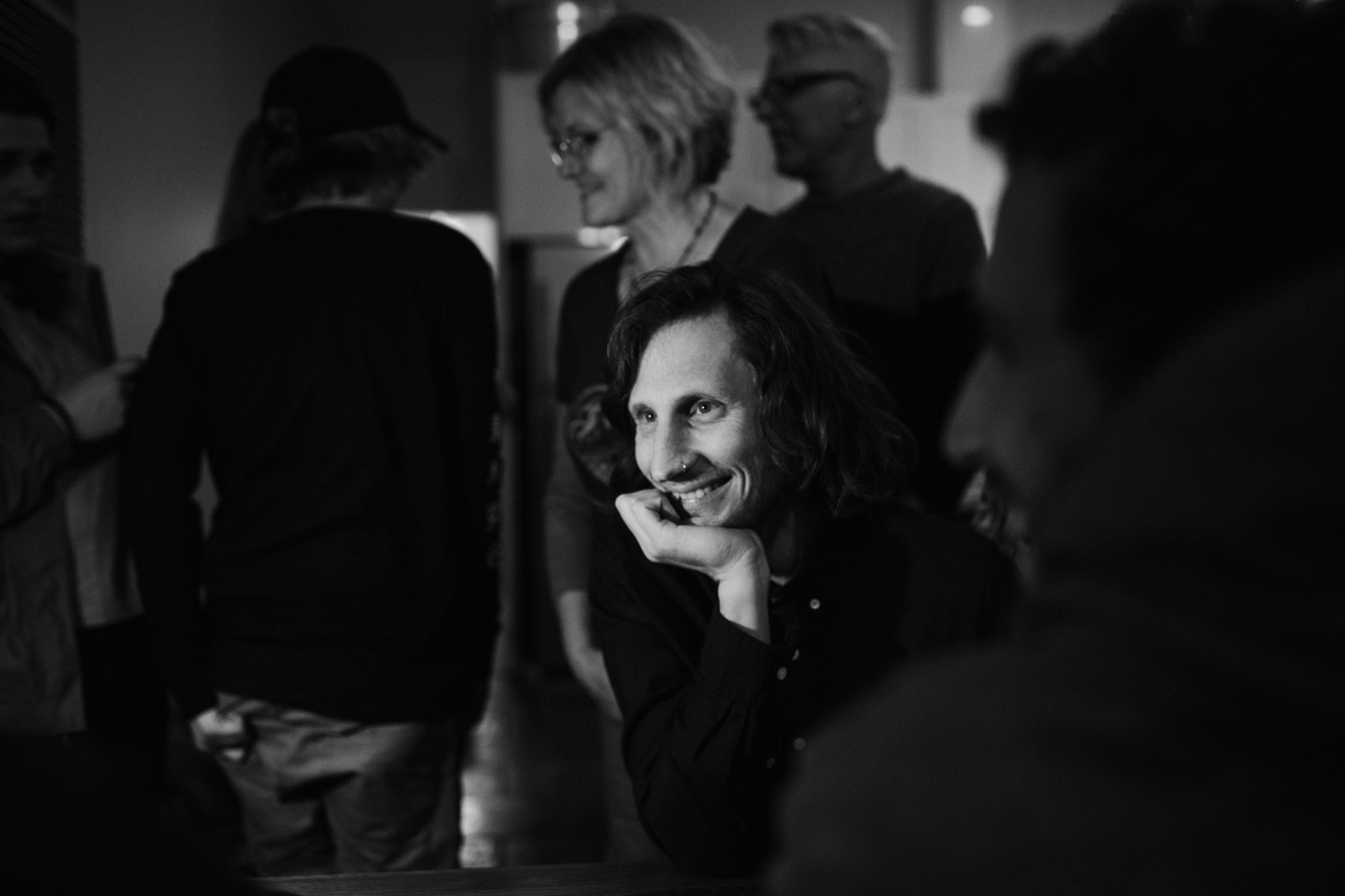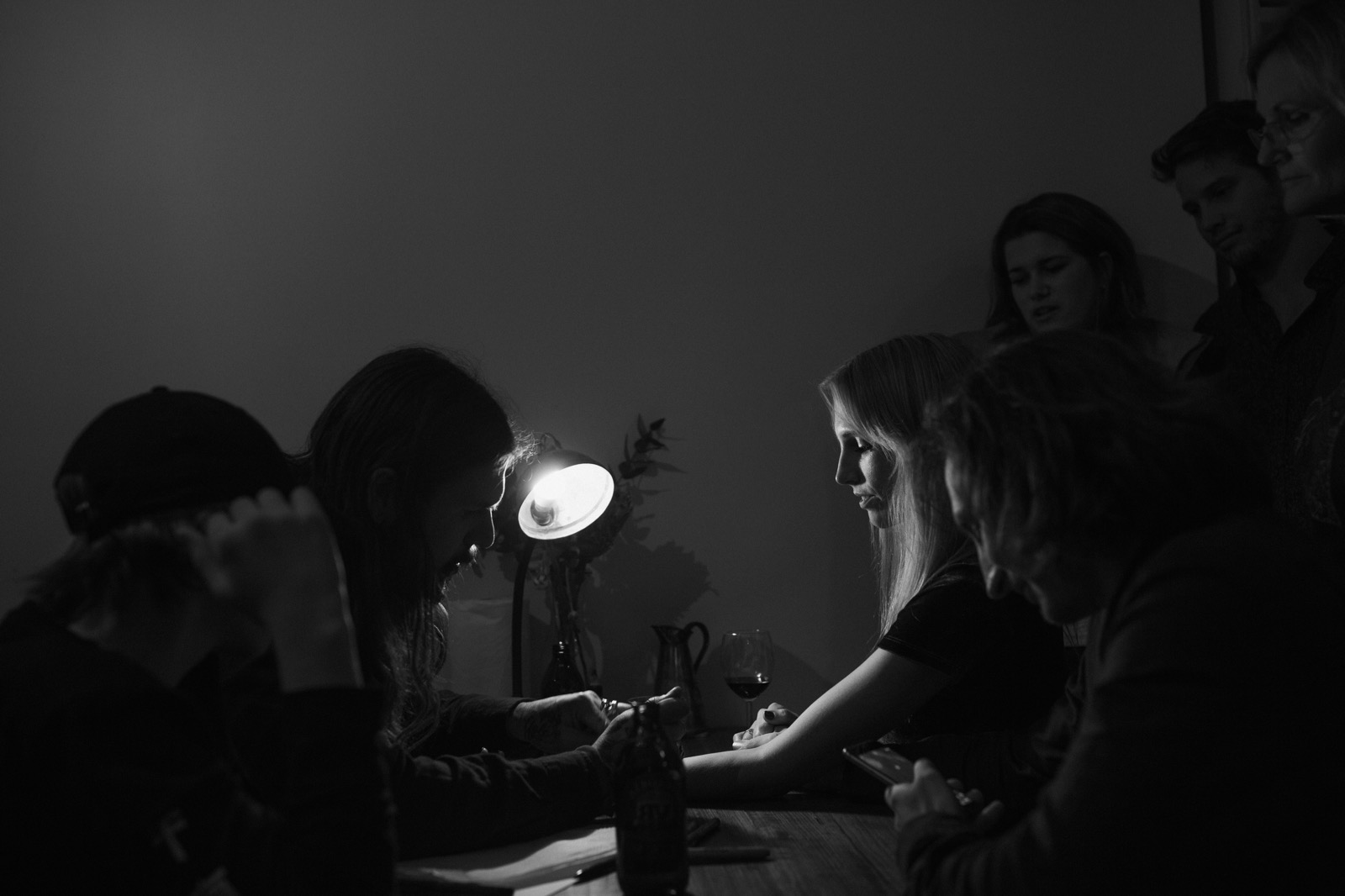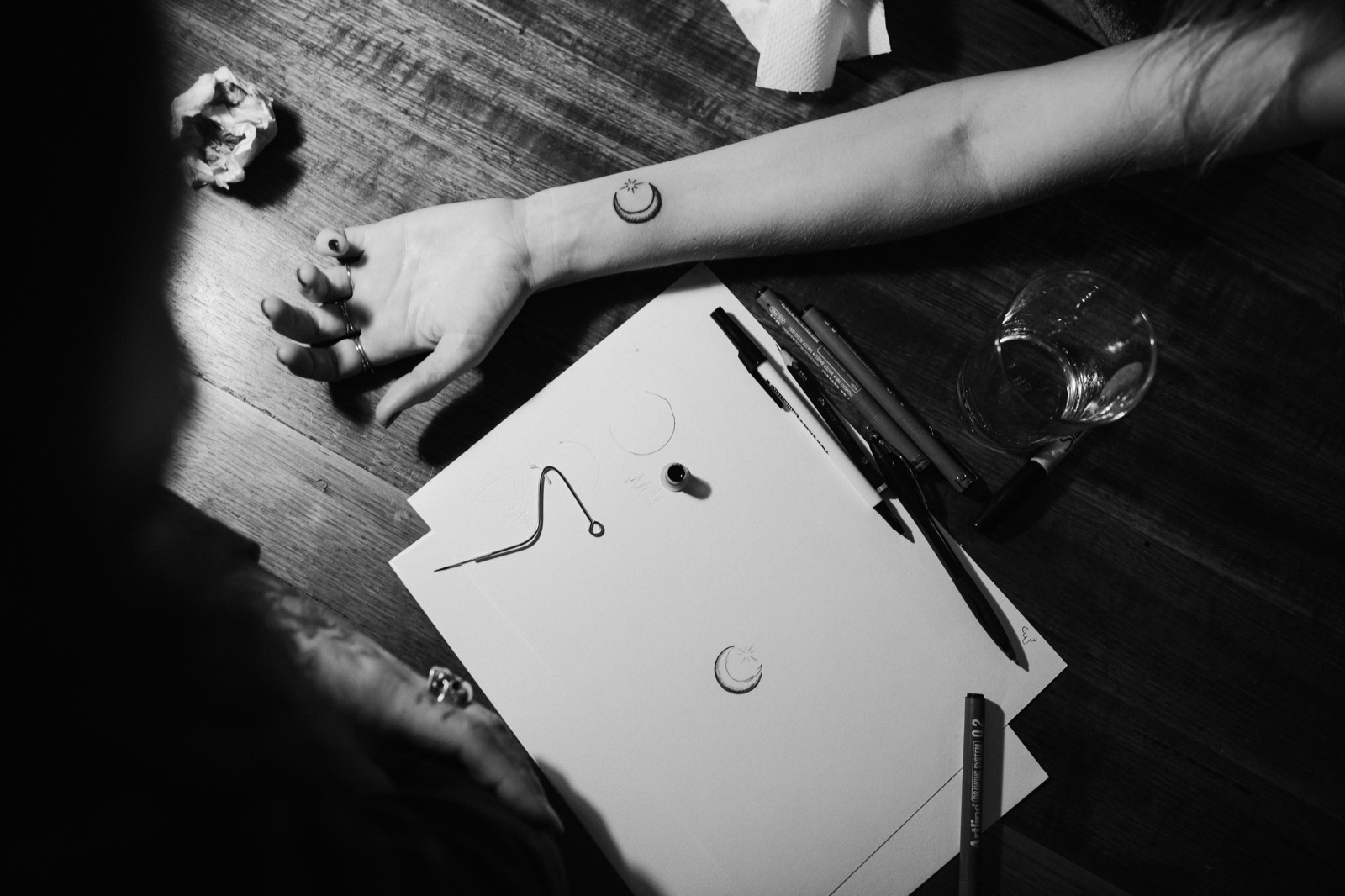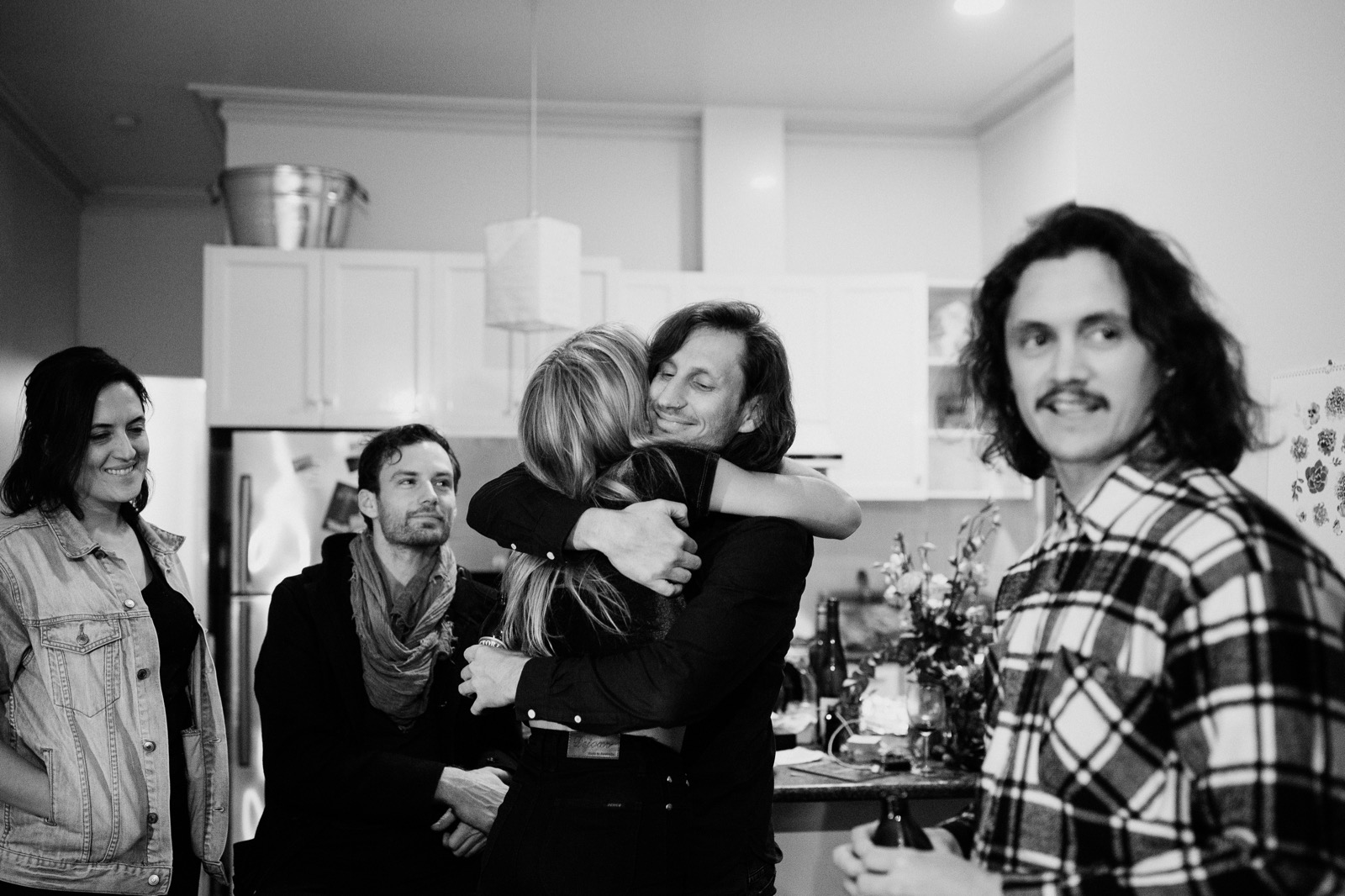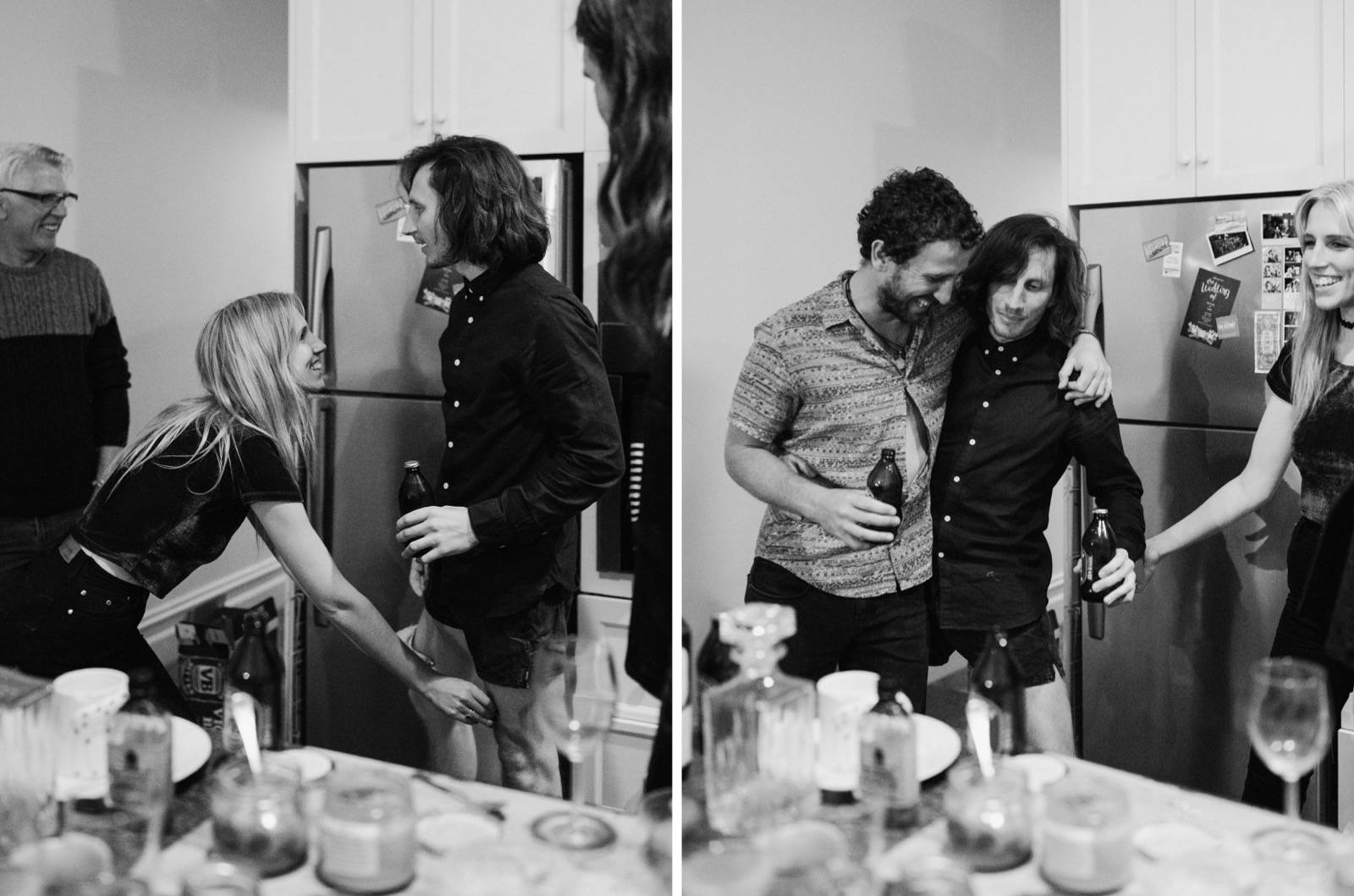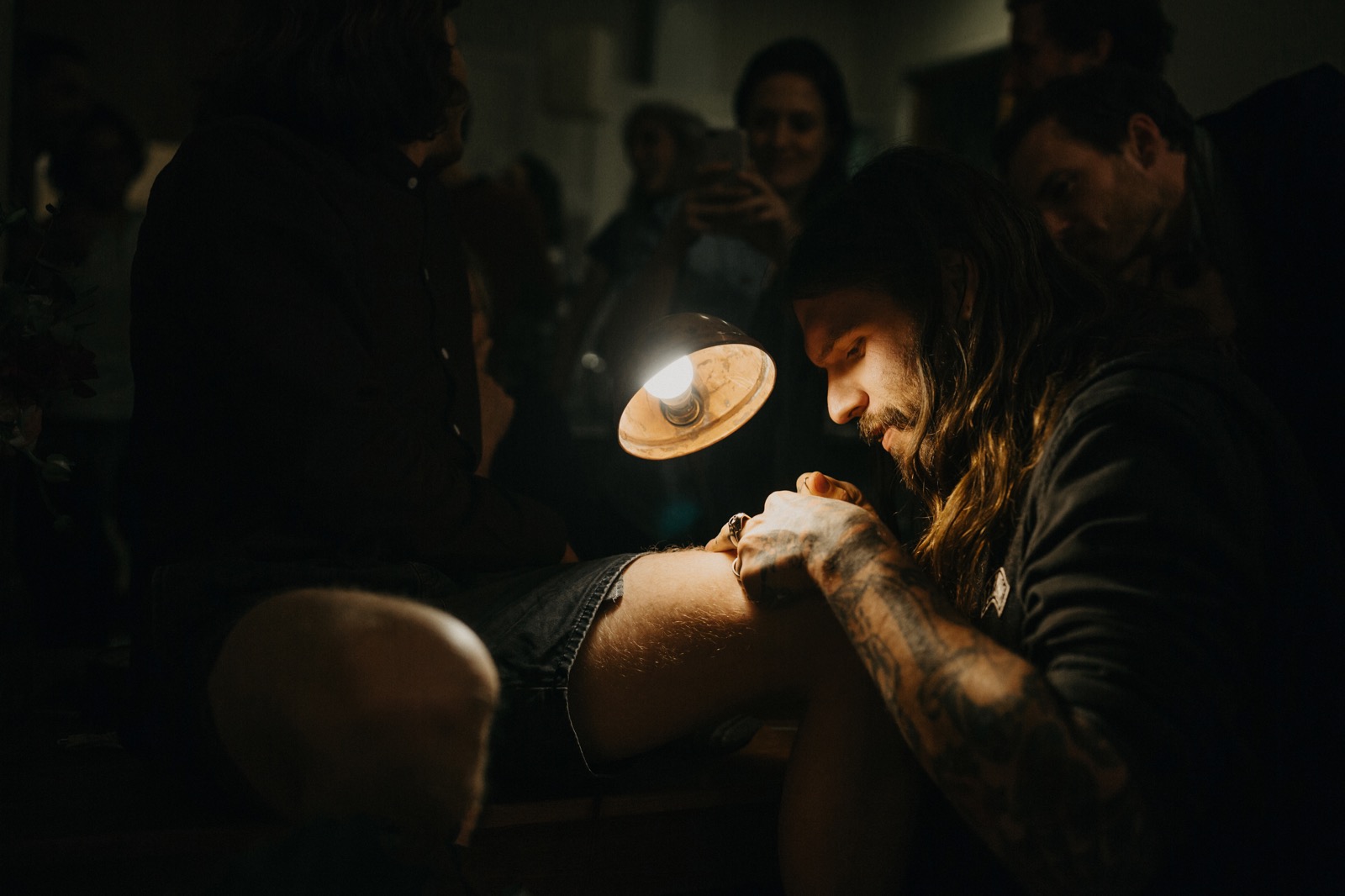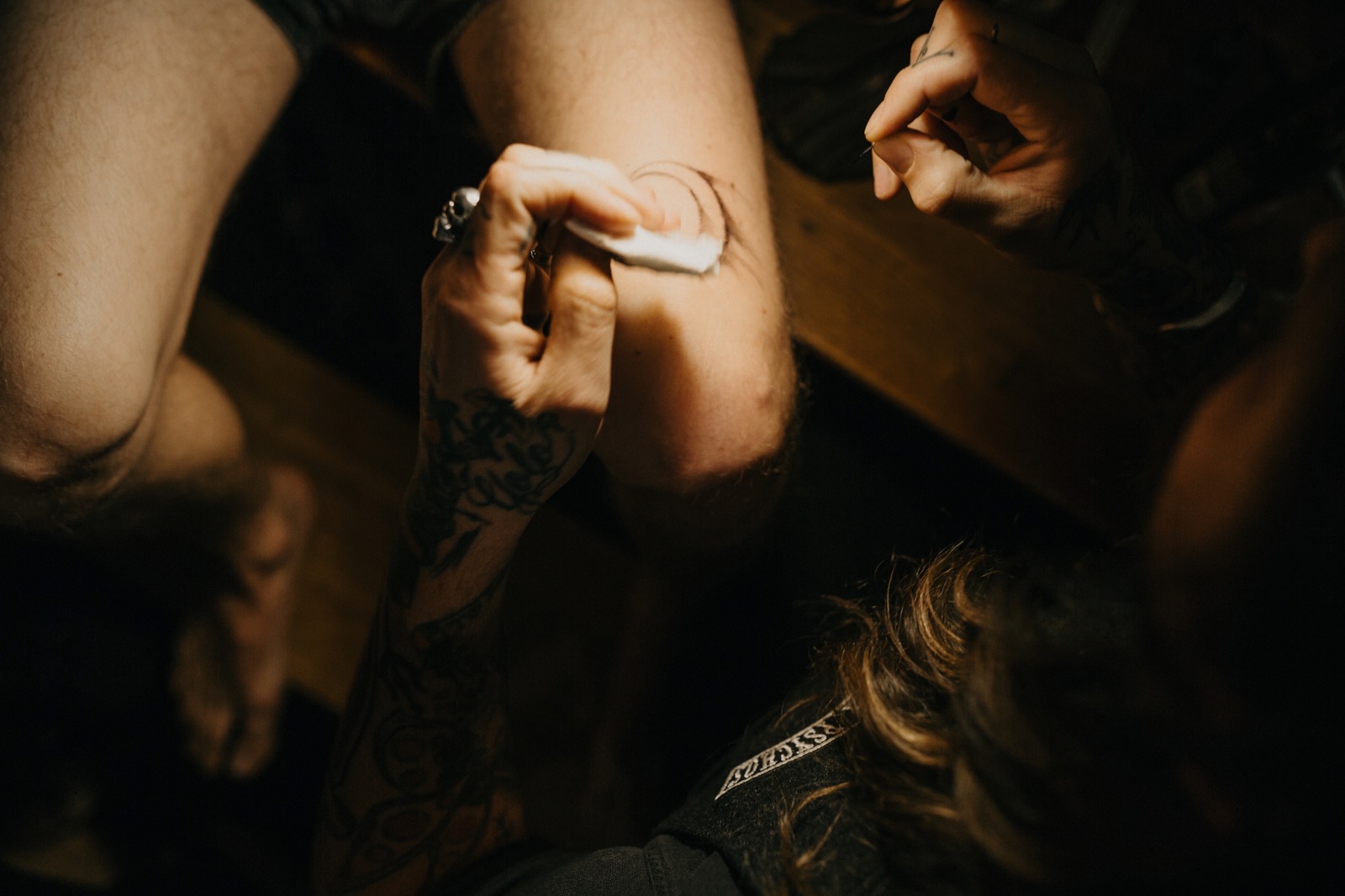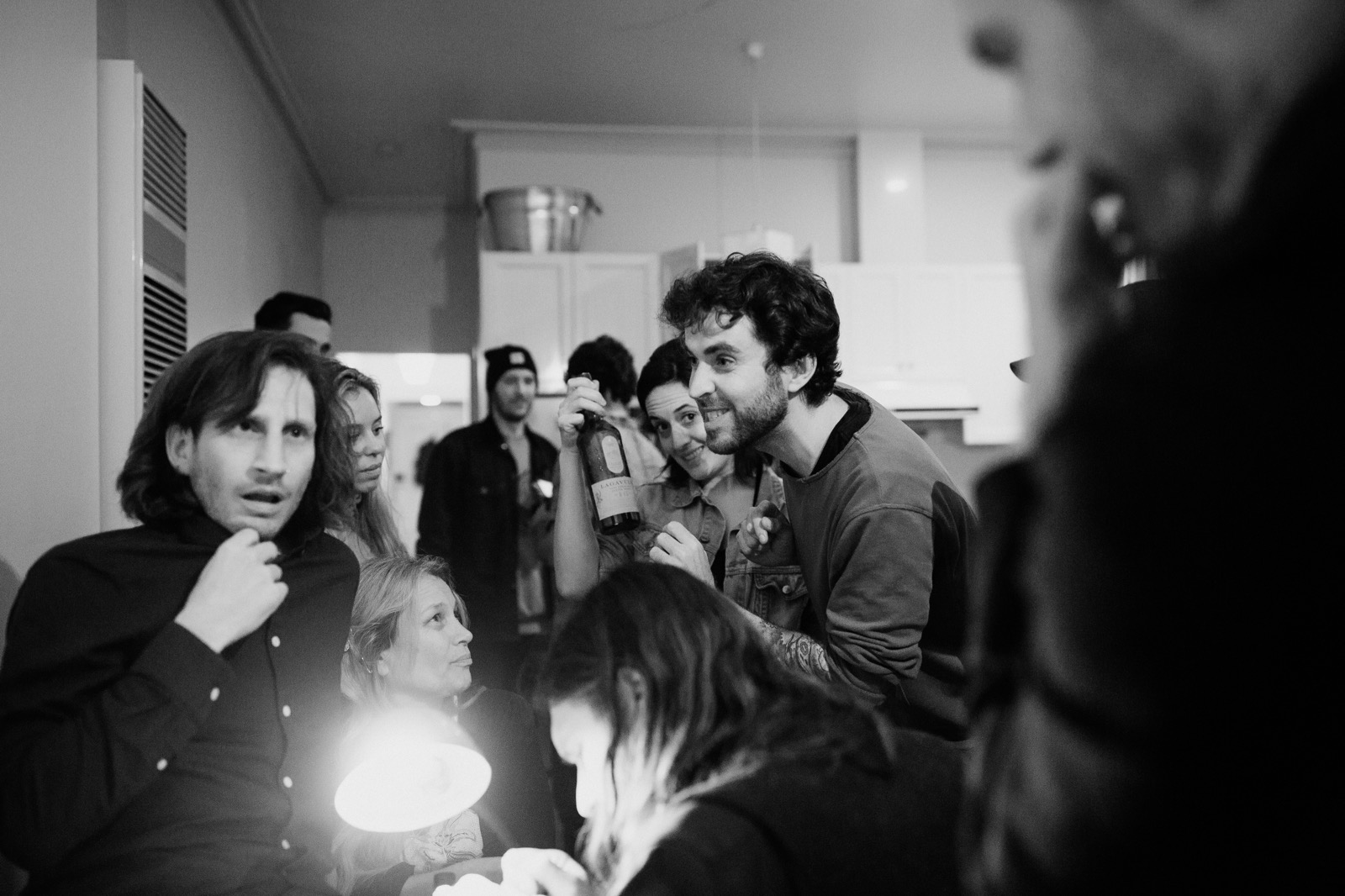 The Wedding Day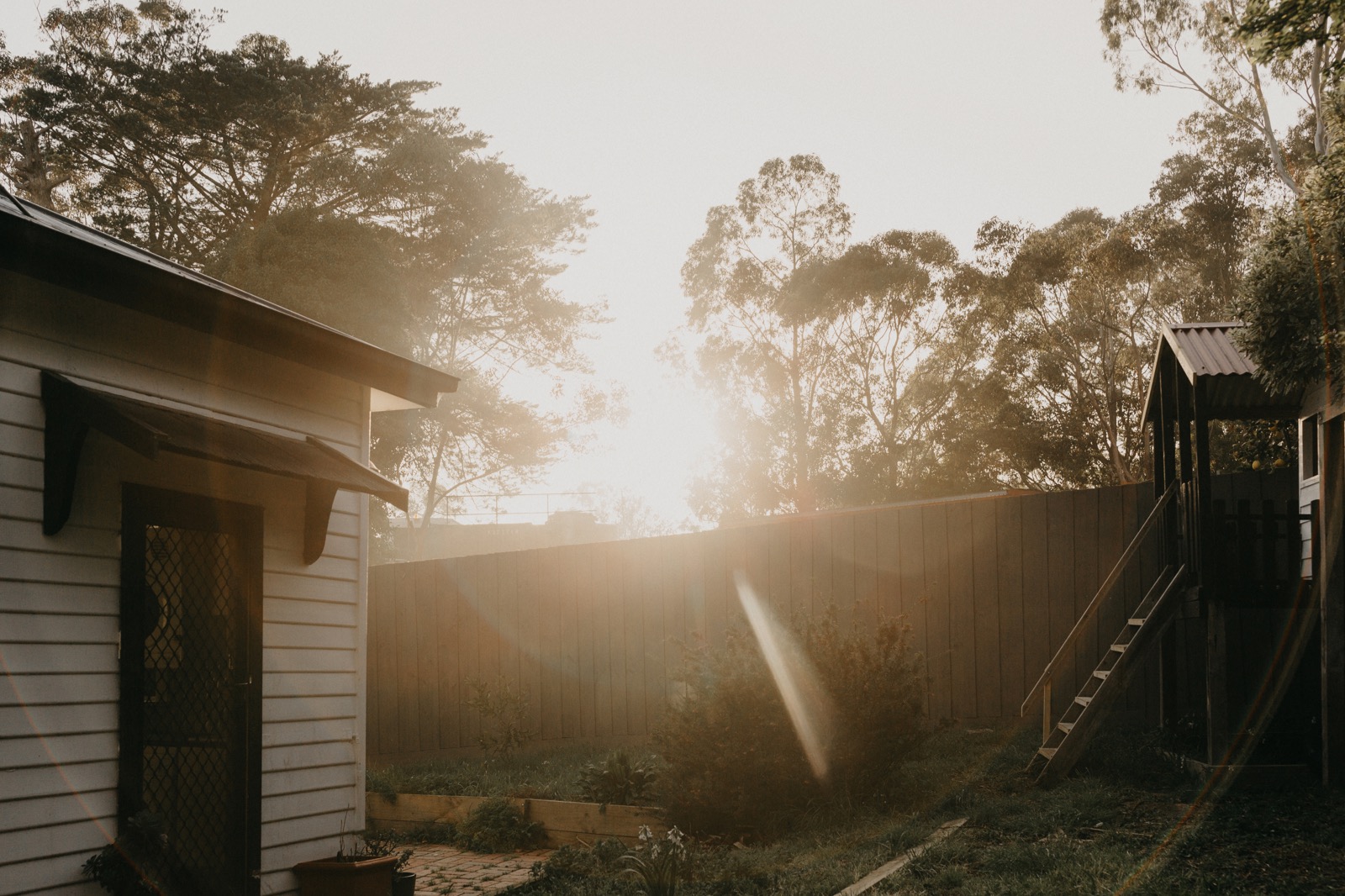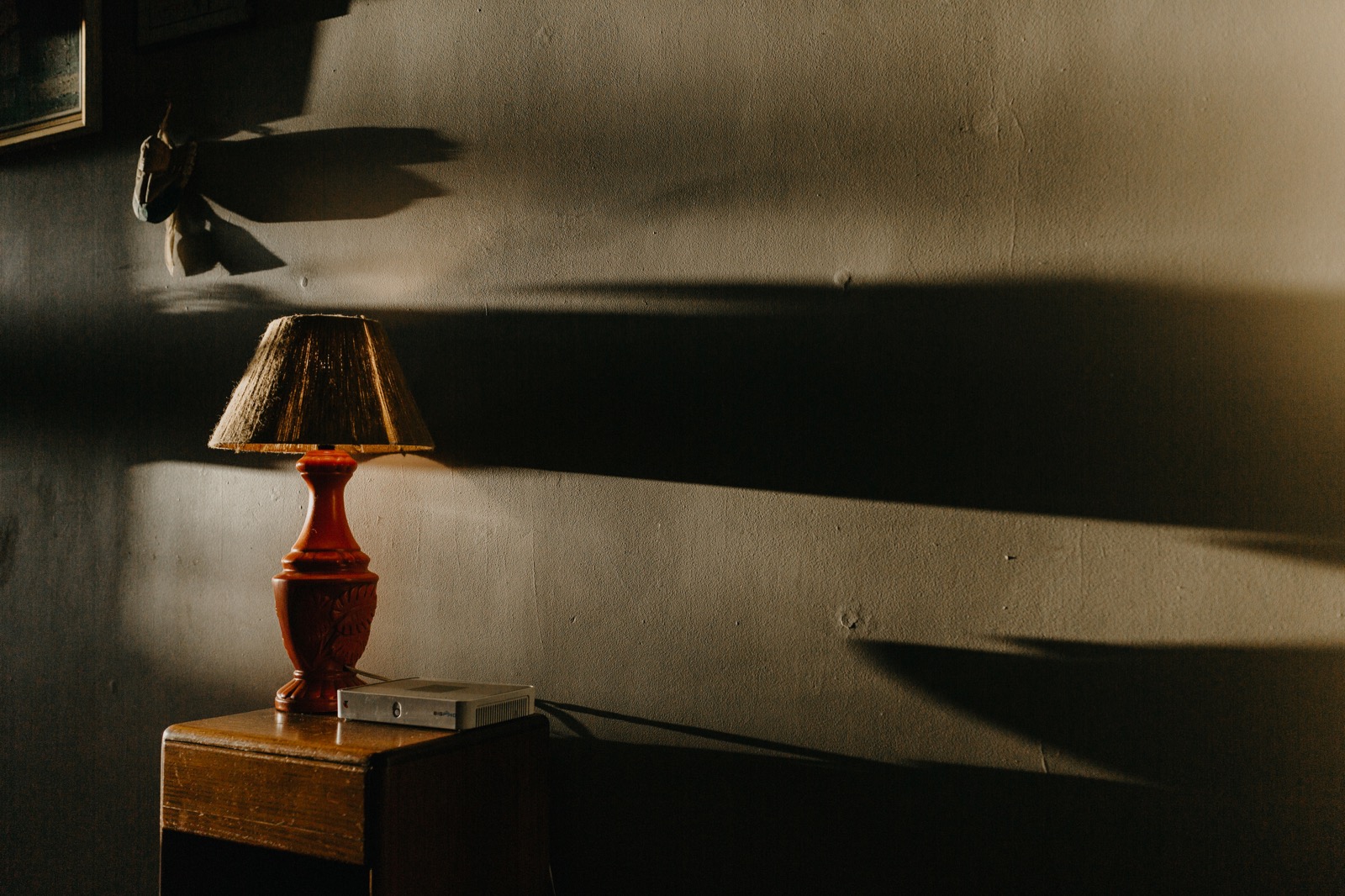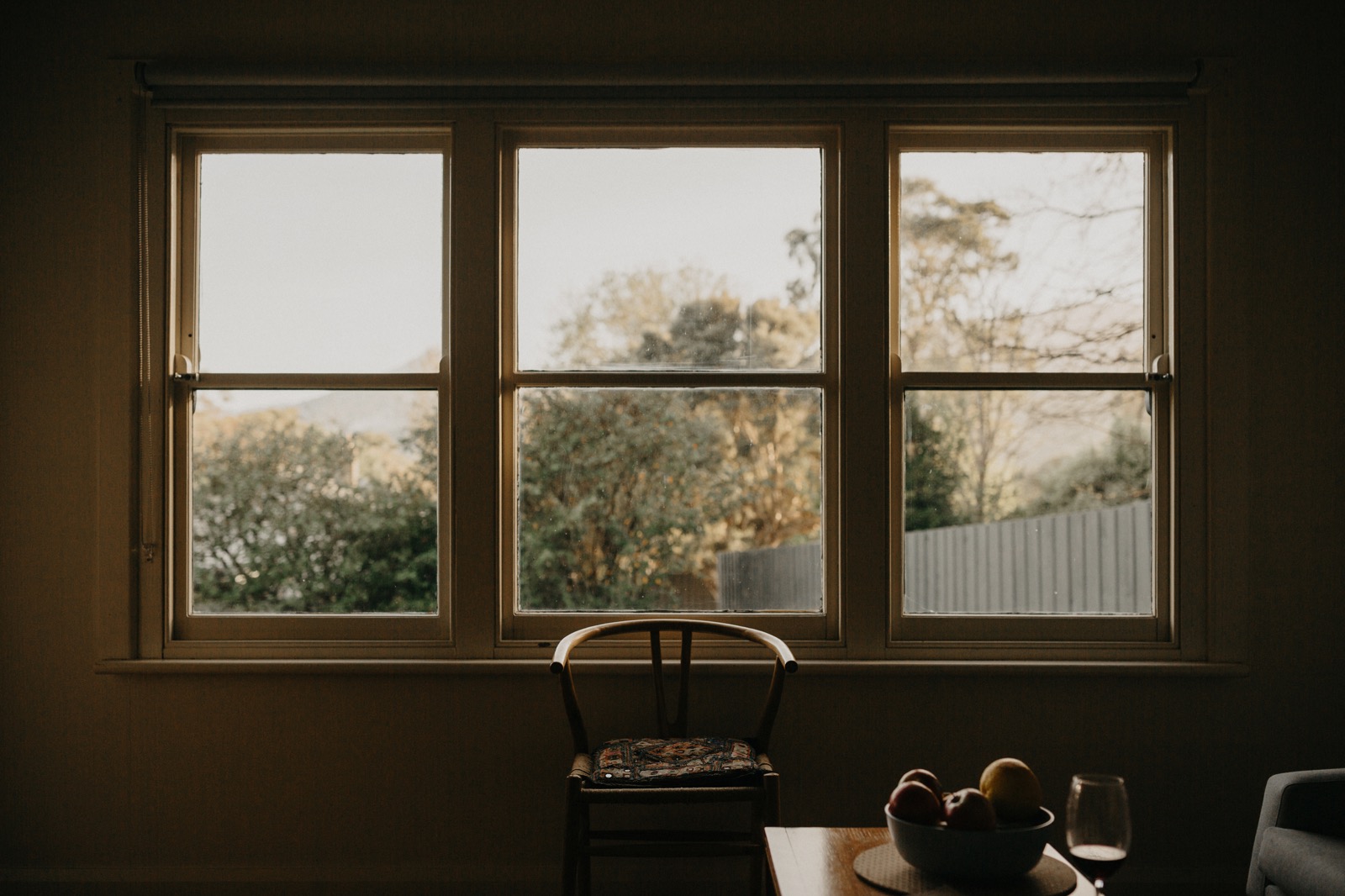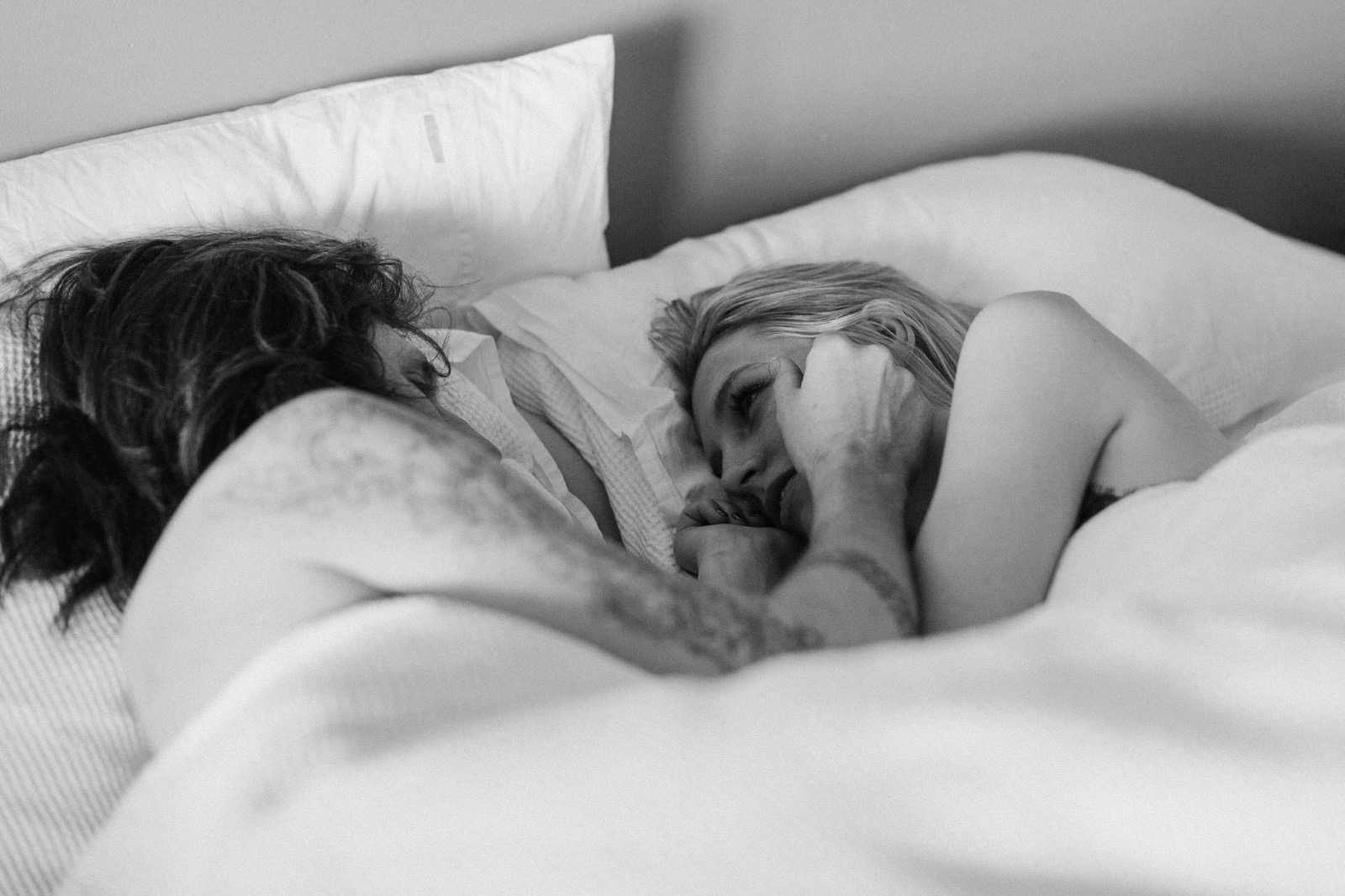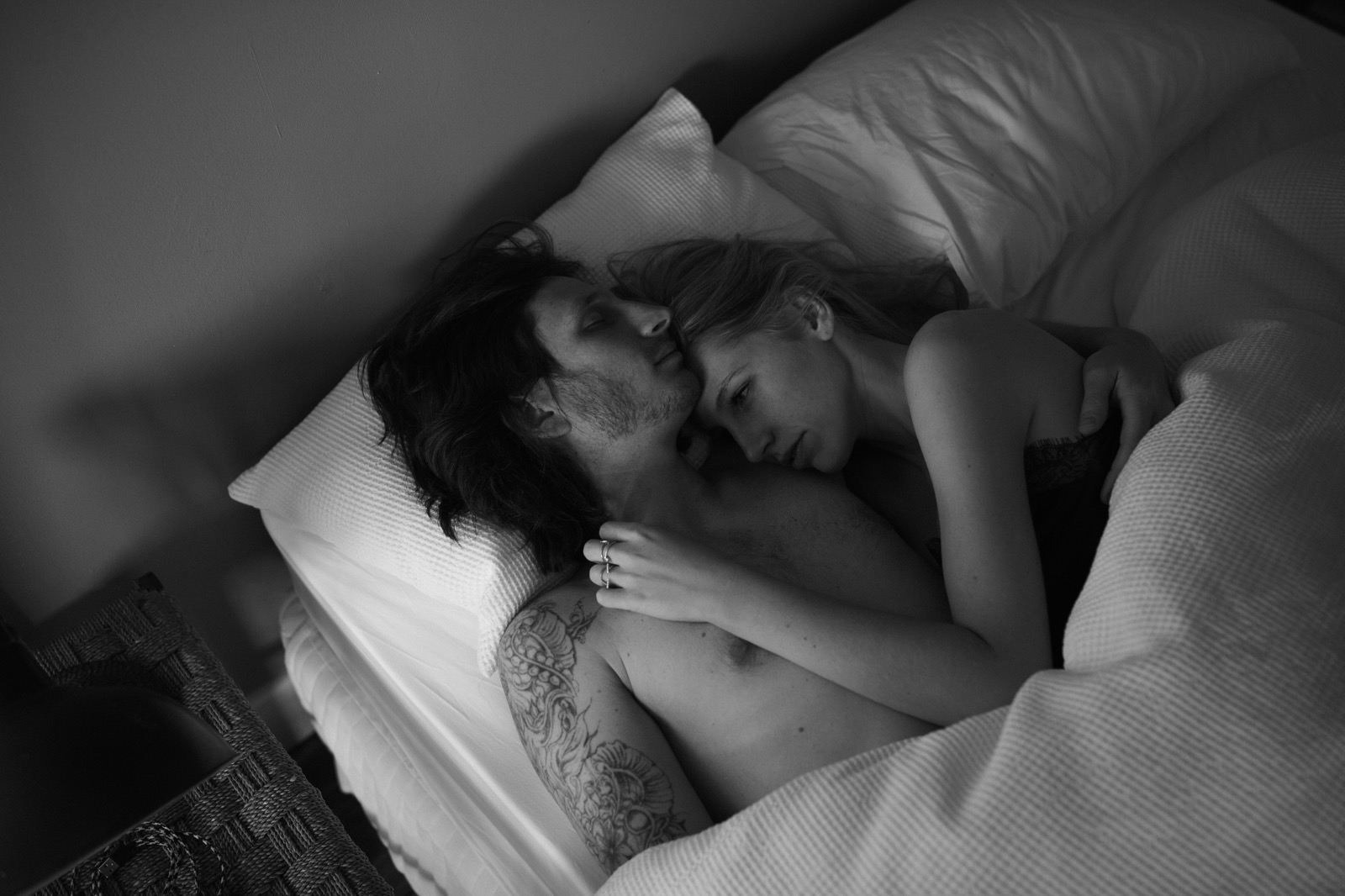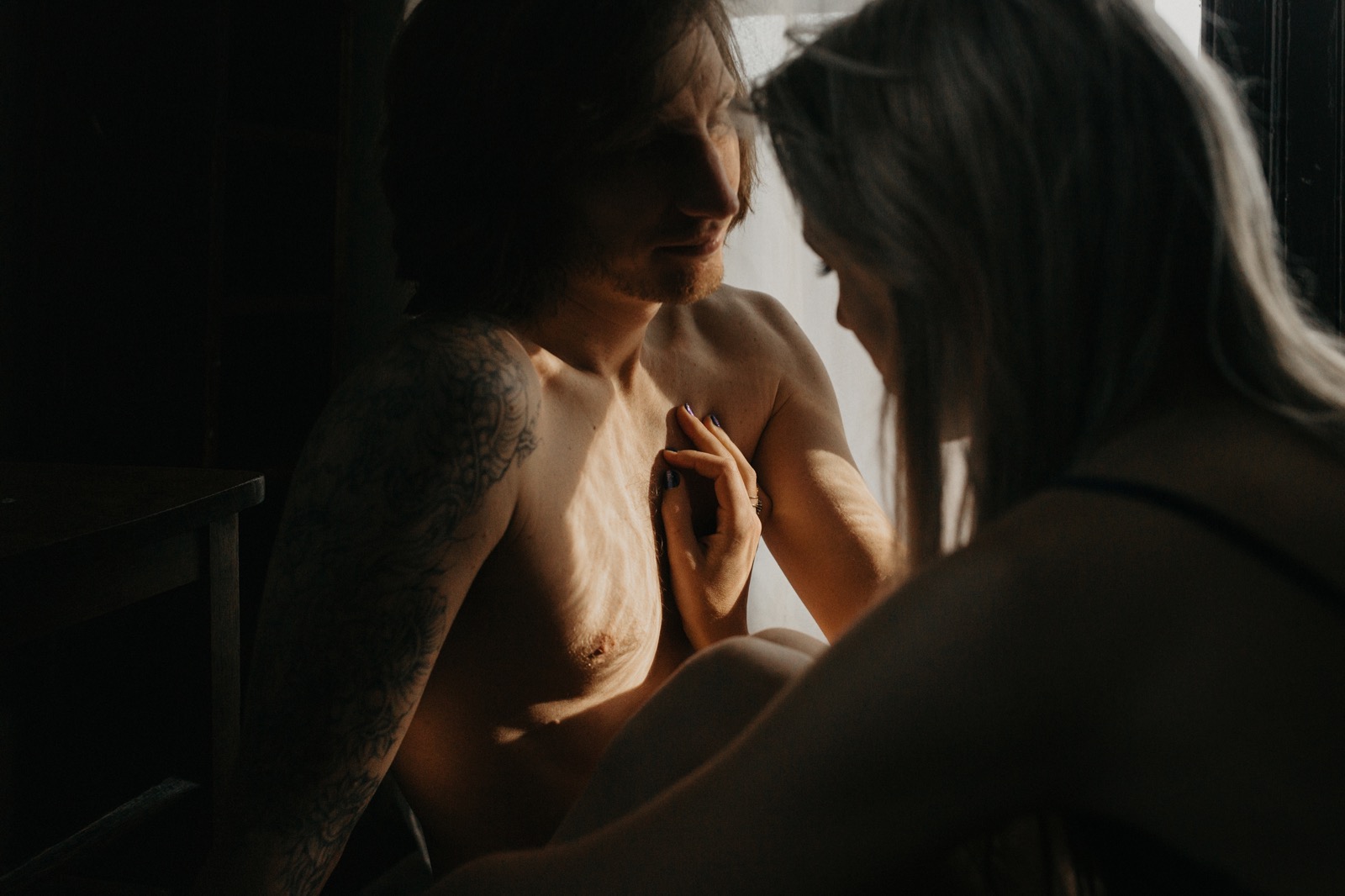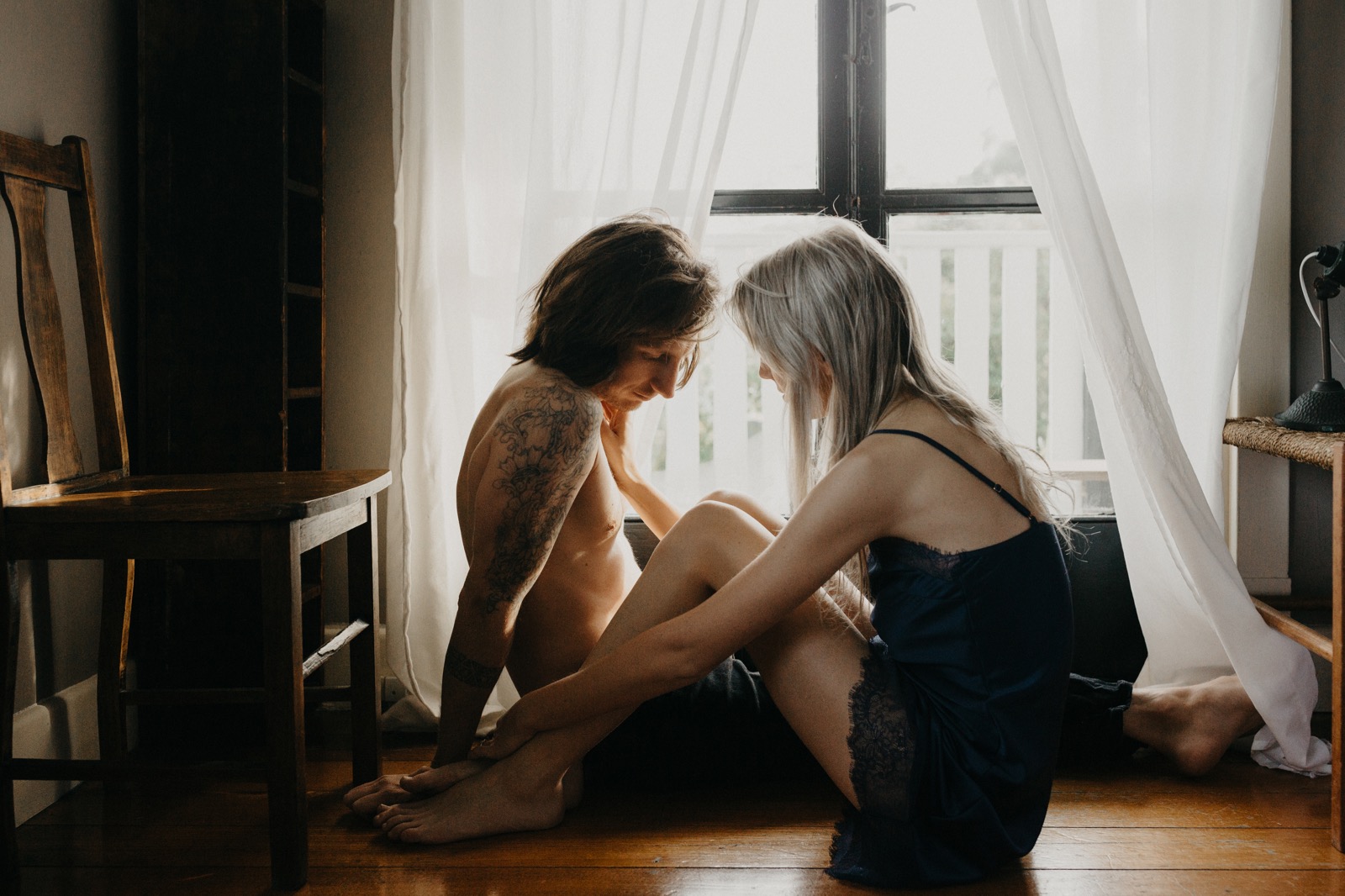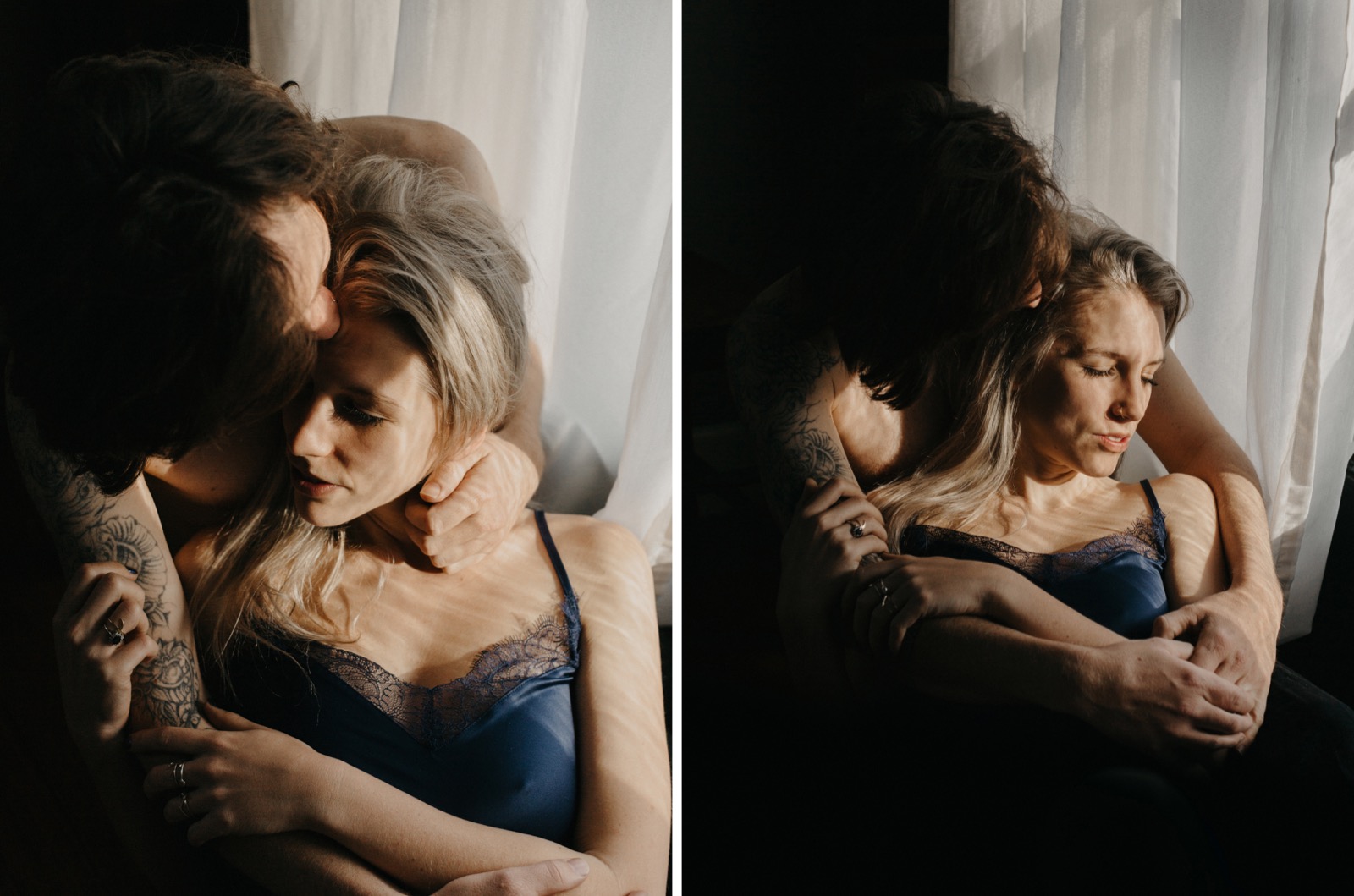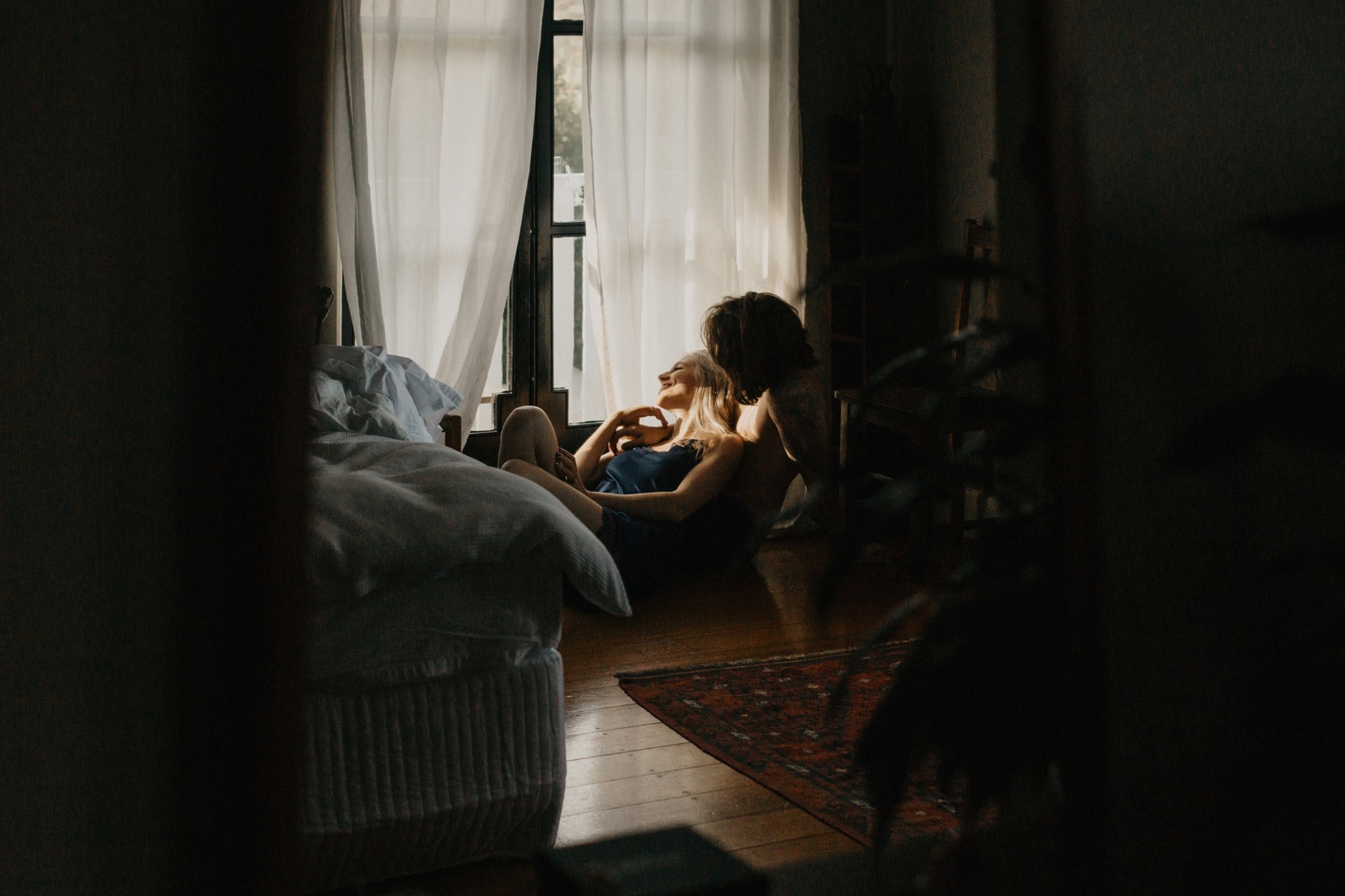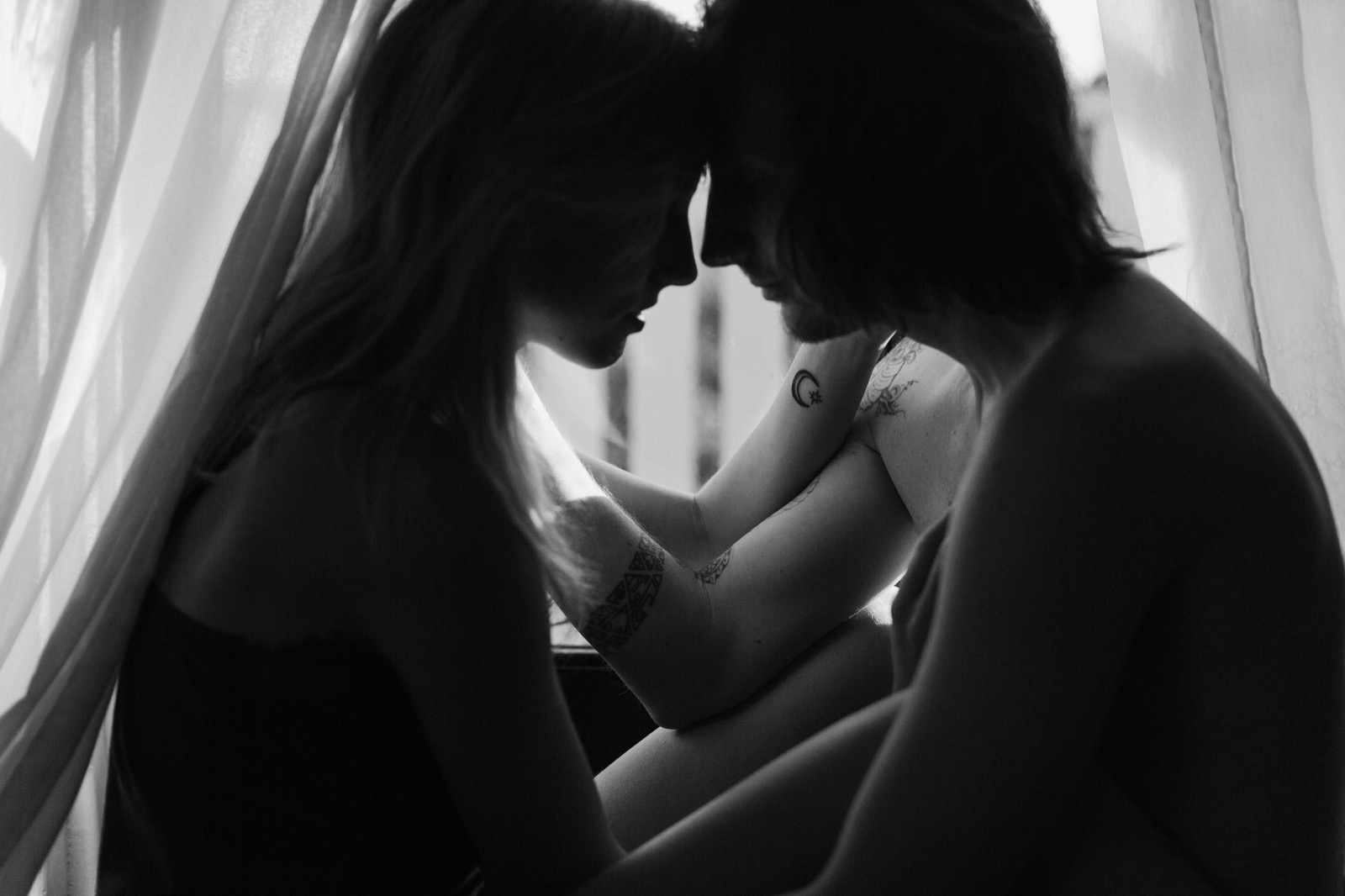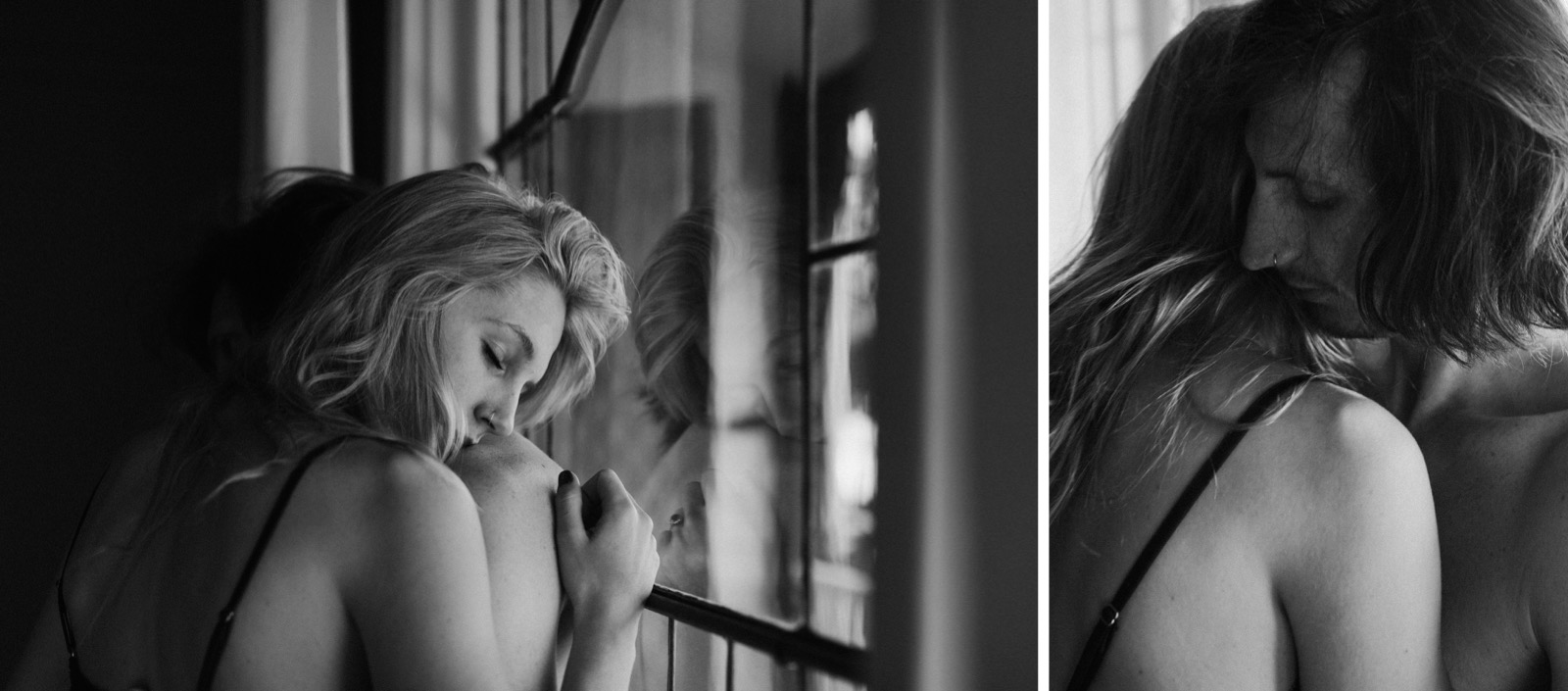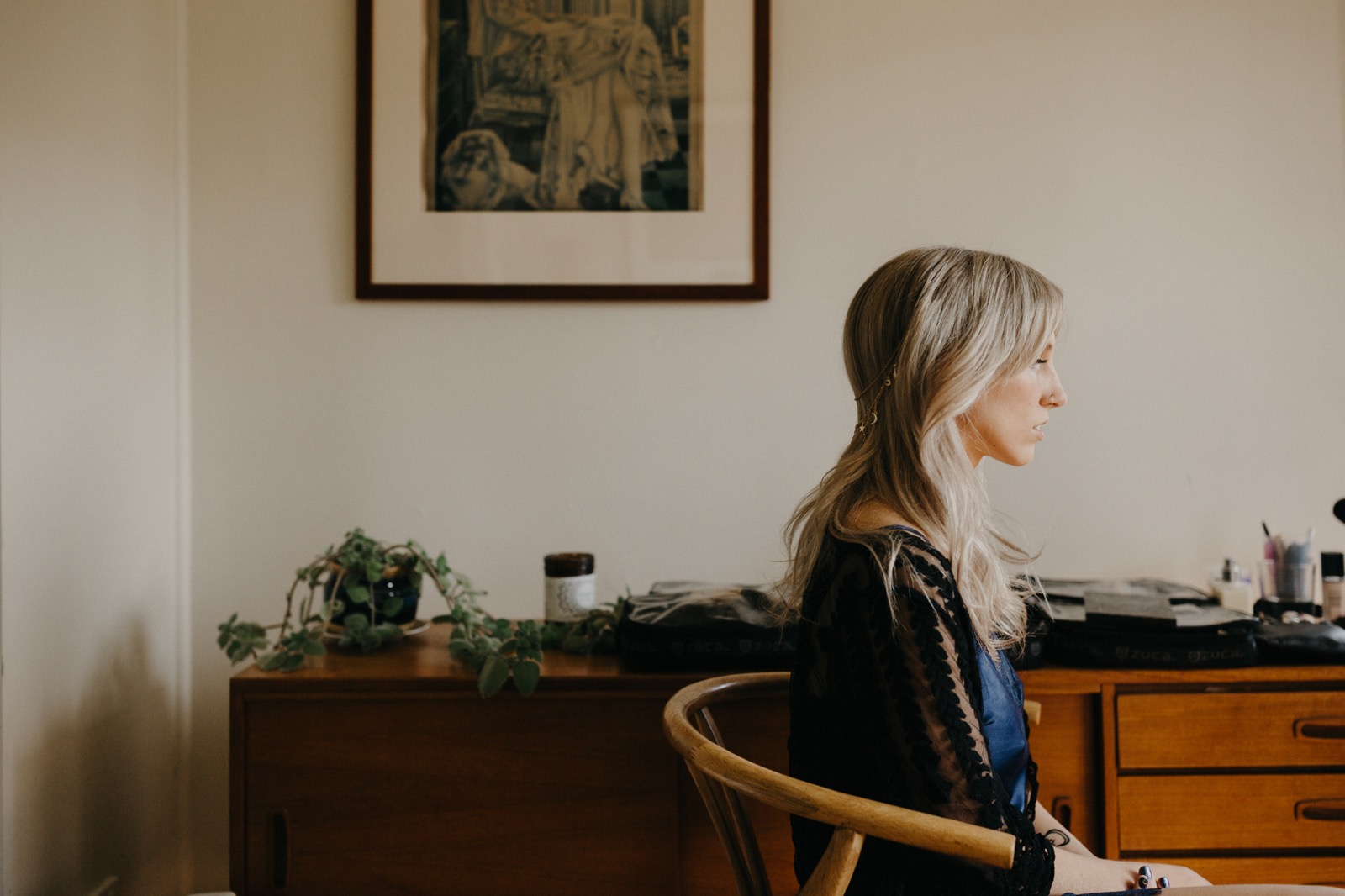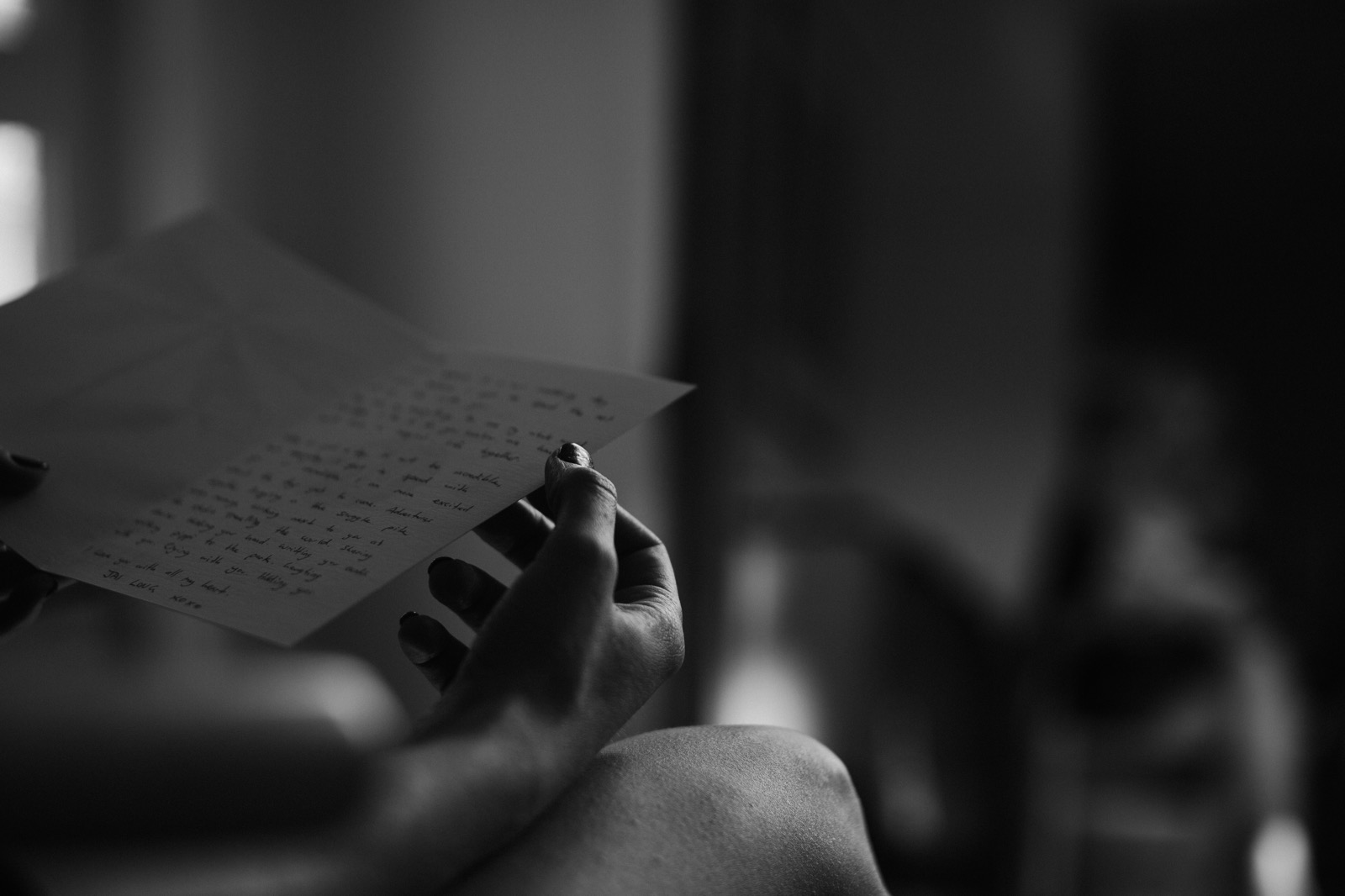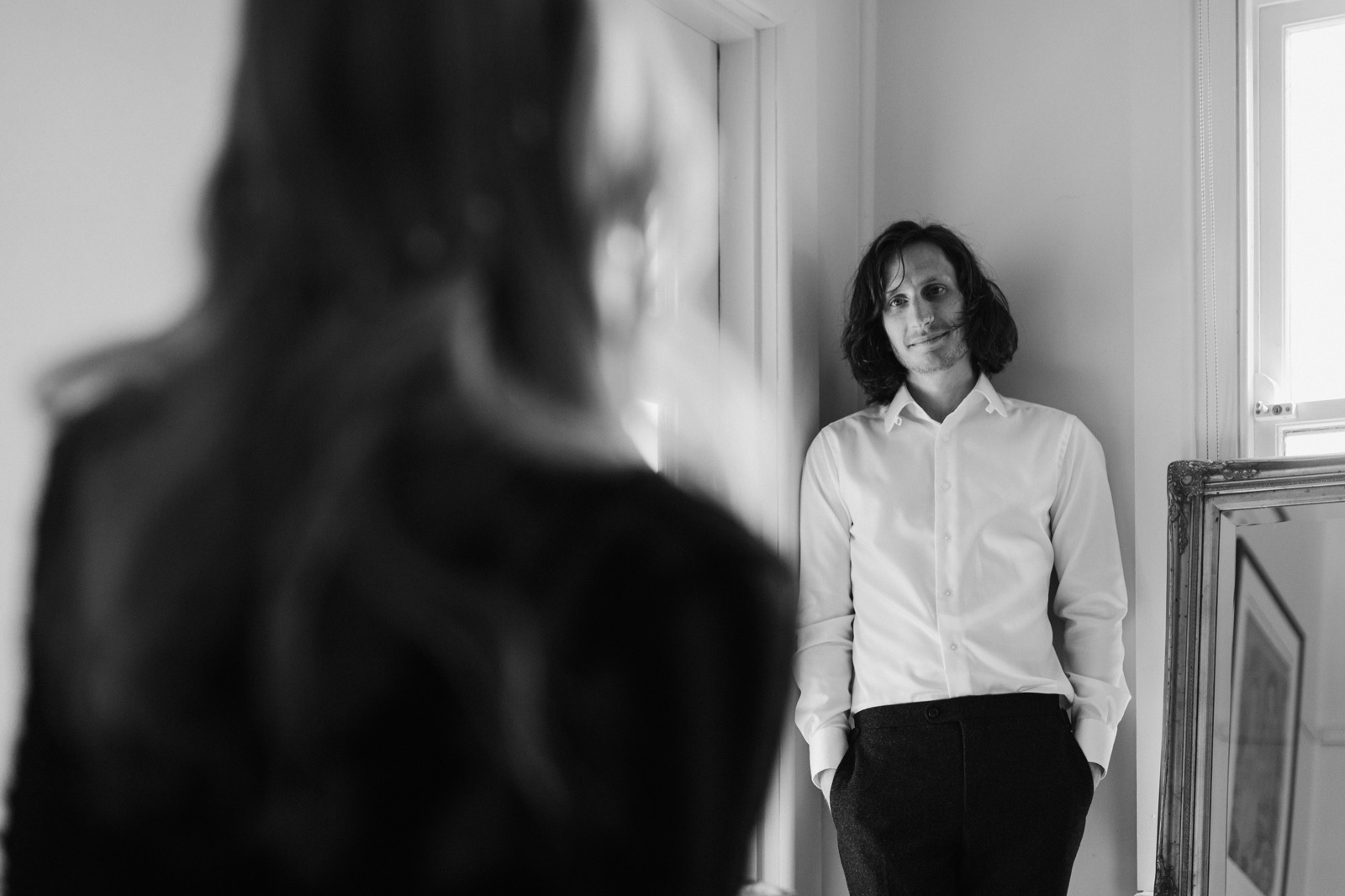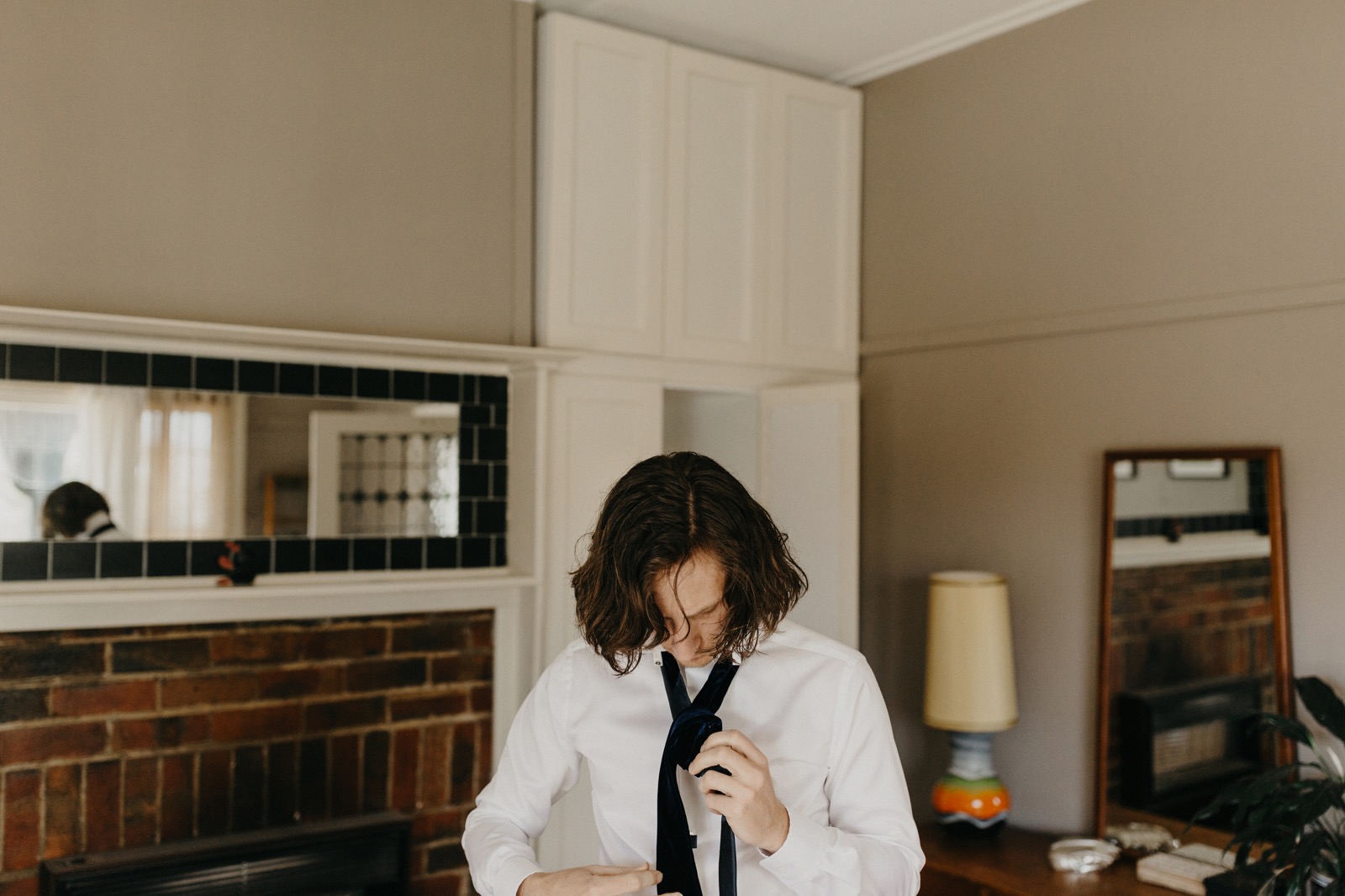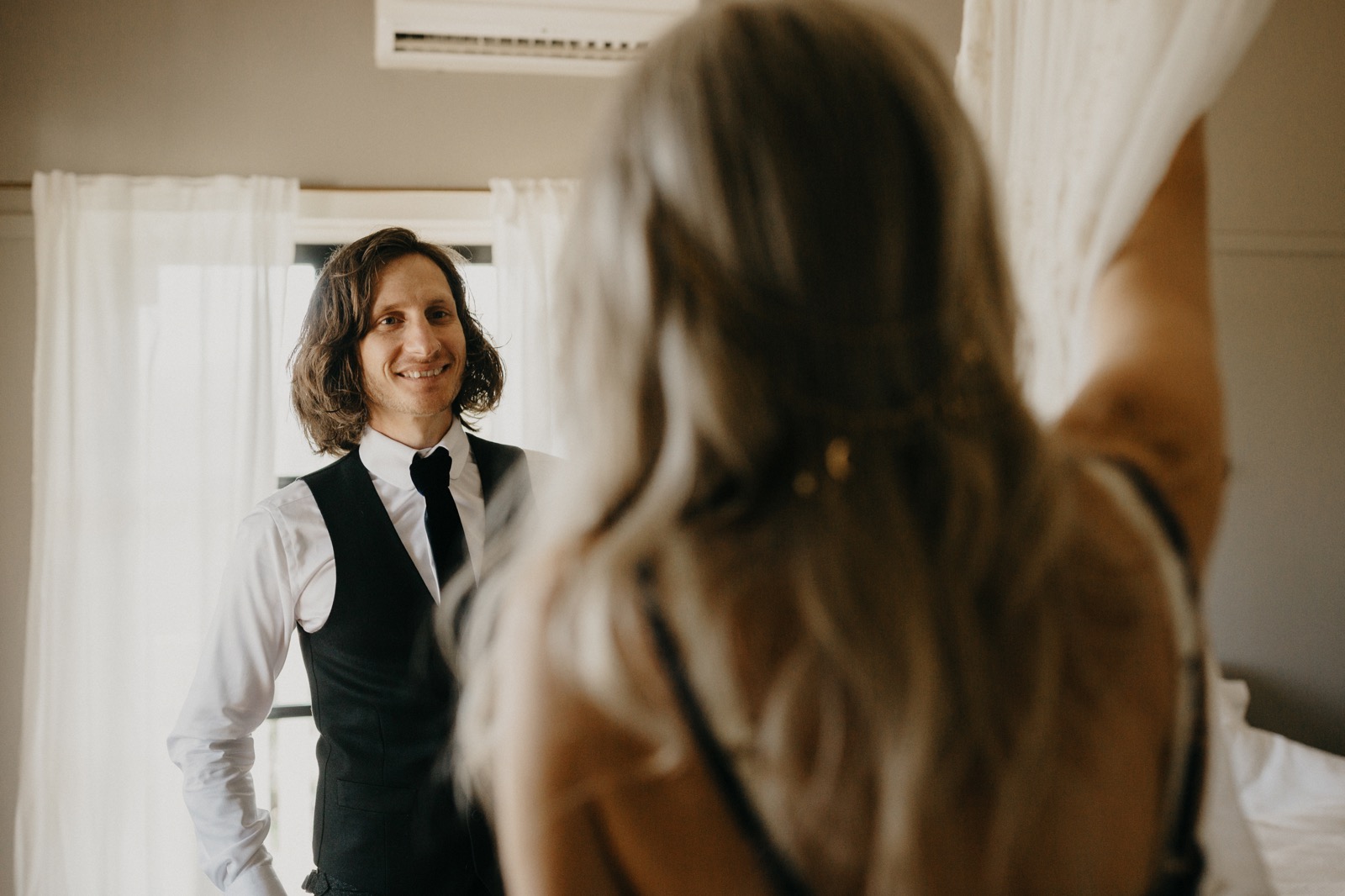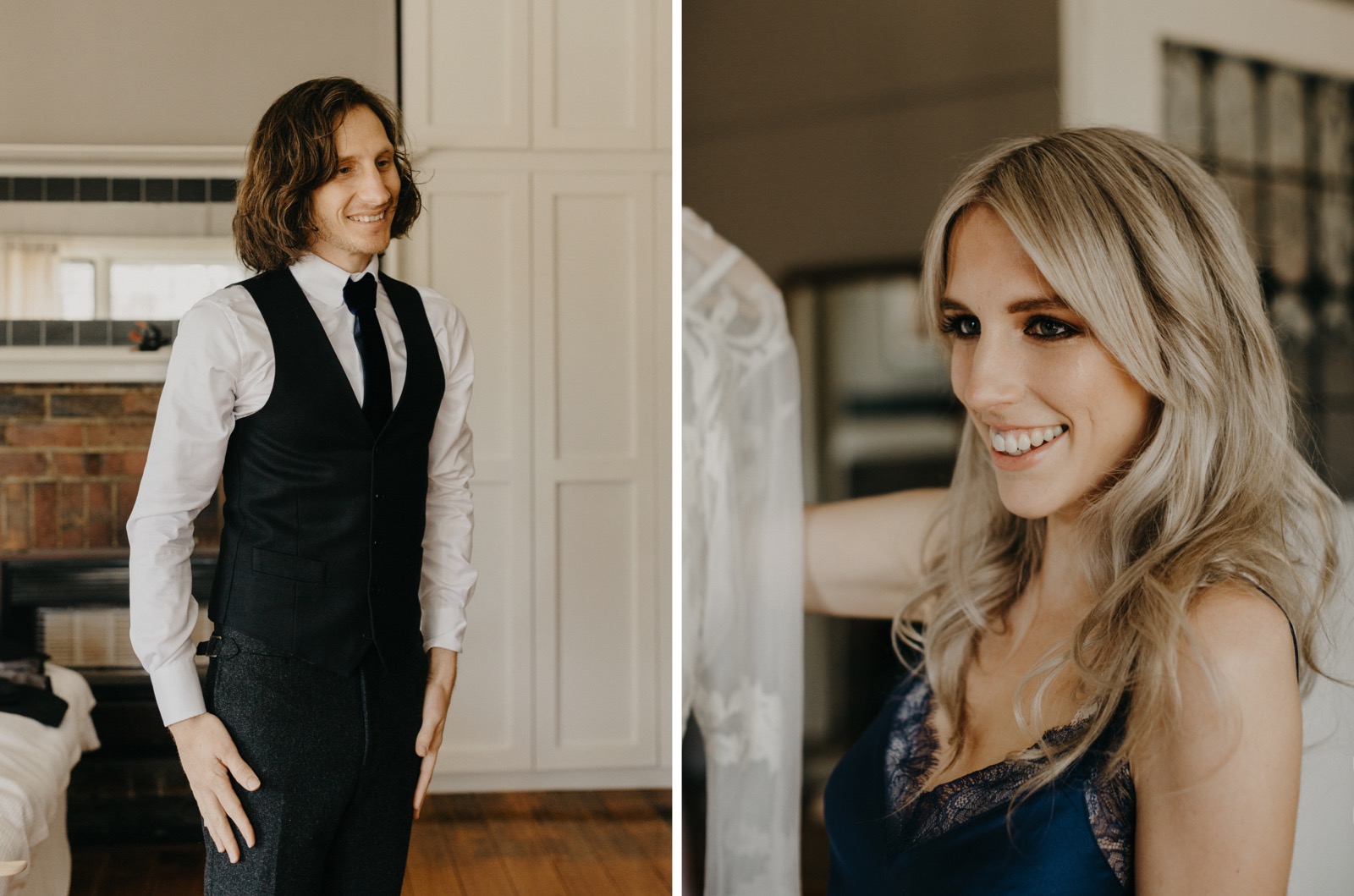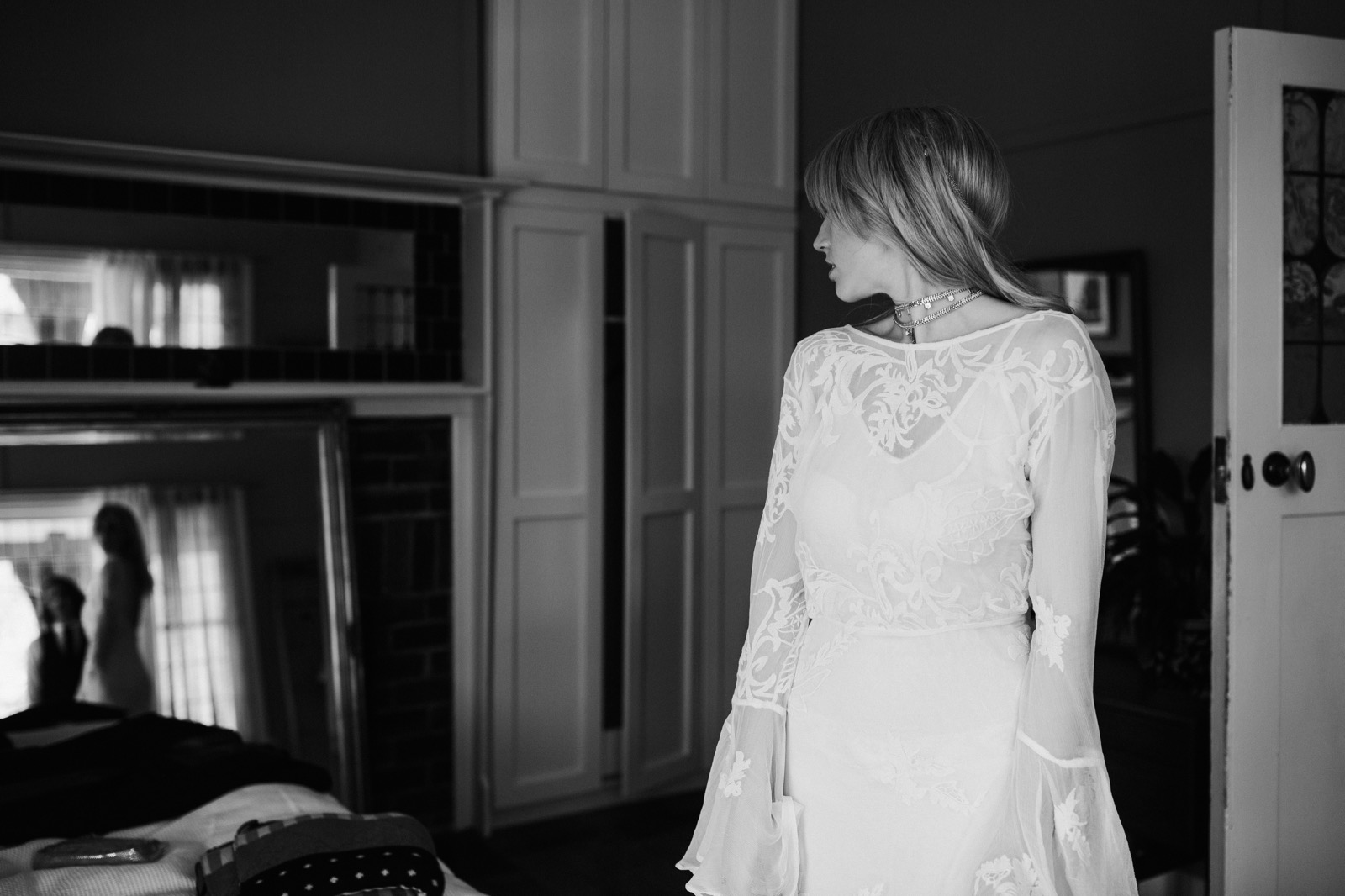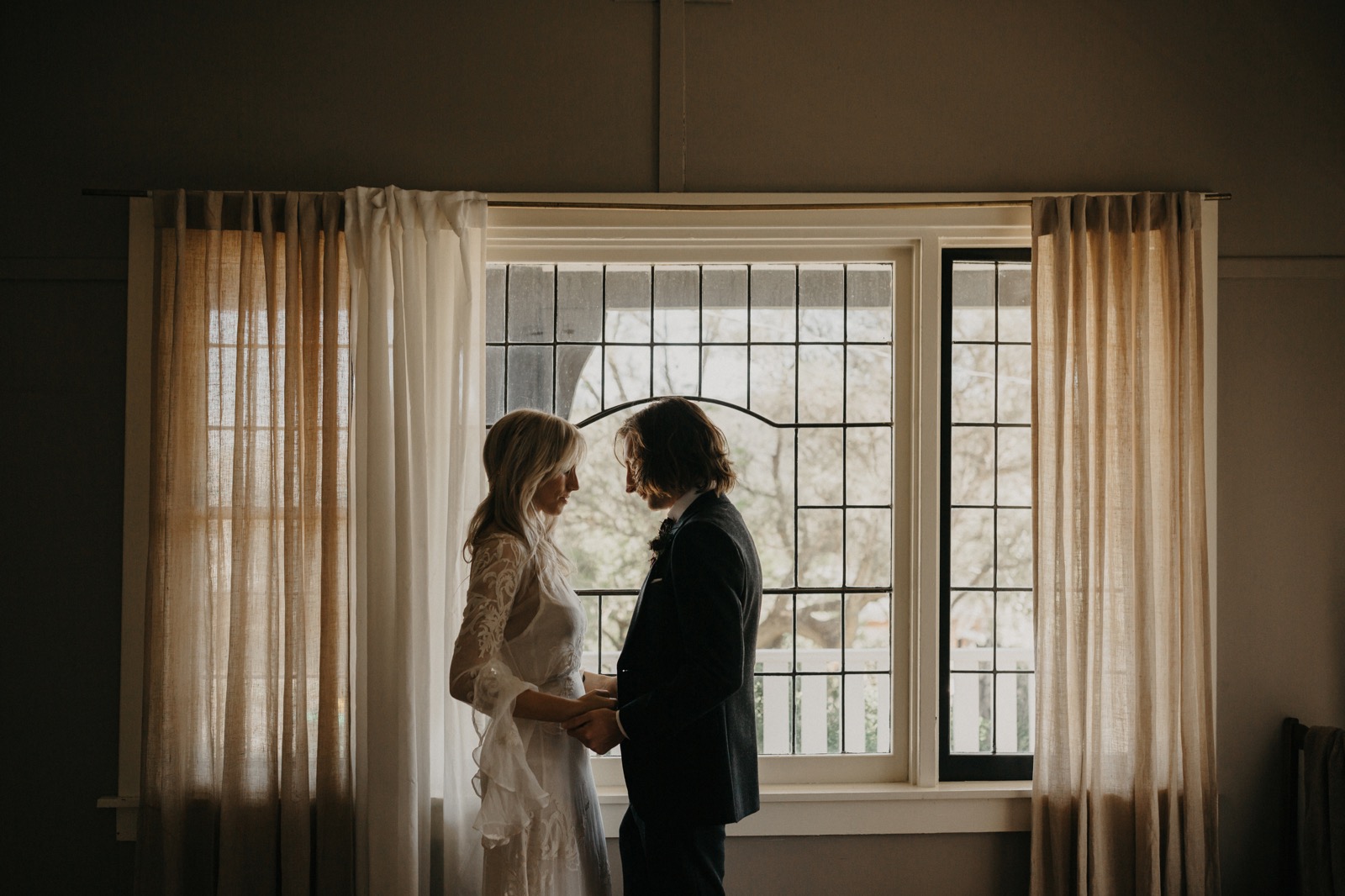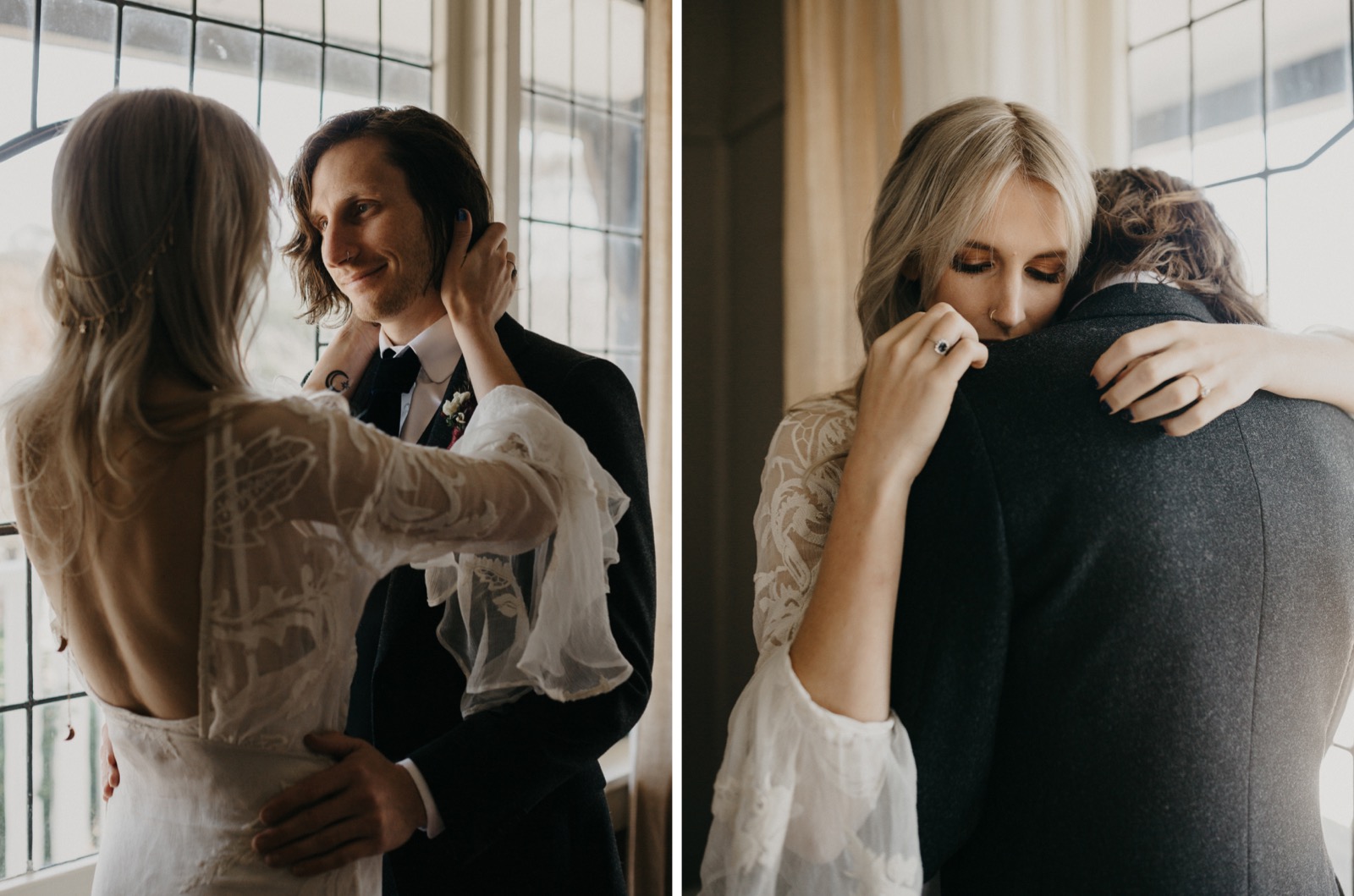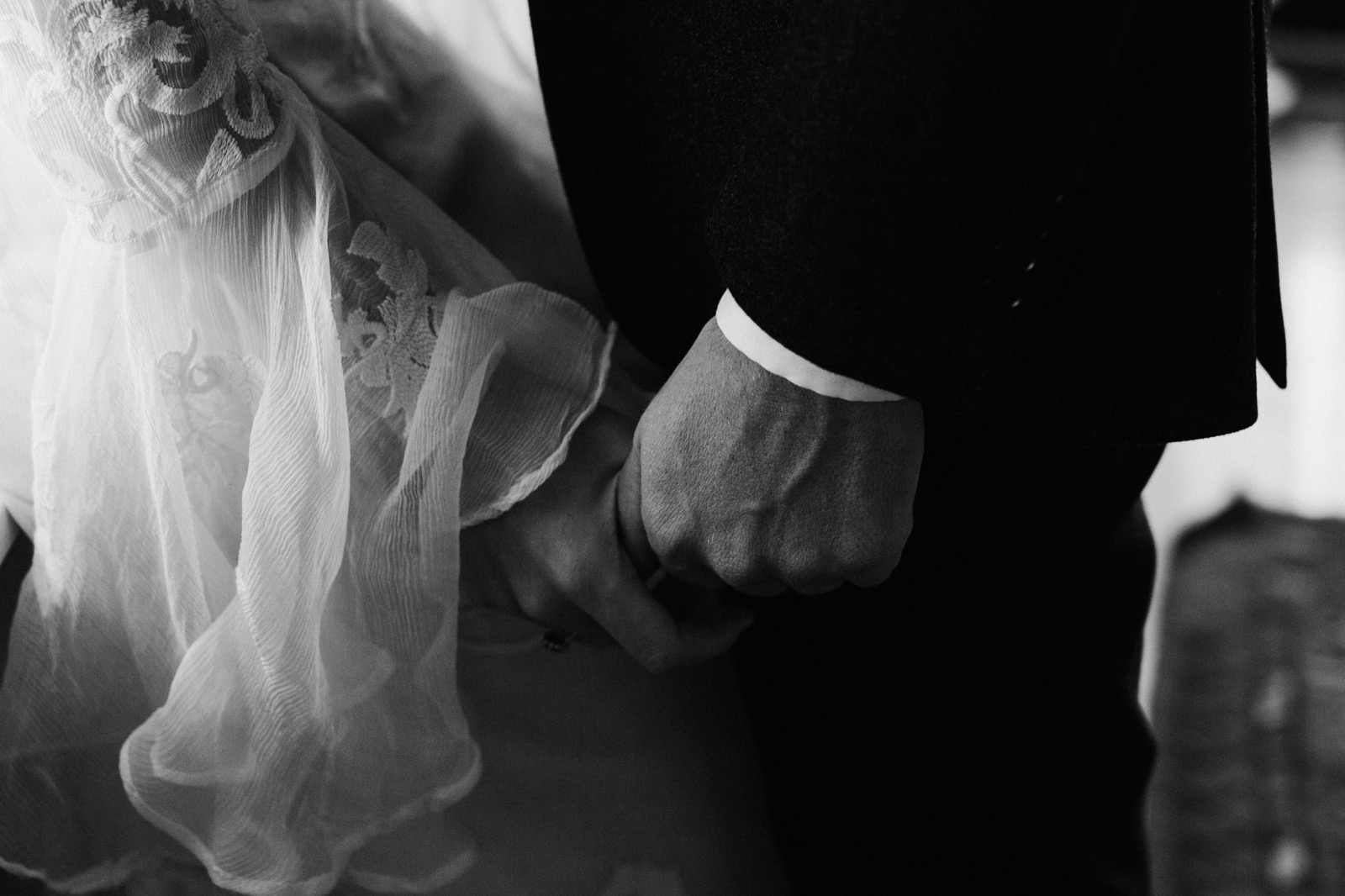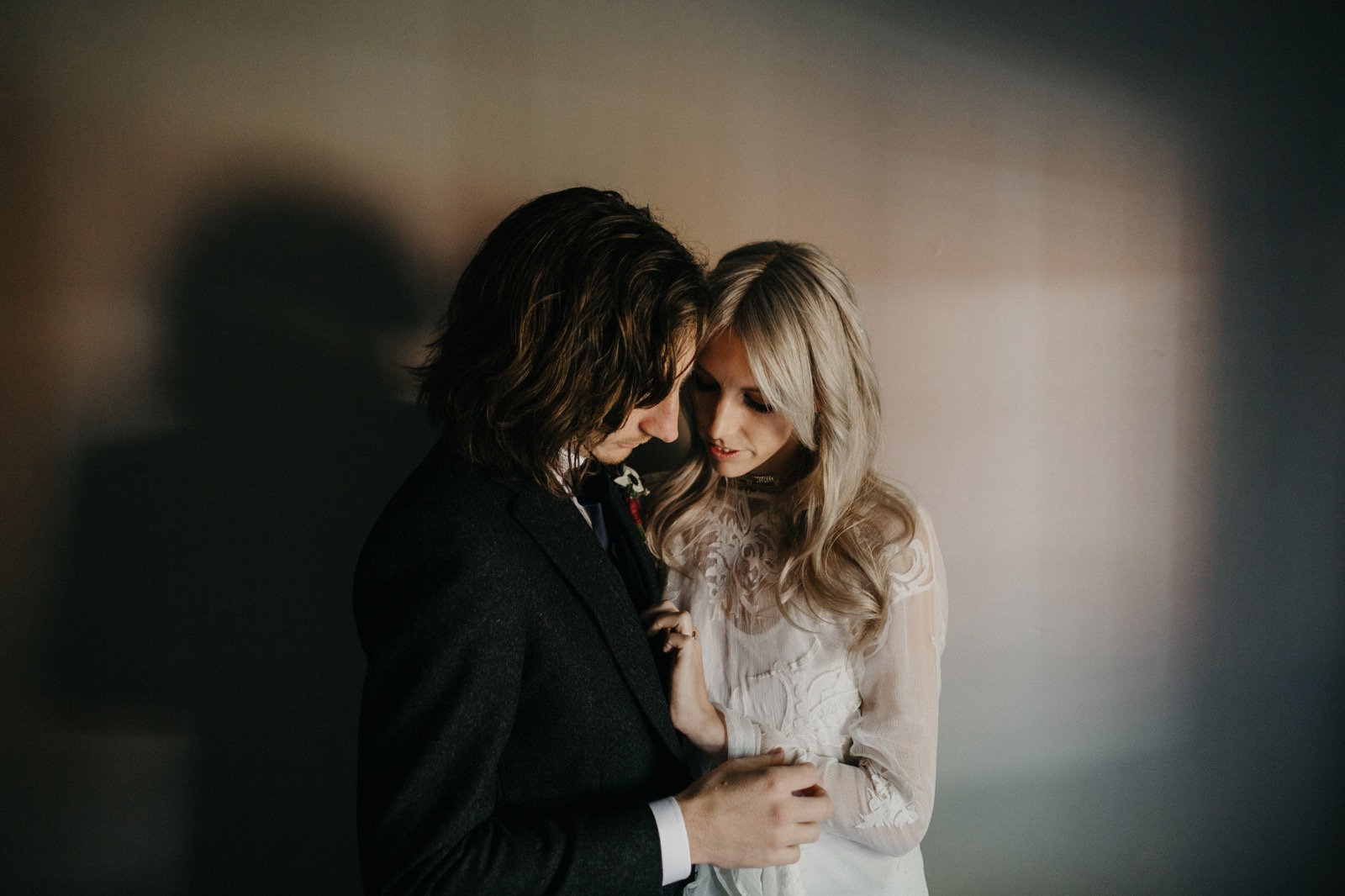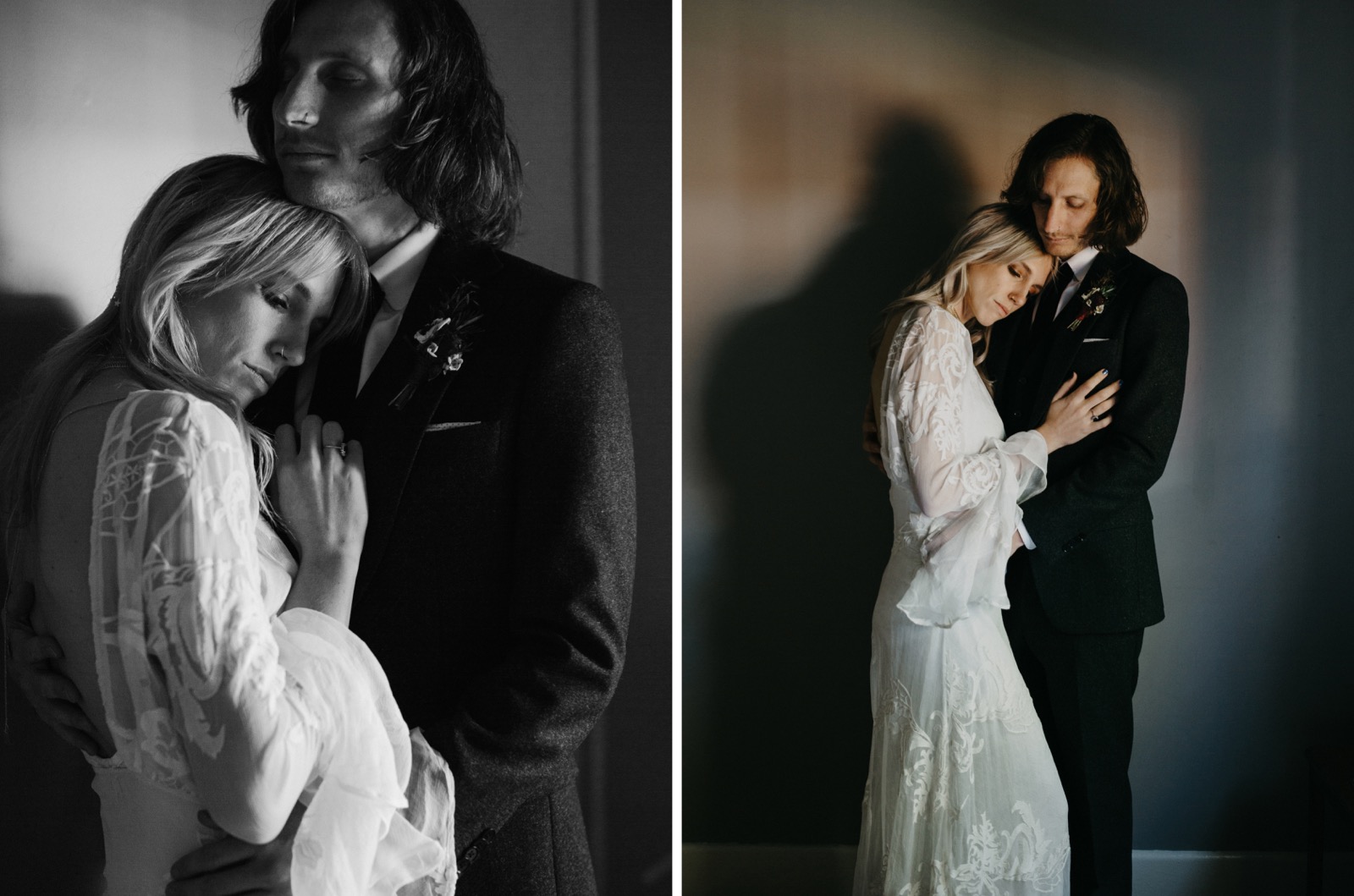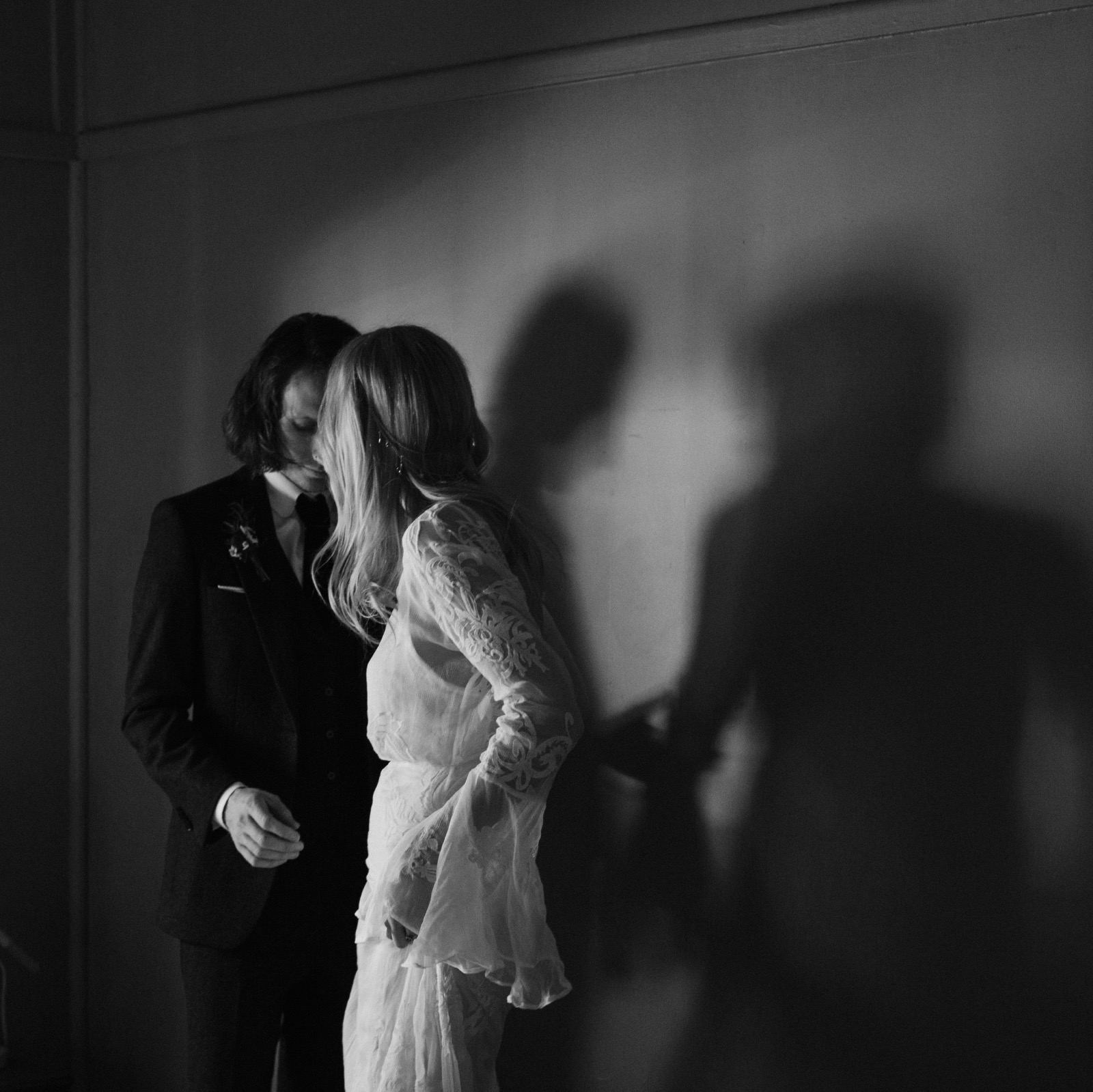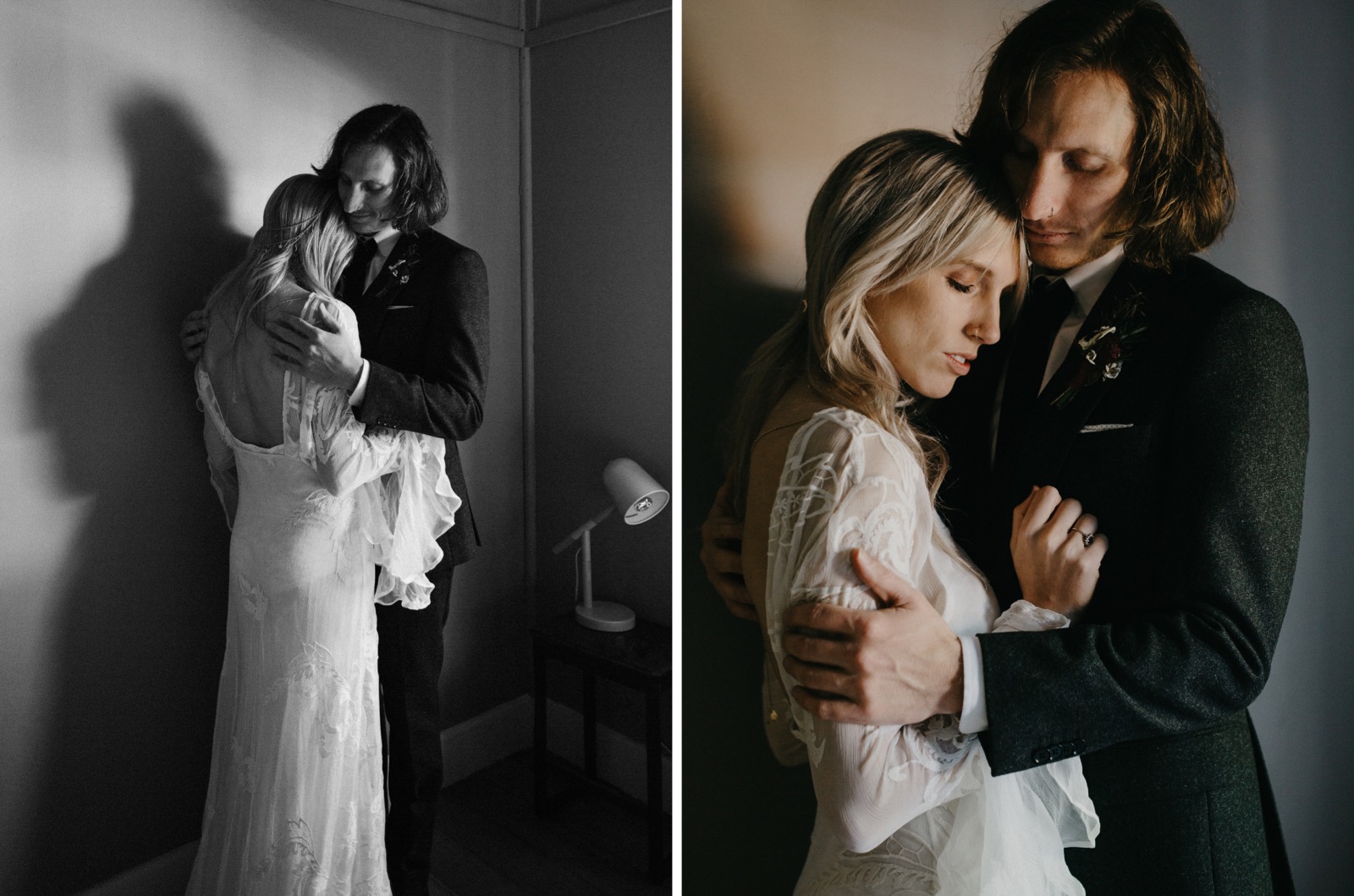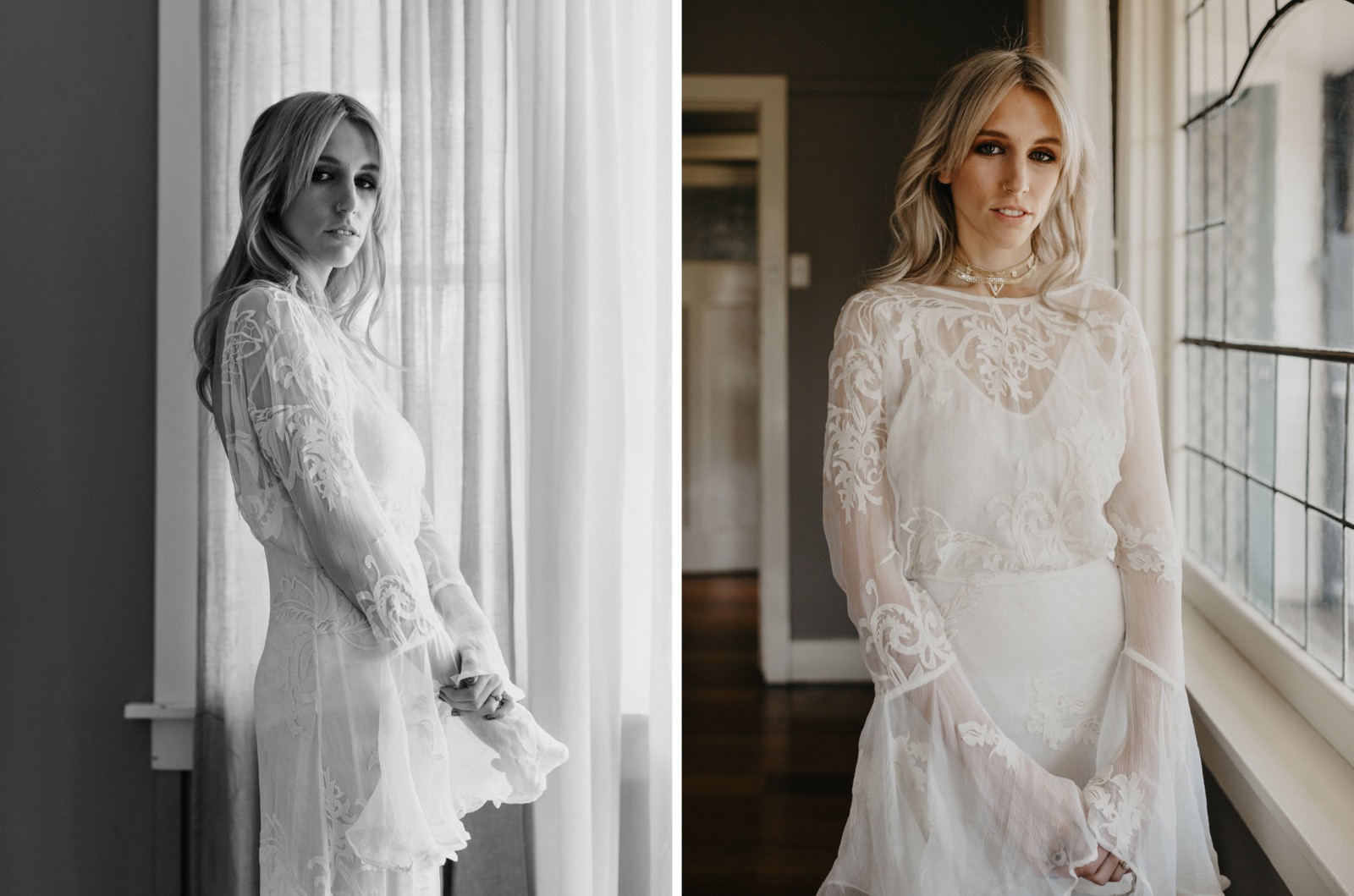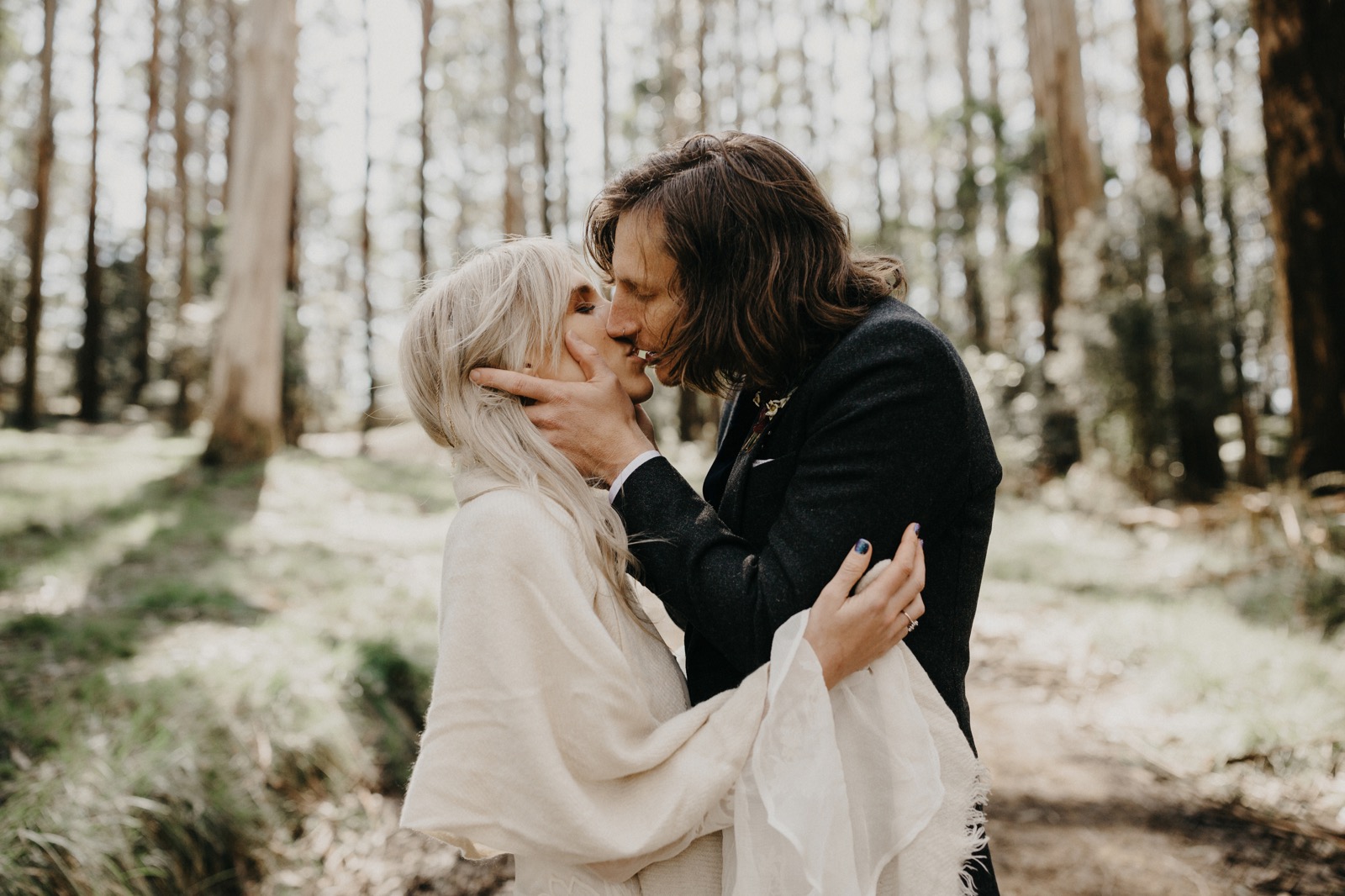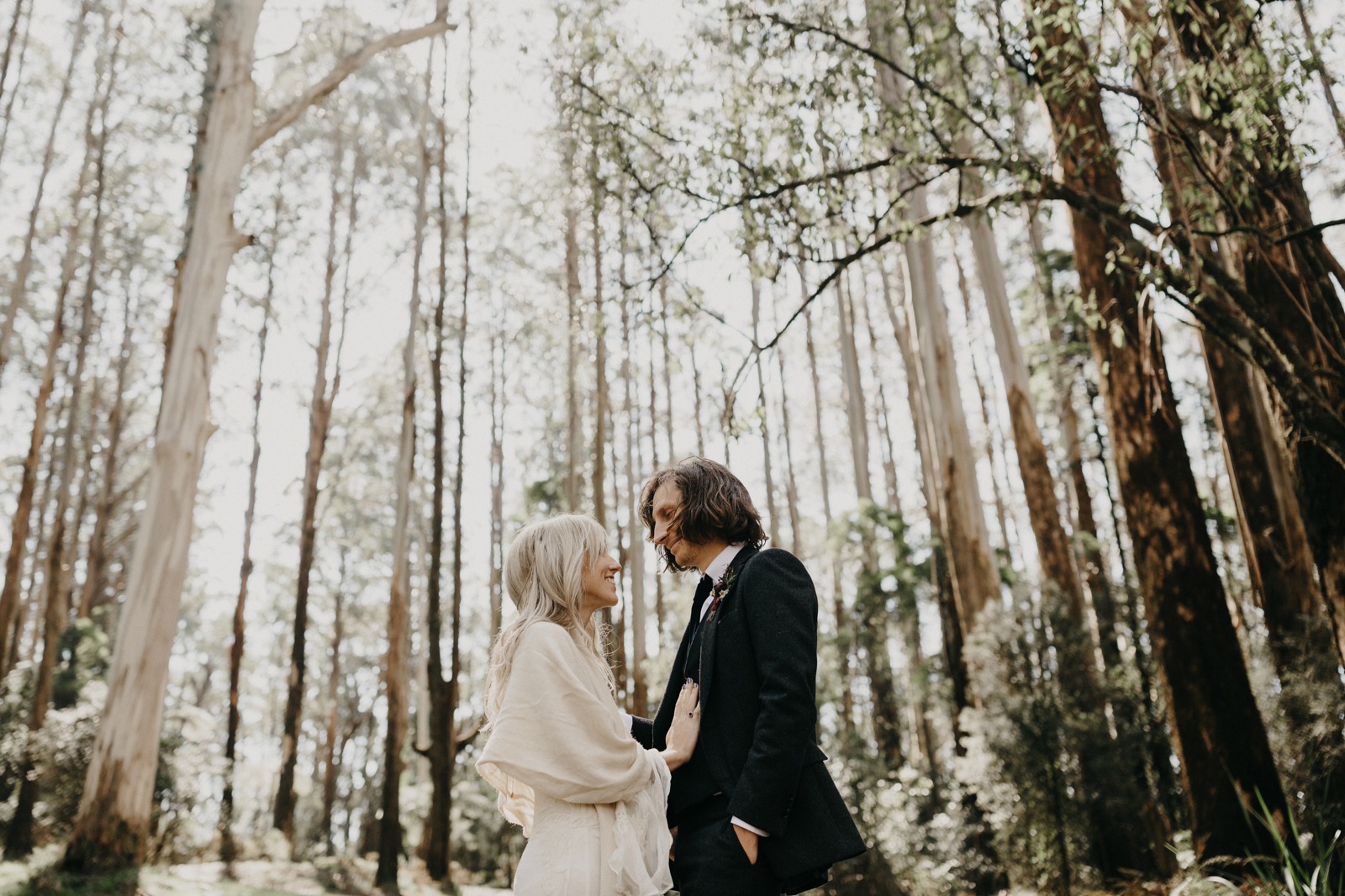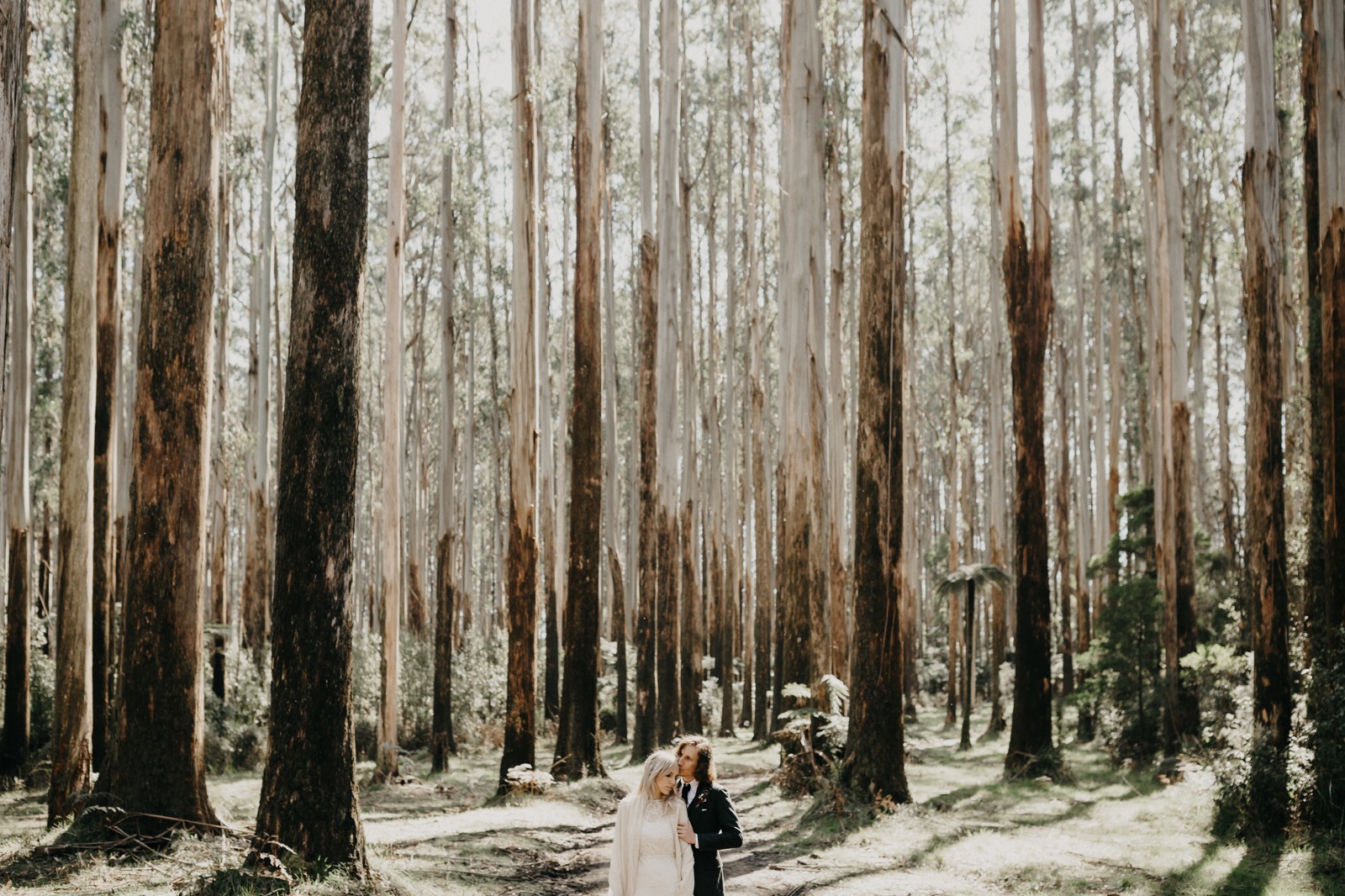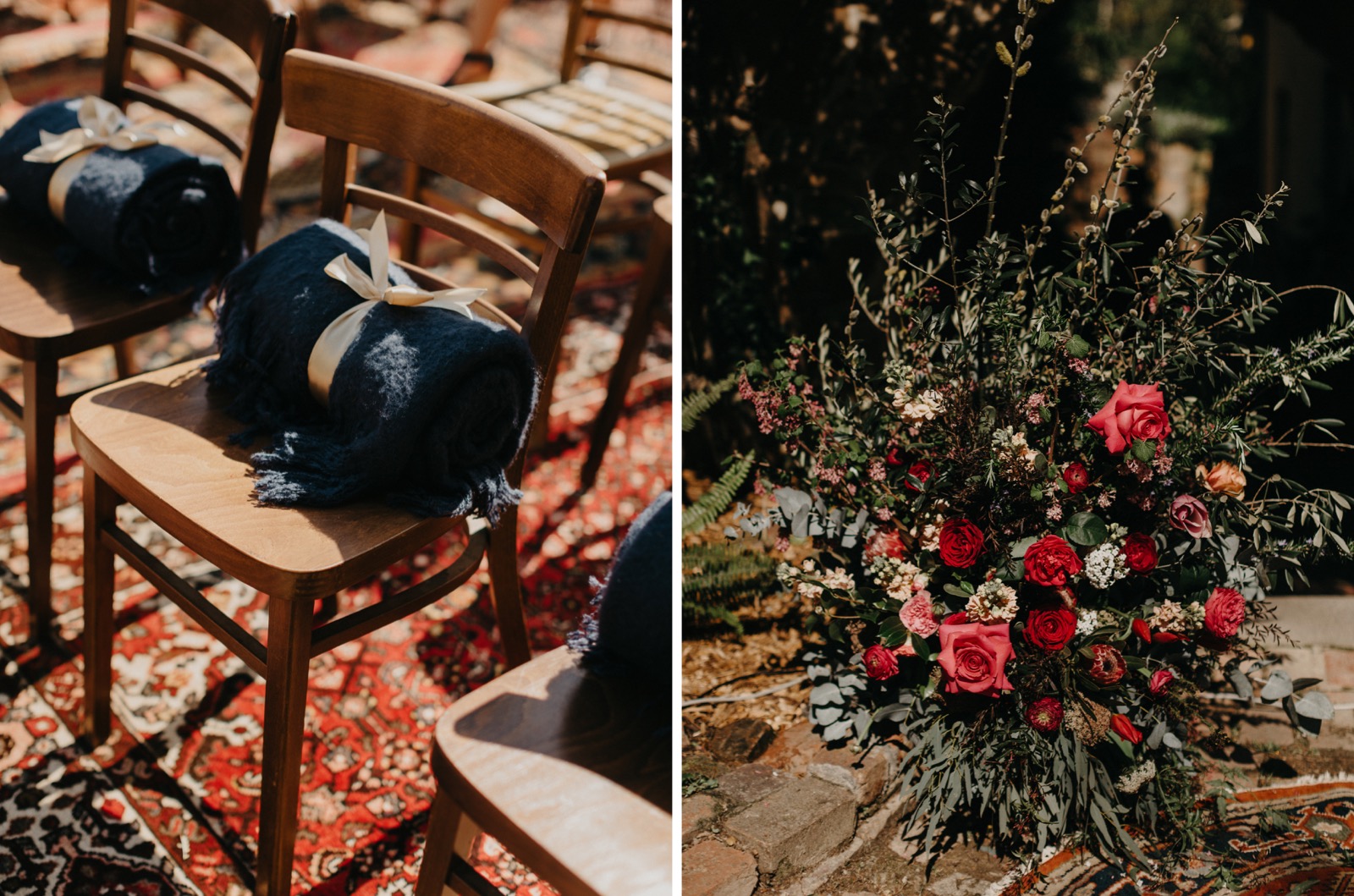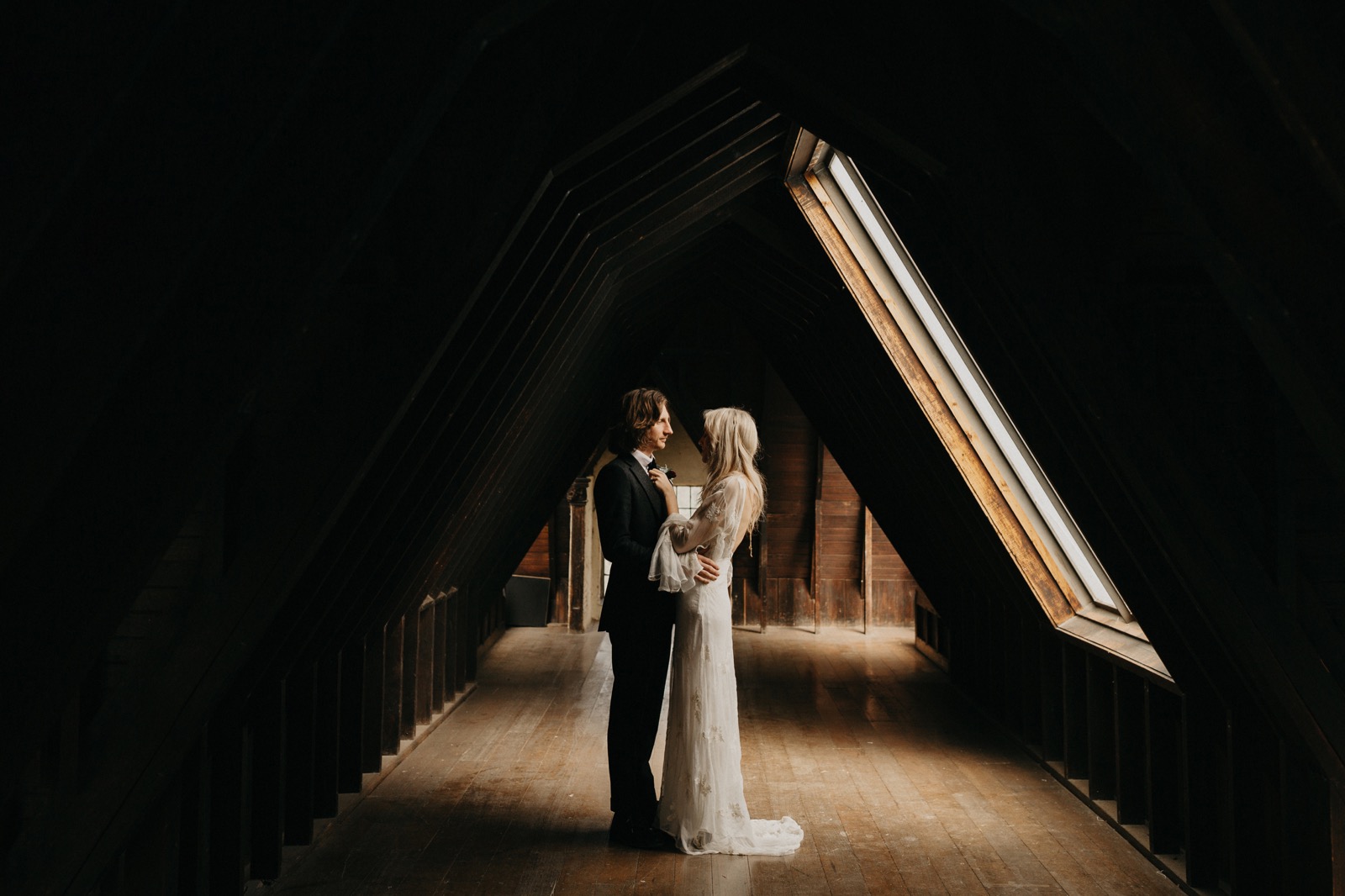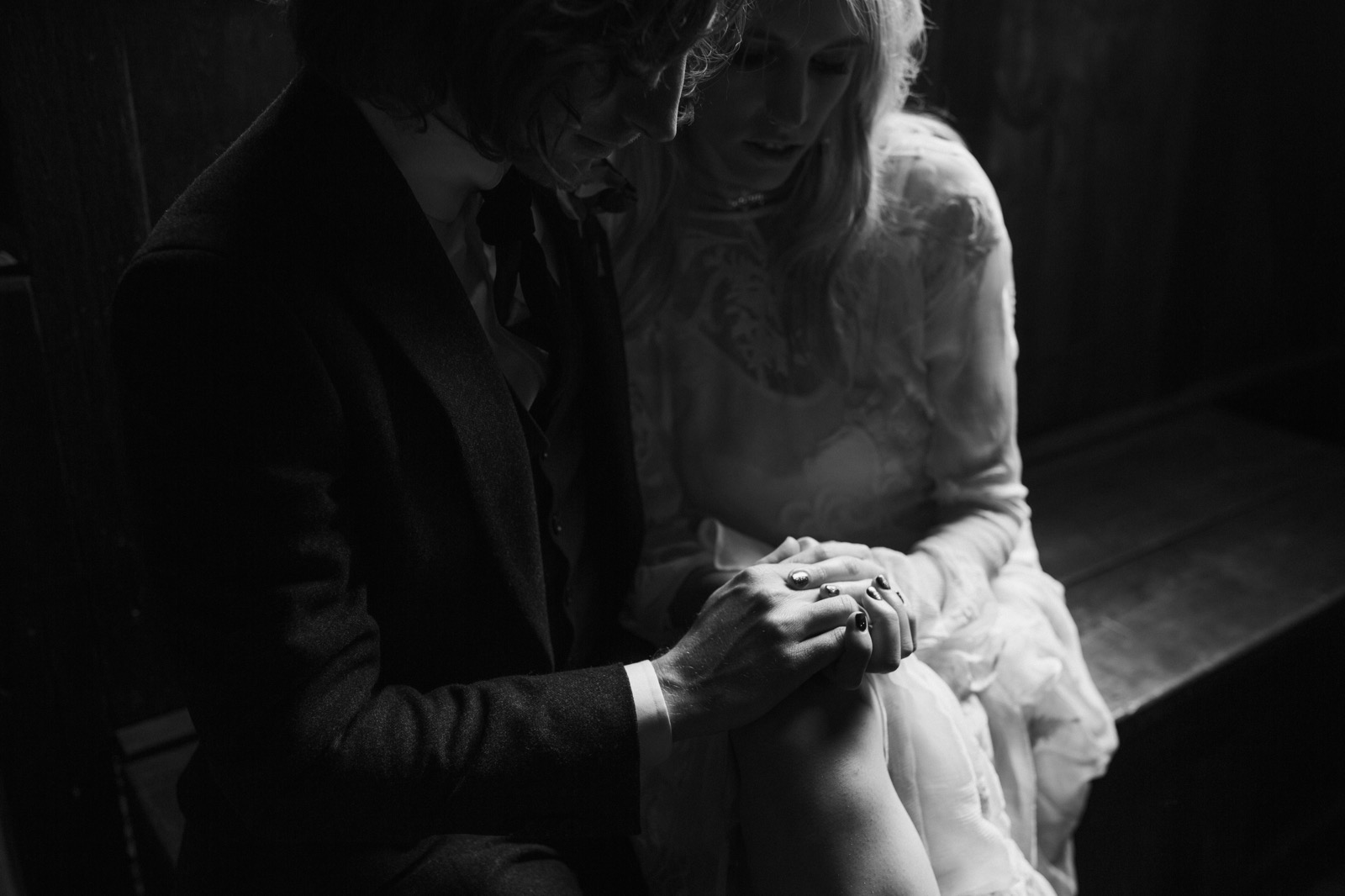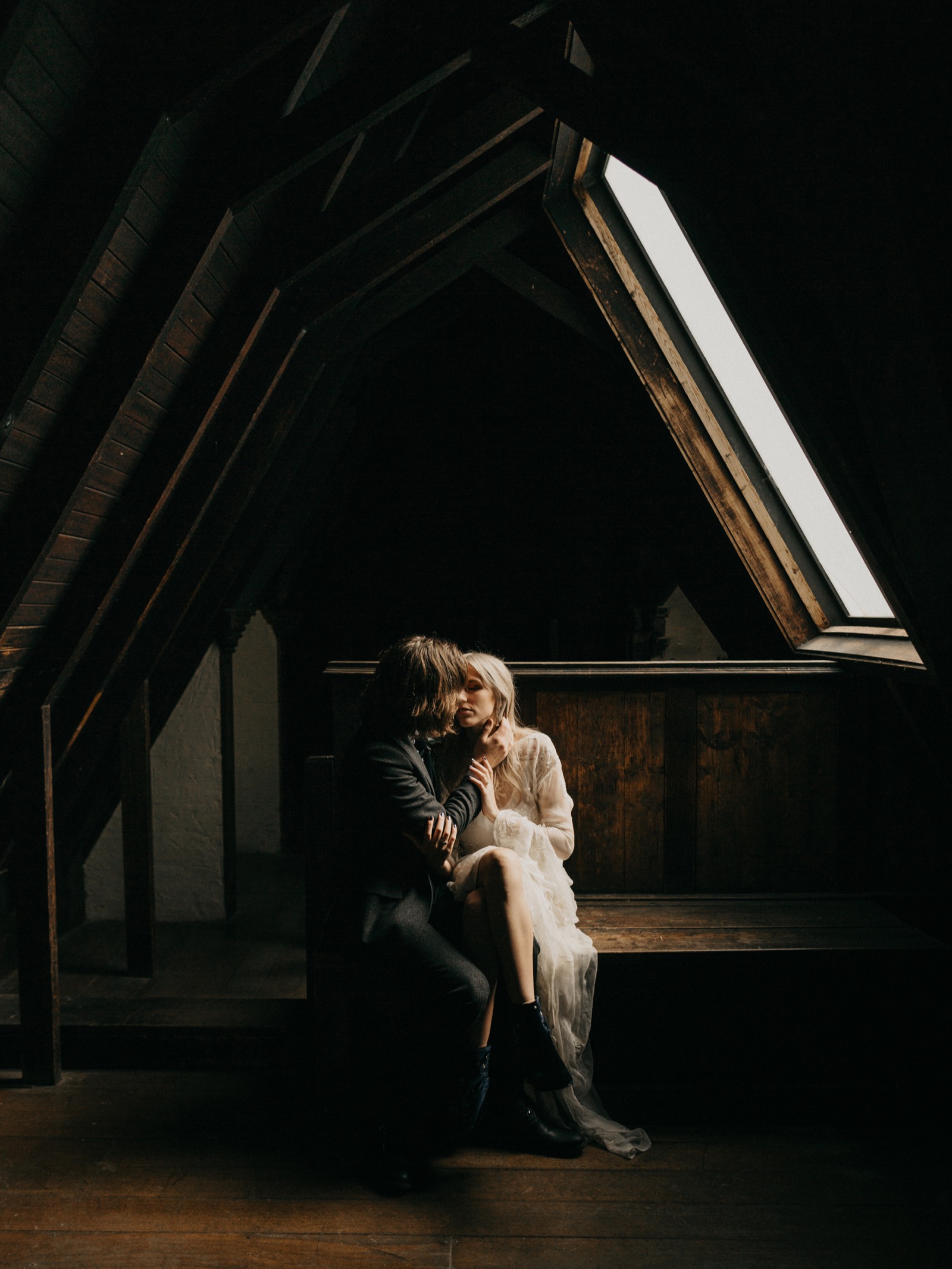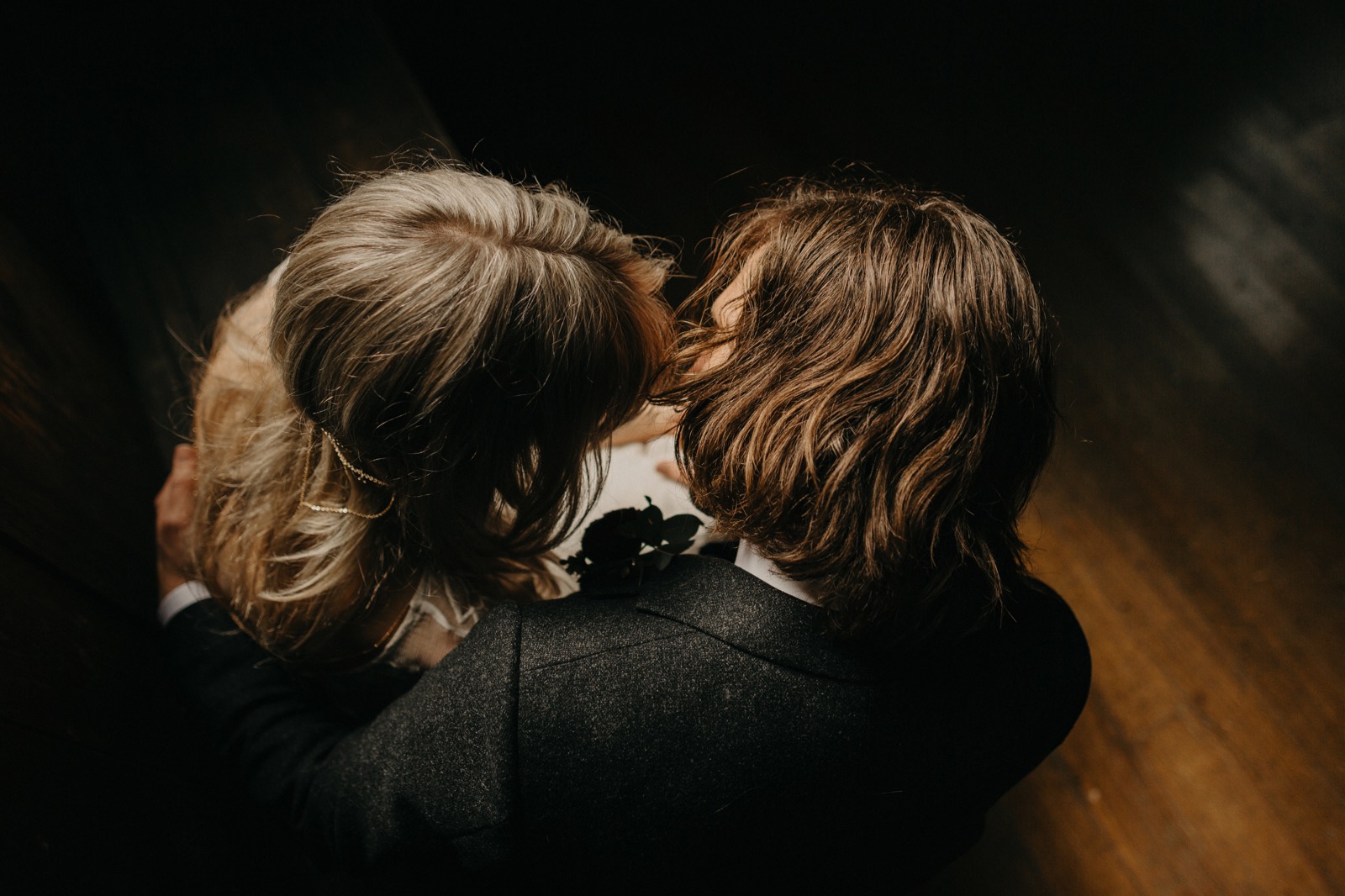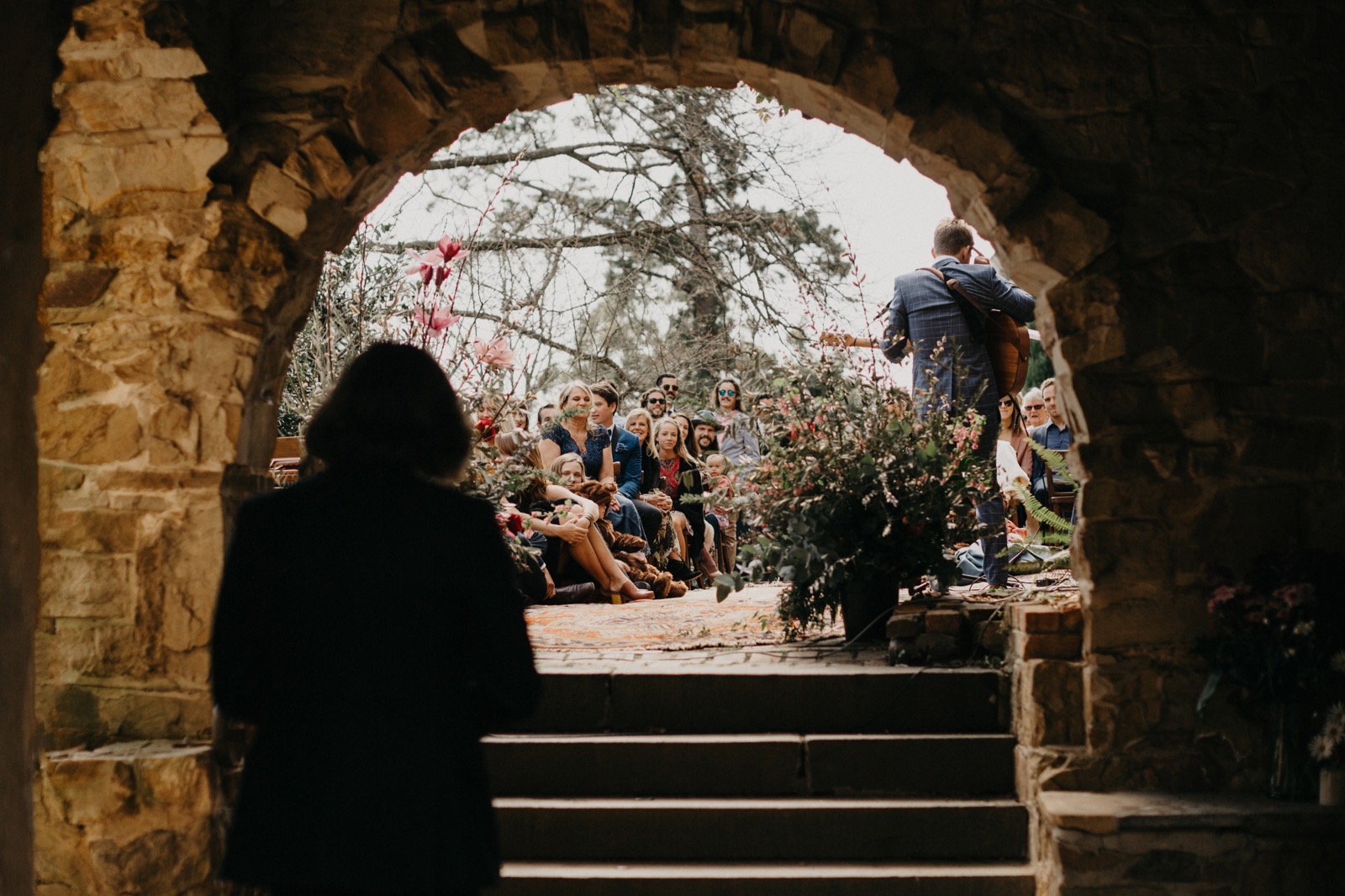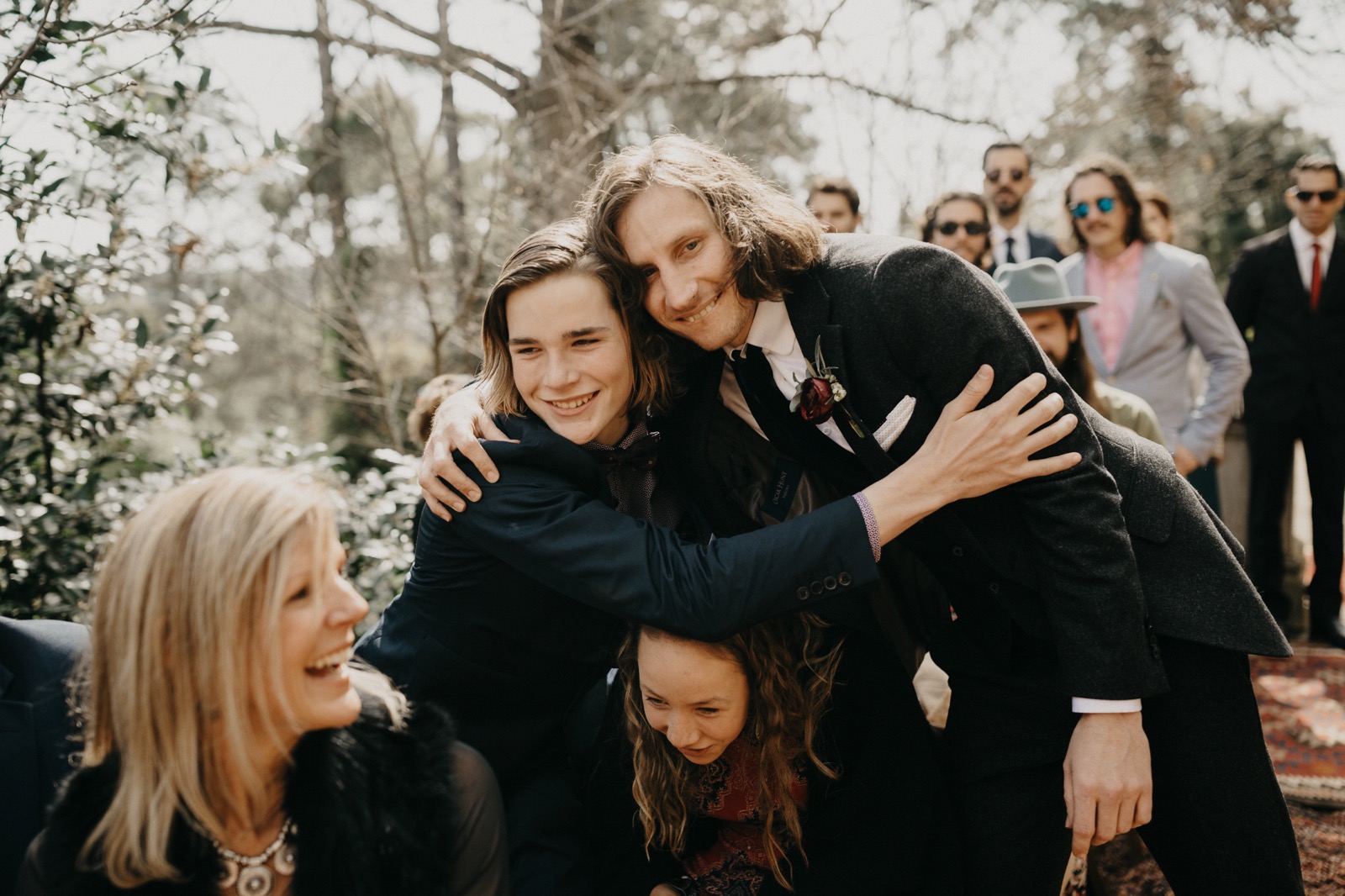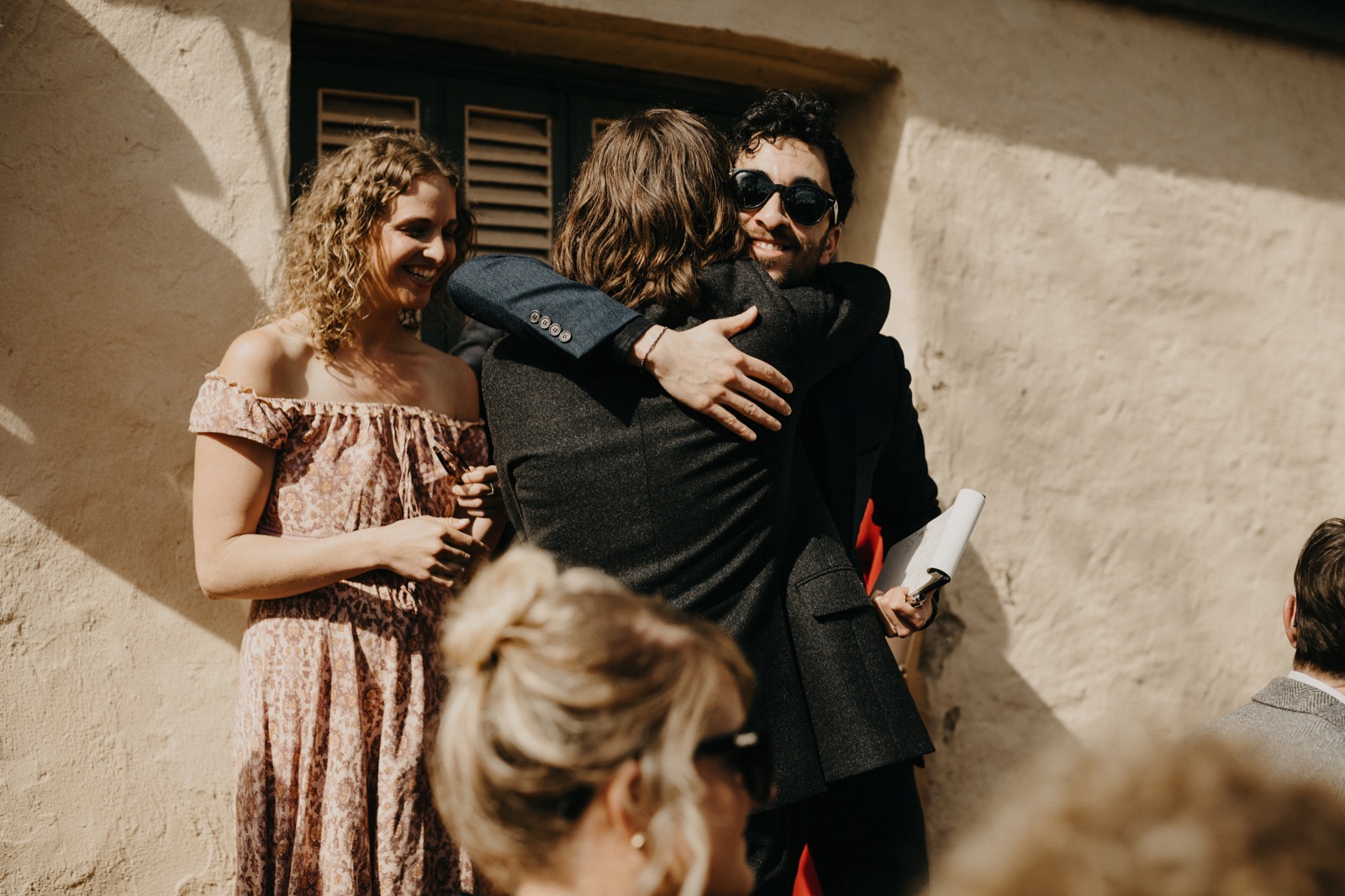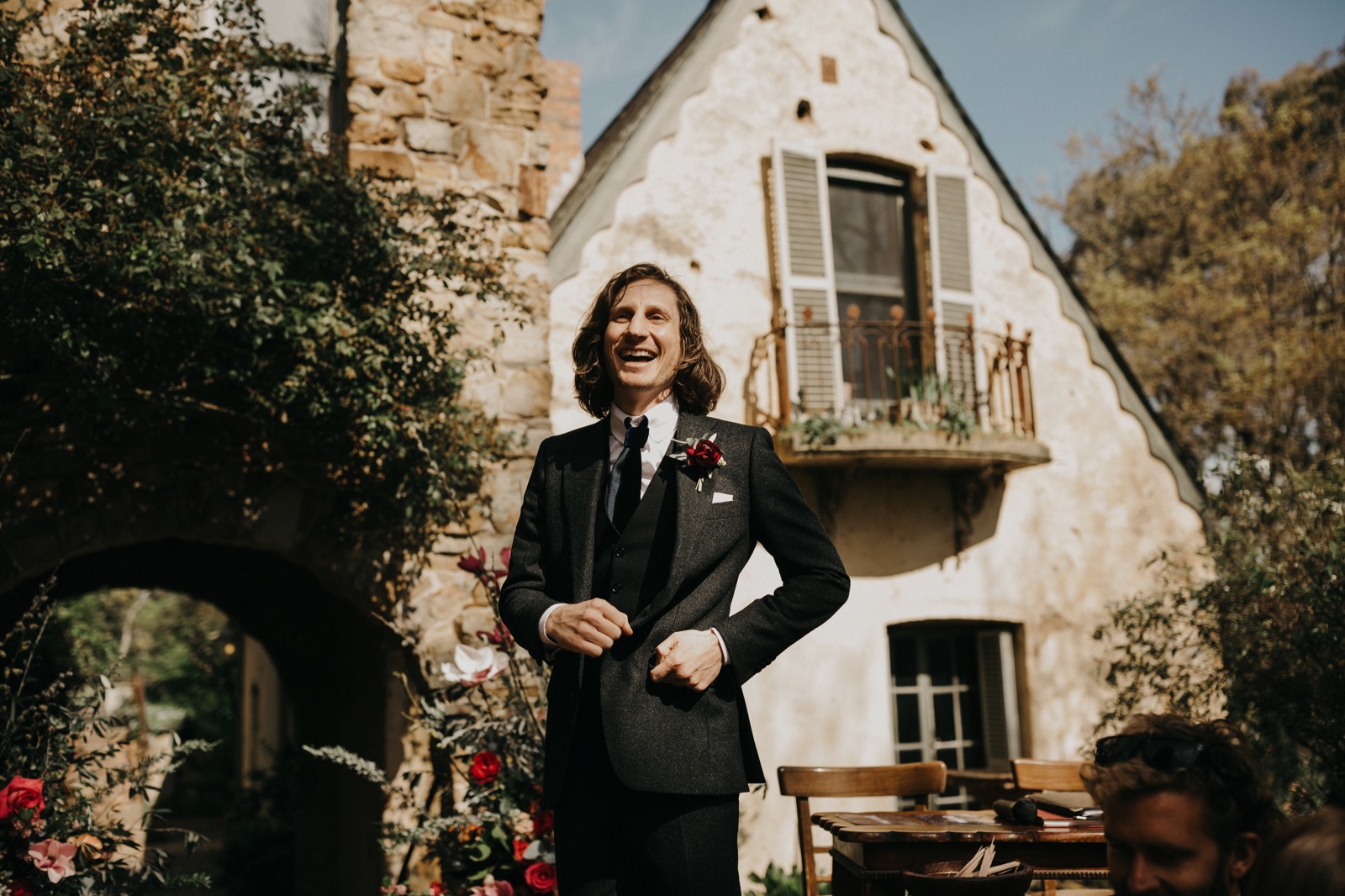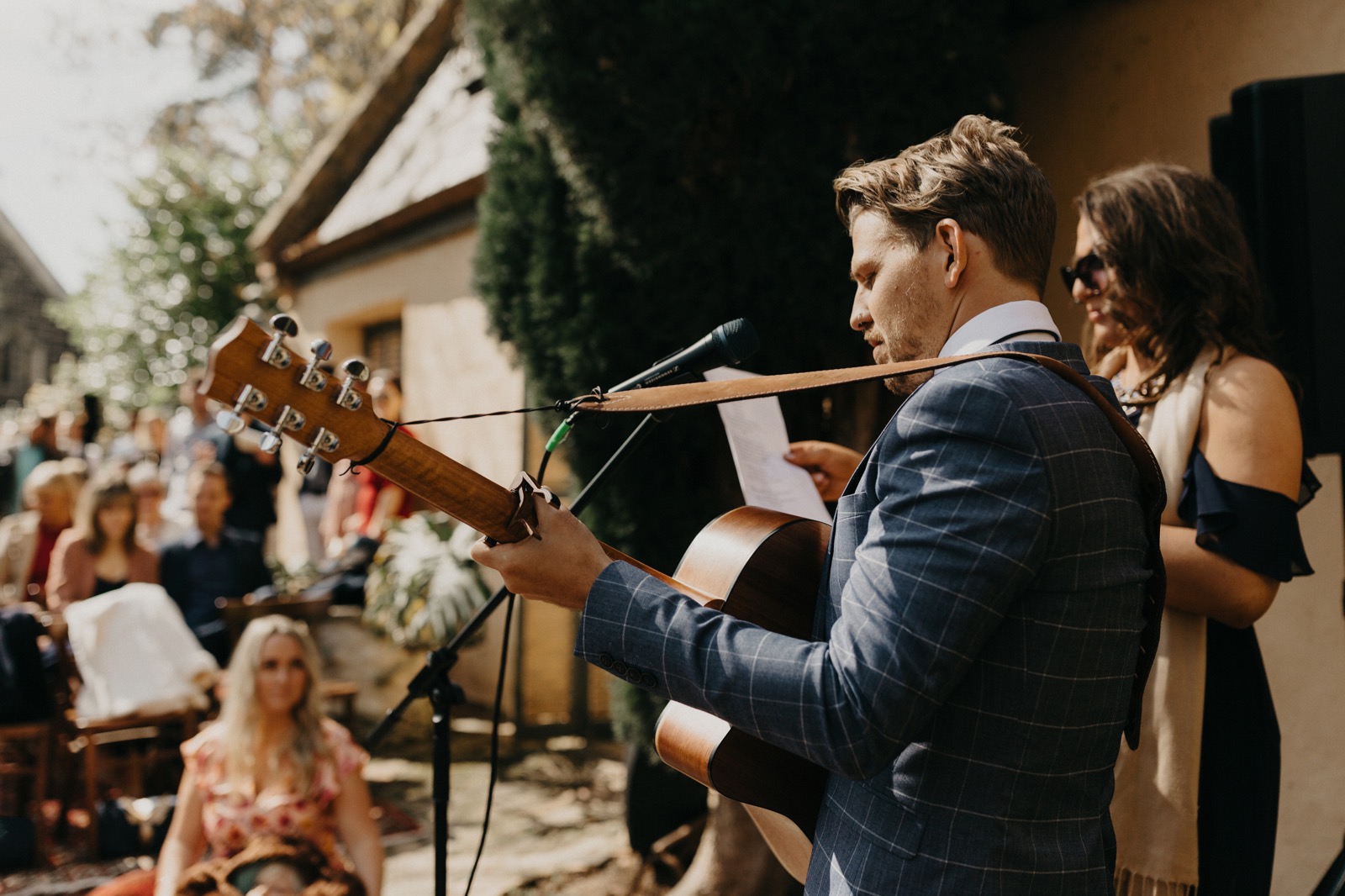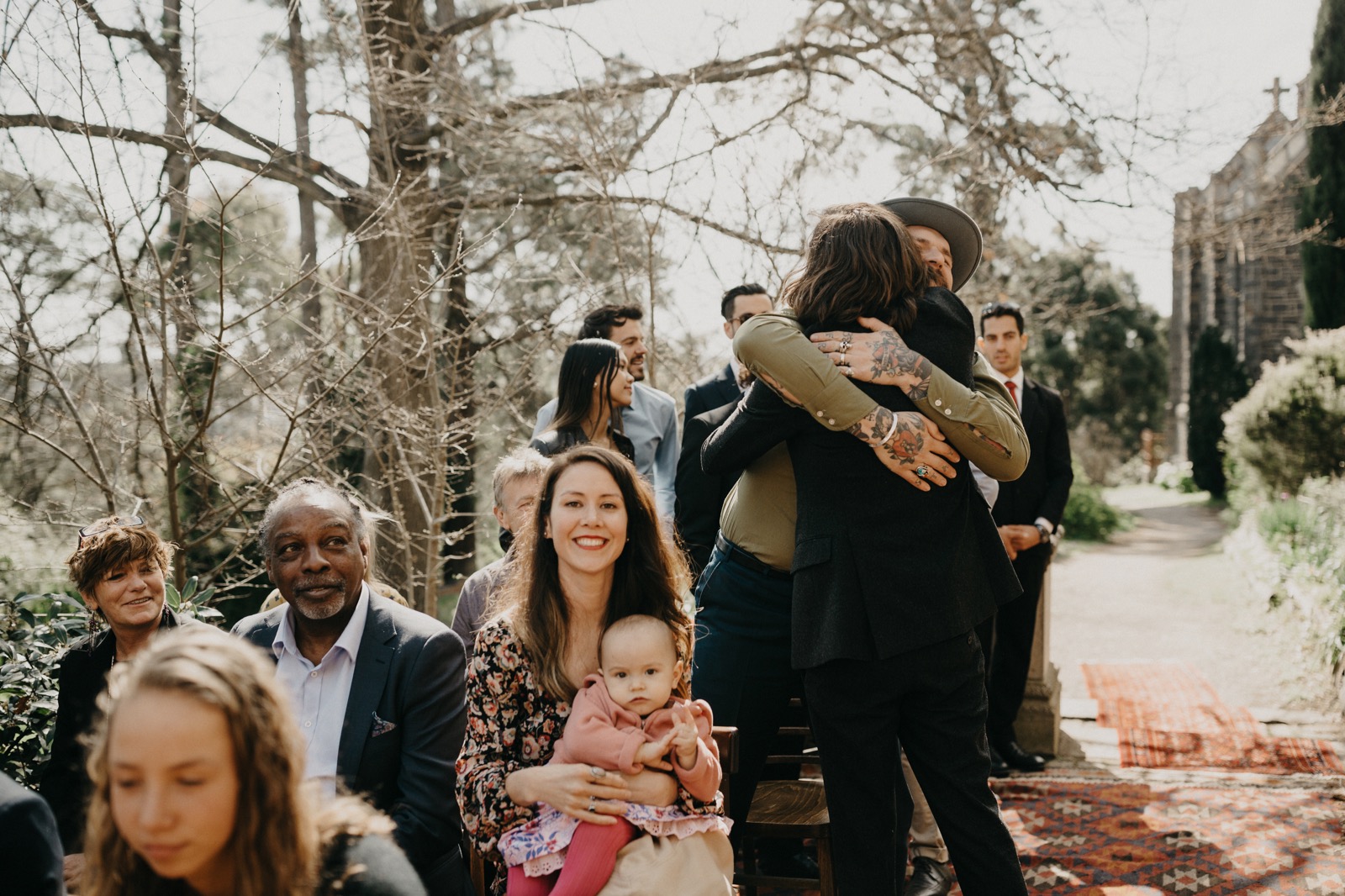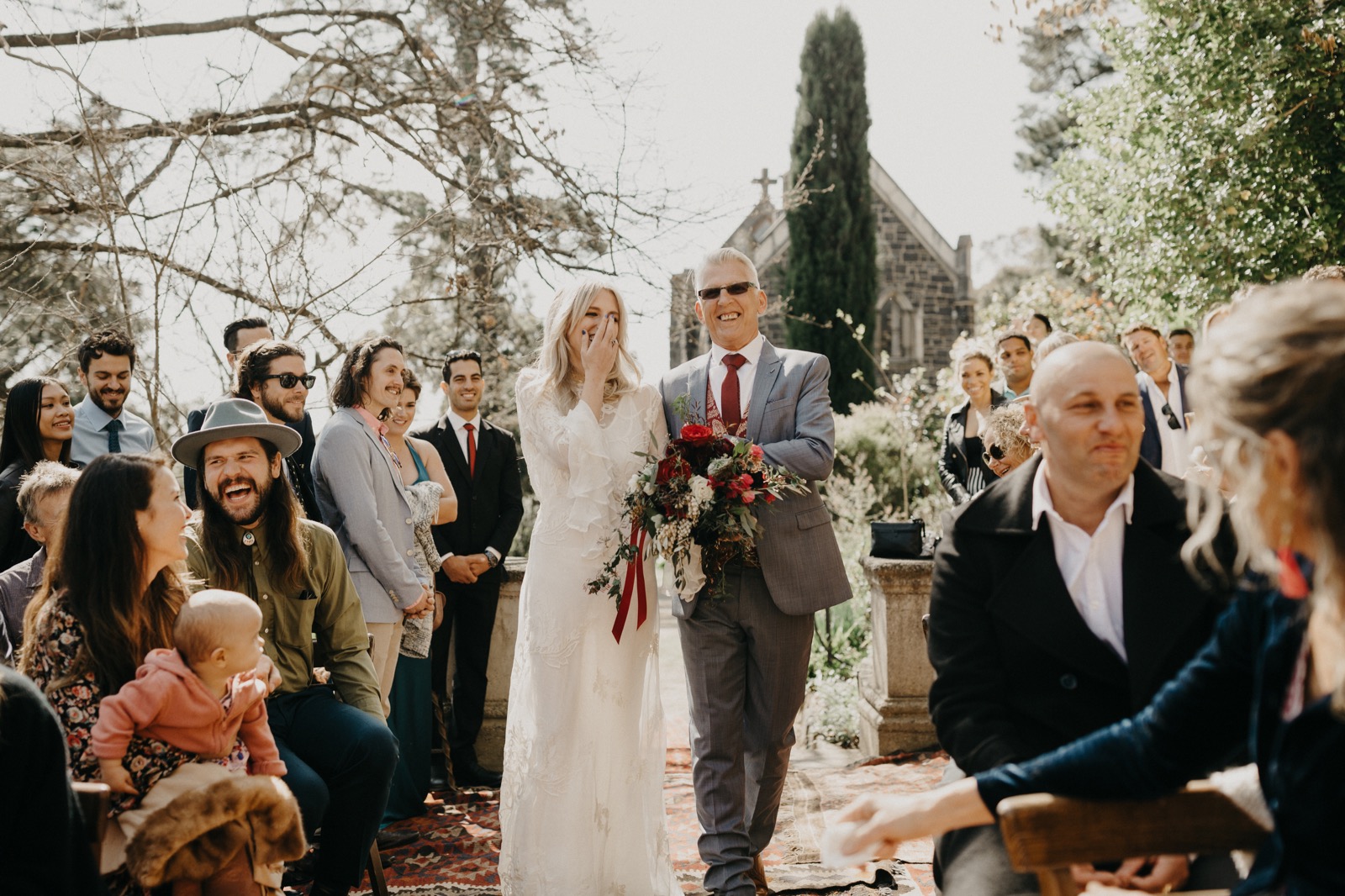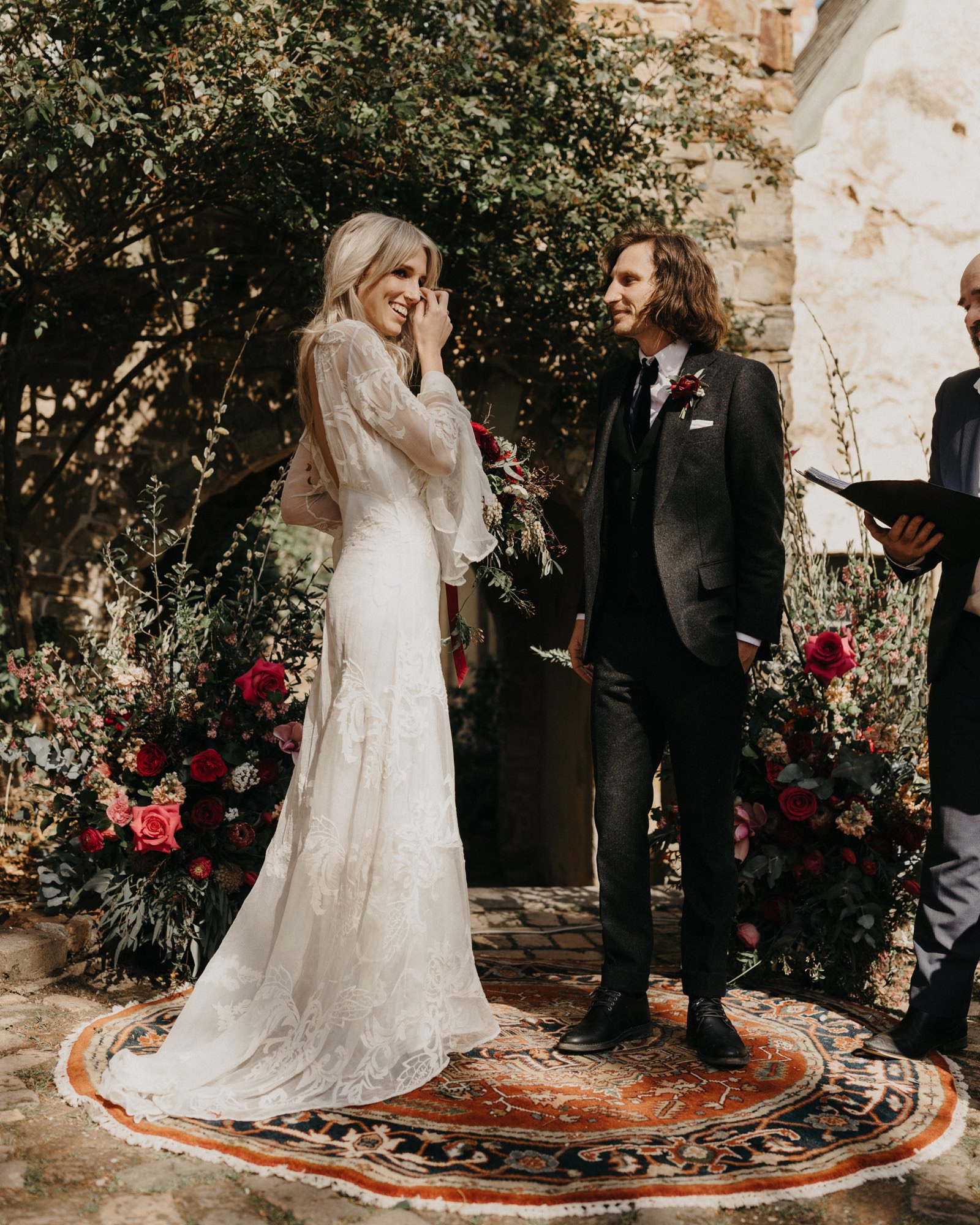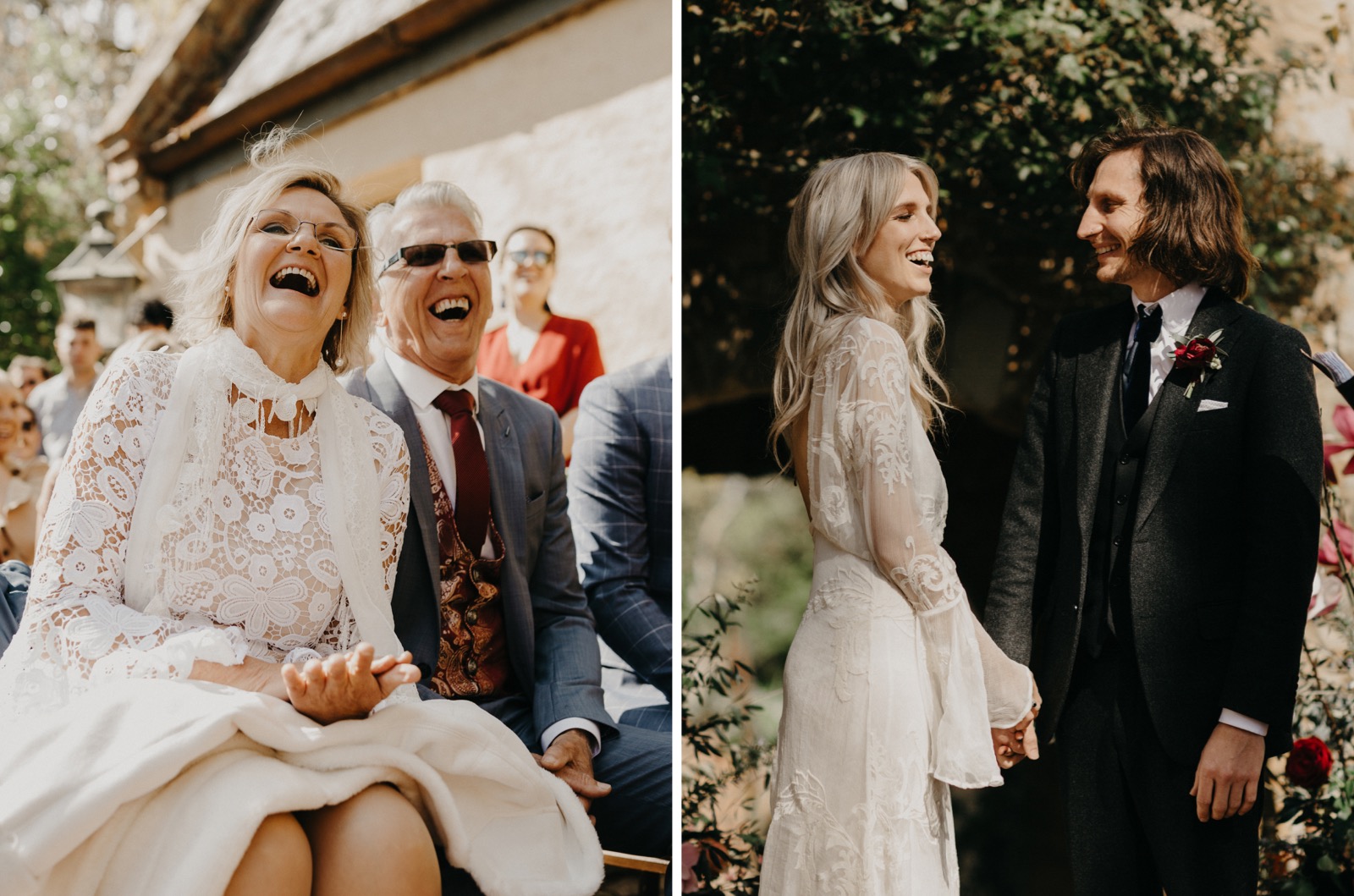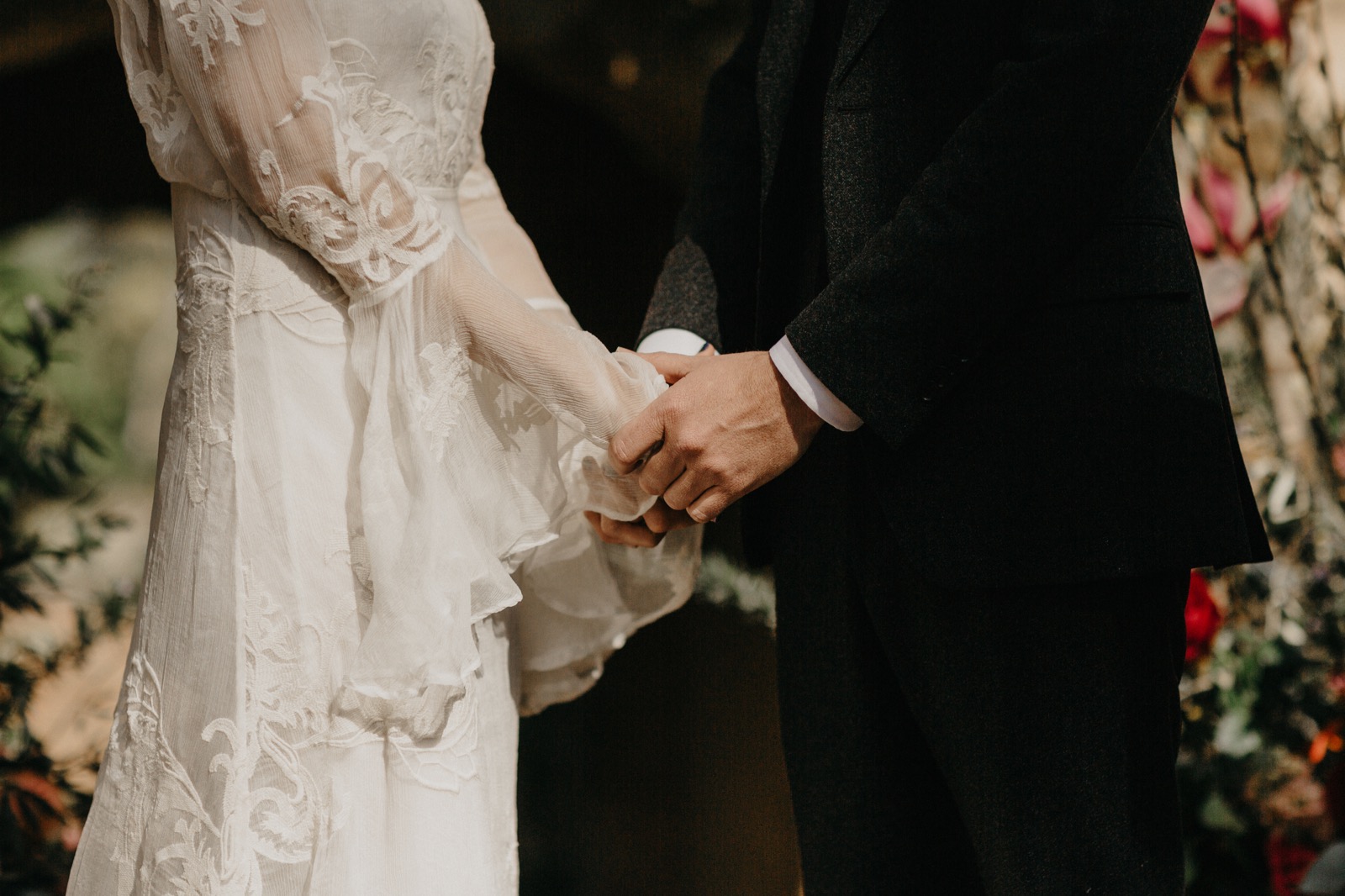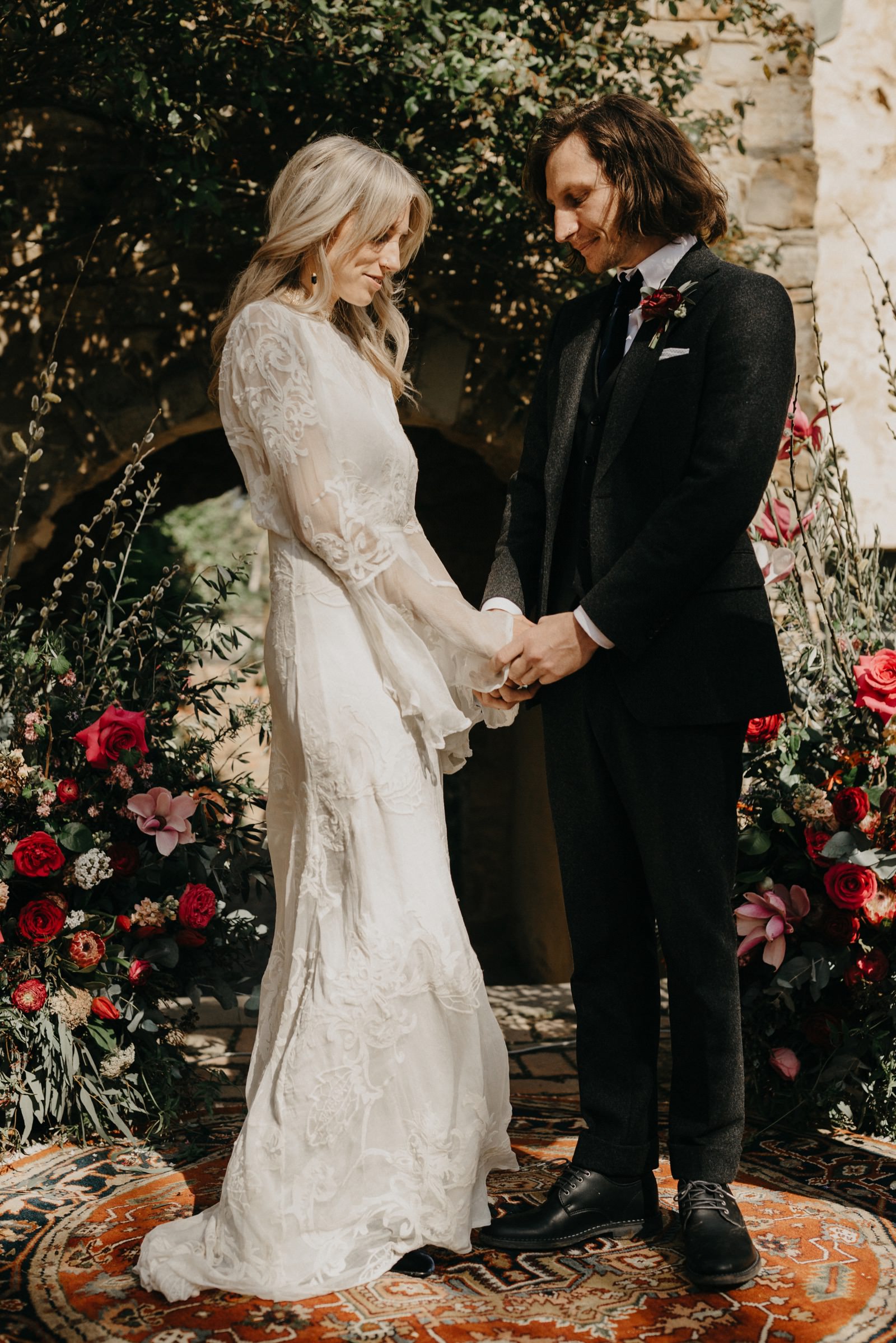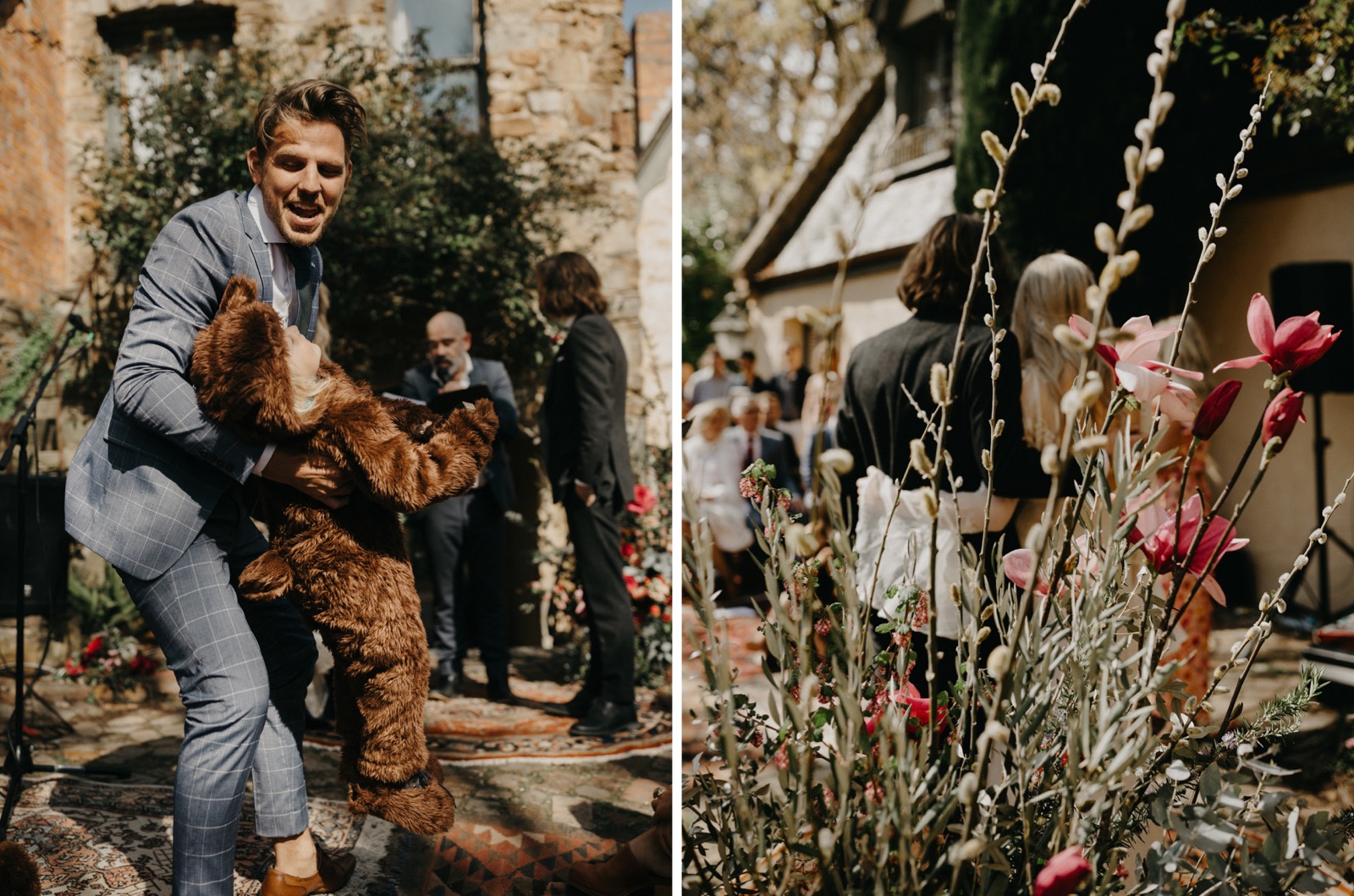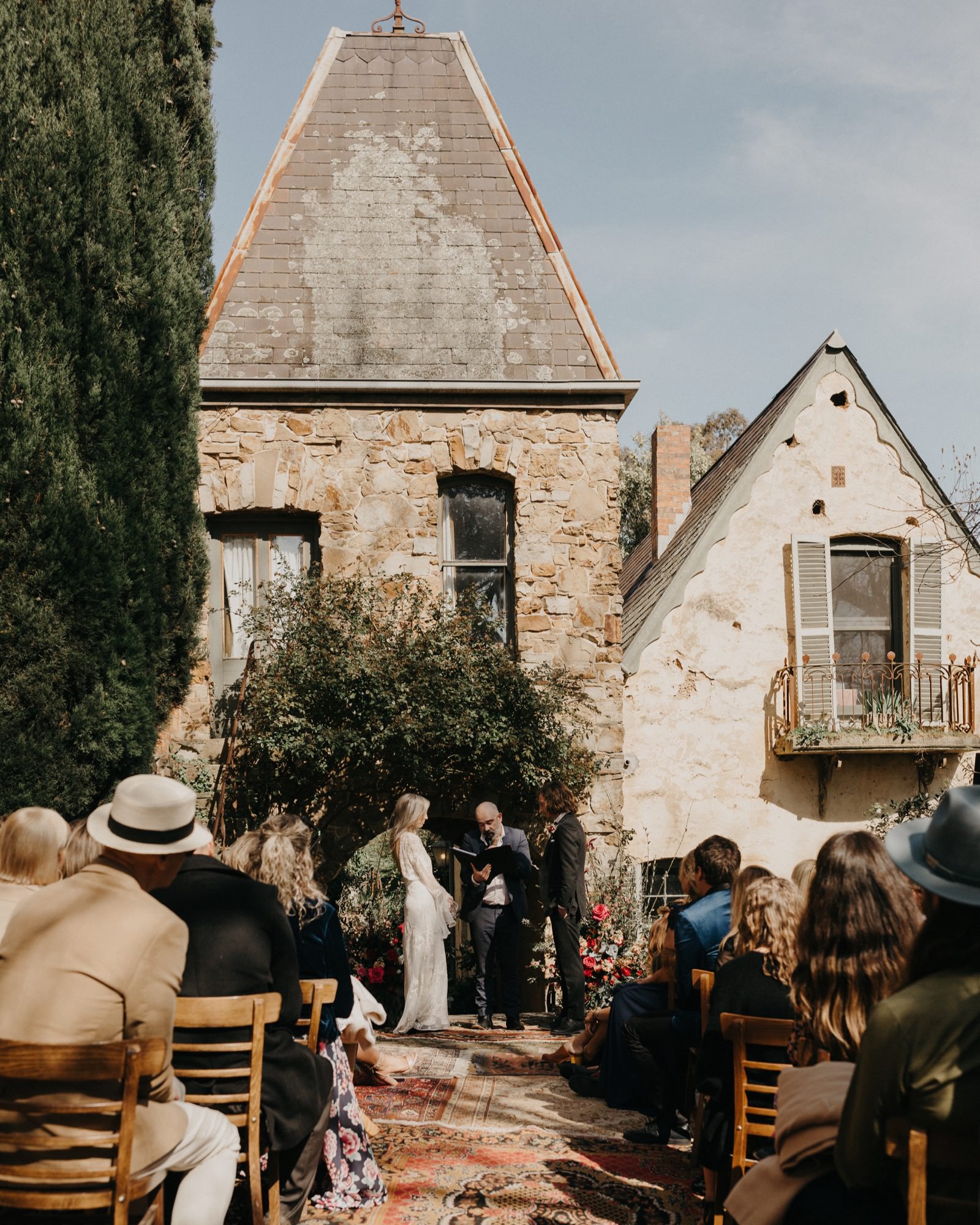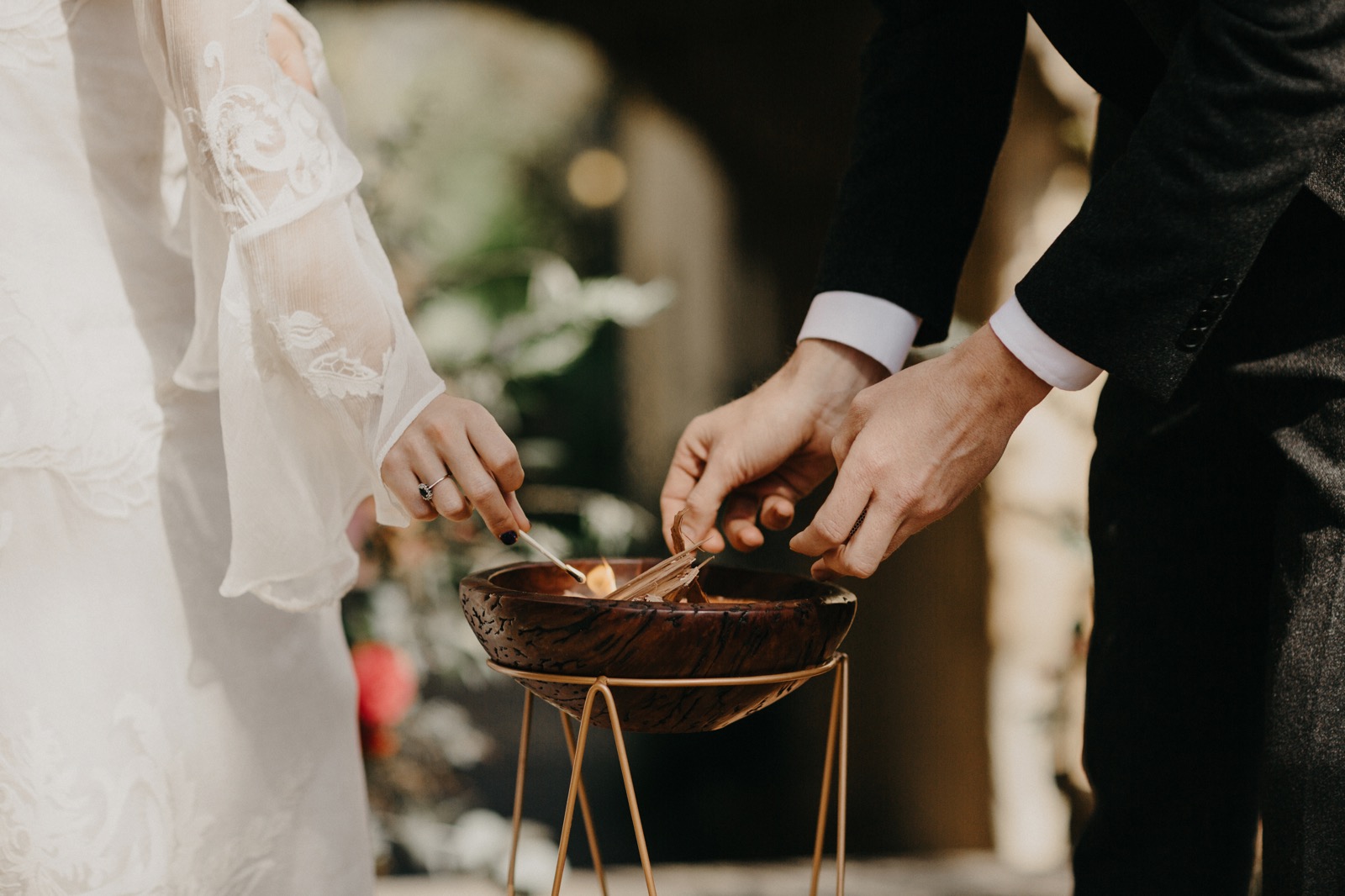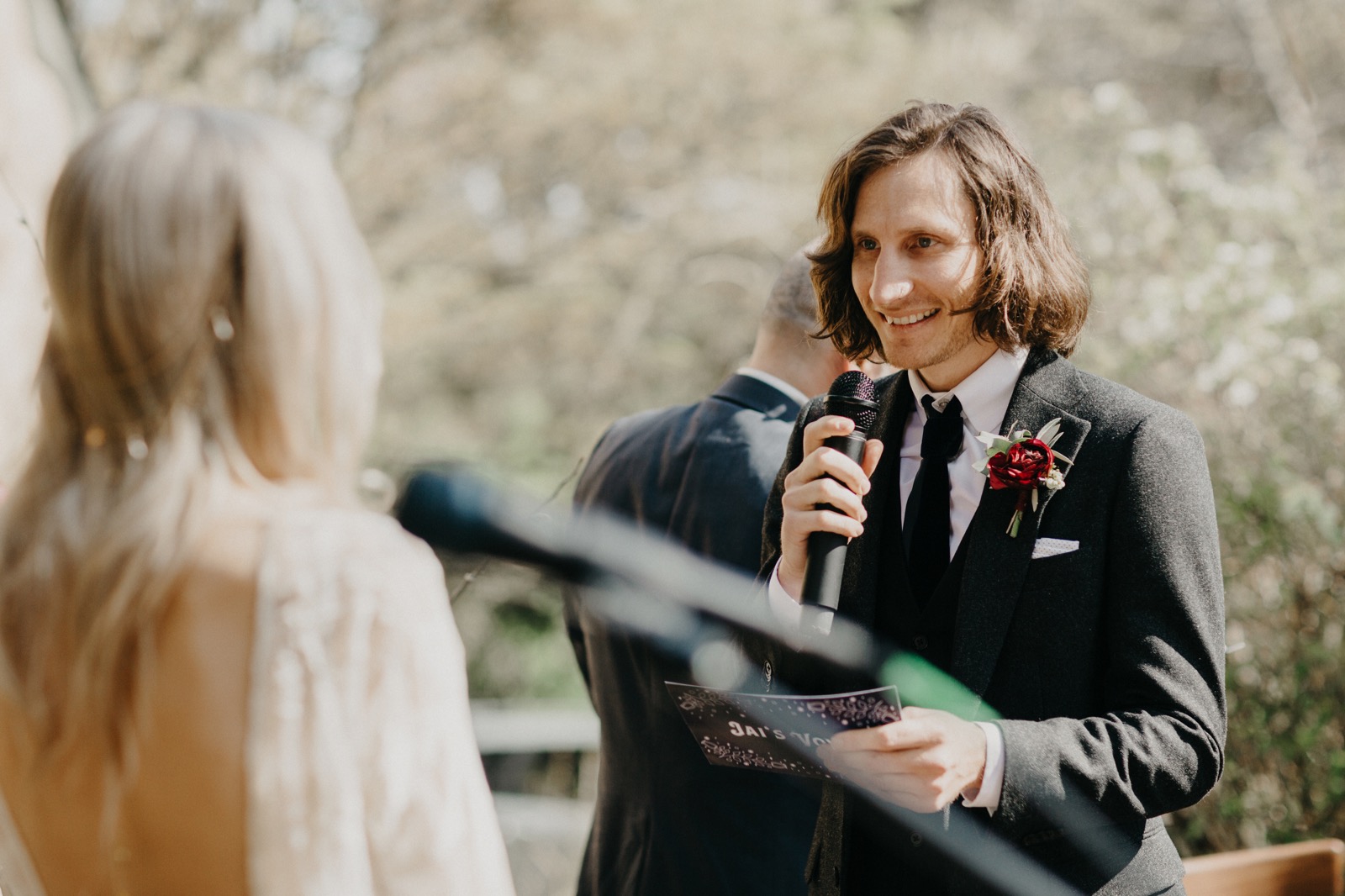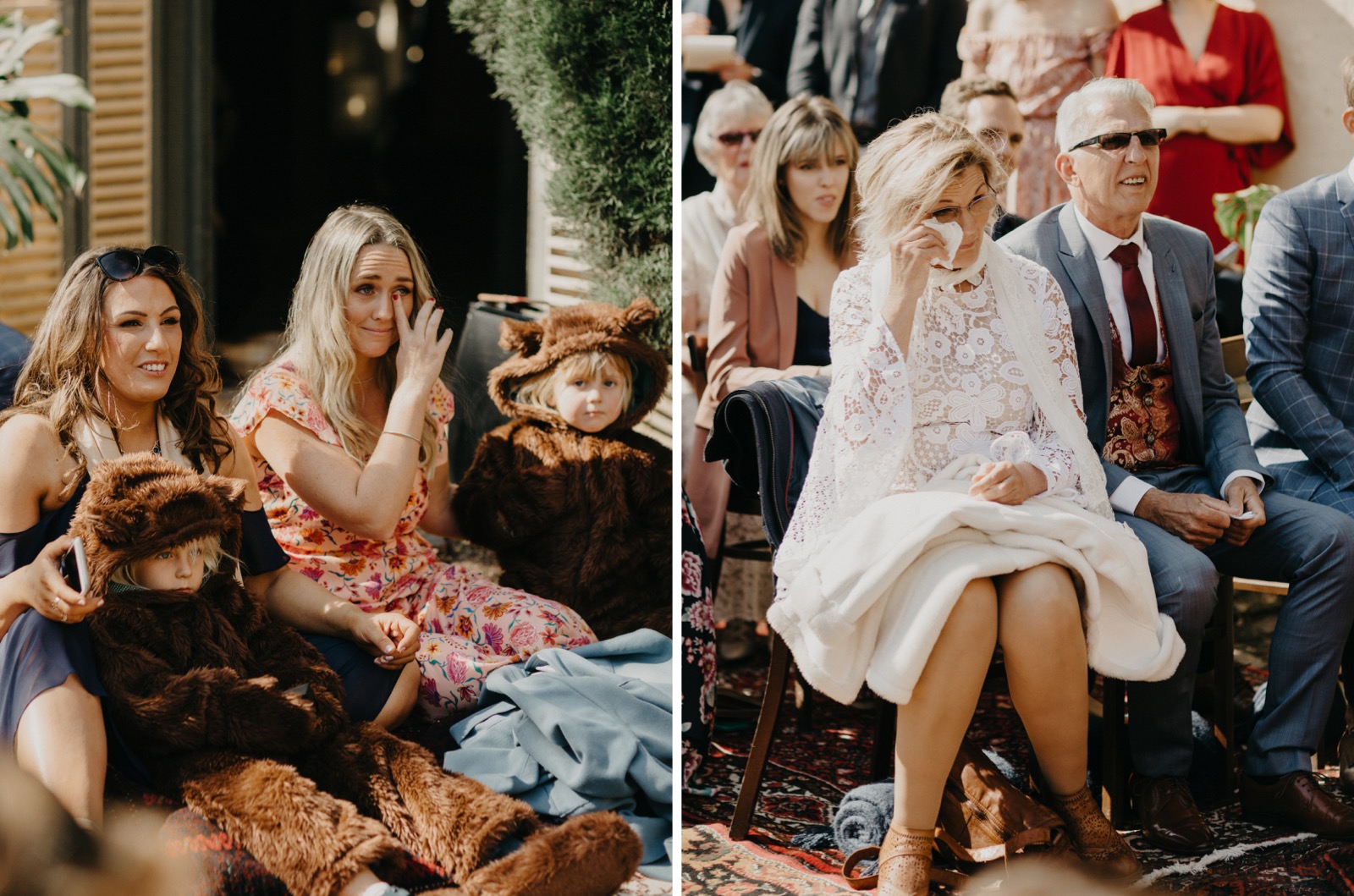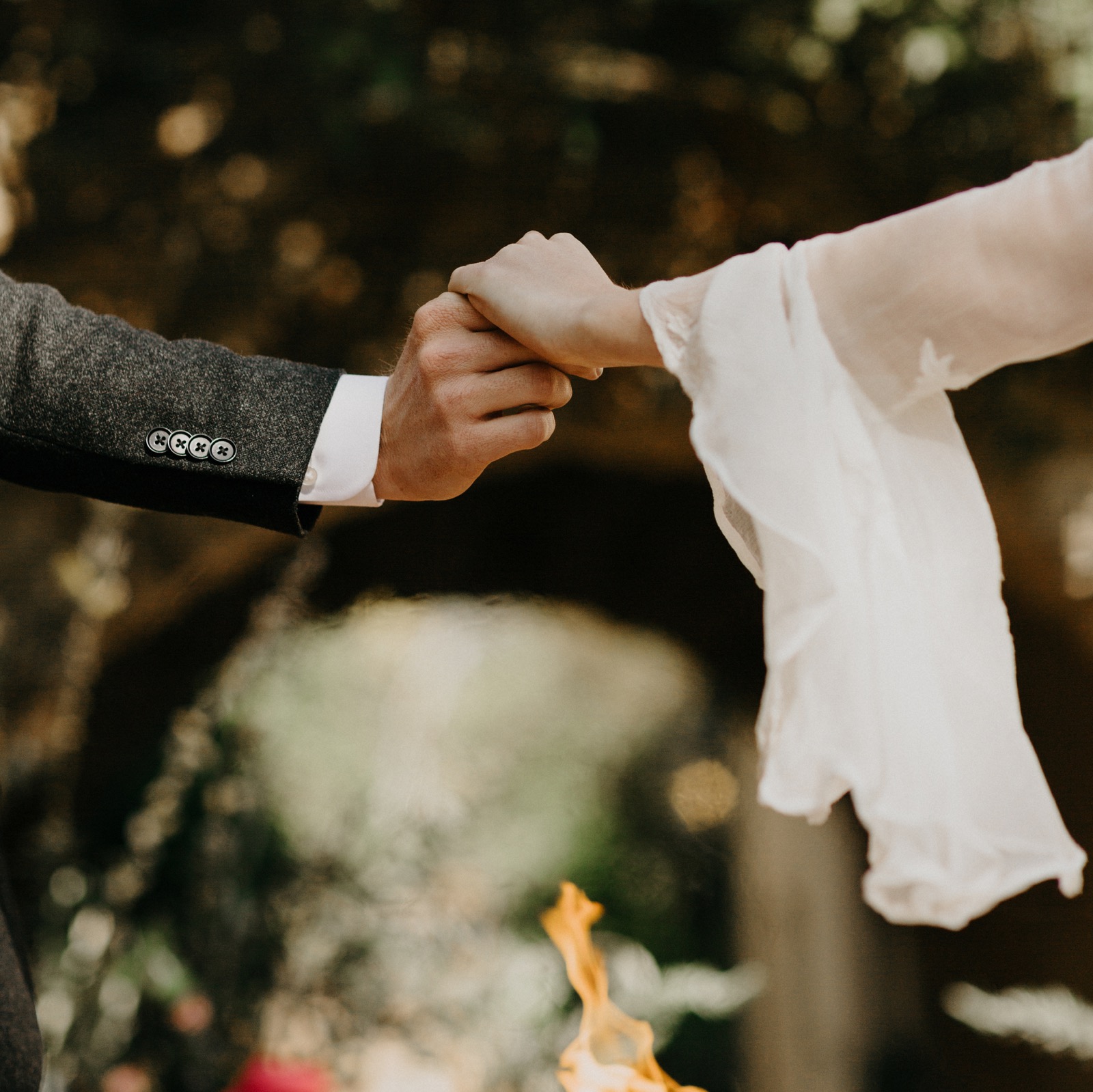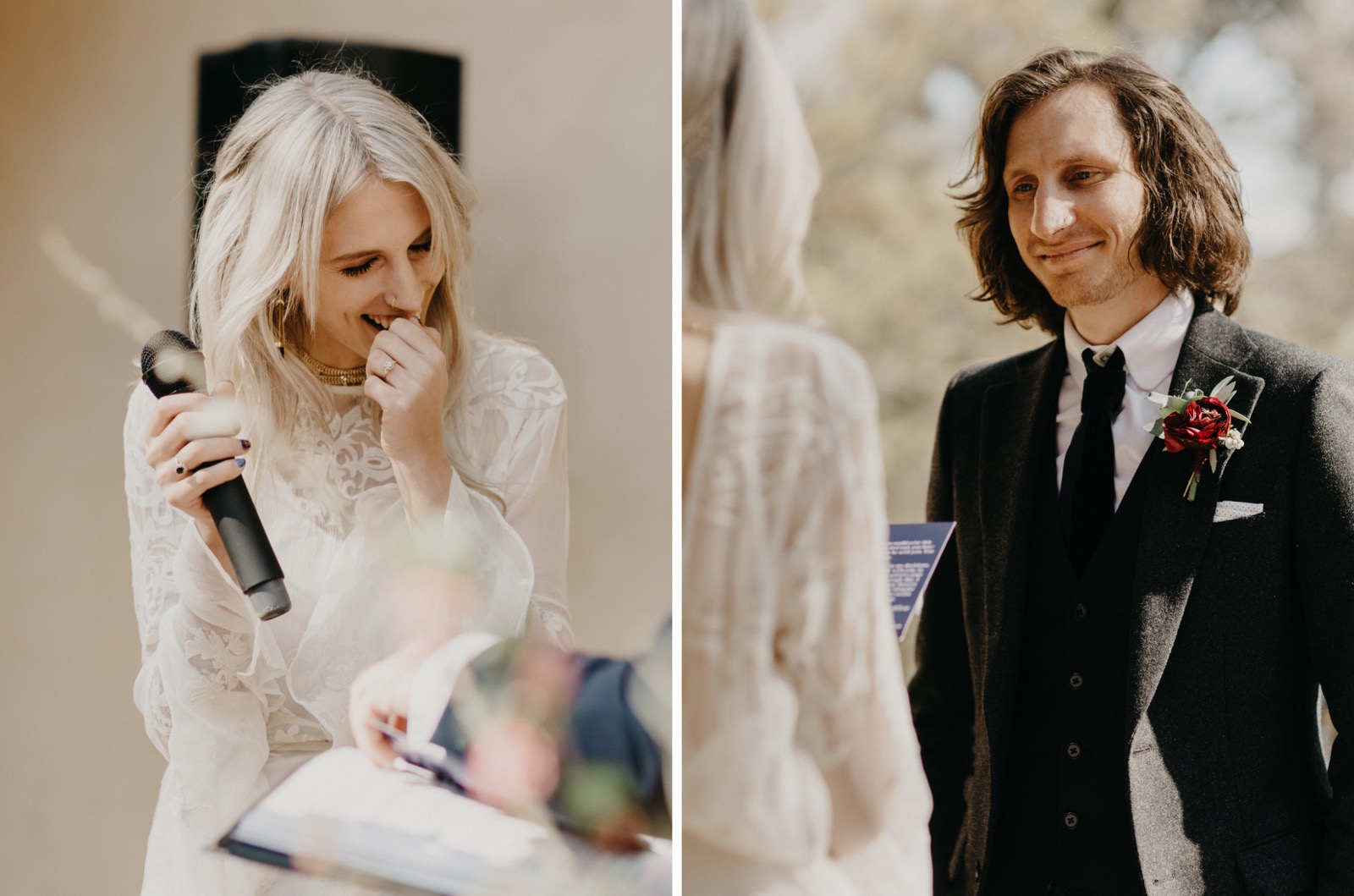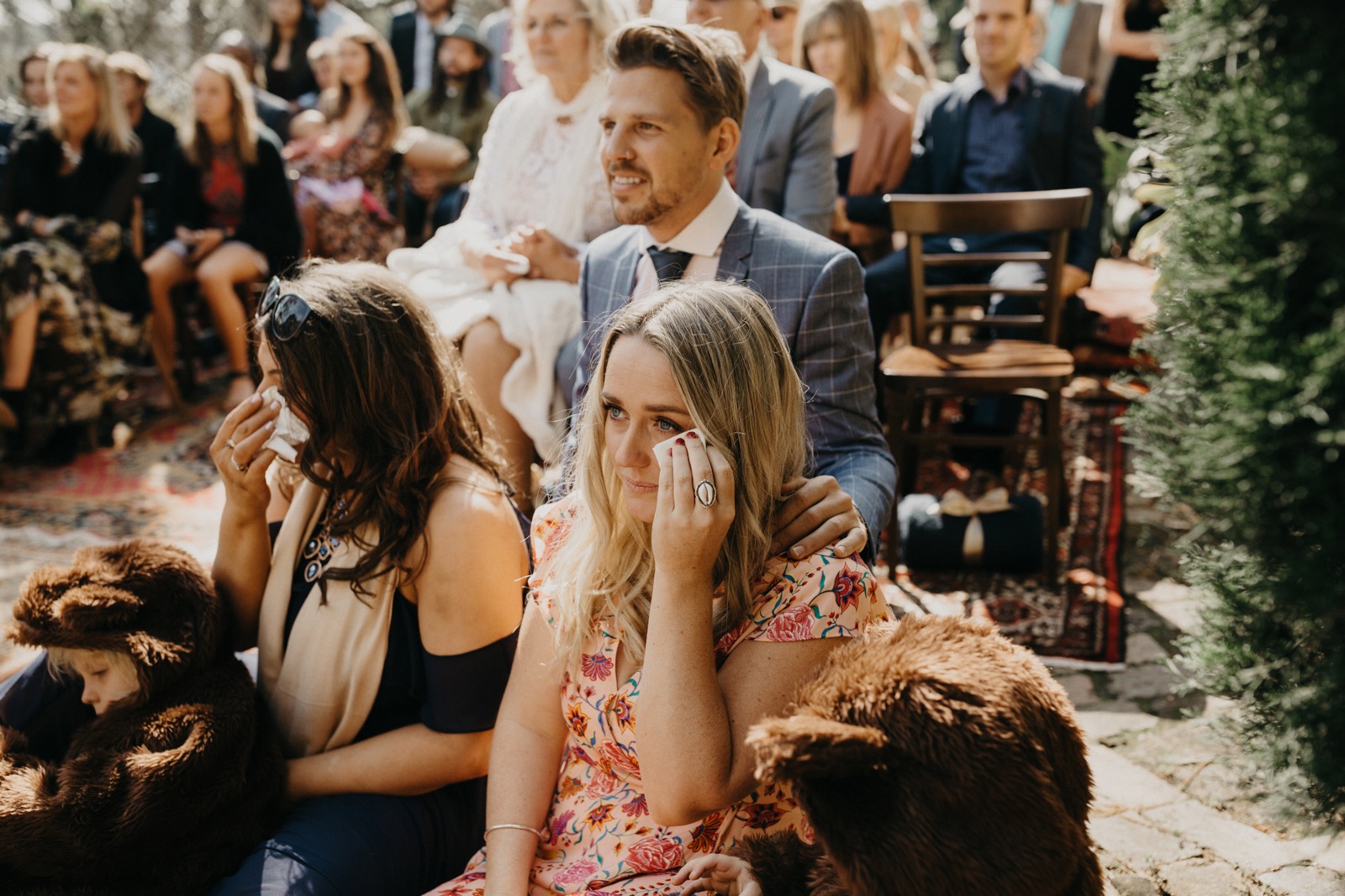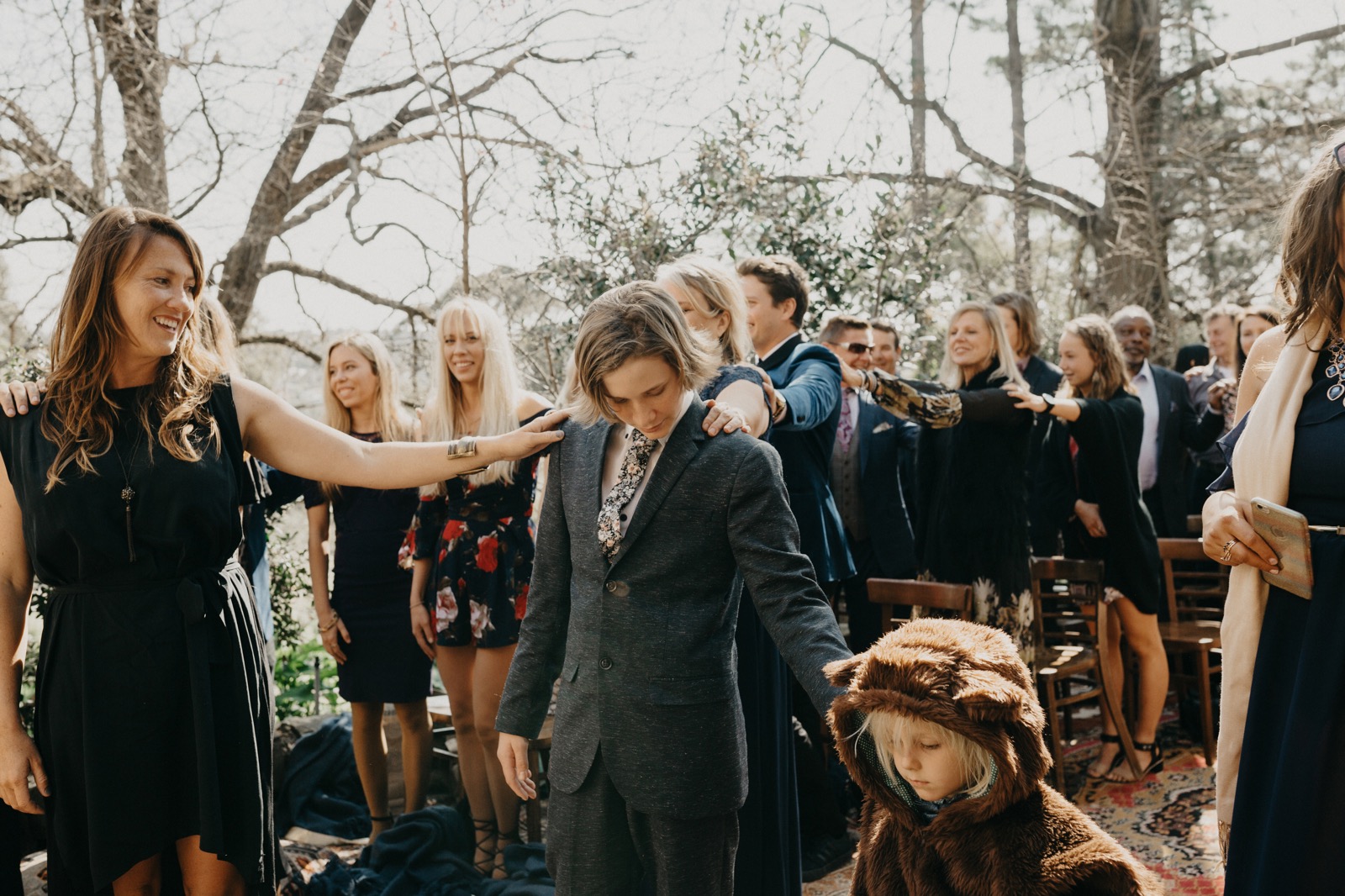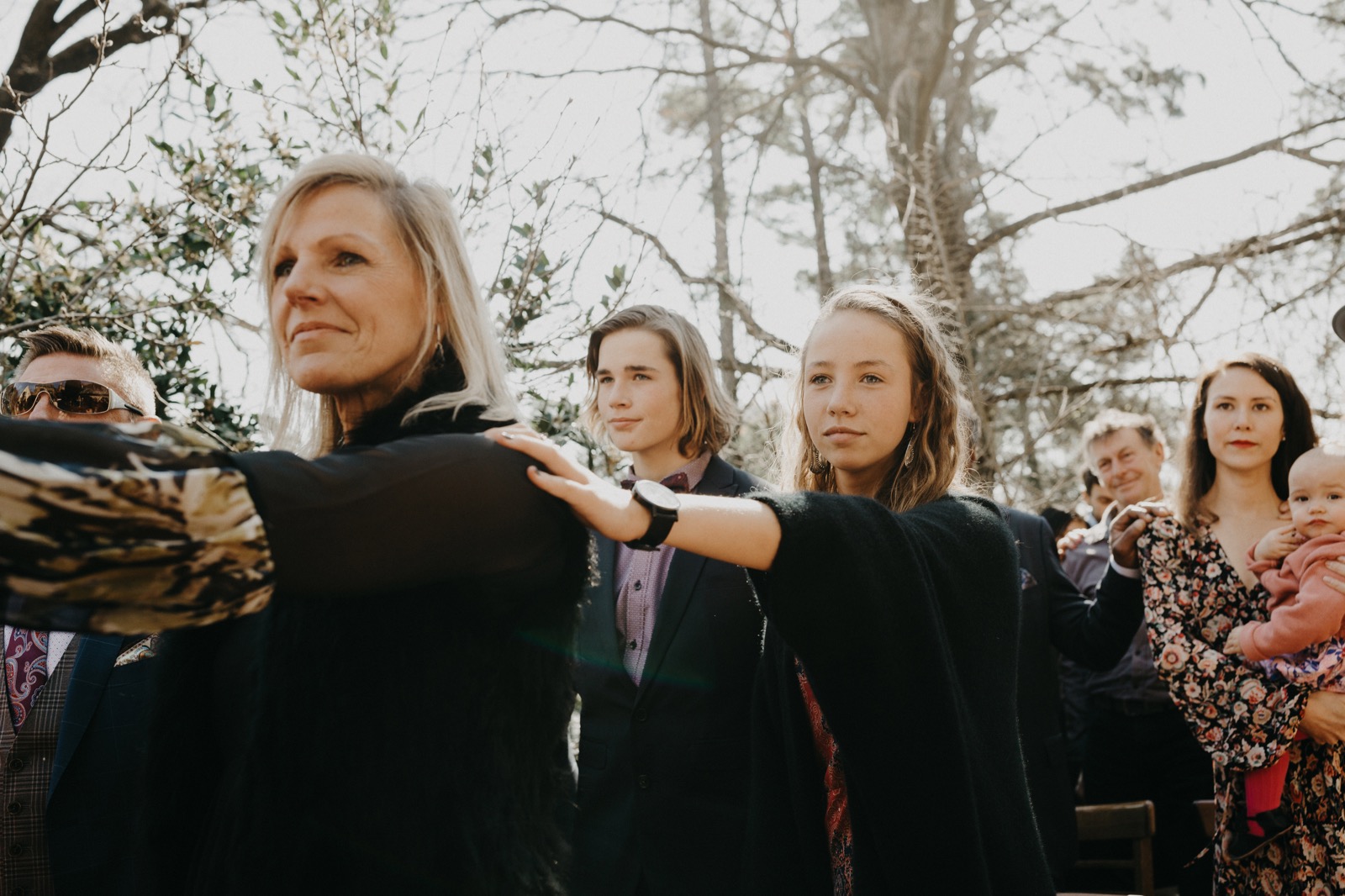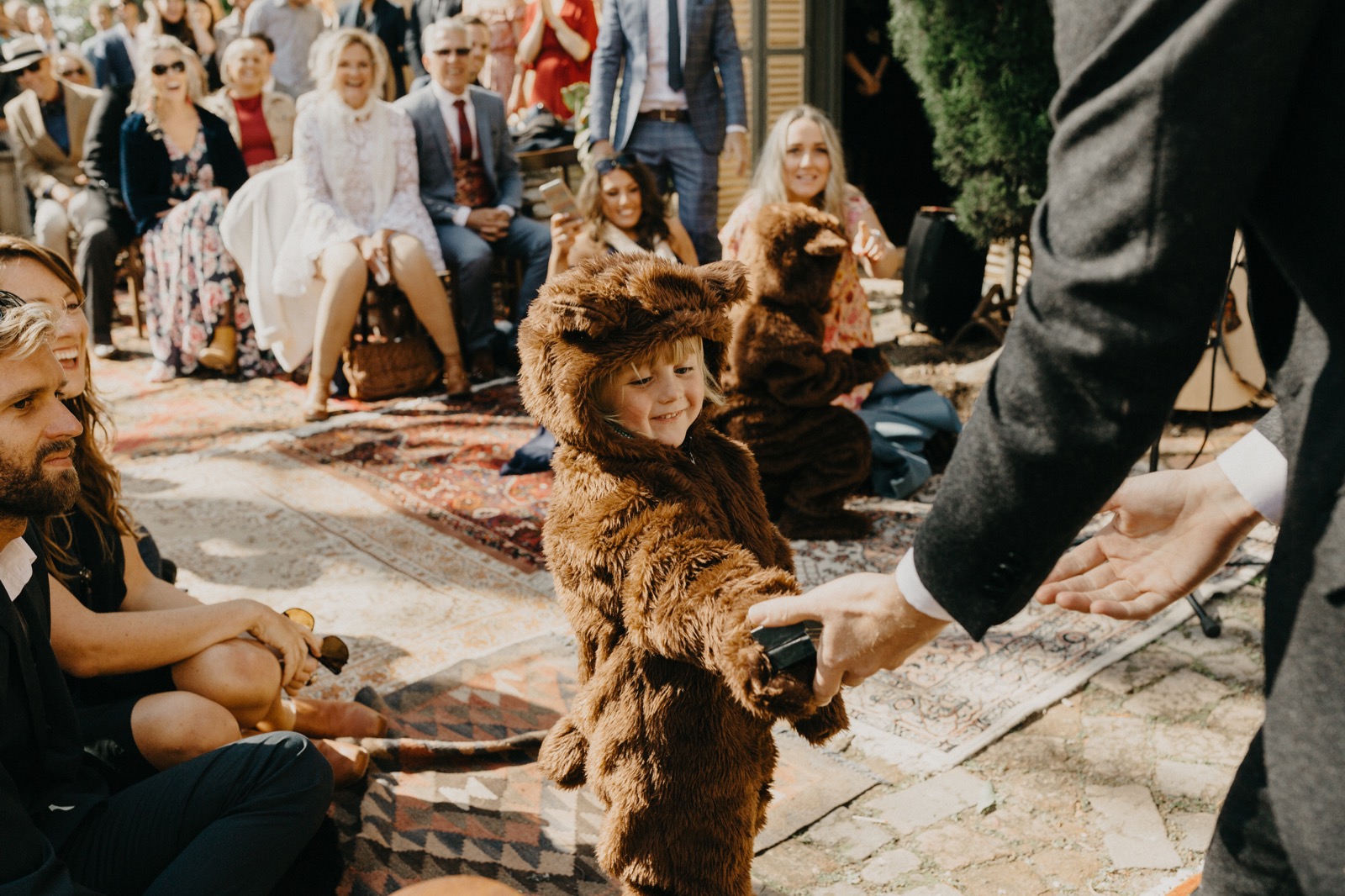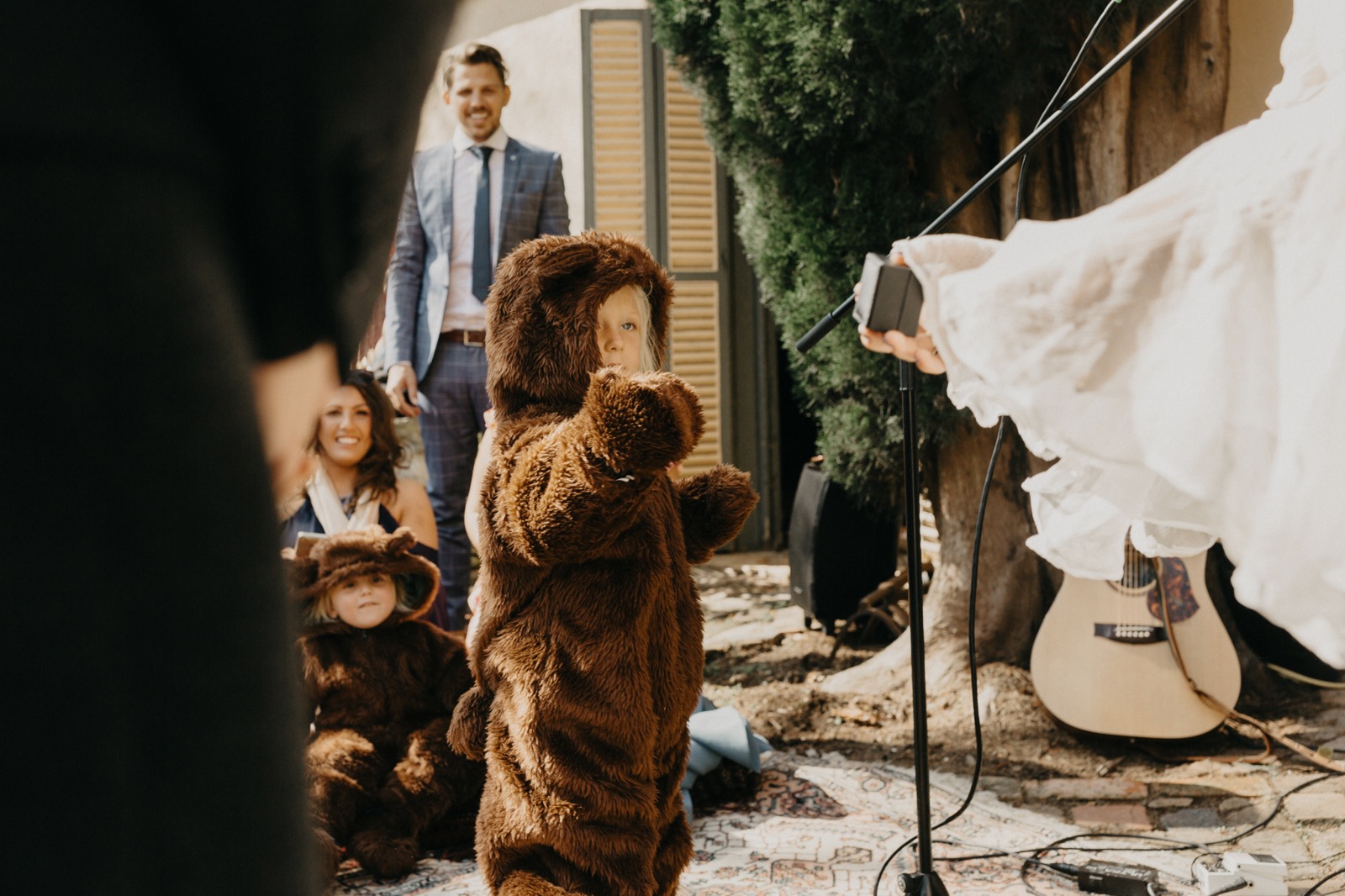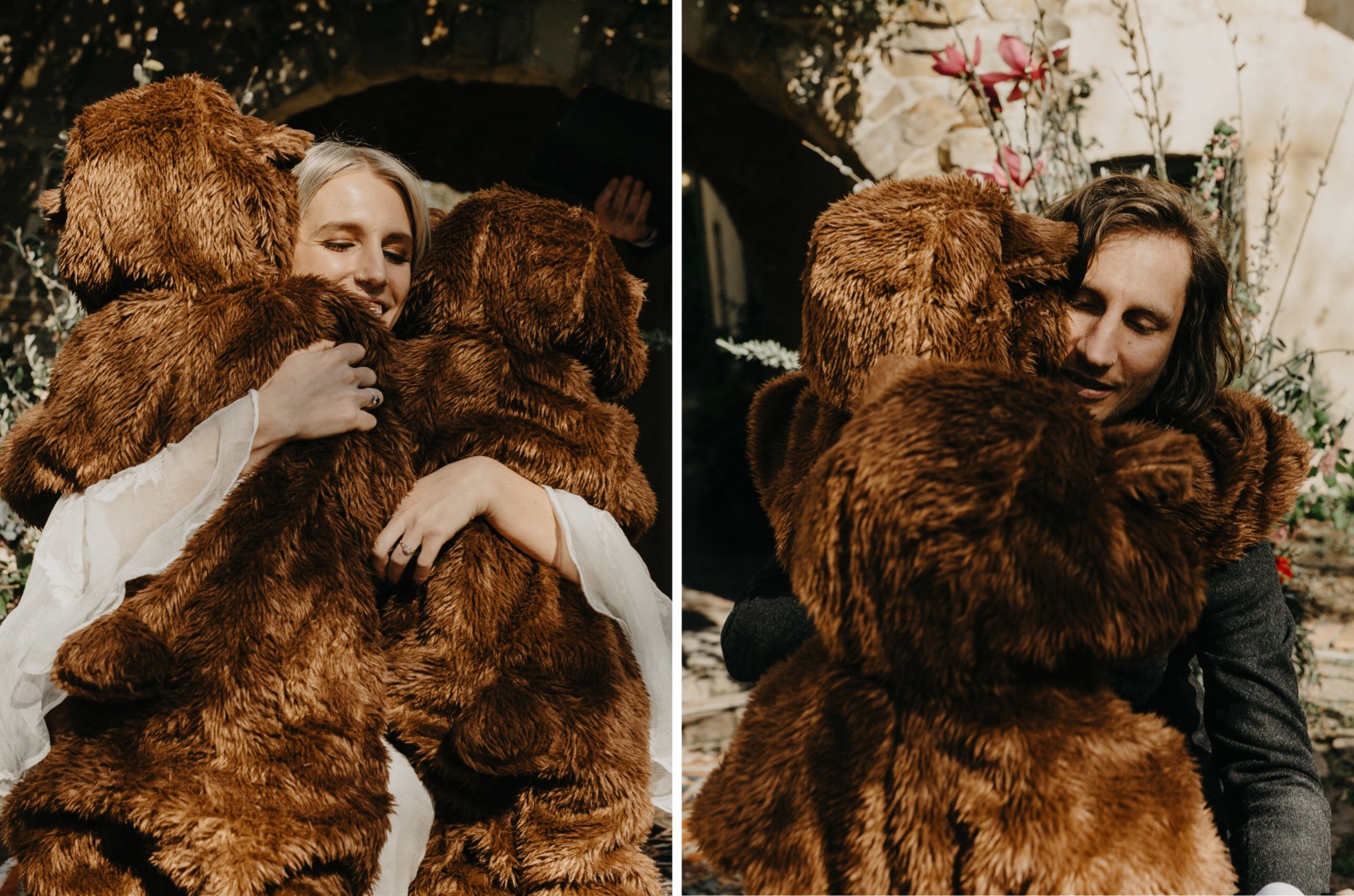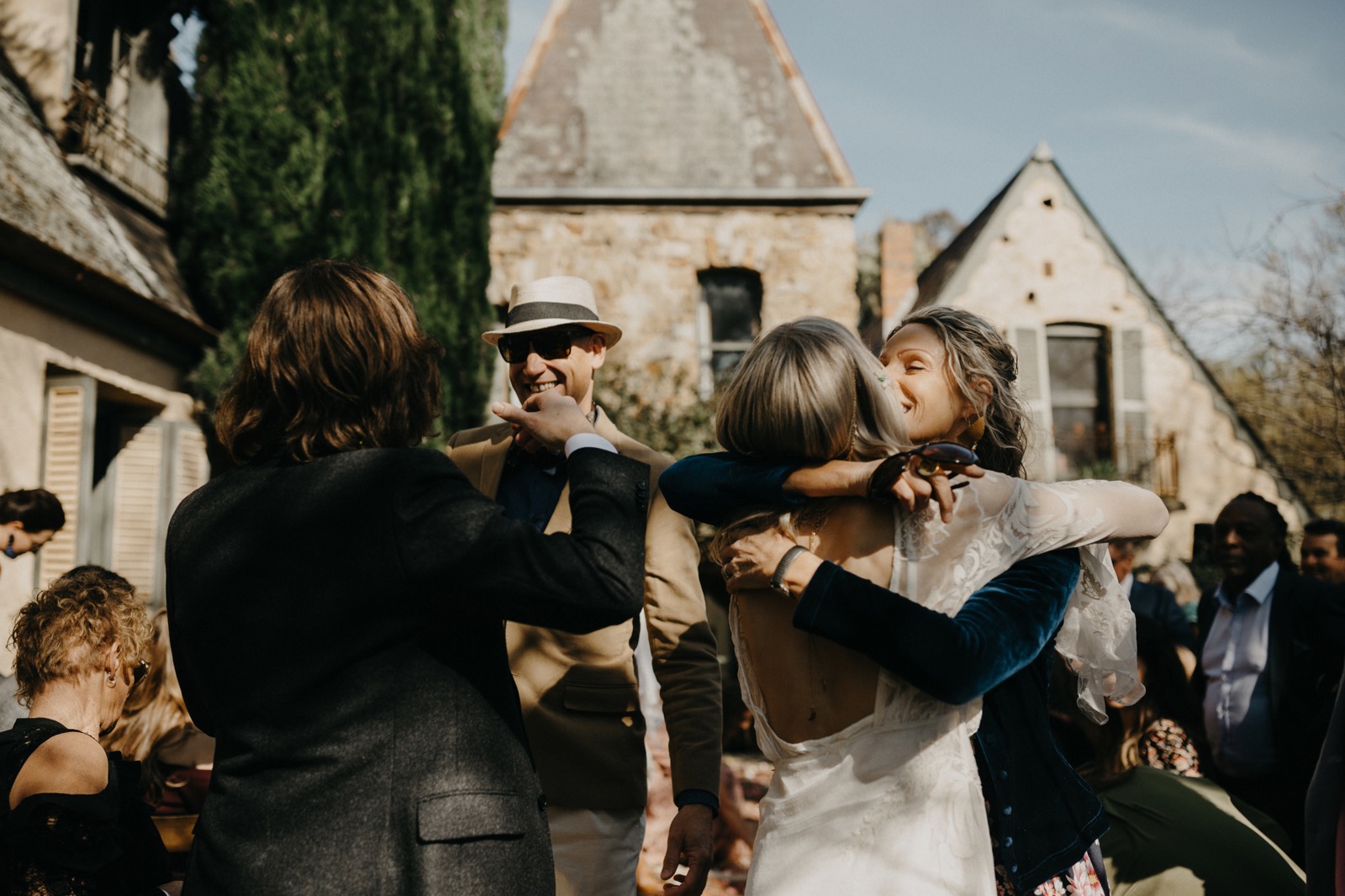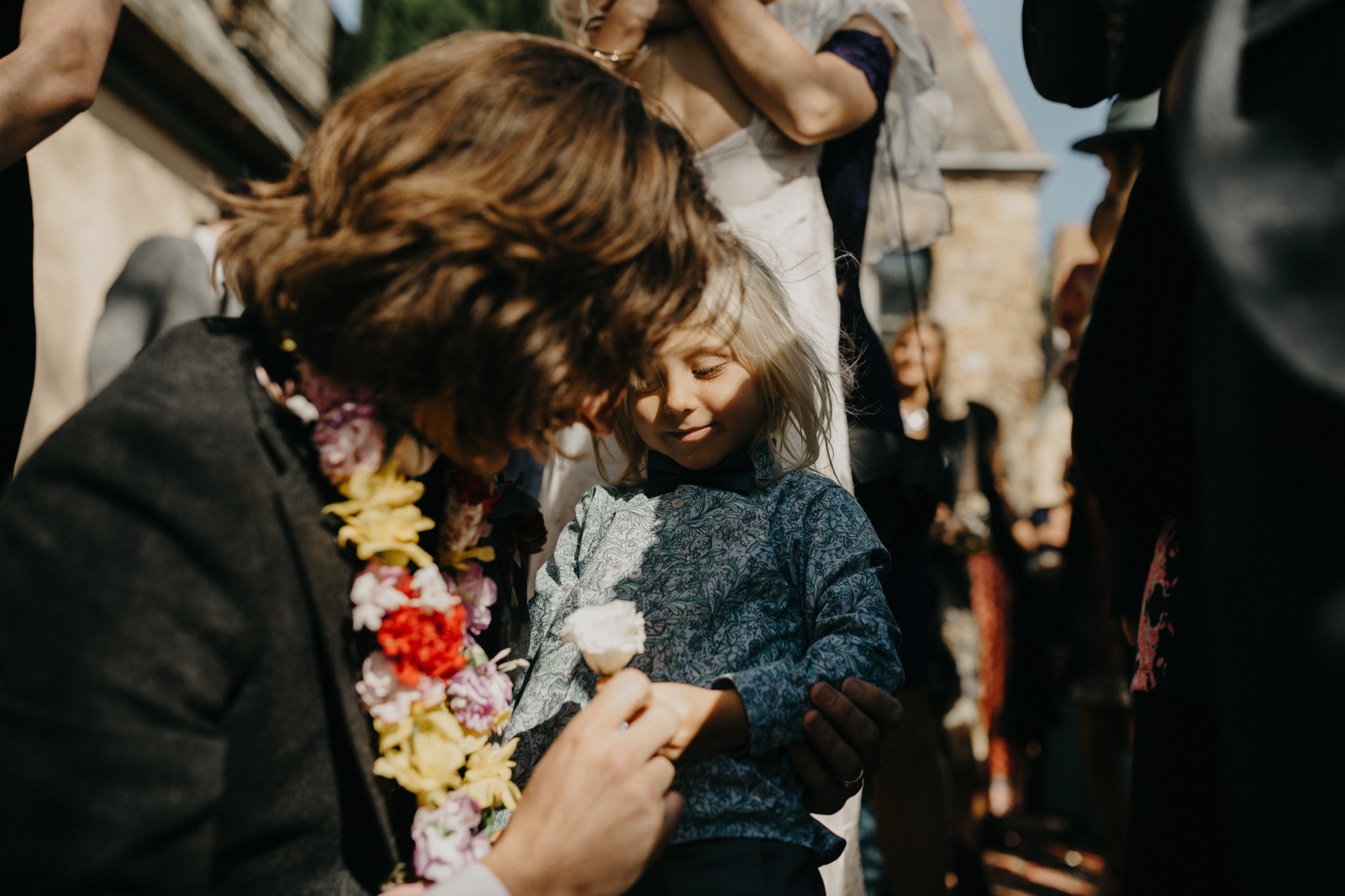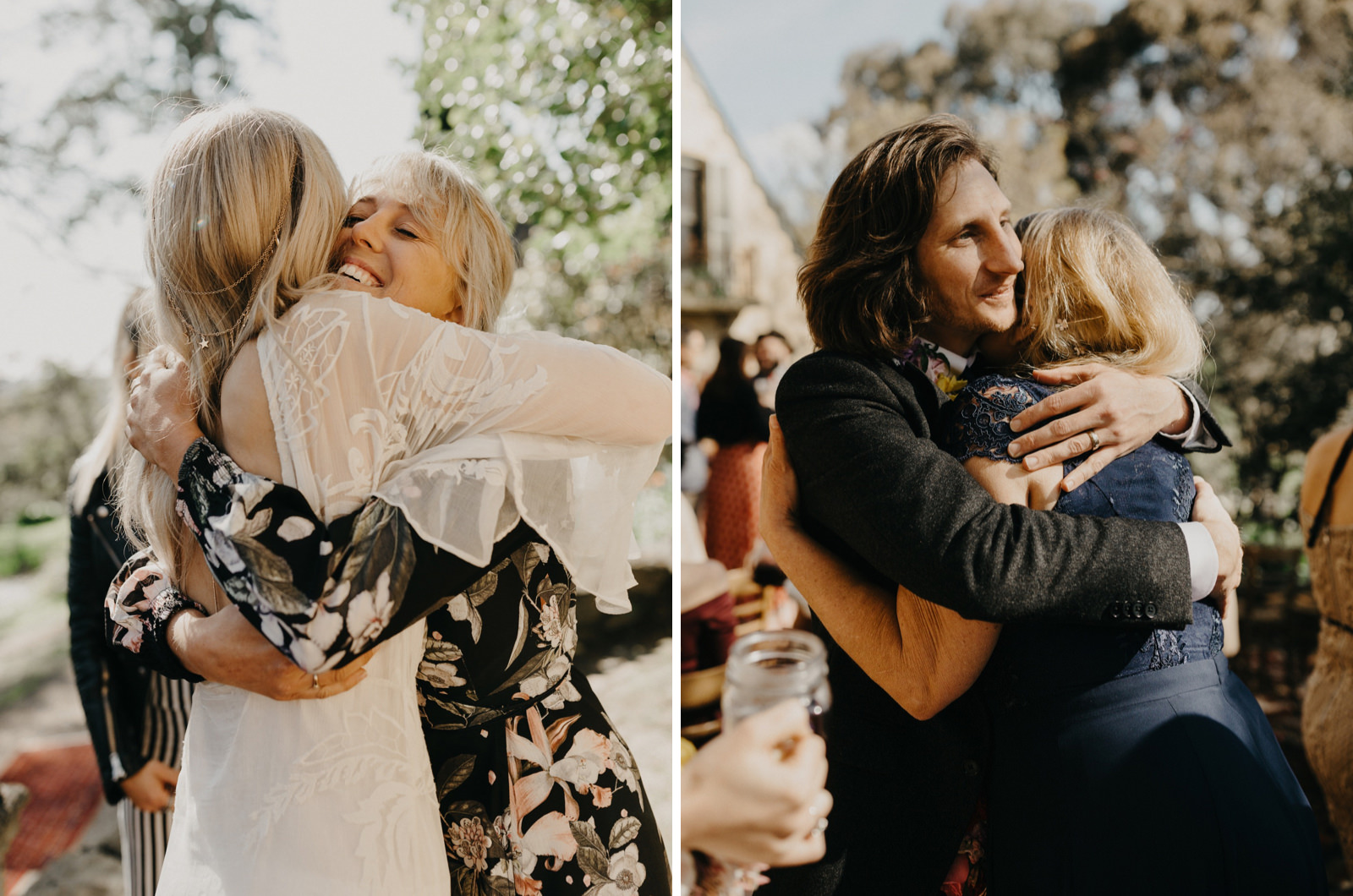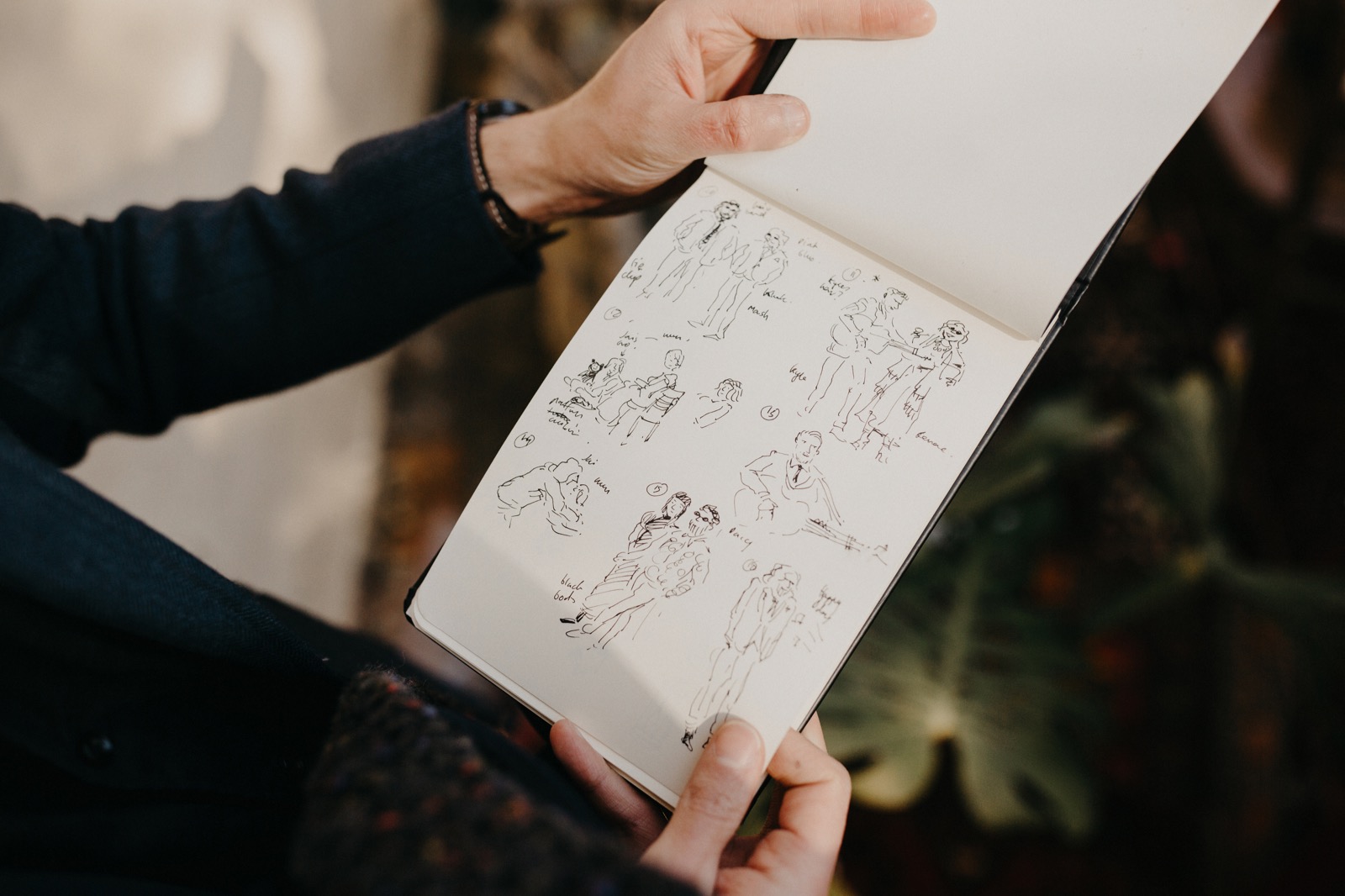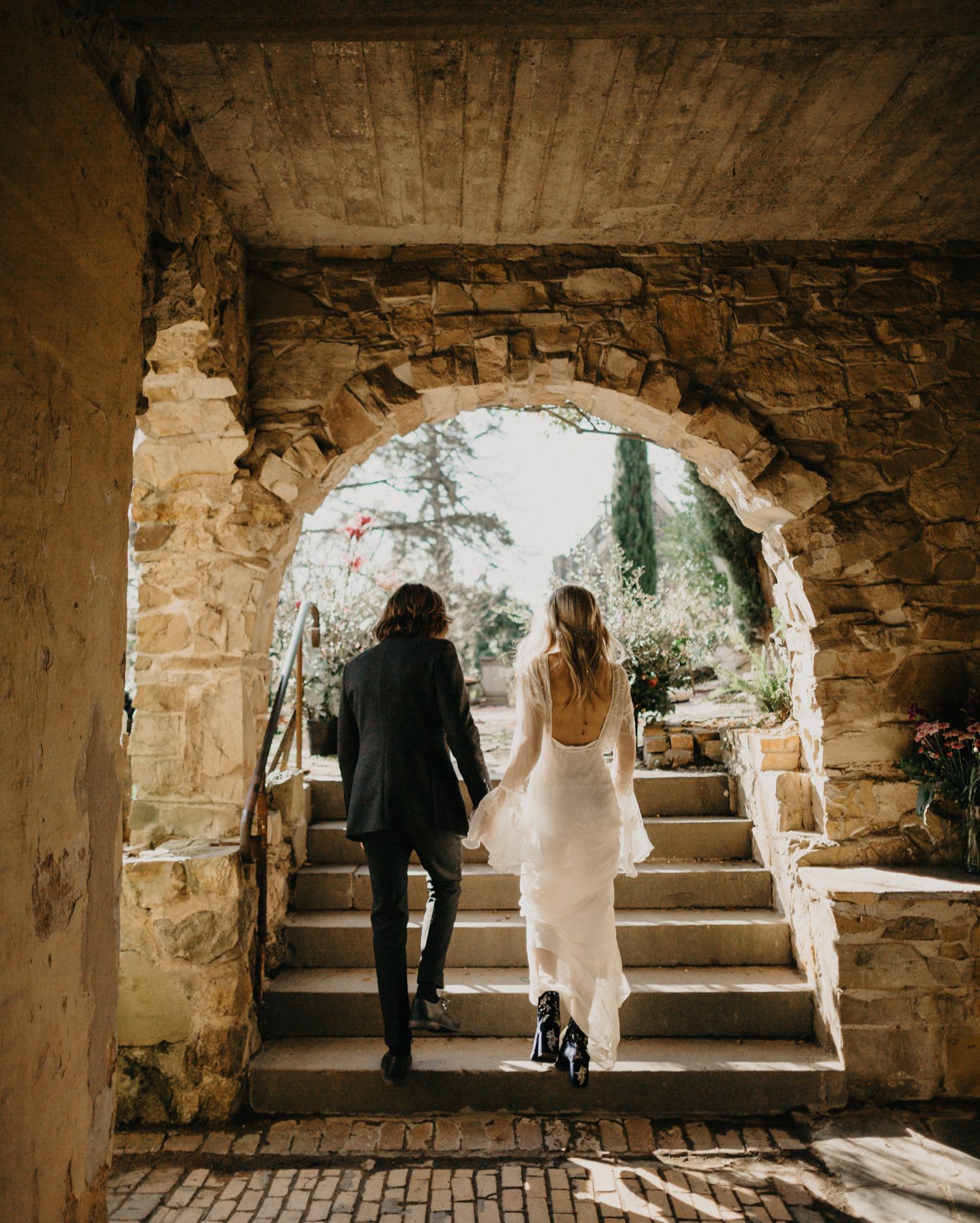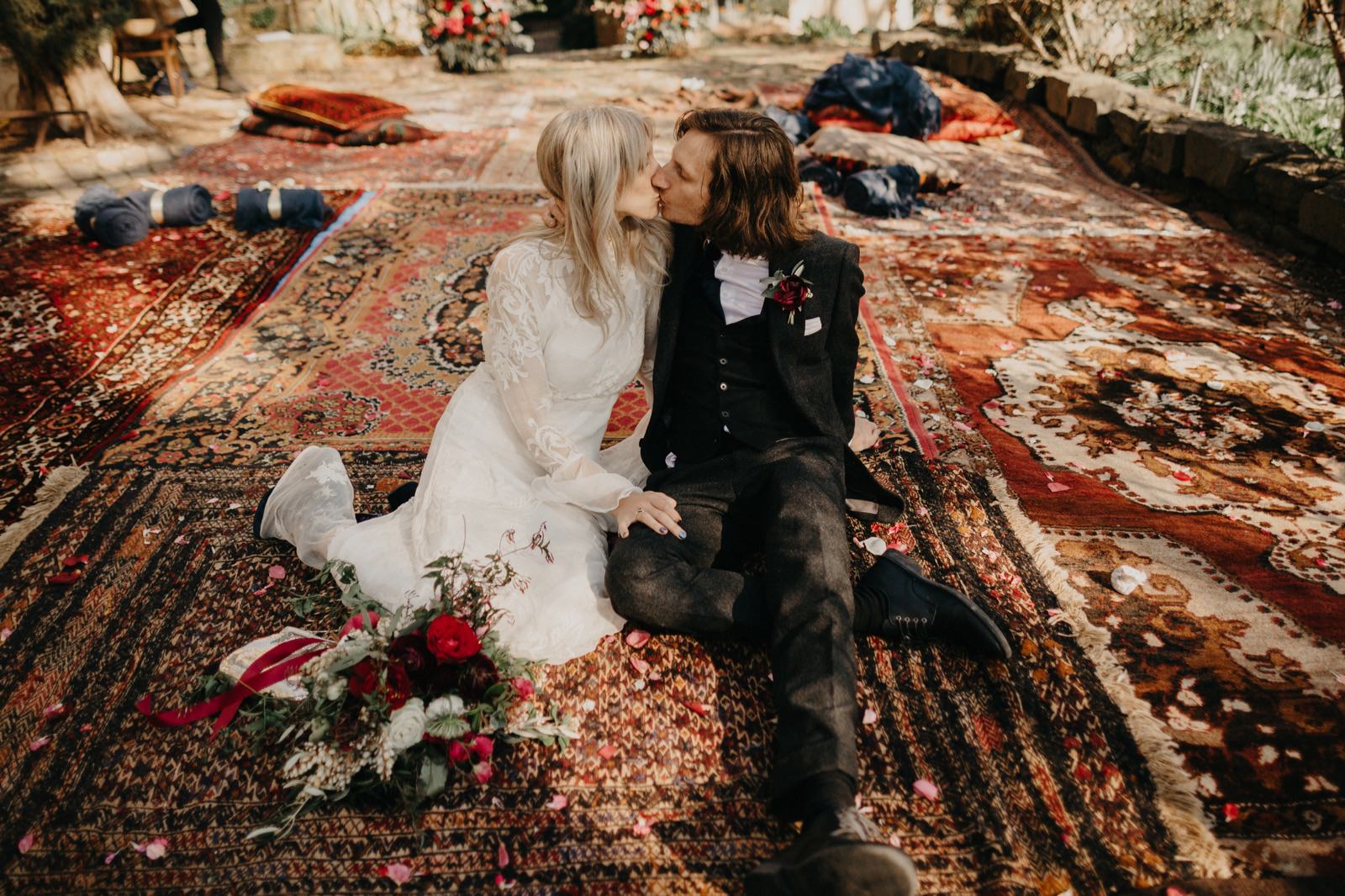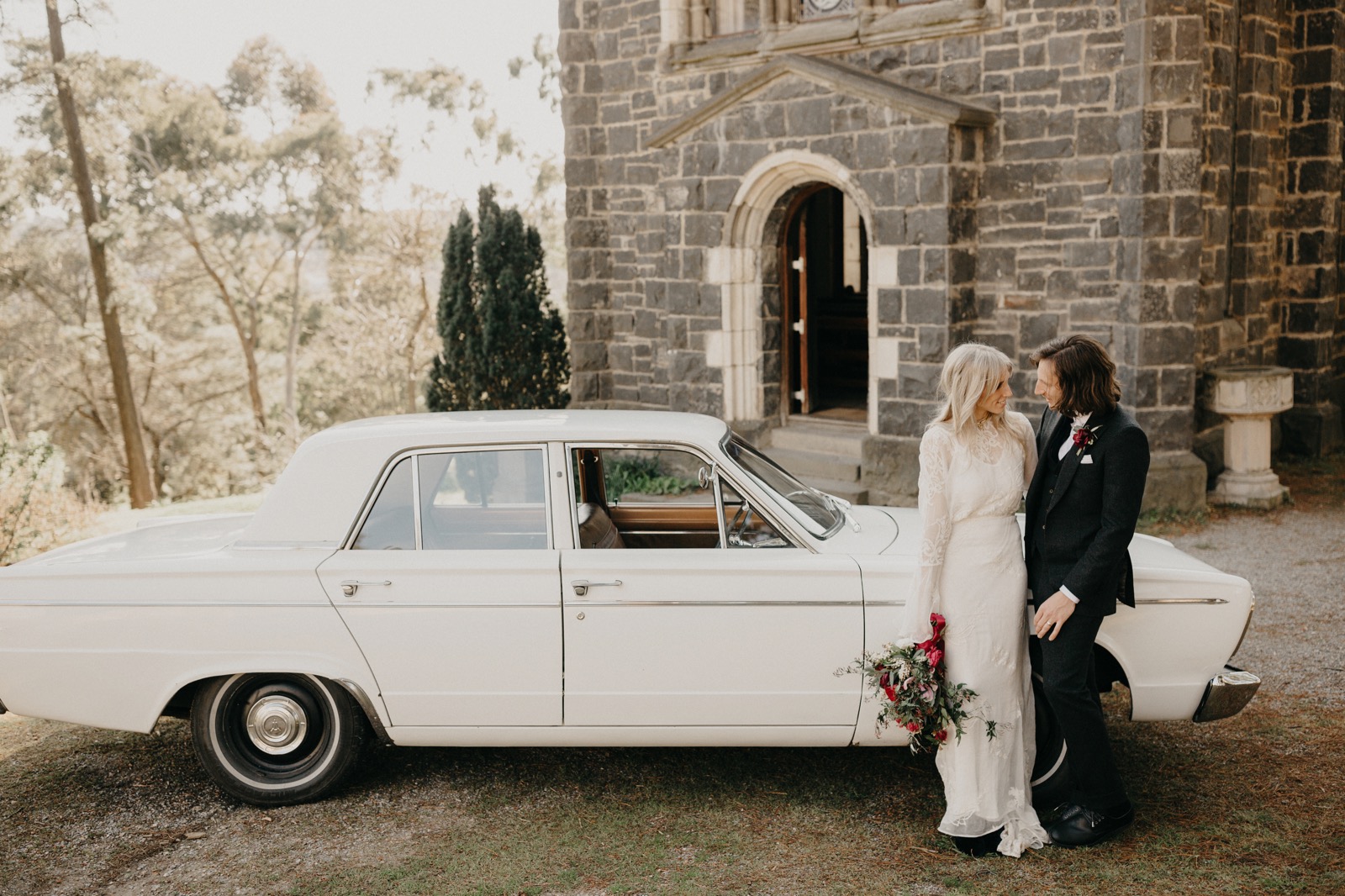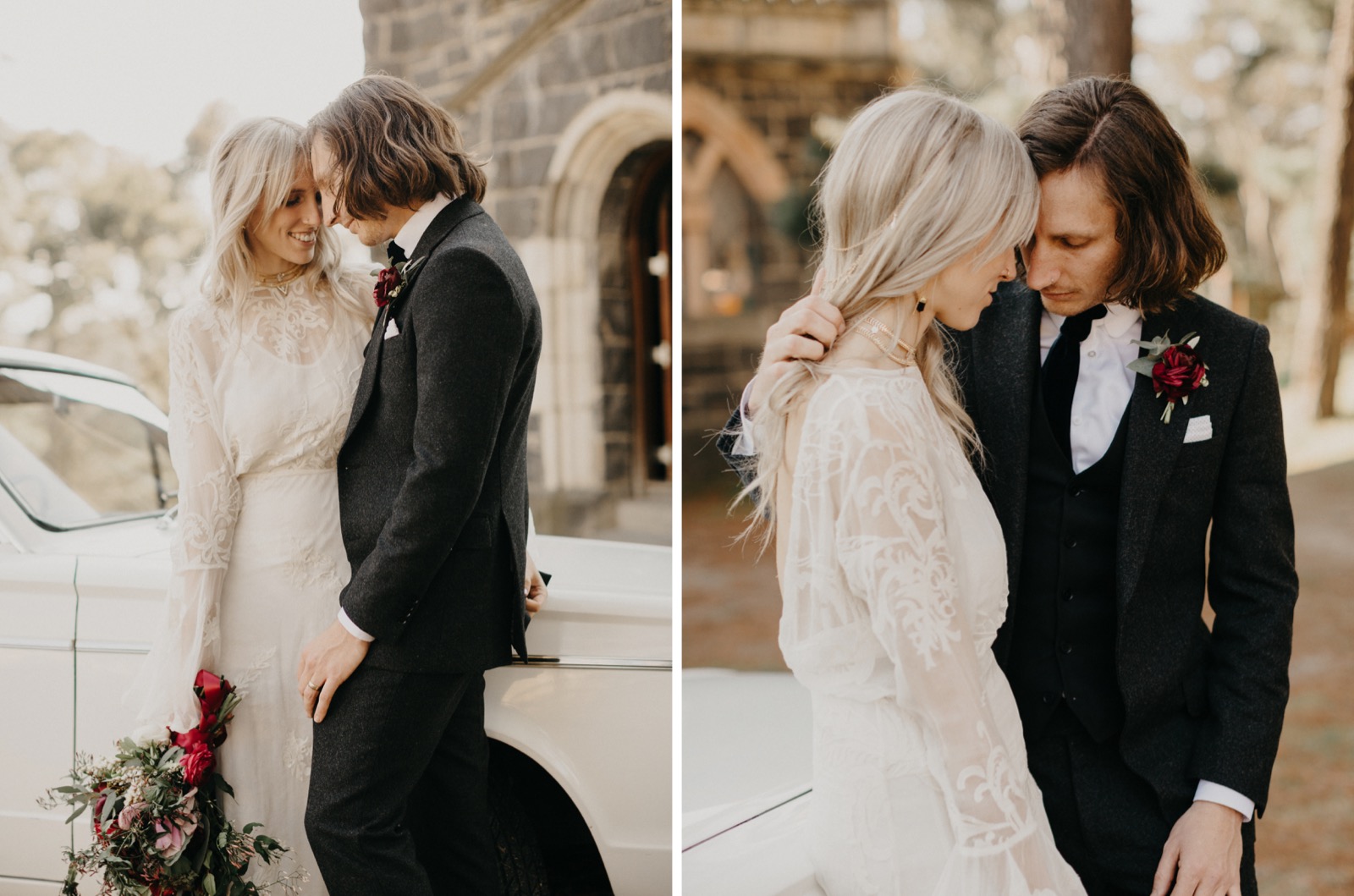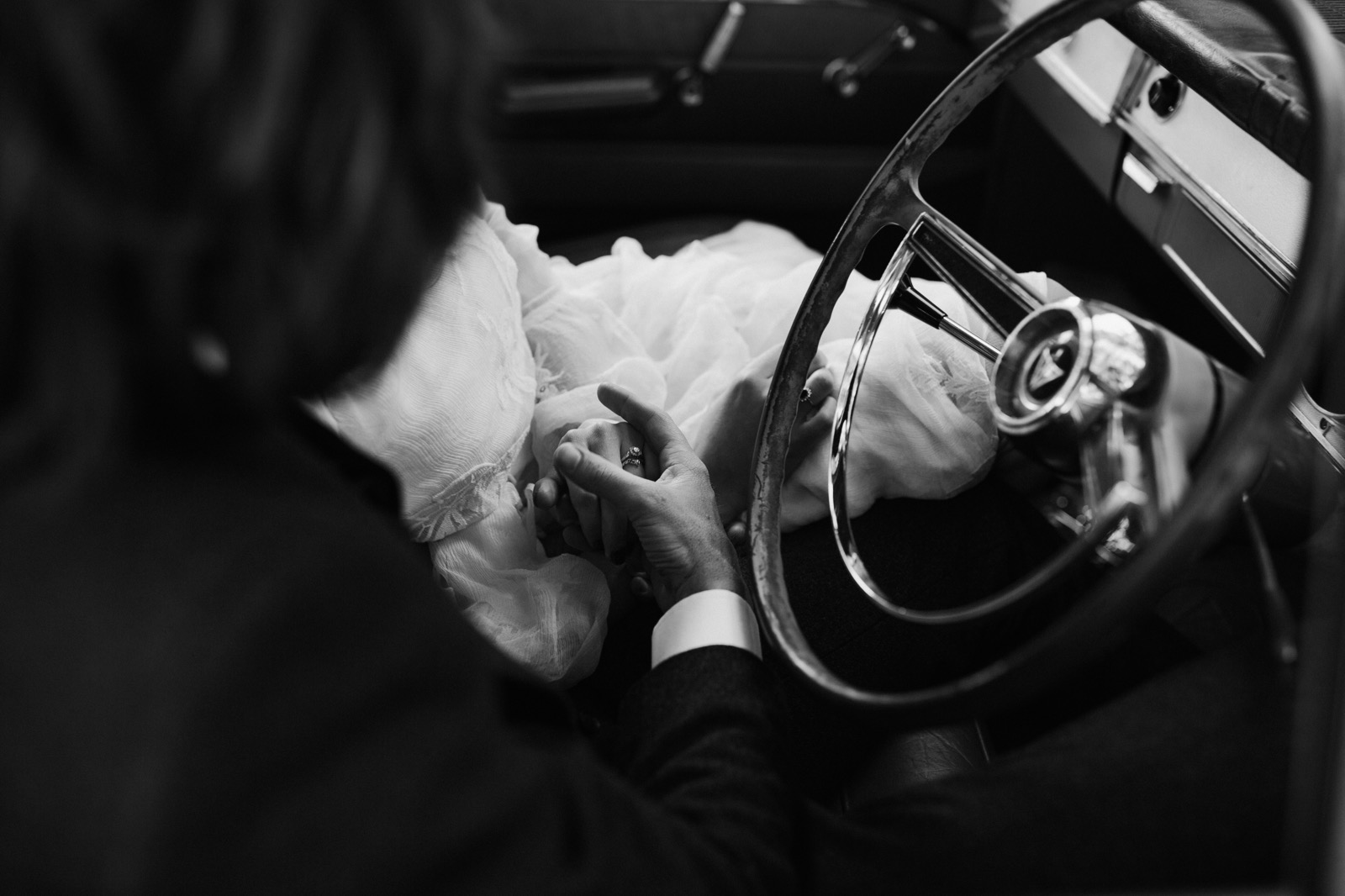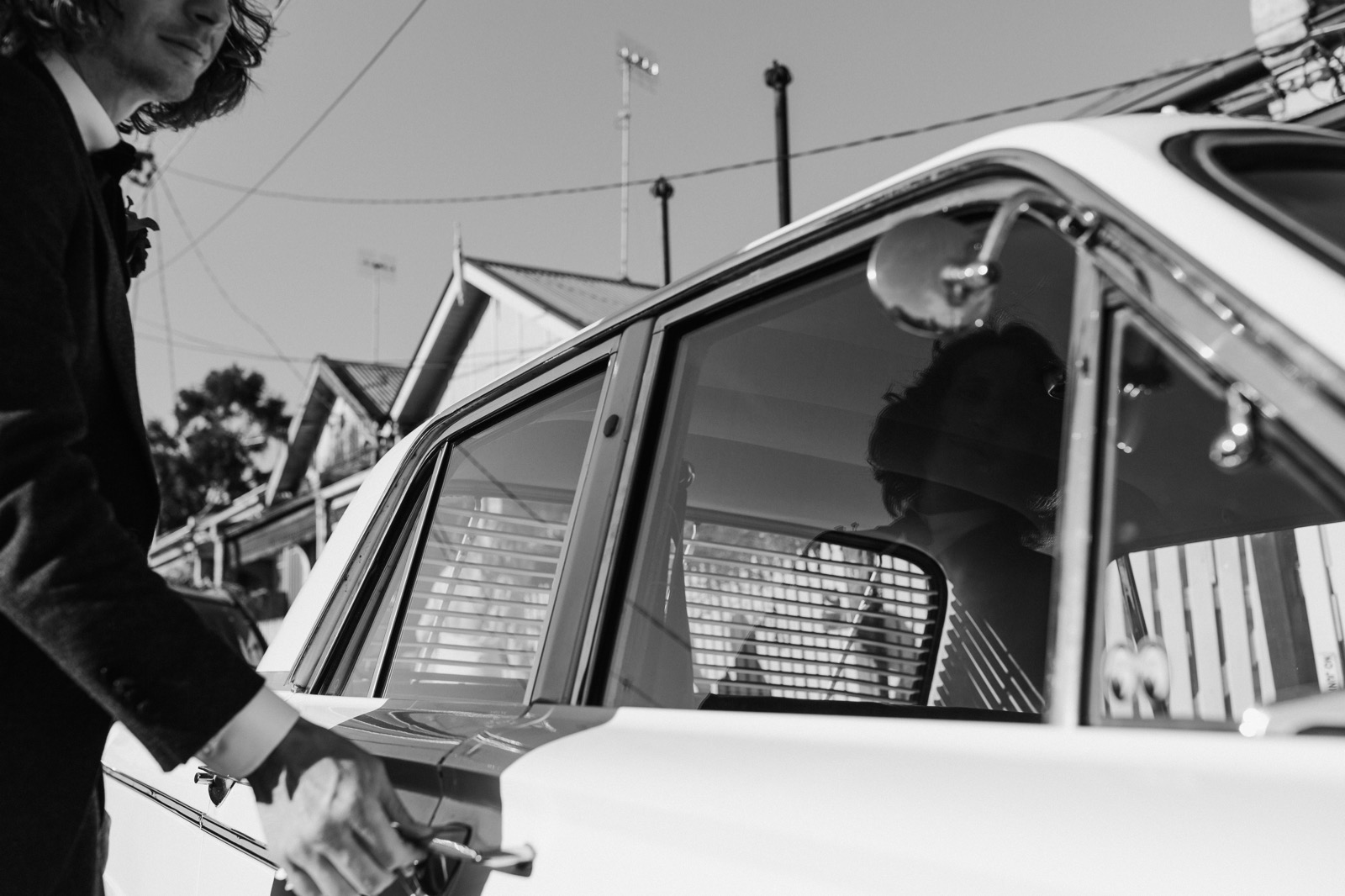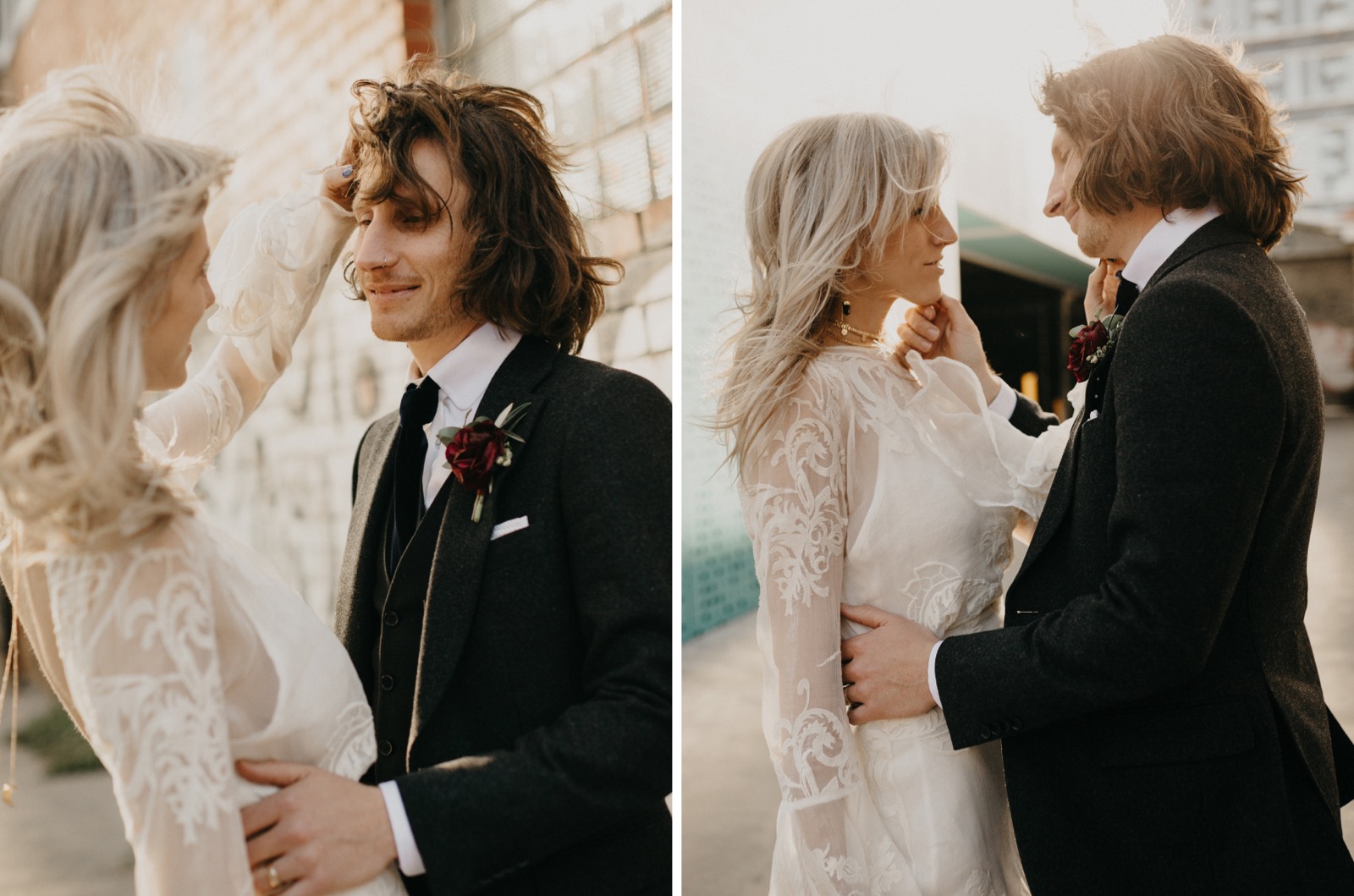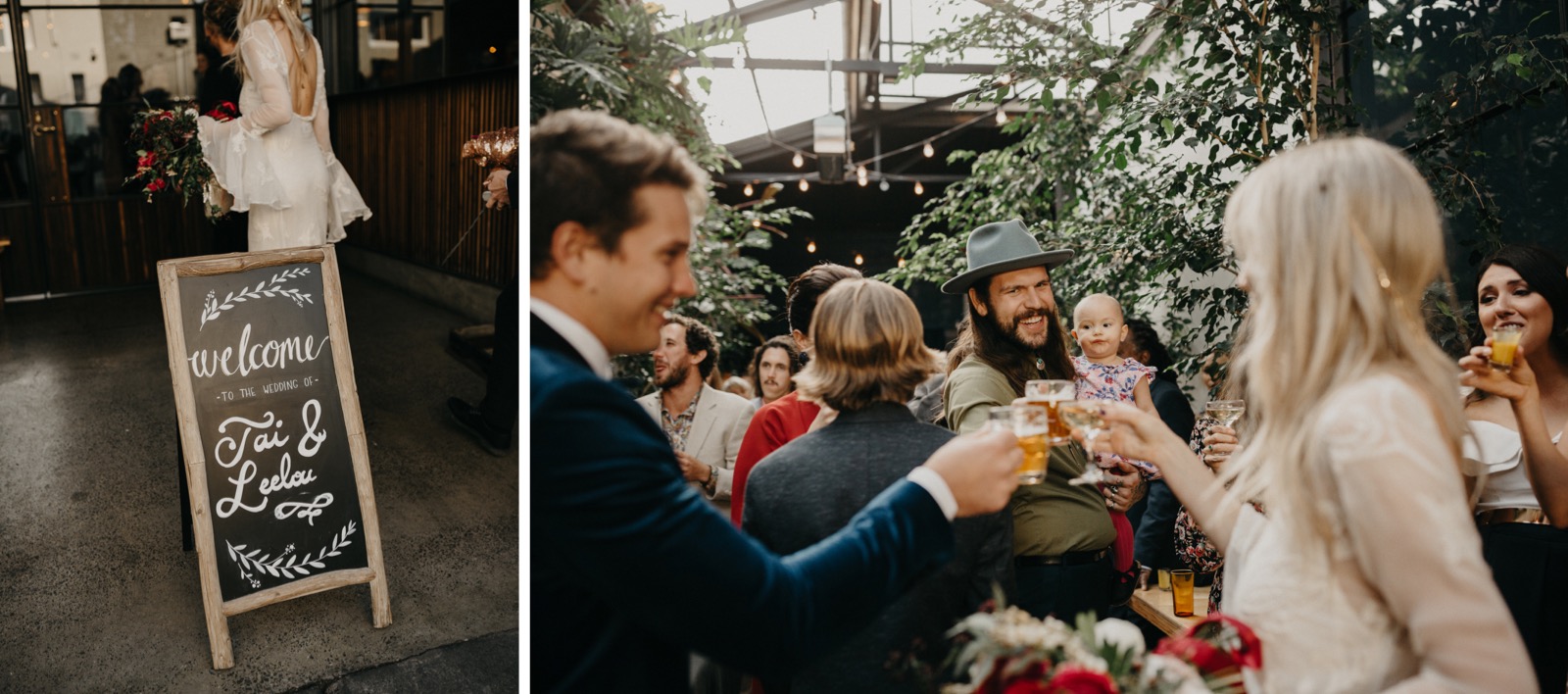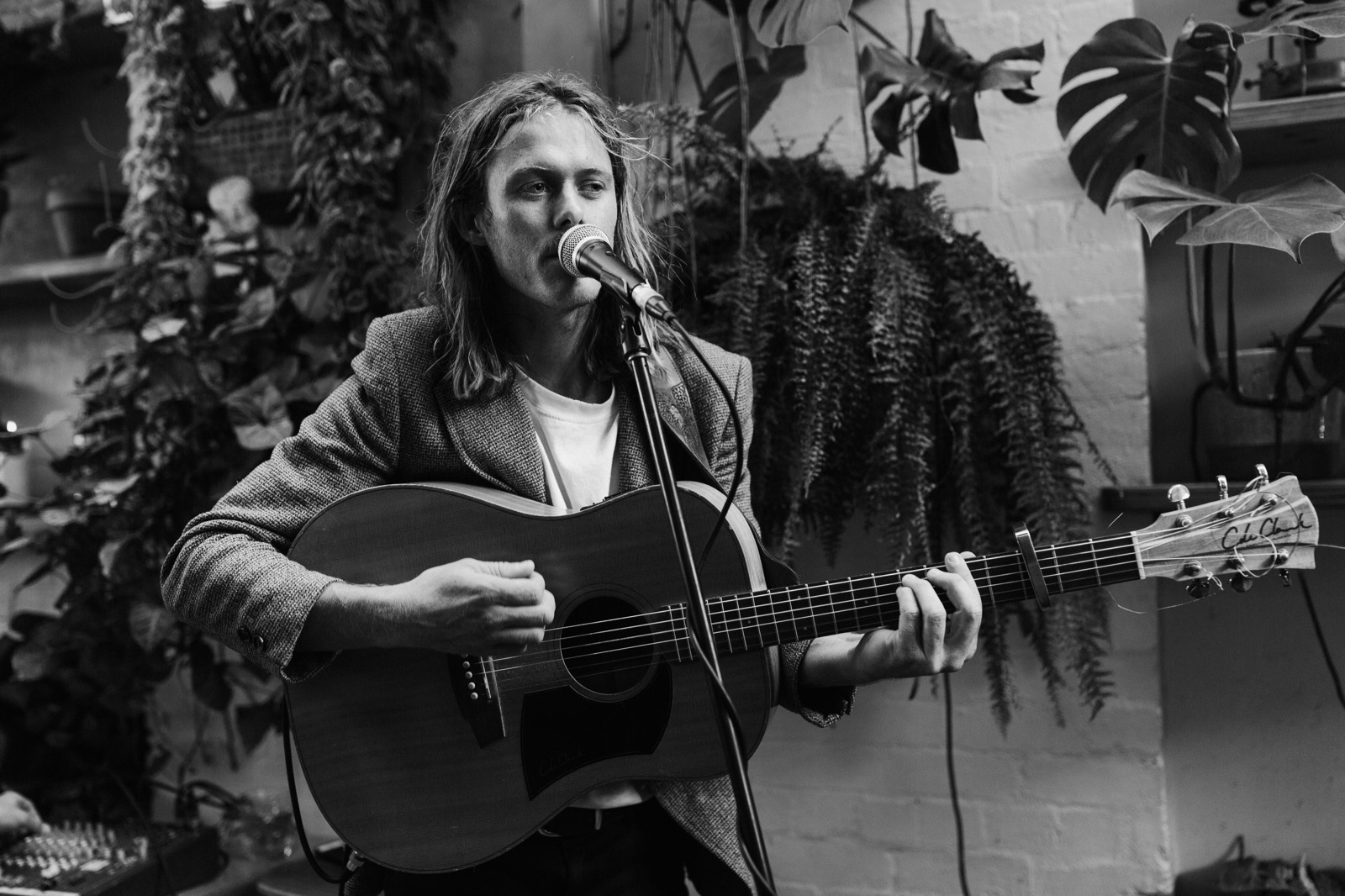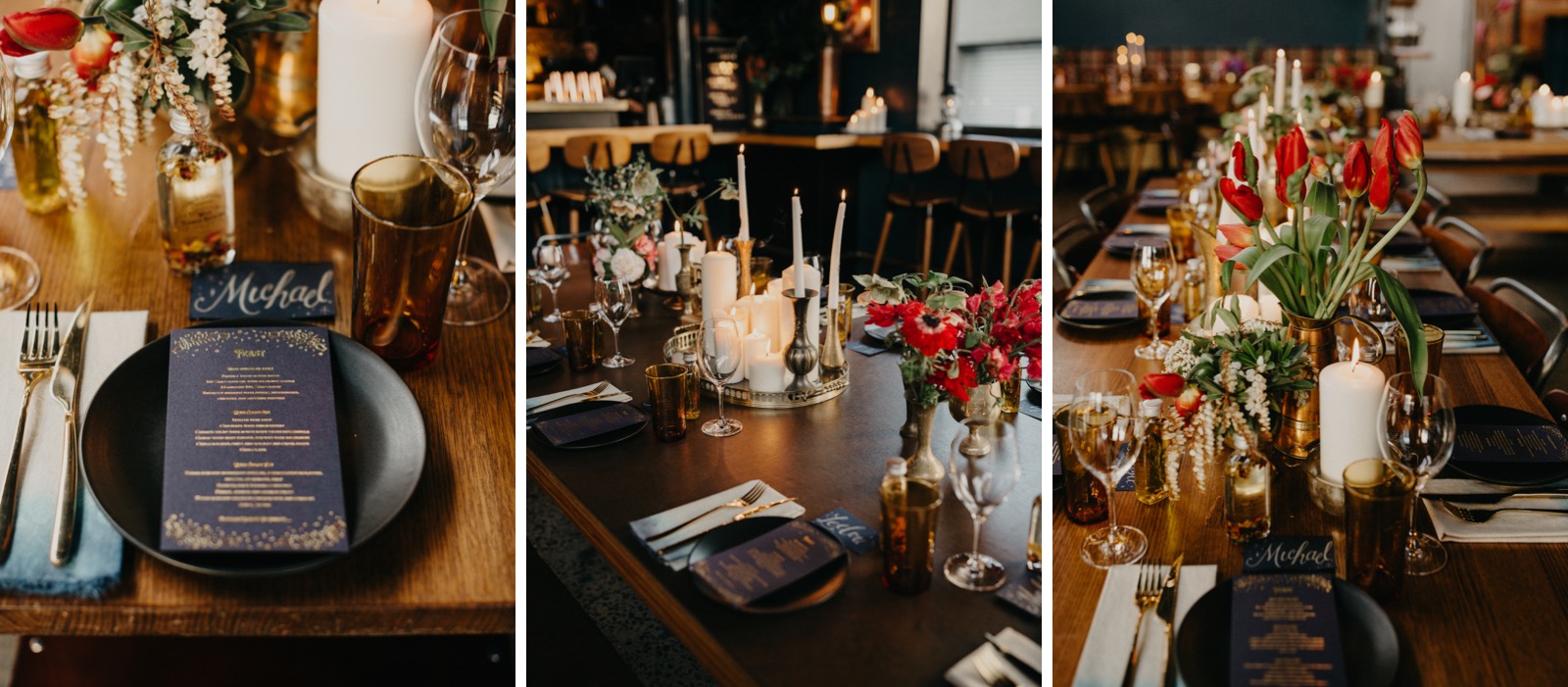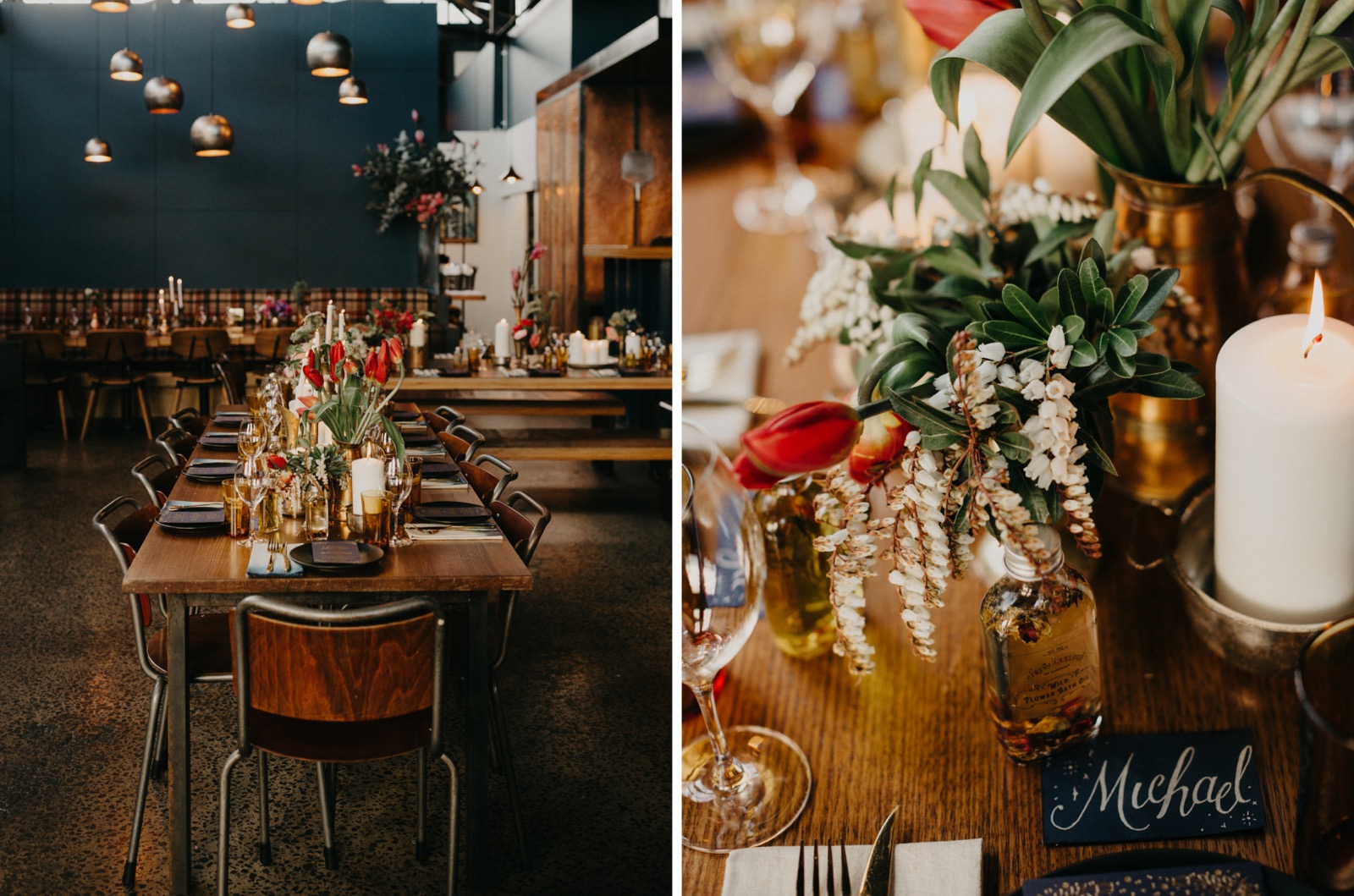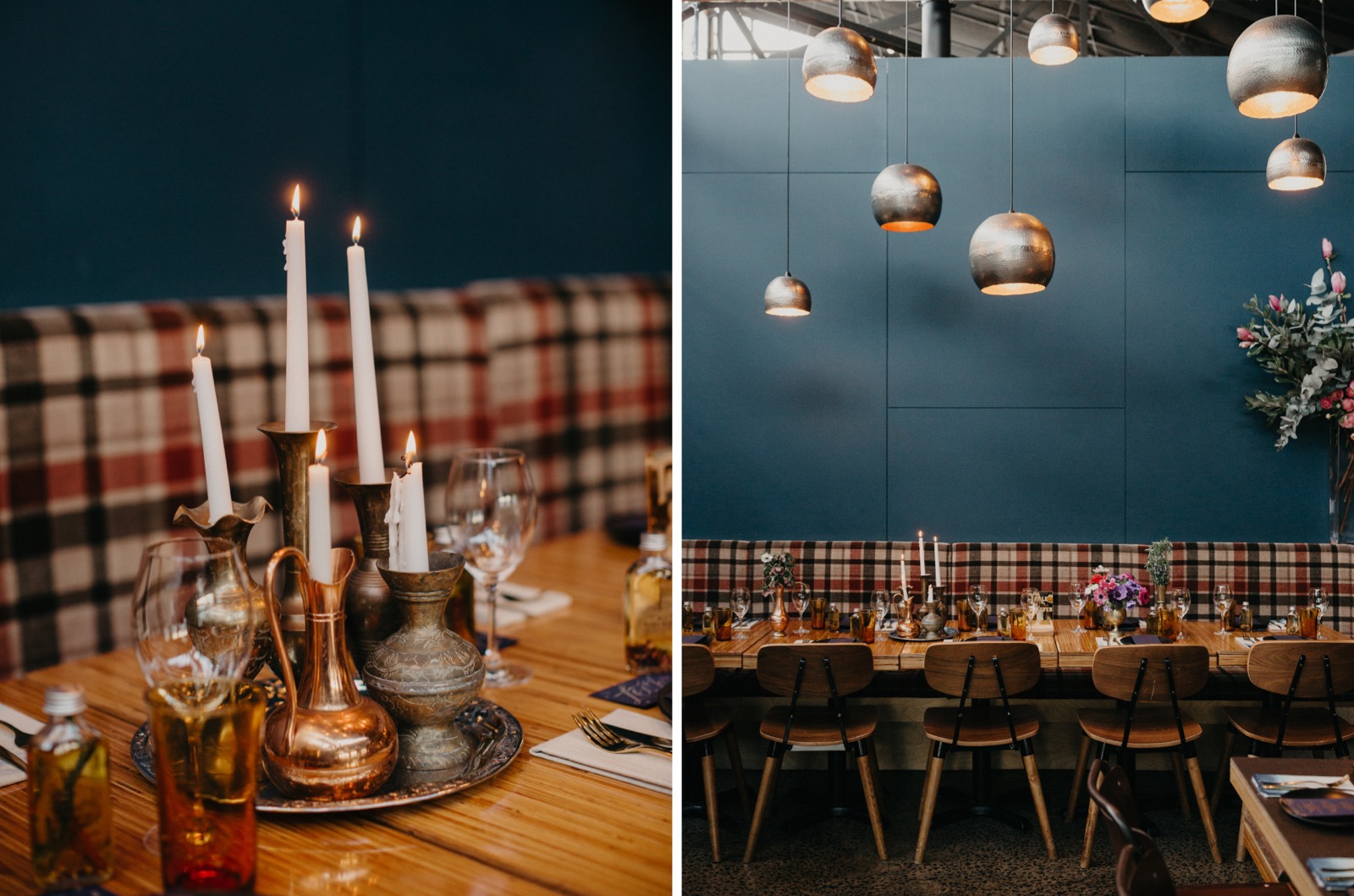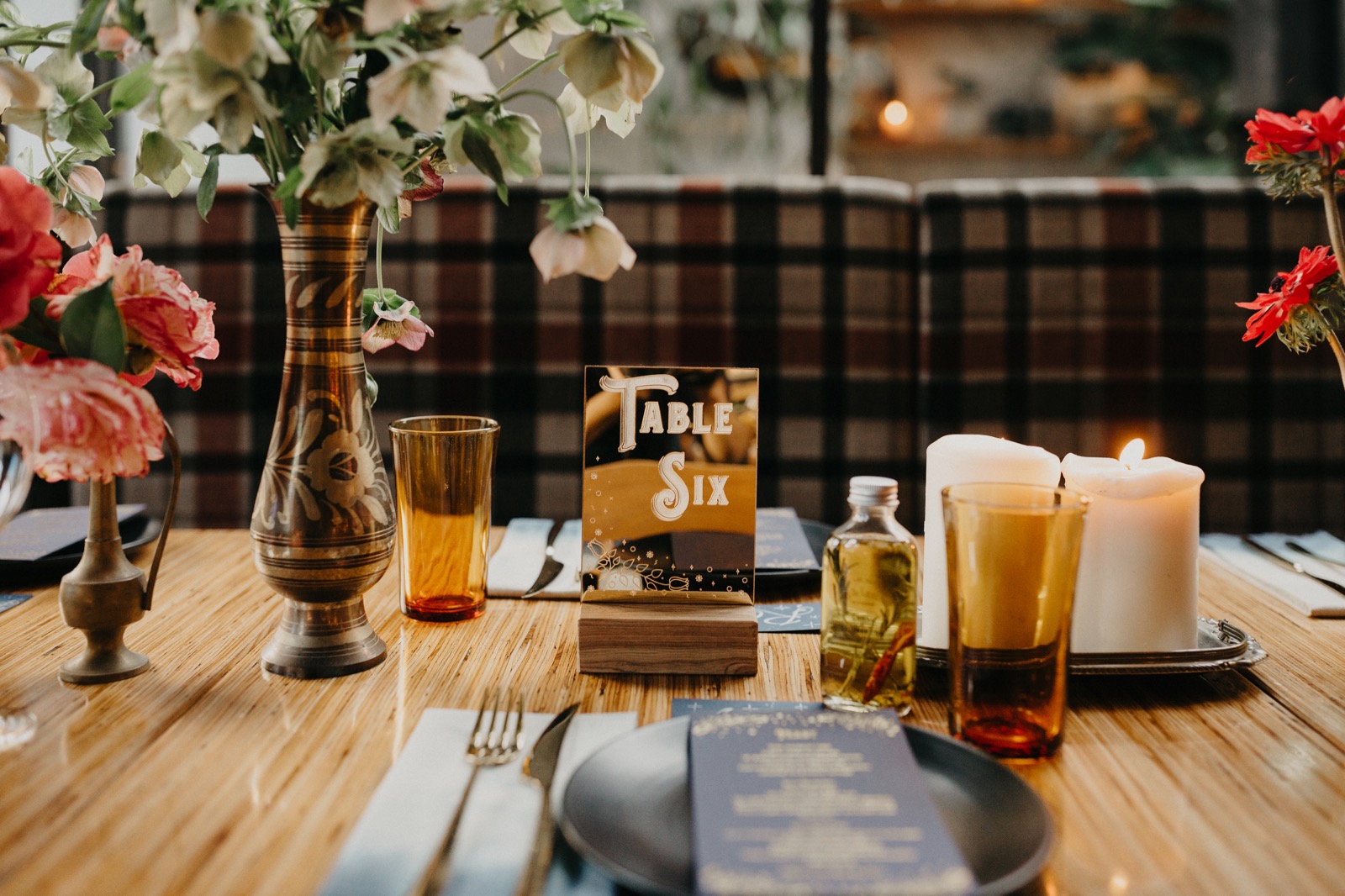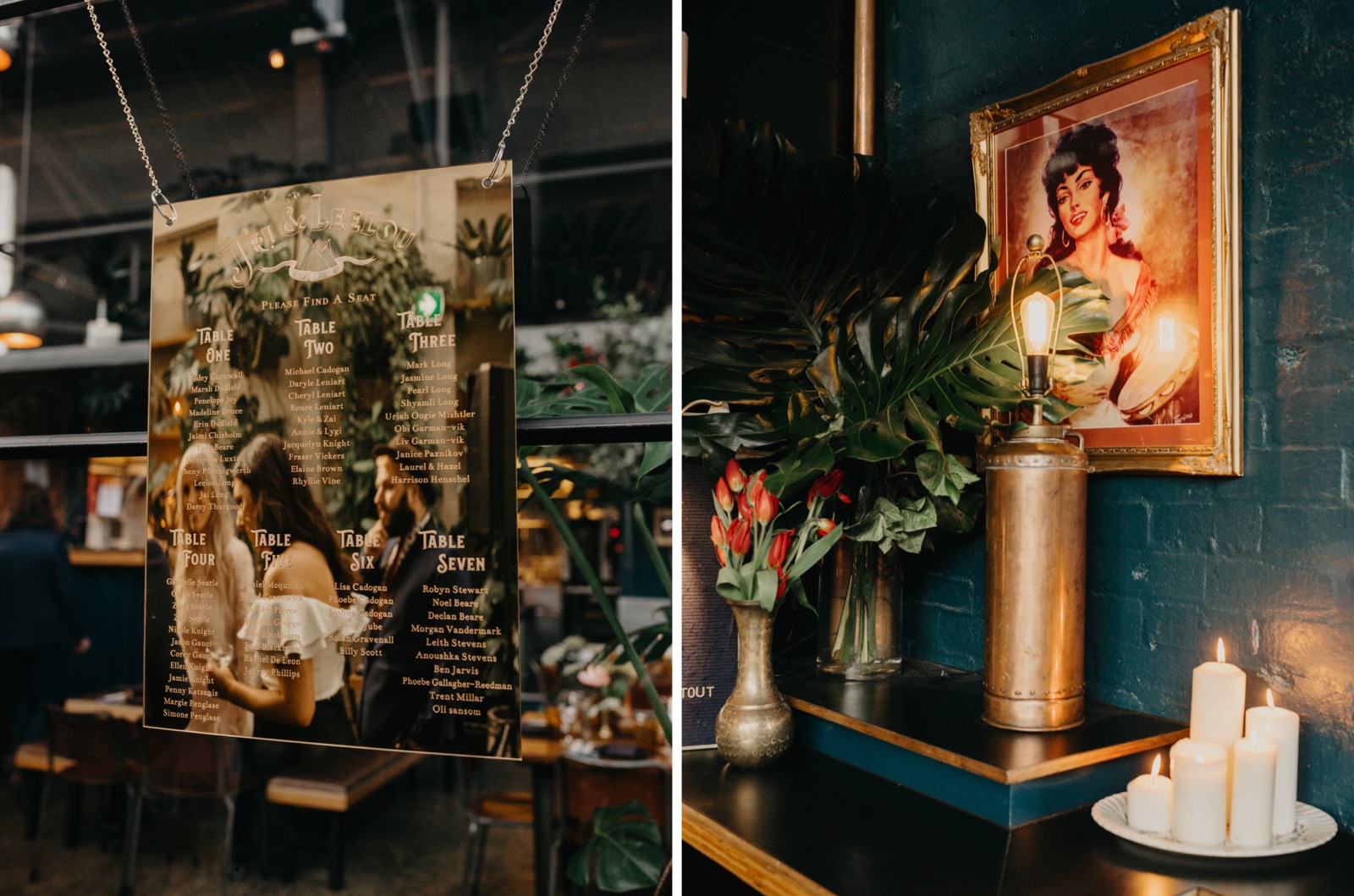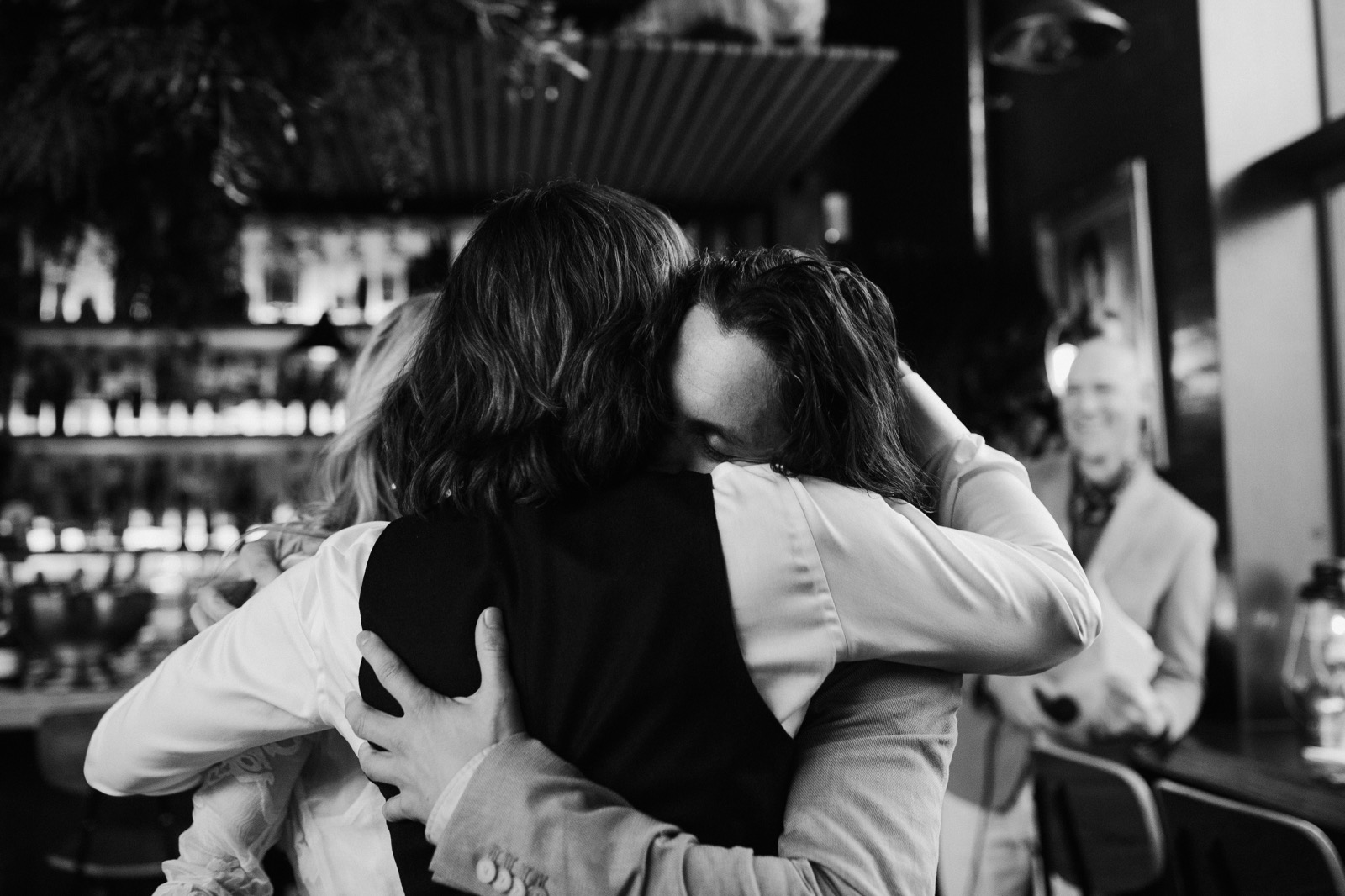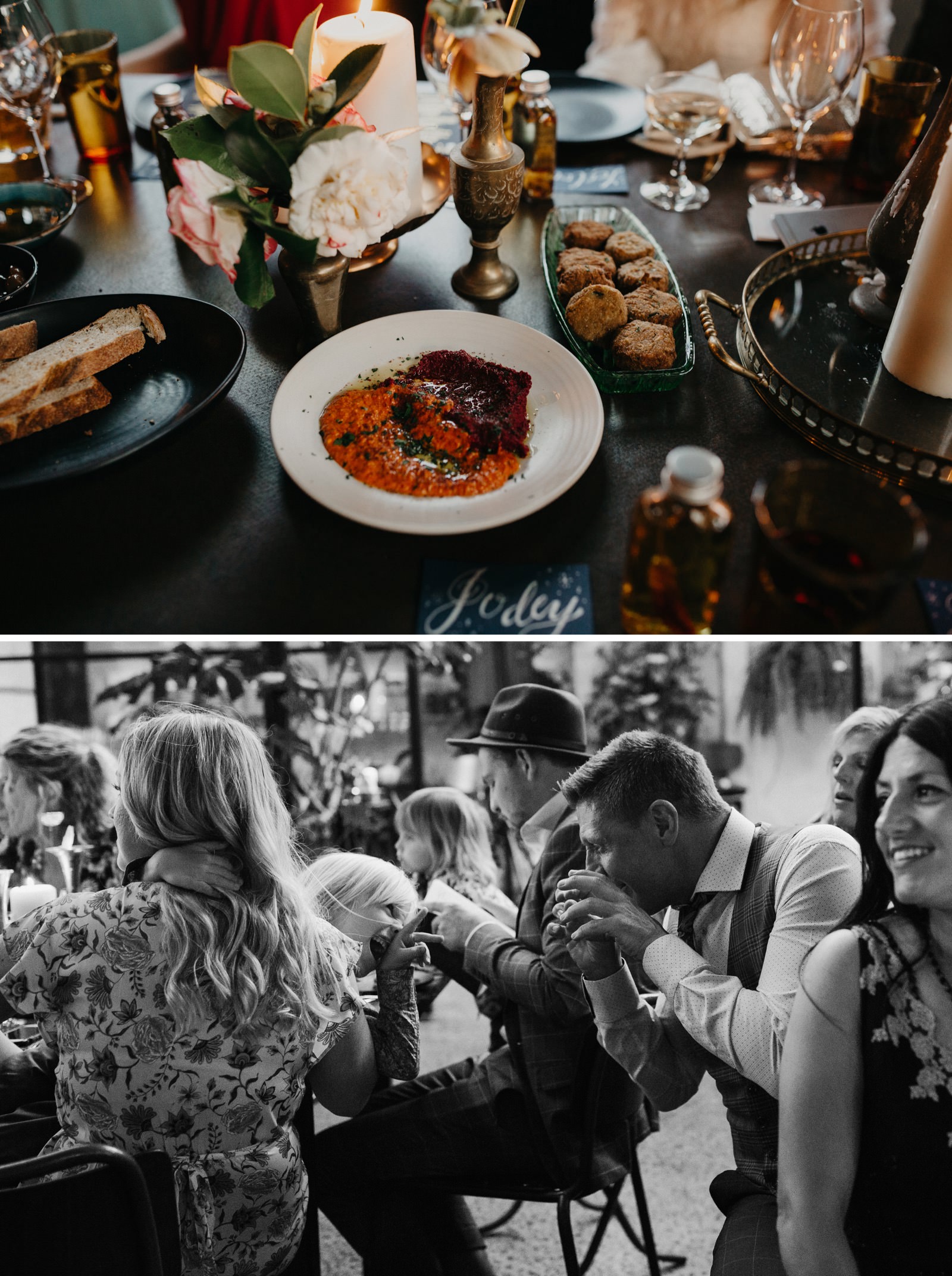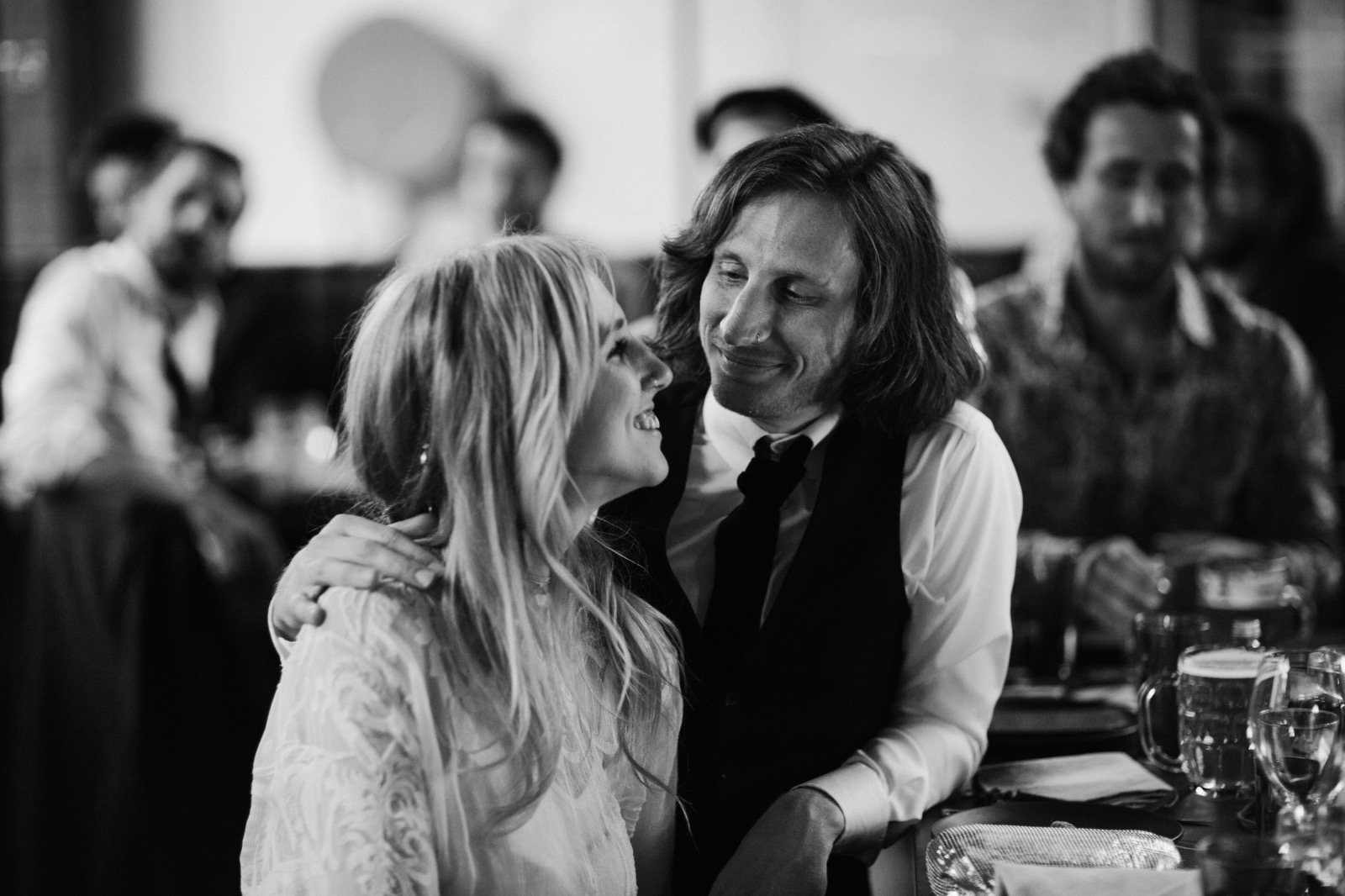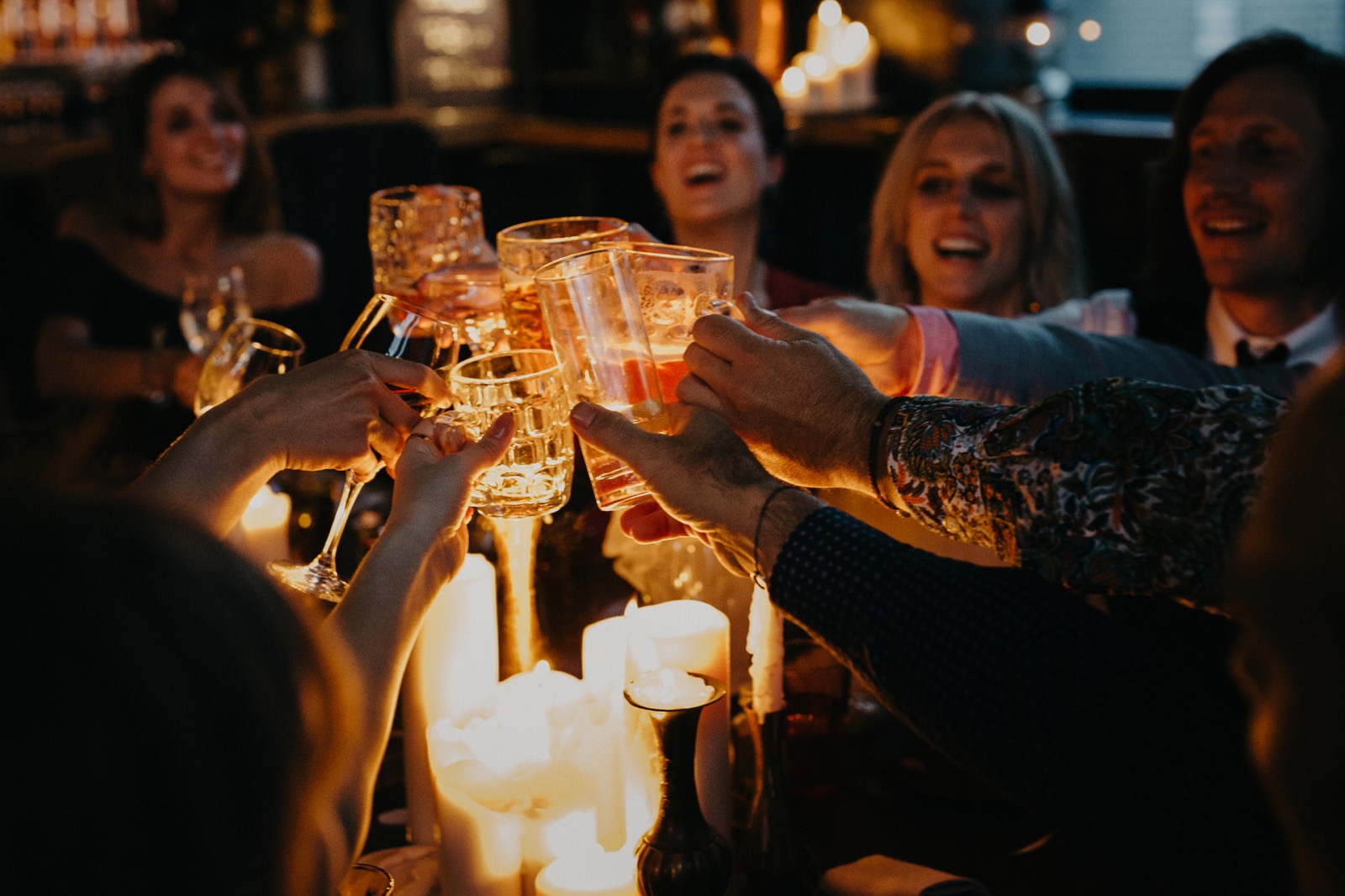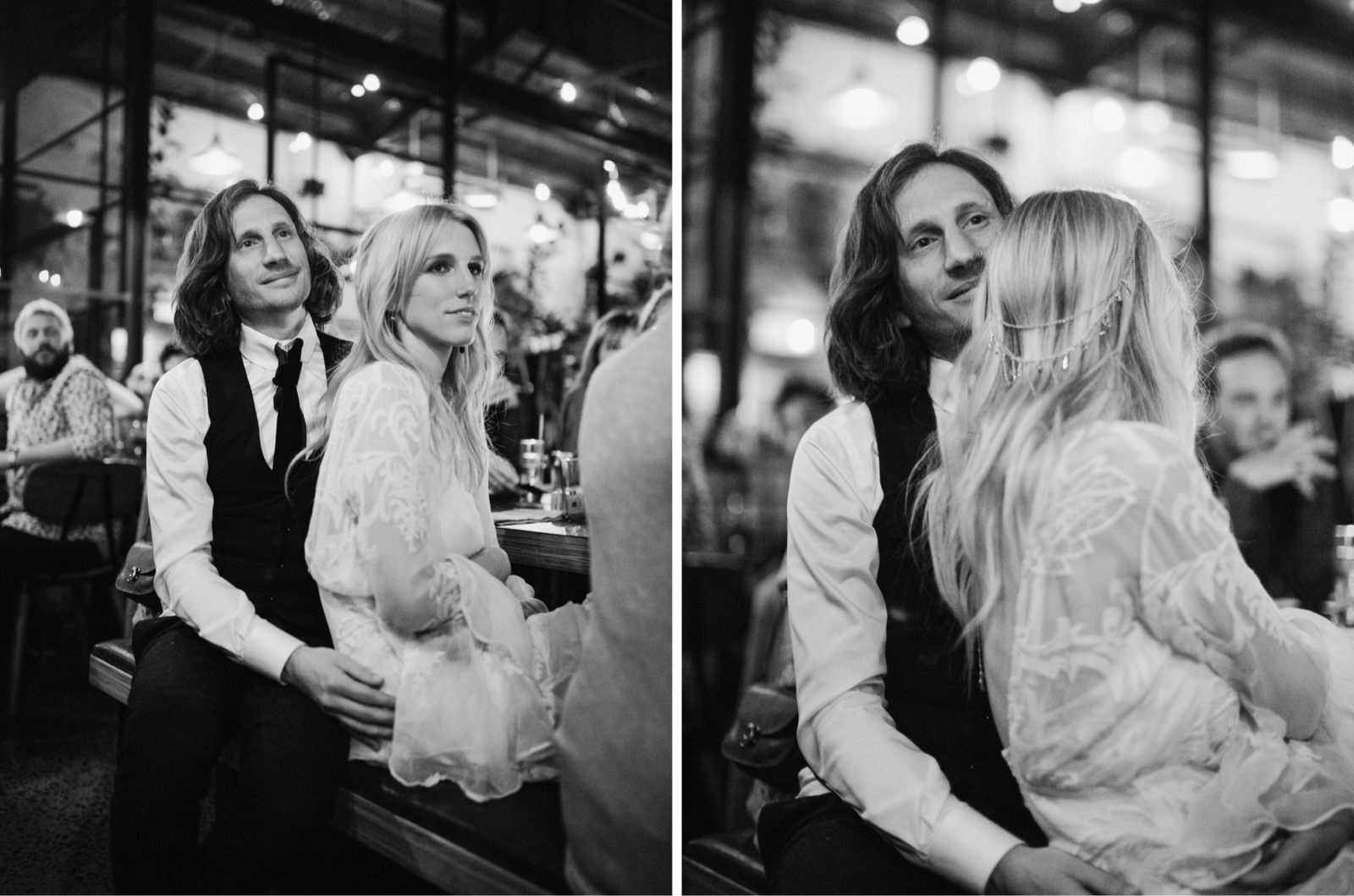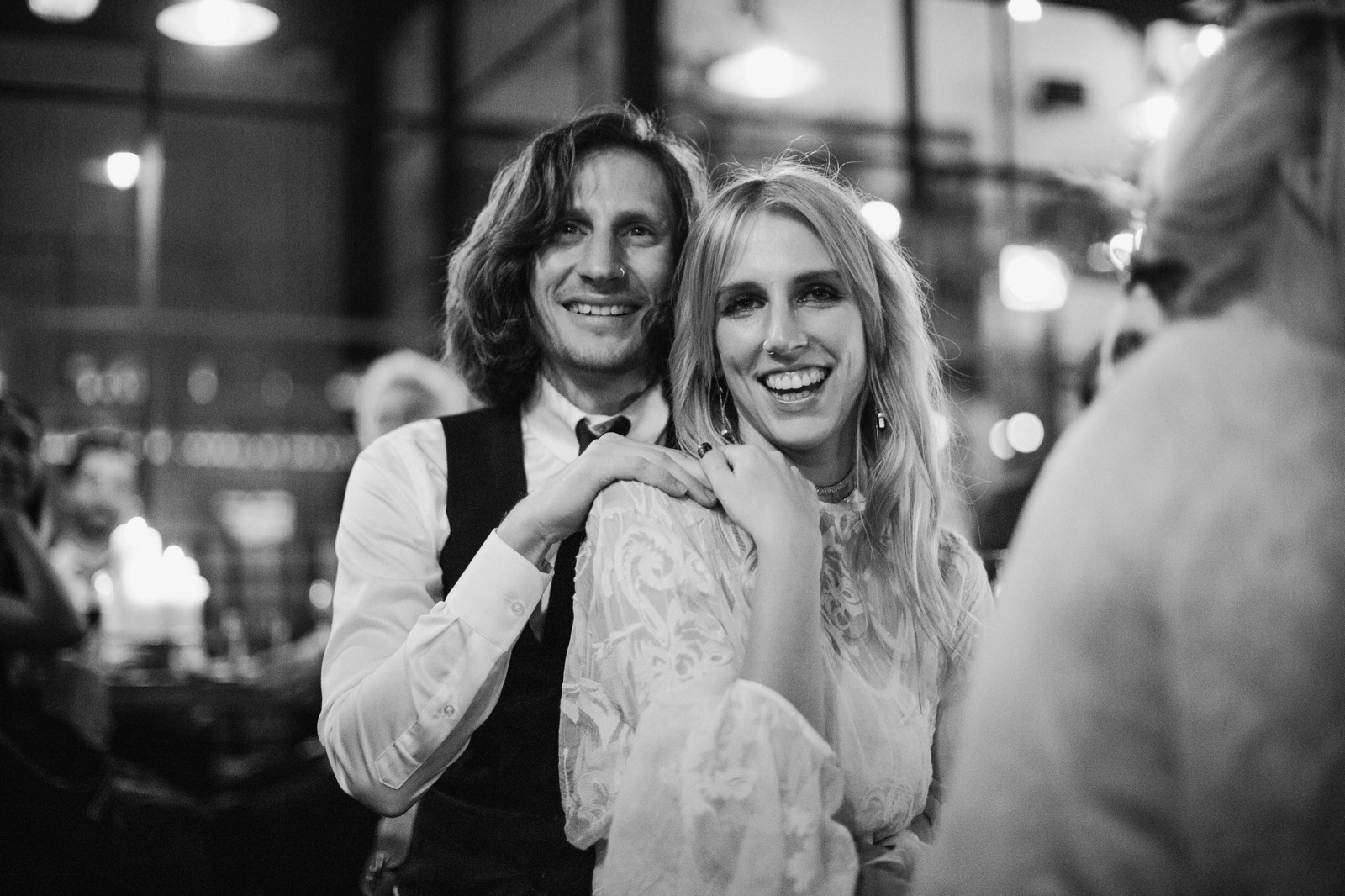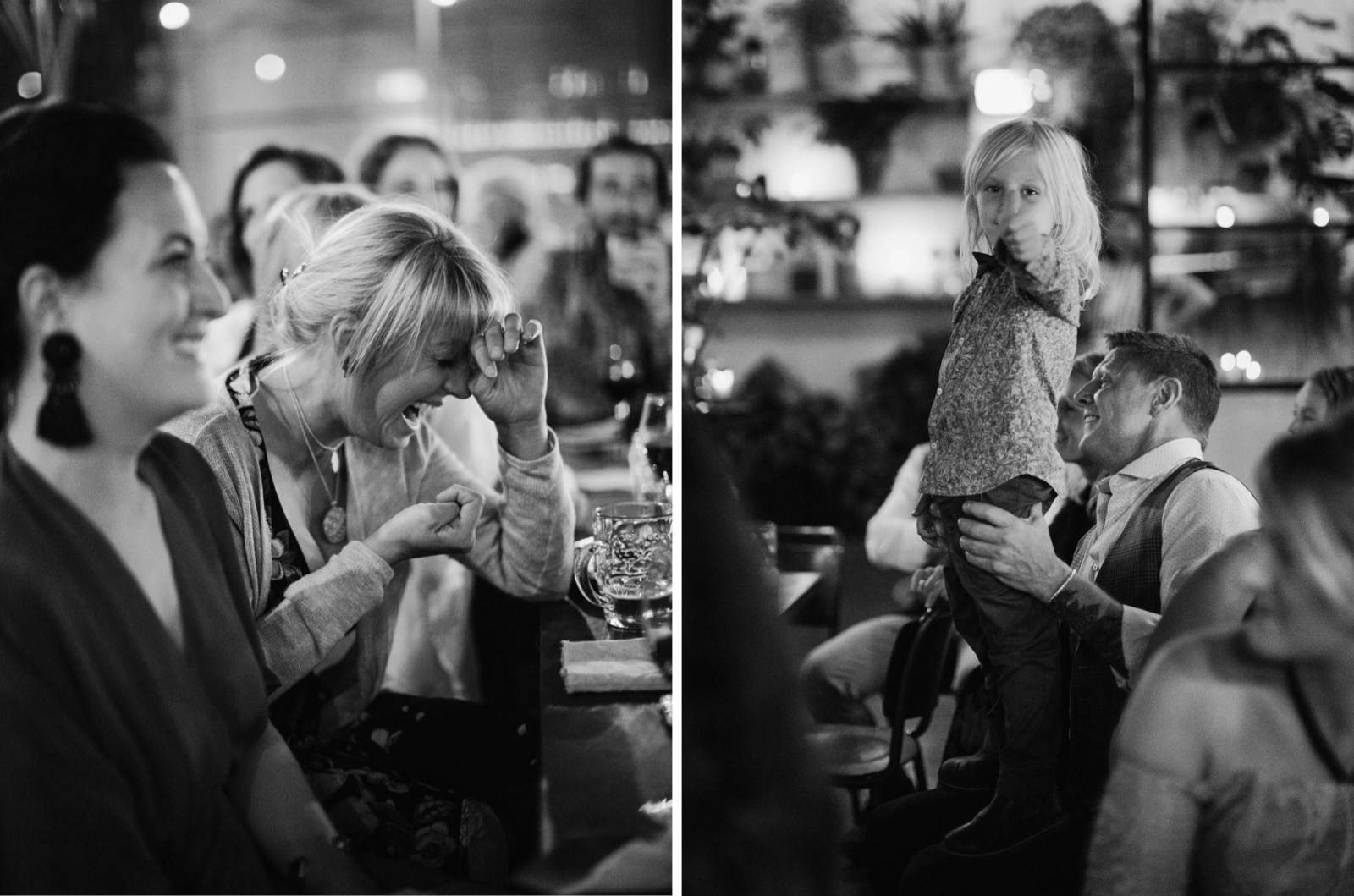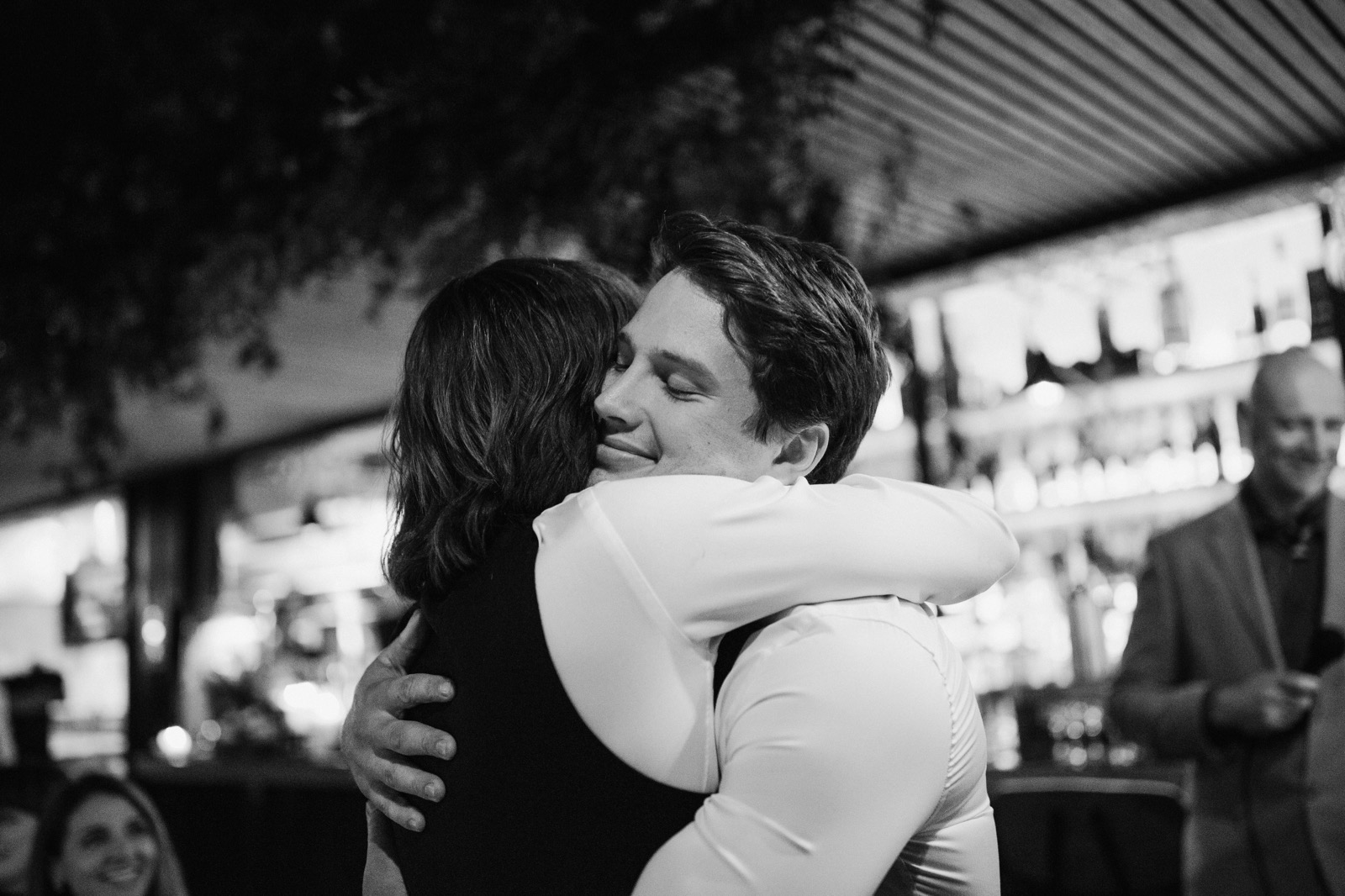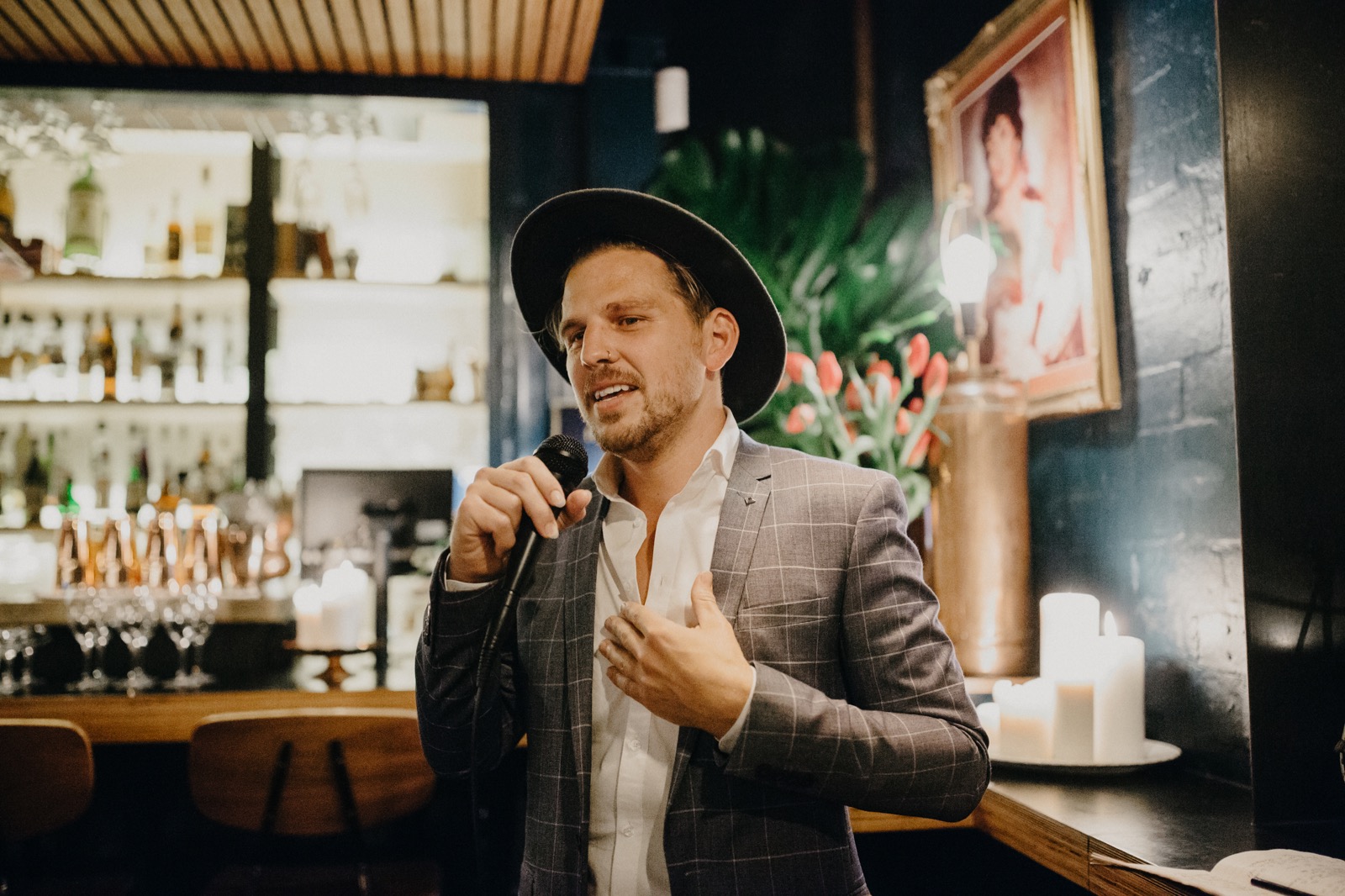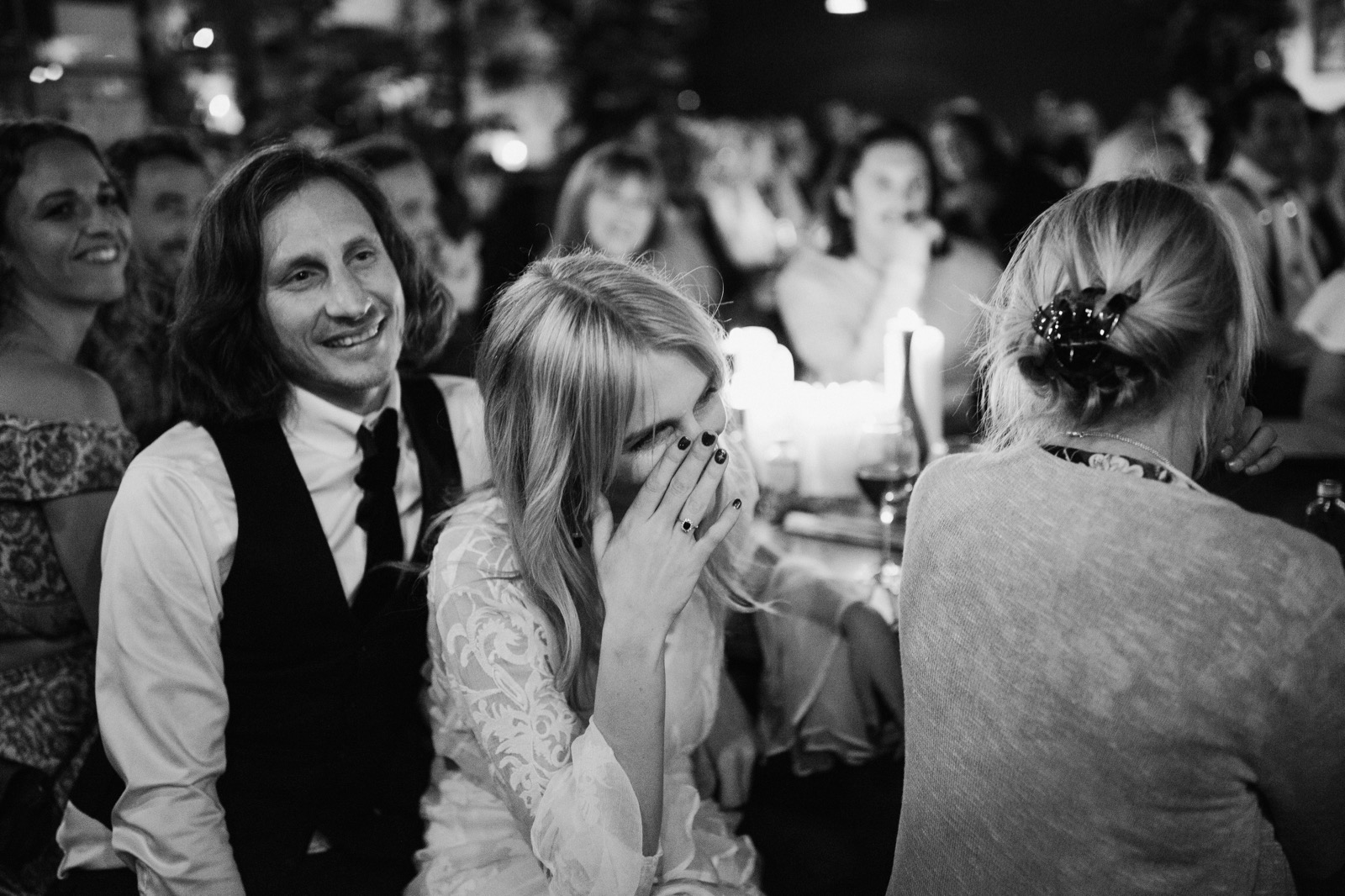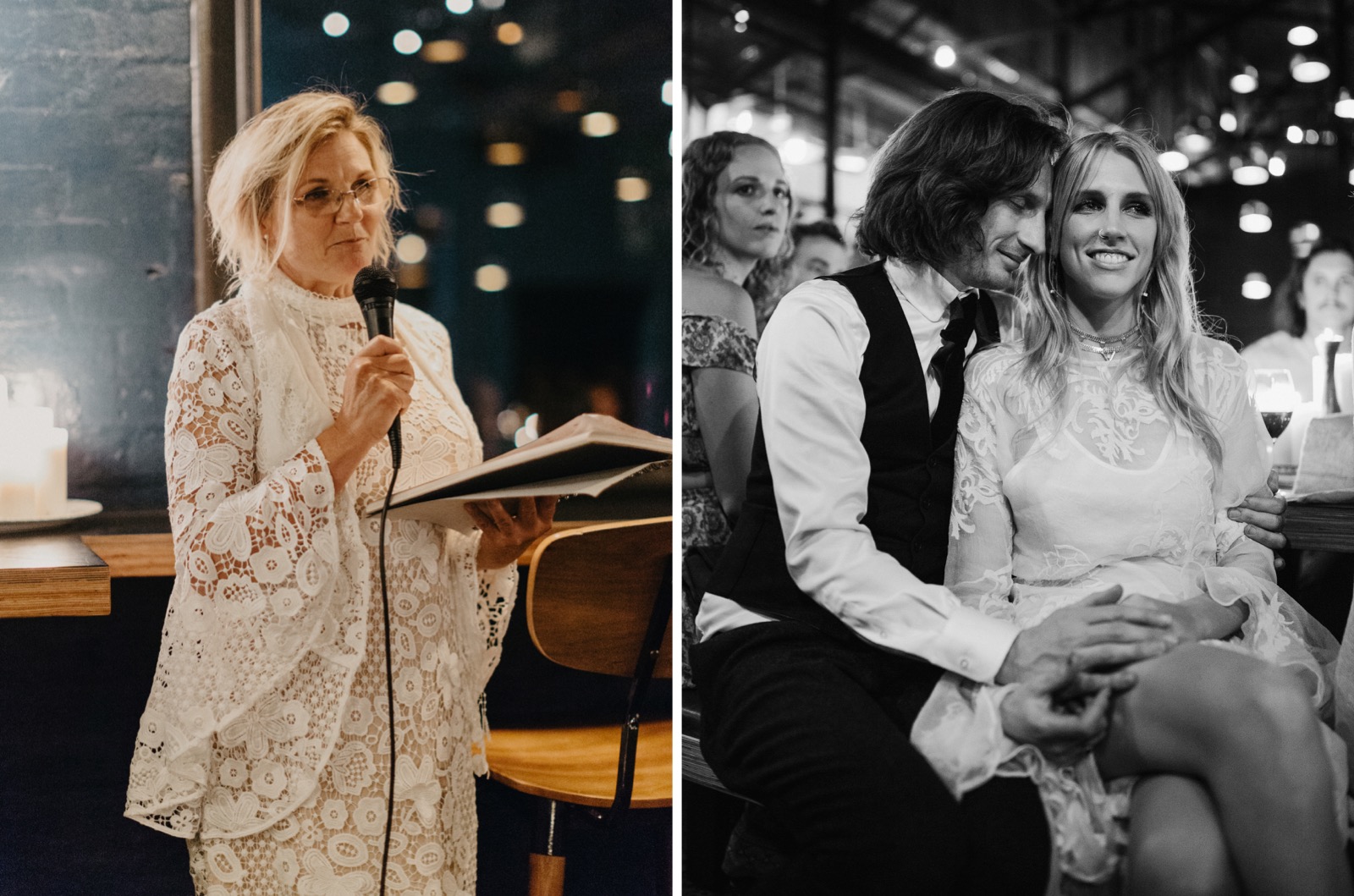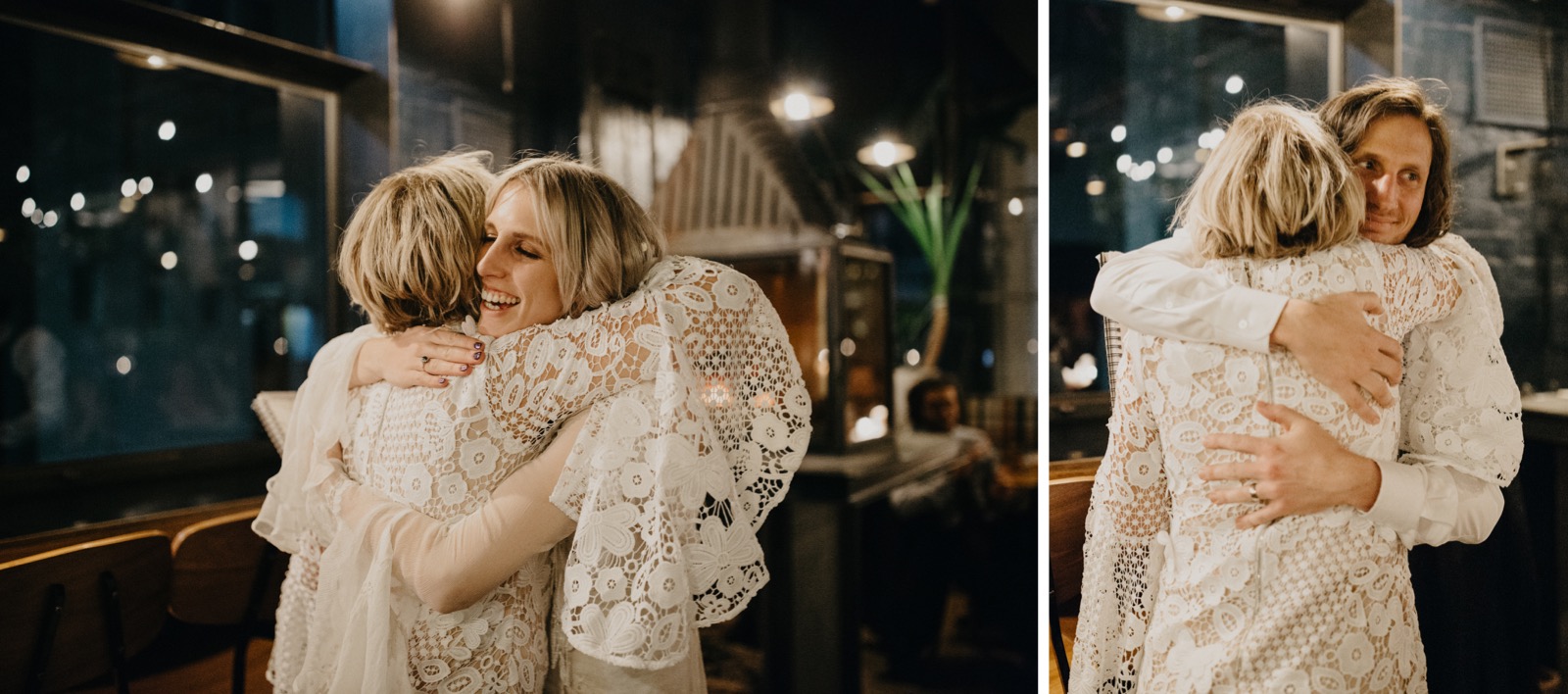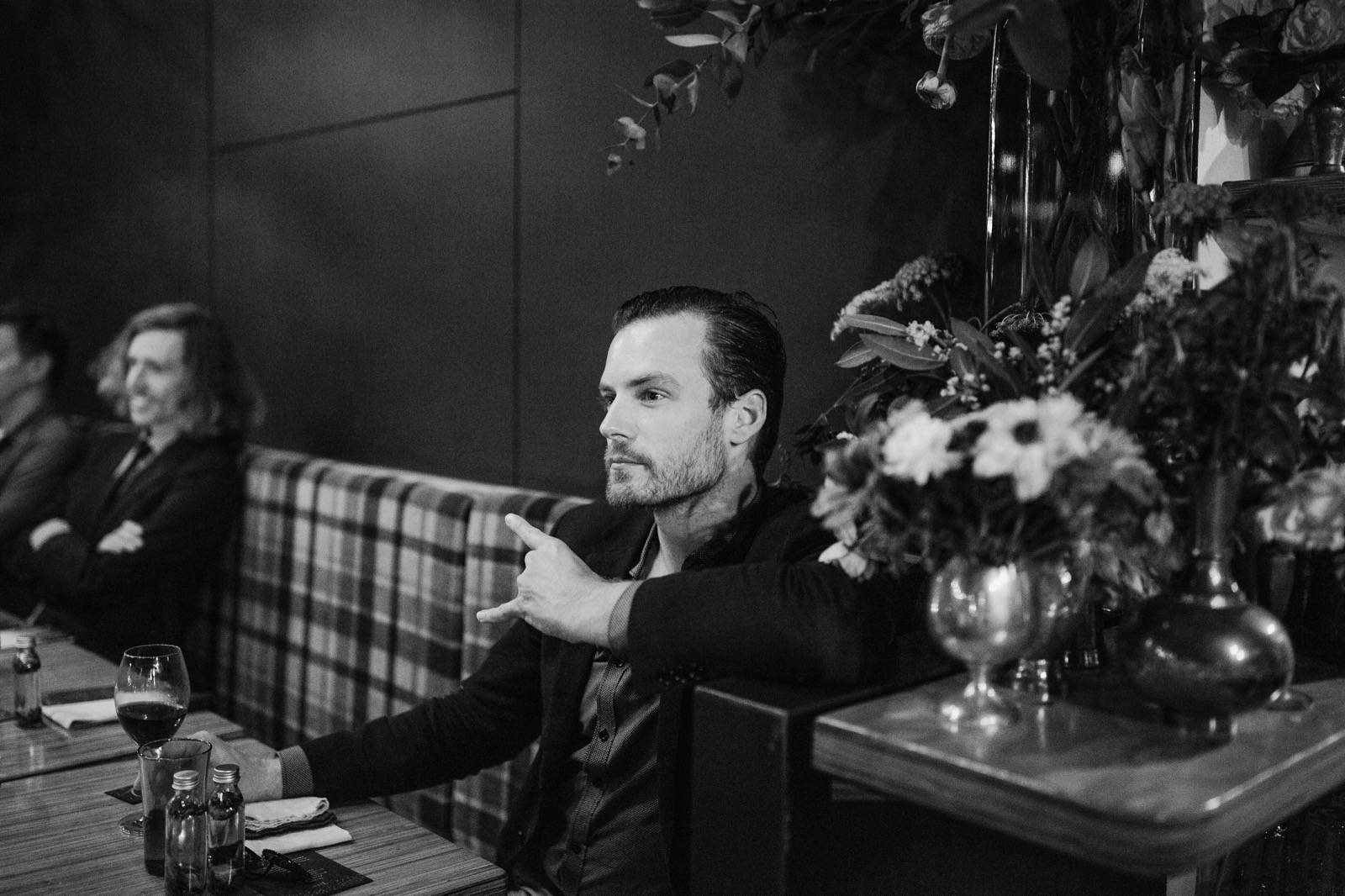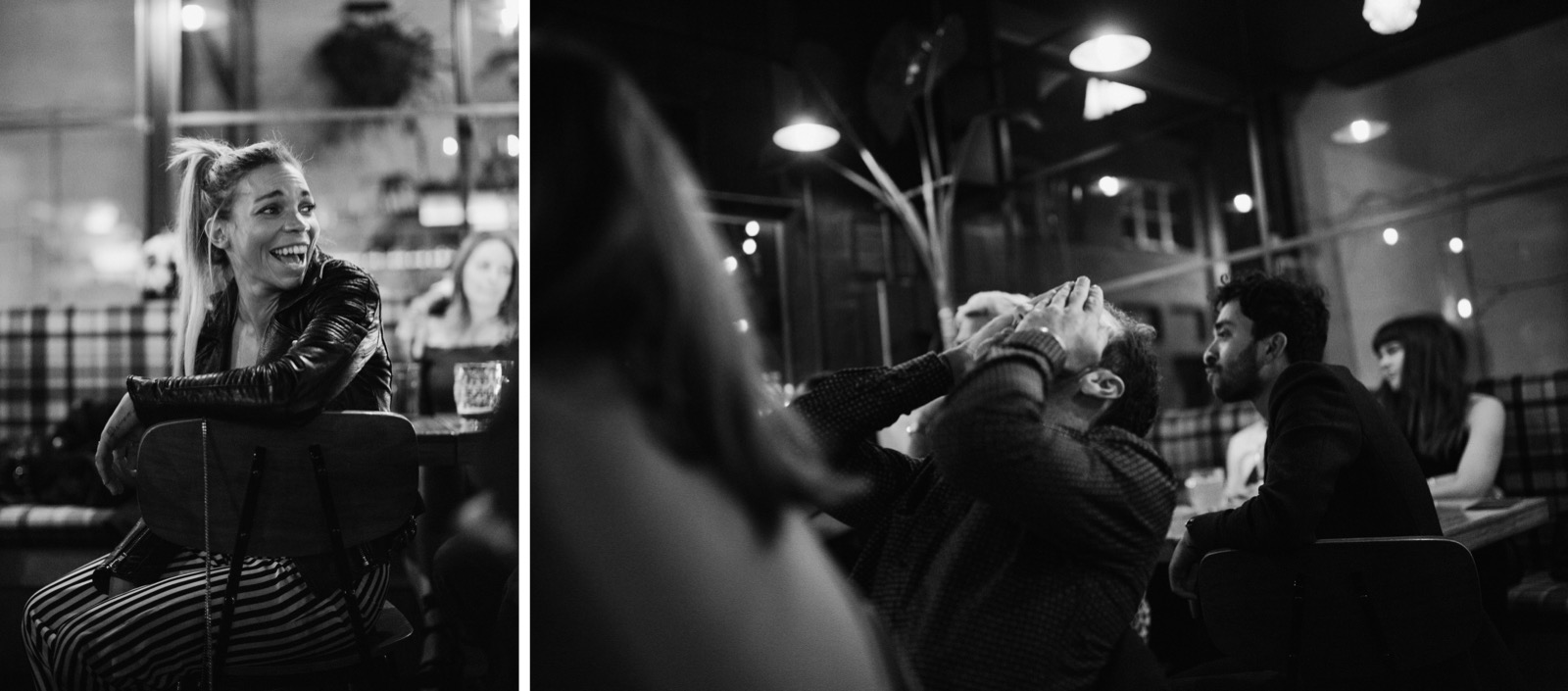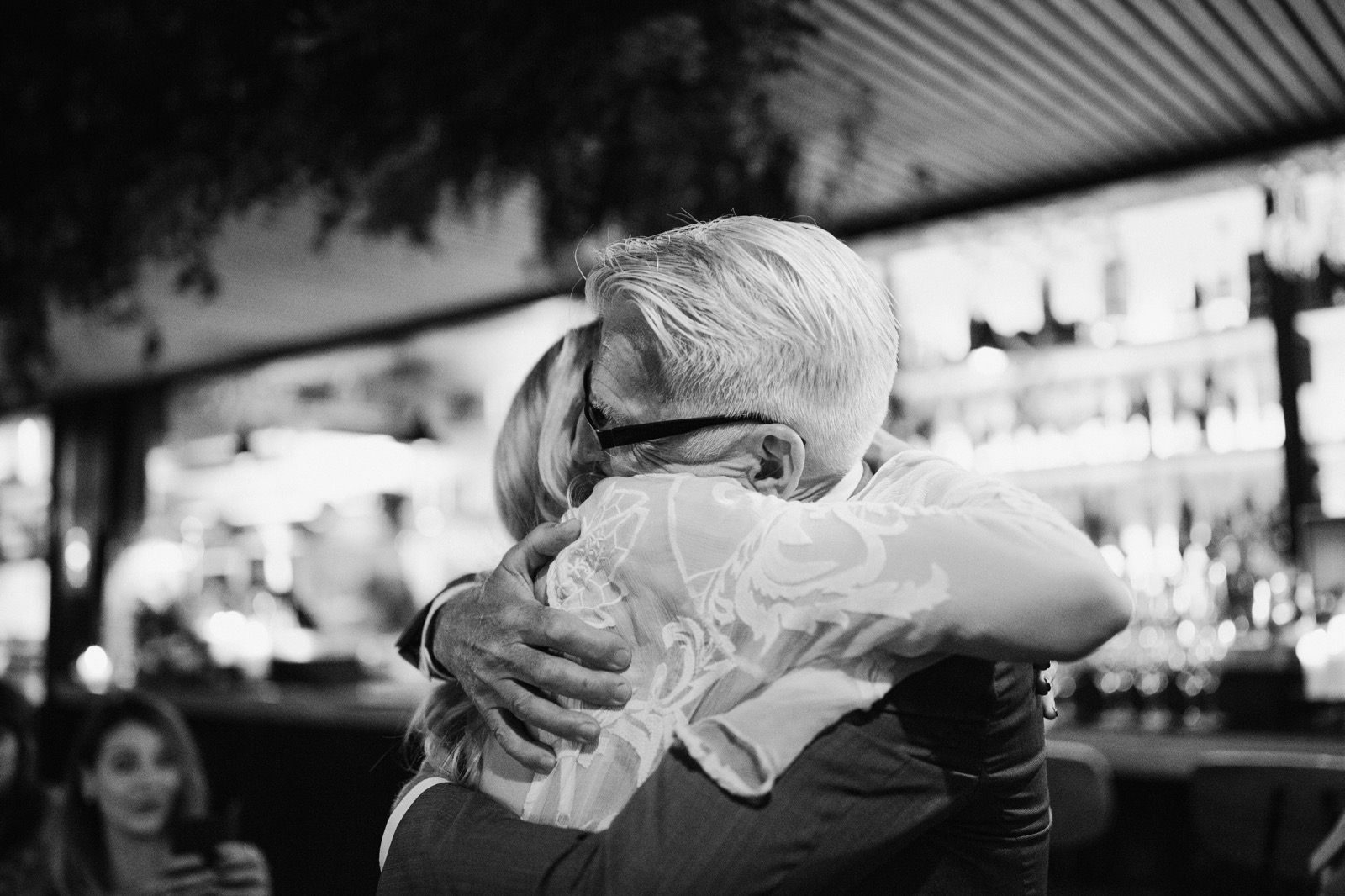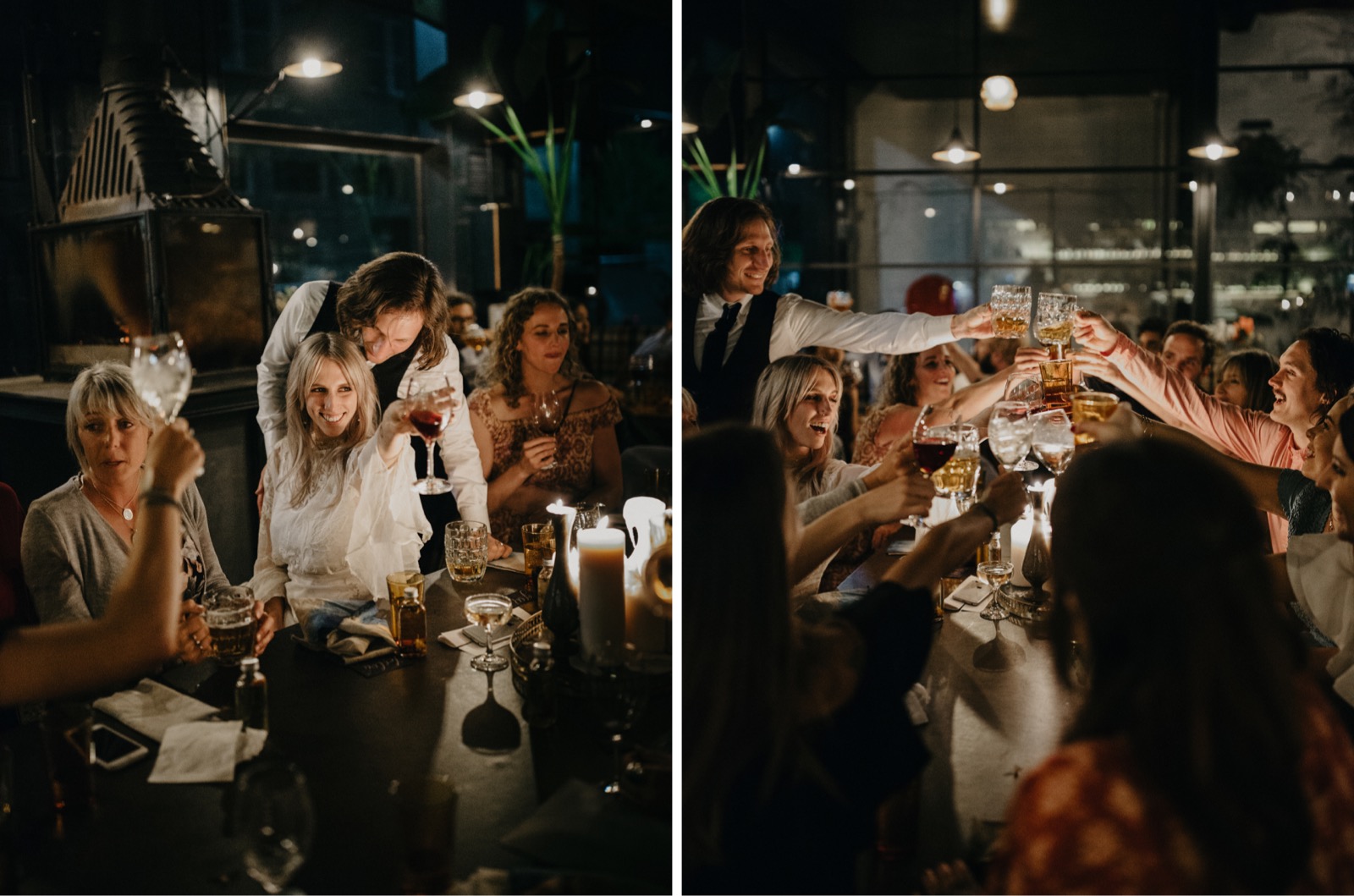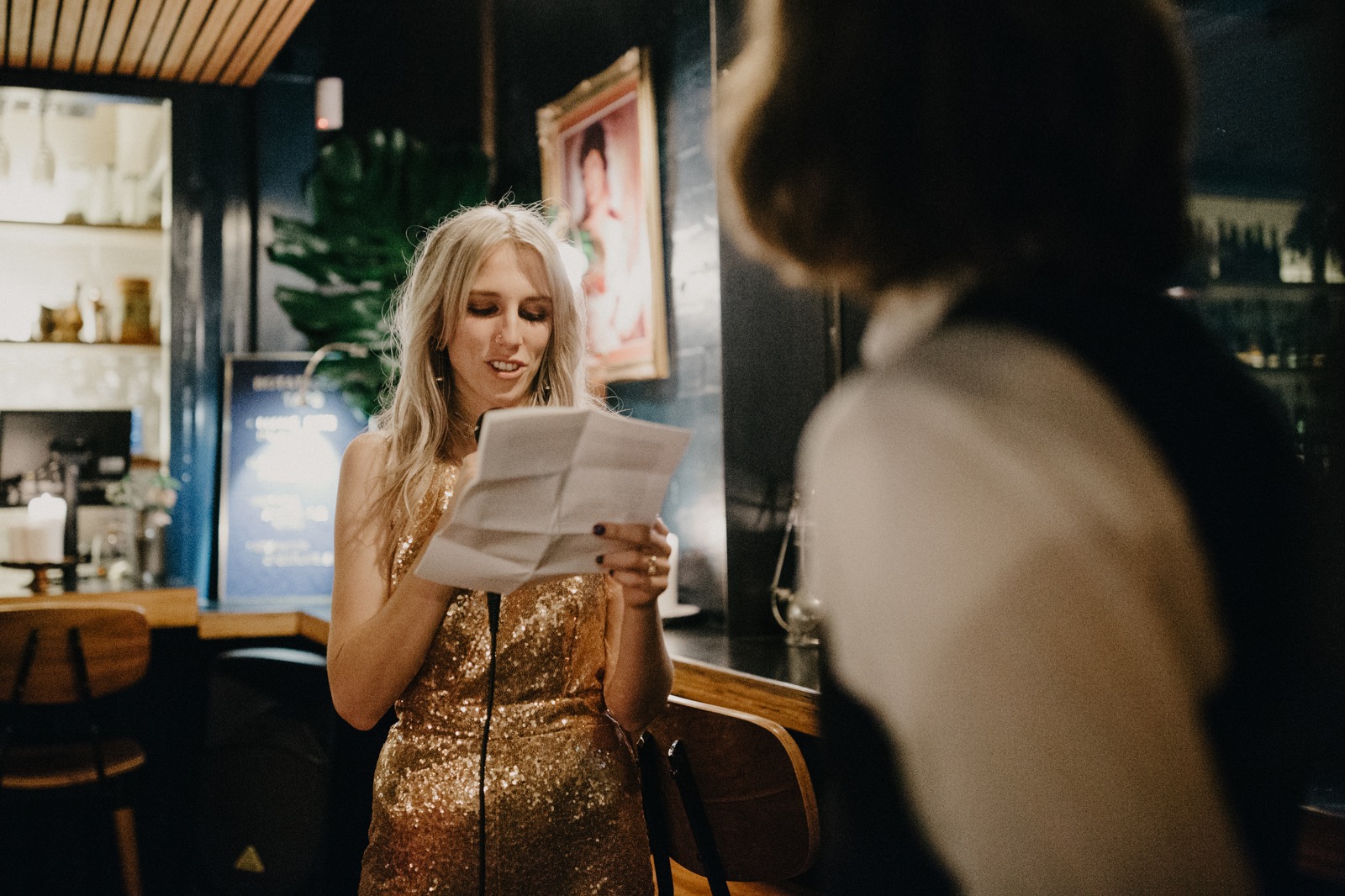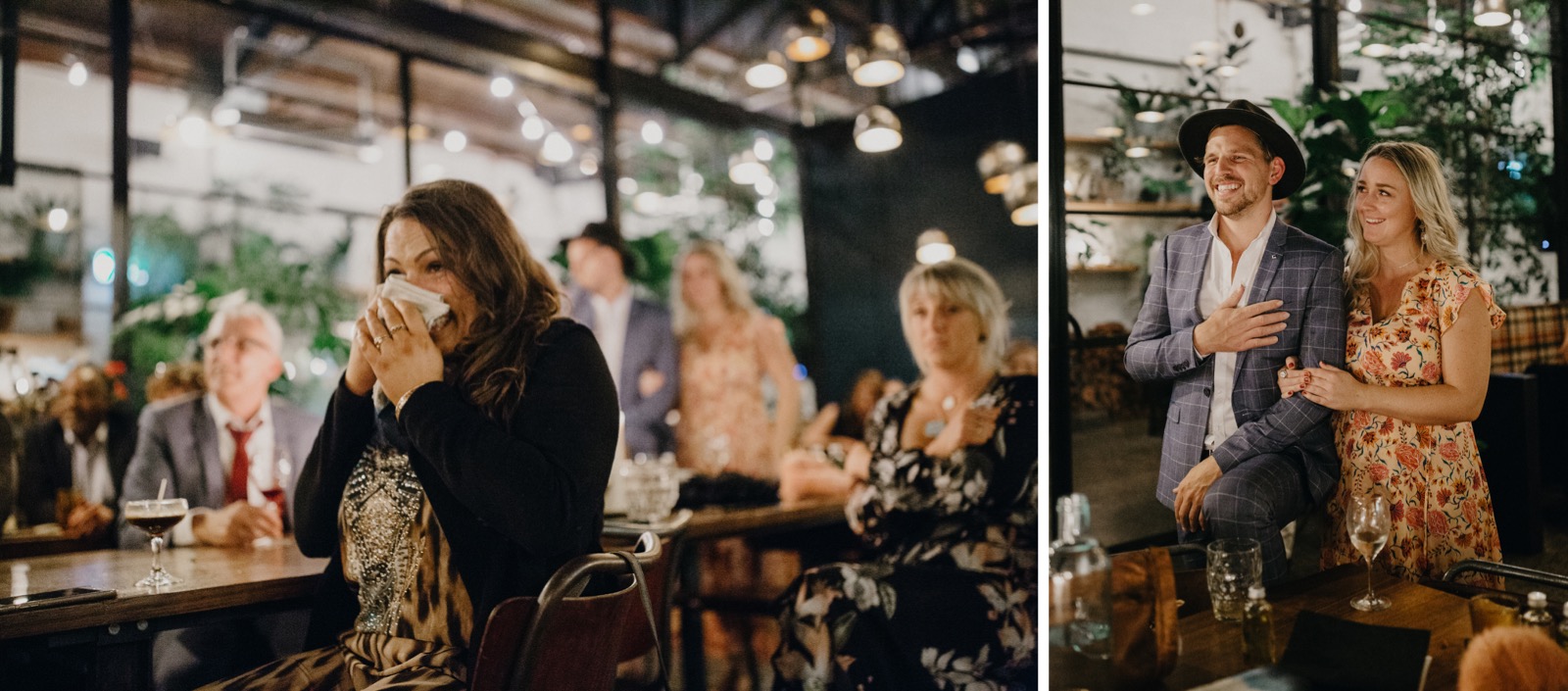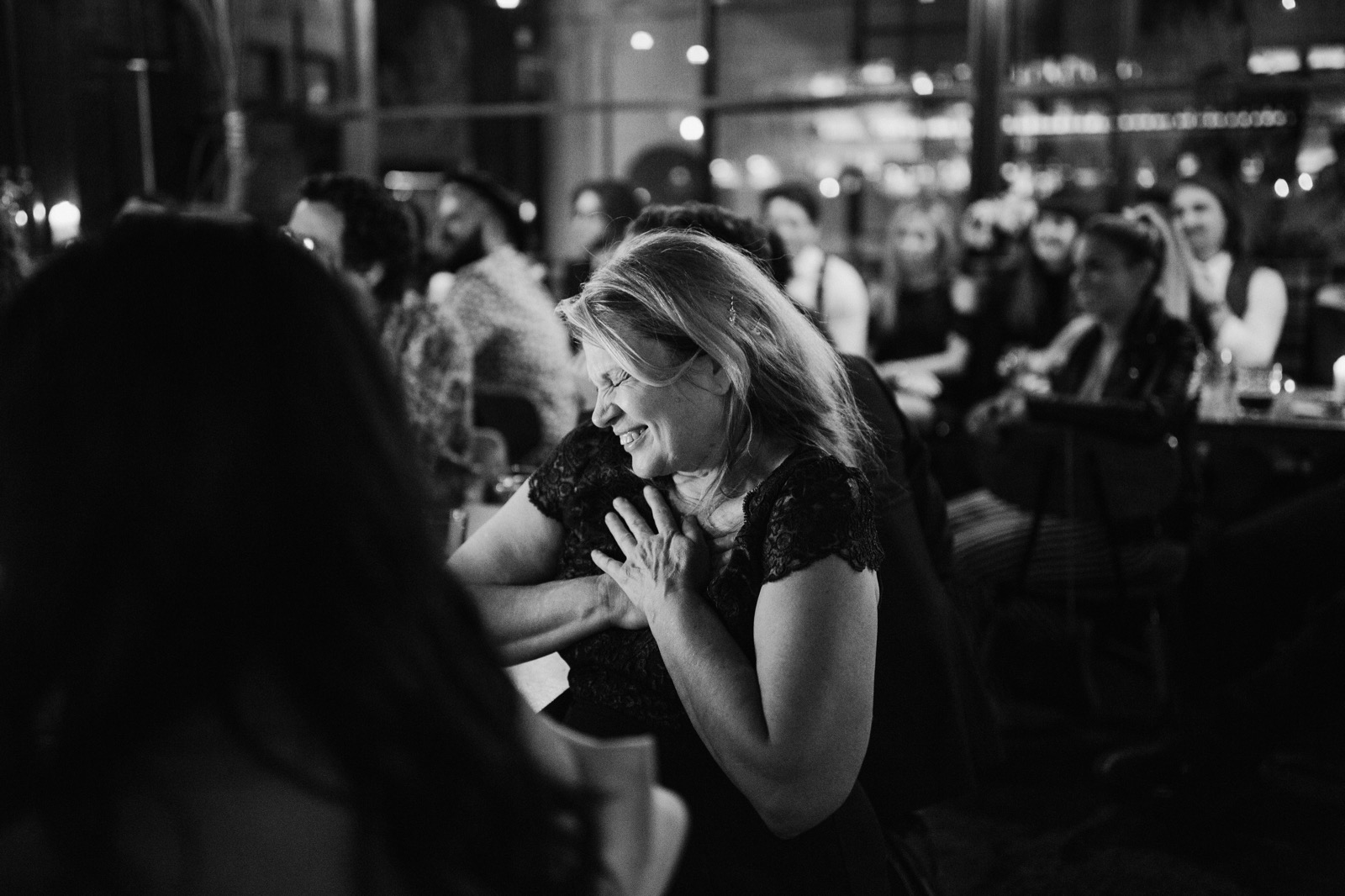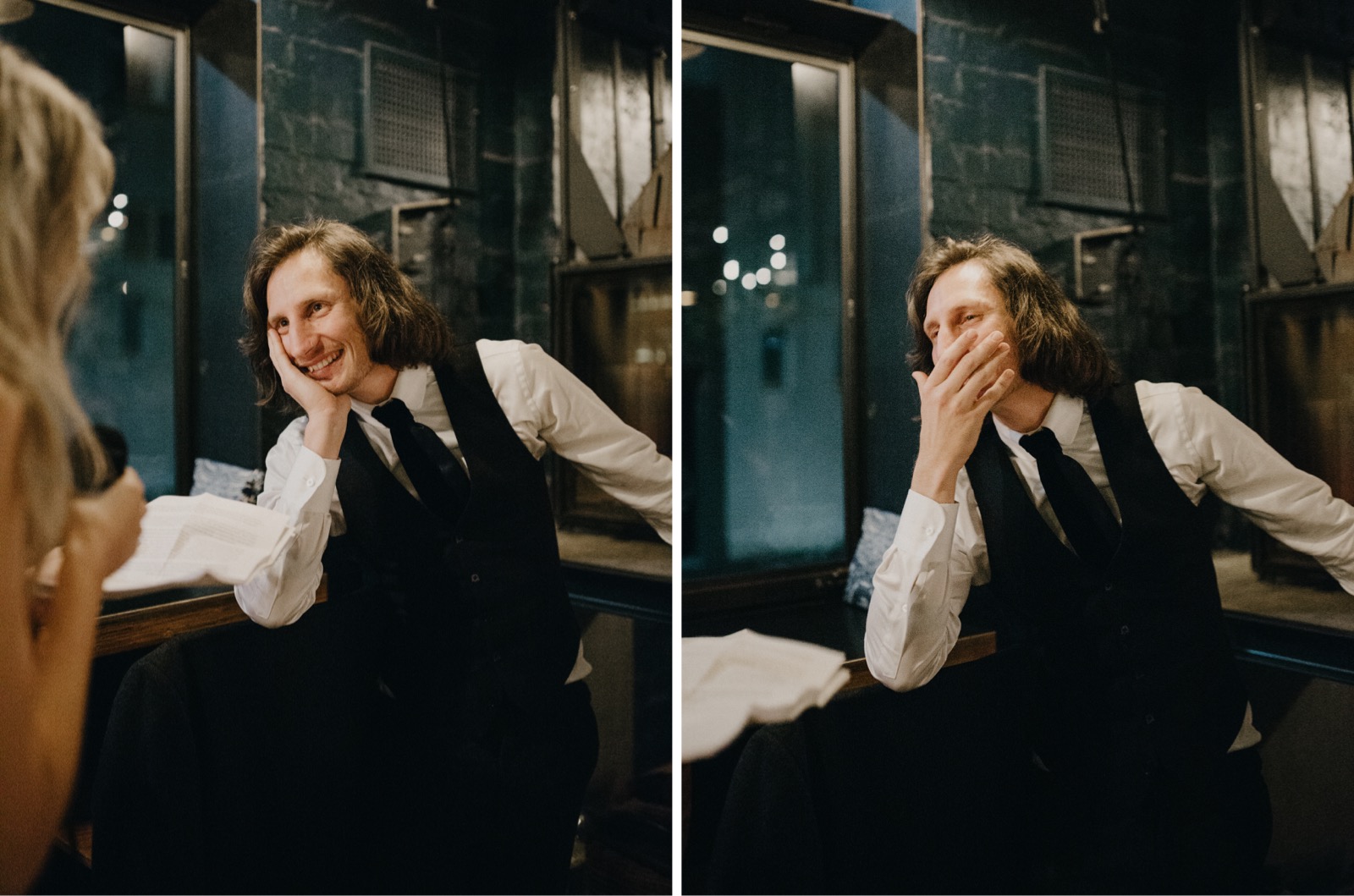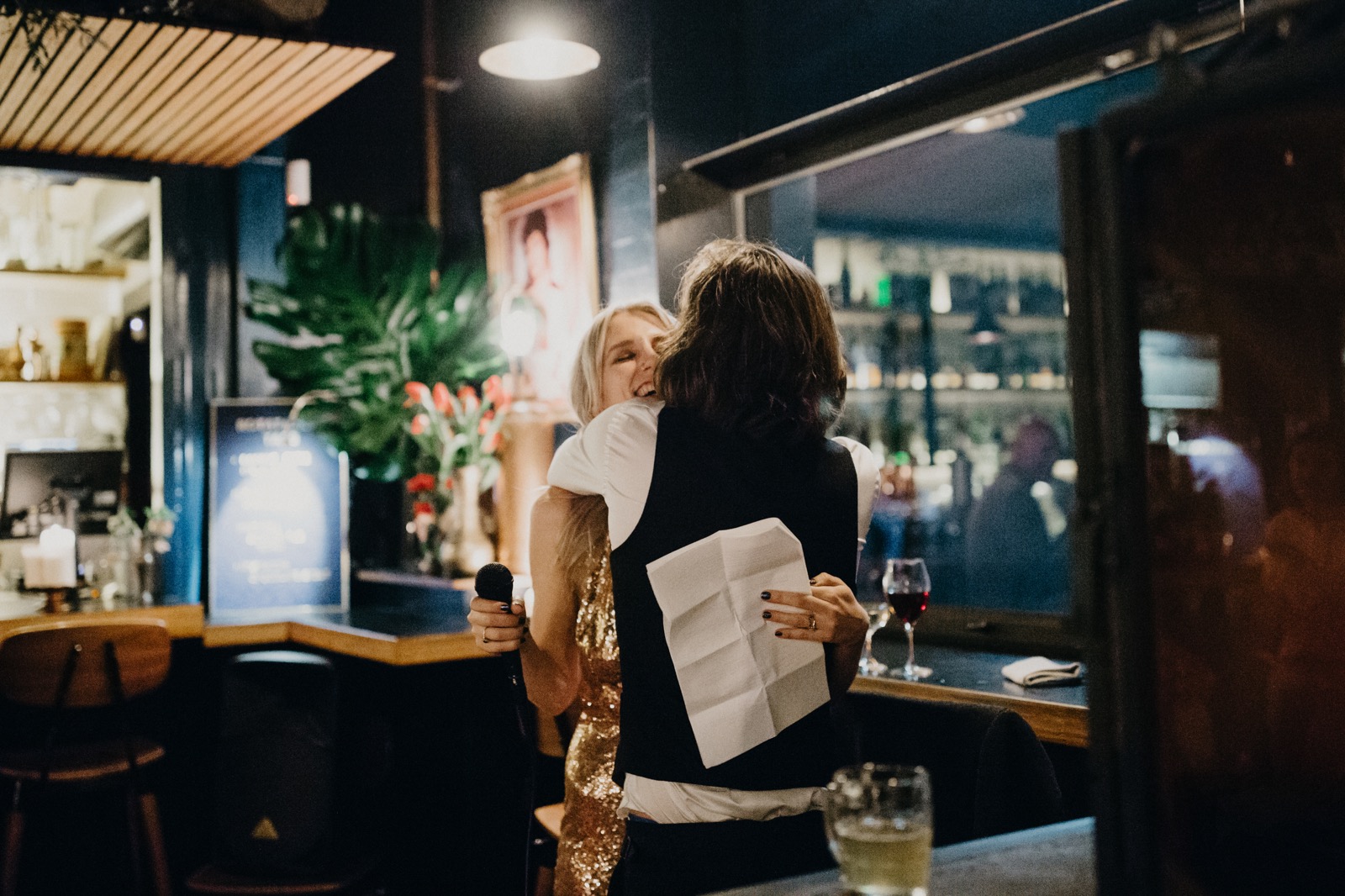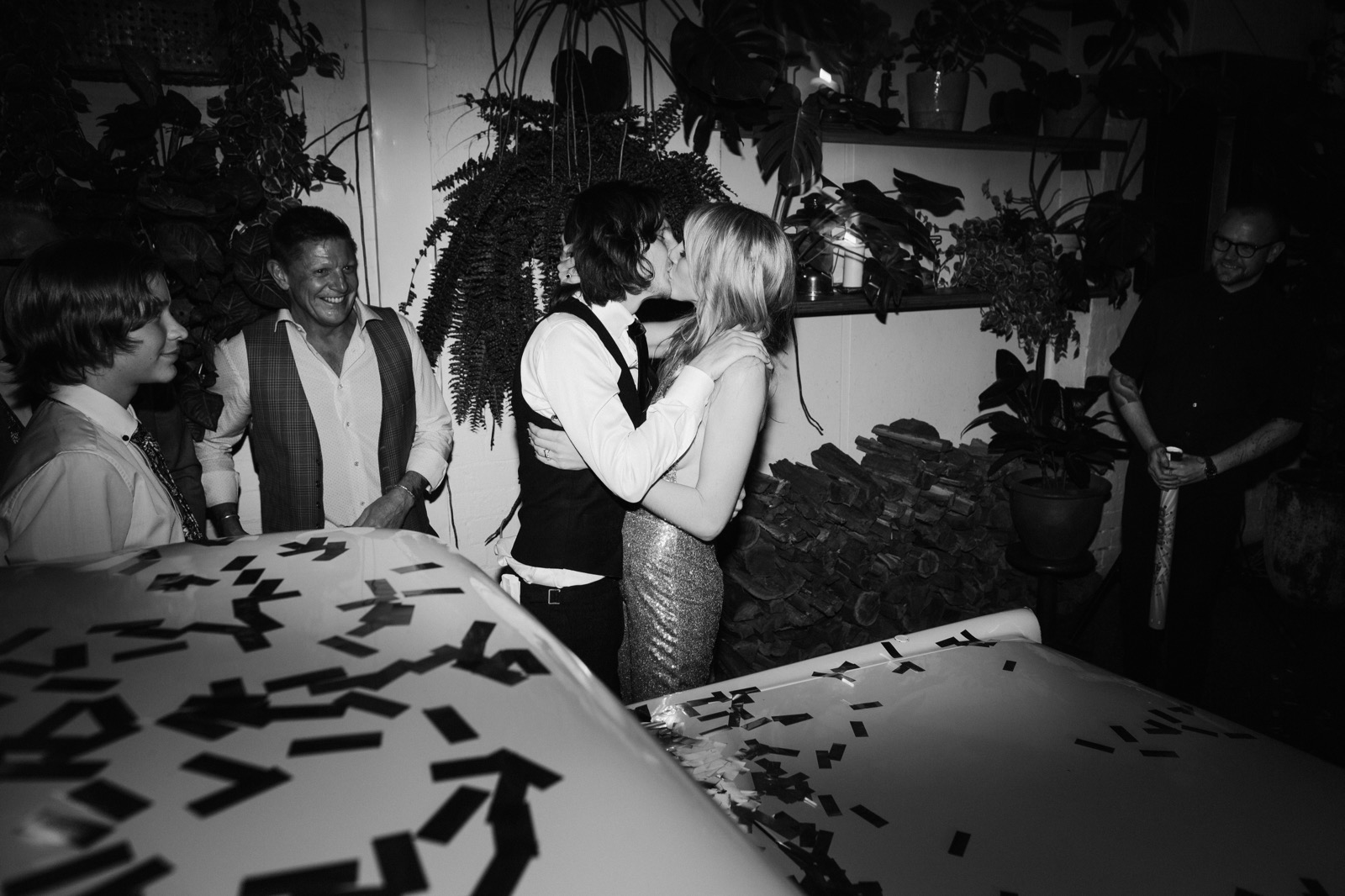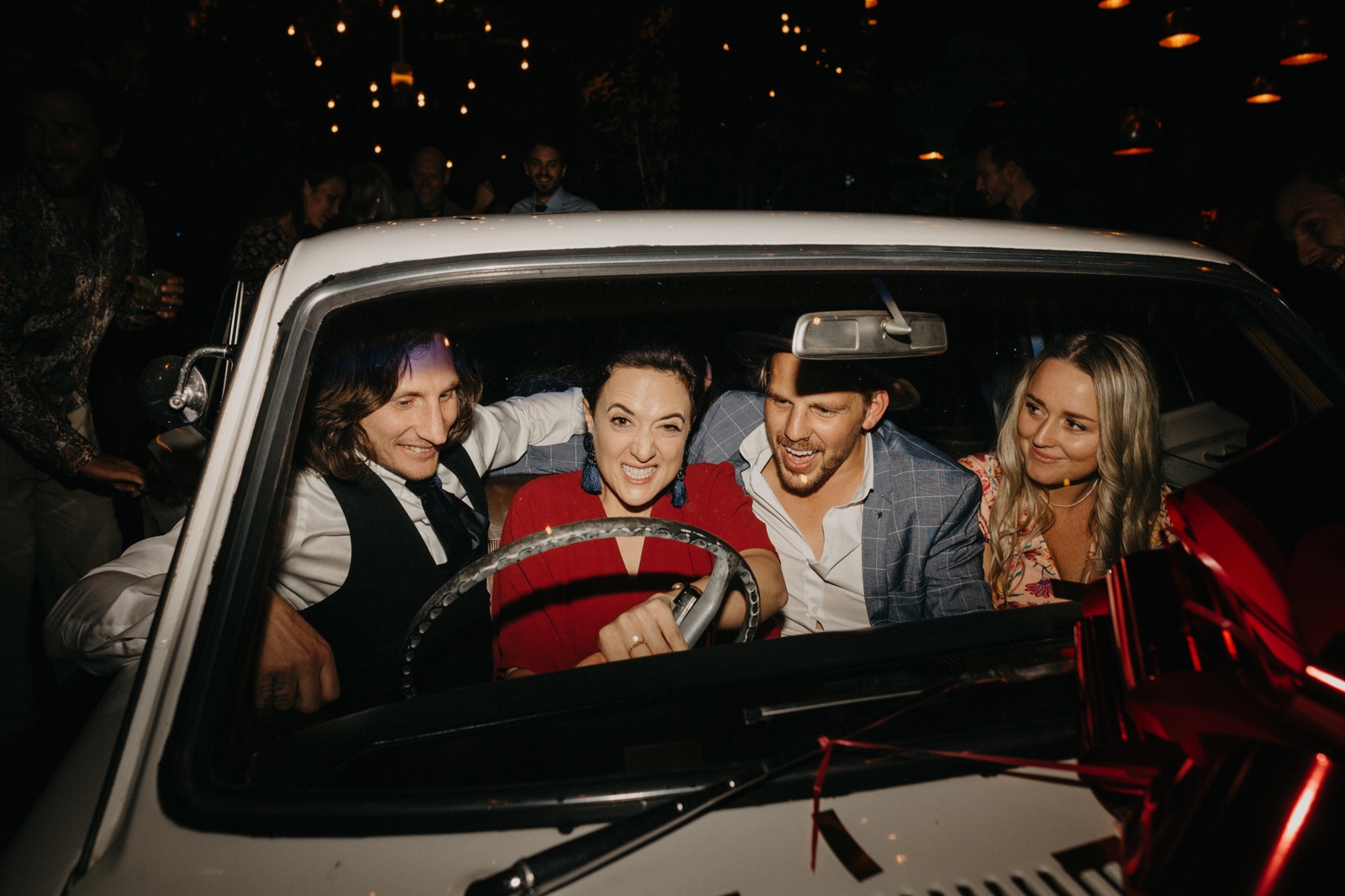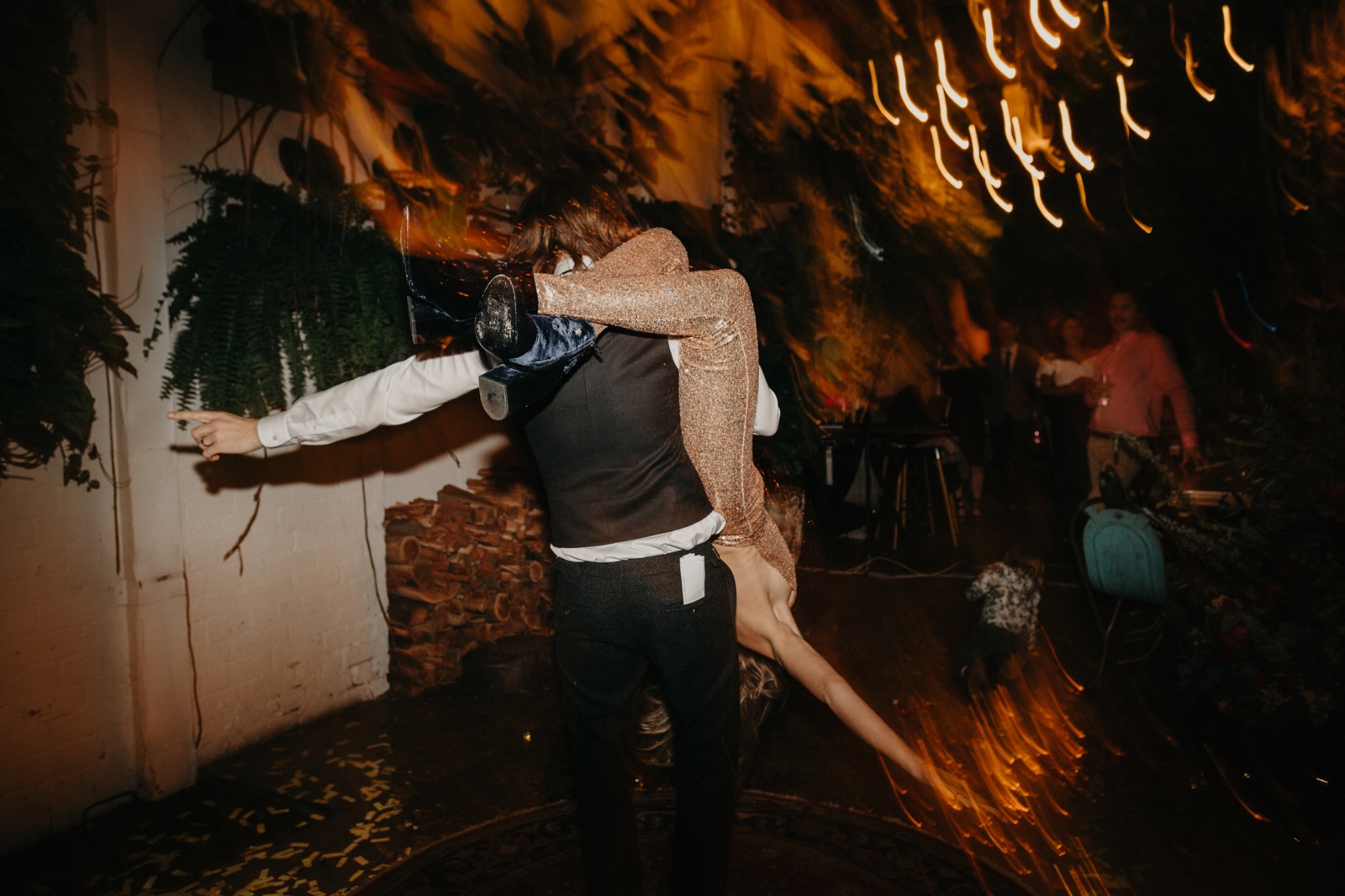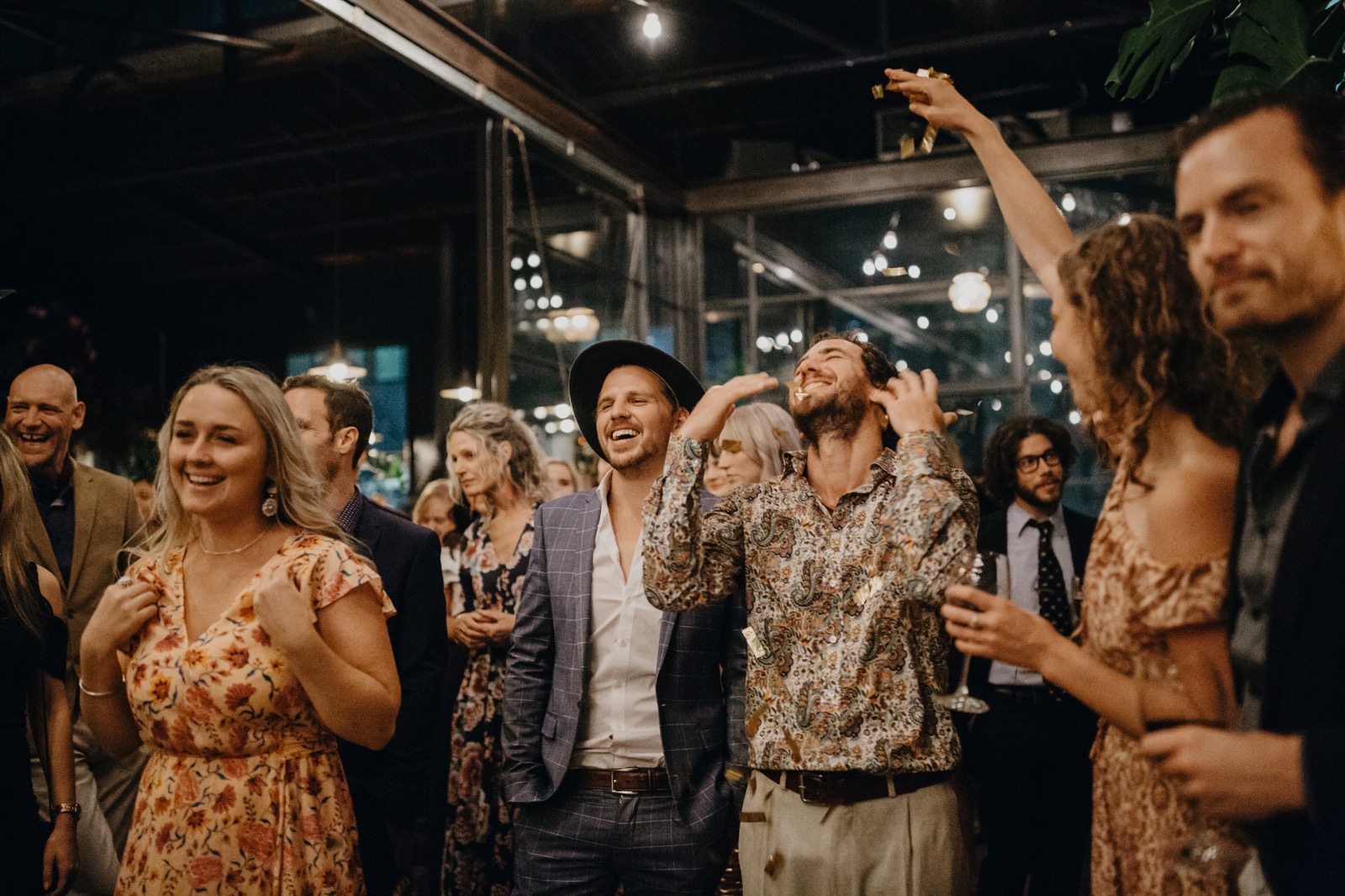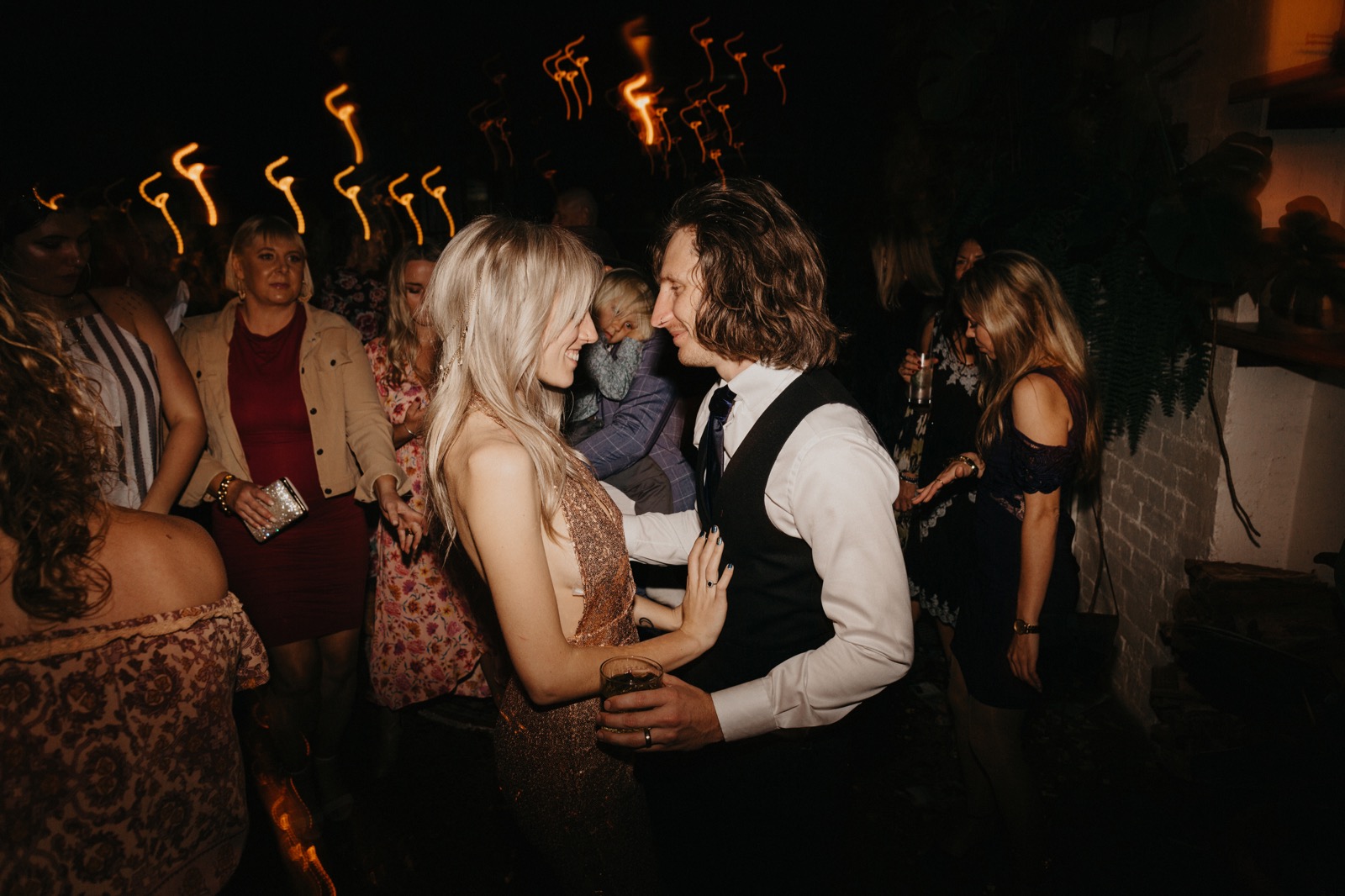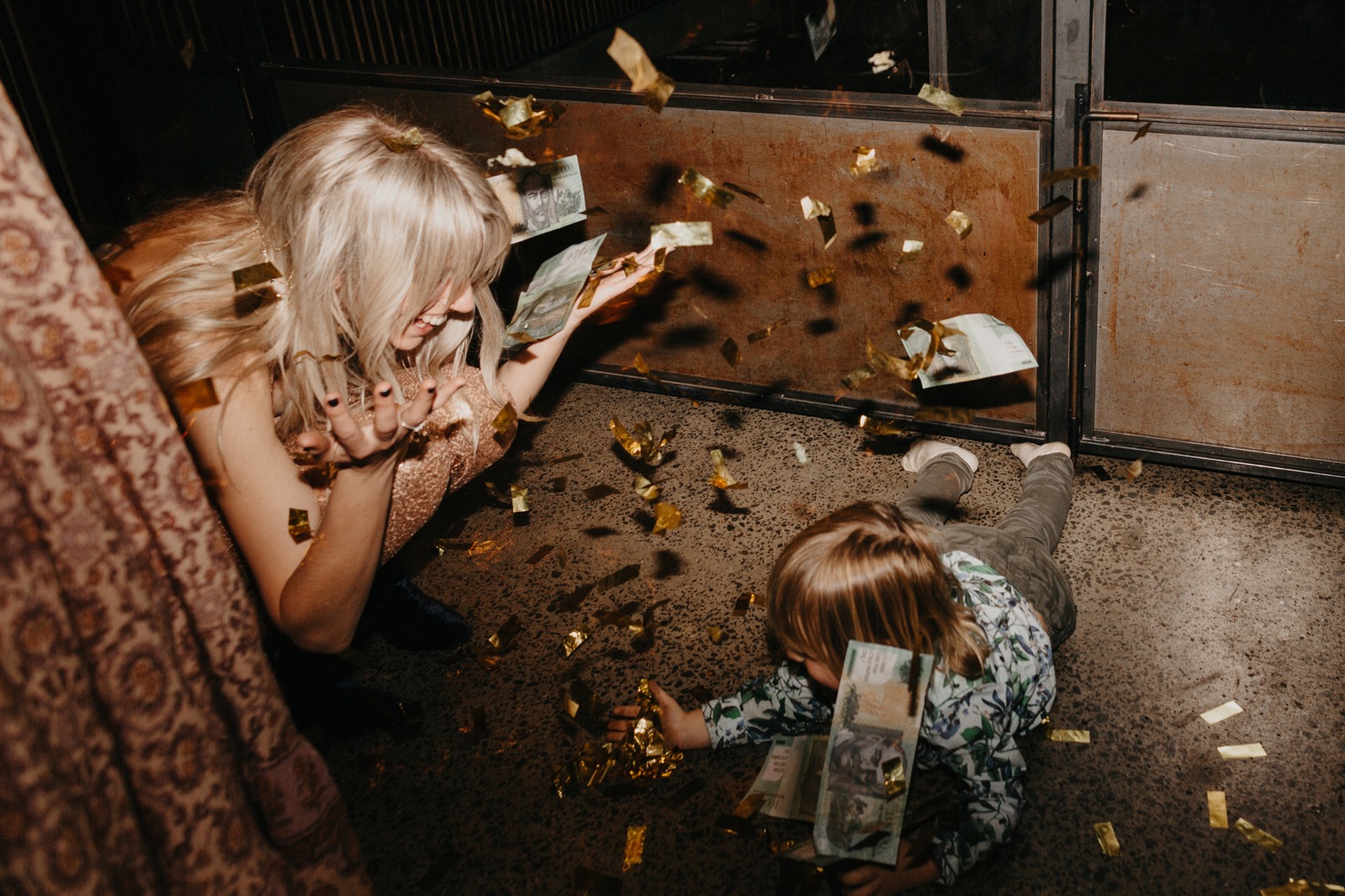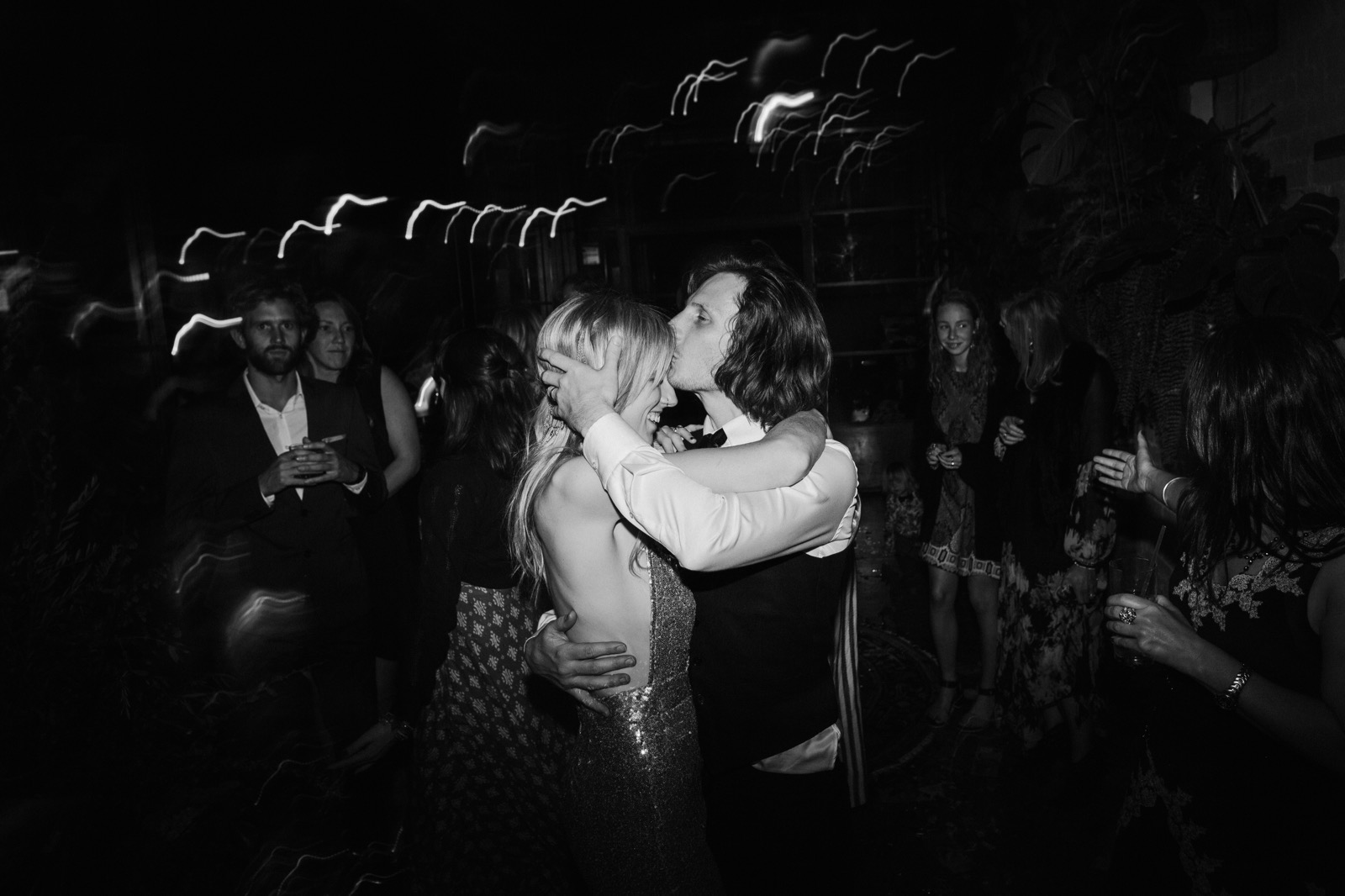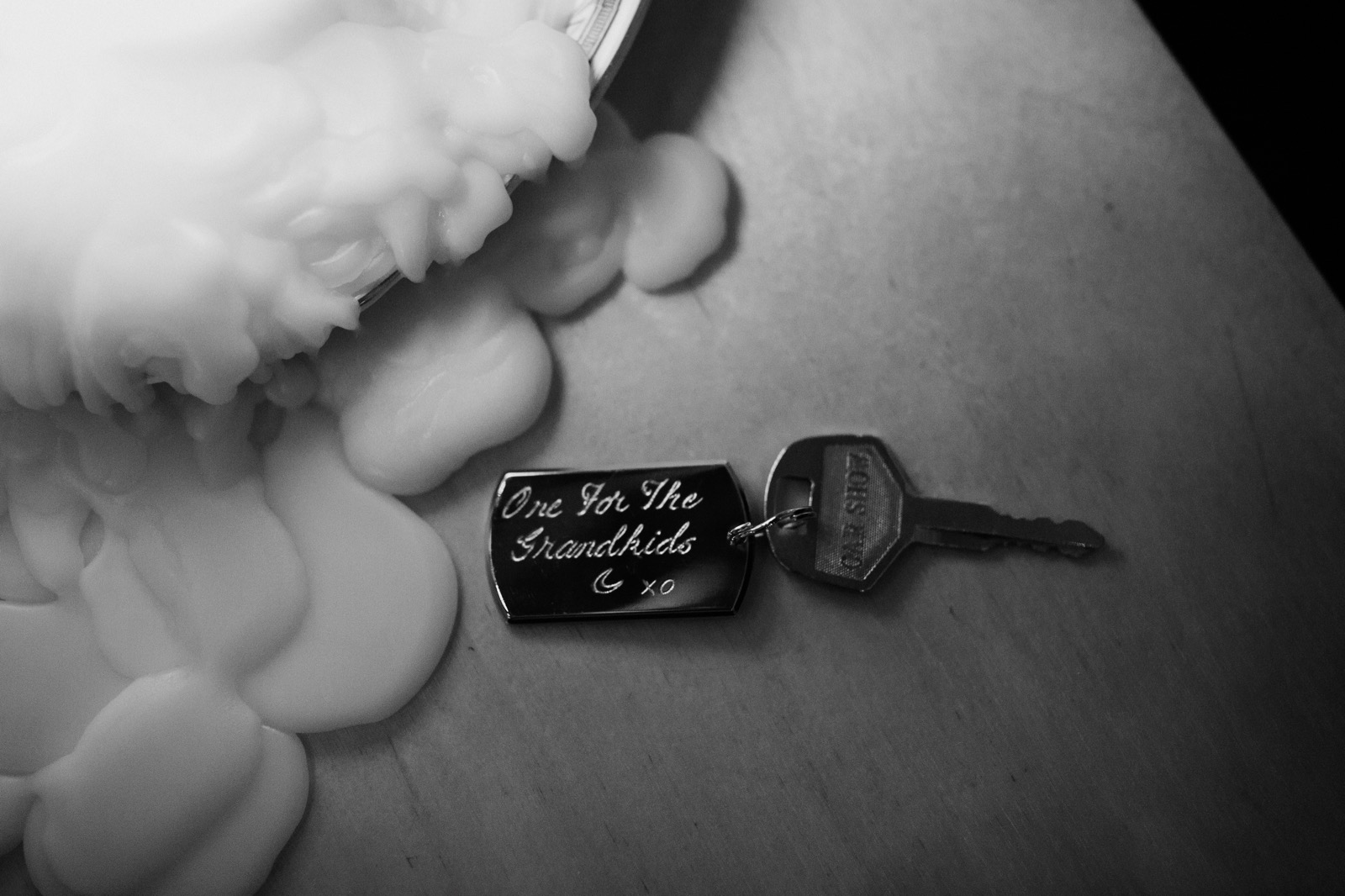 Music by Daughter / Keith Kenniff
Published in Issue 20 of Hello May Magazine
Event Planner: Toko Events
Florist: Raven & Rose
Stationary: Designed by Leelou
Rentals/Rugs/Styling: Nomad Styling
Ceremony: Montsalvat
Reception & Catering: Rupert on Rupert
Music: Willow Beats, Kyle Lionart, Luke Morris
Tattoos: Hairy Tattoos
Wedding Dress: Brooke Tyson Ritual
Hair & Makeup: Ashleigh Carpenter
Suit: Oscar Hunt
Photobooth: Heartbreak Hotel
Celebrant: Marry Me Sean