My life needs a soundtrack. I'm always listening to music. Like photographs, music transports: it brings you to another place and time. It brings you comfort, makes you smile, makes you cry. It makes you sing at the top of your lungs while you wait in rush hour traffic and makes you dance around the house like you have nothing left to lose. It gives you goosebumps. It makes you nod your head and tap your feet without even realizing it. Music pours into our souls and reveals our deepest emotions. It is a gift, and a world without music is impossible to imagine. Out of this deep gratitude and respect for those who give us music—the lyricists and singers and instrument-players—I want to say thank you for creating something so essential.
Which brings me to Matt and Charity. These two are incredibly talented musicians. Charity's band The Head and the Heart has been an inspiration to me for some time now and I would highly recommend giving them a listen if you haven't already. Besides being unbelievably talented, they are also some of the kindest people I have ever met. I remember posting online about my 4 year anniversary of leaving my engineering position to follow my passion for photography. A week later I received a hand written letter from Charity telling me how happy she and Matt were for me. These two hold a special place in my heart. I feel honored to have been able to document their story. Thank you again Matt and Charity—you've truly been a gift to me. I am happy to call you both friends and love you so much.
A huge thank you to my friend Bianca Morra for documenting this day with me.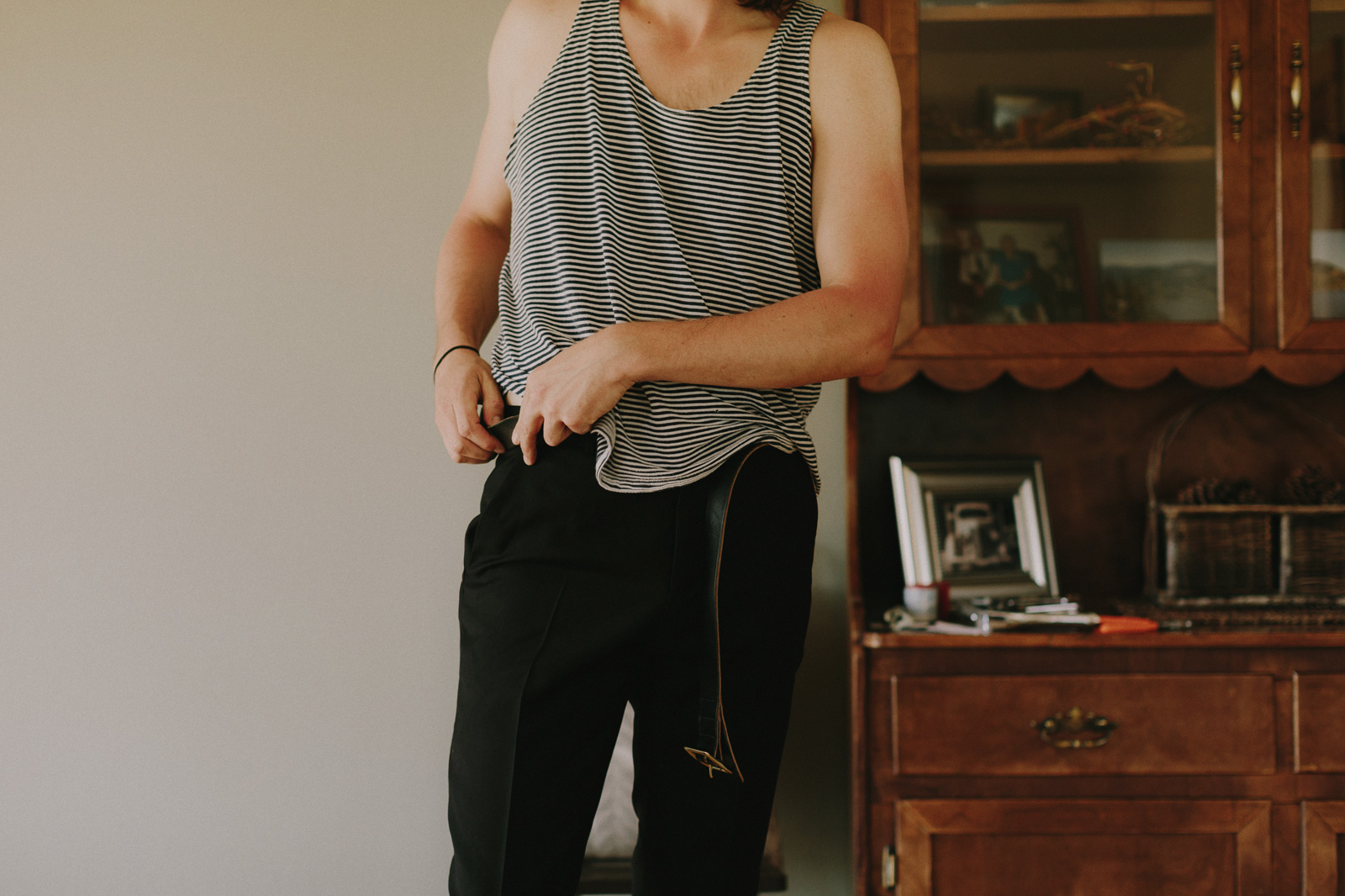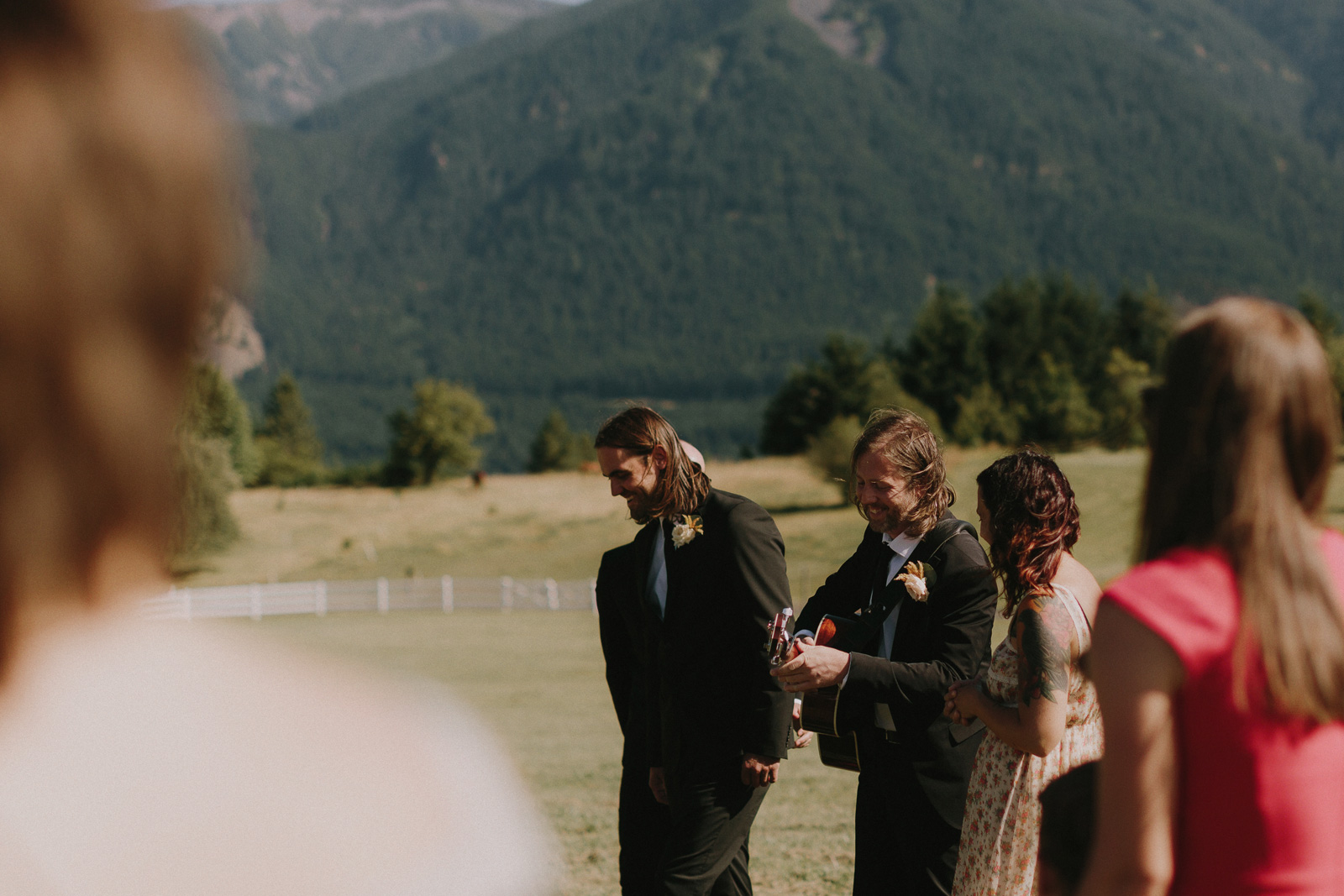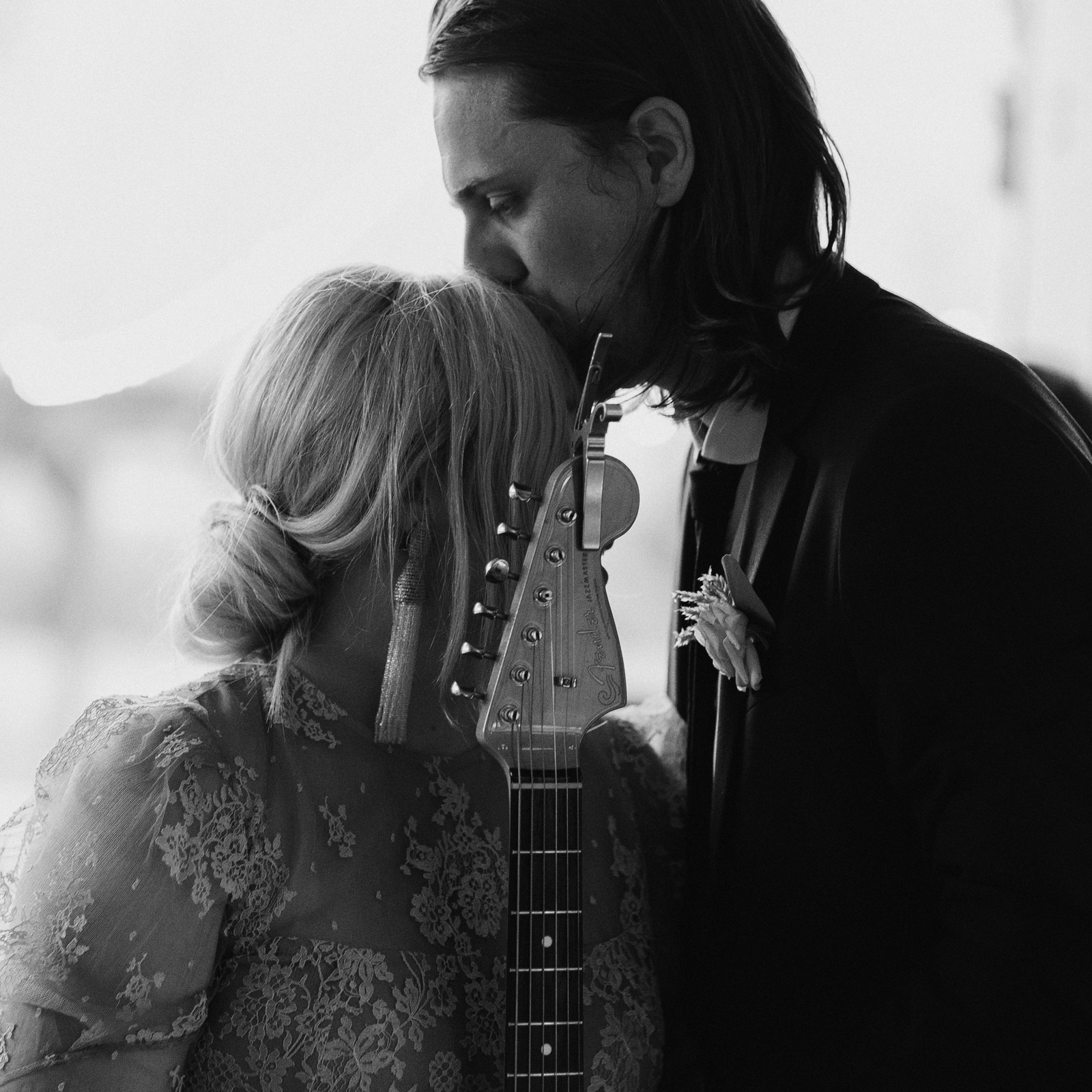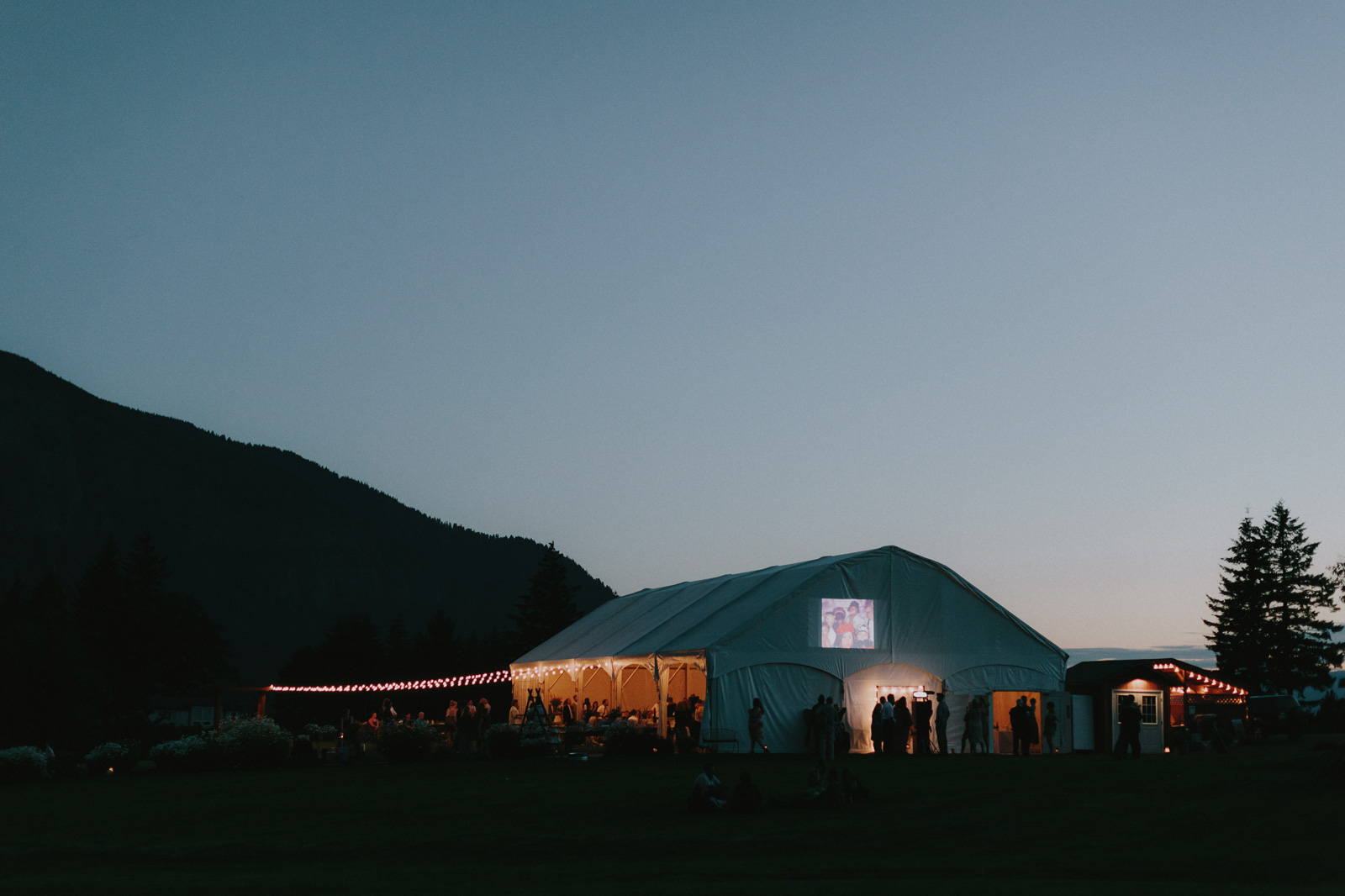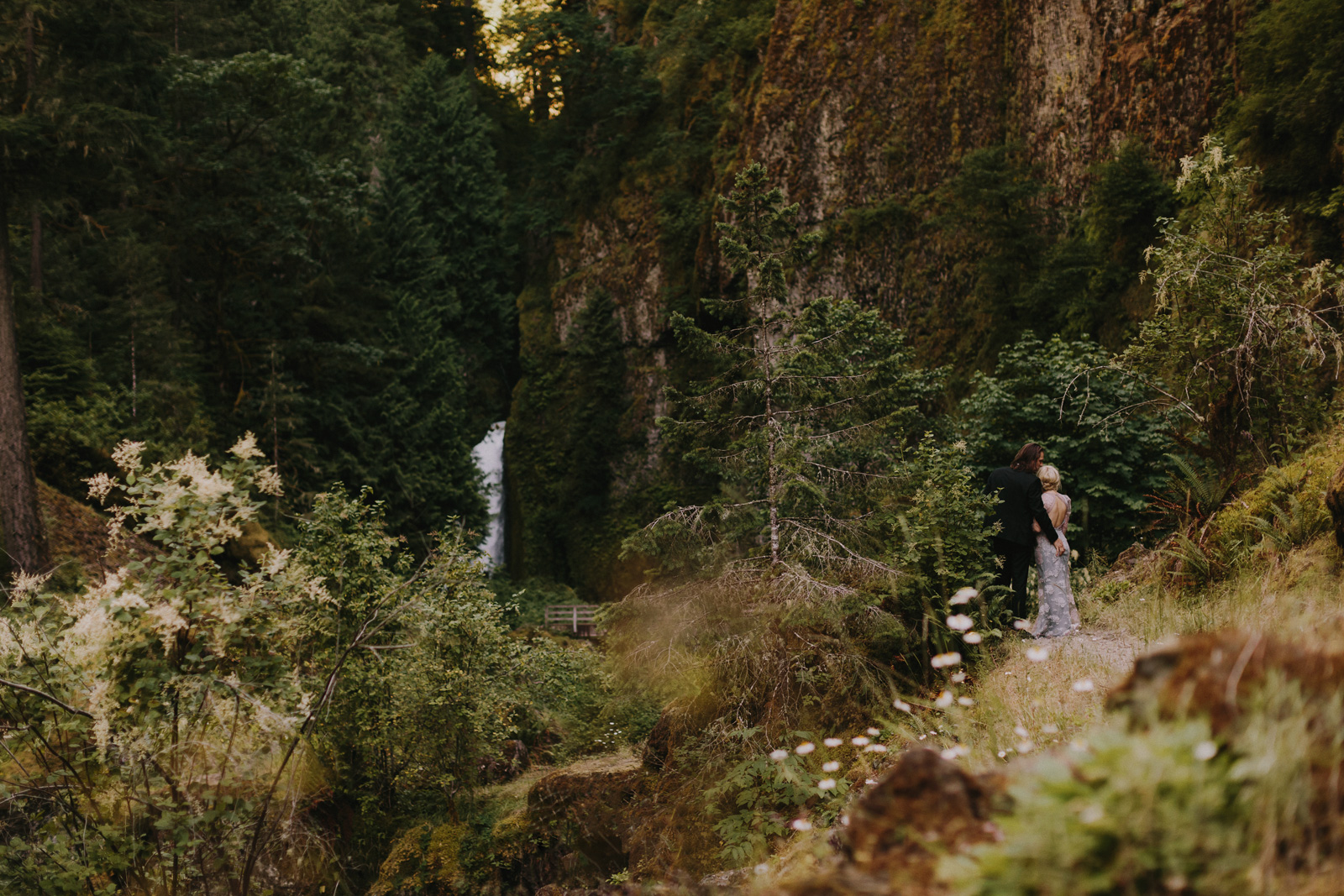 Music by Goldmund
Venue: Gorge-ous Weddings
Dress: Erdem
Hair: Shandra Koehler of Derby Salon
Makeup: Donna Cicatelli of Jimmy Kimmel Live
Flowers: Magniflora-Flowers
Food Trucks: Koi Fusion
Ice Cream/Dessert: Scoop
Coffee Cart: Case Study Coffee
3D Printed Cookies: Sarah's Cookies
Macarons: Pix Patisserie
Photo Booth: Happymatic
Furniture Rentals: Classic Vintage Rentals